Thirsty?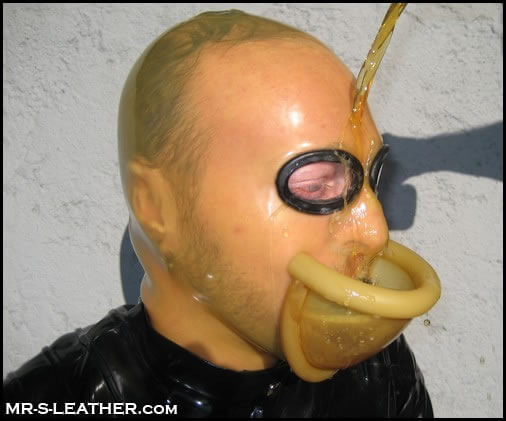 24/7 Ass Locker ?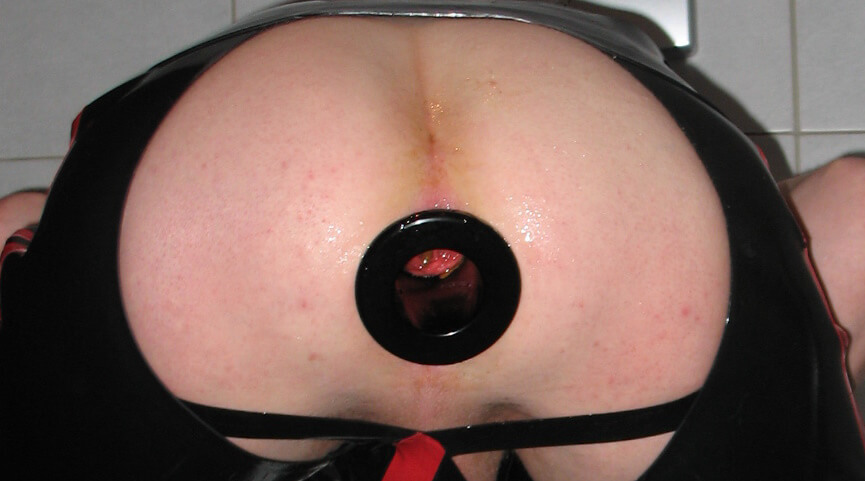 What's Best for Rubber ?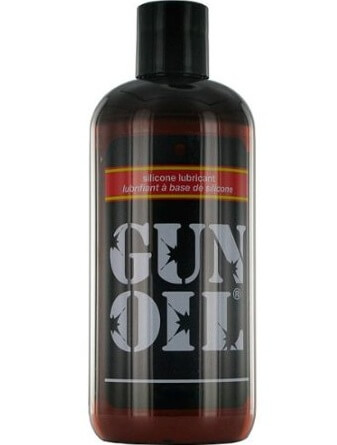 Like This Rubber Hogtie Sack?
Bootedray's Tumblr



It was such a blast this Folsom SF 2015. I was collaring 4 slaves on the street :)




http://bootedray.com/my-pics/folsom-sf-2015/





BBitch ready to FFist

Love it ….! With a FFull ass even more!

sexy rubber boi!





Last time i went to Folsom Street Fair might be 2008, which was like a dream-come-true at the moment. i went there like a totally normal tourist, took pictures in front of Recon booth with a hung guy, and watched some apparently stoned young dude giving another one a blow job. At the end i was in a pretty pitiful mood that i might not get another chance to go any more. i could never imagine that someday i would be there as a real slave.

Master happened to be out of town during the leather weekend, but fortunately Sir Ray would take me there with His permission. i was thrilled about the opportunity, and Master decided my slave outfit ahead of time. Last year Master ordered a neck-to-ankle one piece leather slave suit from Germany, which became the perfect base outfit for the occasion. The leather suit was customized to my measurements and fitted tightly like a type of bondage, which got 6 locking points (2 wrists, 2 ankles and 2 torso) that could make sure i cannot get out of it. On top of it, Sir Ray got a brilliant idea to constrain me with steel shackles - 2 wrists, 2 ankles, 1 neck, and 1 waist, which were connected with iron chains and 7 big locks.

We arrived at the Fair entrance at around noon, and it was already loud and busy. i changed to the proper event outfit beside the street, first stripping naked. i didn't remember the last time i got naked in public, maybe when i was three? i was surprised i didn't feel much difficulty doing so. After putting on the leather suit and steel shackles with 13 locks, we were ready to go. Once Sir Ray got the leash and started to lead, i could not help feeling great like getting on a stage. It did received a lot of wows in the crowd, and i appreciated several genuine compliments.

i brought 3 masks to the Fair and finally put on the zipper one first. it looks a bit creepy but maybe that's the point. An important reason is that i was least hot in it. With the full leather i started to sweat instantly and it finally soaked the suit at the end of day. The mask was an interesting factor in my interaction with people there. It acted kind of like a sunglasses, only it blocked everything else except the eyes. i bluntly looked into others' eyes and saw their unfiltered emotions. Some were like children's, curious but reluctant; some amazed and appreciative, and some like evil grins. But what struck me the most were several long eye contacts that seemed to communicate so much wordlessly. i believe they just "understood" more deeply and wanted the same.

i was busy following Sir Ray in the shackles, pushing through a crowd of half naked bodies, and getting through the heat, but when we were staying put somewhere in between, Sir Ray patted my head casually and i held his leg and boot, i felt very relaxed and quiet. For a moment i was somehow so turned on and would hump his leg just right there, but it was a shame i didn't get spontaneous enough. Later on i did get bold with a small cute slave when Sir Ray leashed us together, pinching his nipple and fondling his chastity-locked cock and balls and hearing his moaning in the middle of the street. People seemed to notice the oversize leather cup around my crotch and i enjoyed their grabbing.

i met some friends of Sir Ray's and they were all fun. It was wonderful that all the bizarre, weird, and freaky stuff became the norm in this time and space, and people could just embrace their nature and build pure connections. People flew from New York and Australia, and i believe this made it all worthwhile. Being a participants instead of an observer made the experience so meaningful and pleasurable.