Thirsty?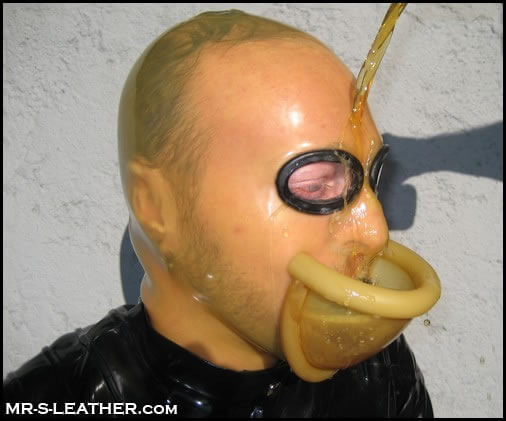 24/7 Ass Locker ?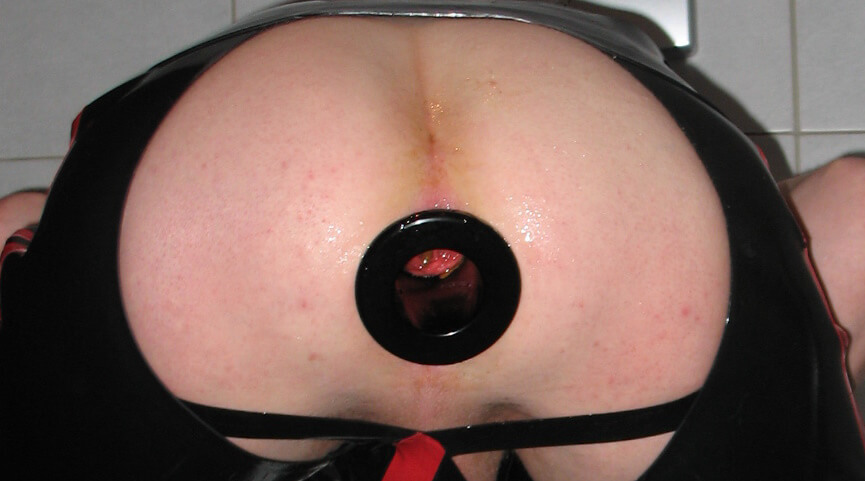 Best Lube?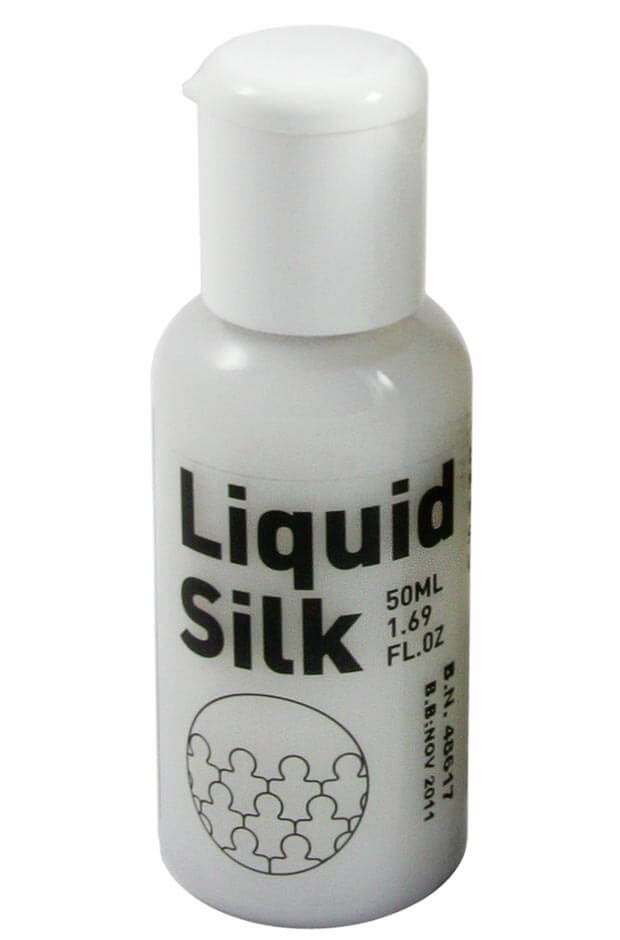 What's Best for Rubber ?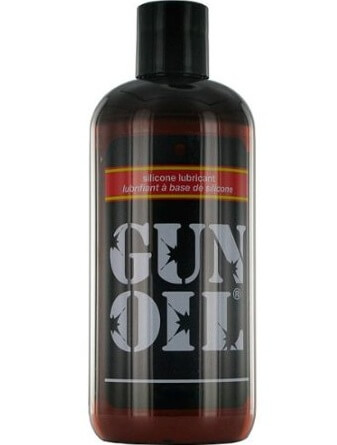 Like This Rubber Hogtie Sack?
Bootedray's Tumblr



He is not going anywhere!  Guess how long he was in mummification?

http://bootedray.com/my-pics/mummification-toliet-training-bob/




toilet protocol as learned from a Master: when the faggot needs to use the toilet, the faggot never stands; rather, the faggot always sits on the rim of the toilet, with the toilet seat raised up—the toilet seat is reserved for Men. Upon sitting, the sub removes the plug from the asshole and immediately places it in the mouthhole for storage while the faggot uses the toilet. This way one of the sub's holes is always filled. Upon finishing the plug is immediately replaced back in the asshole. This protocol is rigidly adhered to whether at home or in public.