Thirsty?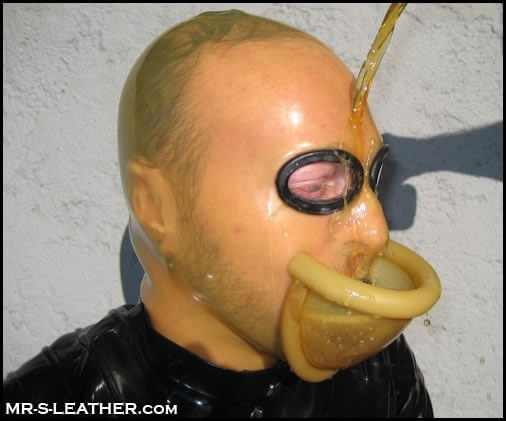 24/7 Ass Locker ?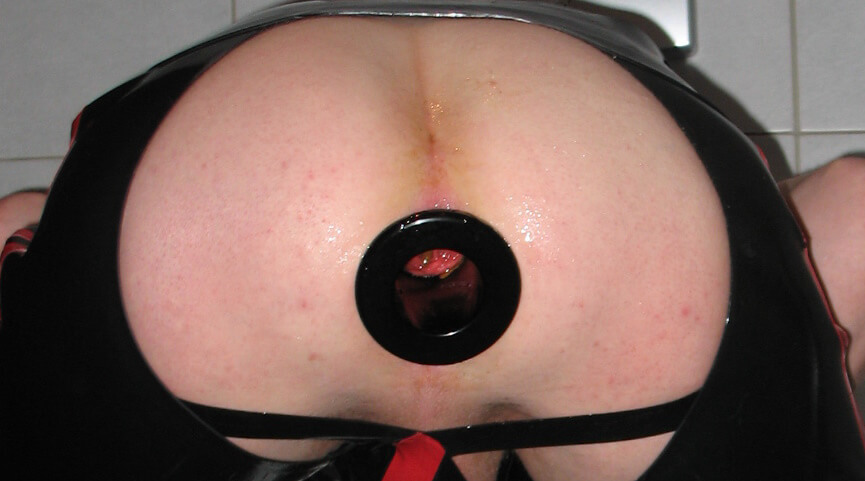 What's Best for Rubber ?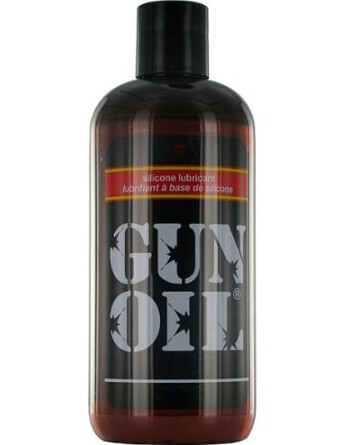 Like This Rubber Hogtie Sack?
Bootedray's Tumblr



A #tbt to last year's Folsom Street Fair when I first met the adorable @LockyPup and got to be leashed by @bootedray!




Fun time During Folsom Berlin 2016

https://bootedray.com/my-pics/folsom-berlin-2016/





Arf! Got to spend time in new gear! Red rubber straightjacket from Libidex, pup hood from Wethot, and my new red muzzle from Regulation. Thanks @bootedray for putting me all in it! 🐶😈😋

post your video soon!