Thirsty?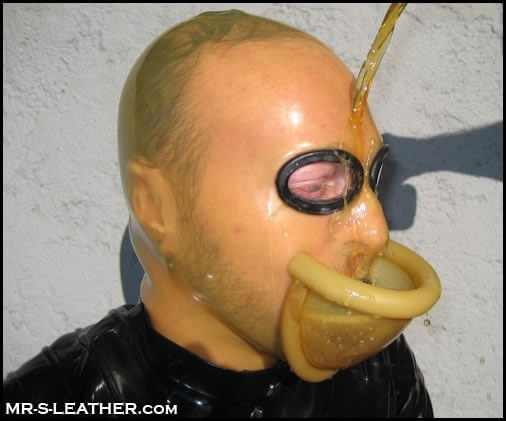 24/7 Ass Locker ?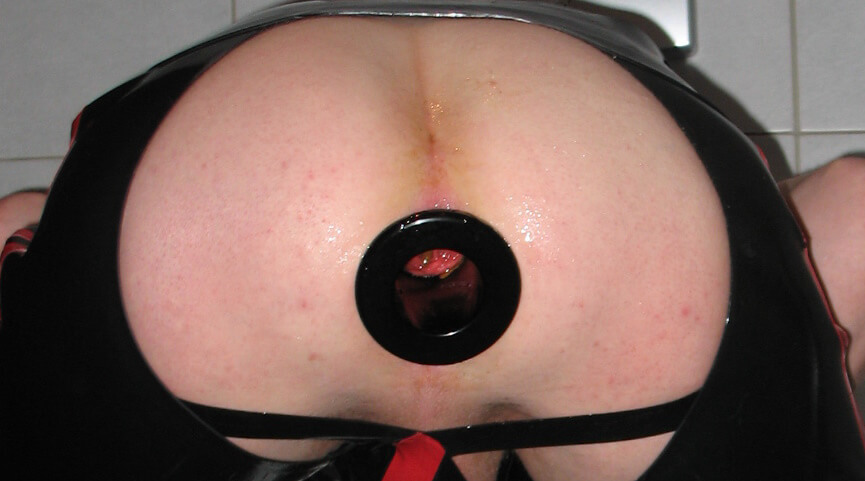 What's Best for Rubber ?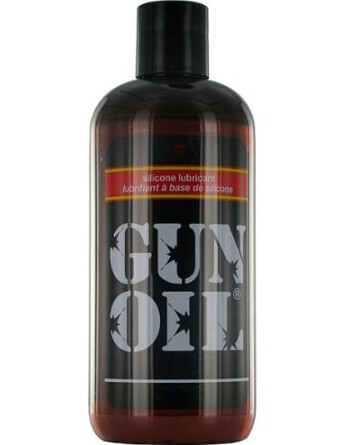 Like This Rubber Hogtie Sack?
Bootedray's Tumblr



REBLOGG REPOST EXPOSE THE FAGGOT FOR WHO AND WHAT IT IS

faggot in hi viz and rubber boots needed a piss so as a faggot should it just pissed in the boots, took a drink of piss from its boots and got soaked in the rest.
faggot has not washed the gear since and goes out all the time stinking in gear of rank old piss.

Total sleaze pig for exposing and humiliating for what and who it is.

Contact faggot anytime 24/7 to remind it of what it is and it's place in the world.

Mark Potter
Phone - 07702570069
Text - 07702570069
WhatsApp - 07702570069
Kik - humiliatedfaggot

faggot looking for total exposing no way back or able to stop it.

such a good fag!