Thirsty?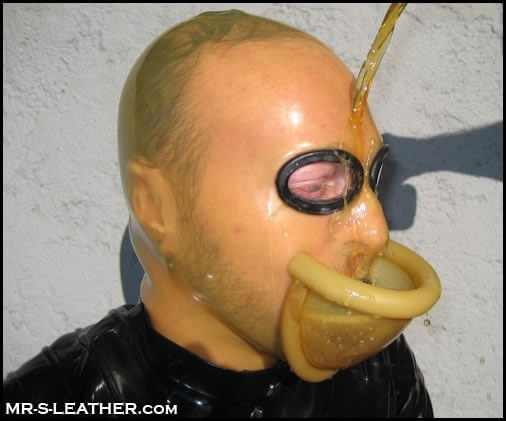 24/7 Ass Locker ?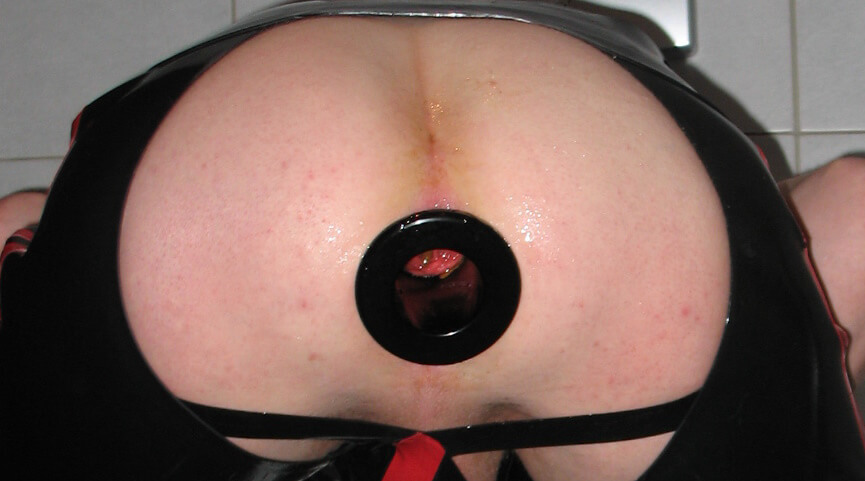 What's Best for Rubber ?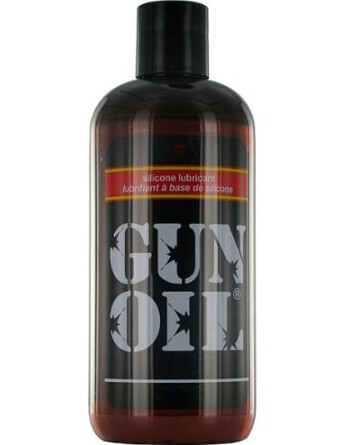 Like This Rubber Hogtie Sack?
Bootedray's Tumblr



Bagged


Verb; past participle


having put (something) in a bag."customers bagged their own groceries"

(of a hunter) succeeded in killing or catching an animal. "in 1979, handgun hunters bagged 677 deer"

Synonyms:  Caught, landed, captured, trapped, ensnared 

Example:  Someone taped me to a stake, head to toe, then bagged me until the air ran out.  Screaming happened.

My work :)




Some crazy fun yesterday! @tapedandtortured





I designed the whole look of my Shox.