Thirsty?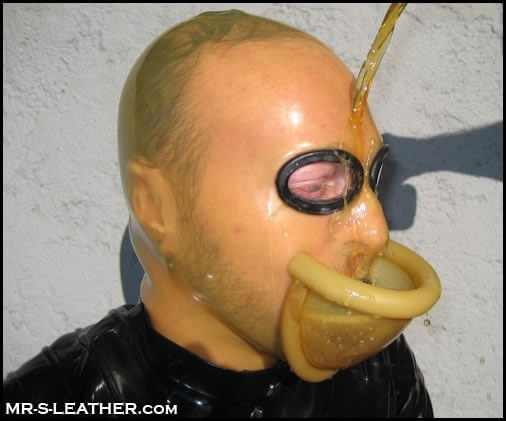 24/7 Ass Locker ?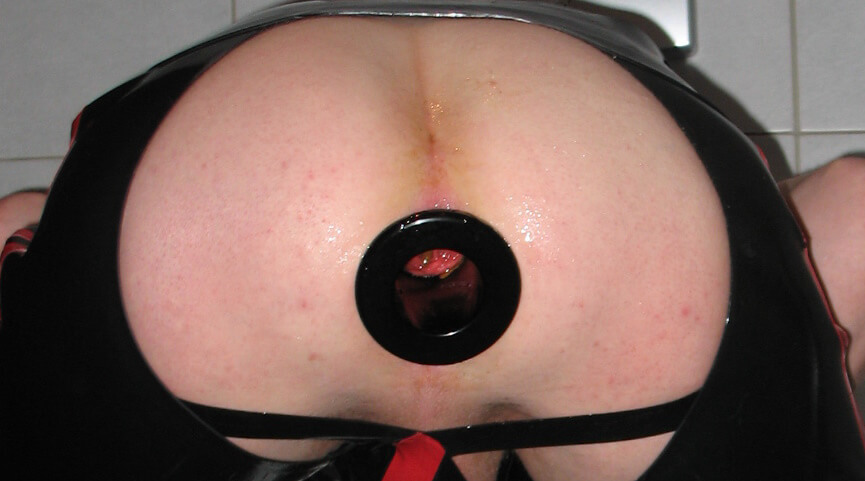 What's Best for Rubber ?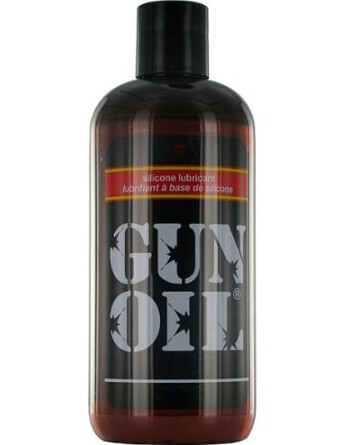 Like This Rubber Hogtie Sack?
Bootedray's Tumblr



Faggot humiliated
After Bootedray had posted all my details on here, this morning I had a phone call from a blocked number and someone I did not know telling me I was a Fag and should get in a dumpster where I all fags belong and then post pics and vids of it. as a good fag I did as was told and went out and got in a dumpster.
Totally humiliating and degrading but felt so right to show the world who and what I am exposed humiliated degraded, receiving calls texts messages making this FAGGOT humiliate itself then expose it for the world to see.
Reblog and post this FAG.
Name - Mark Potter
Phone - 07702570069
Text - 07702570069
WhatsApp - 07702570069
Email - [email protected]

well done. just where the faggot belongs - dumpster!






My fag was ordered to clean toilet in public!

Want to HUMILIATE him?  HERE IS HIS FULL CONTACT INFO:





Name - Mark Potter

Phone - 07702570069


WhatsApp - 07702570069

Text - 07702570069

Email - [email protected]






My fag had first morning piss for drink!