This time, I met my slave bf Dino in Switzerland and Berlin!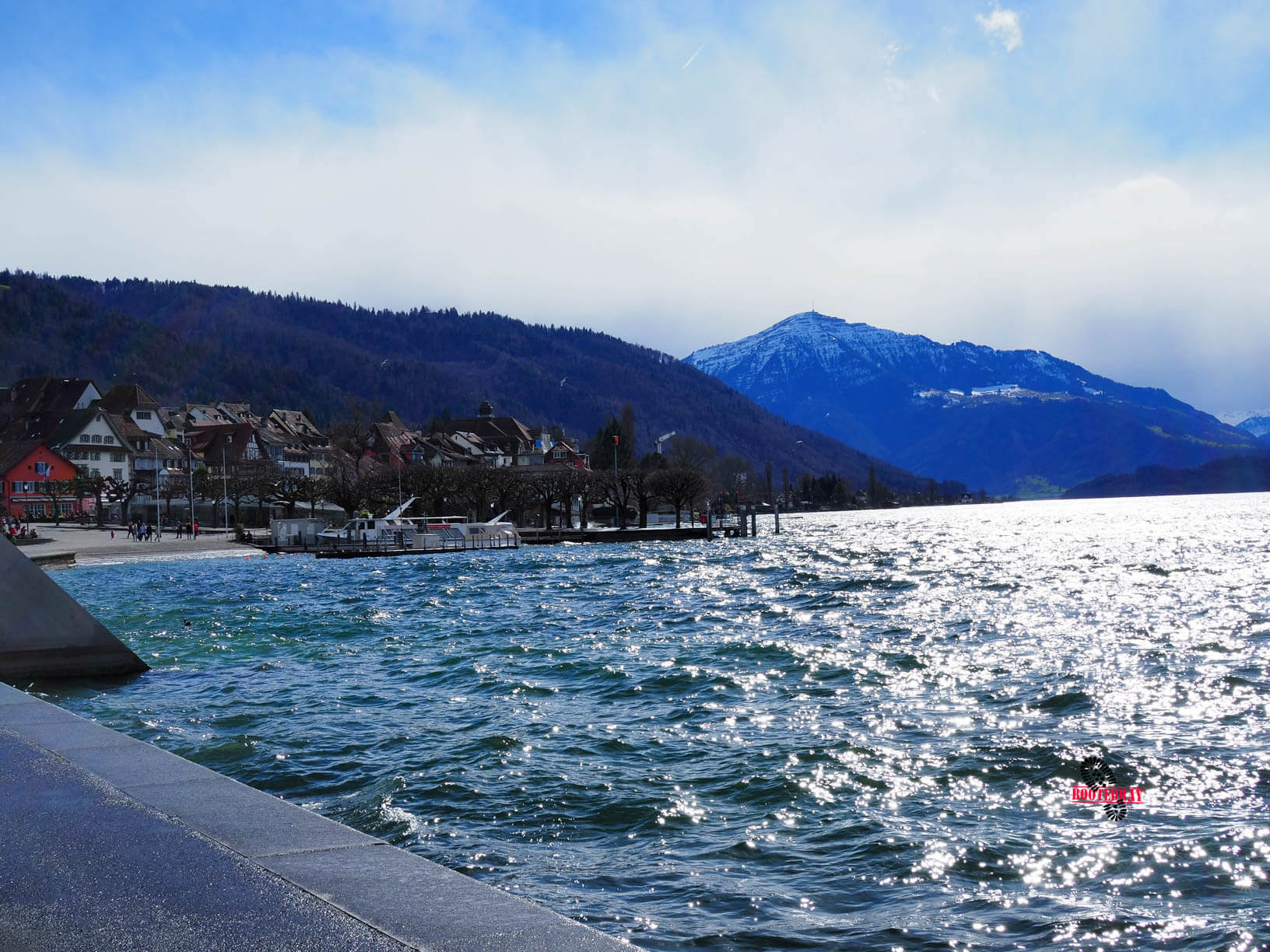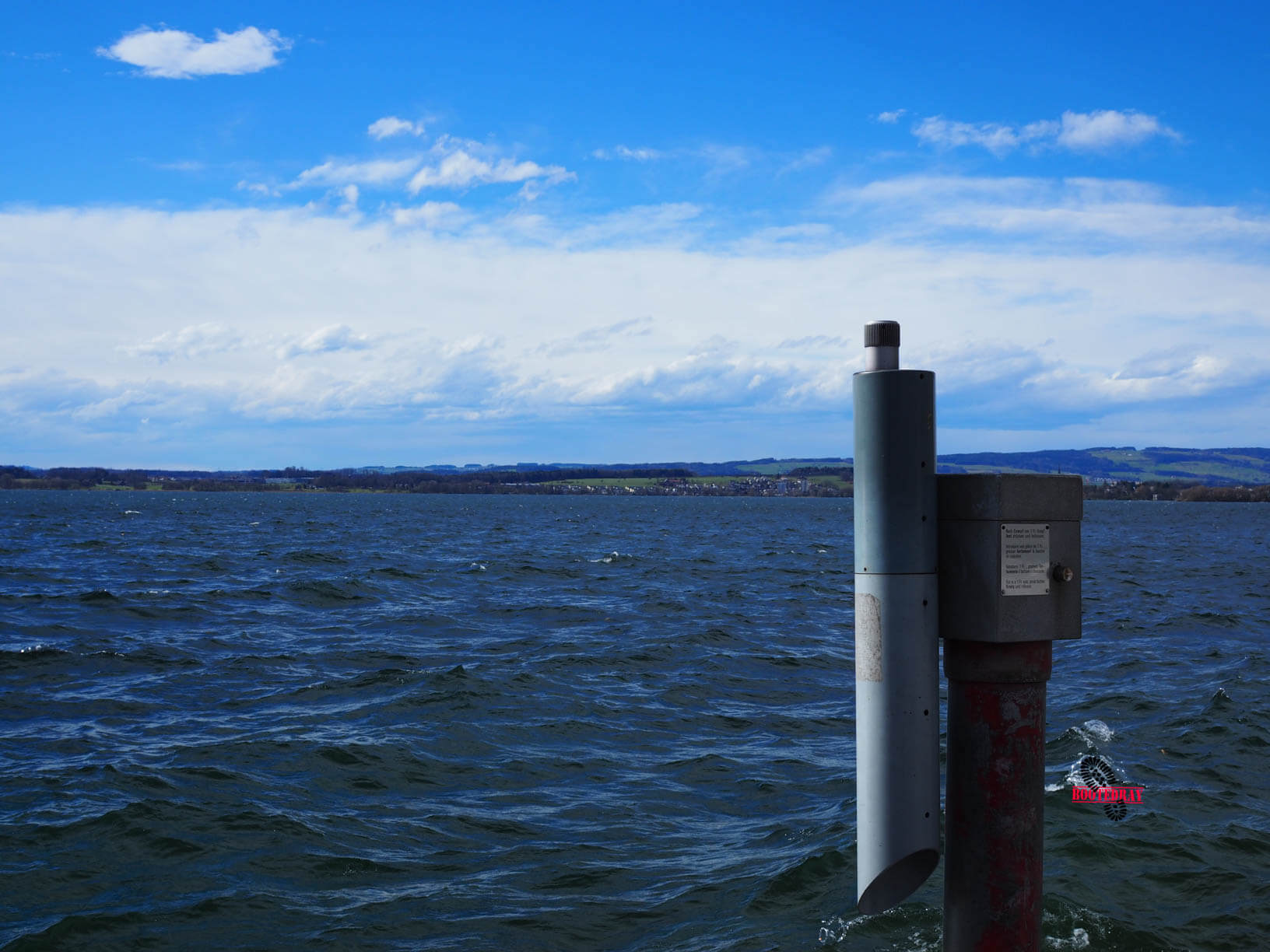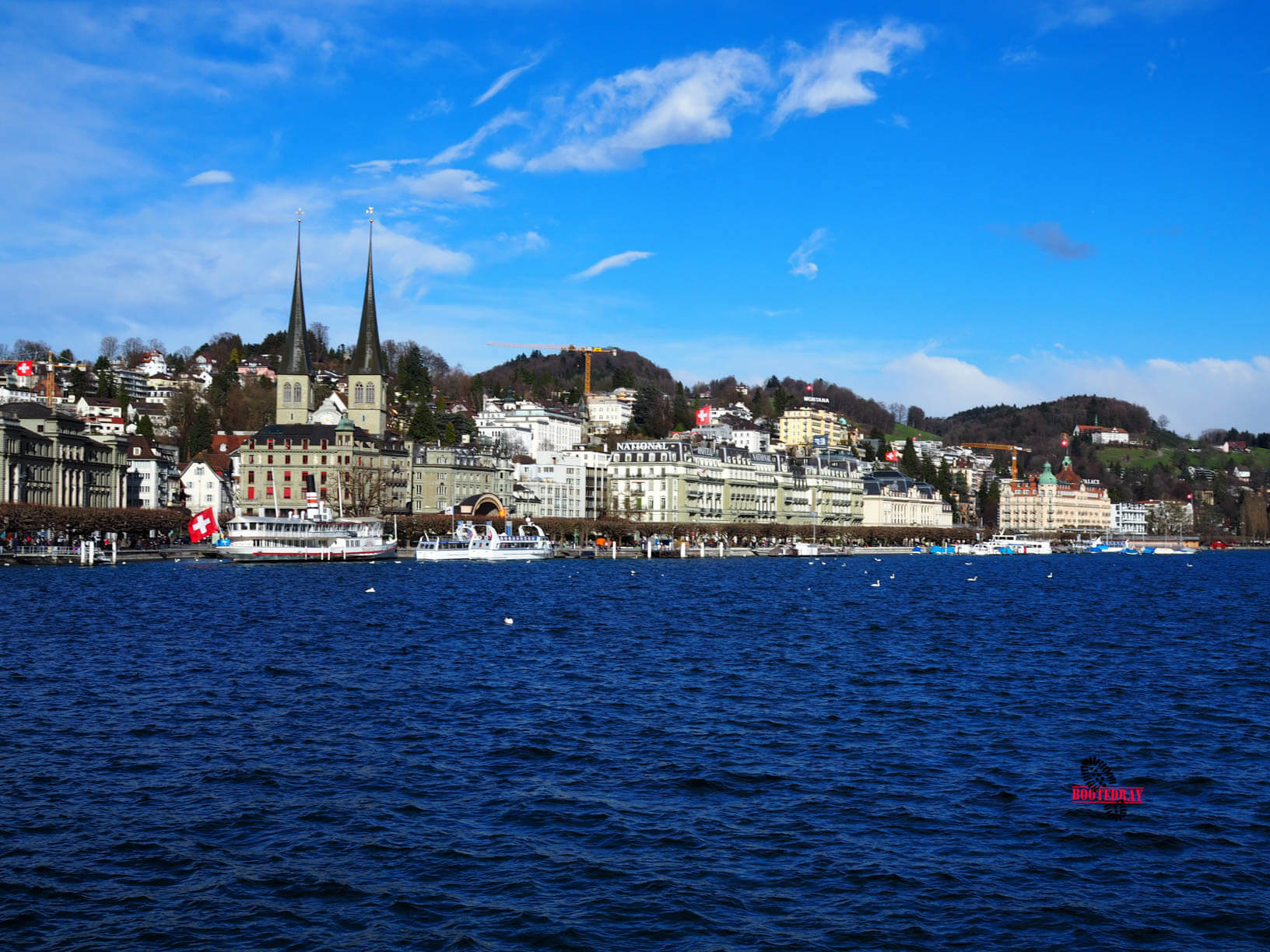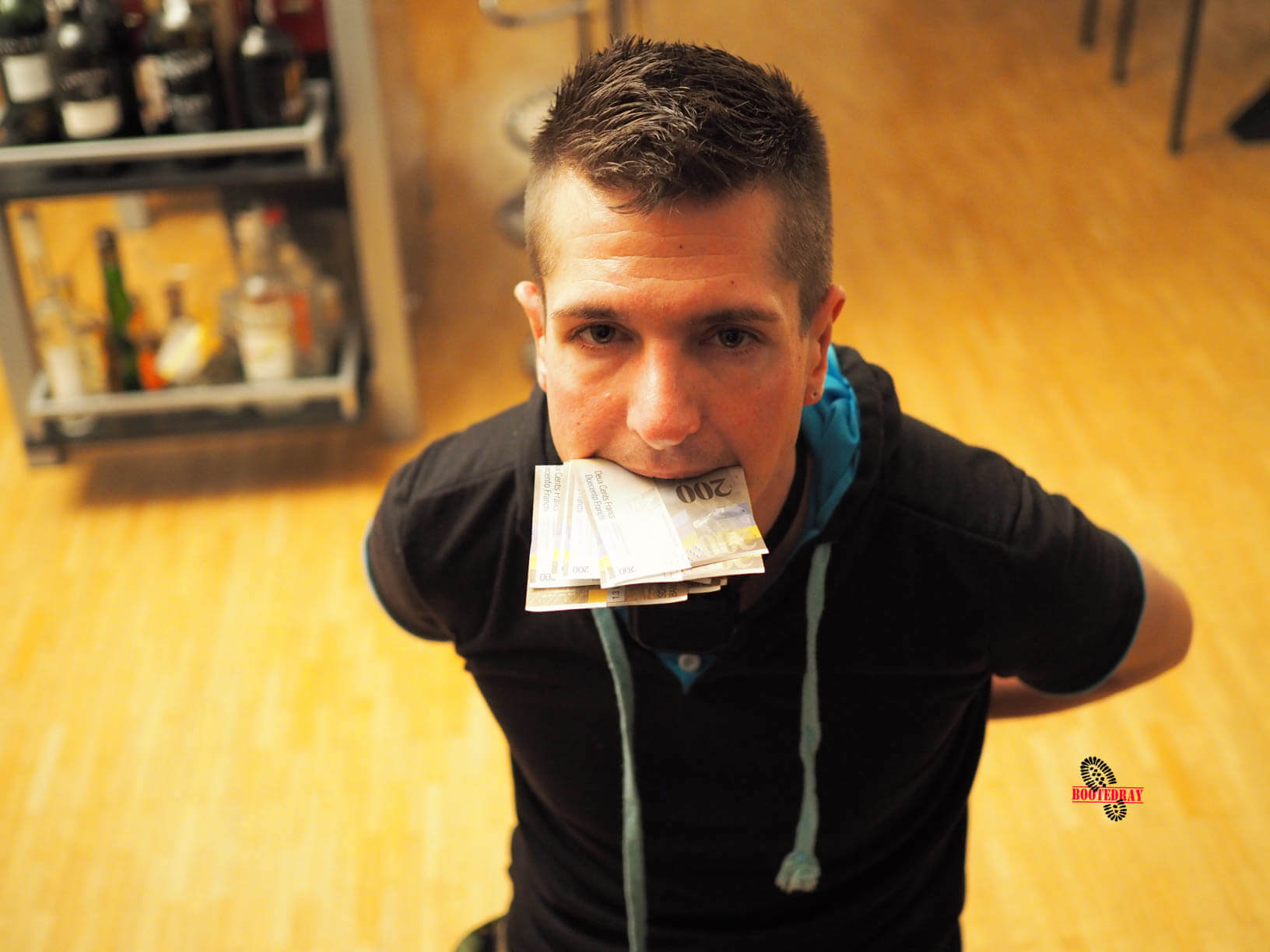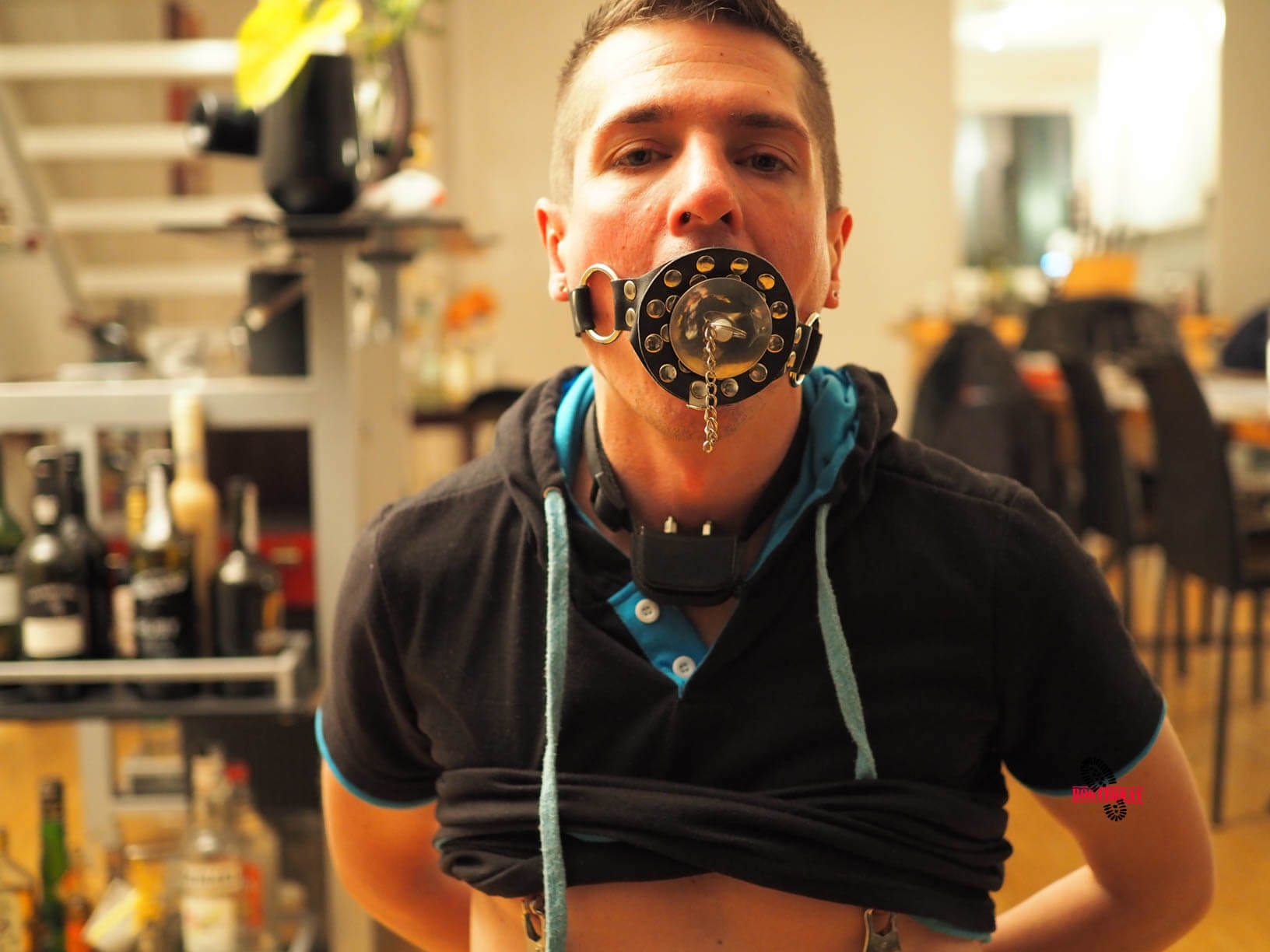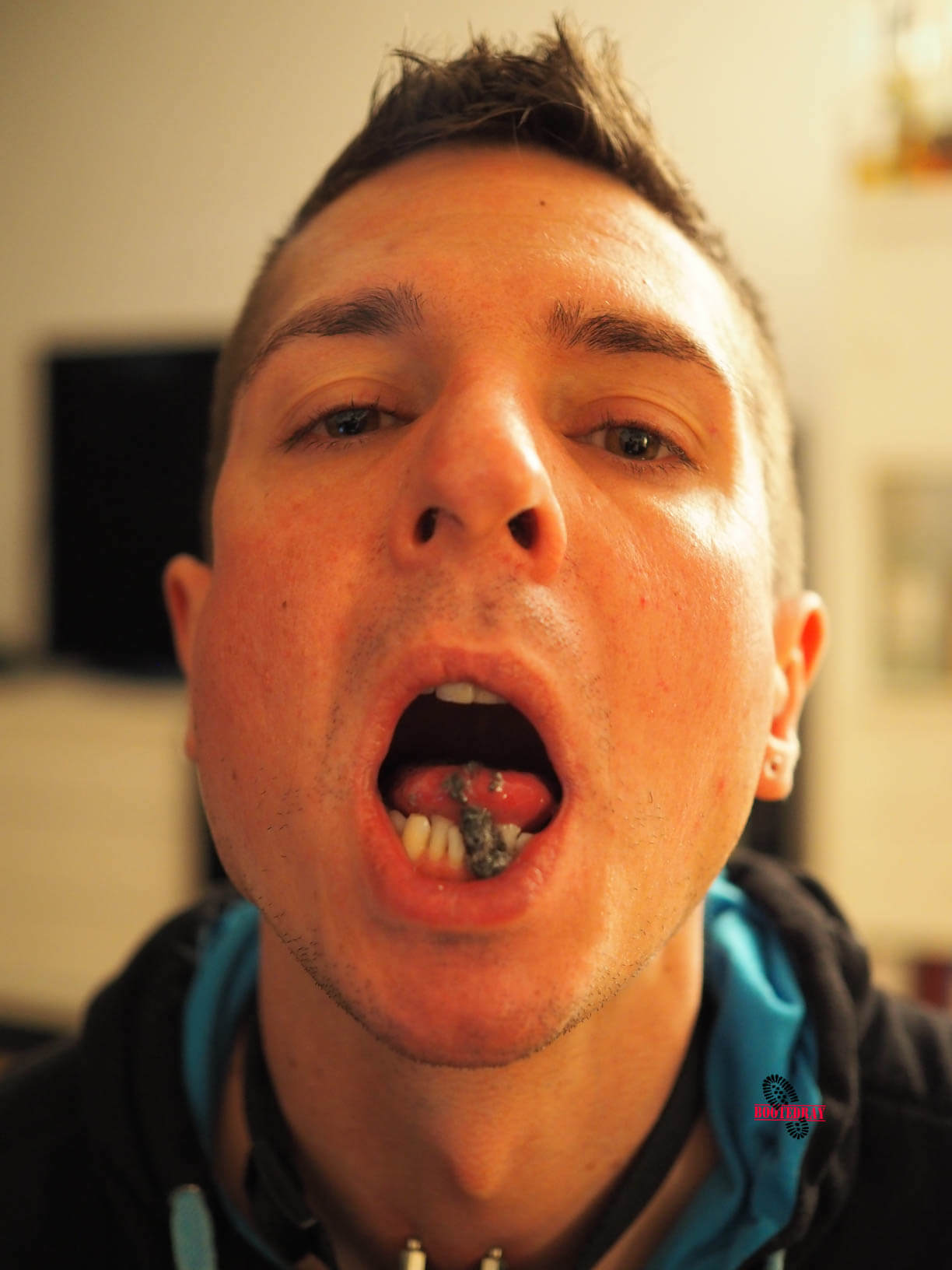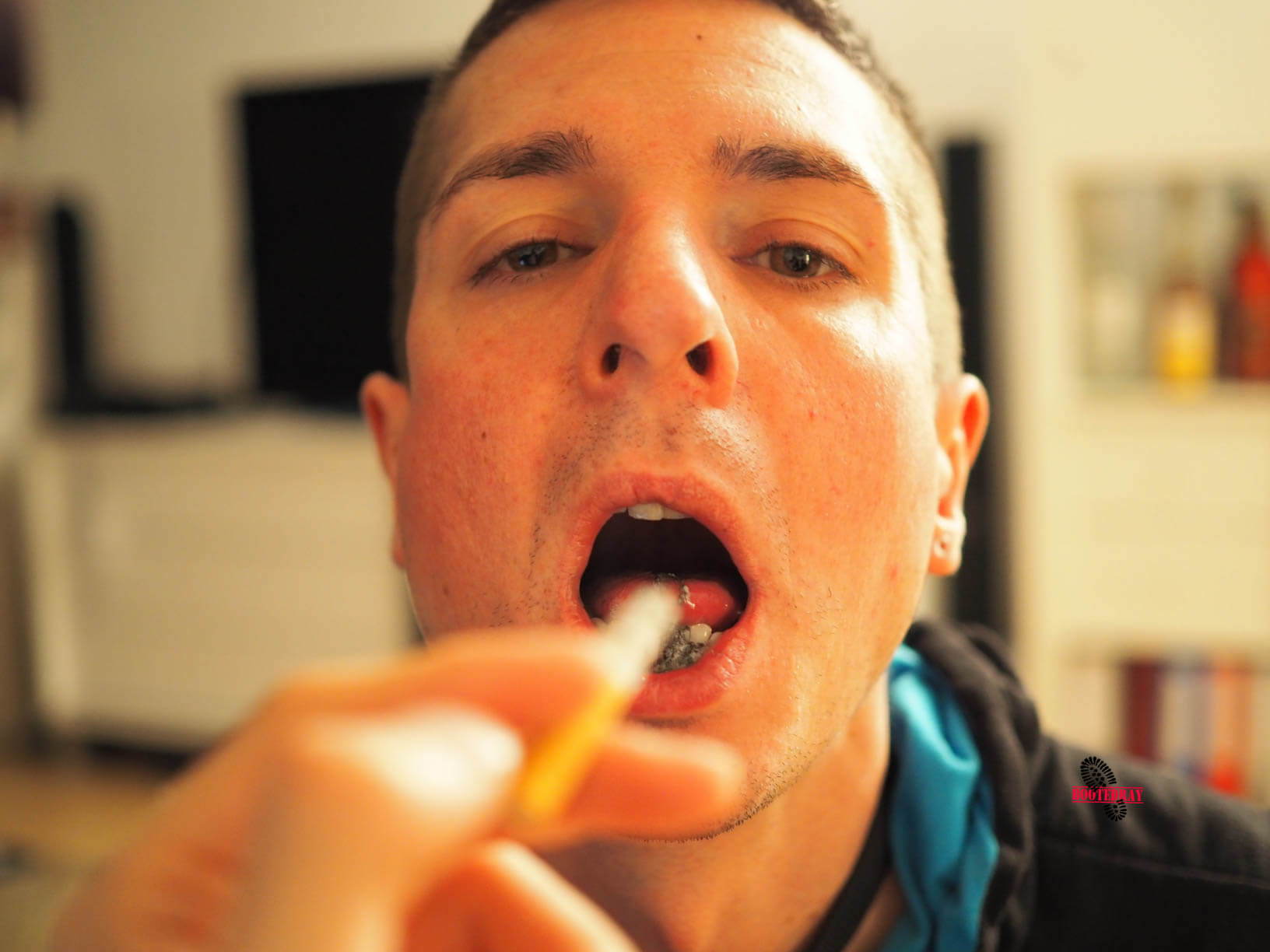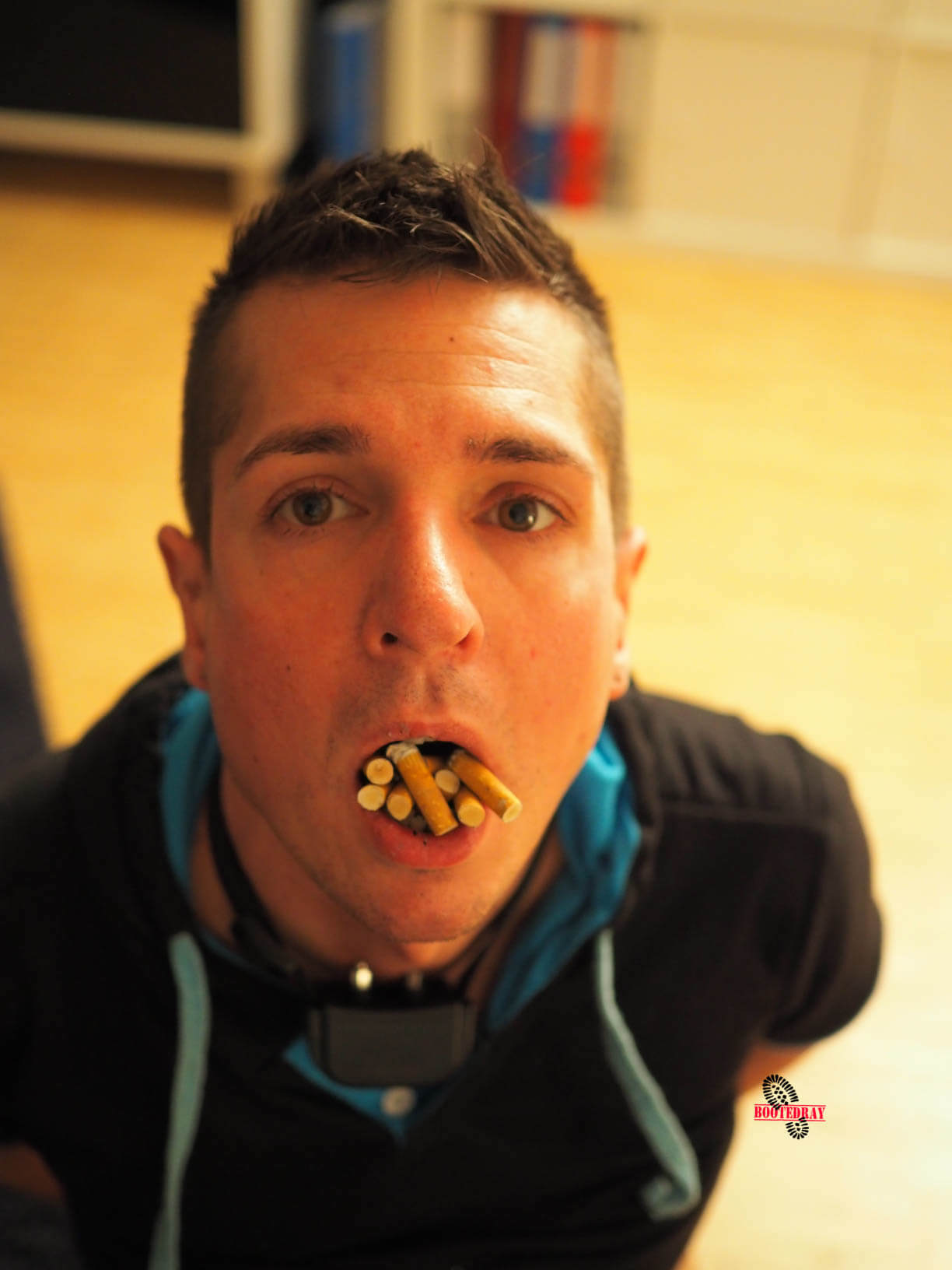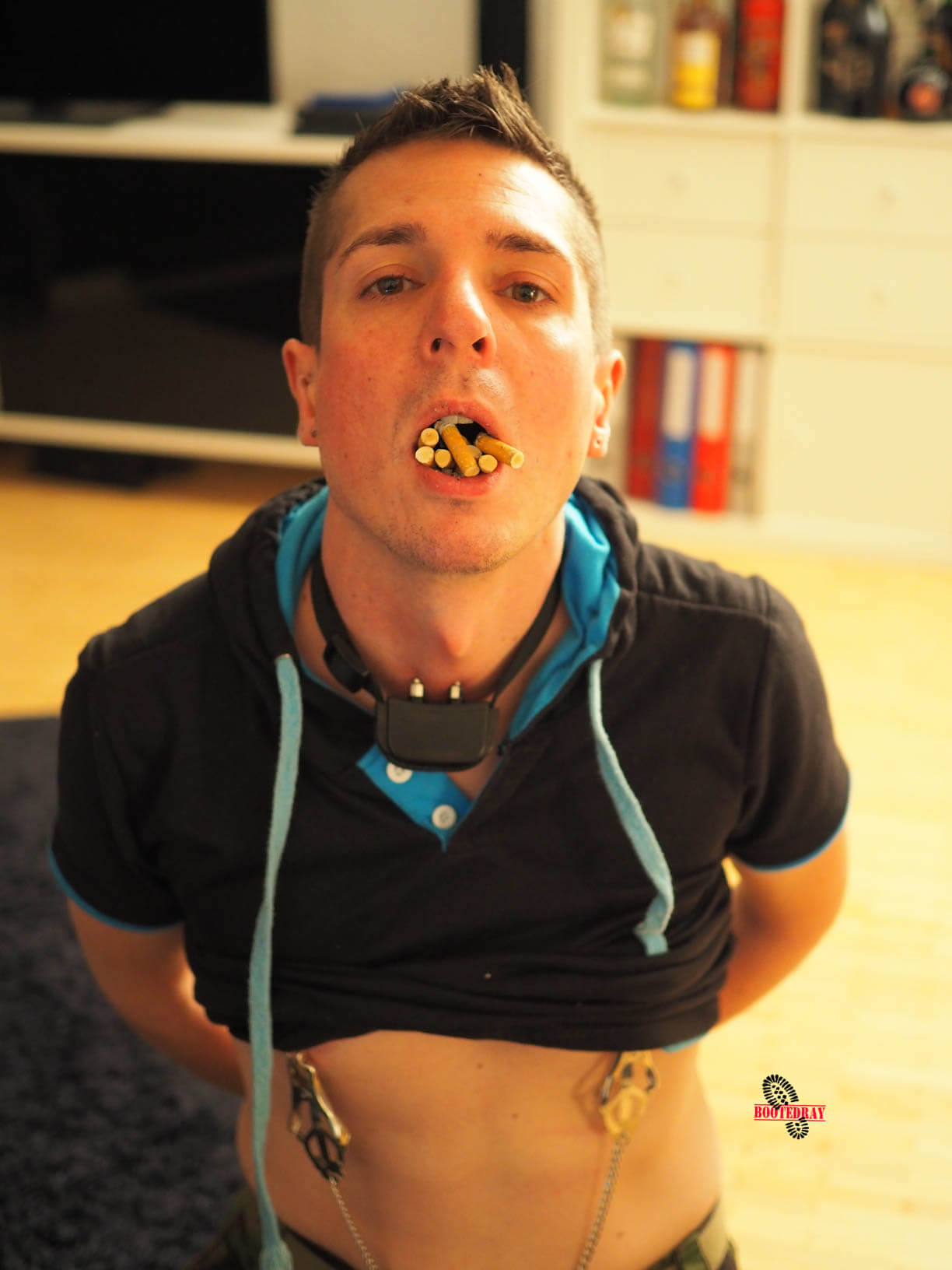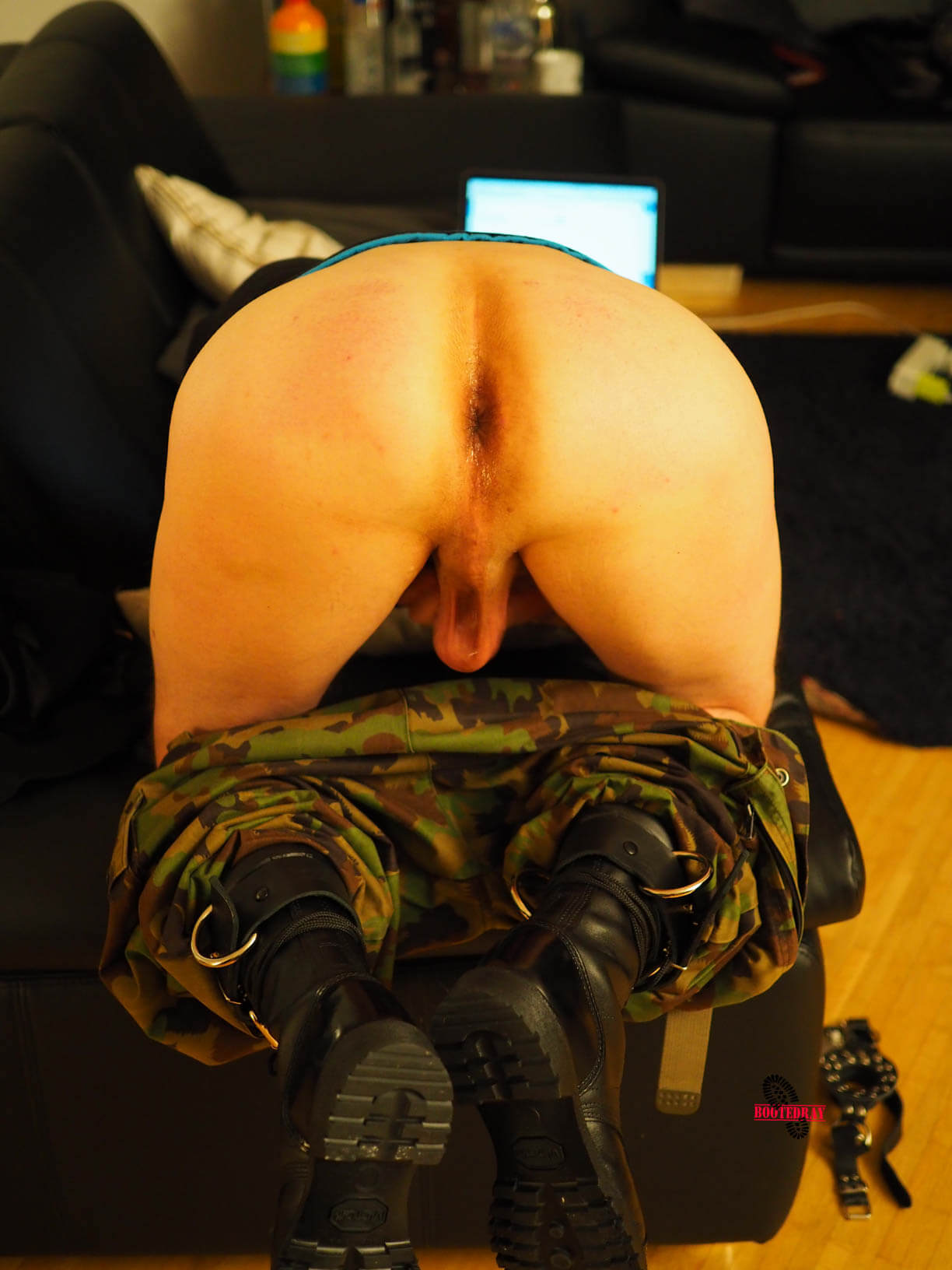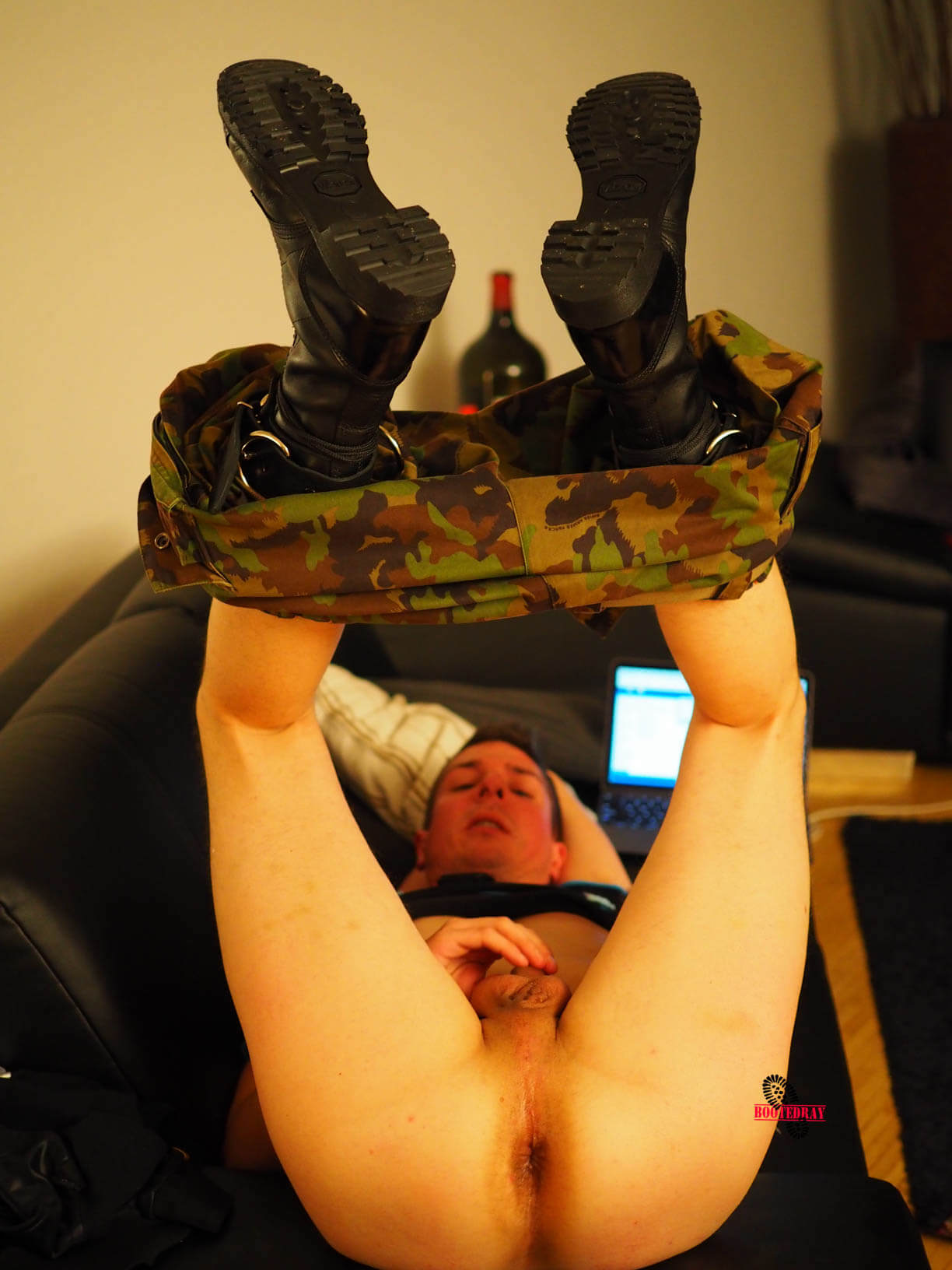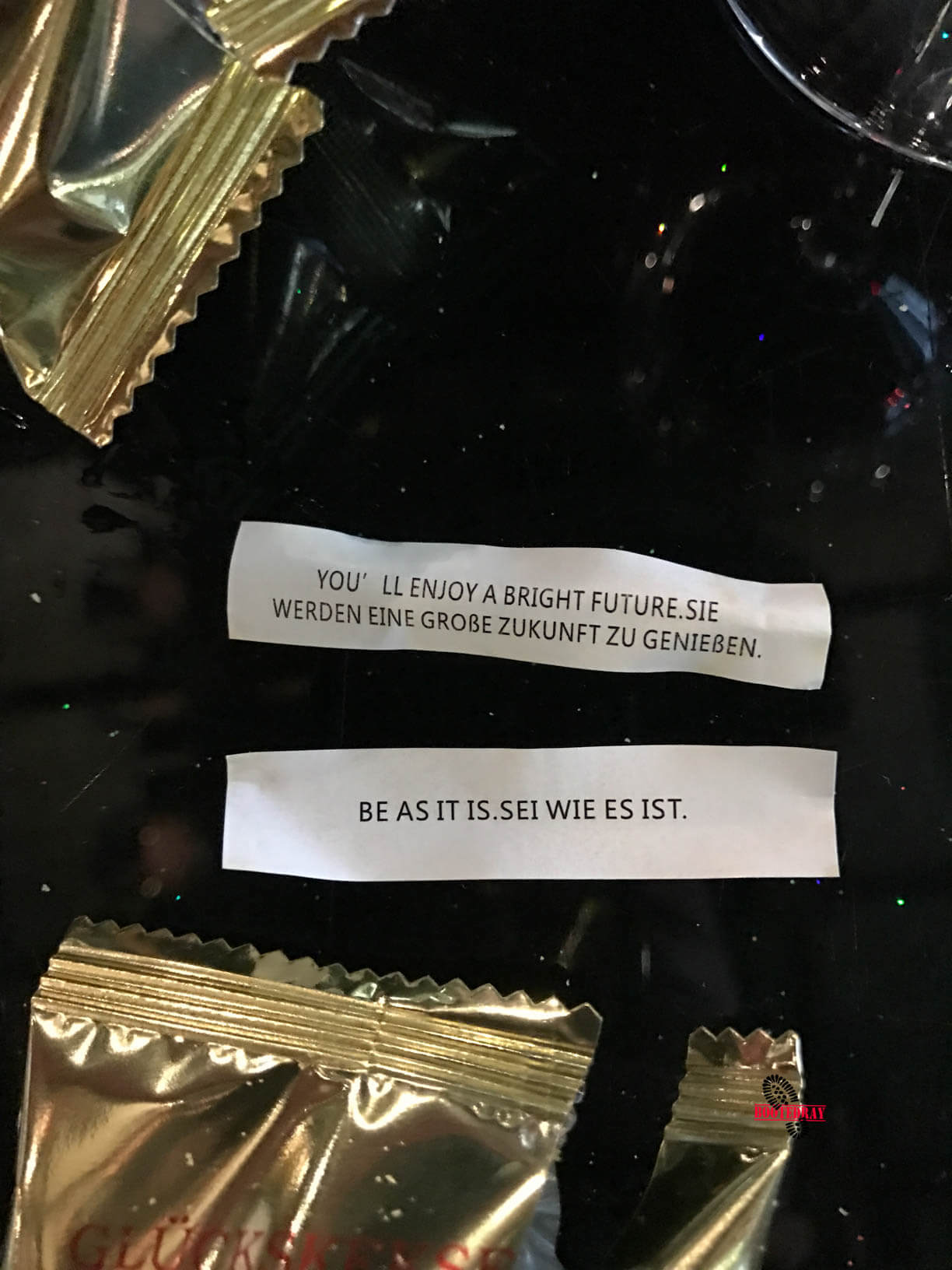 Funny that after we had lunch in Berlin, this is the word from fortune cookie: You will enjoy a bright future.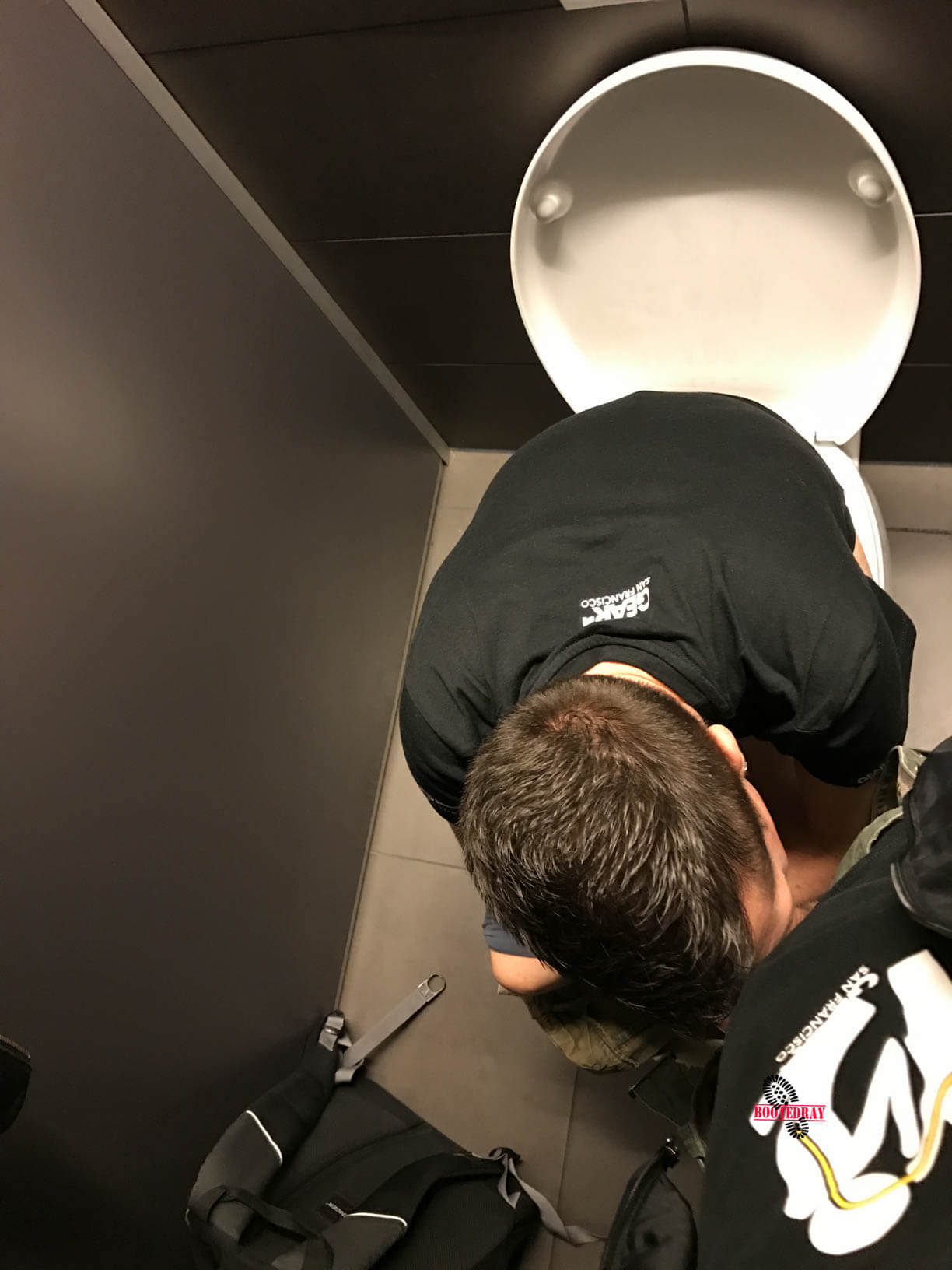 I fed him lots of piss inside a public toilet.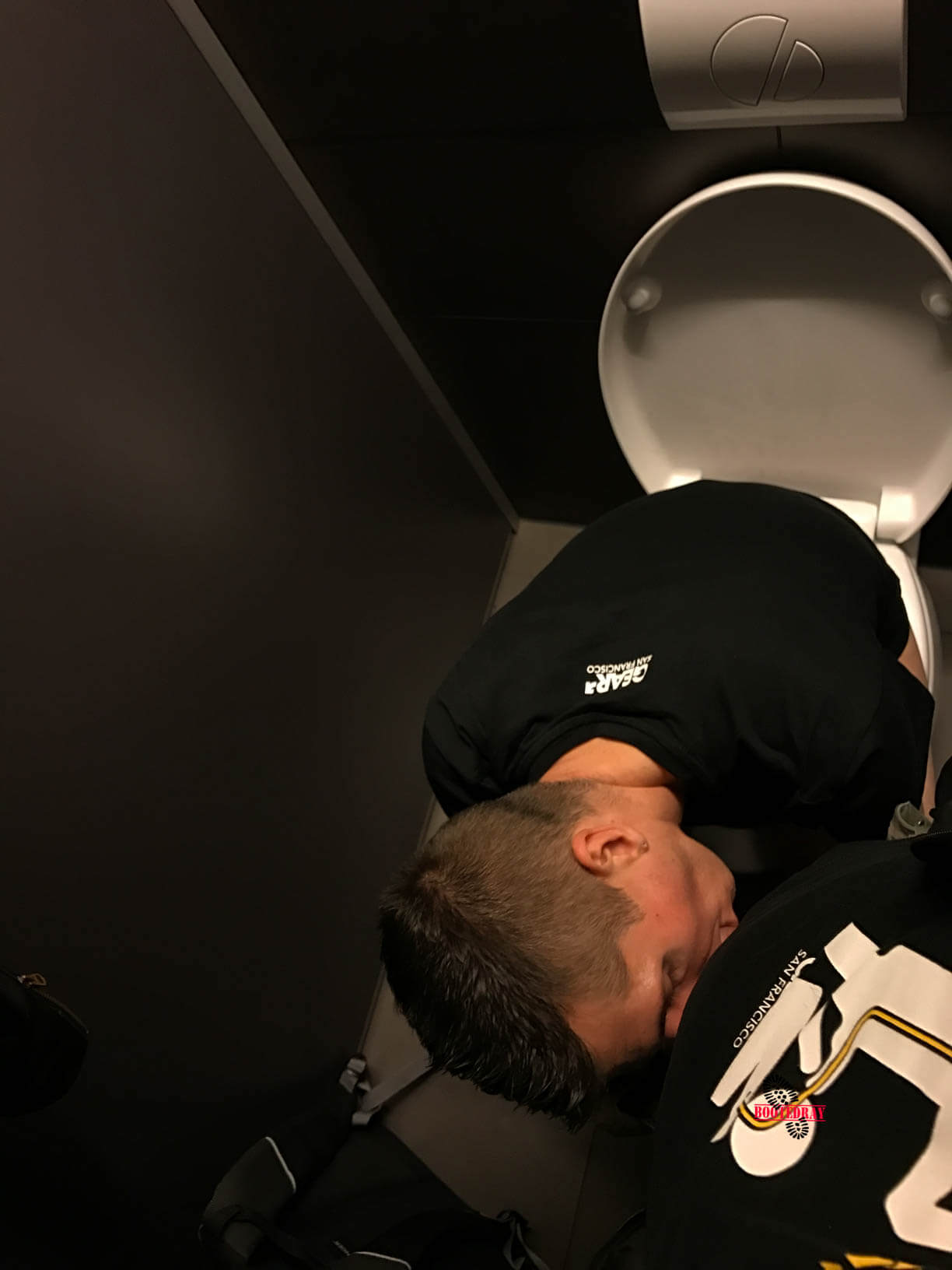 He is such a good boy.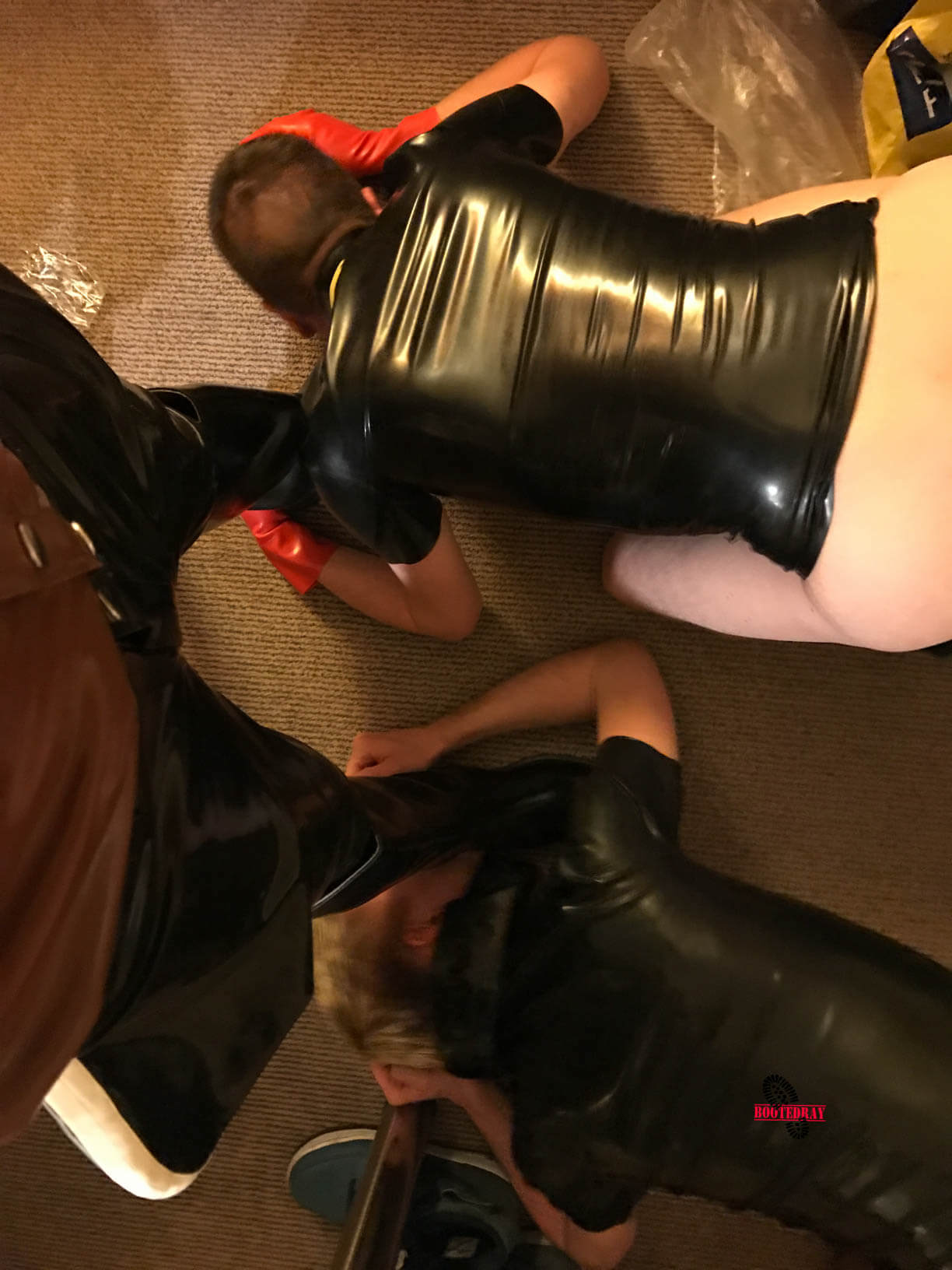 During my stay in Berlin, we had some great threesome. two rubber boys served ME.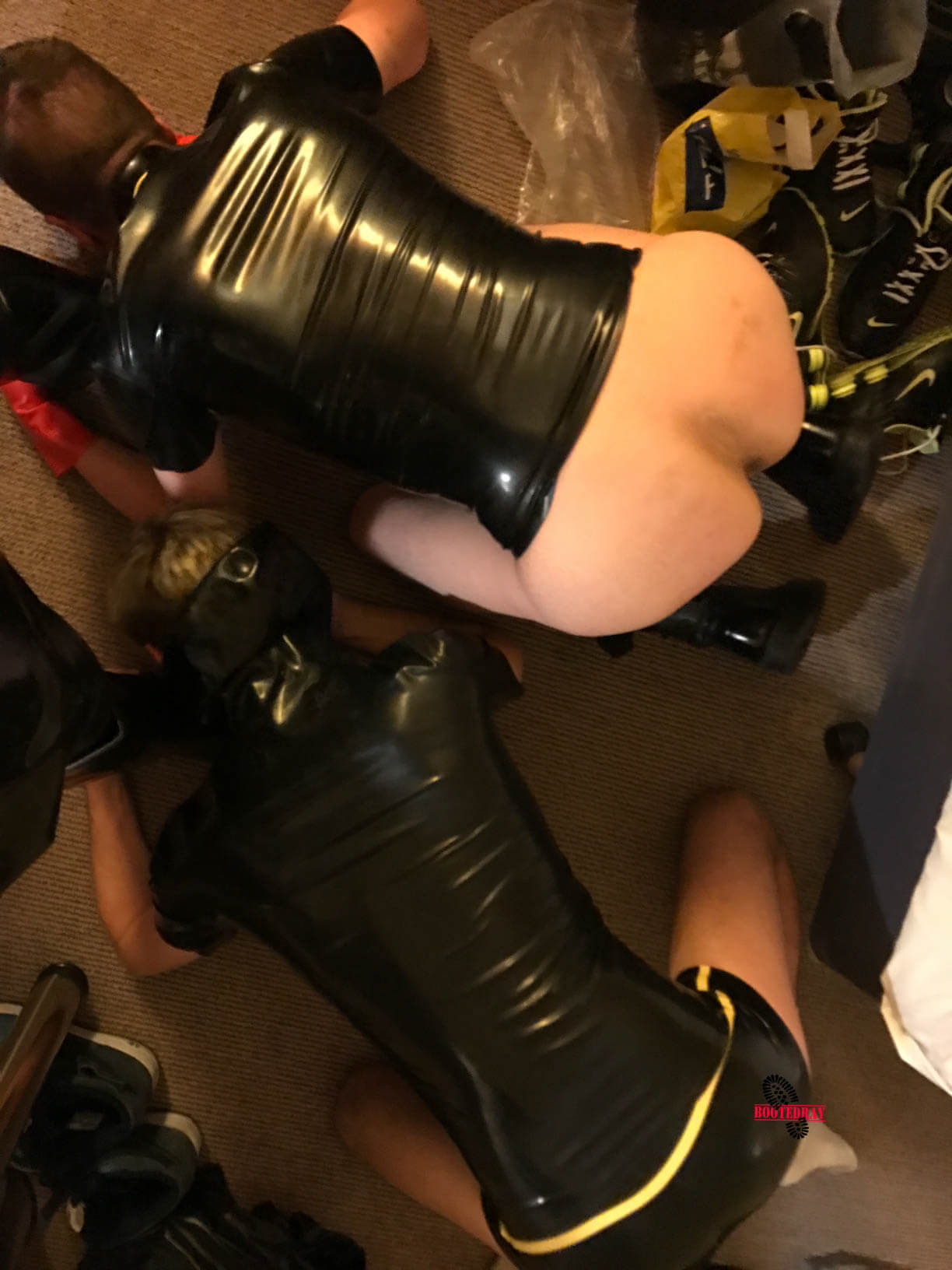 First they were licking my boots.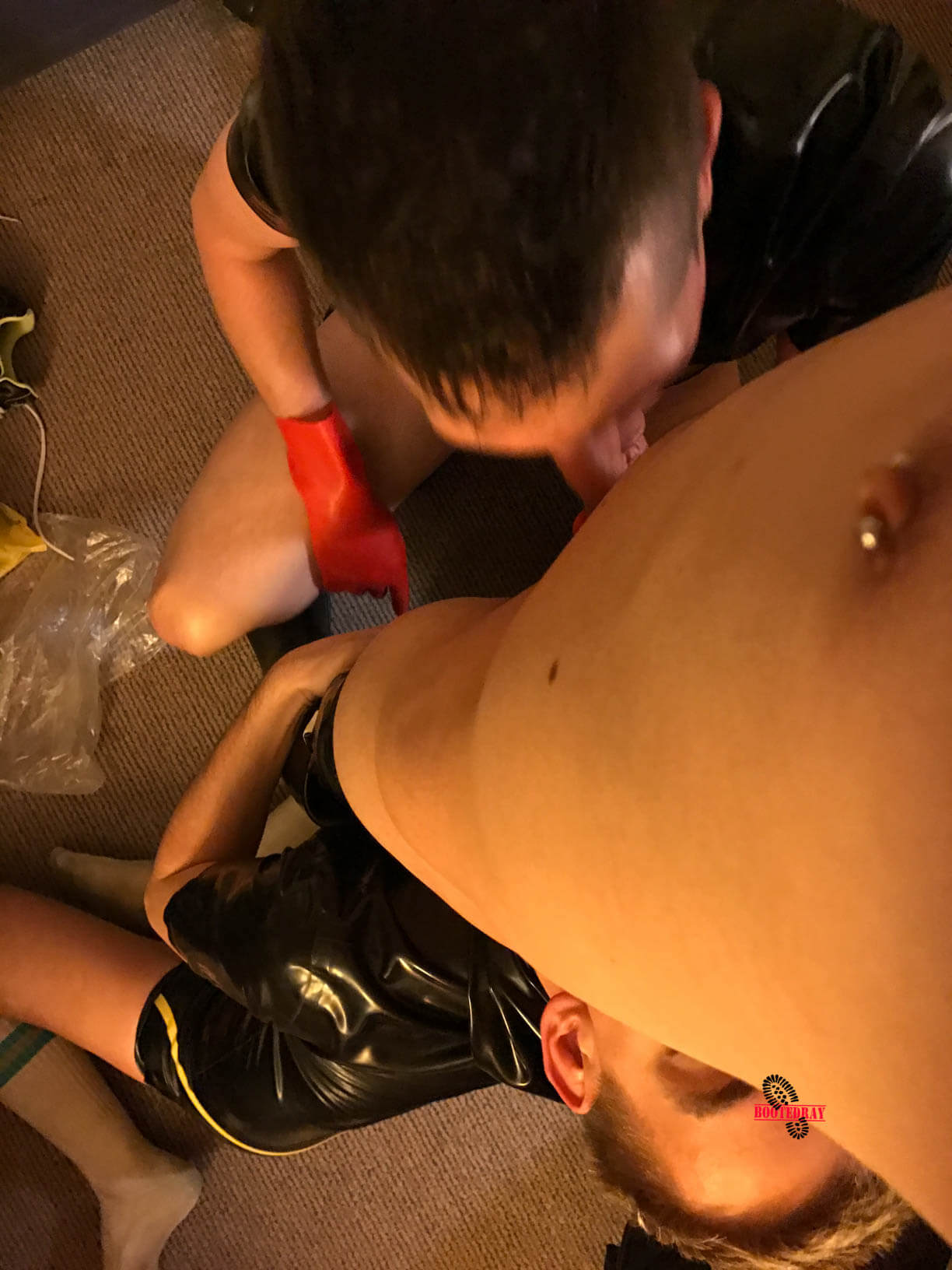 Then one boy was sucking my cock, and the other was licking my ass.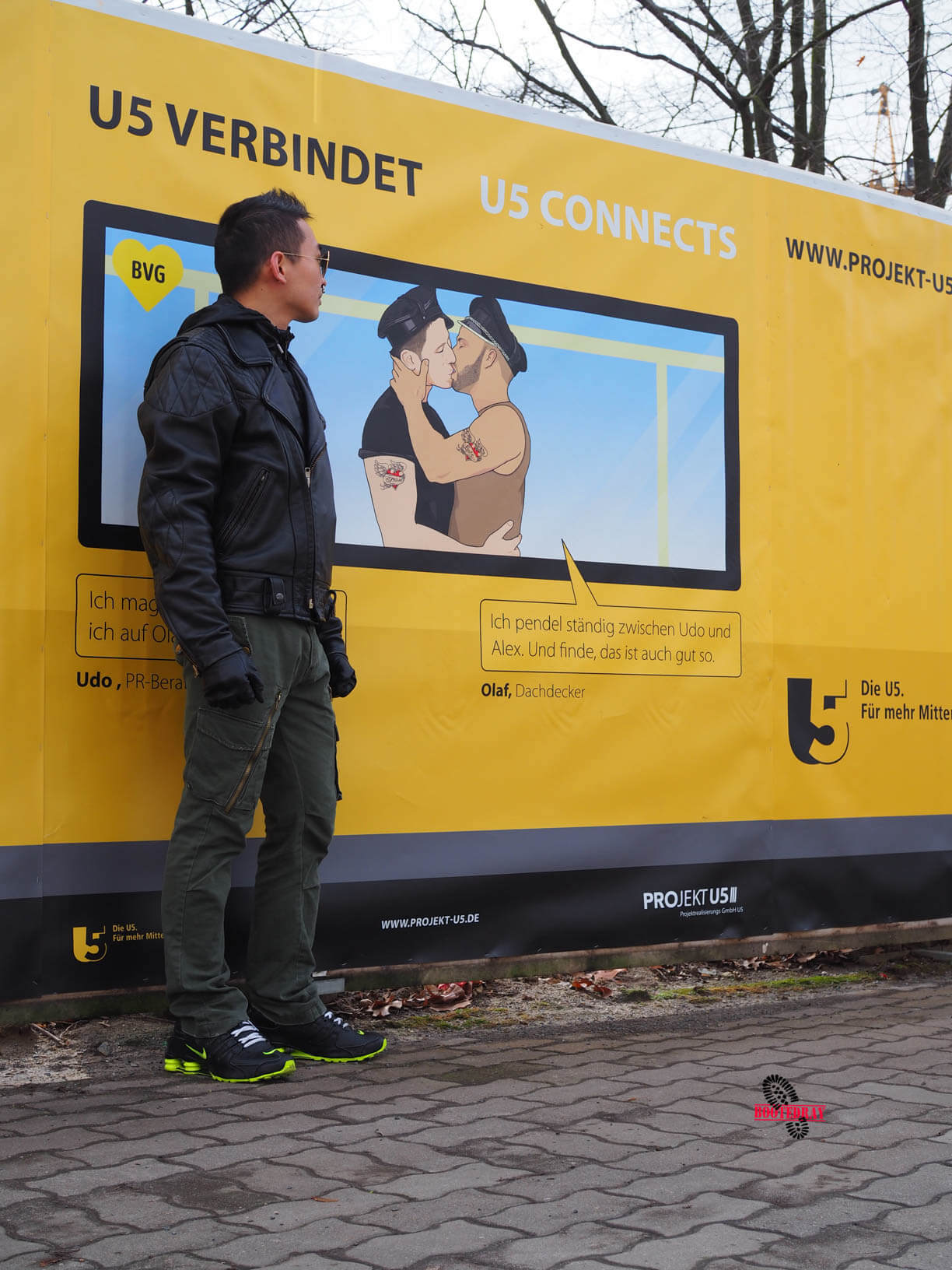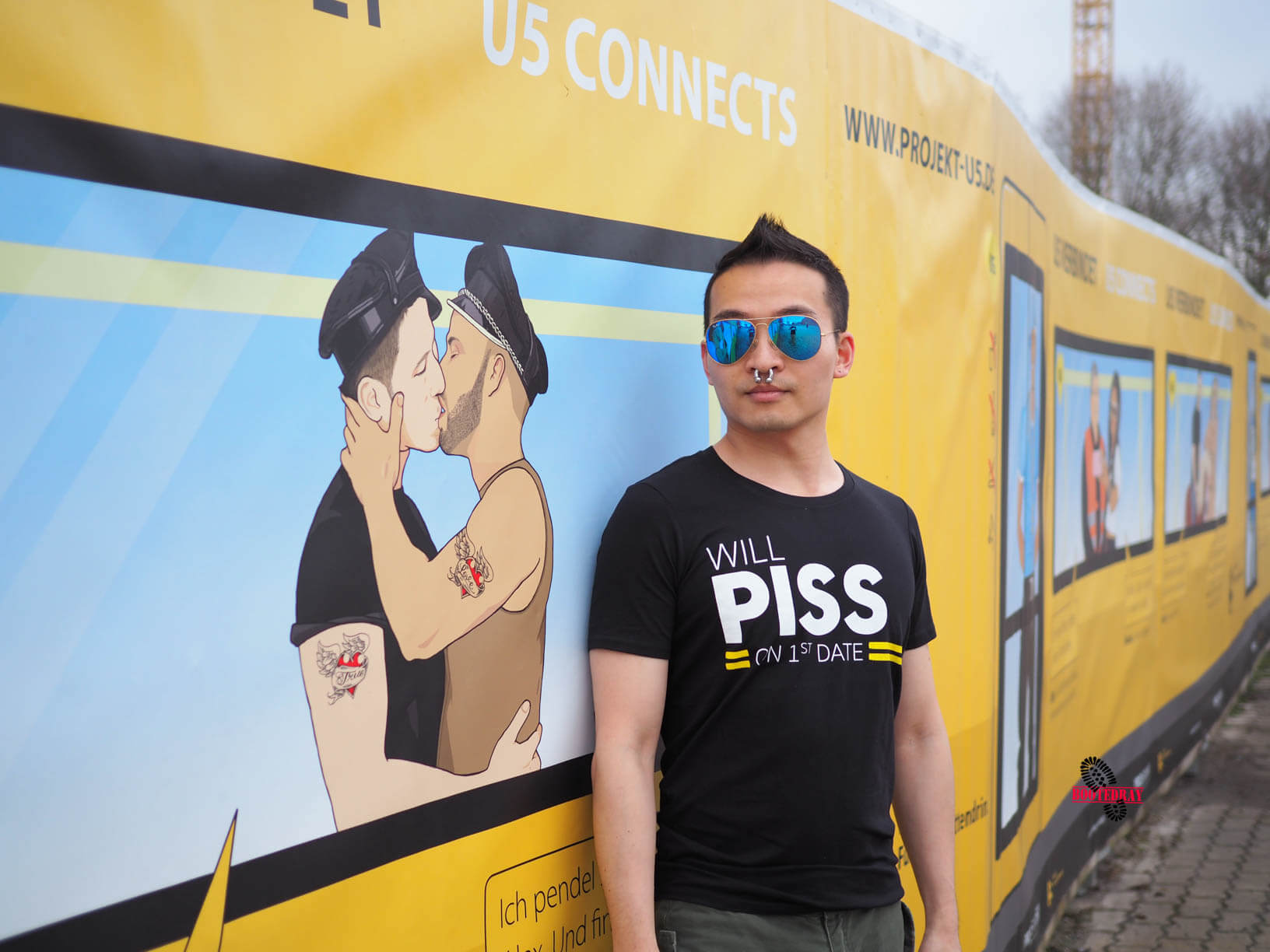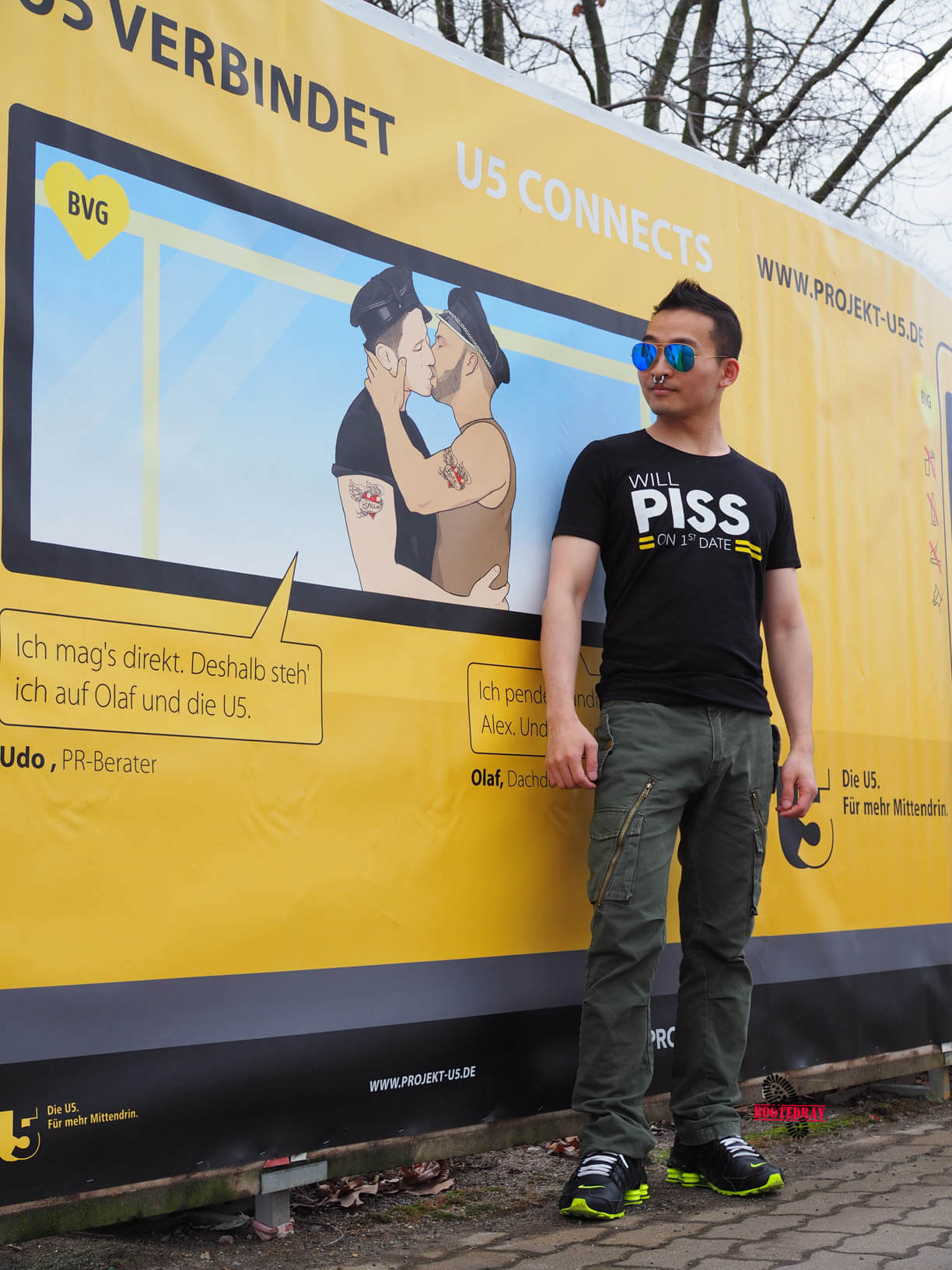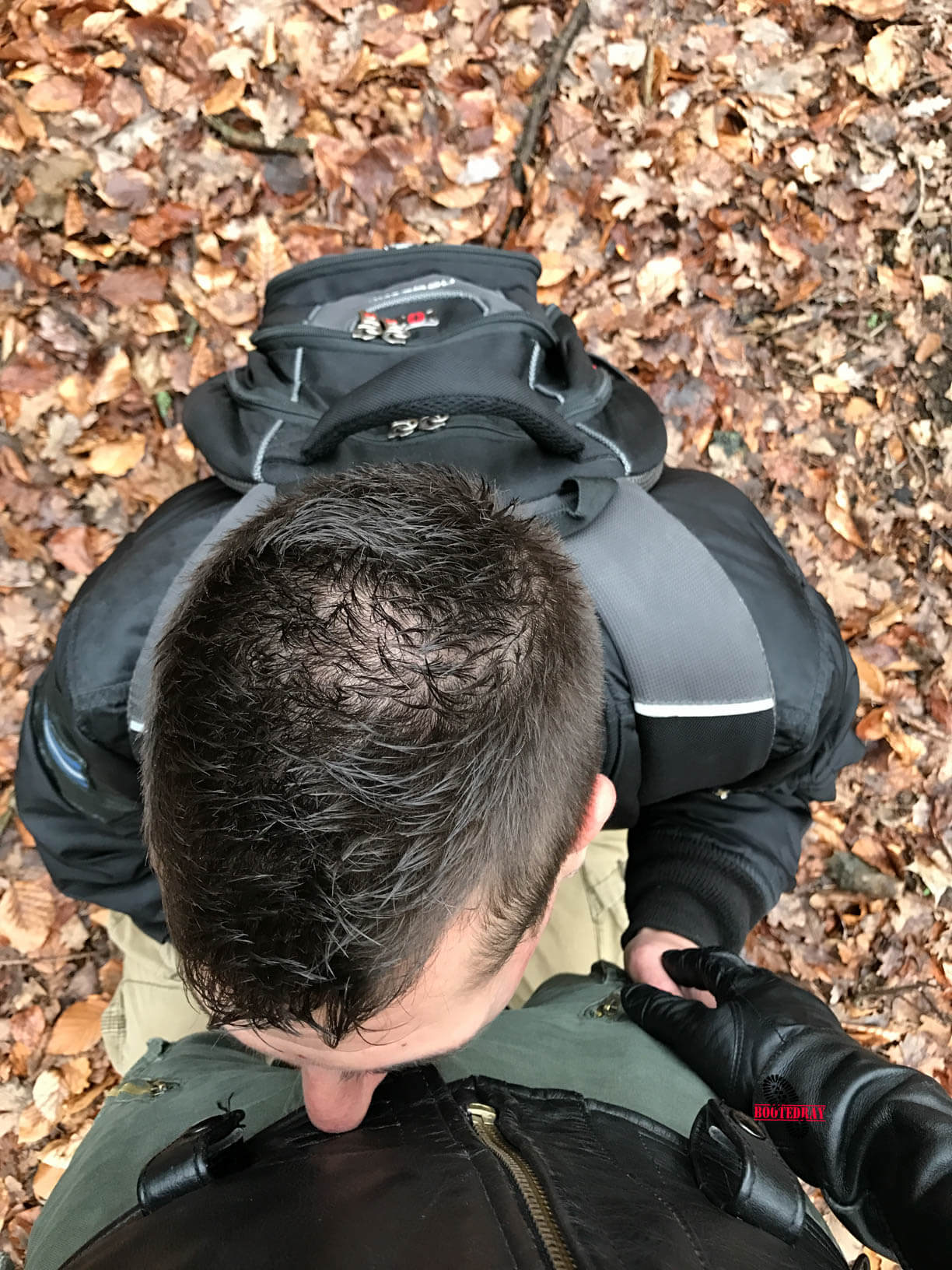 We were walking in Tiergarten, of course, I fed him my piss in public again.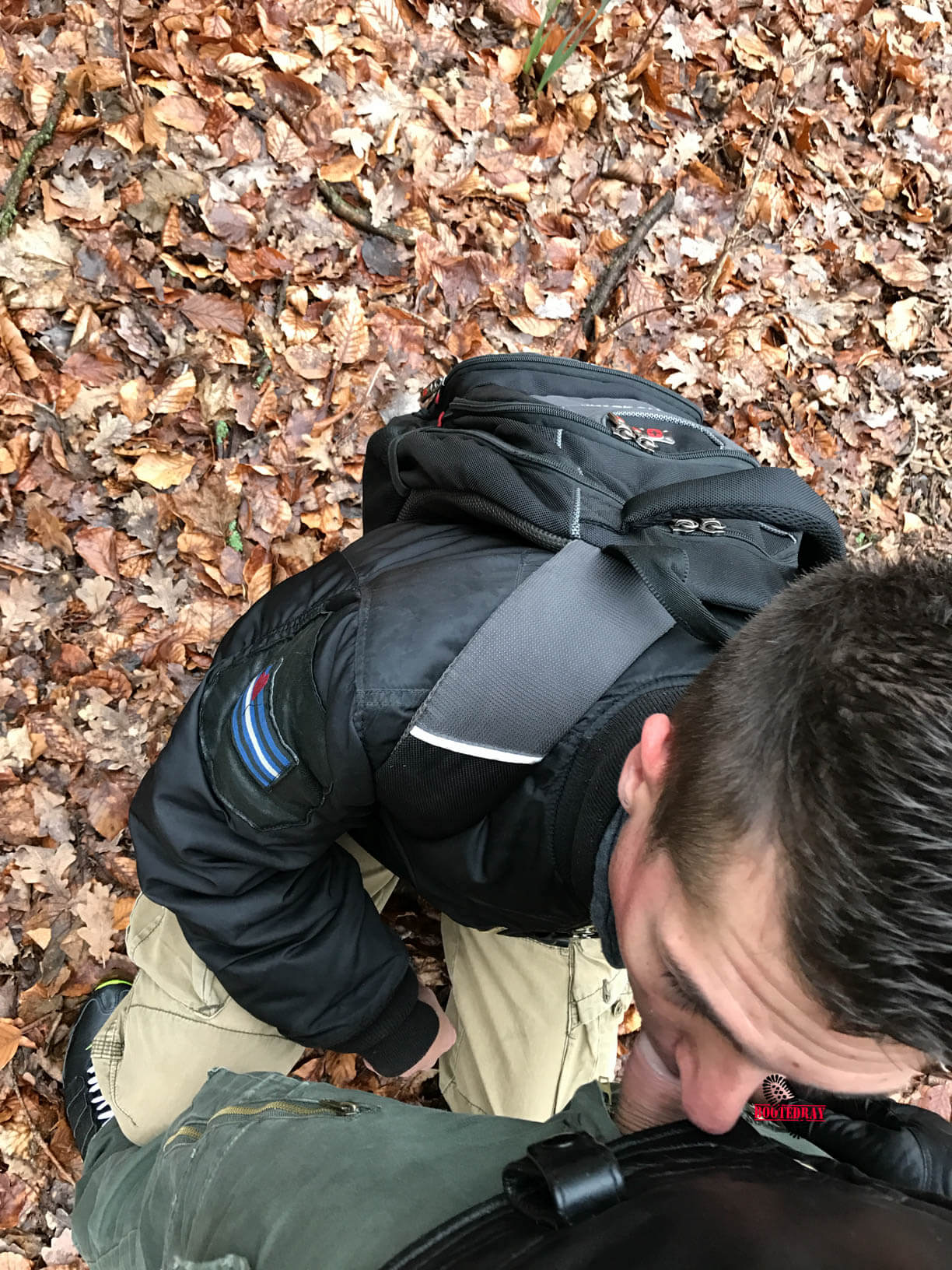 He loves my cock.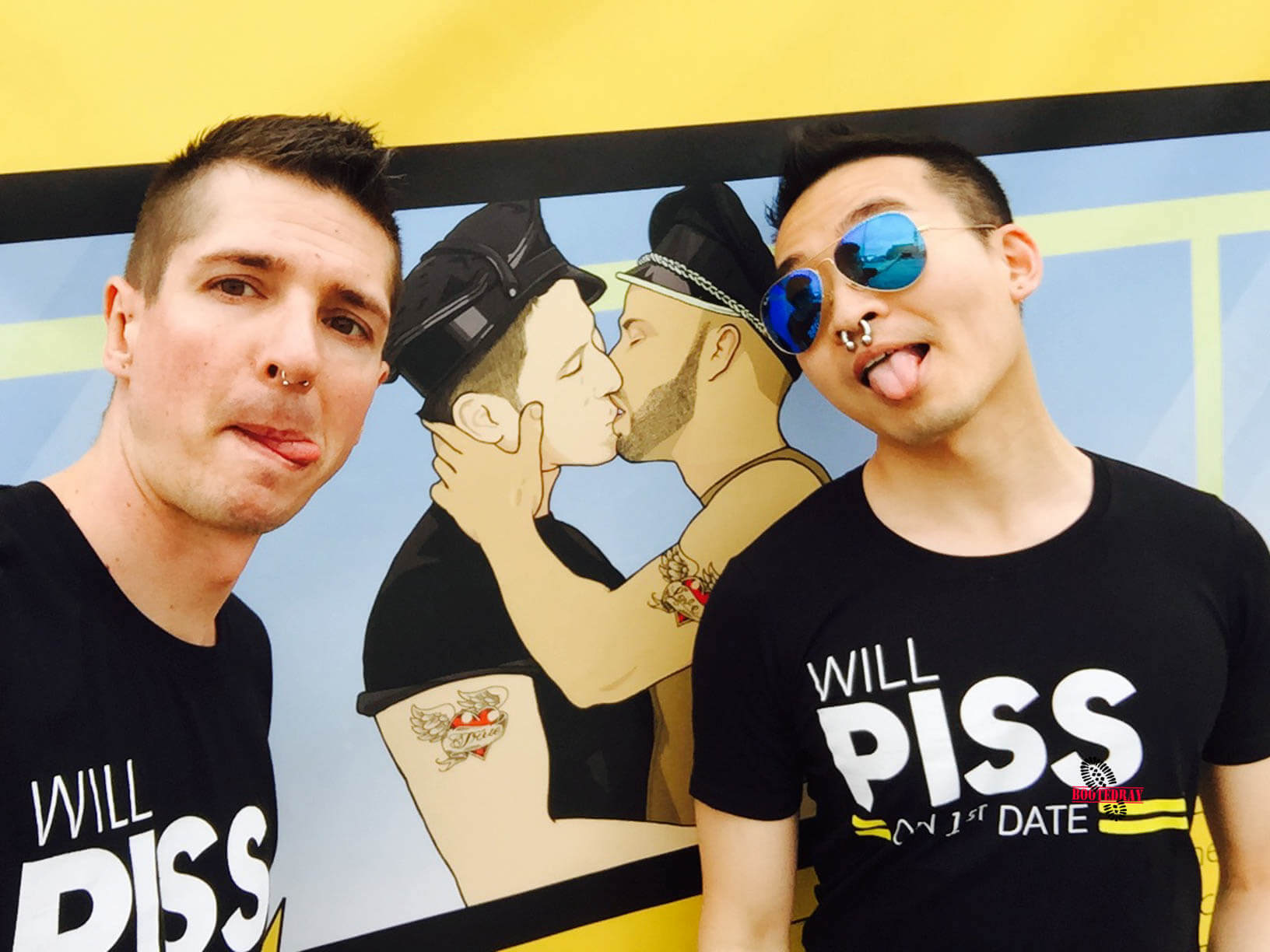 We bought same T-shirt together.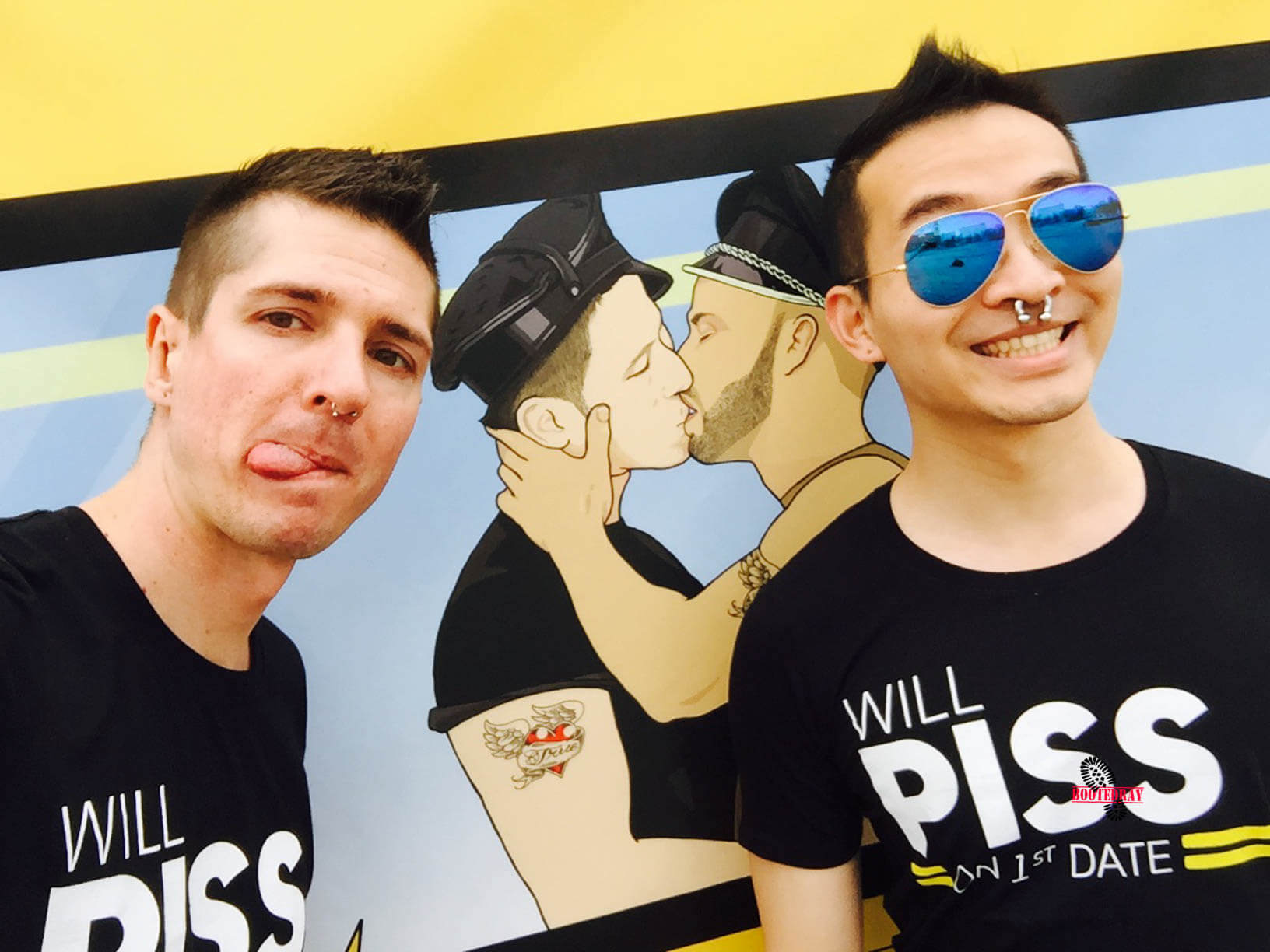 Happy smile 🙂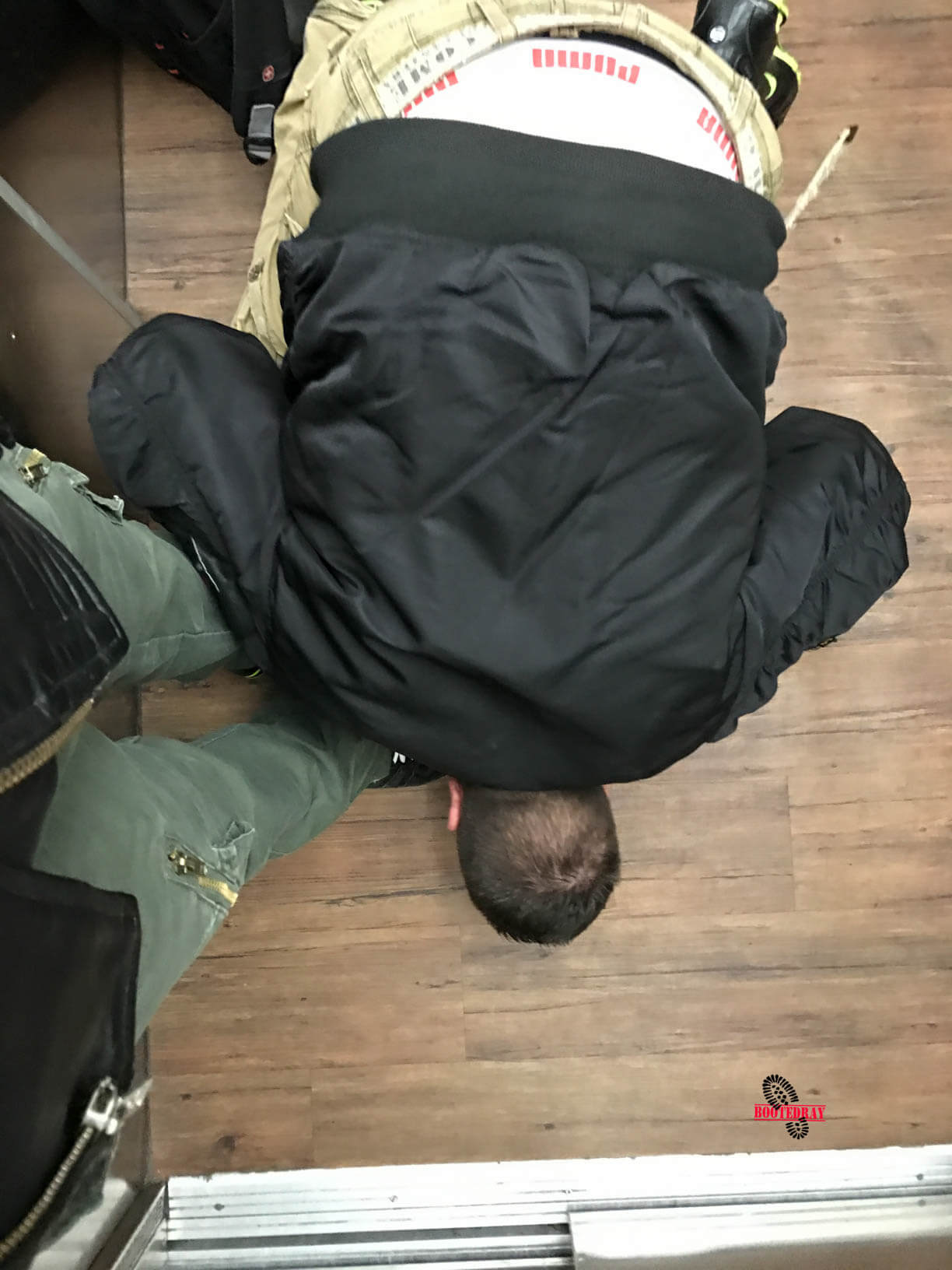 He licked my Nike Shox in hotel elevator.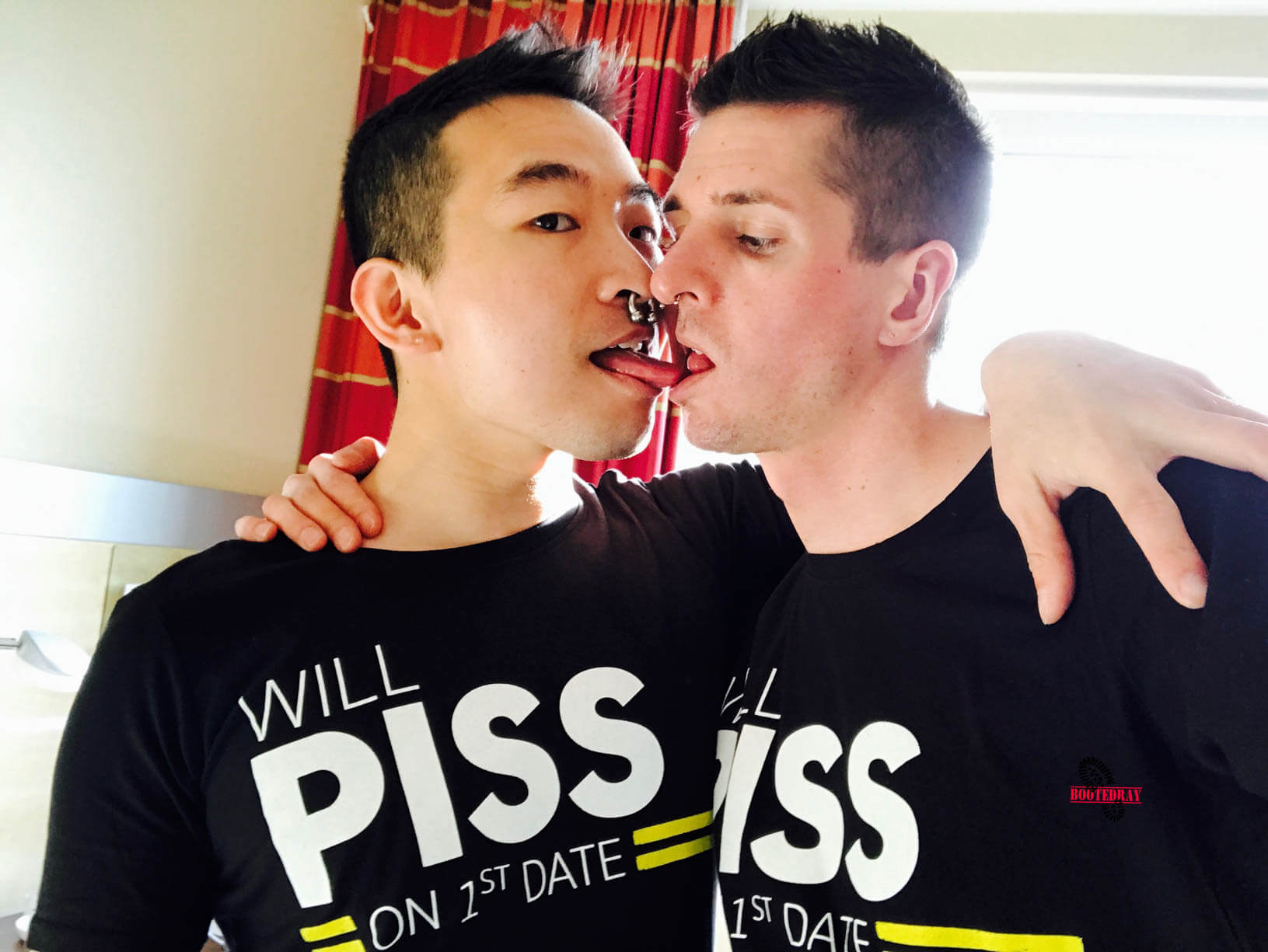 Now back in hotel.