Finally meeting my slave dino for the first time in SF! Very nice to meet him, have lots of surprises from him, and we did so many things I couldn't do before. I think we have a future together 🙂
I got him same pair of Nike Shox I designed, only difference is that on mine is "Master RAY", and on his sneakers is "Sklave DINO".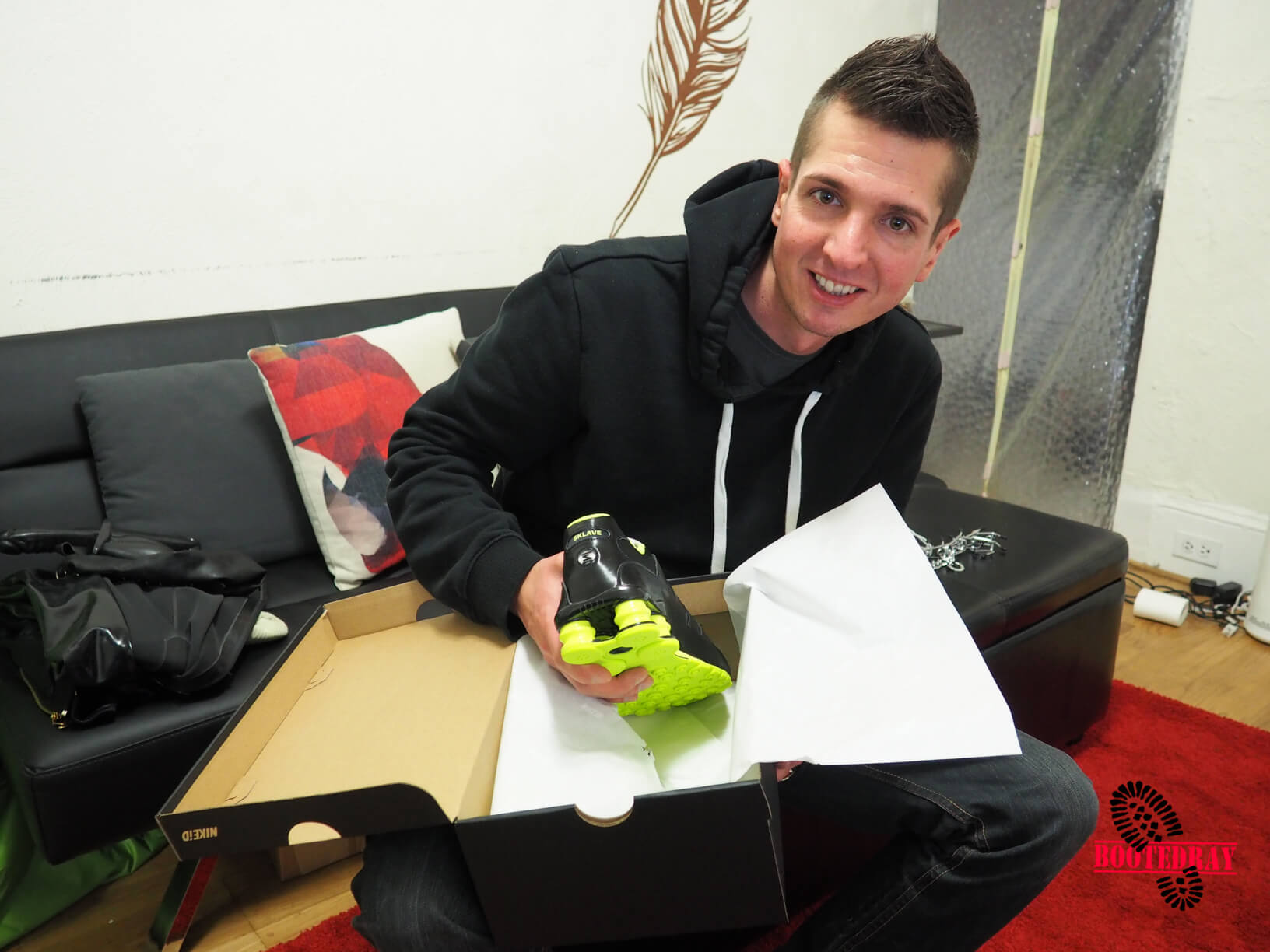 I cannot get "Slave" on it, so I use "Sklave" instead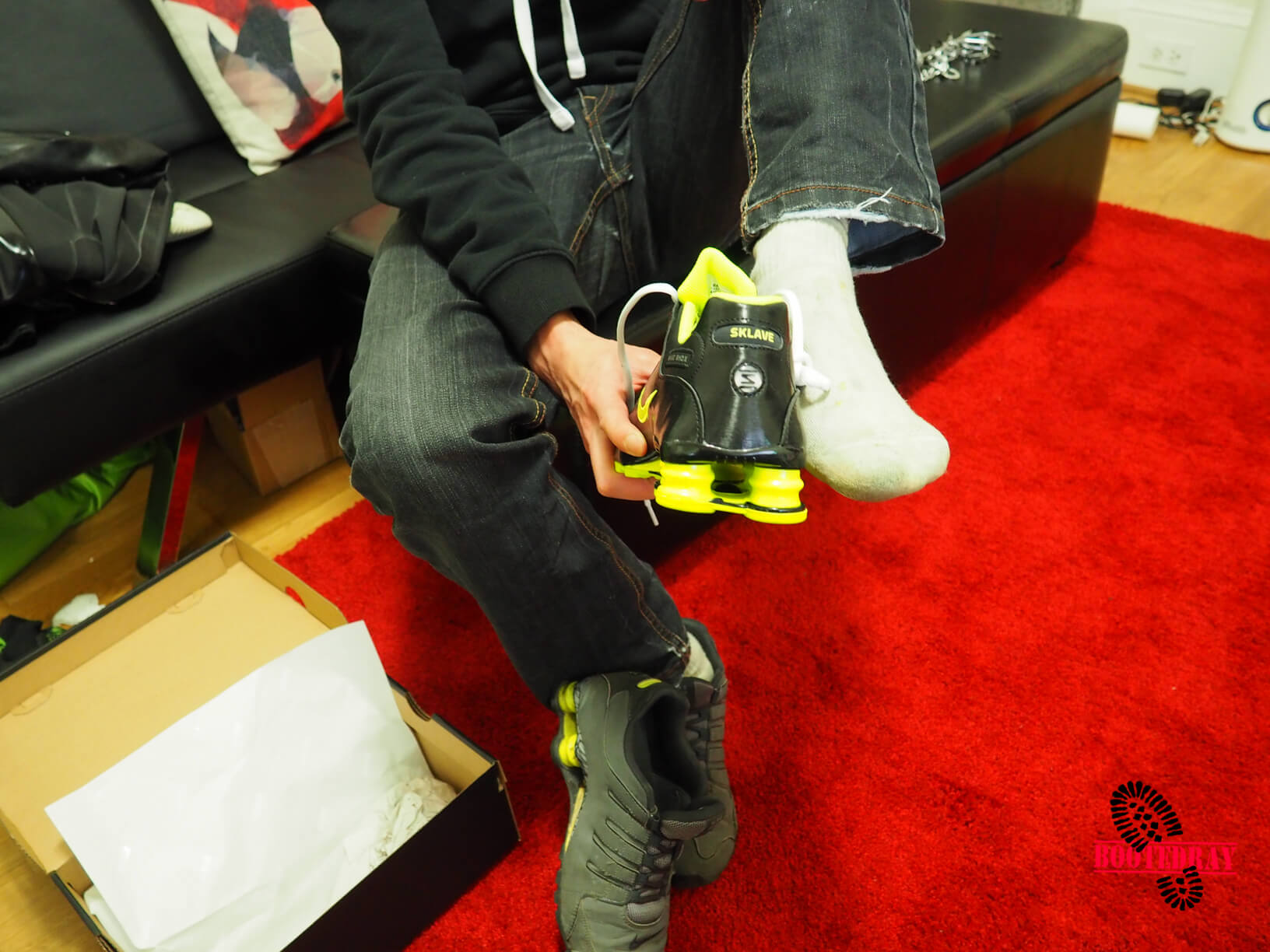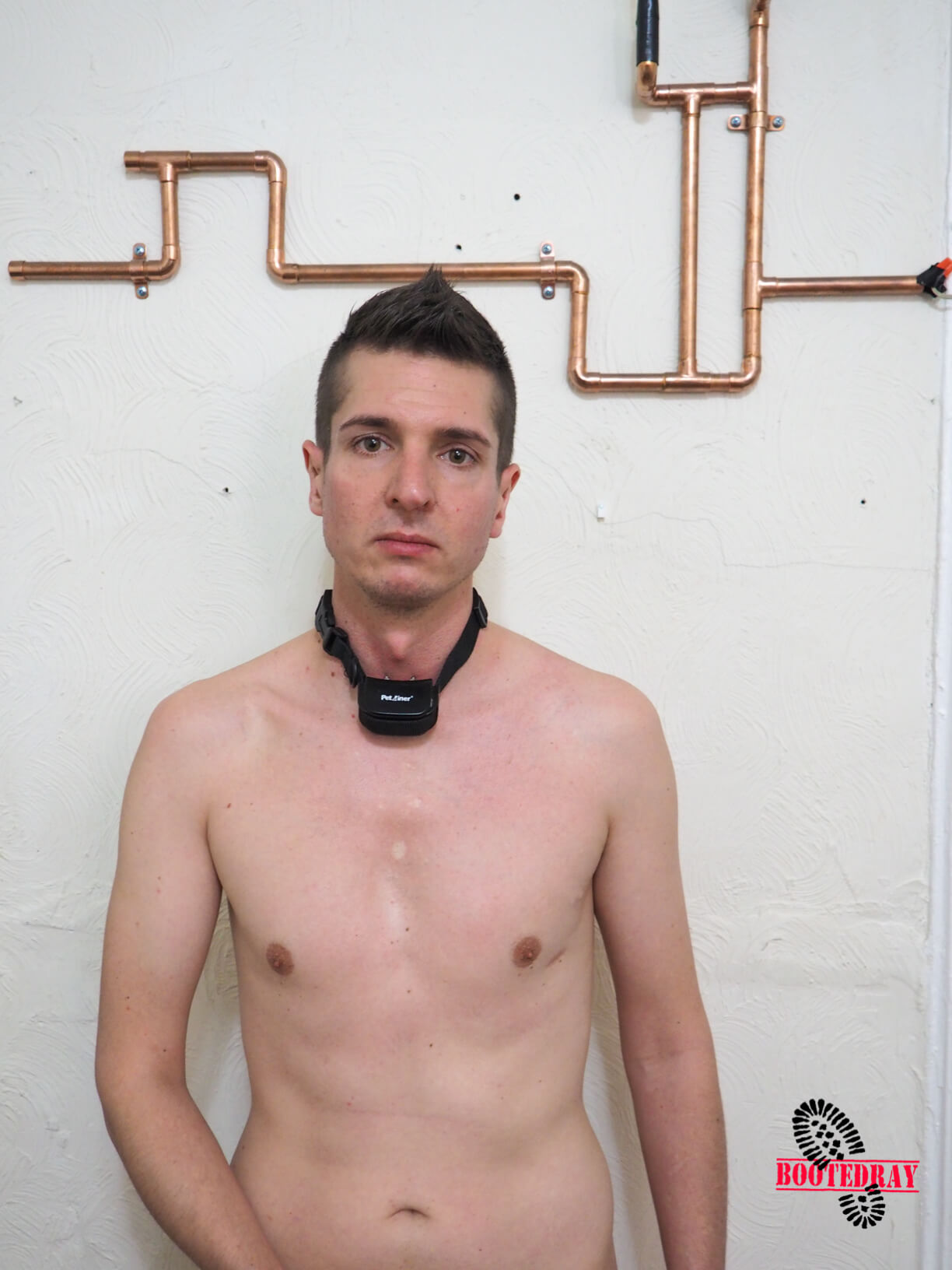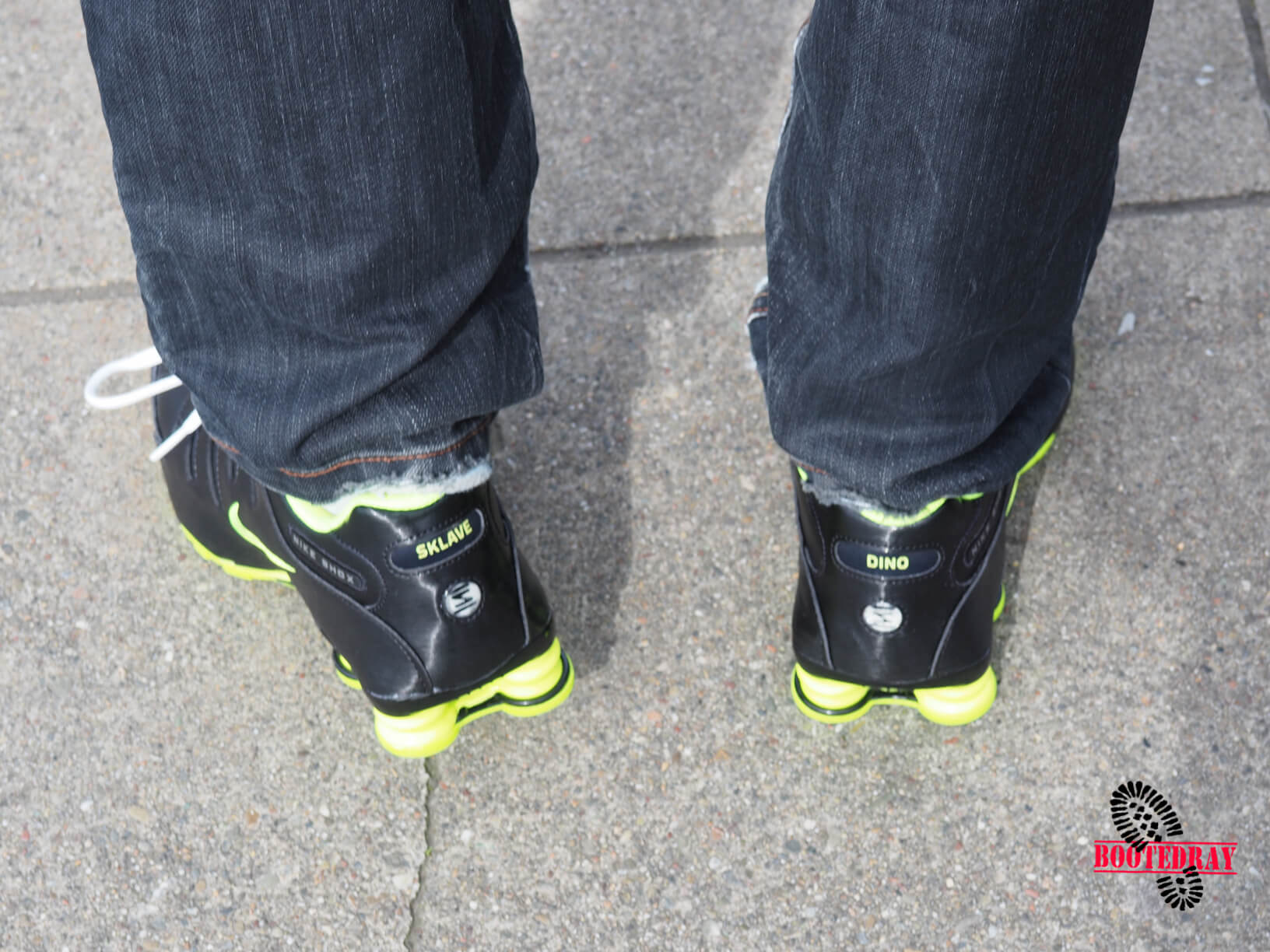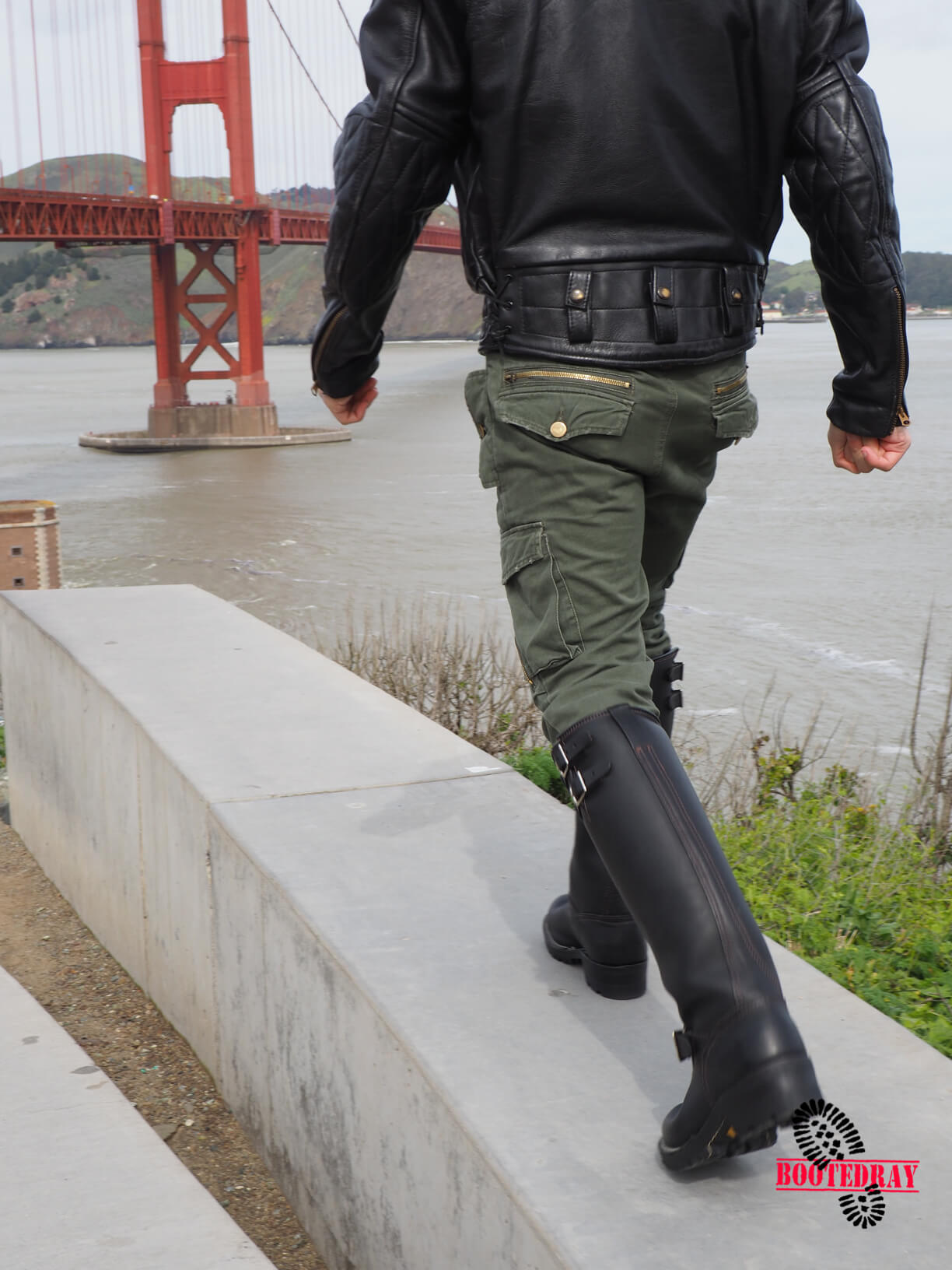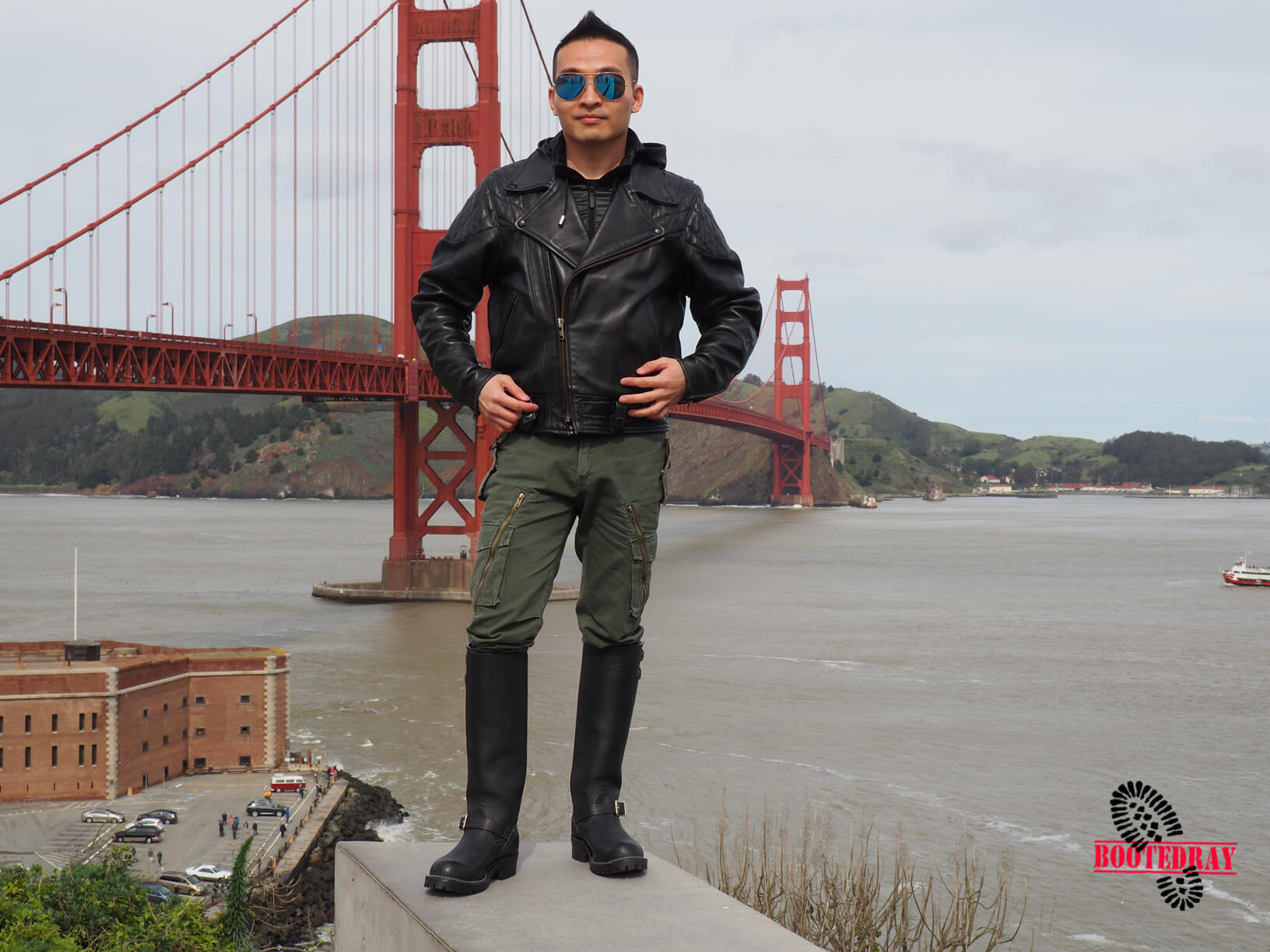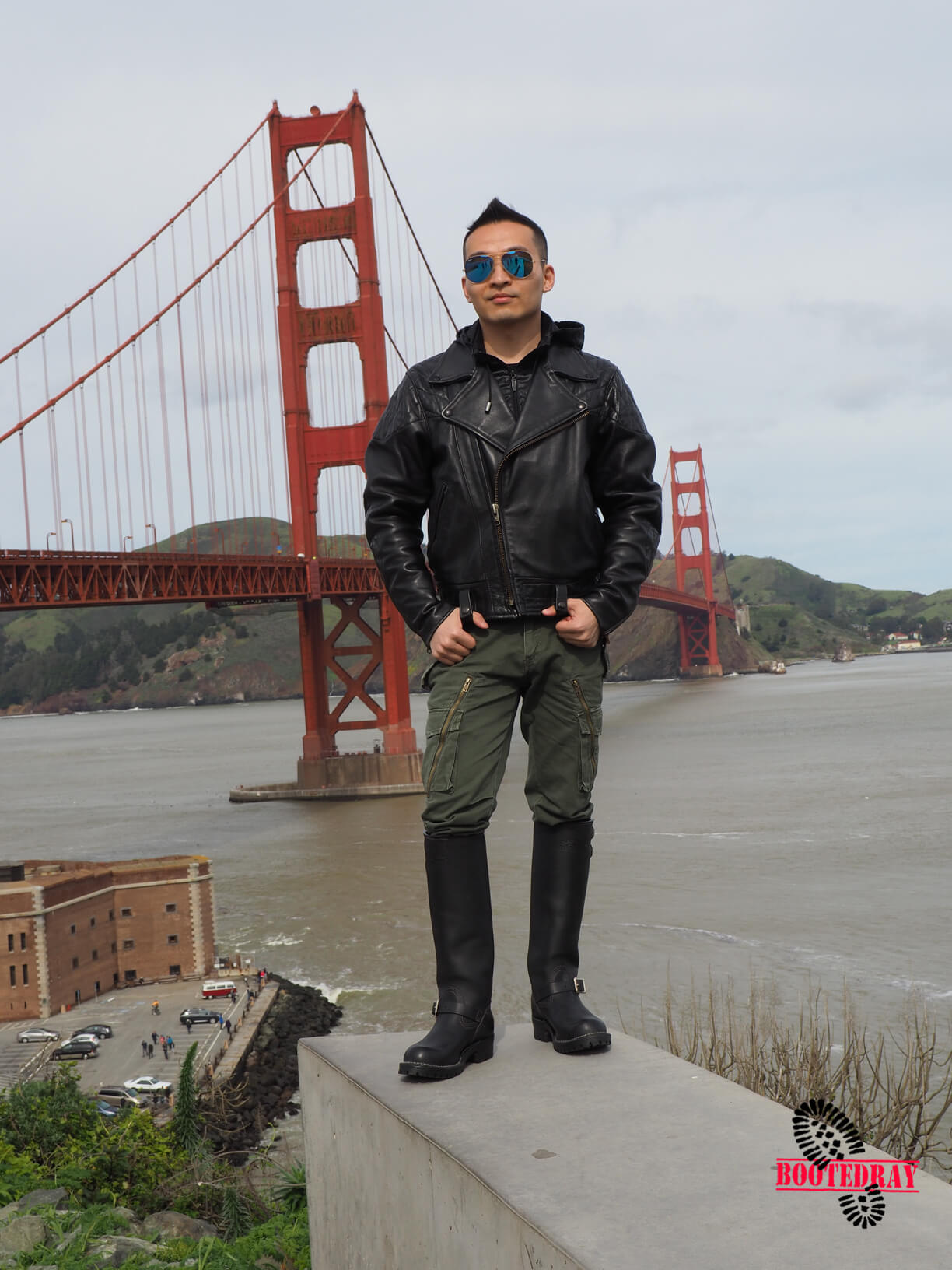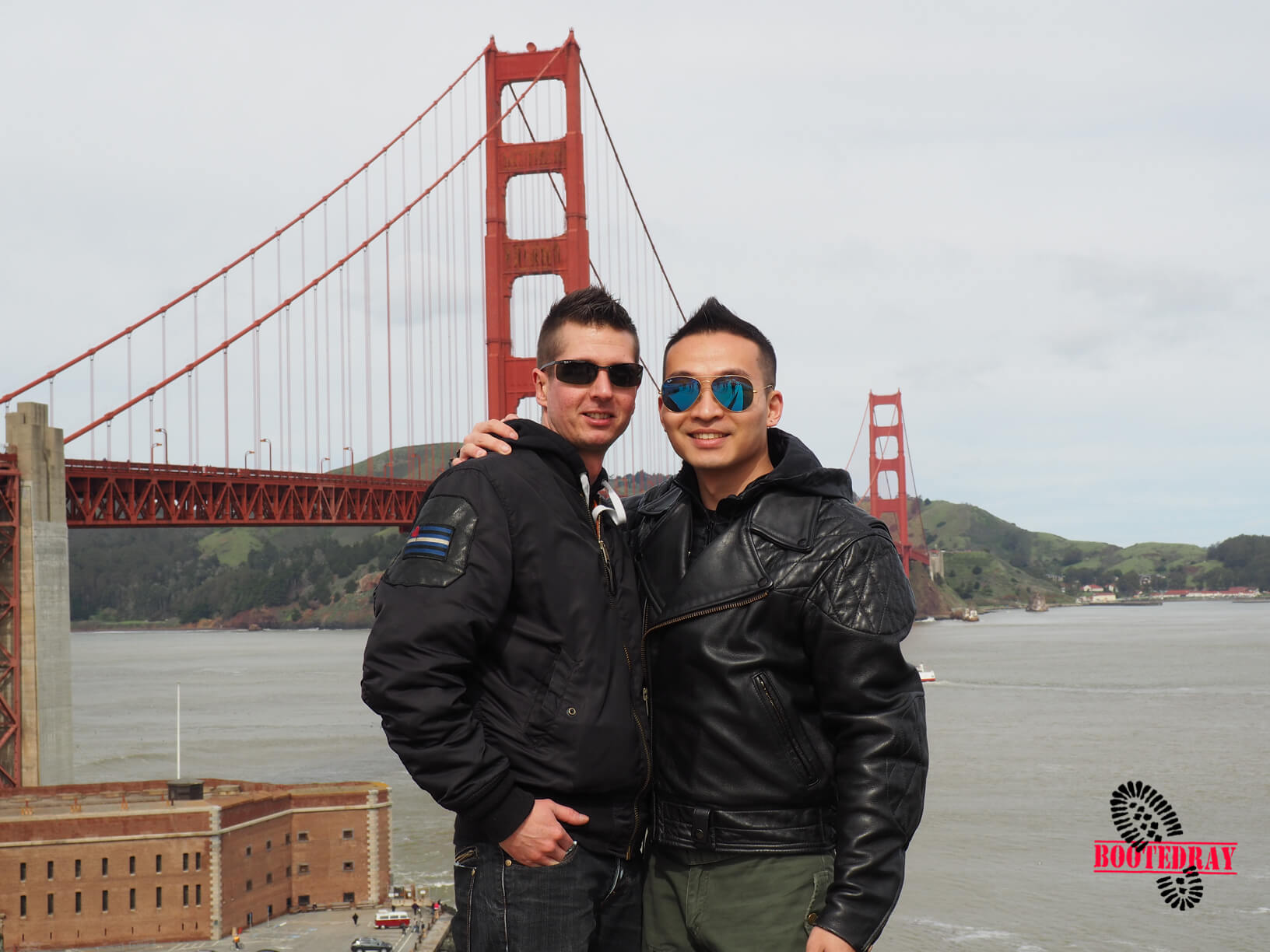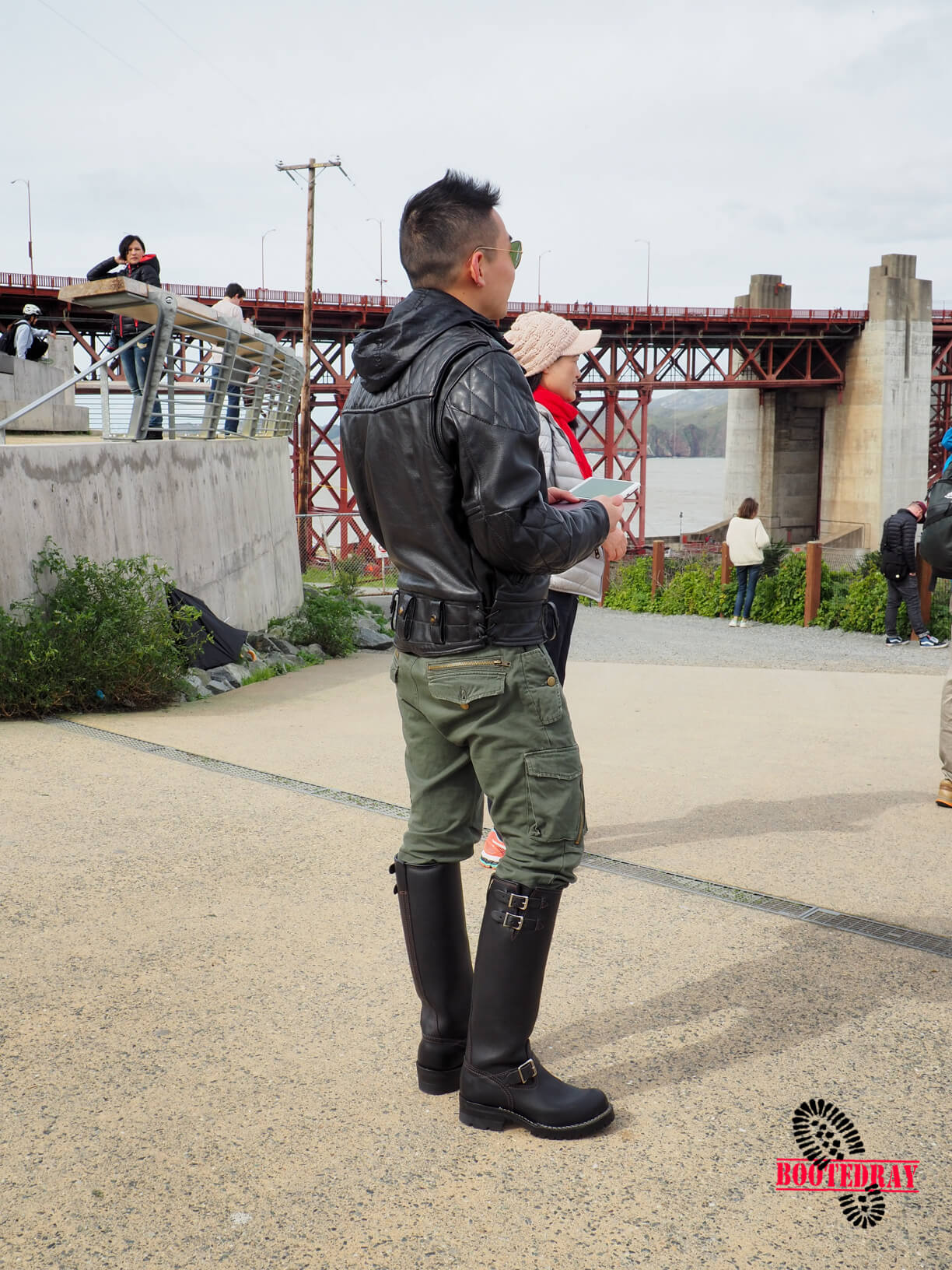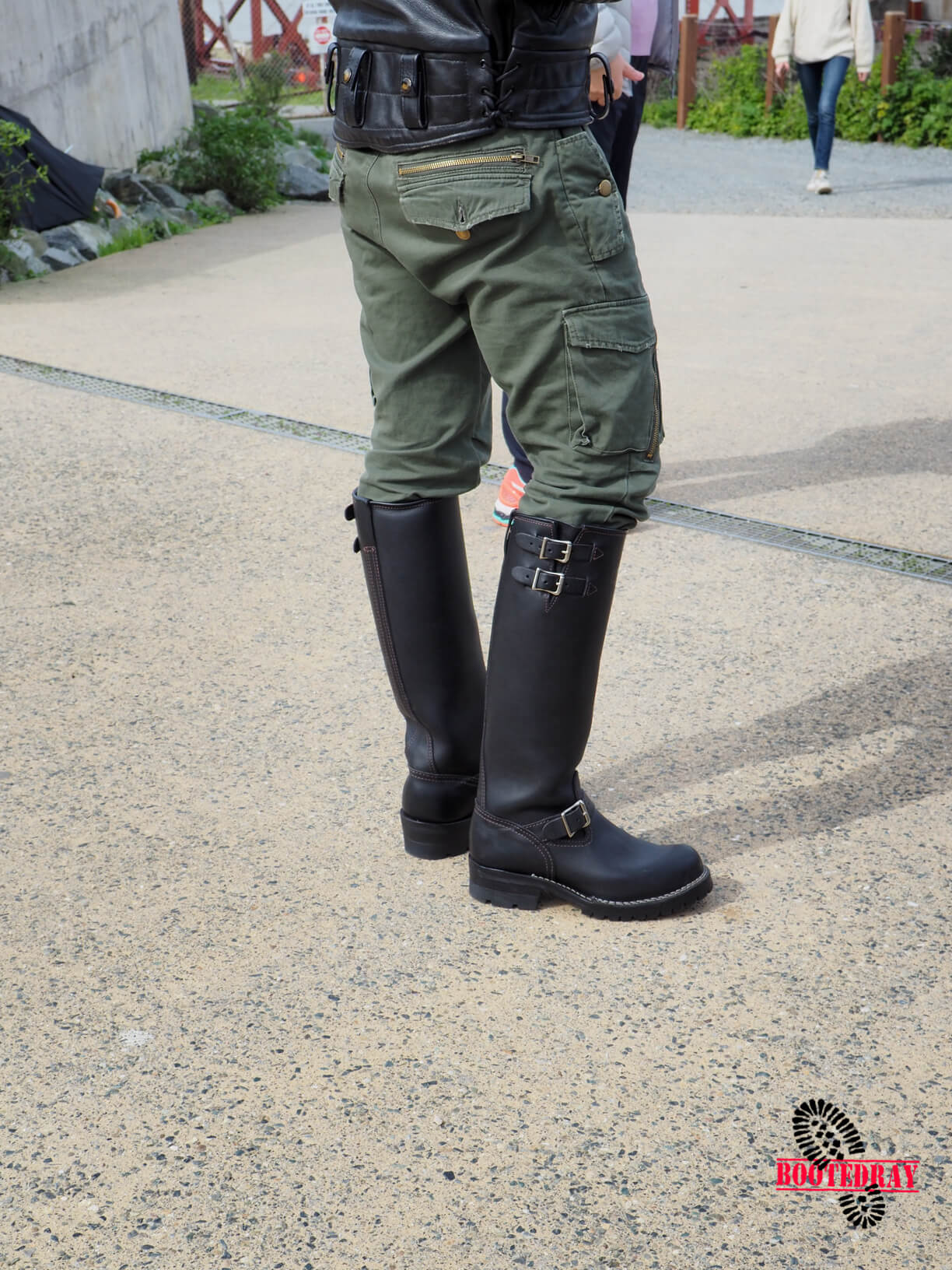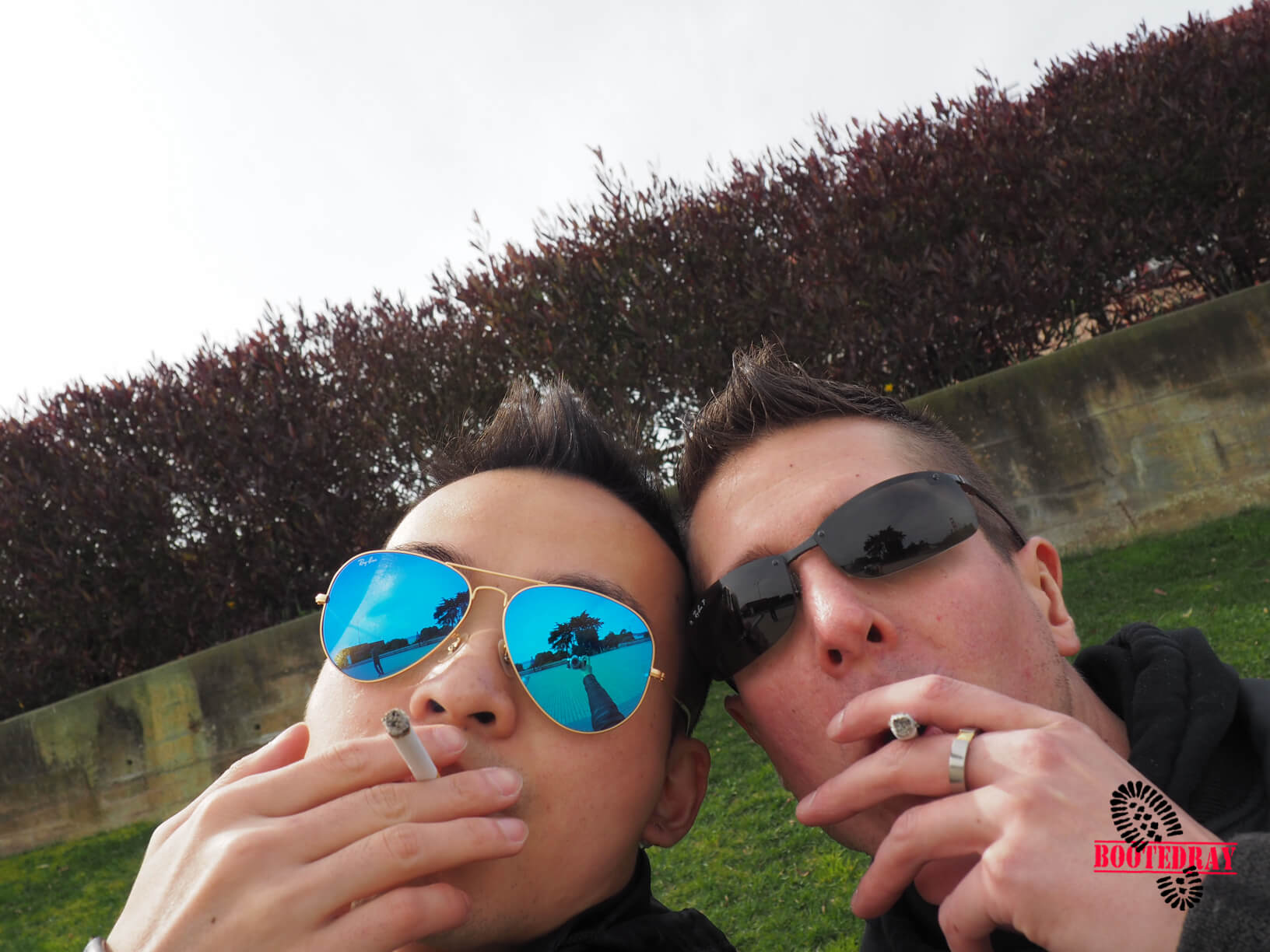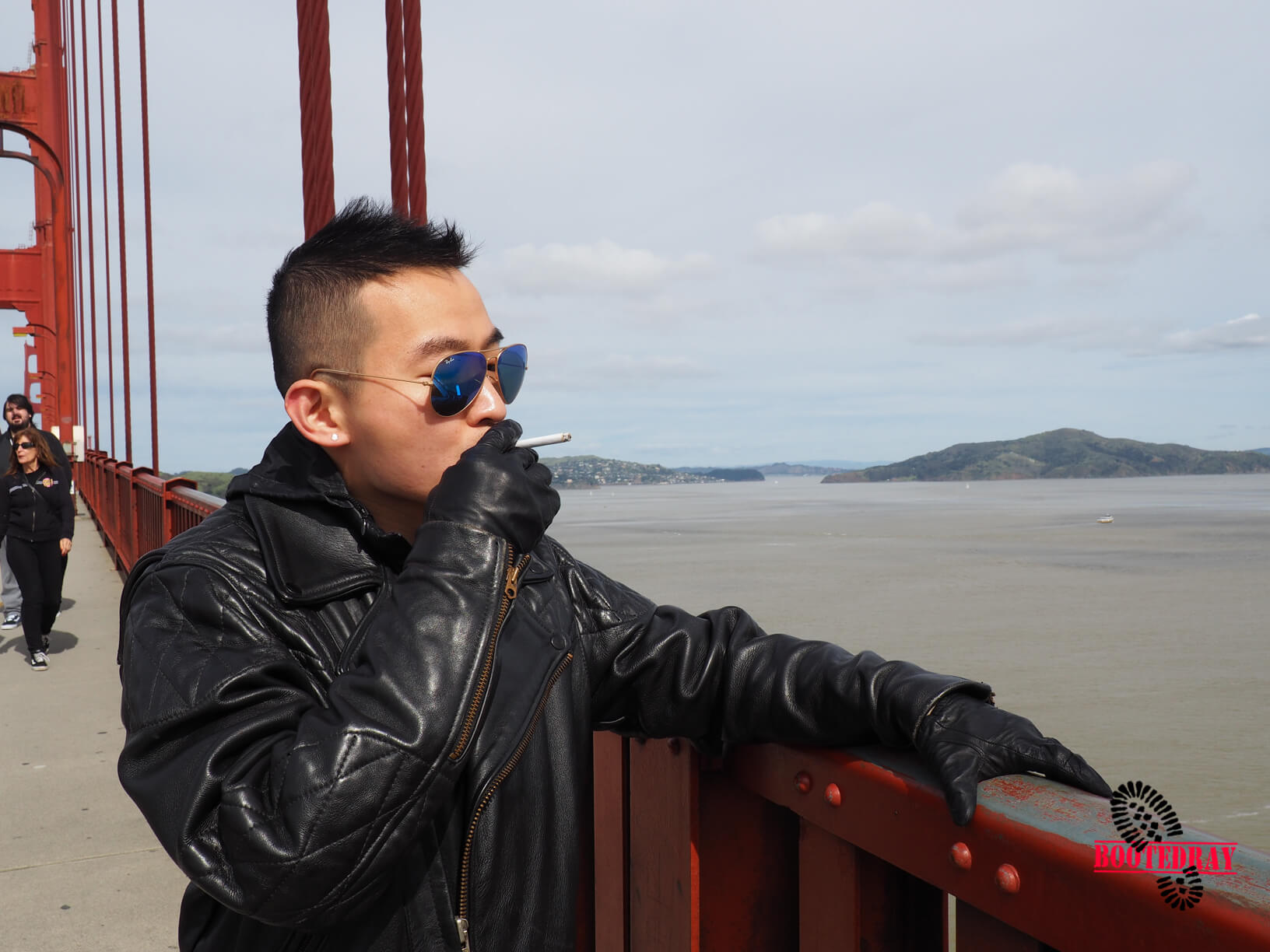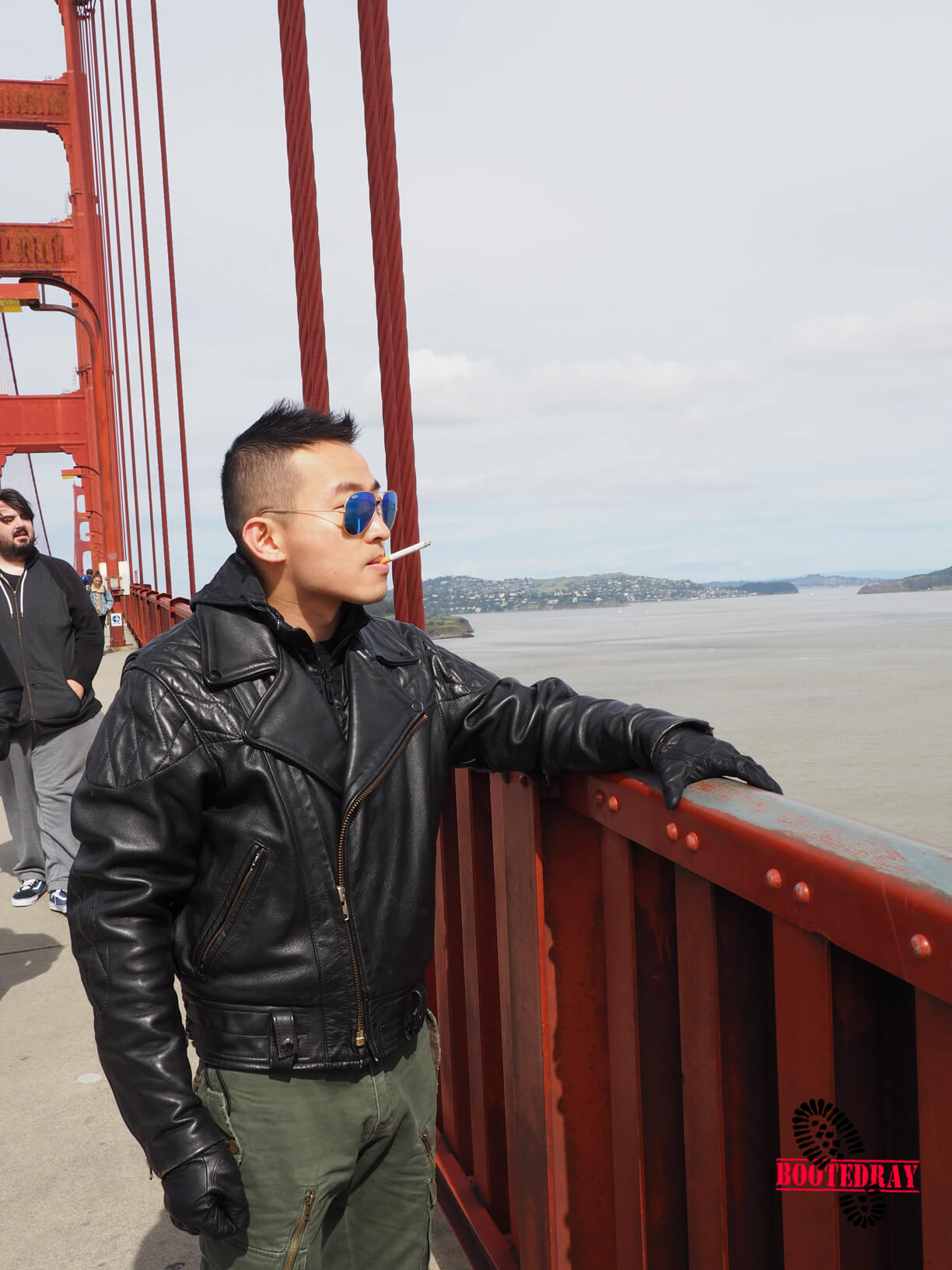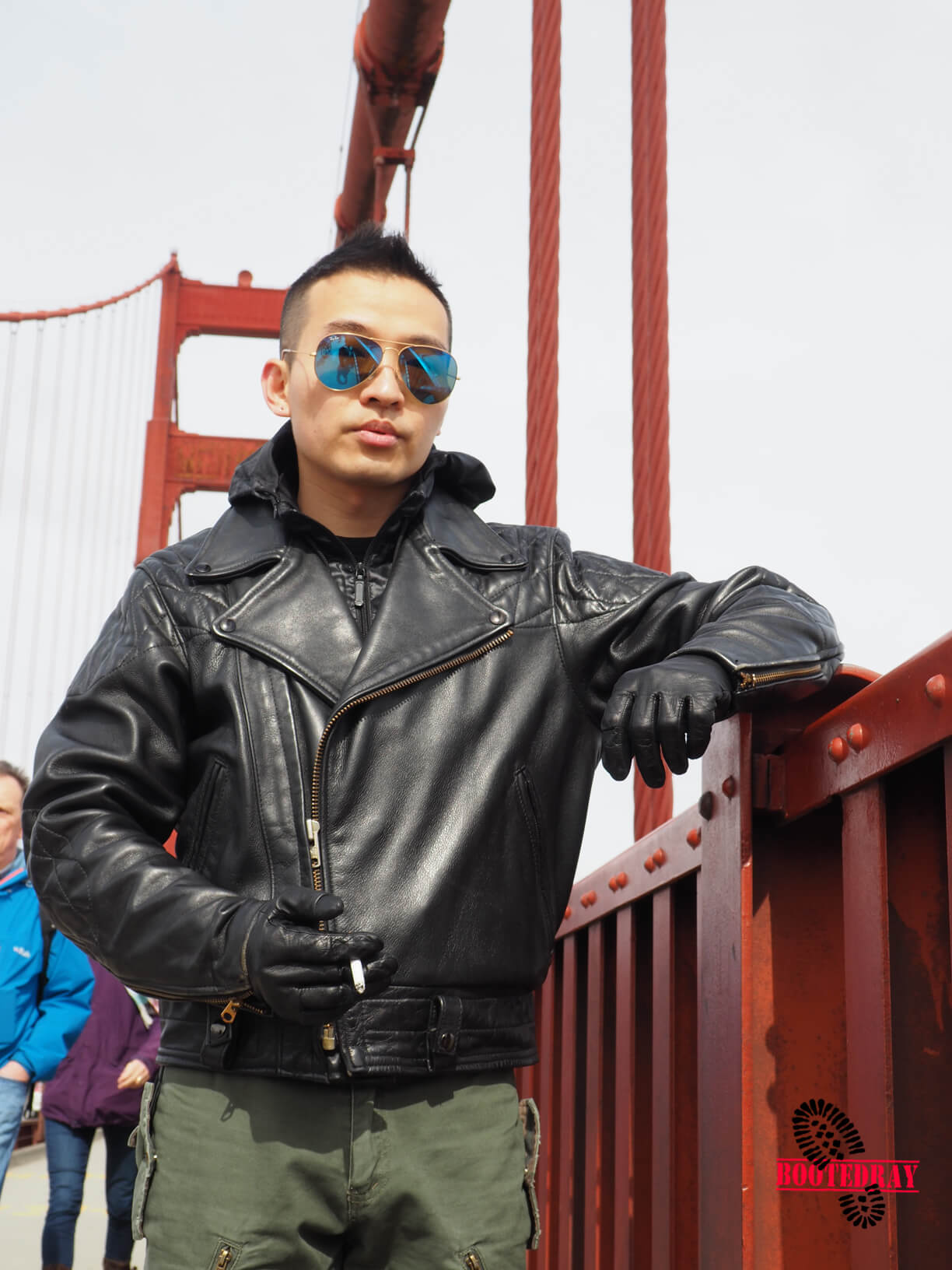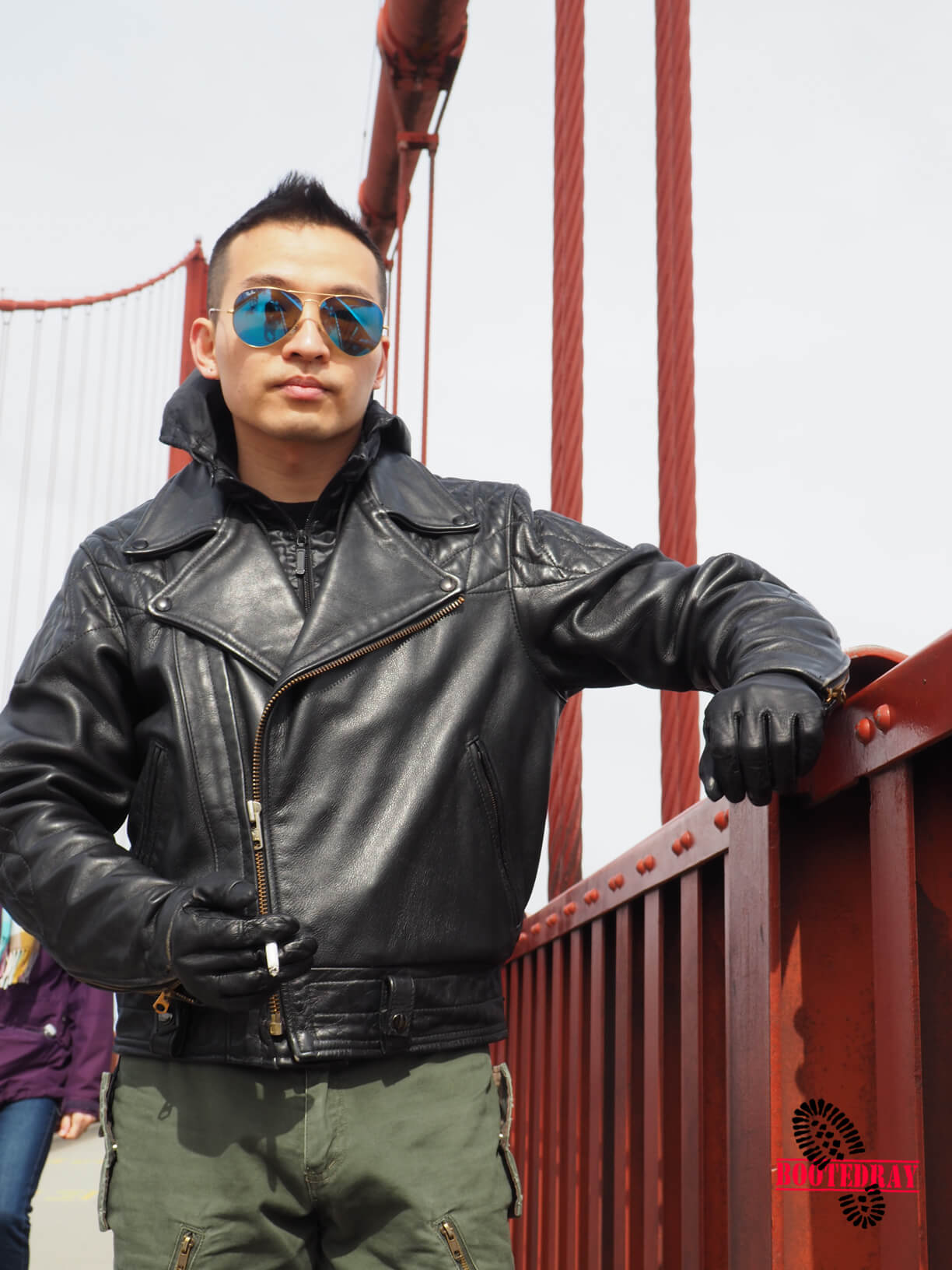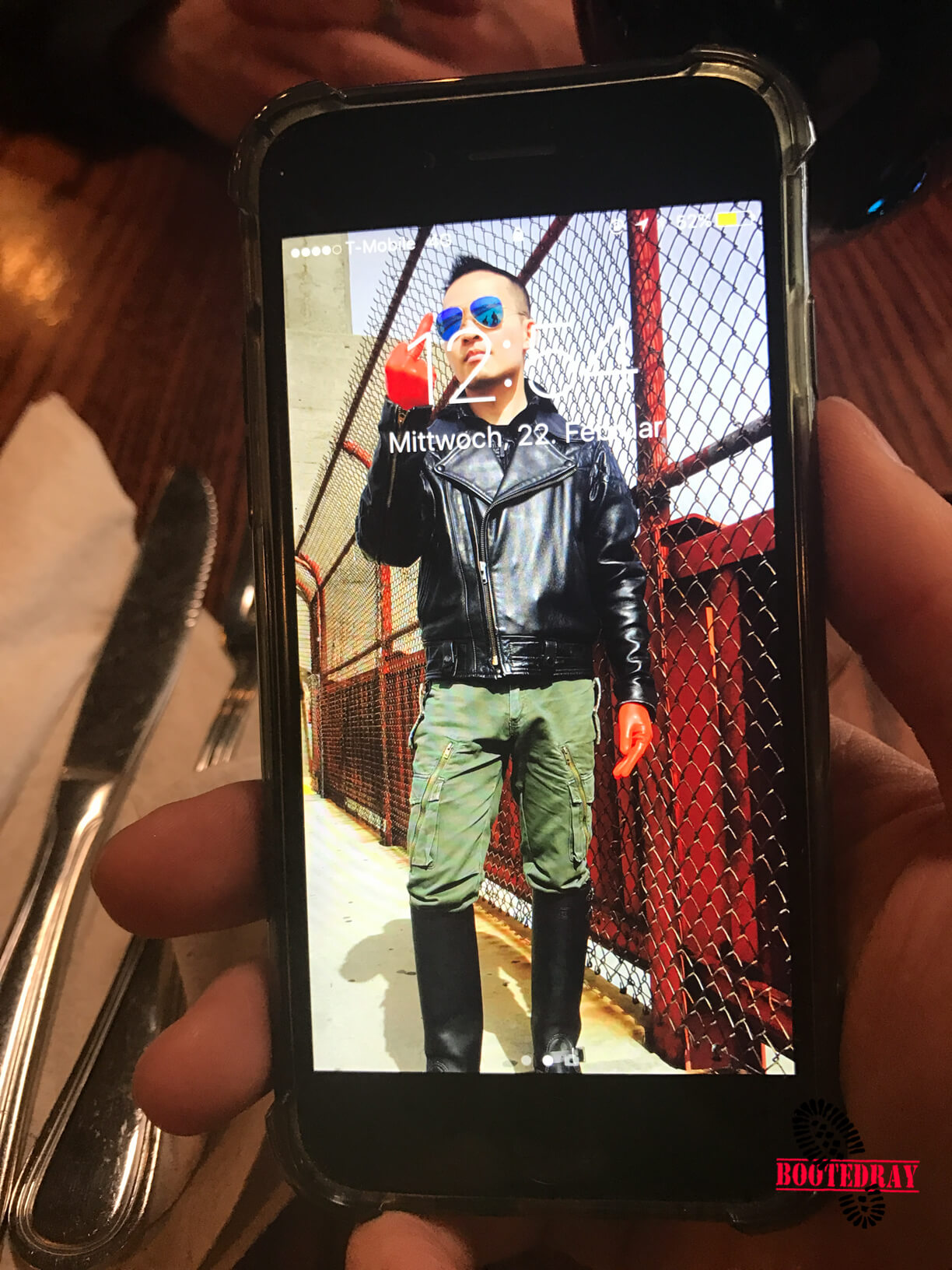 Got him a new pair of leather boots. LOVE those LOCKS!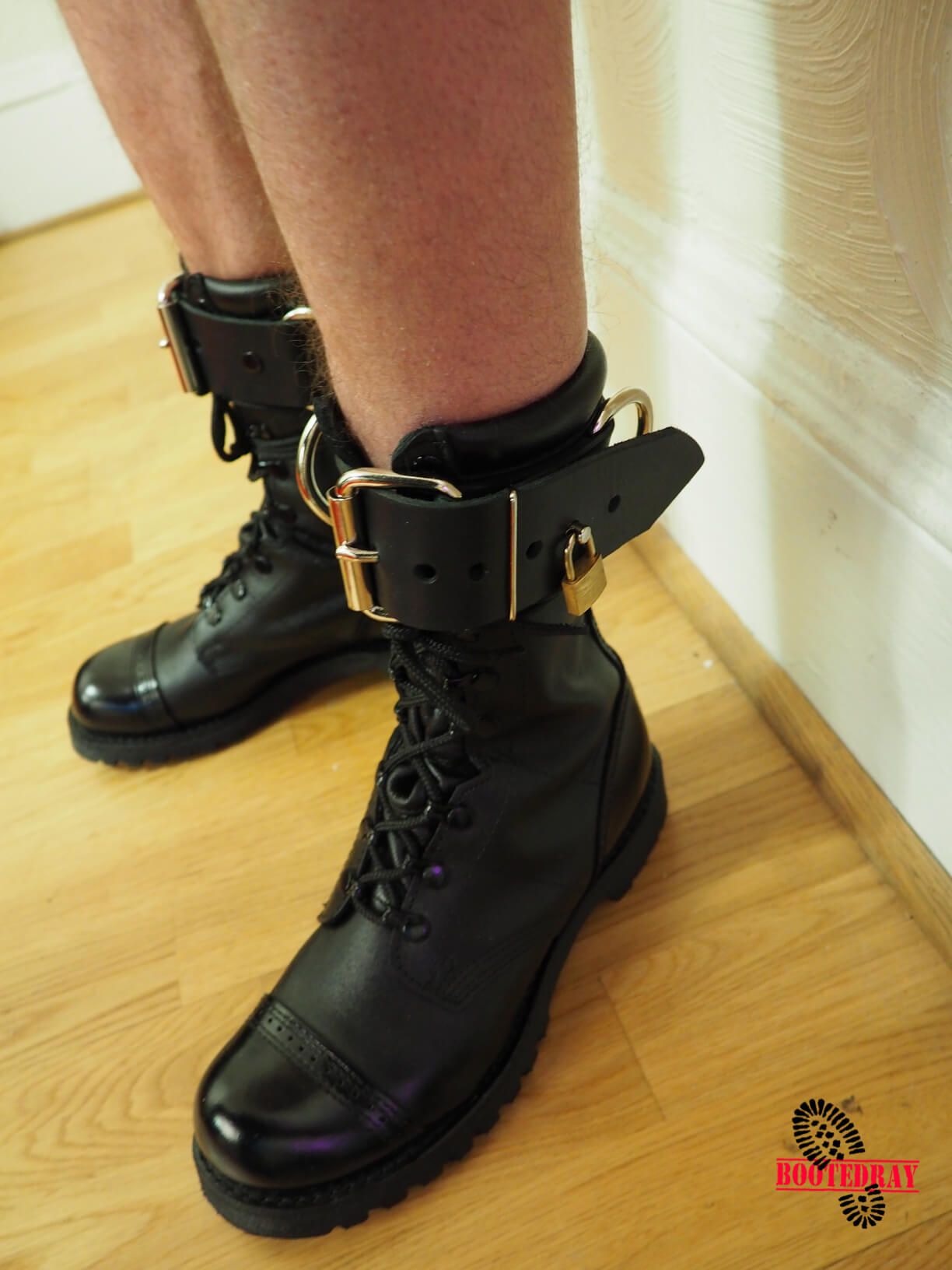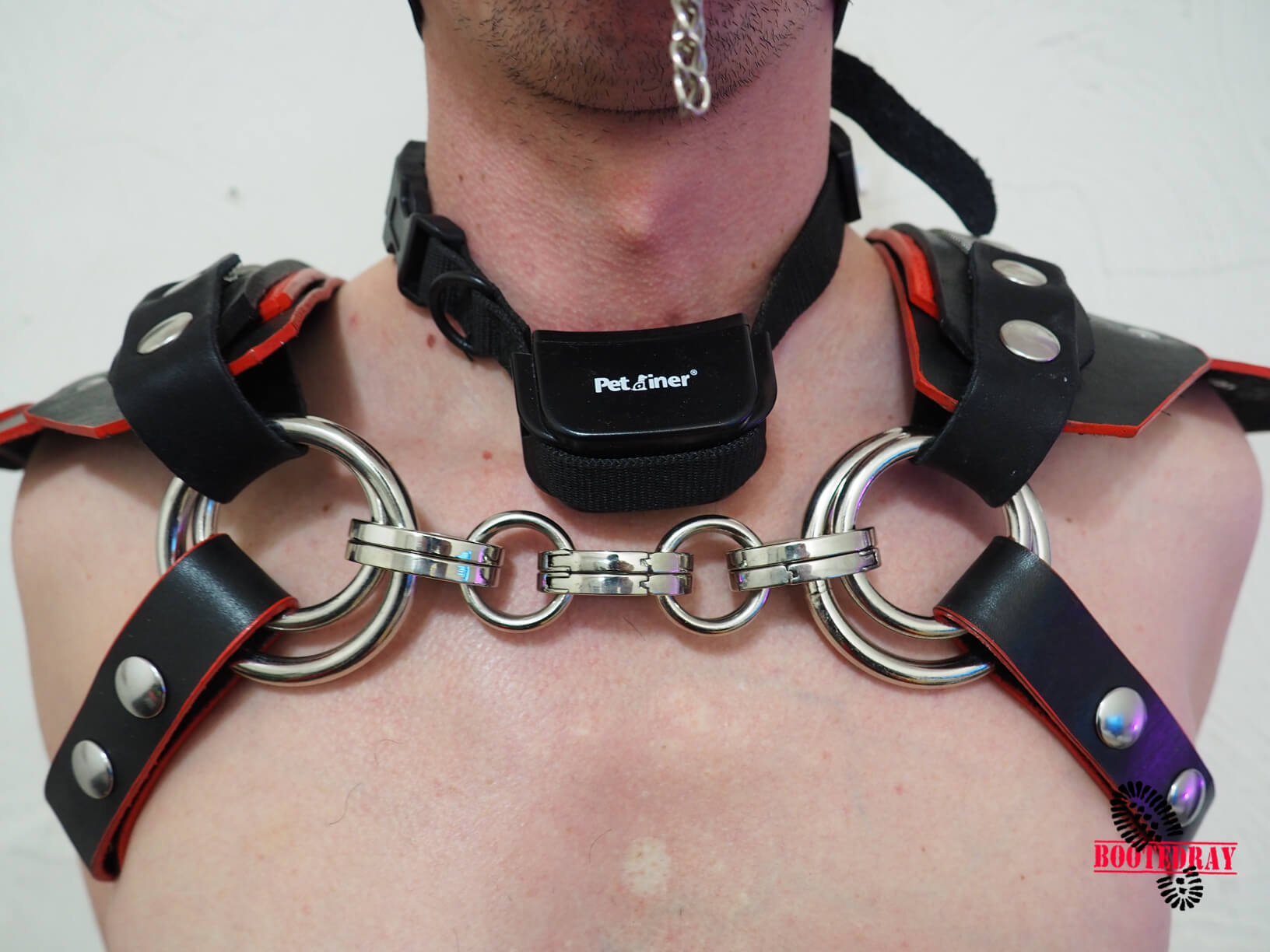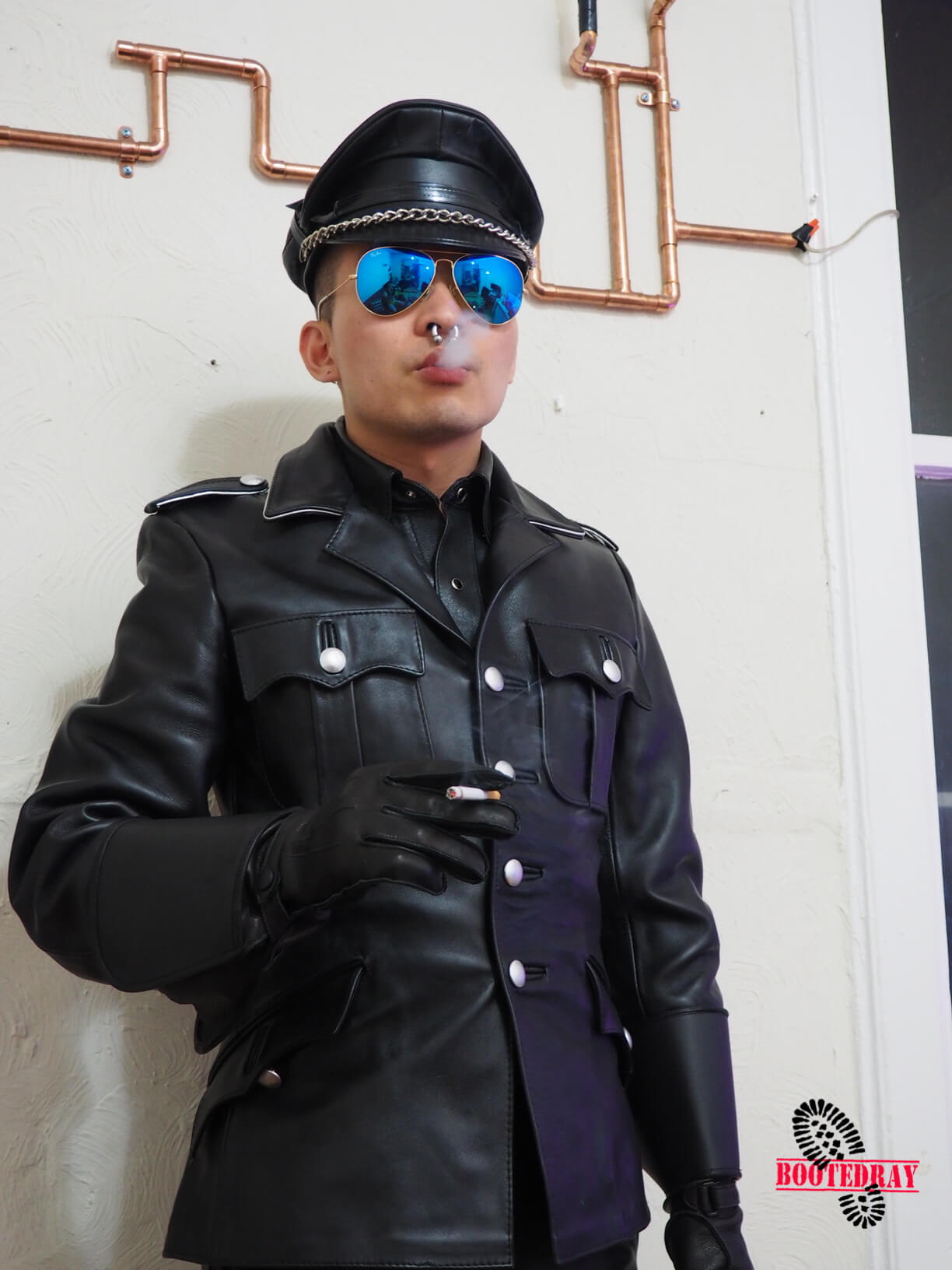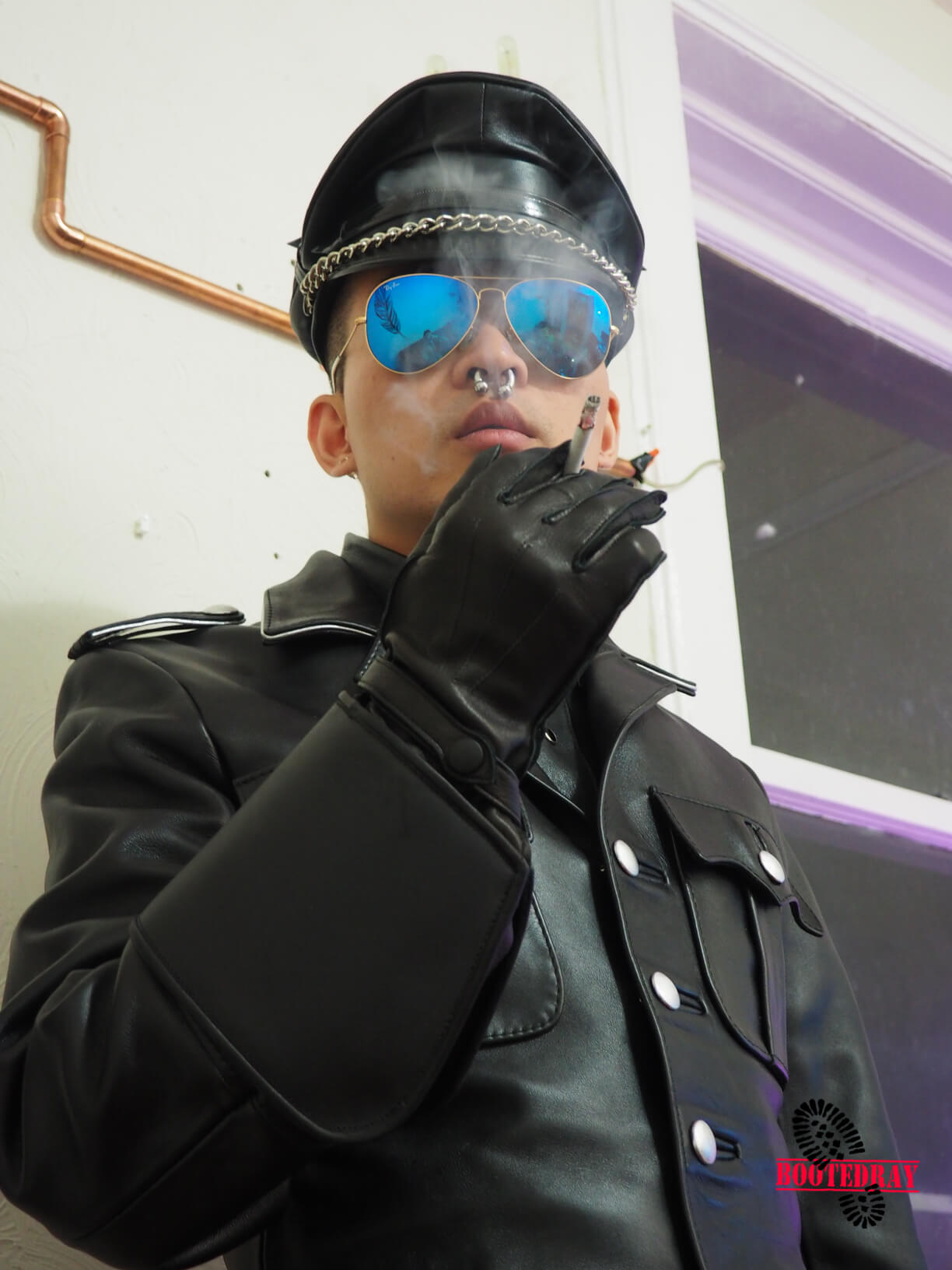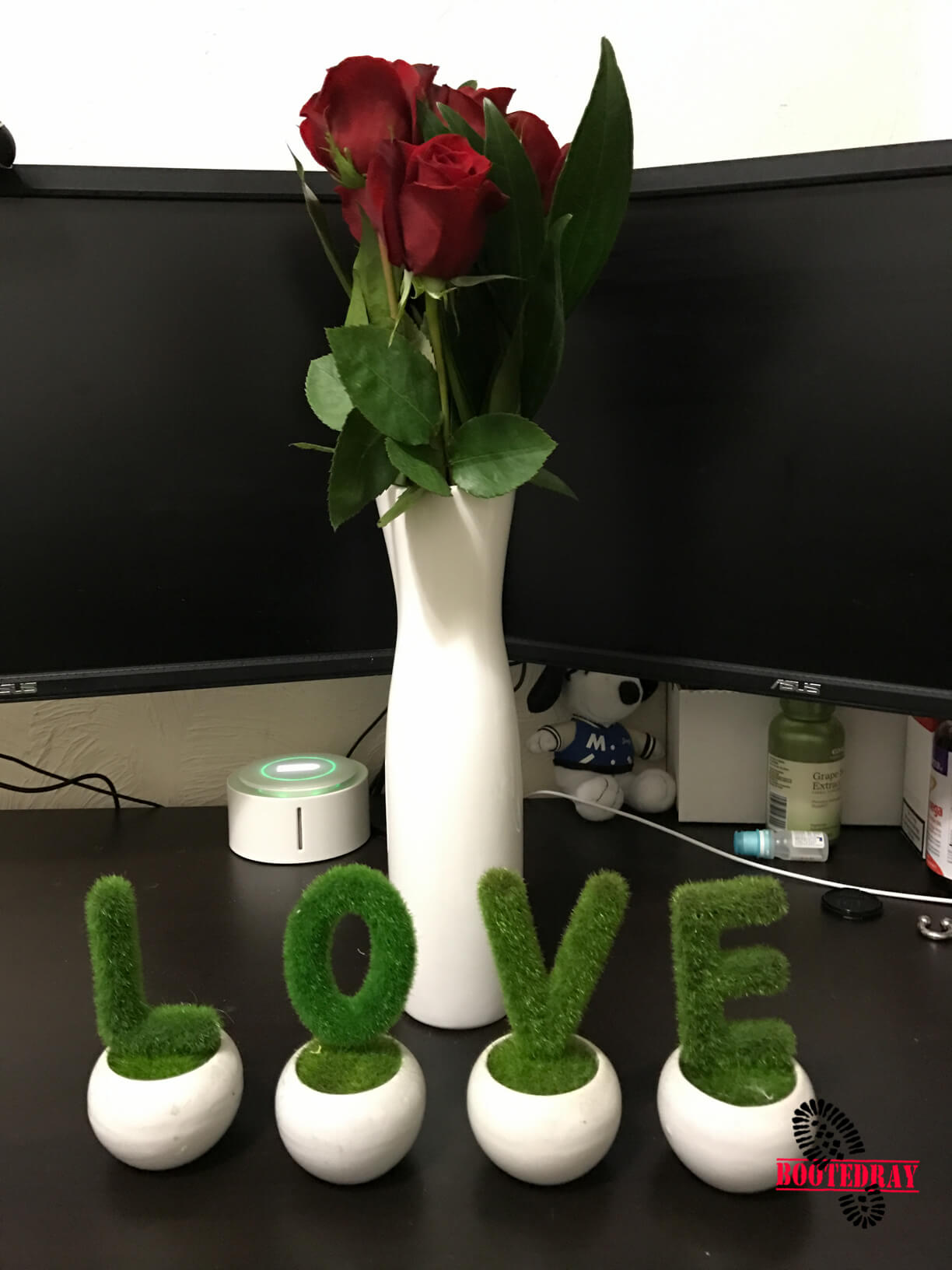 He is very useful as my ashtray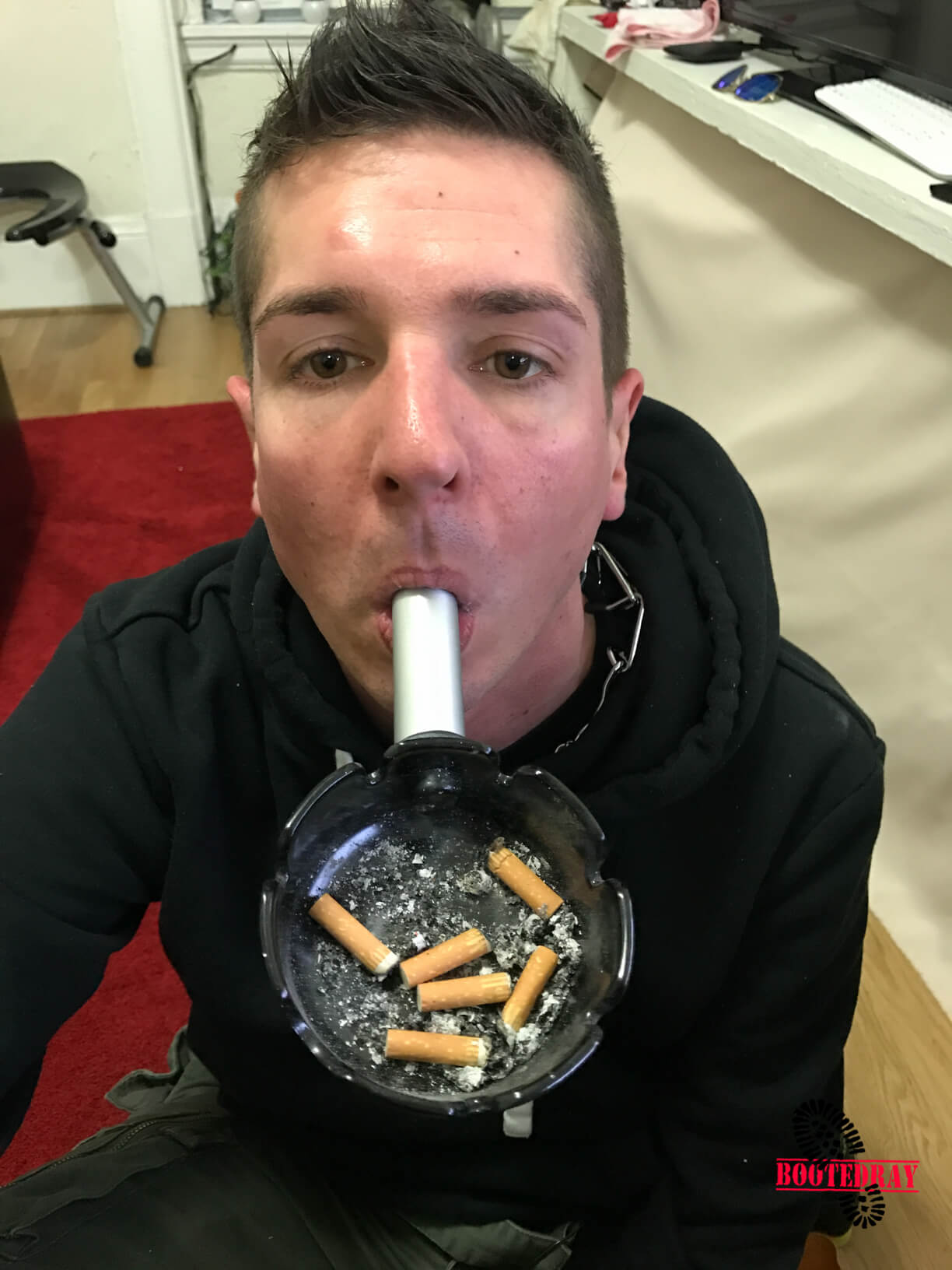 and a good cock sucker!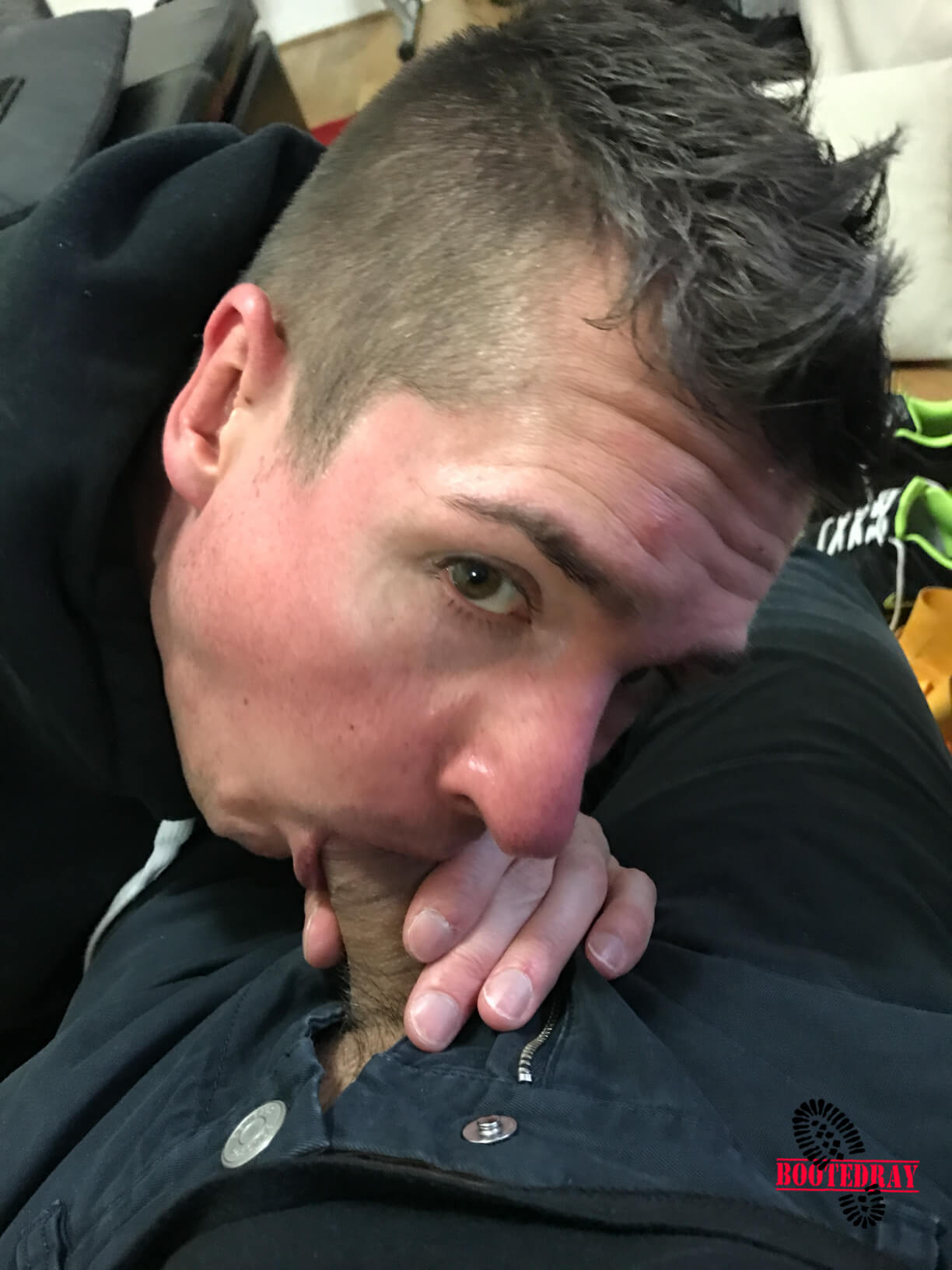 Electro butt plug made him cum. Plus a happy face!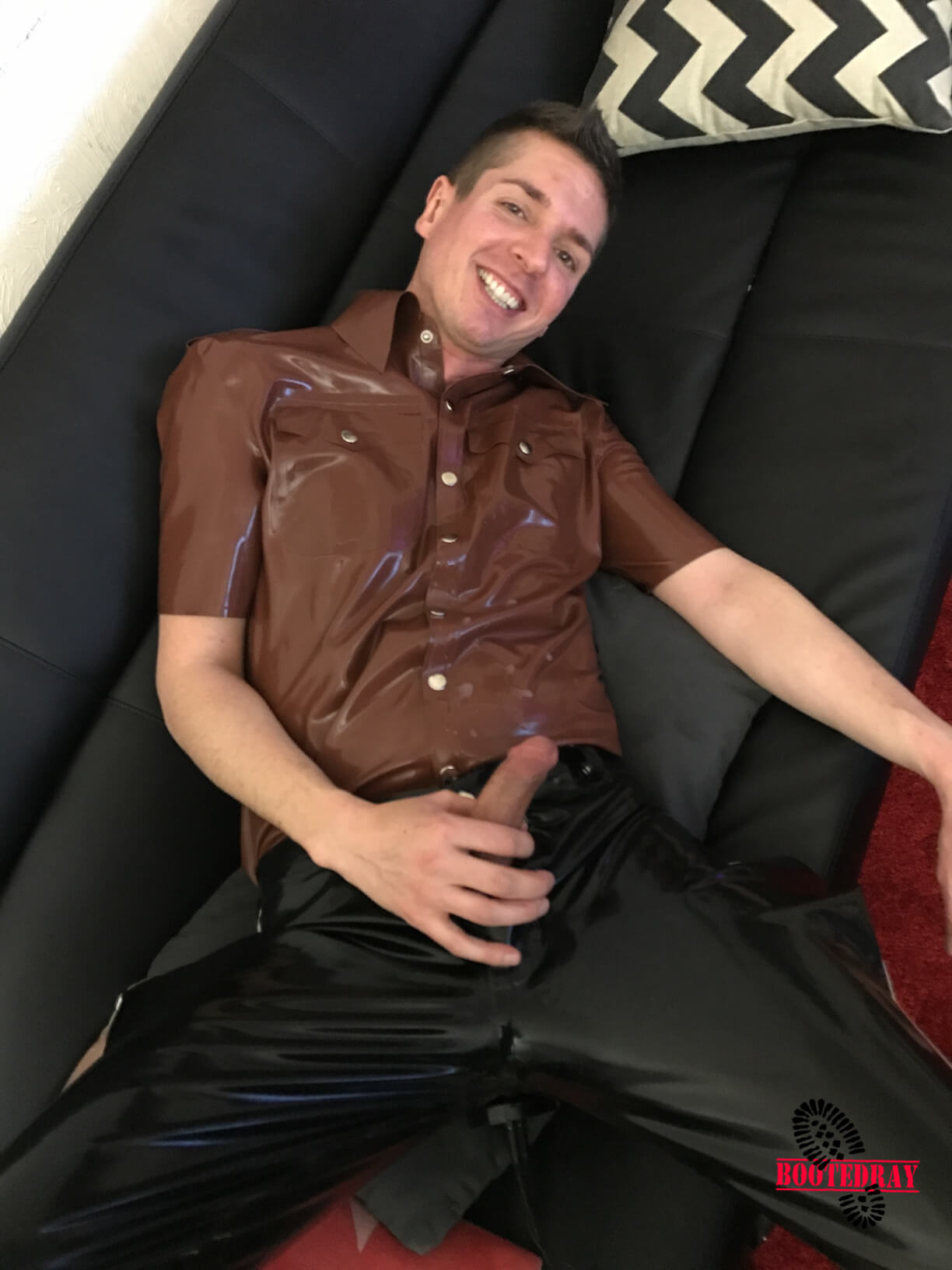 Cum injection. I saved my cum for a few weeks for him.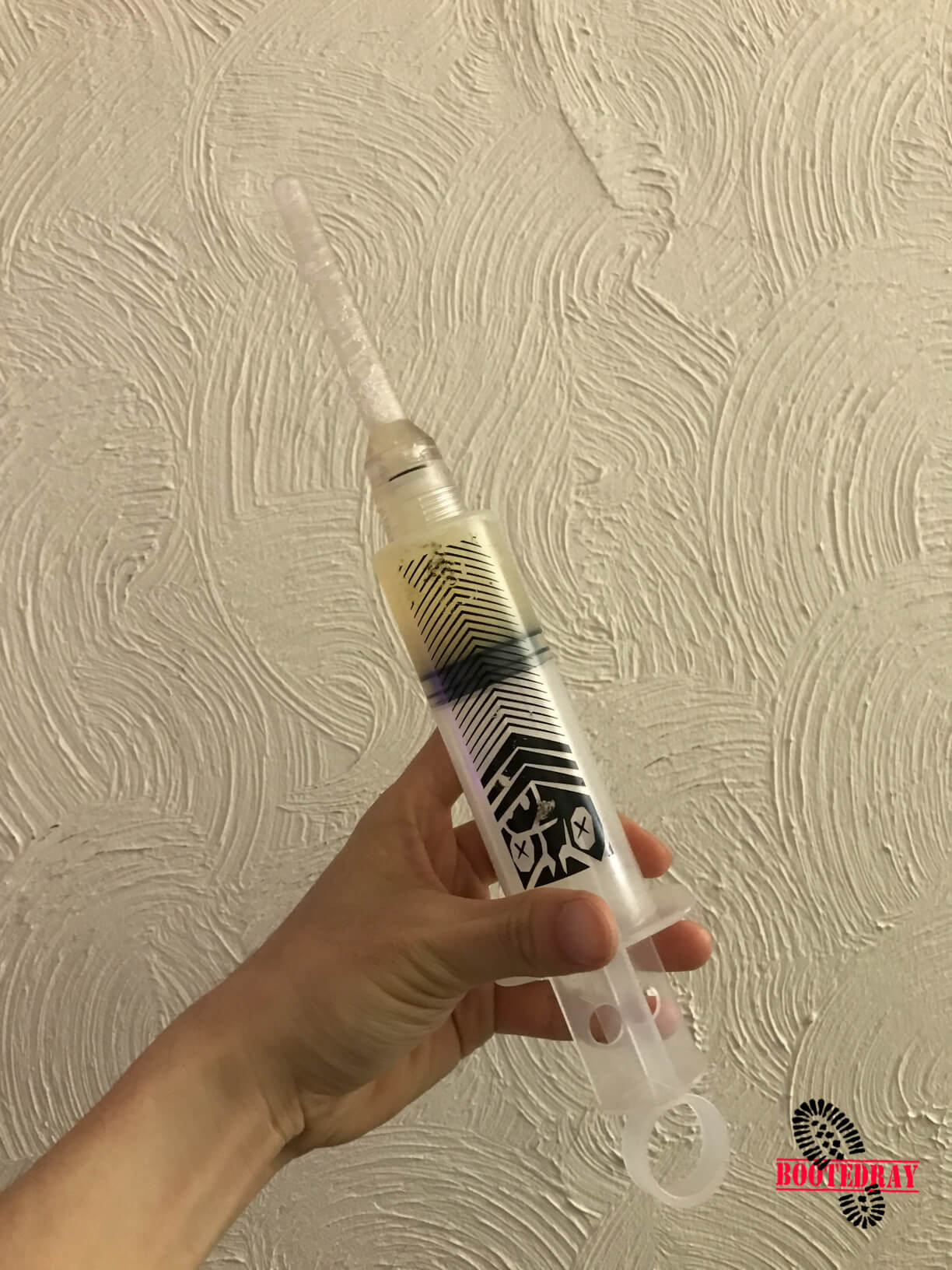 He looks good in rubber too!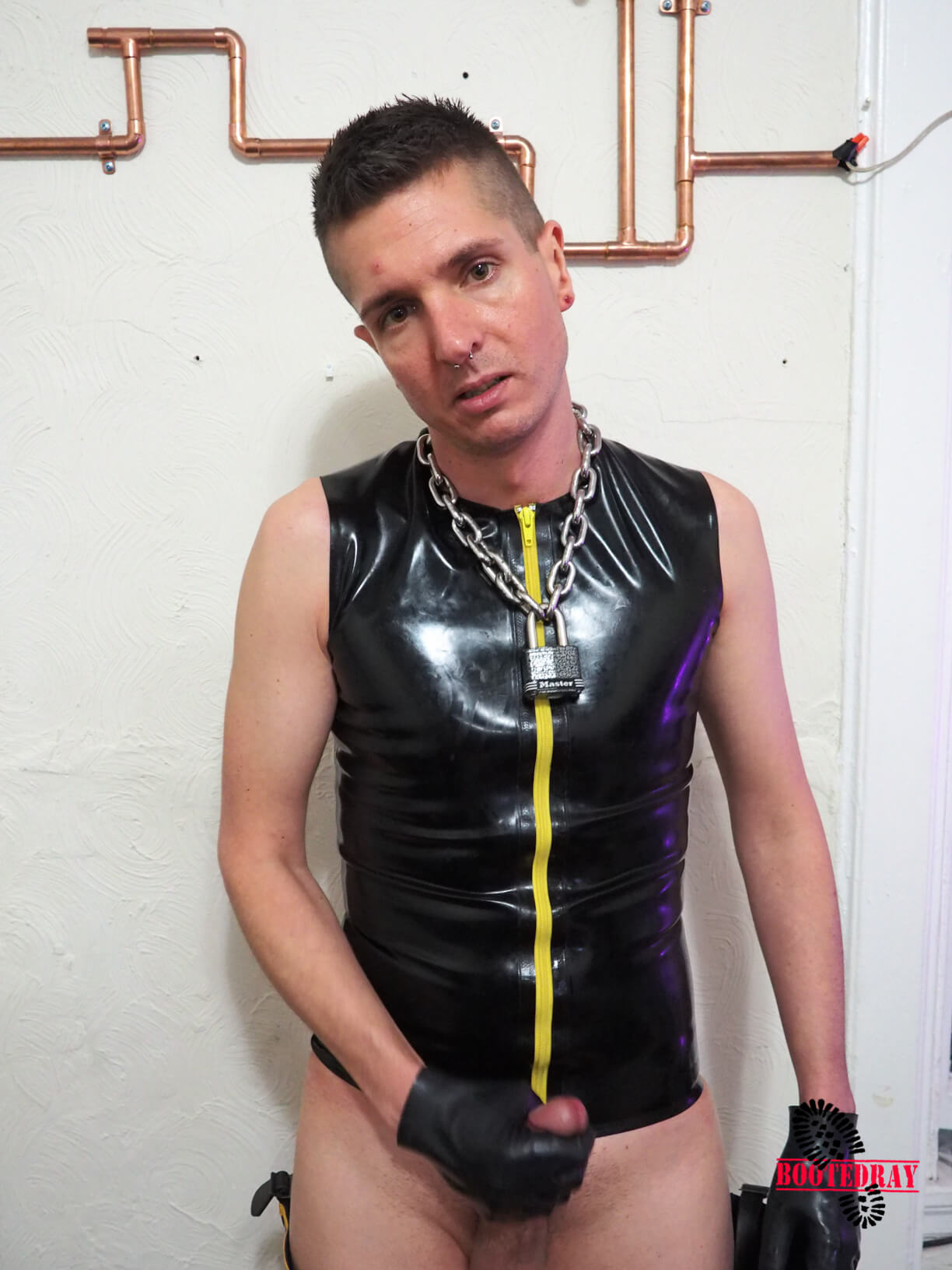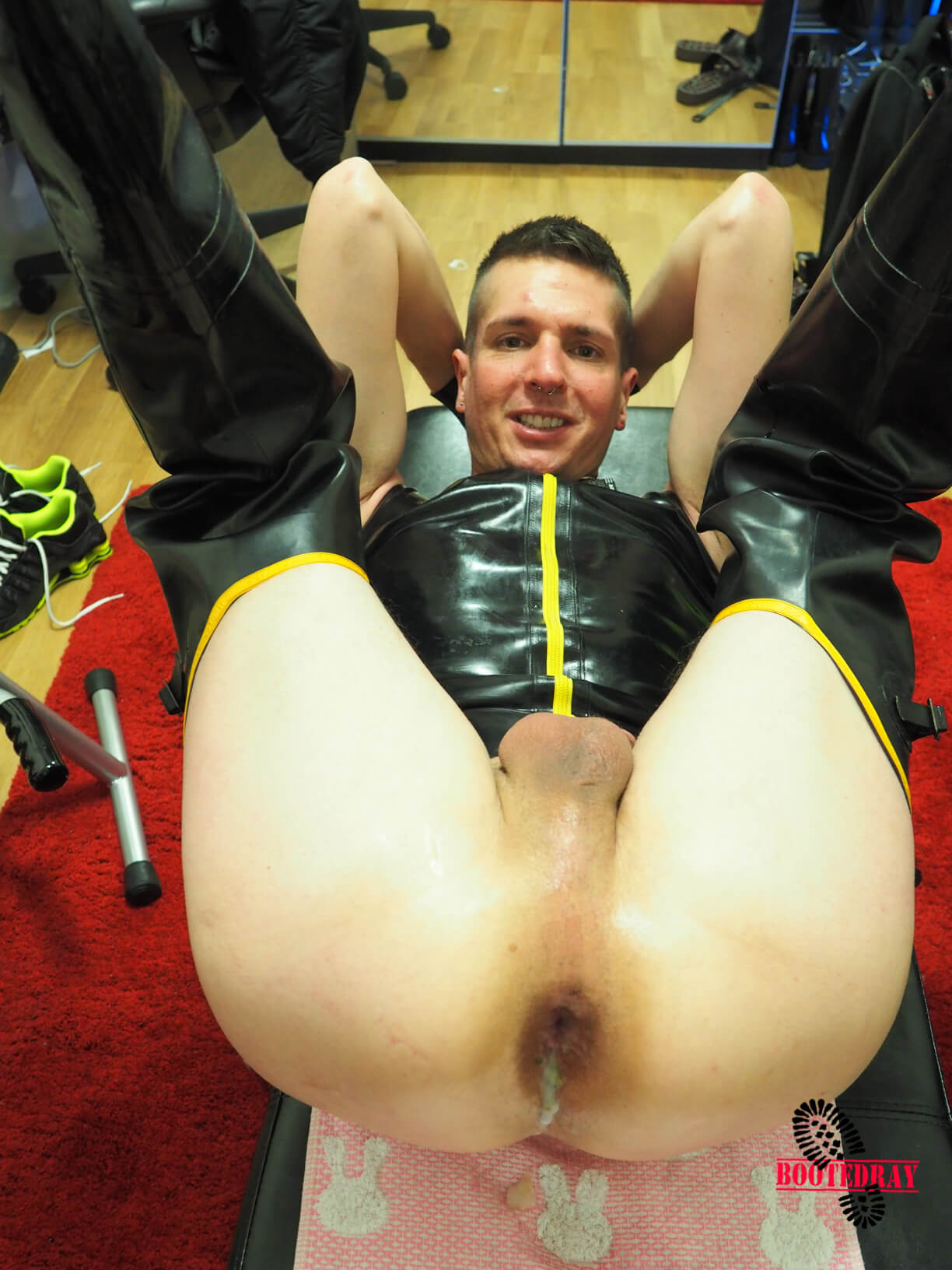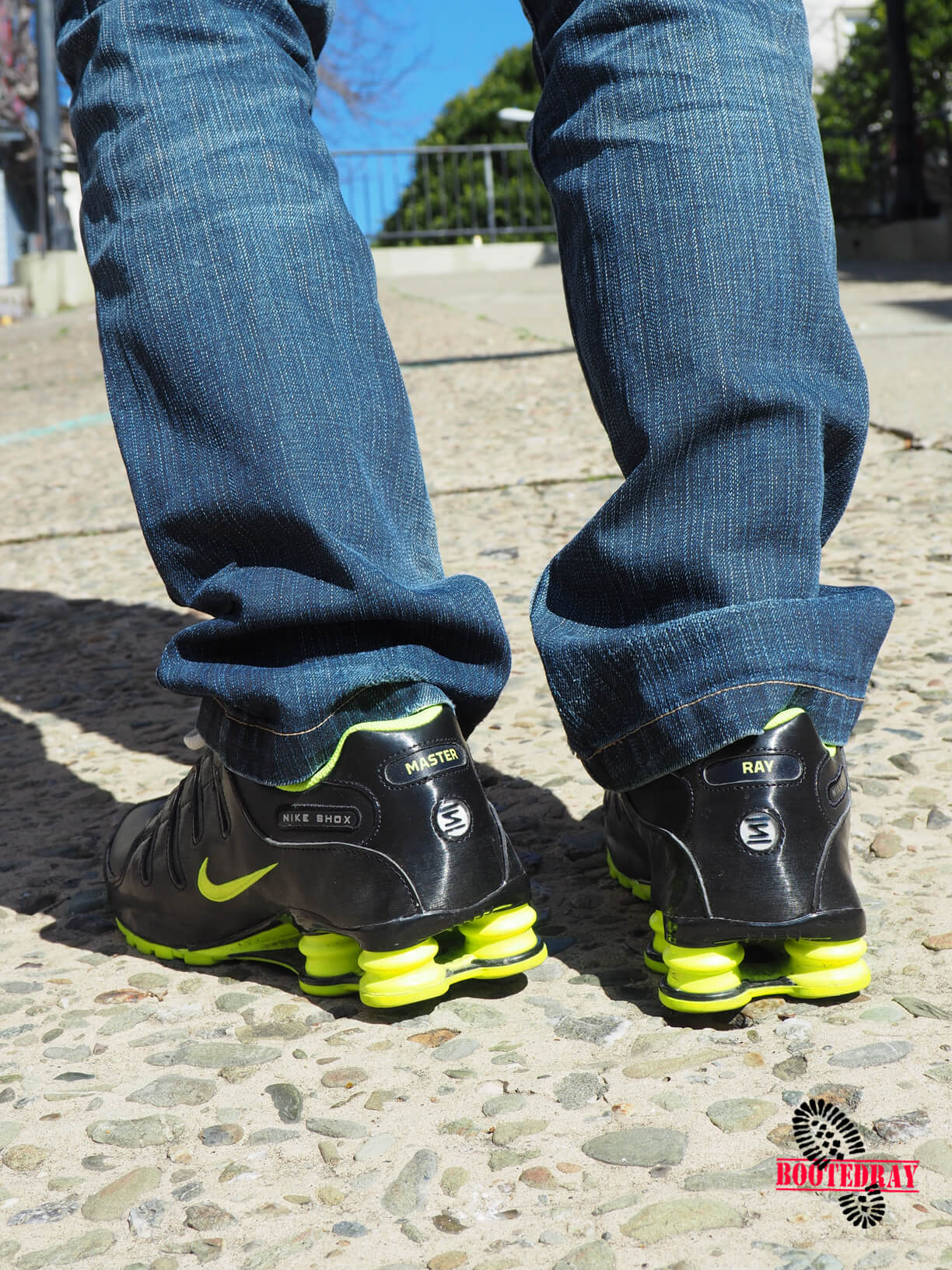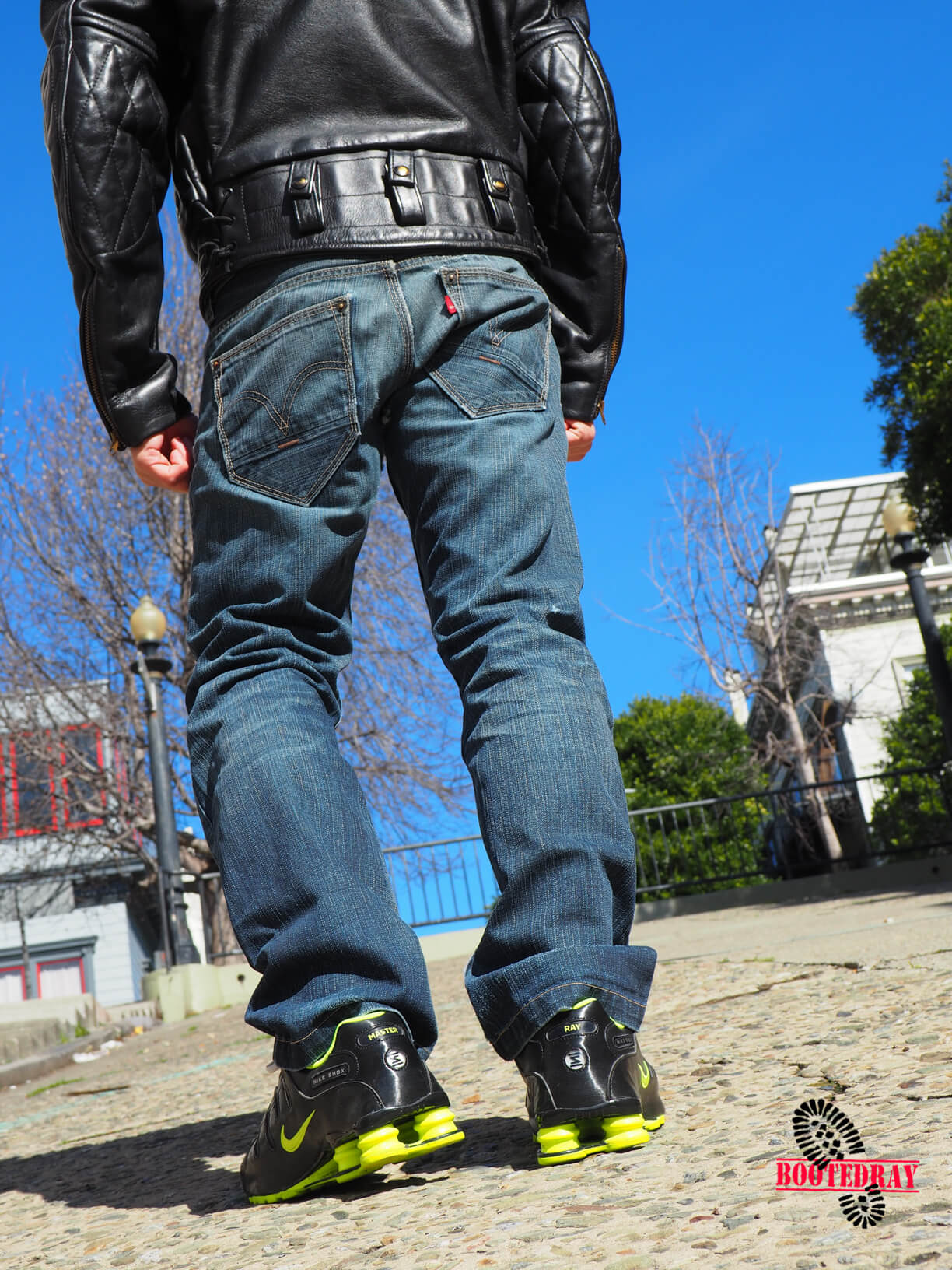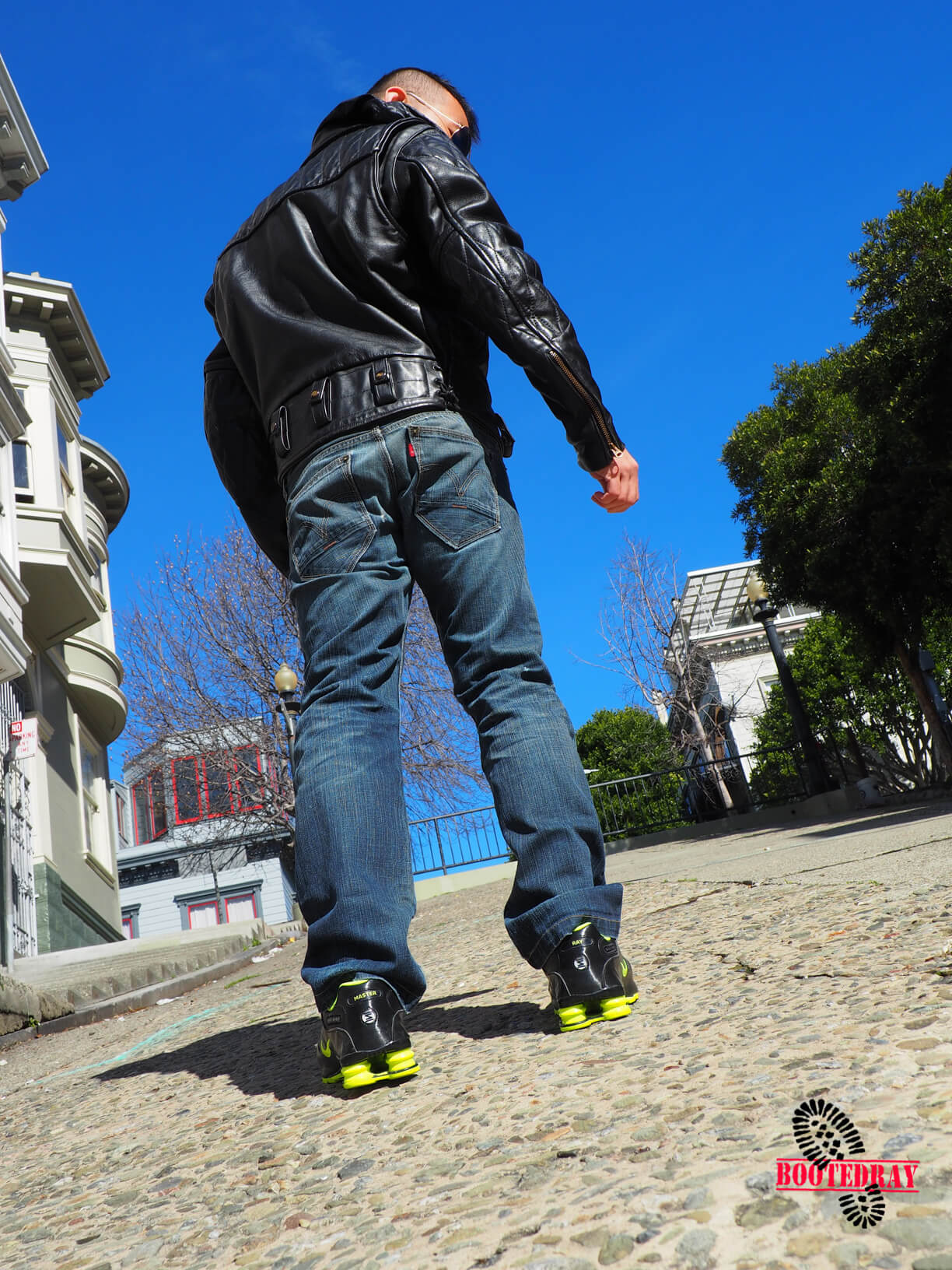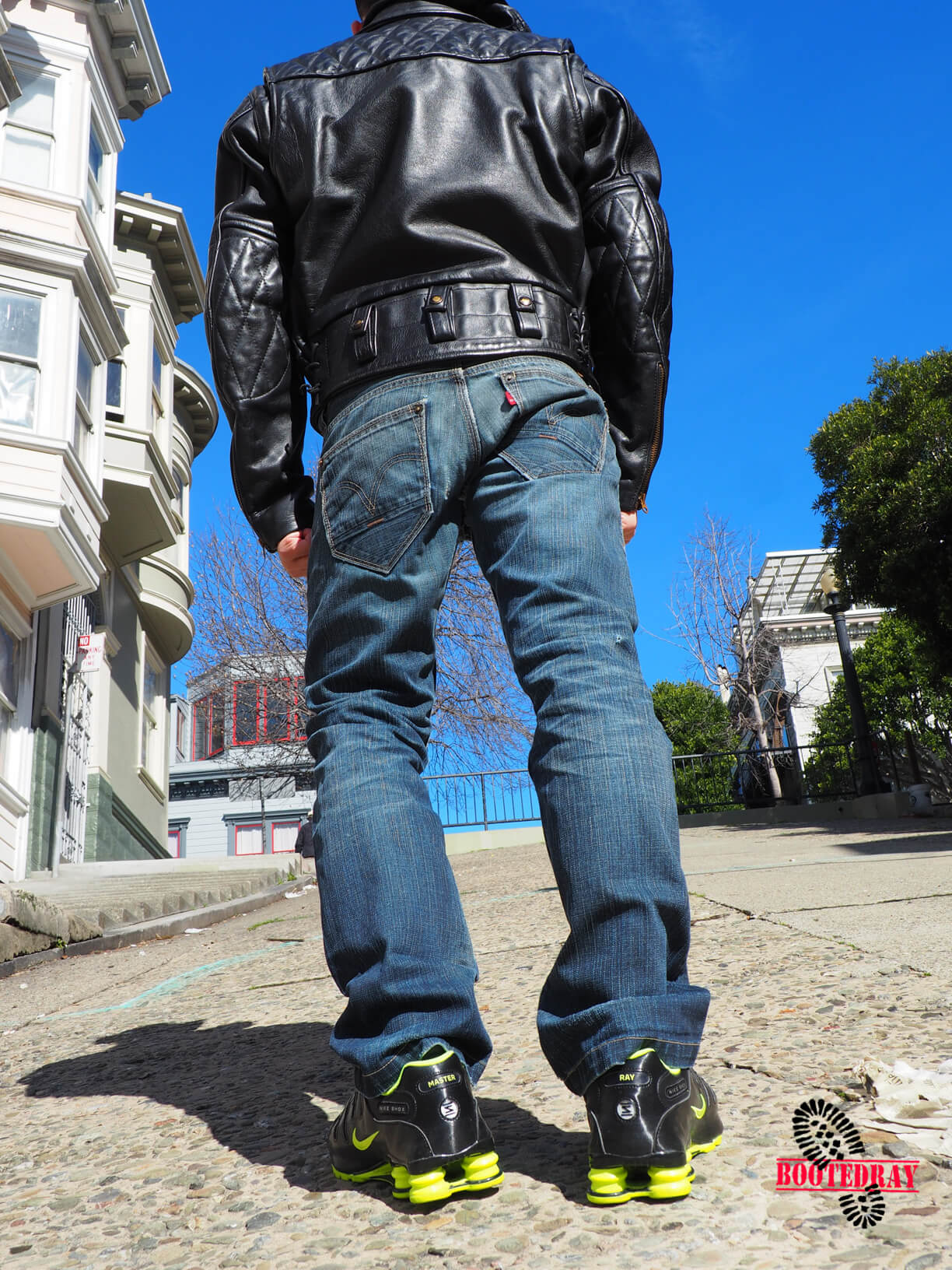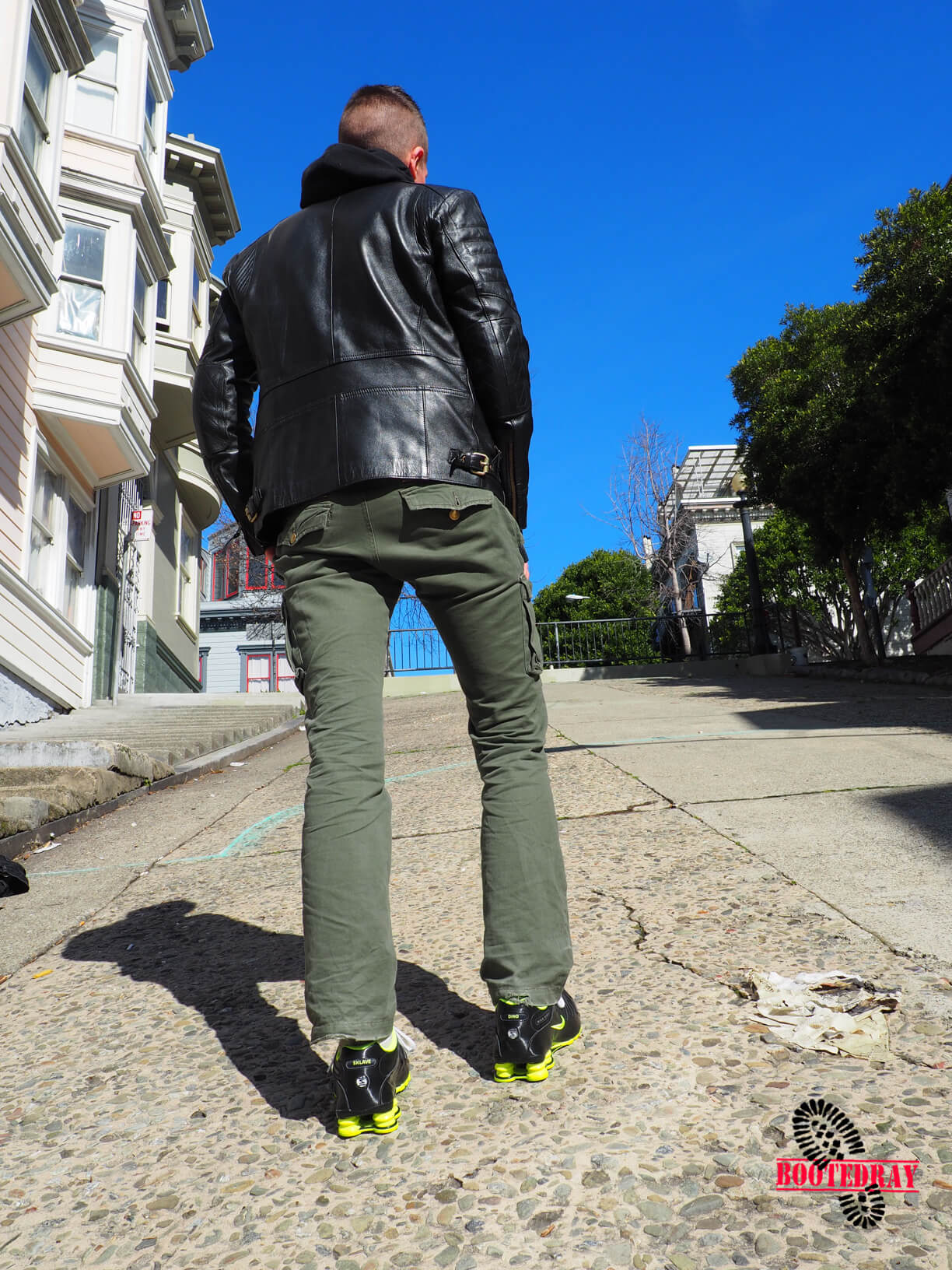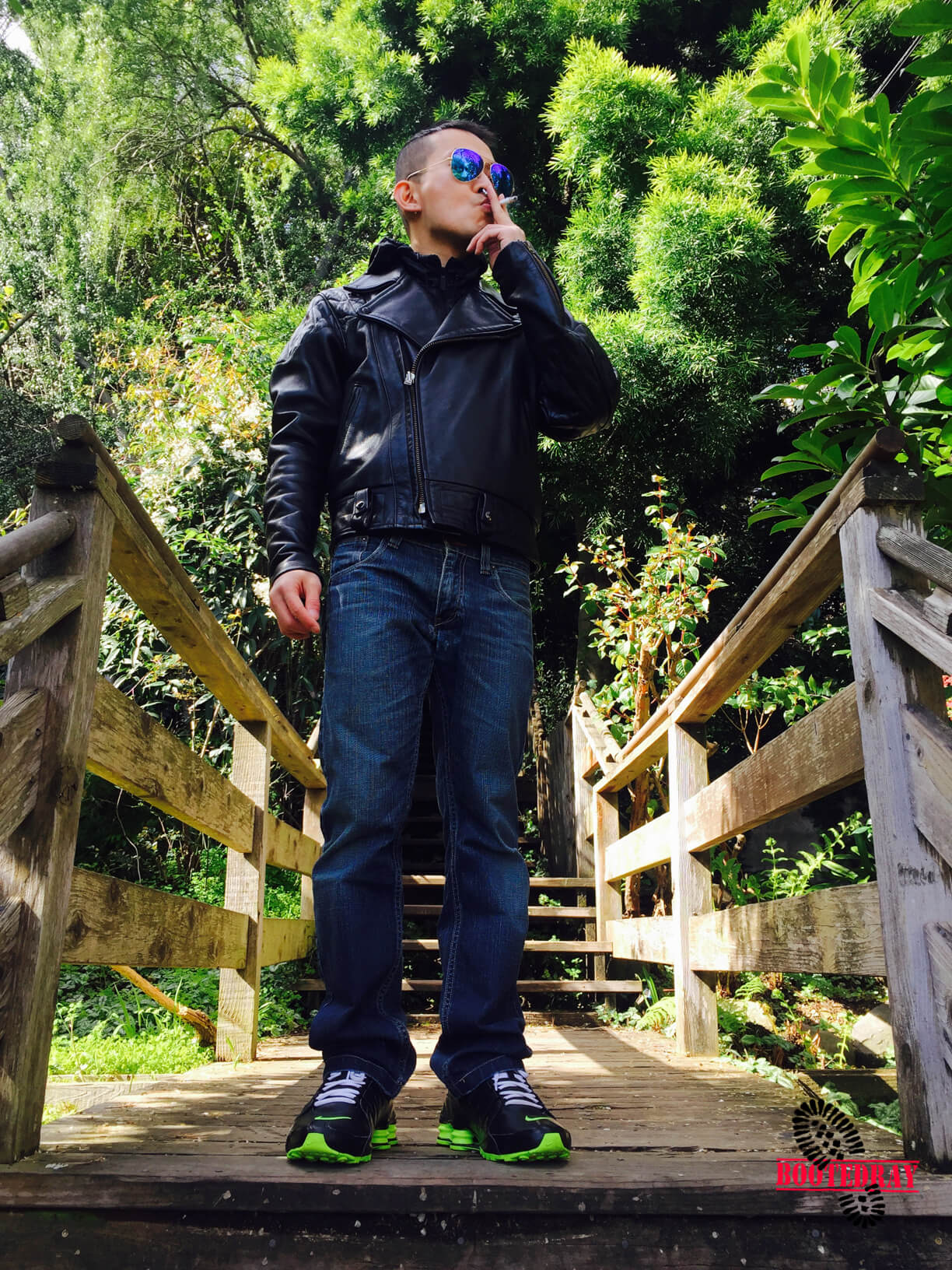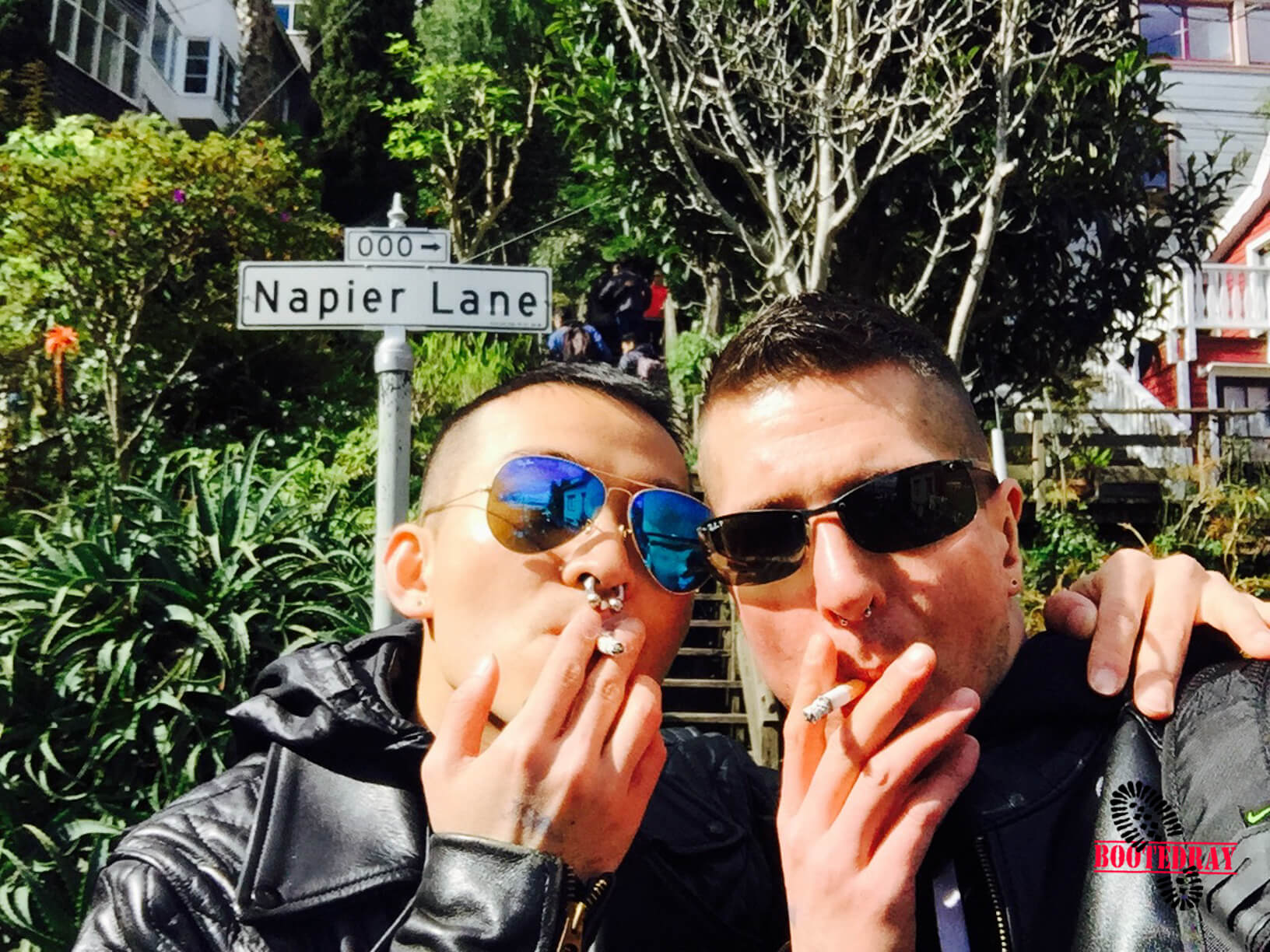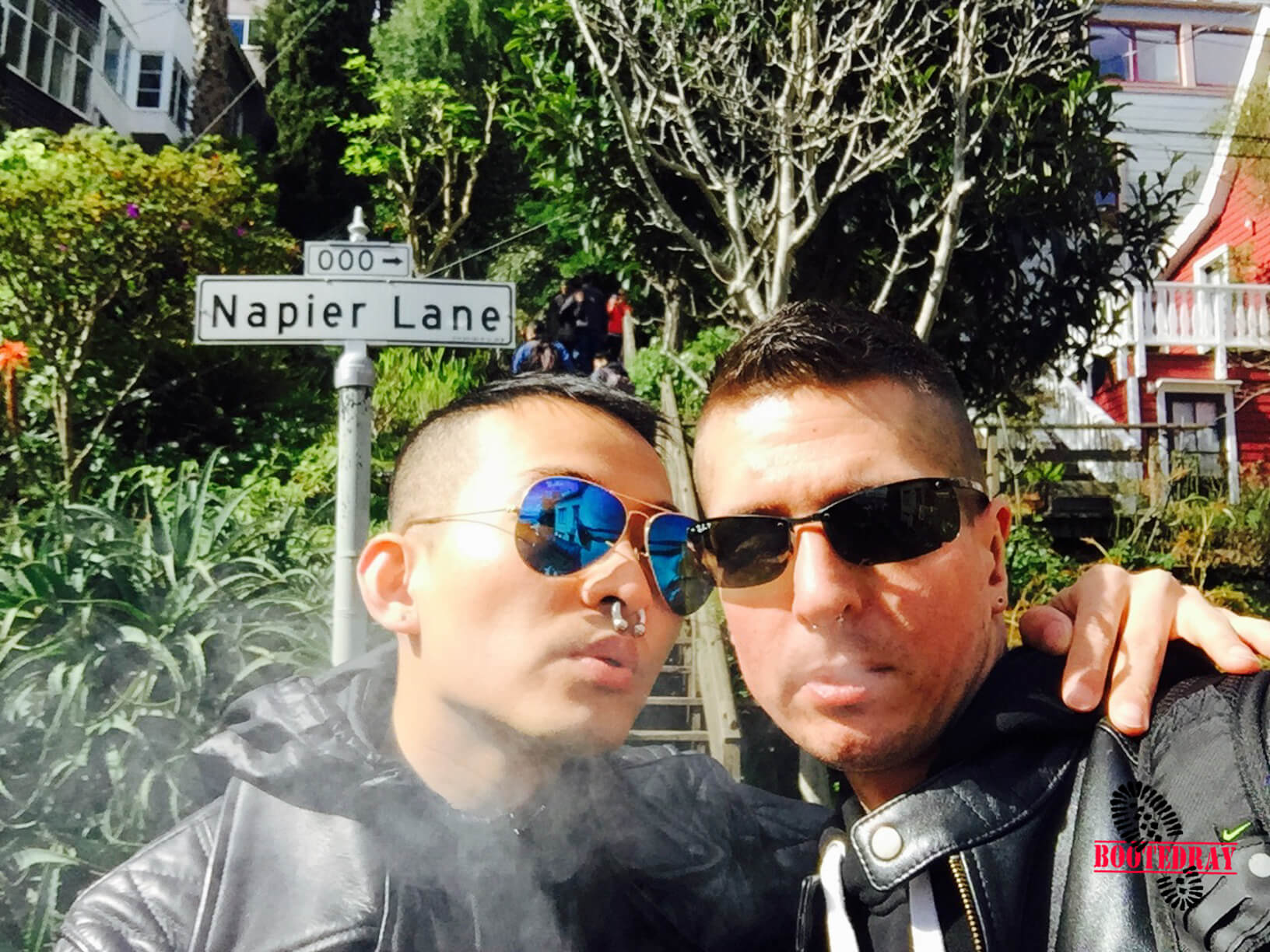 Two Sexy Nike Shox