LCBBastard Rubber LIFE Project-16
Thirsty?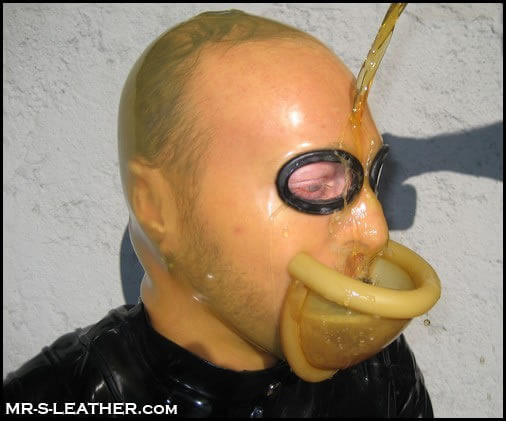 24/7 Ass Locker ?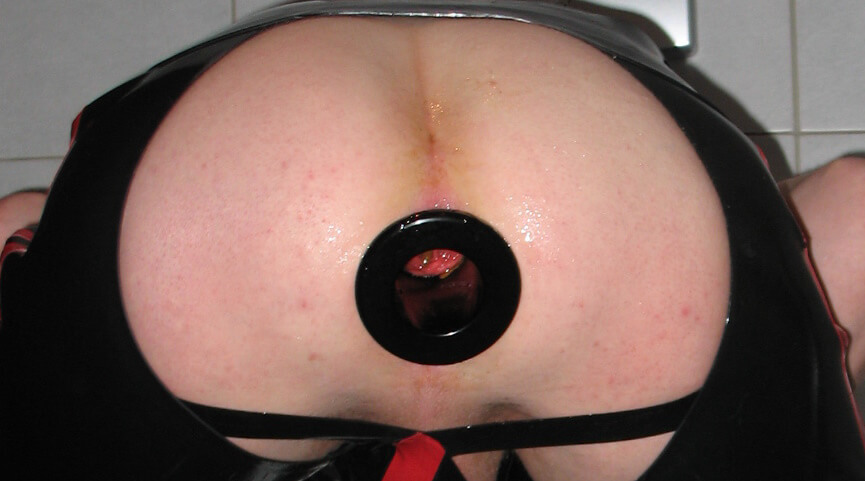 What's Best for Rubber ?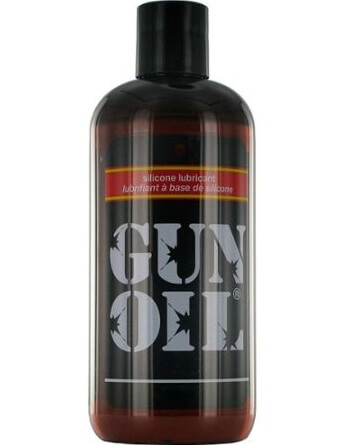 Like This Rubber Hogtie Sack?
Bootedray's Tumblr



What are you waiting ?




White shirt and black leather




I got a new toy today, one of those expanding locking butt-plugs - you put it in, press the plunger and it expands, when you lock the padlock, you can't make it smaller, so you can't remove it. When locked to a chain, it's a very effective restraint! Luckily I could reach the keys to unlock the padlocks 🙈

Now that. Is very twisted and awesome.

I have the same plug. who wants to be in?