By the invite of Serious Male Bondage, I went to north California to take some videos. It was quite a fantastic experience, and here comes to the slave in prison serious. I think all of you will like it 🙂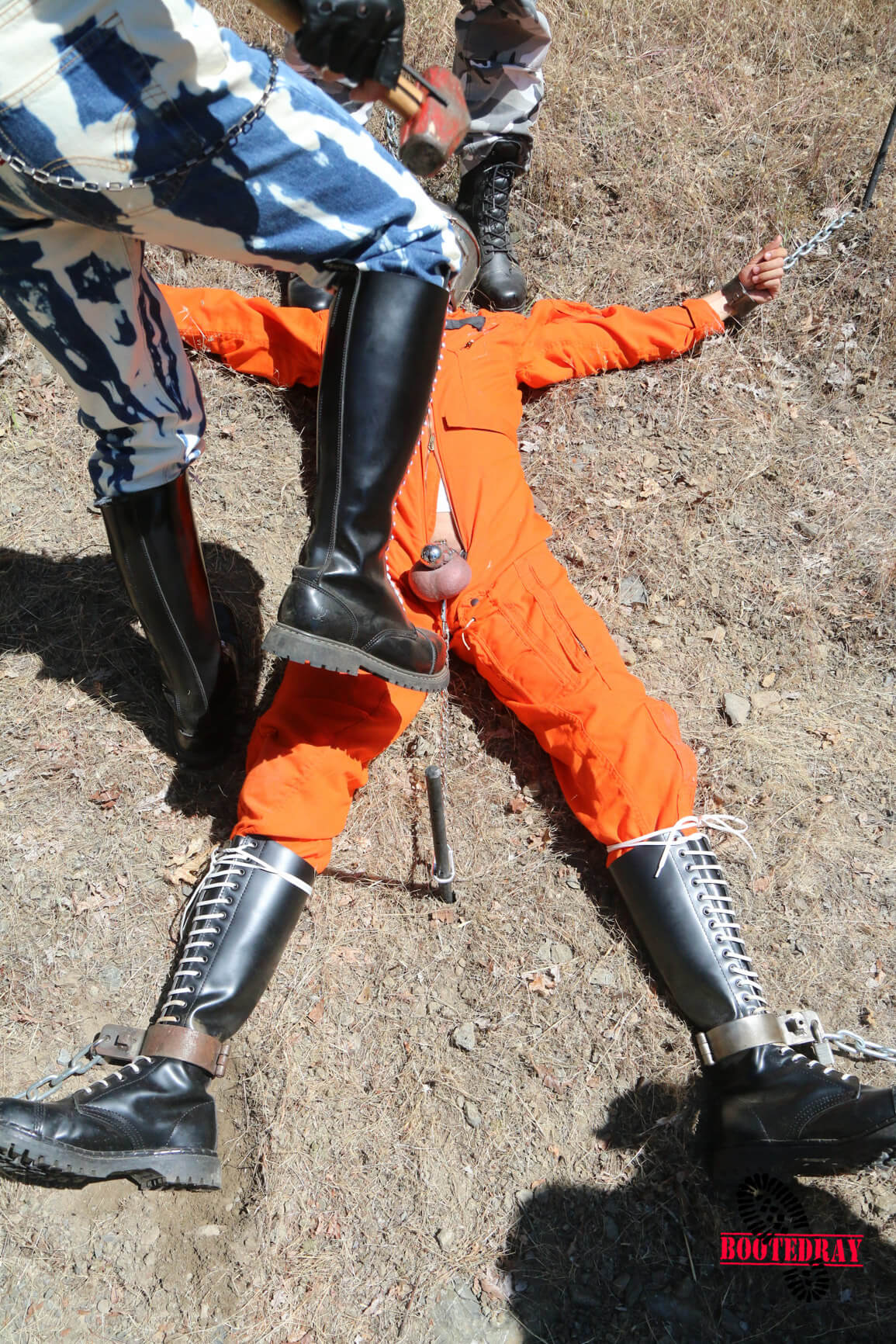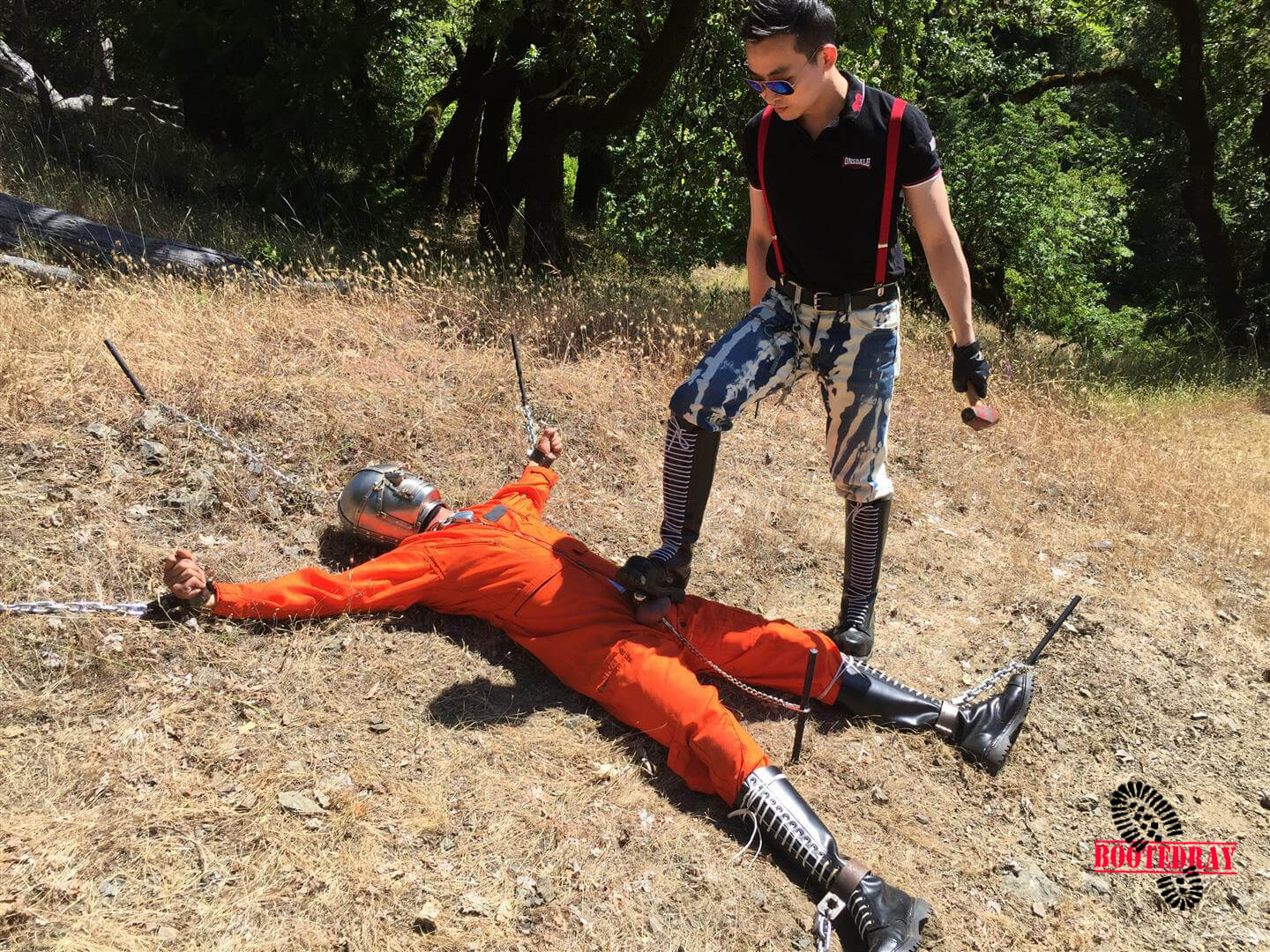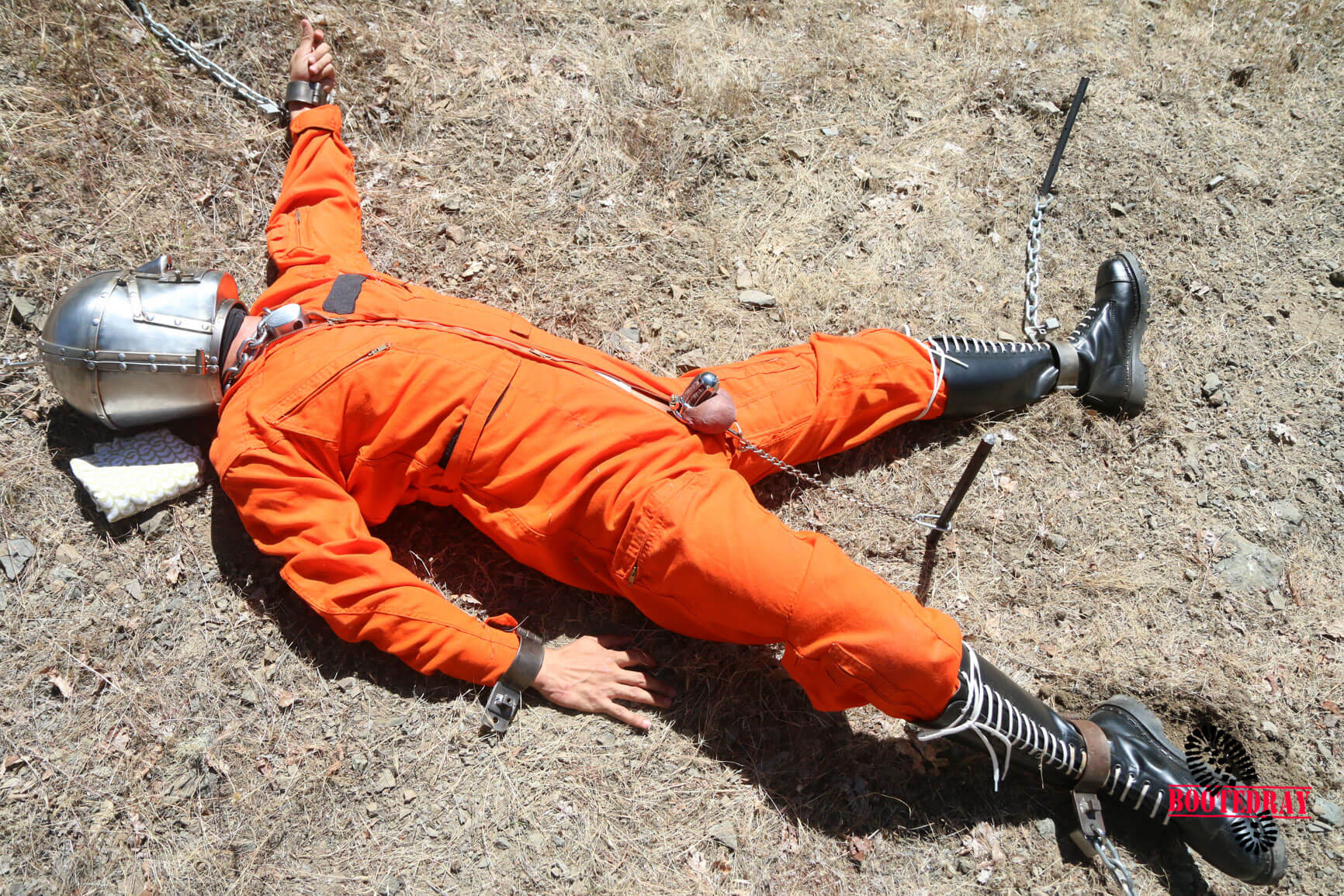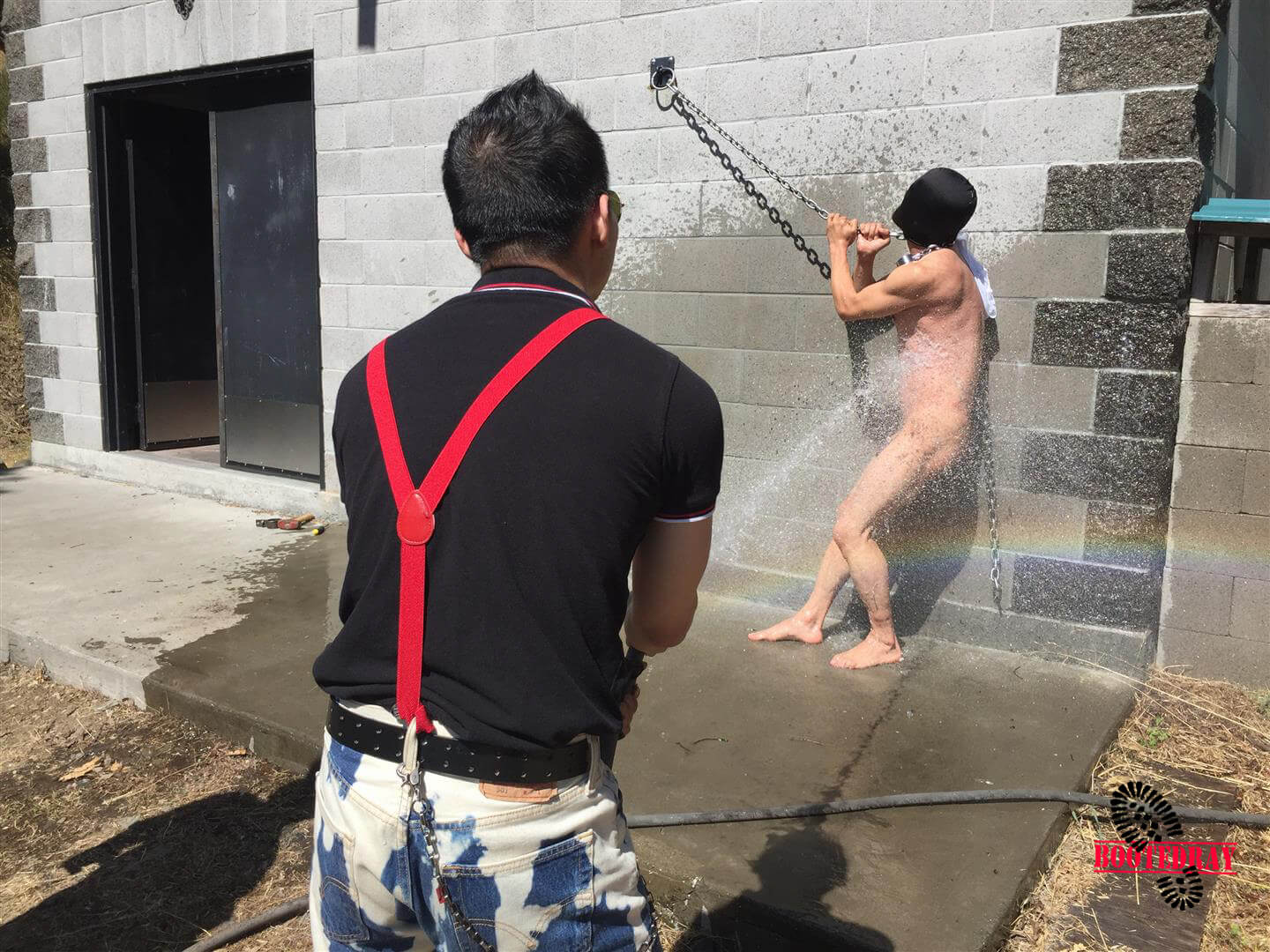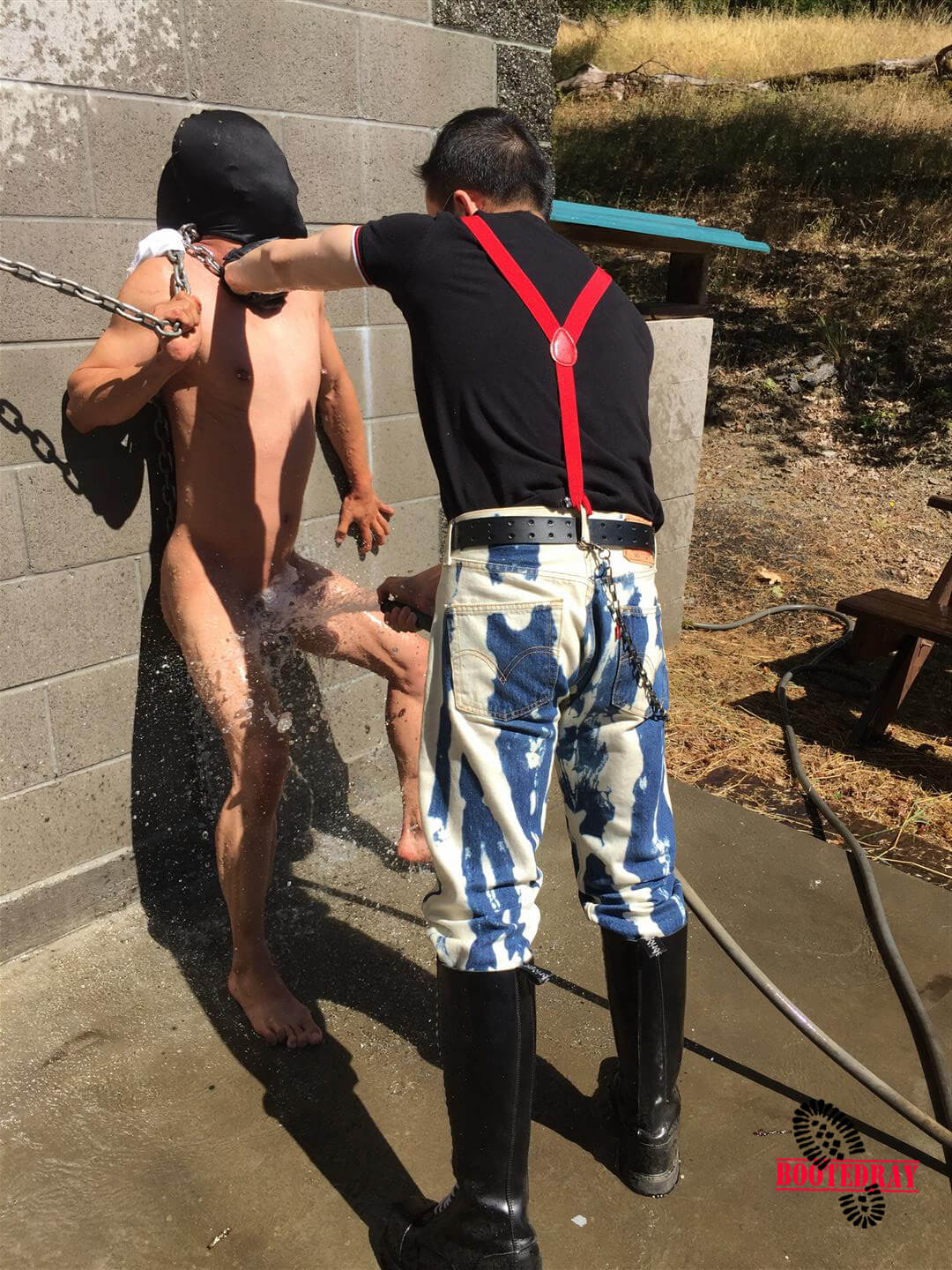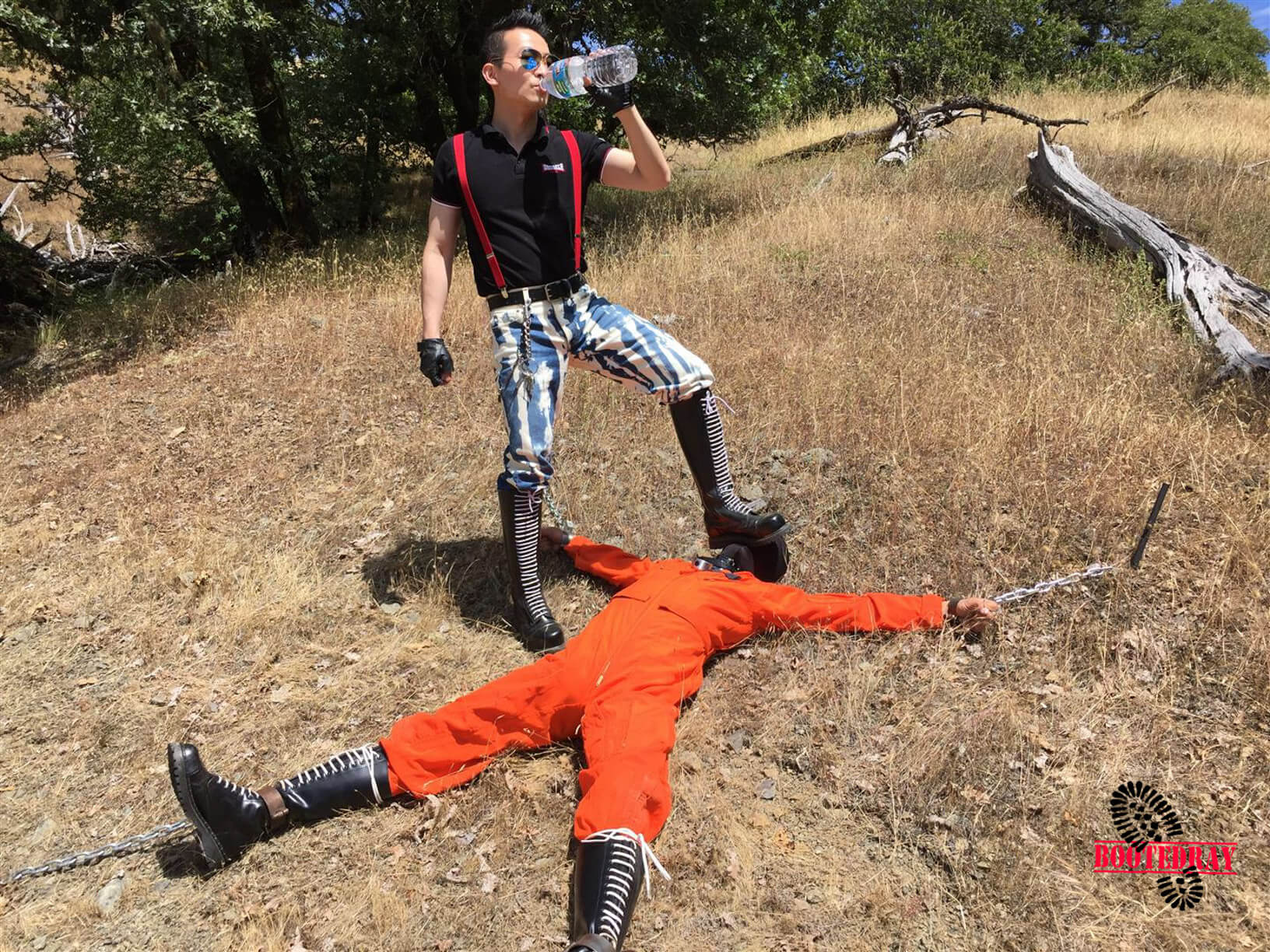 Here are the screenshots of the slave in prison video( SKLAVE im Gefängnis ? )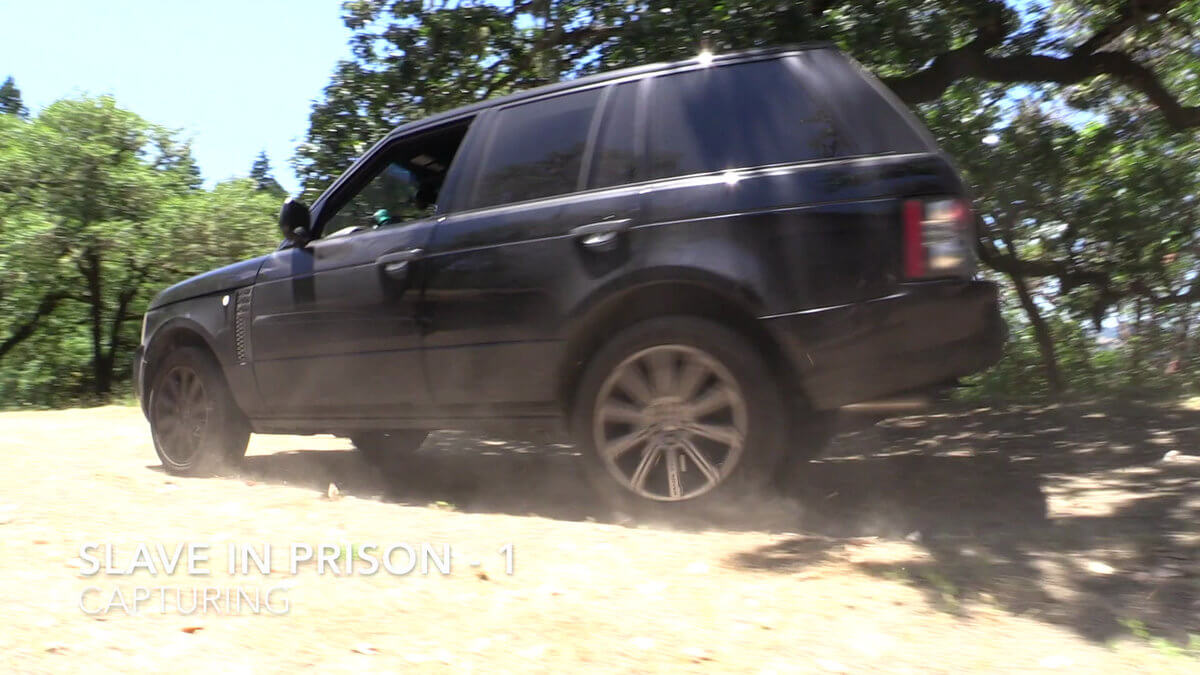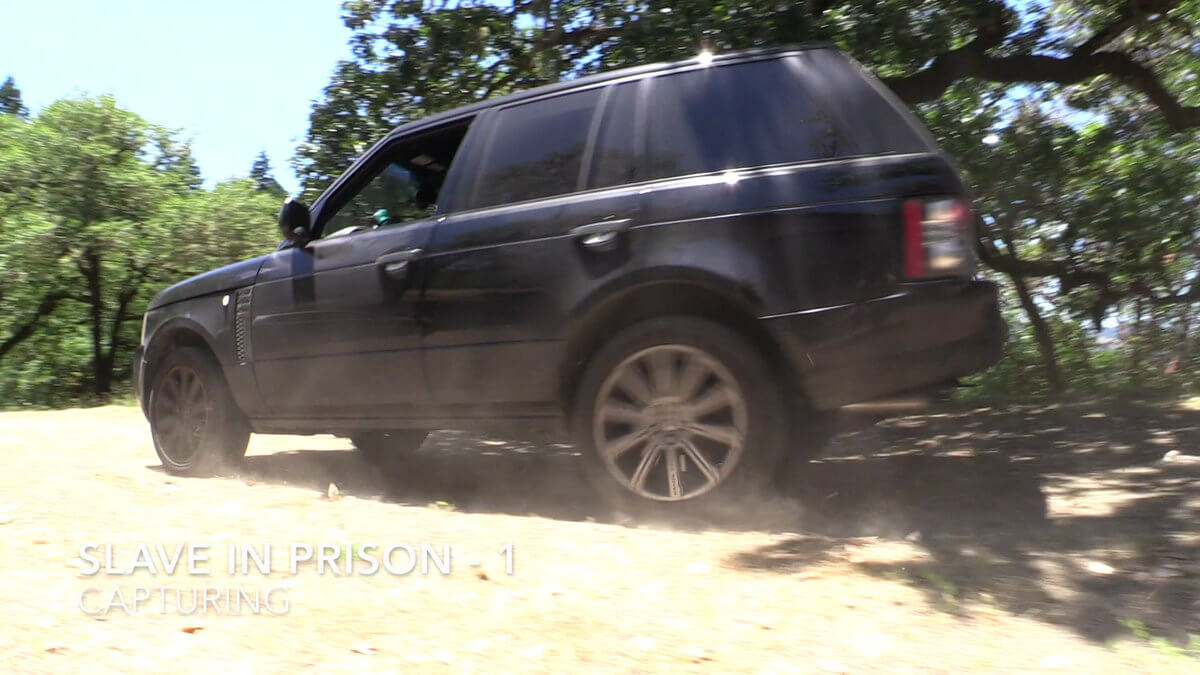 Slave was captured in the car.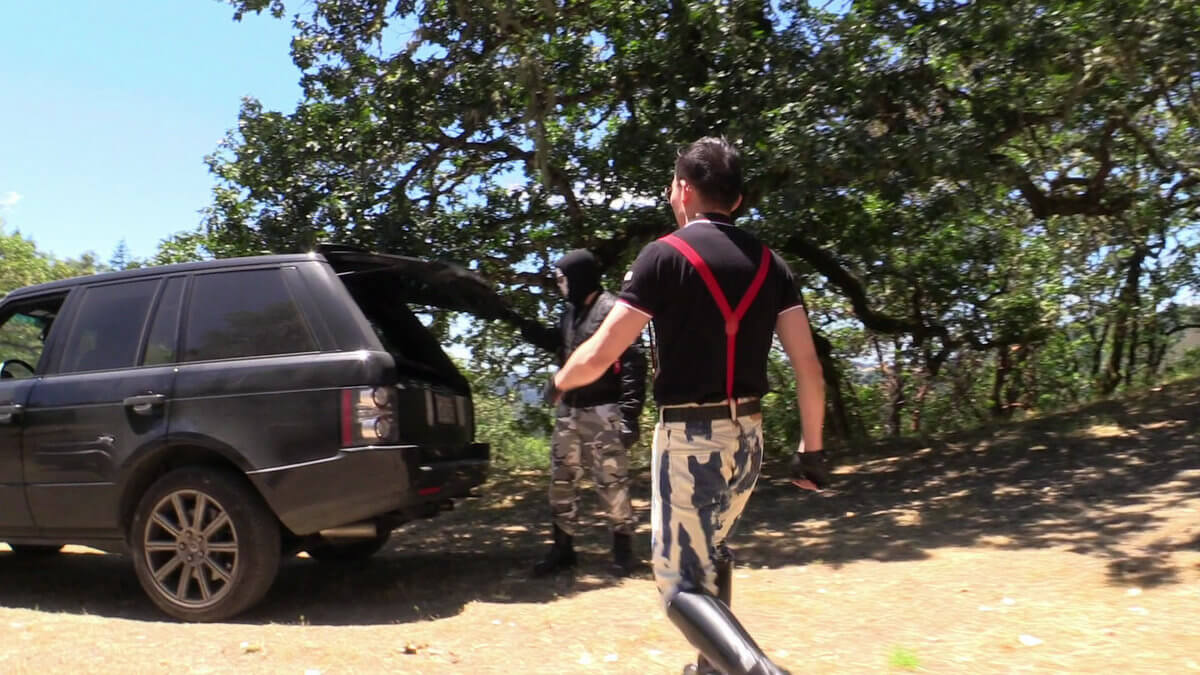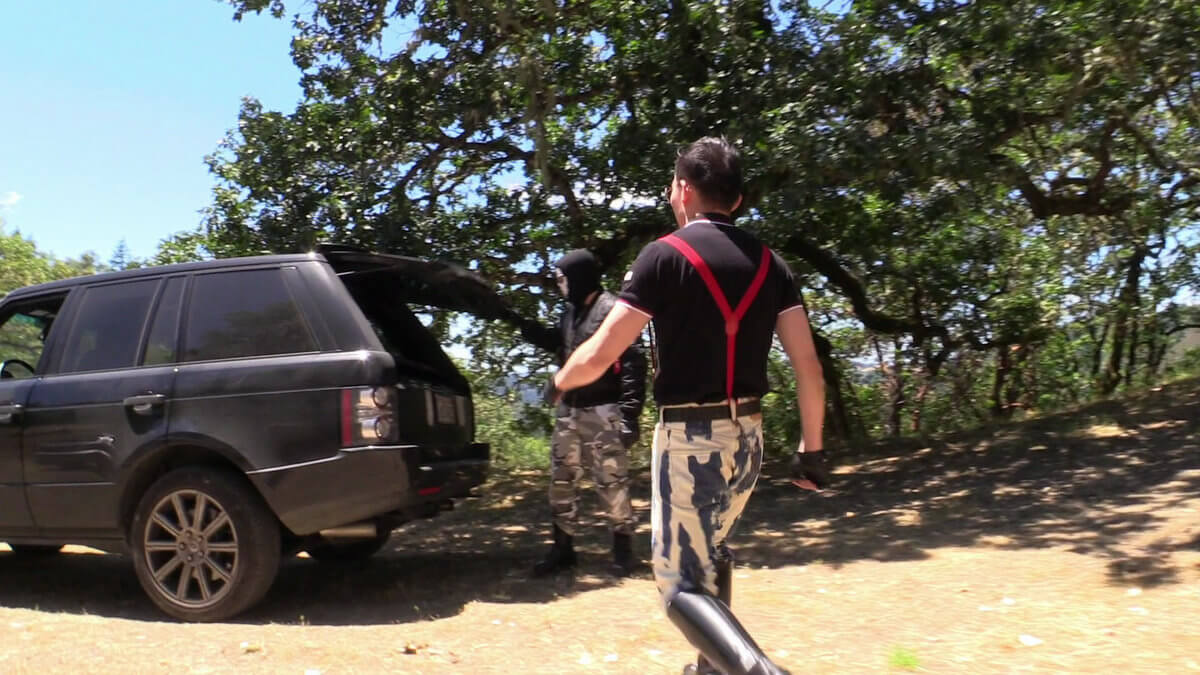 I went out to help out my friend to carry out the "prison"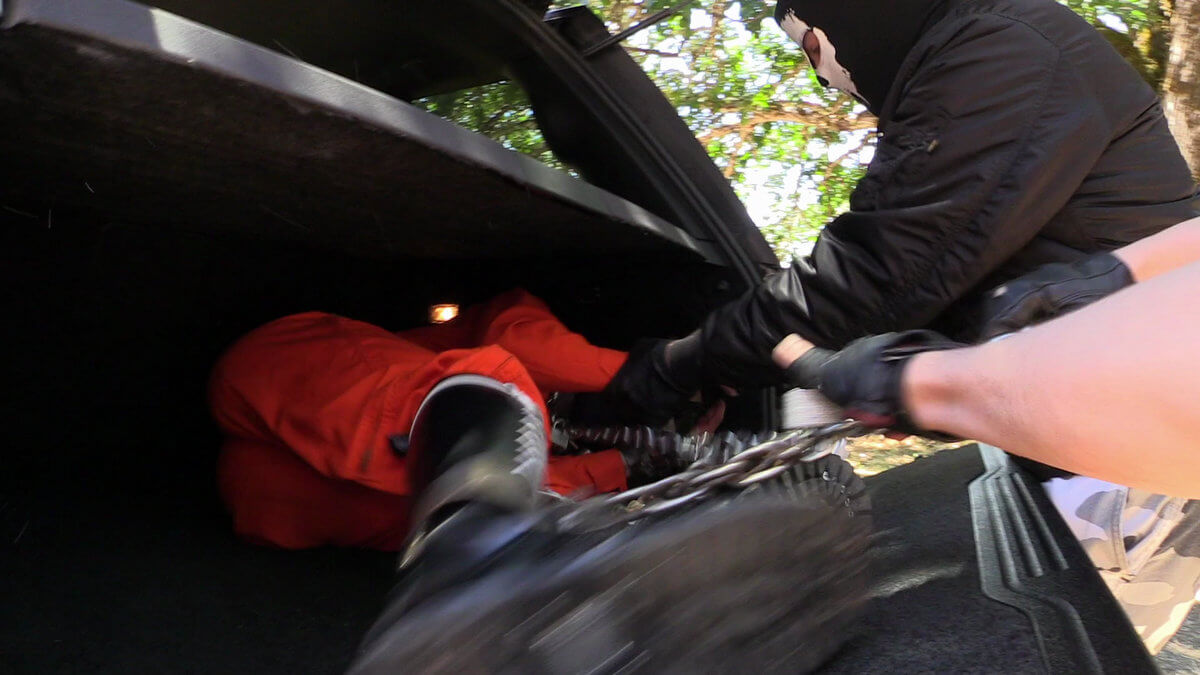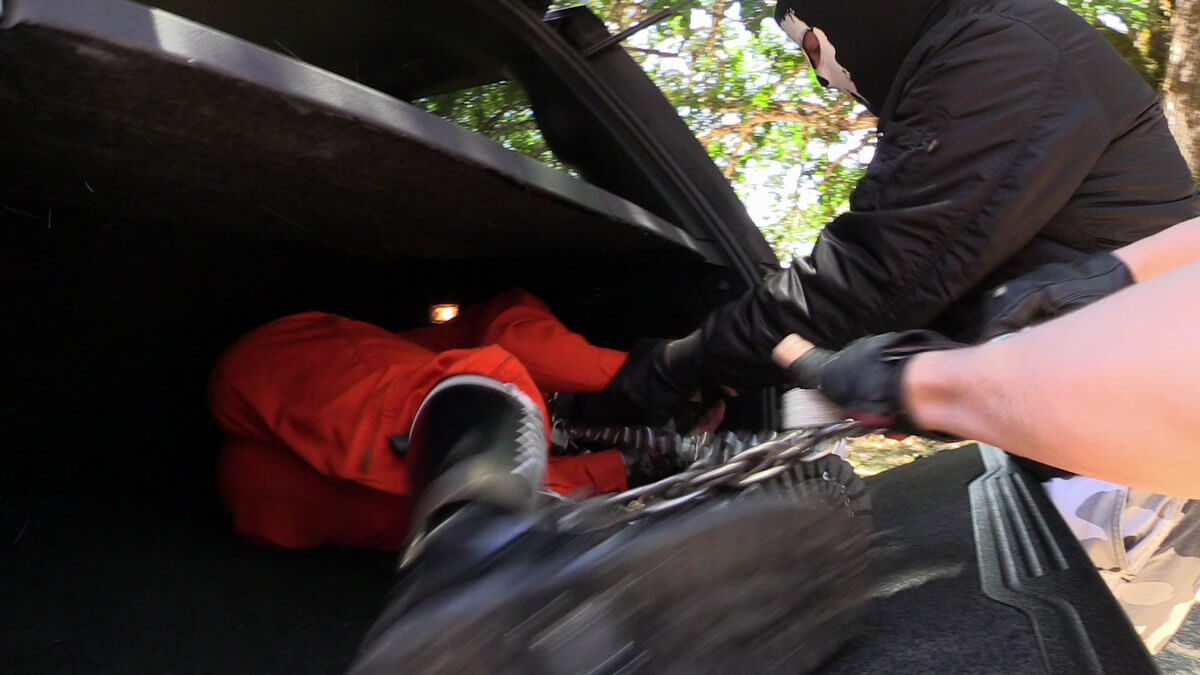 The "prison" was struggling.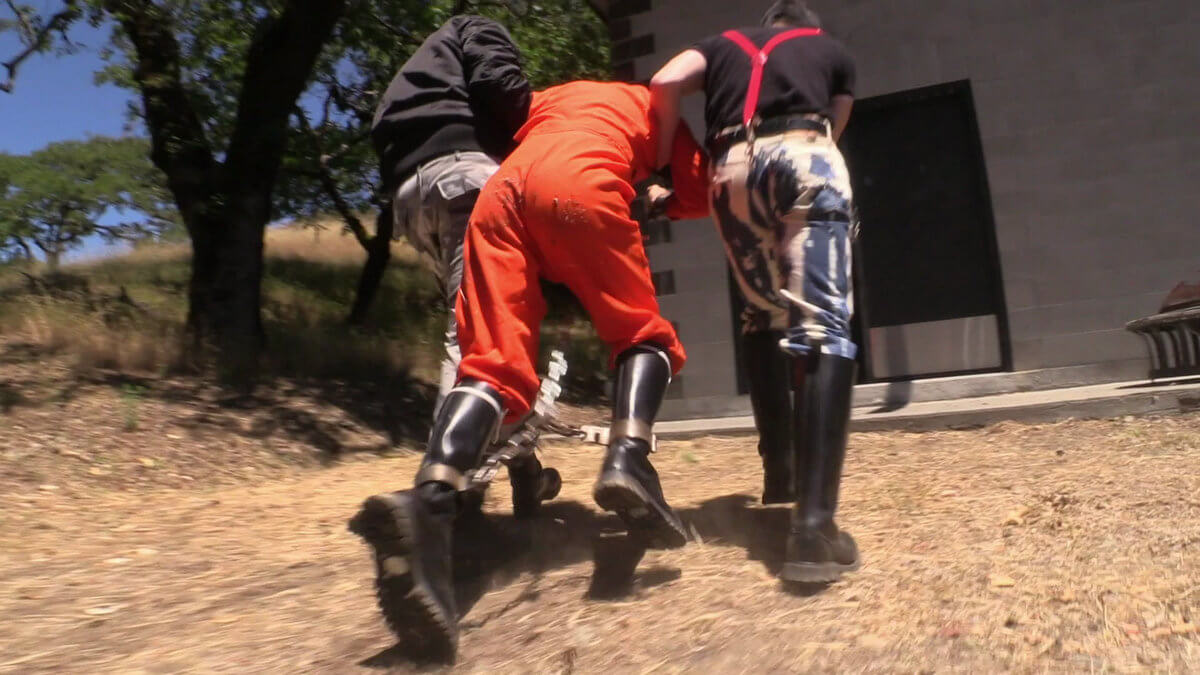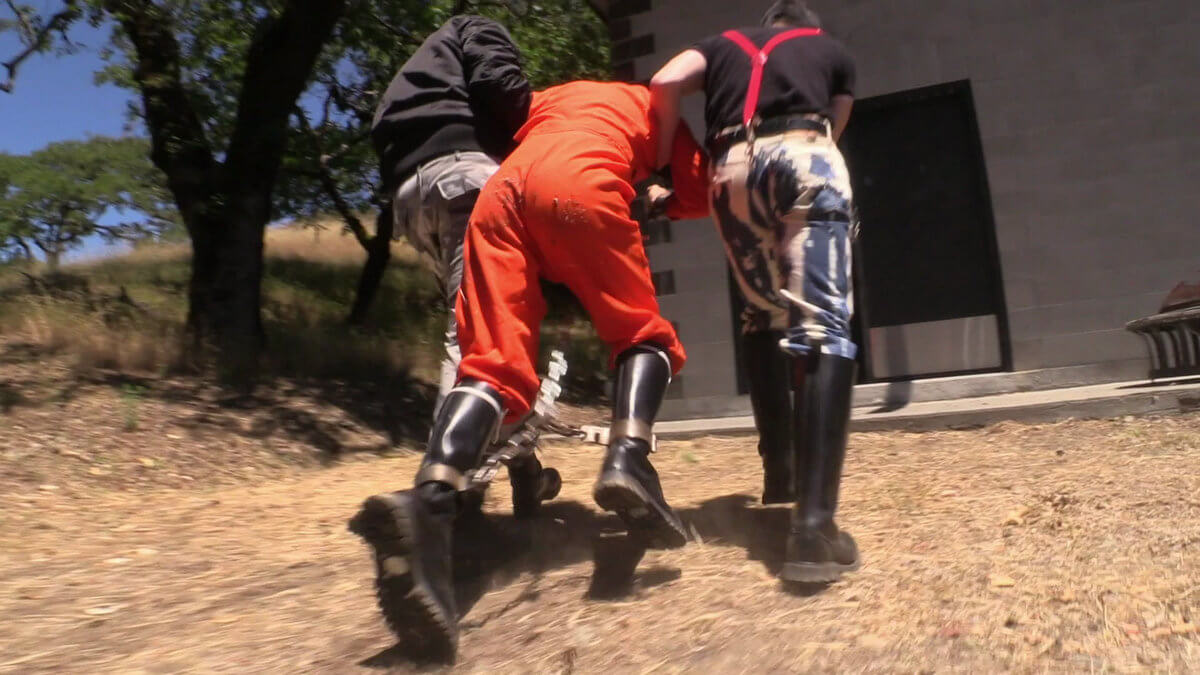 We carried him to the "prison"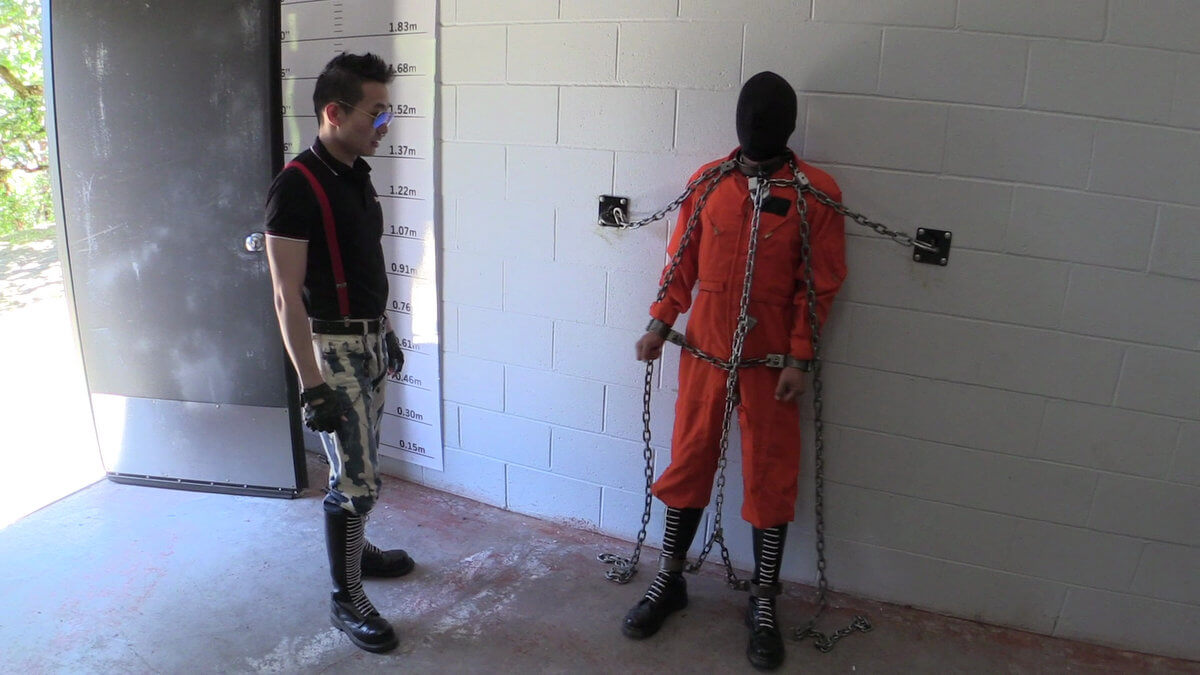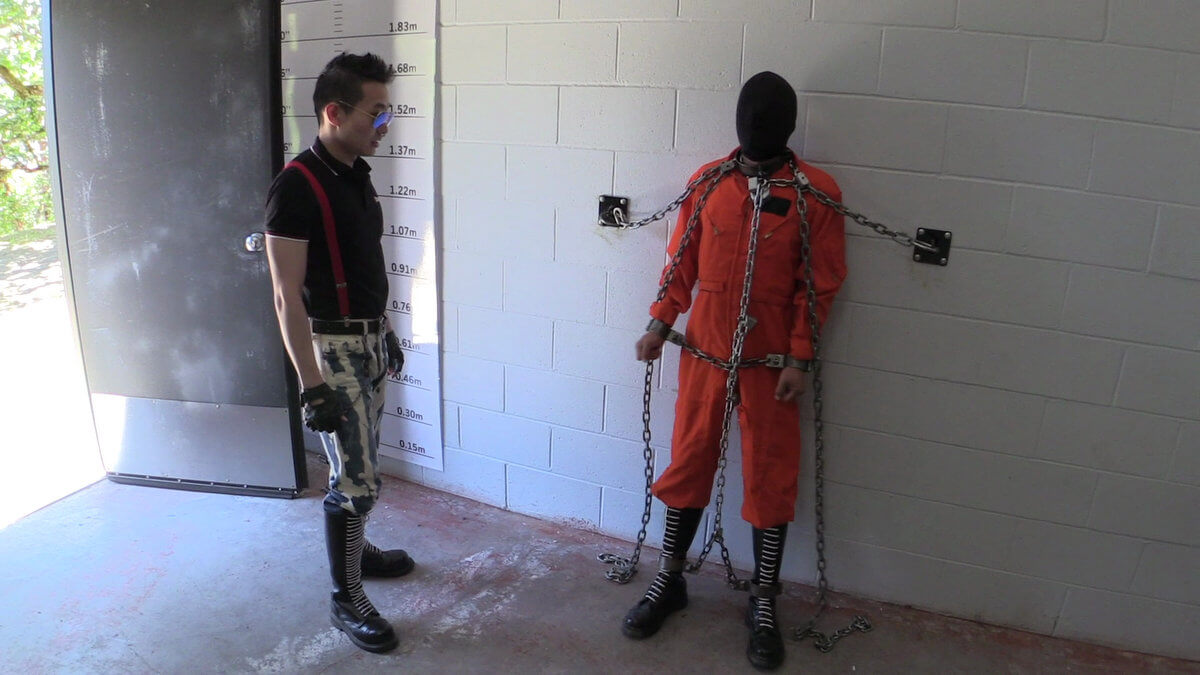 First secure this slave!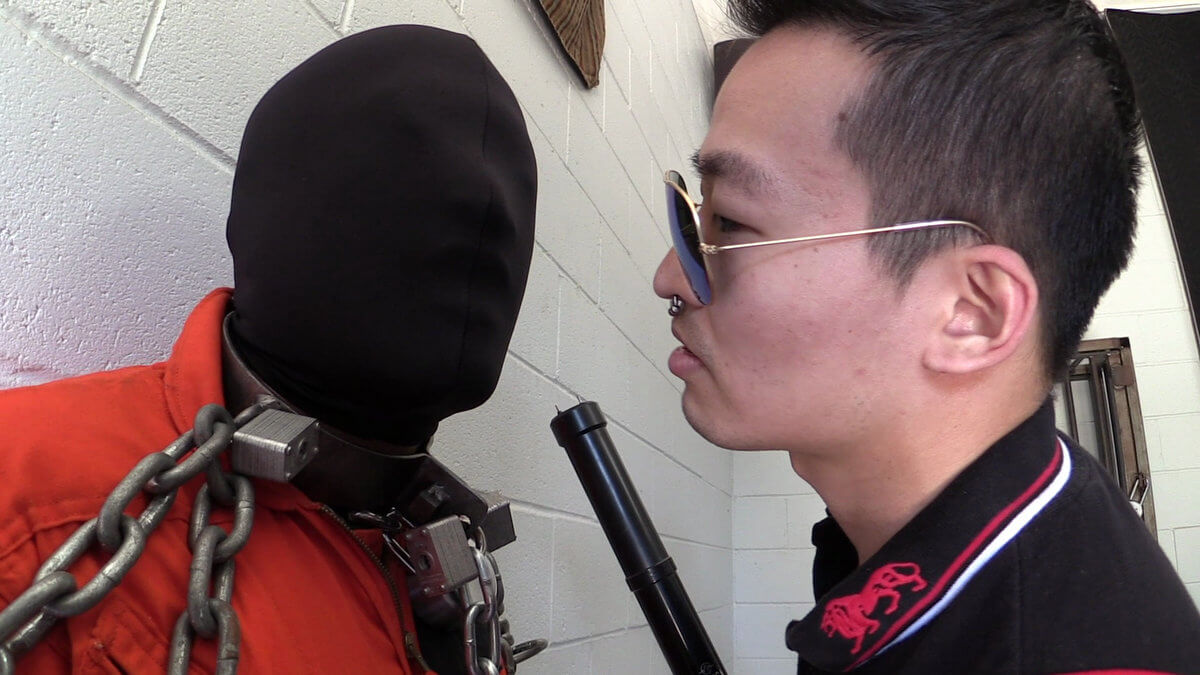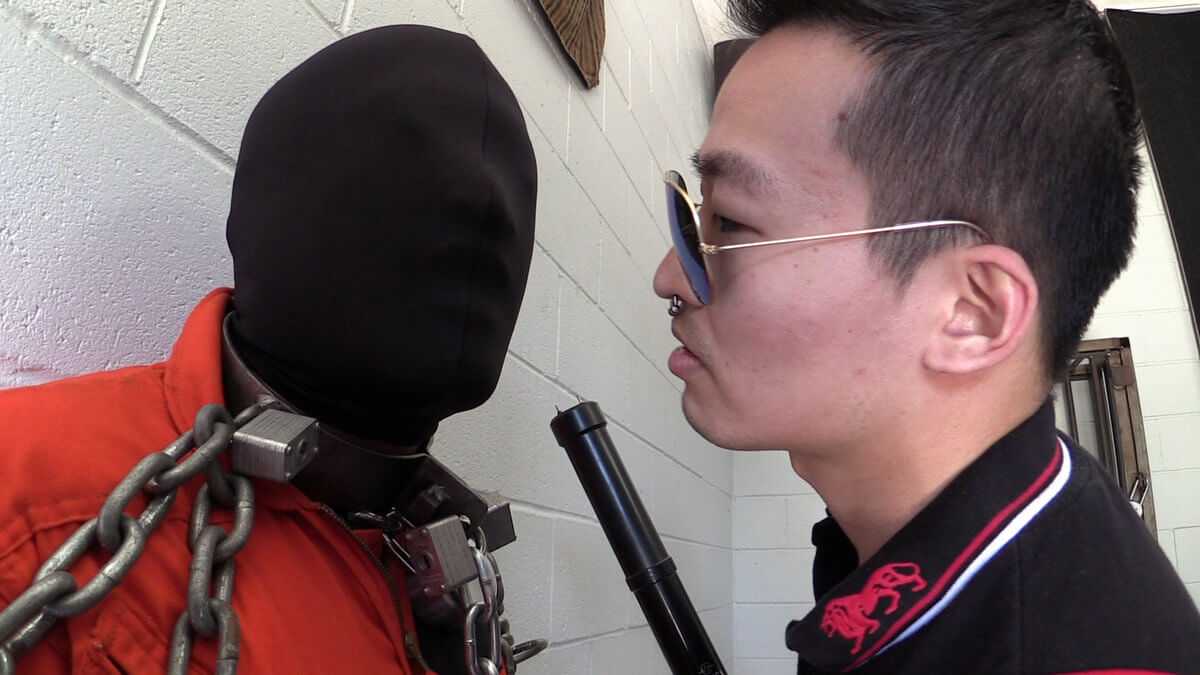 If he struggles, I will use this stun gun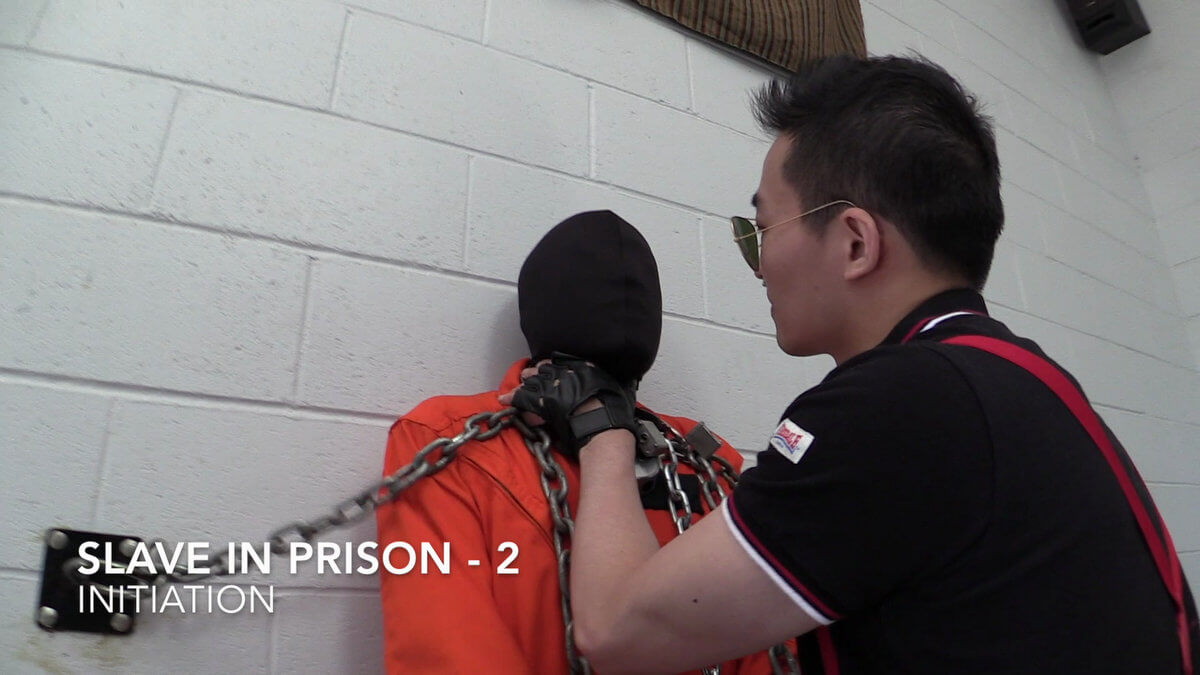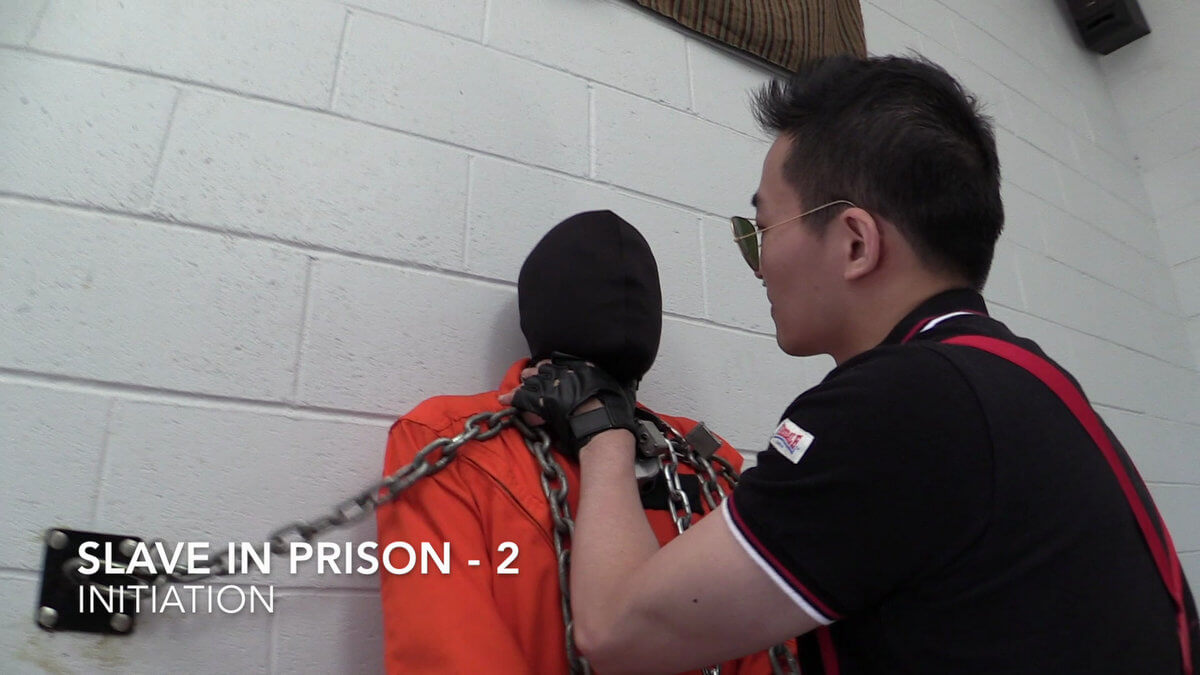 Choking him…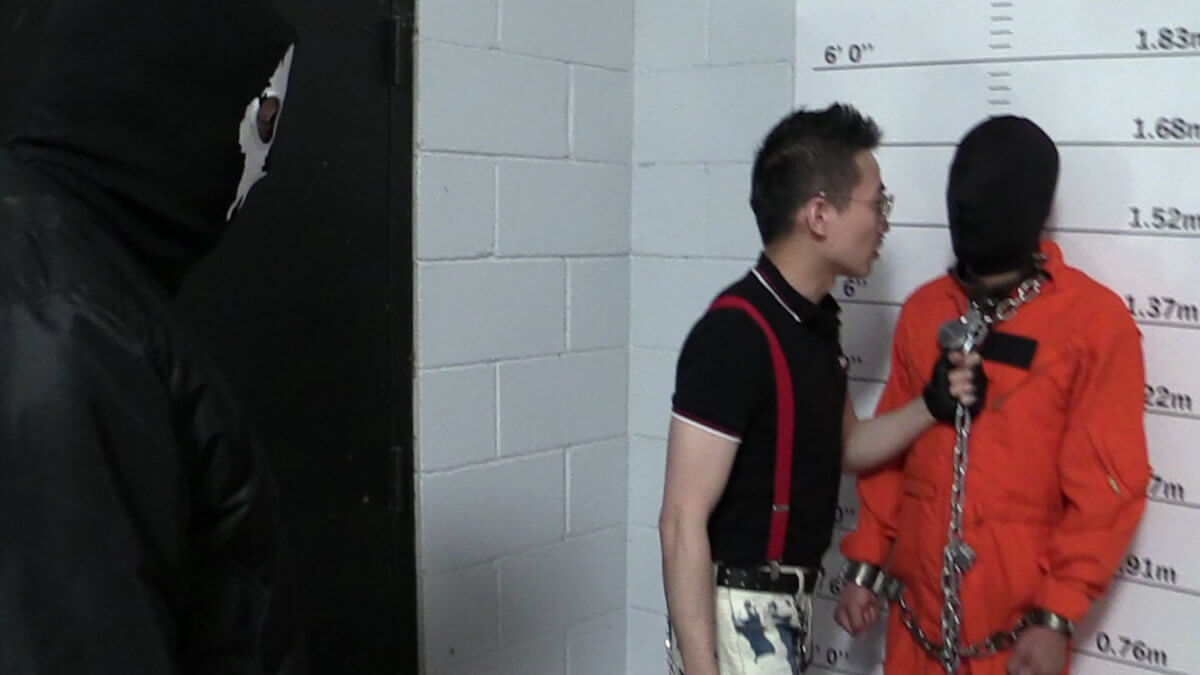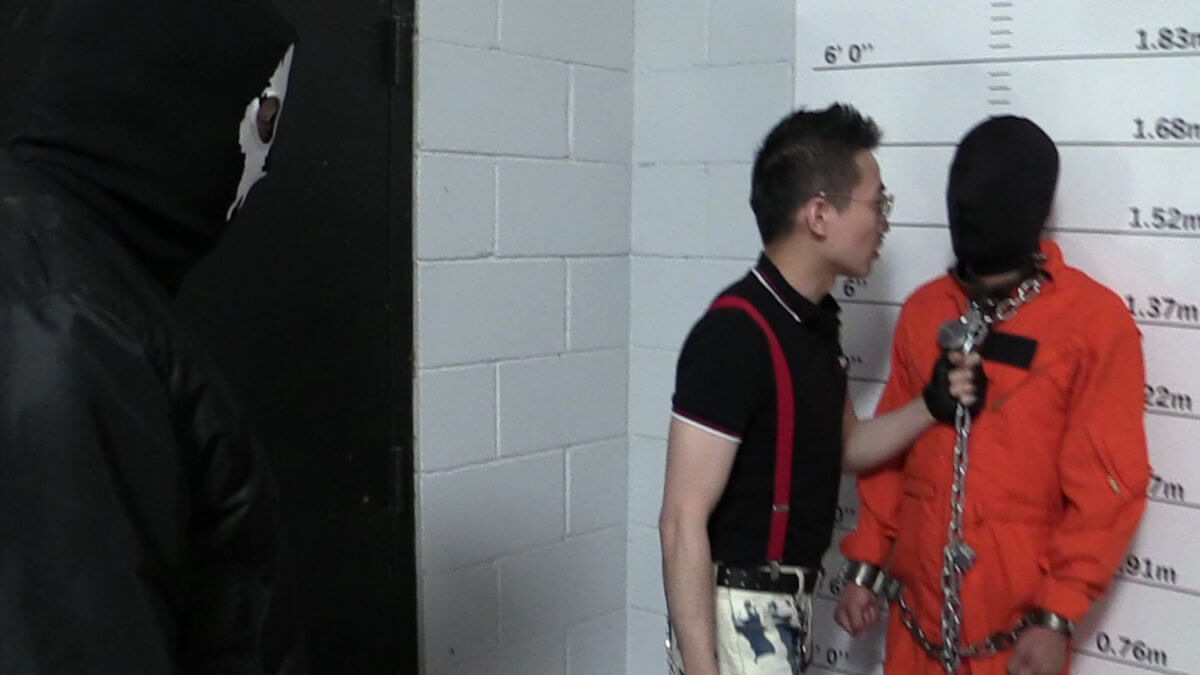 Checking out his height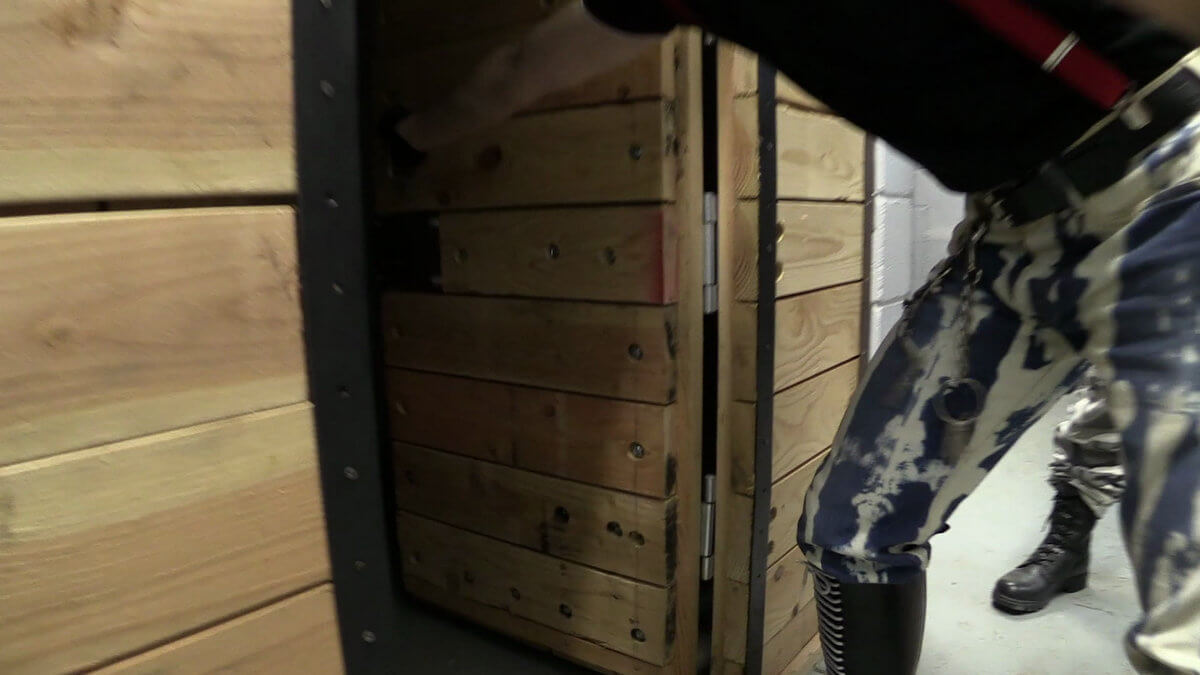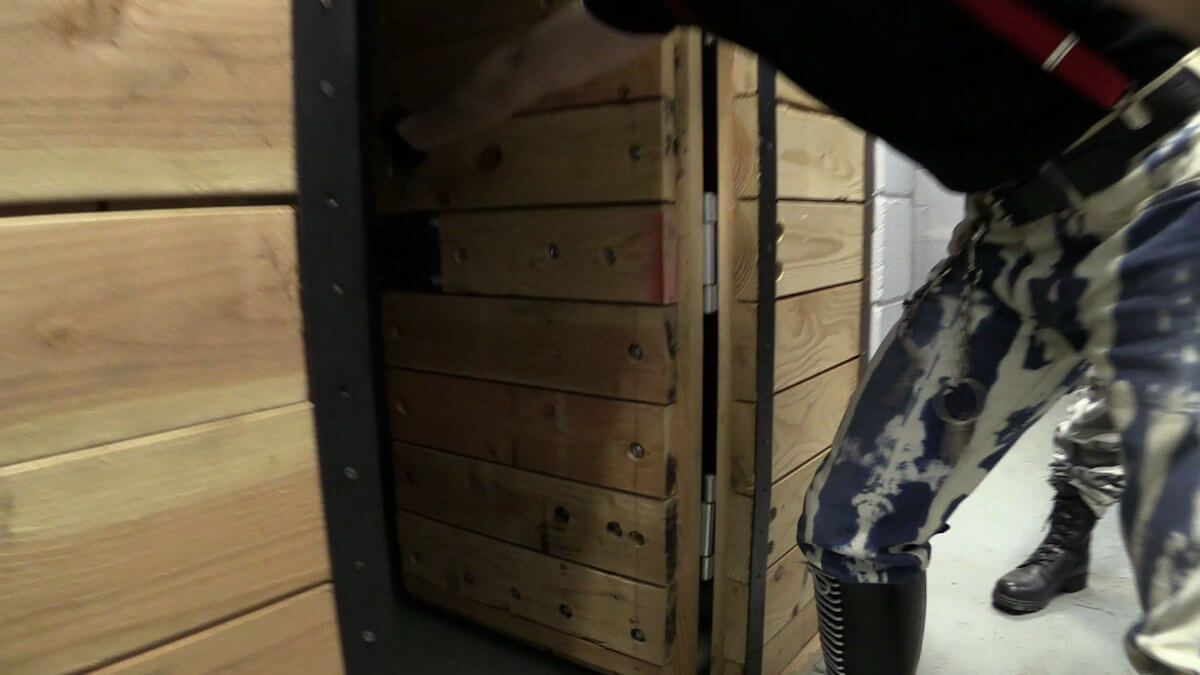 First initiating him by lock him inside the dark house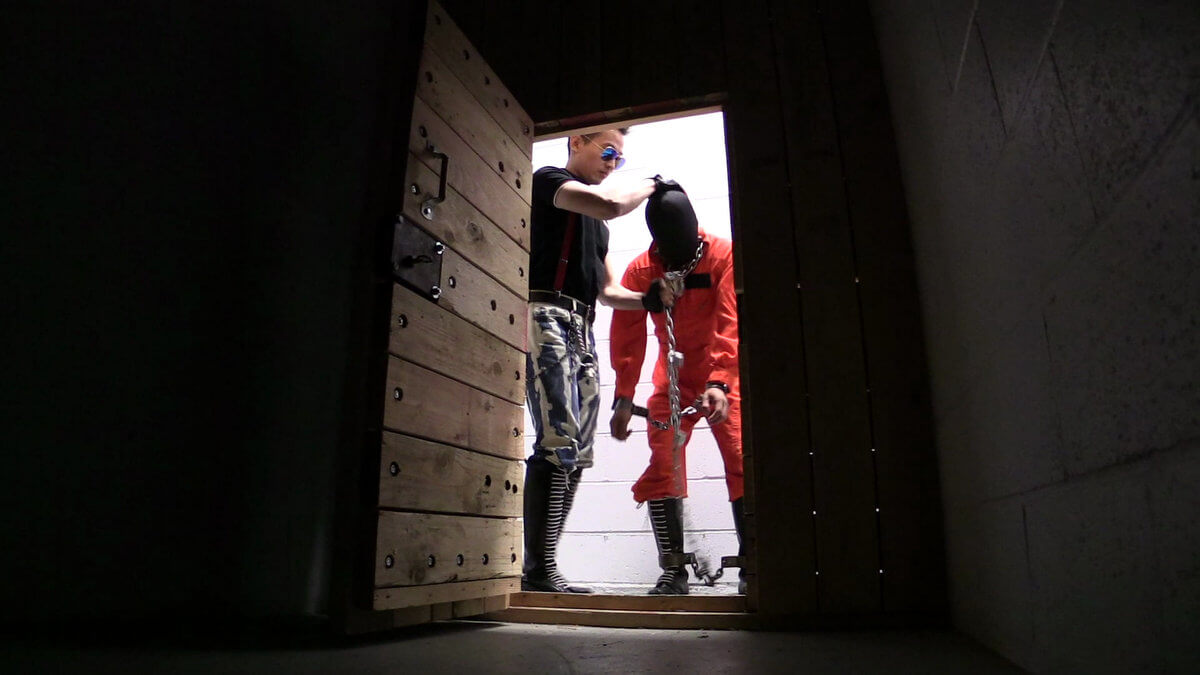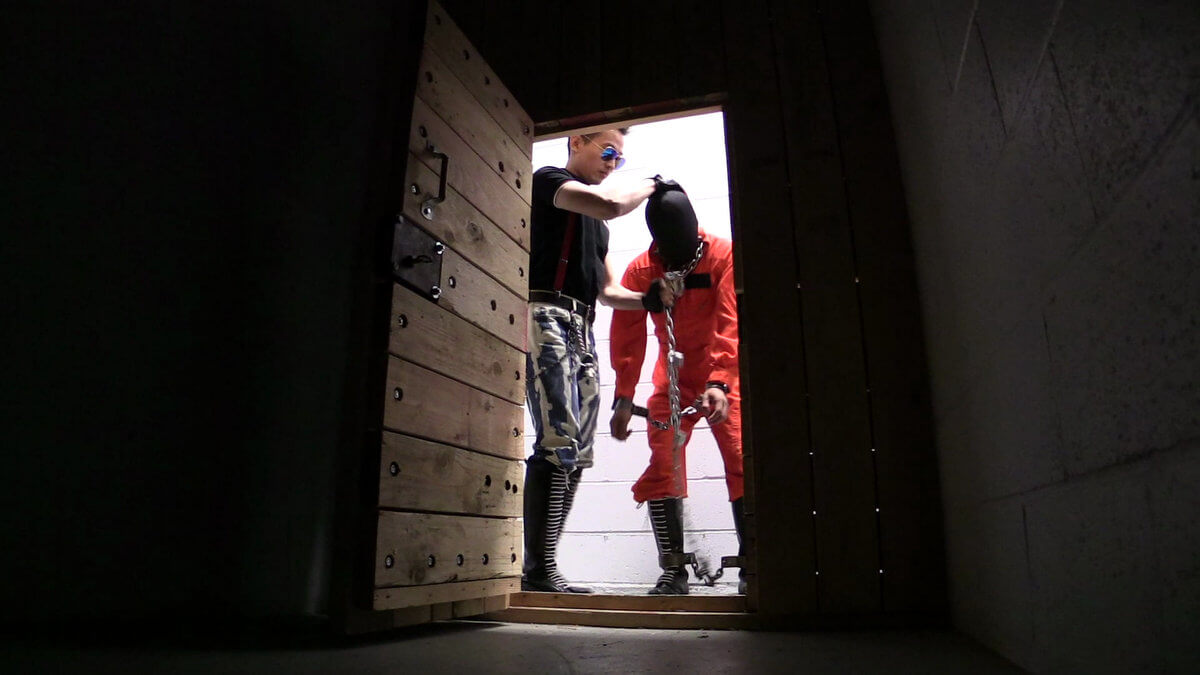 He was in…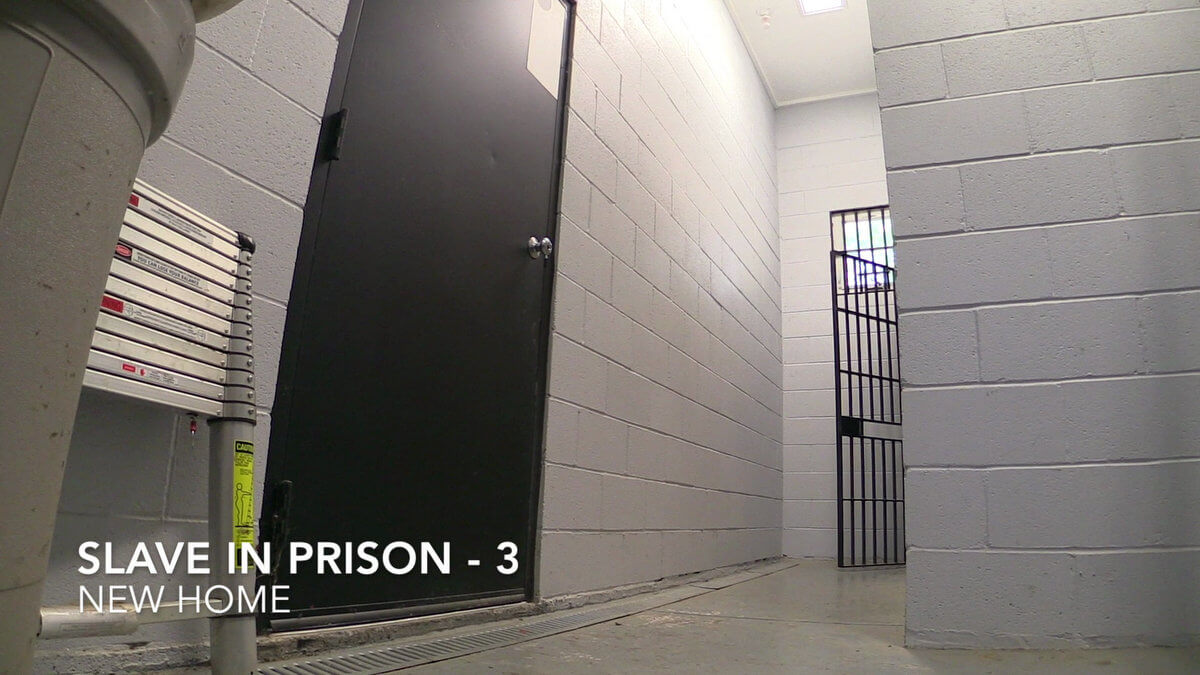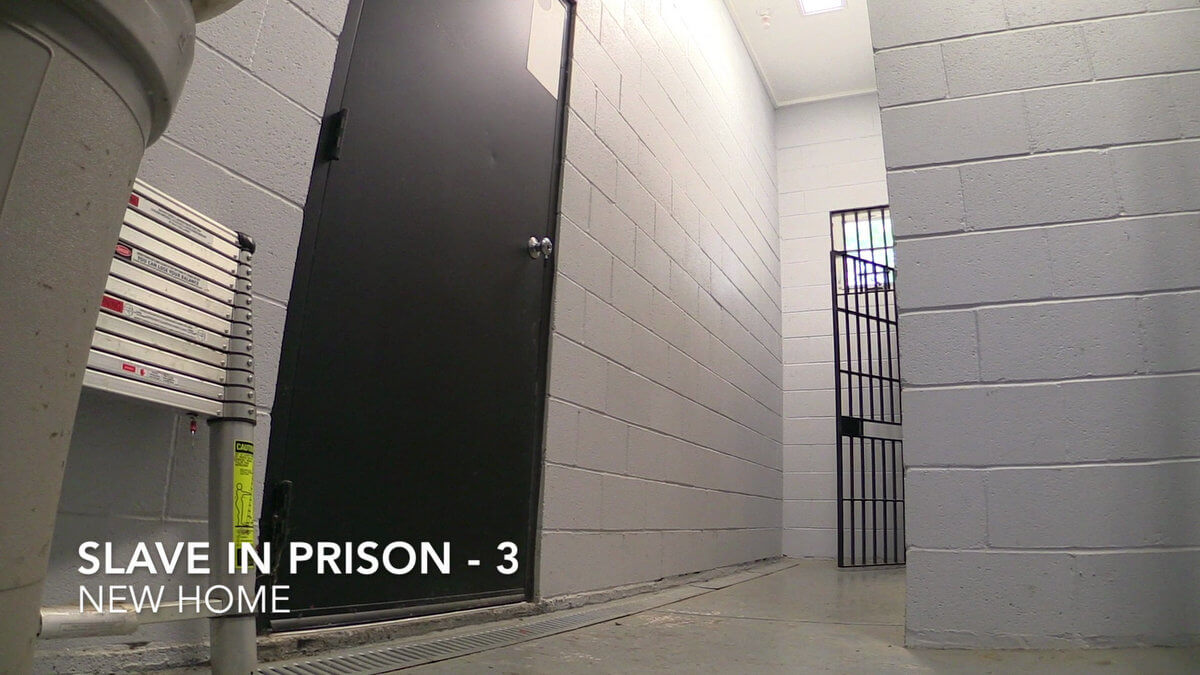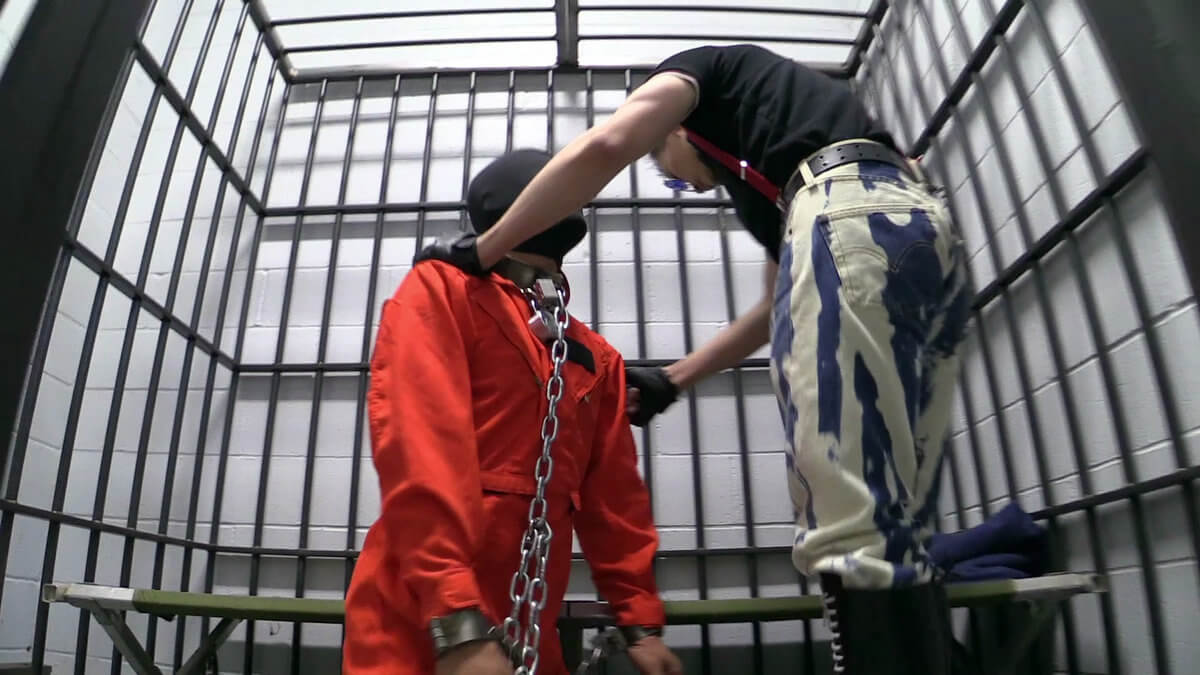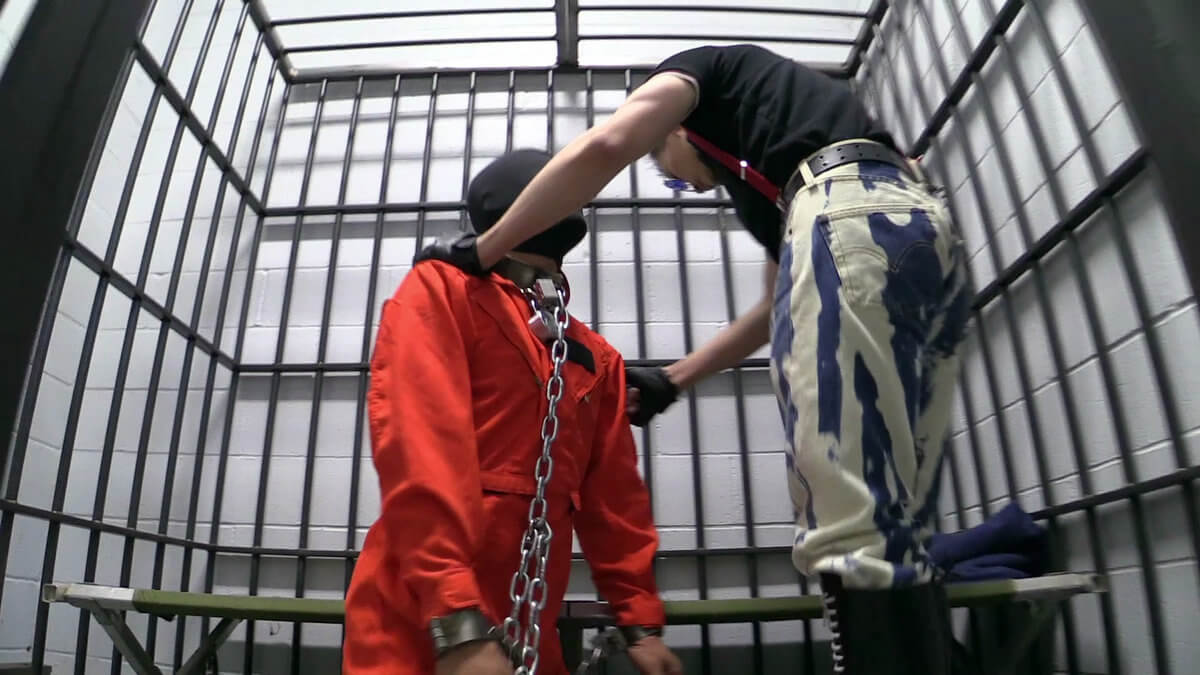 Now in cage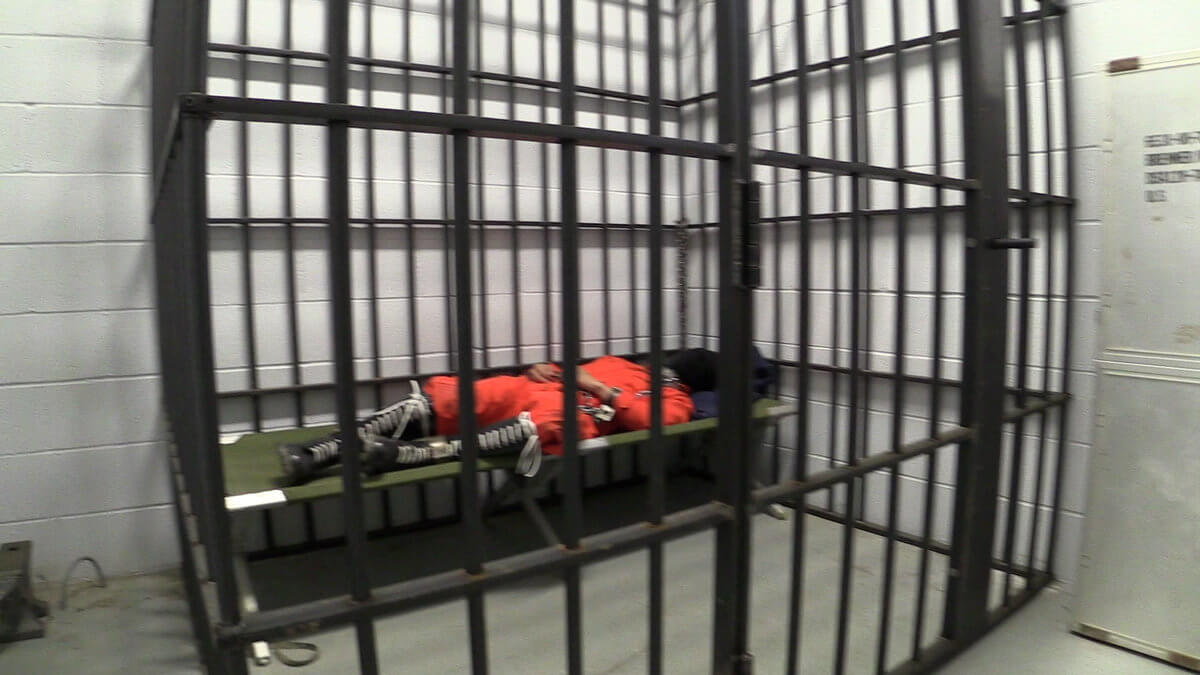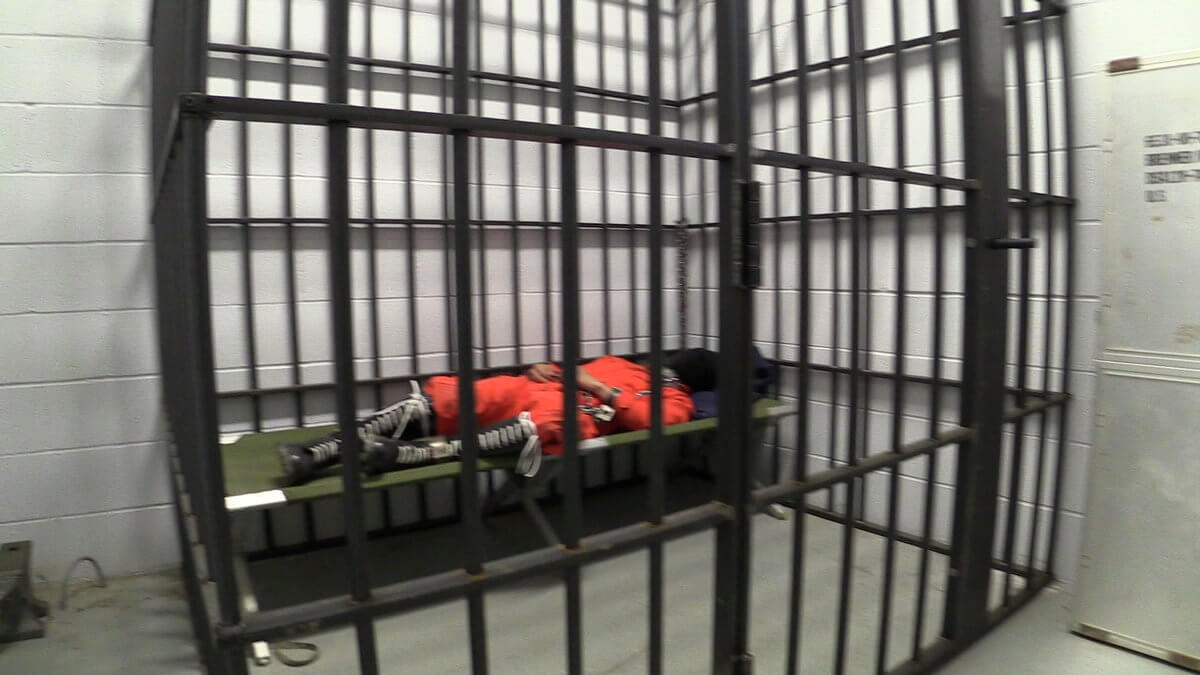 He was sleeping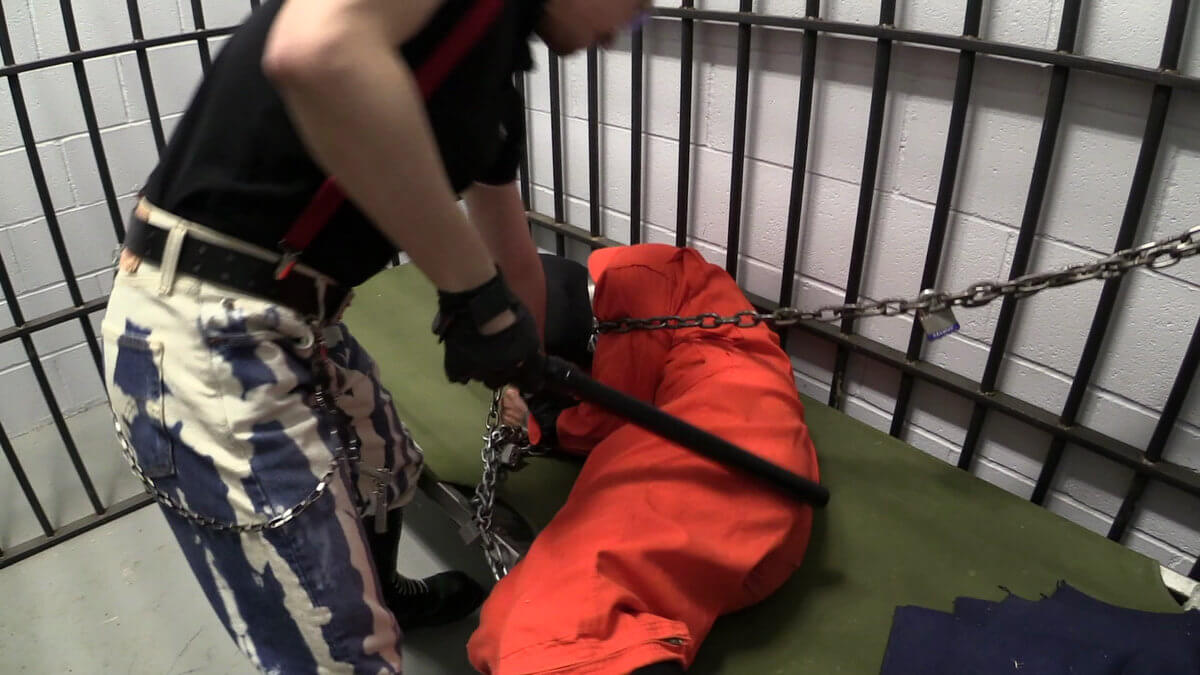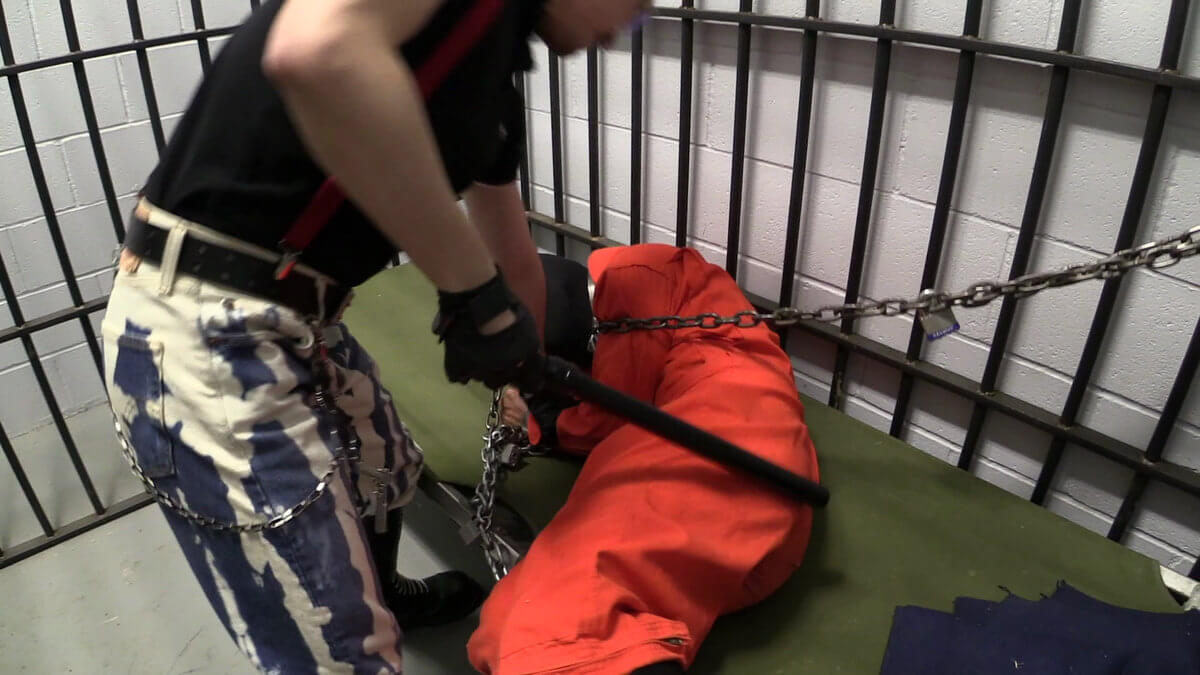 Light Punishment for the slave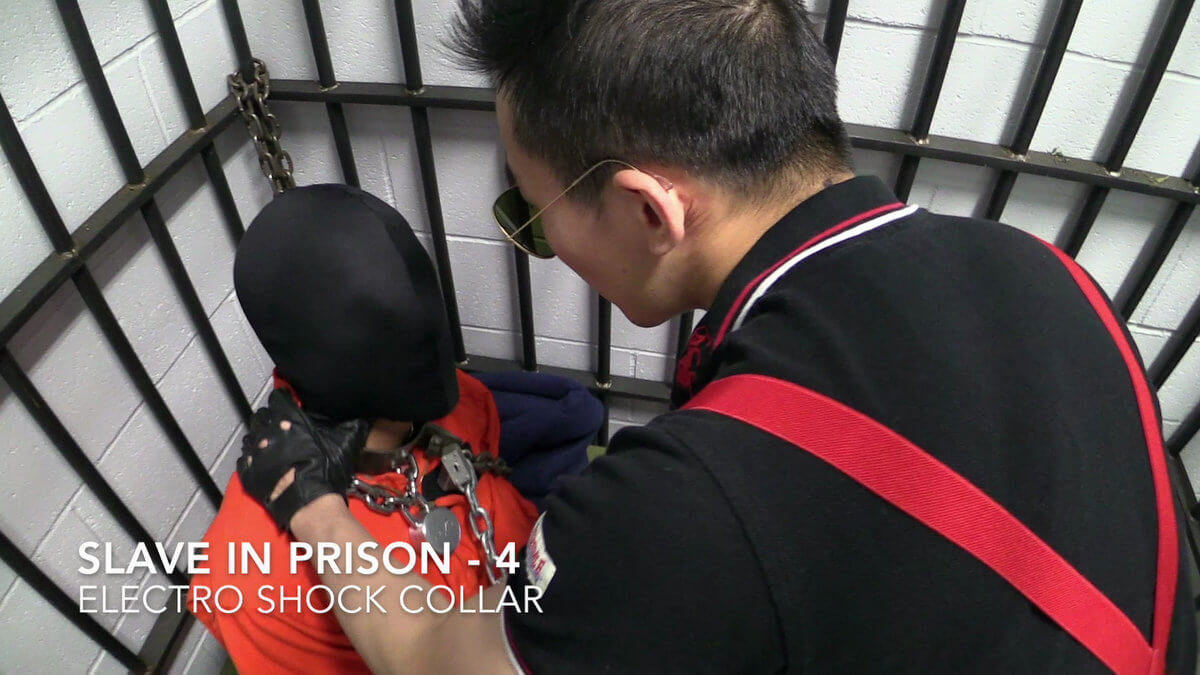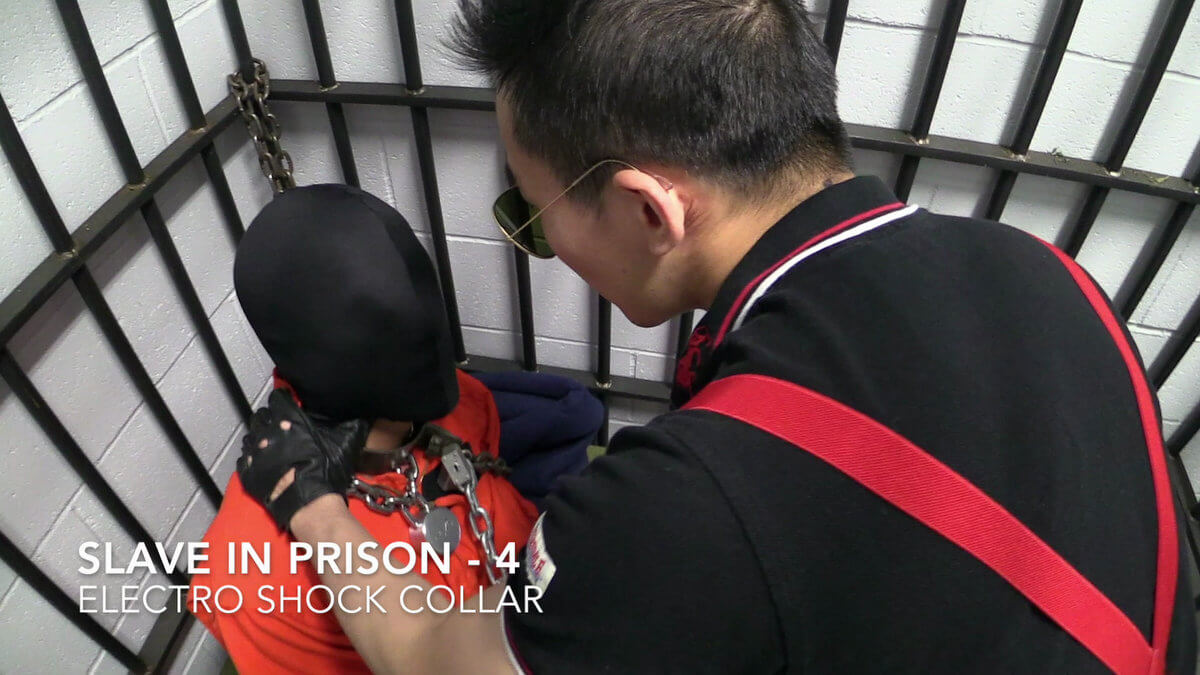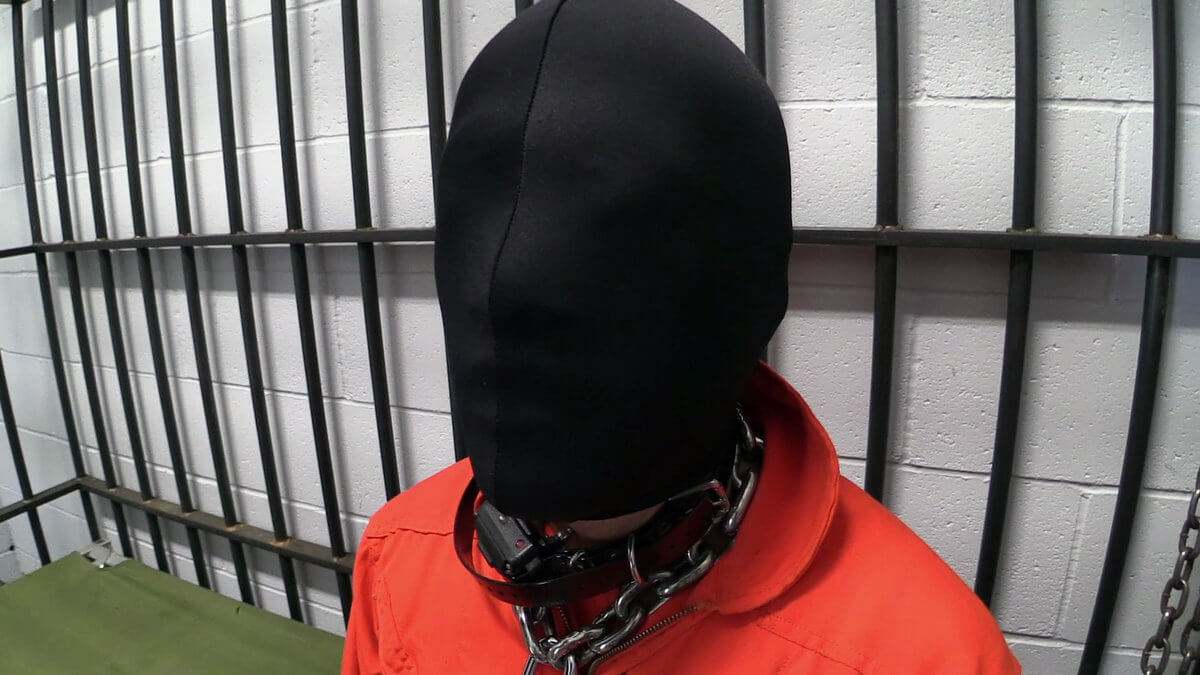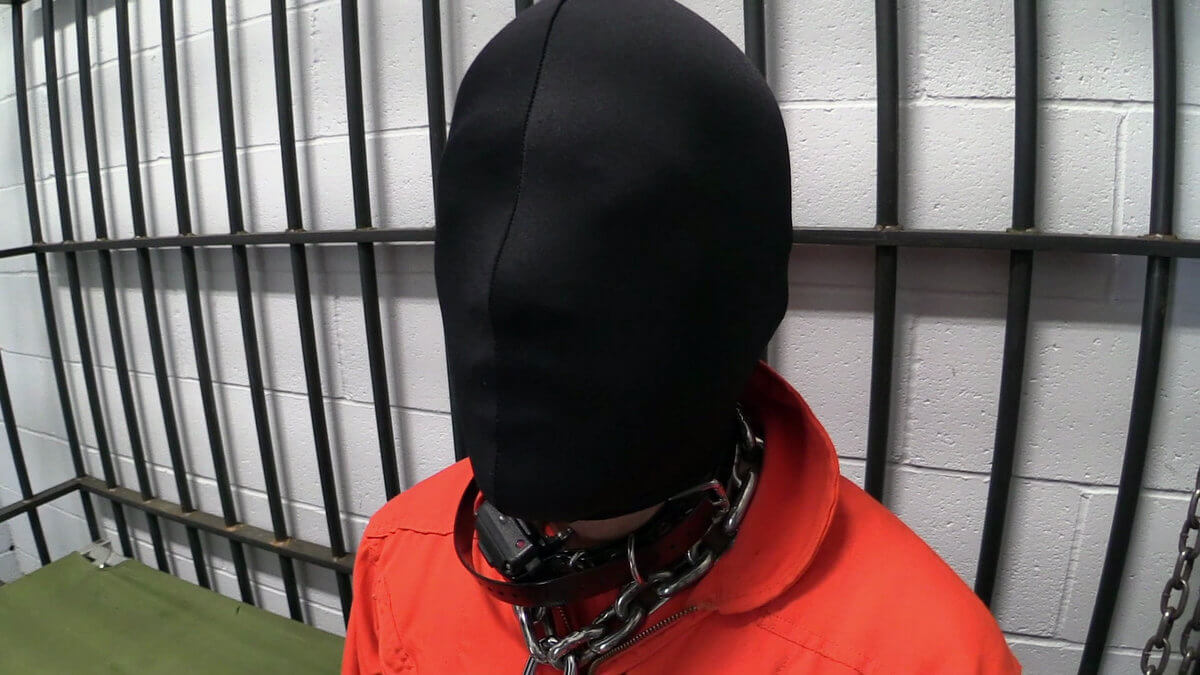 He was a bad boy!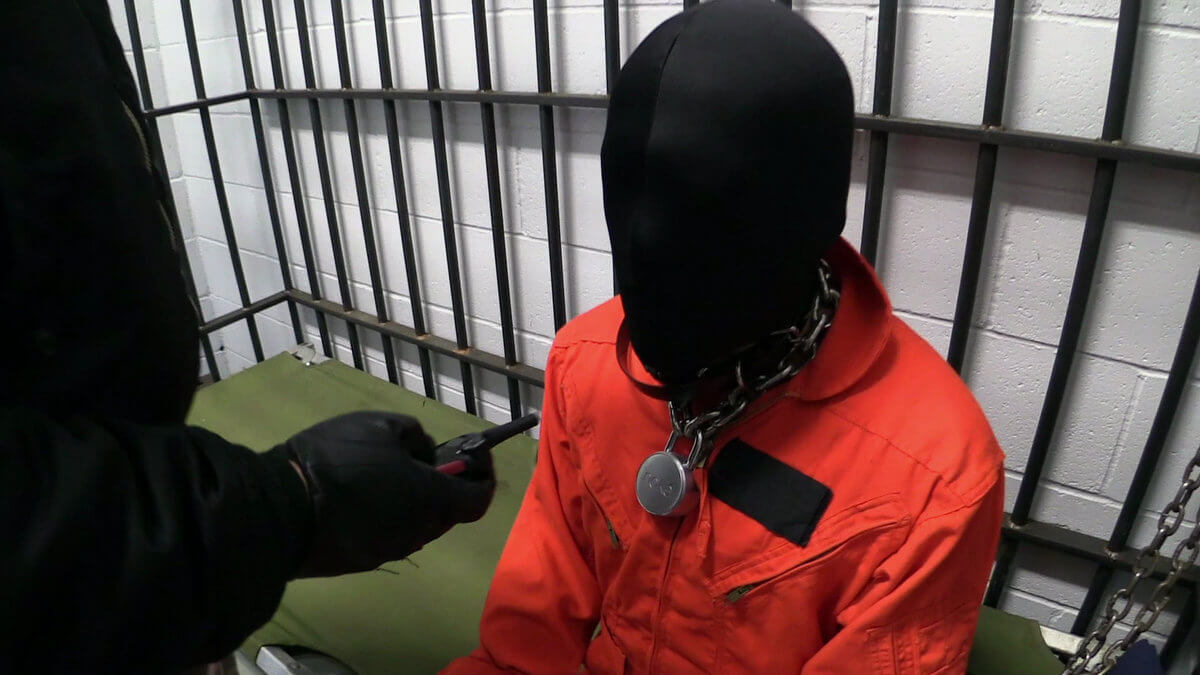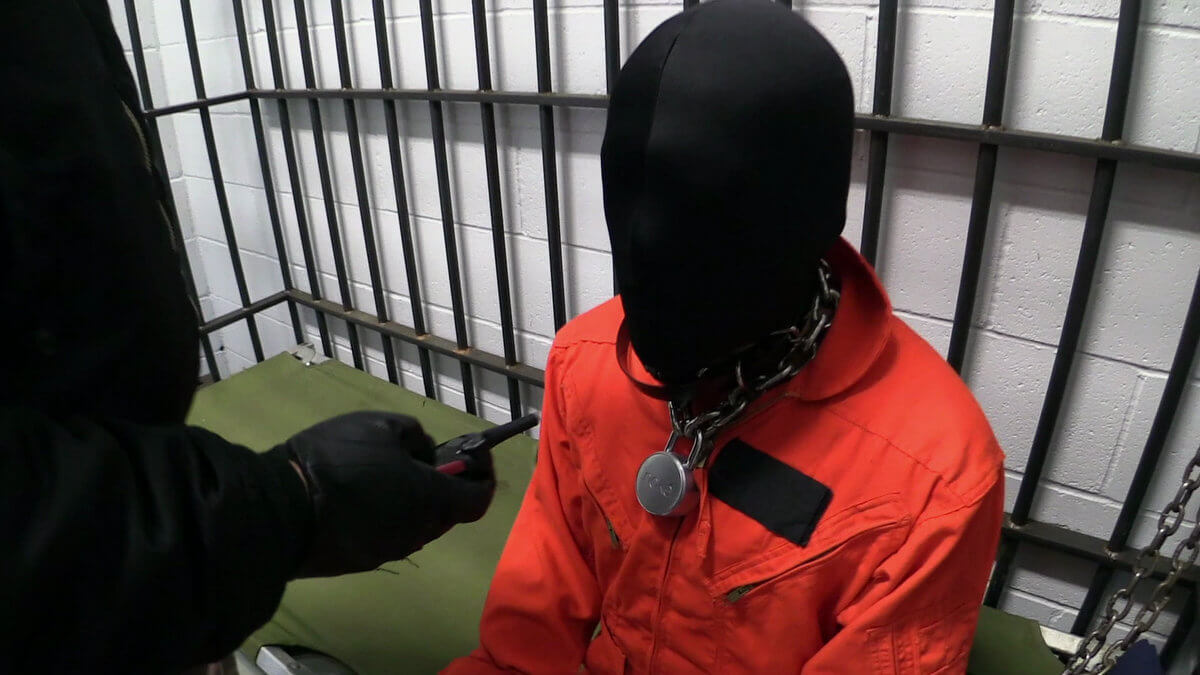 Electro shock collar for him!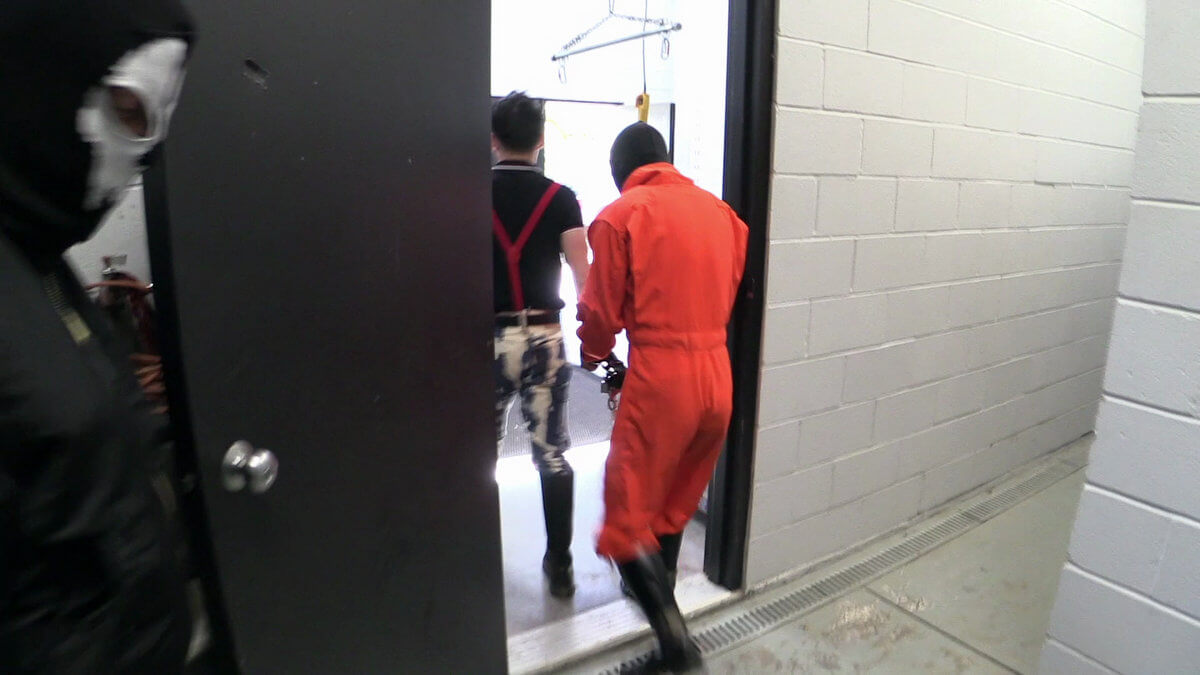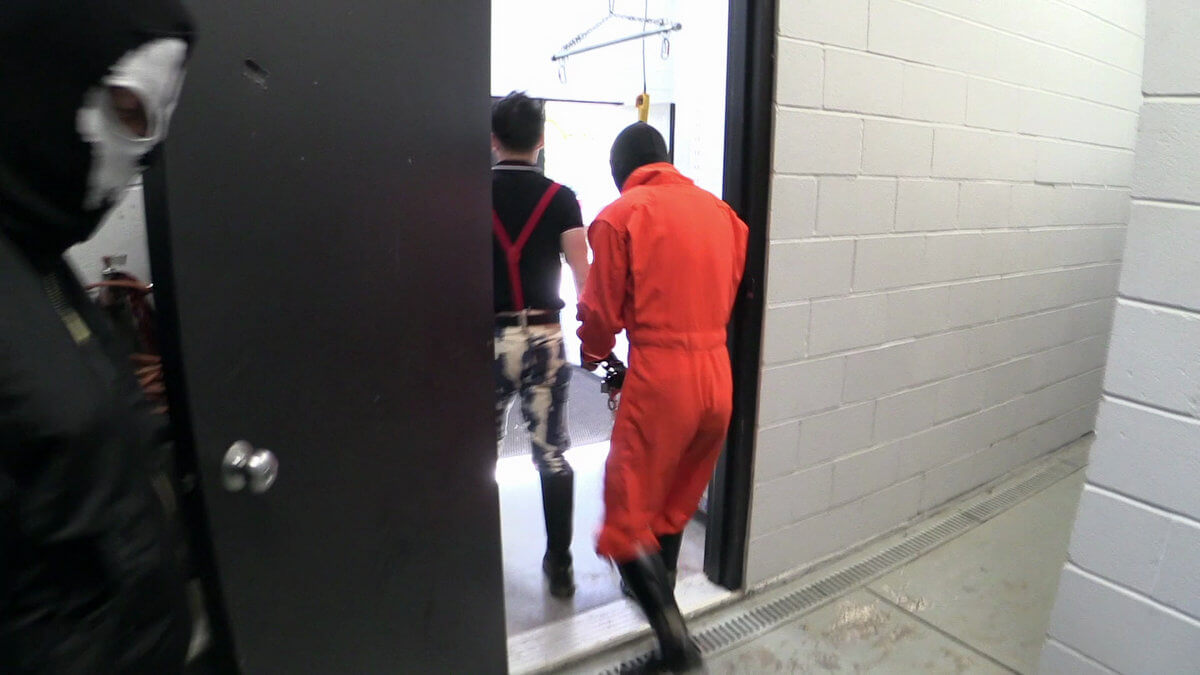 Out for further punishment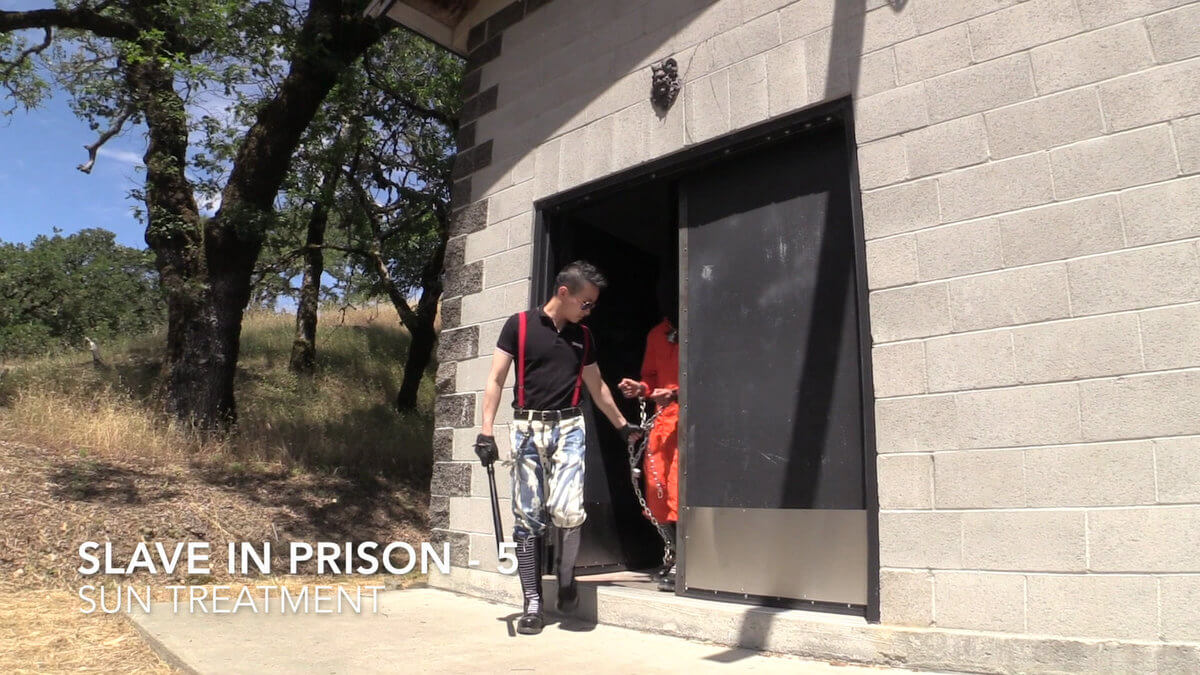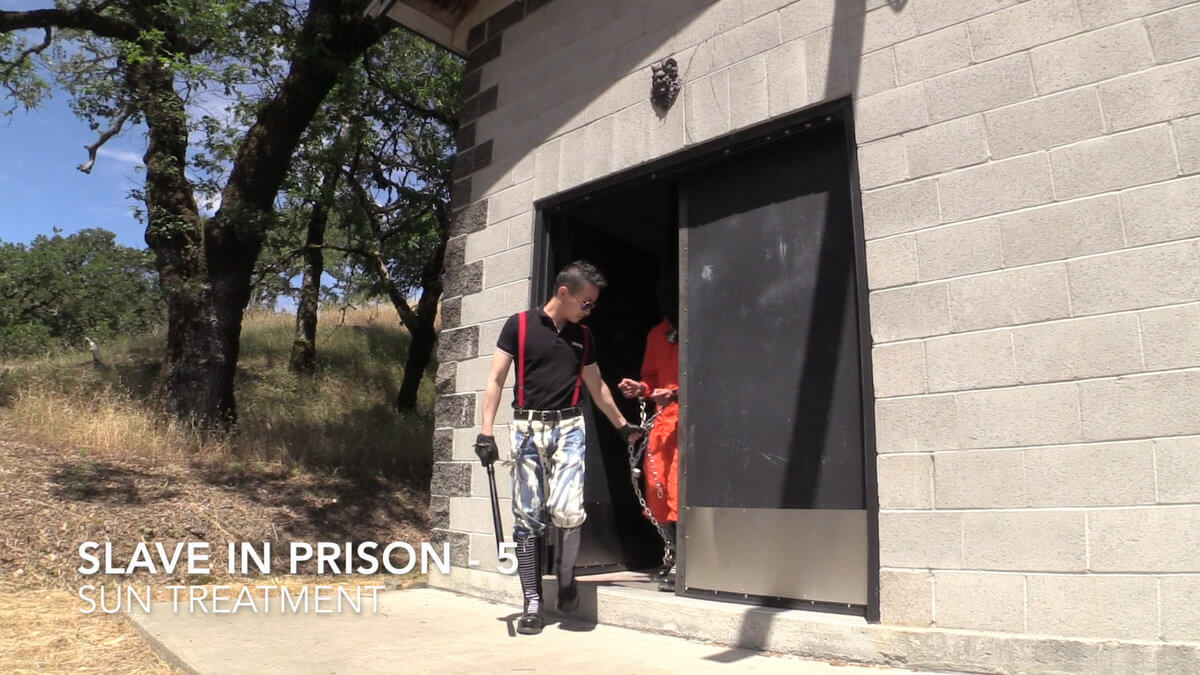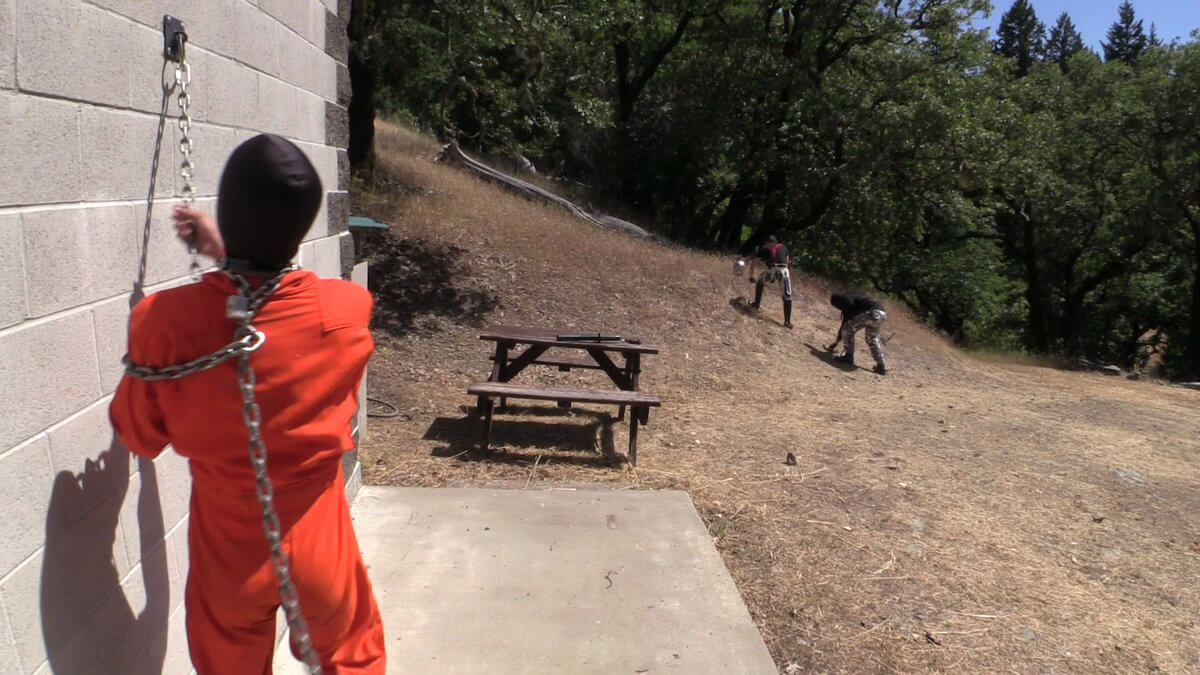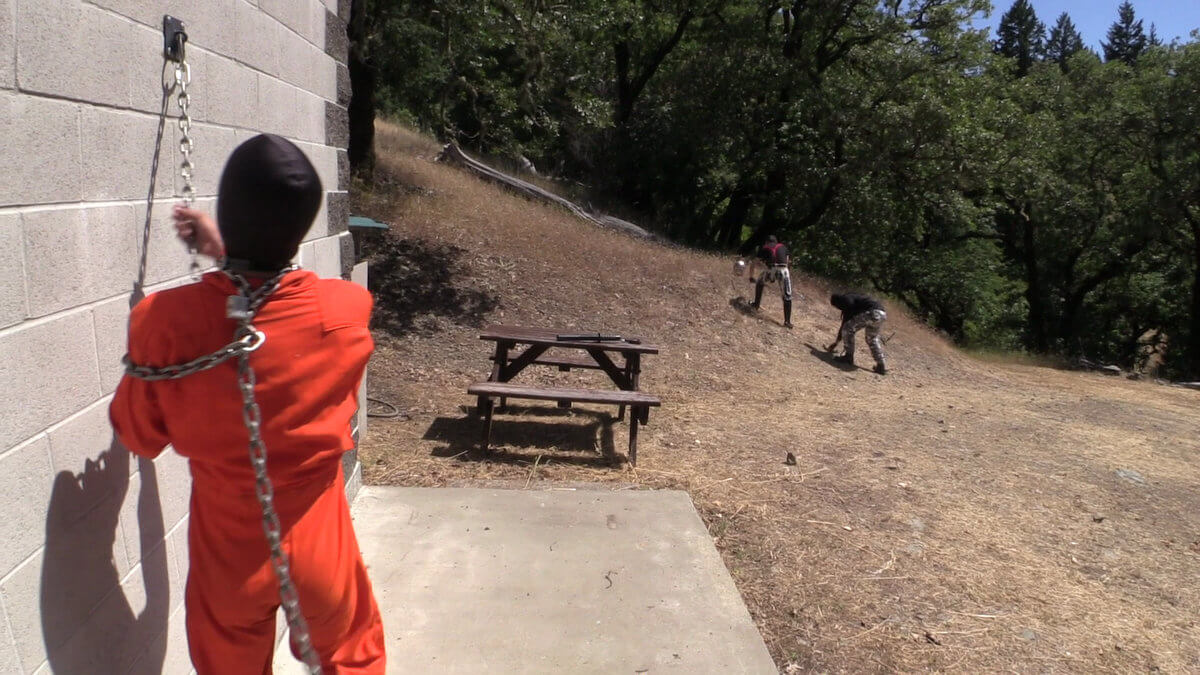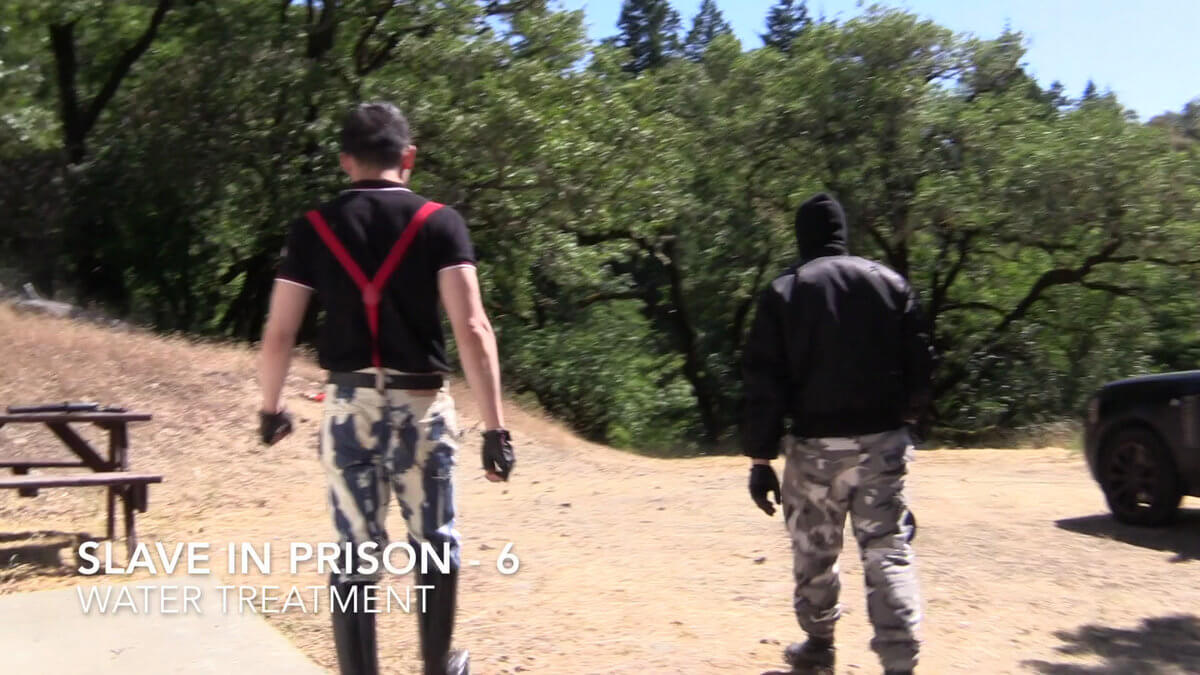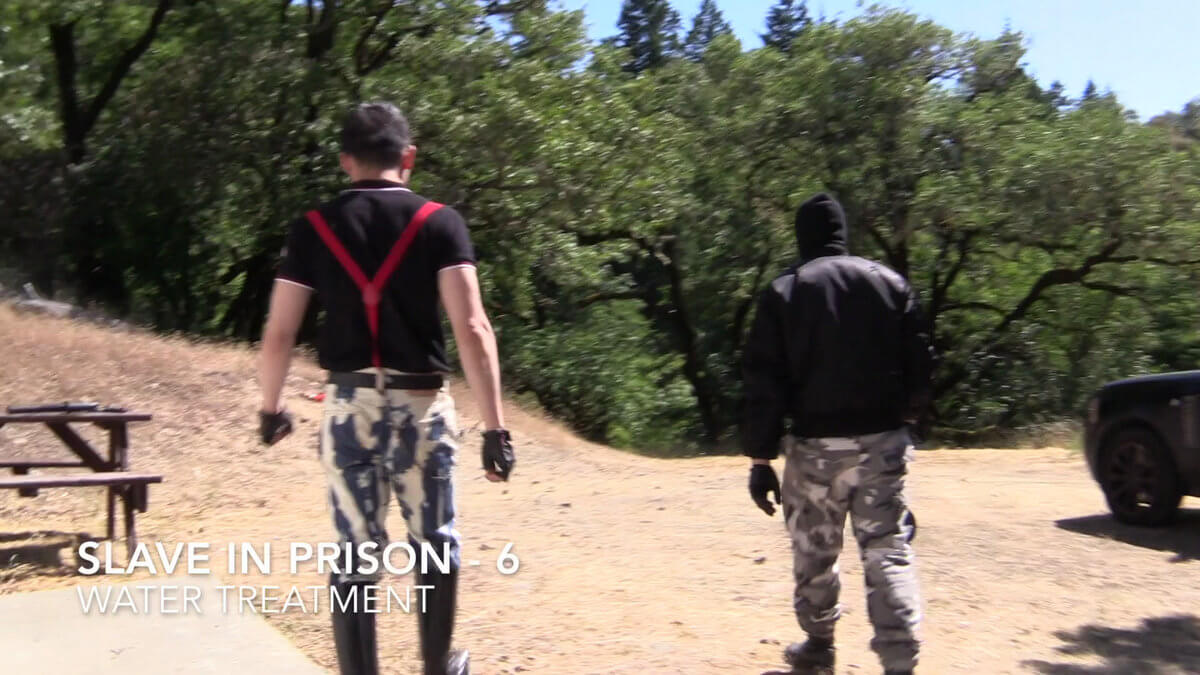 Here is a preview of the beginning:
FEAR or EXCITEMENT? #gaymaster #gayskinhead #gayprison #gaykidnapped #bootedray #gayskinhead #gayfetish #gaybootsfetish #gaygearfetish #skinhead #guysngear #gear365 #gearfetish #instafetish #kinkygay #domtop pic.twitter.com/Ts3FvkKM61

— BootedRAY (@bootedray) May 2, 2020

To see the full video, you can go from here:
https://justfor.fans/bootedray