Serious Male Institute has made a new transparent head box, so I went there to try the new toy with a slave. He was forced cigar smoking in head box.
Really love this box!!!!  Perfect for force smoking training for a slave.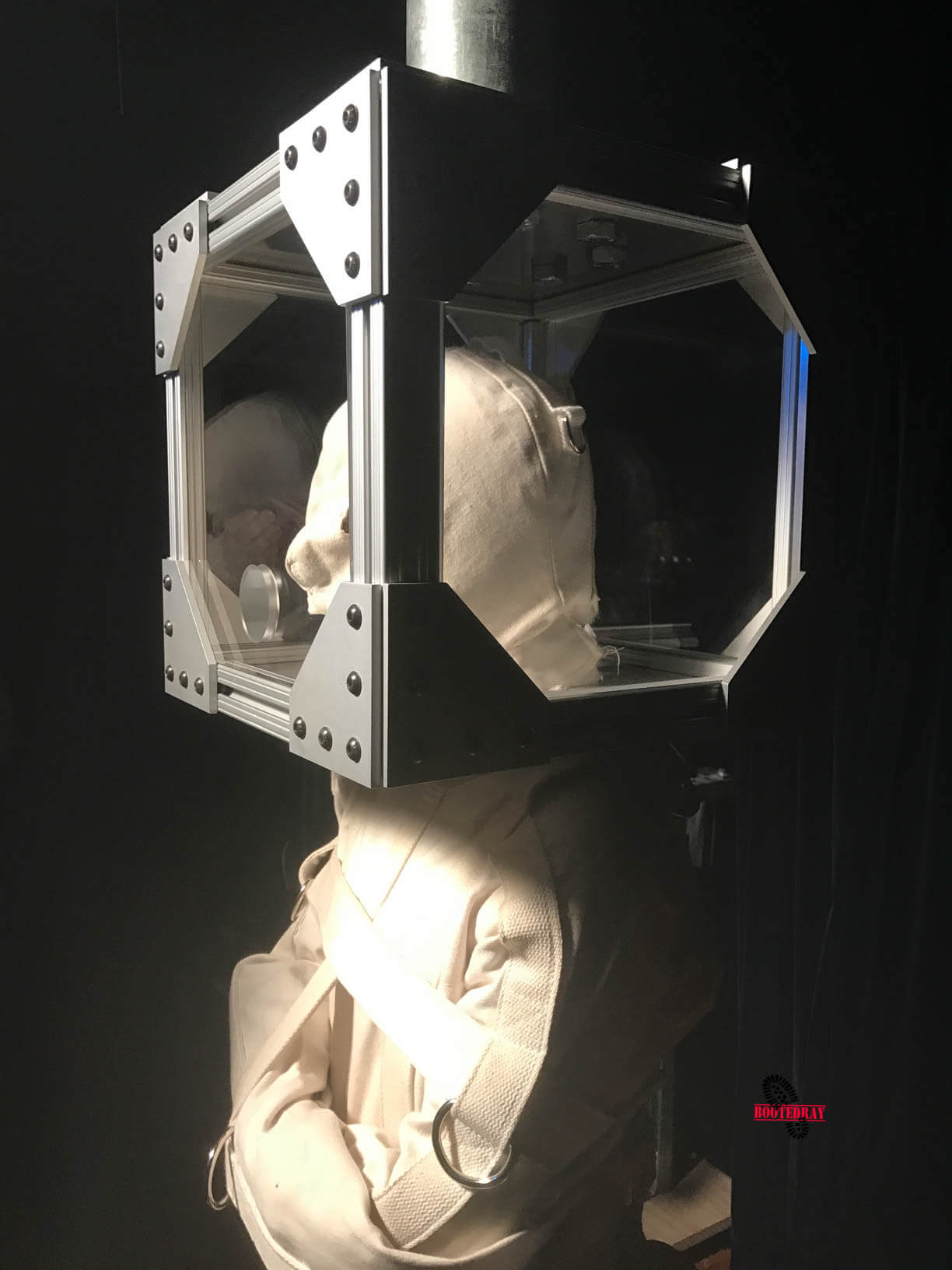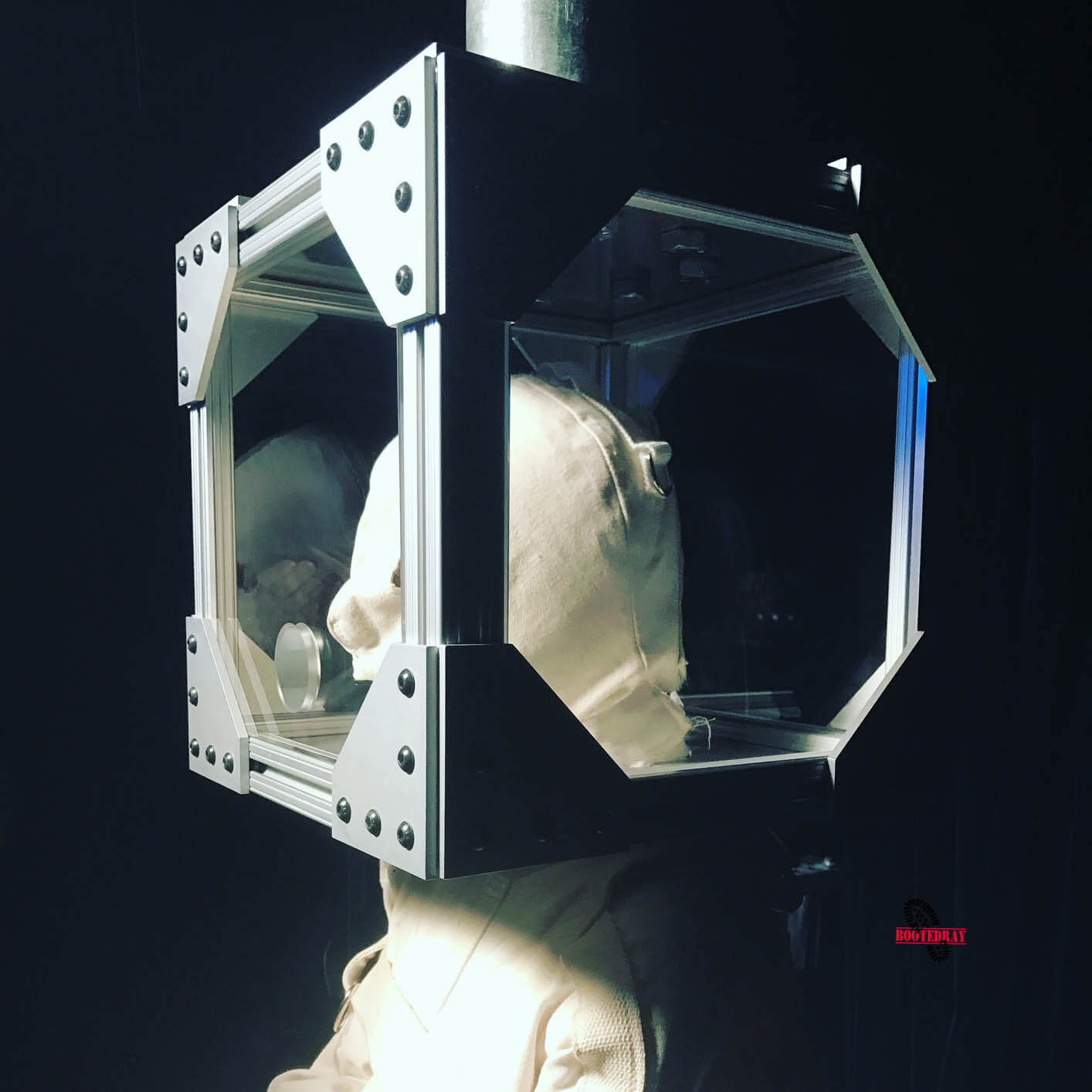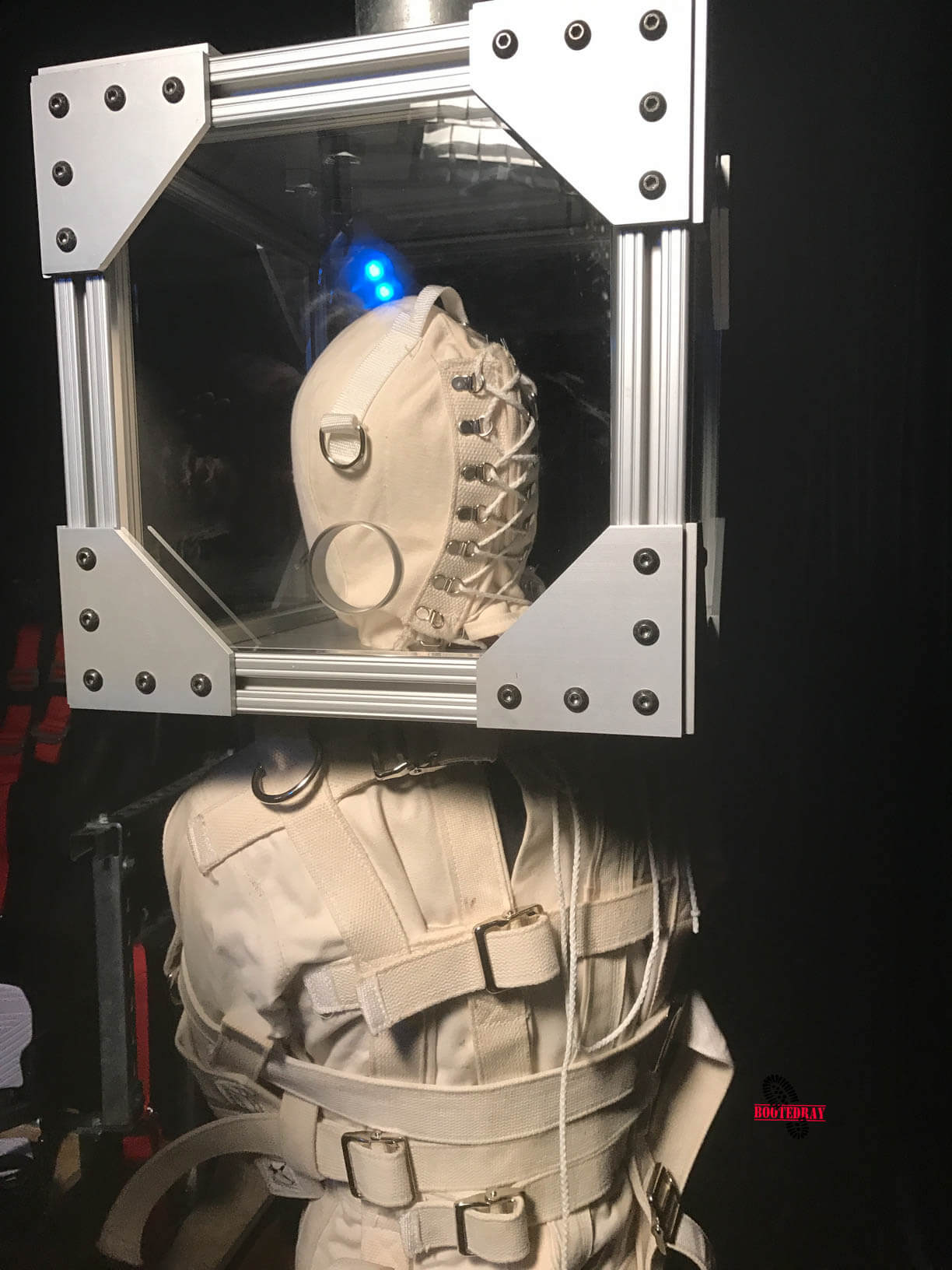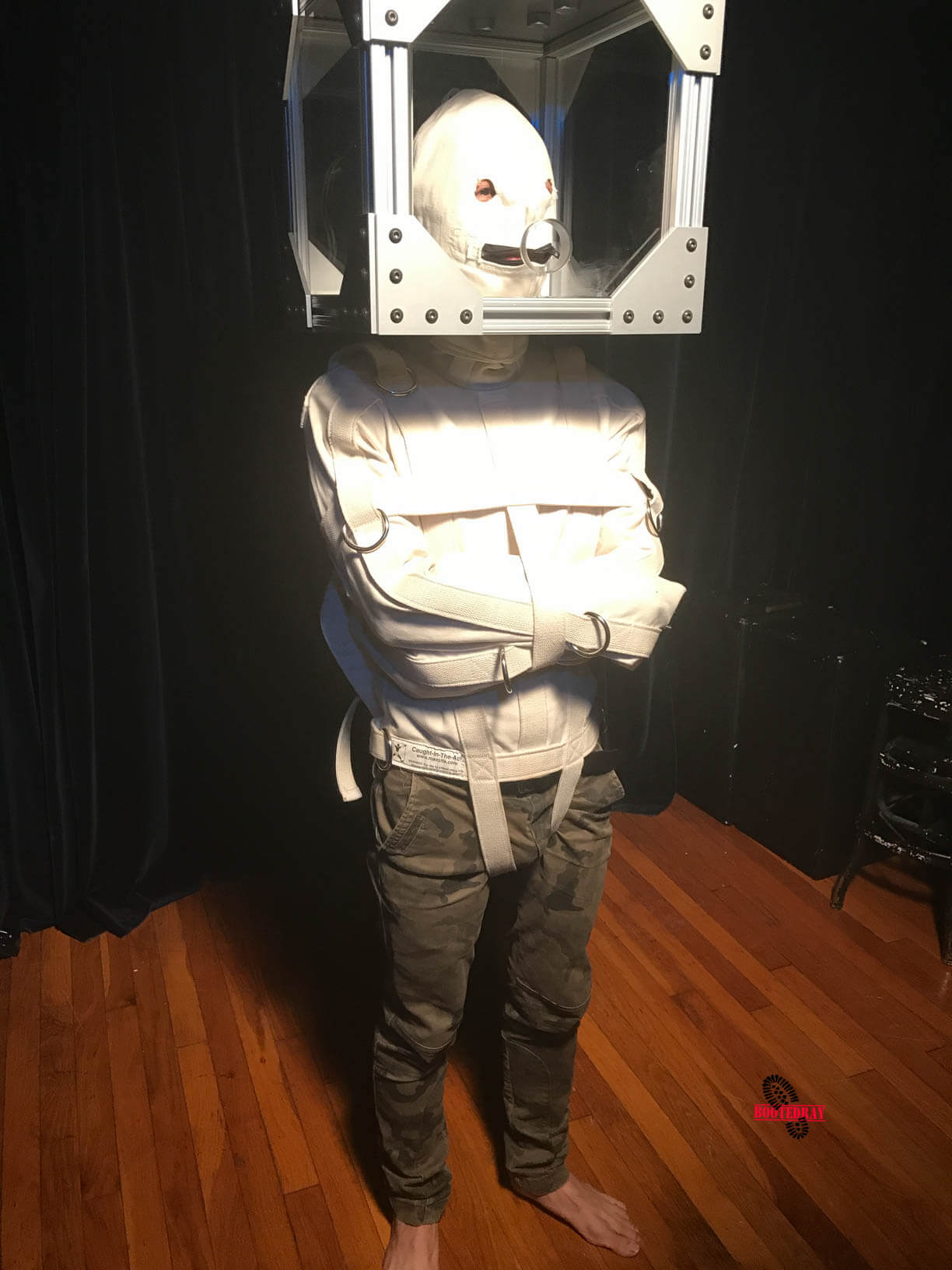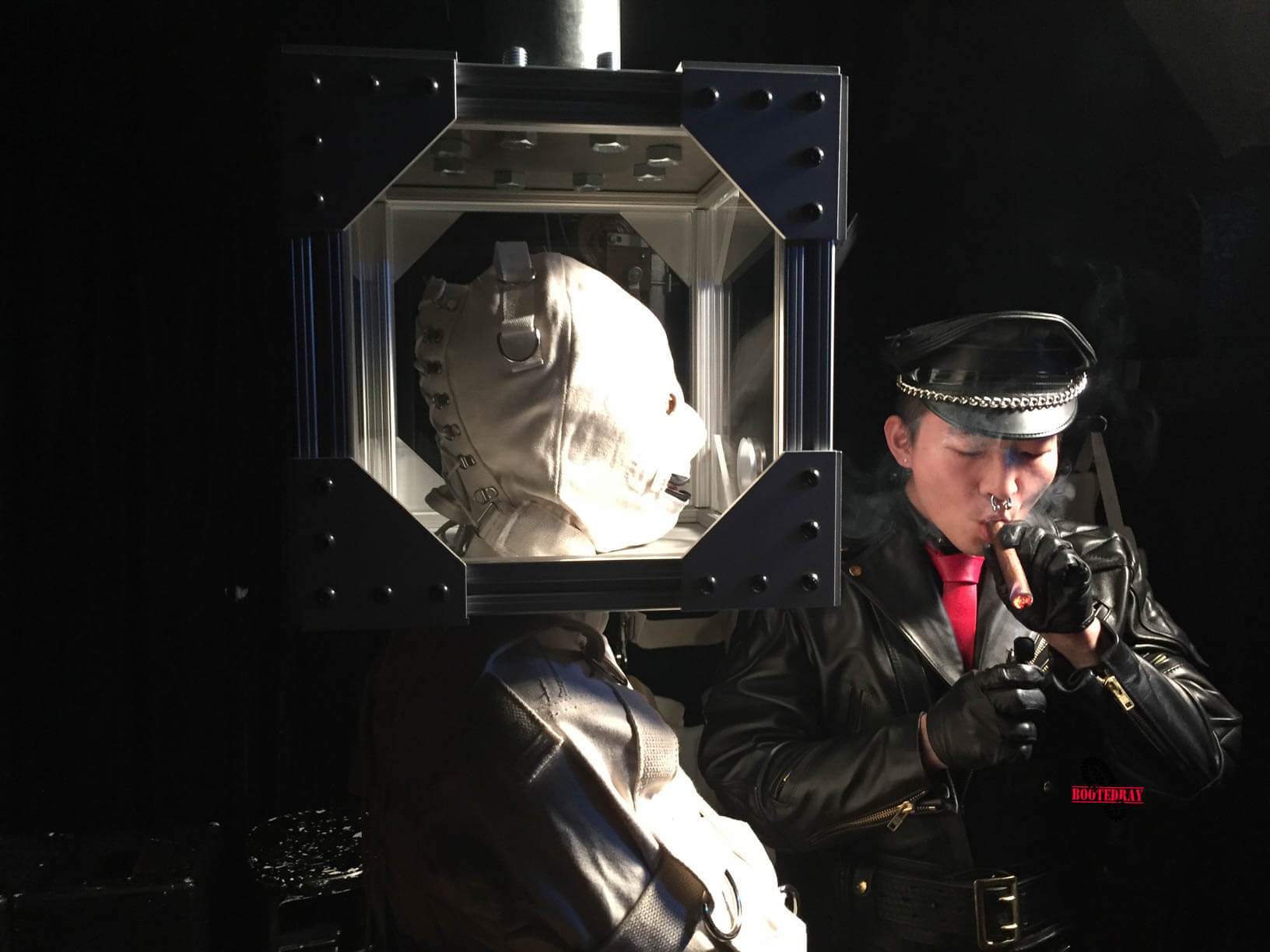 My forced smoking slave looking good in the box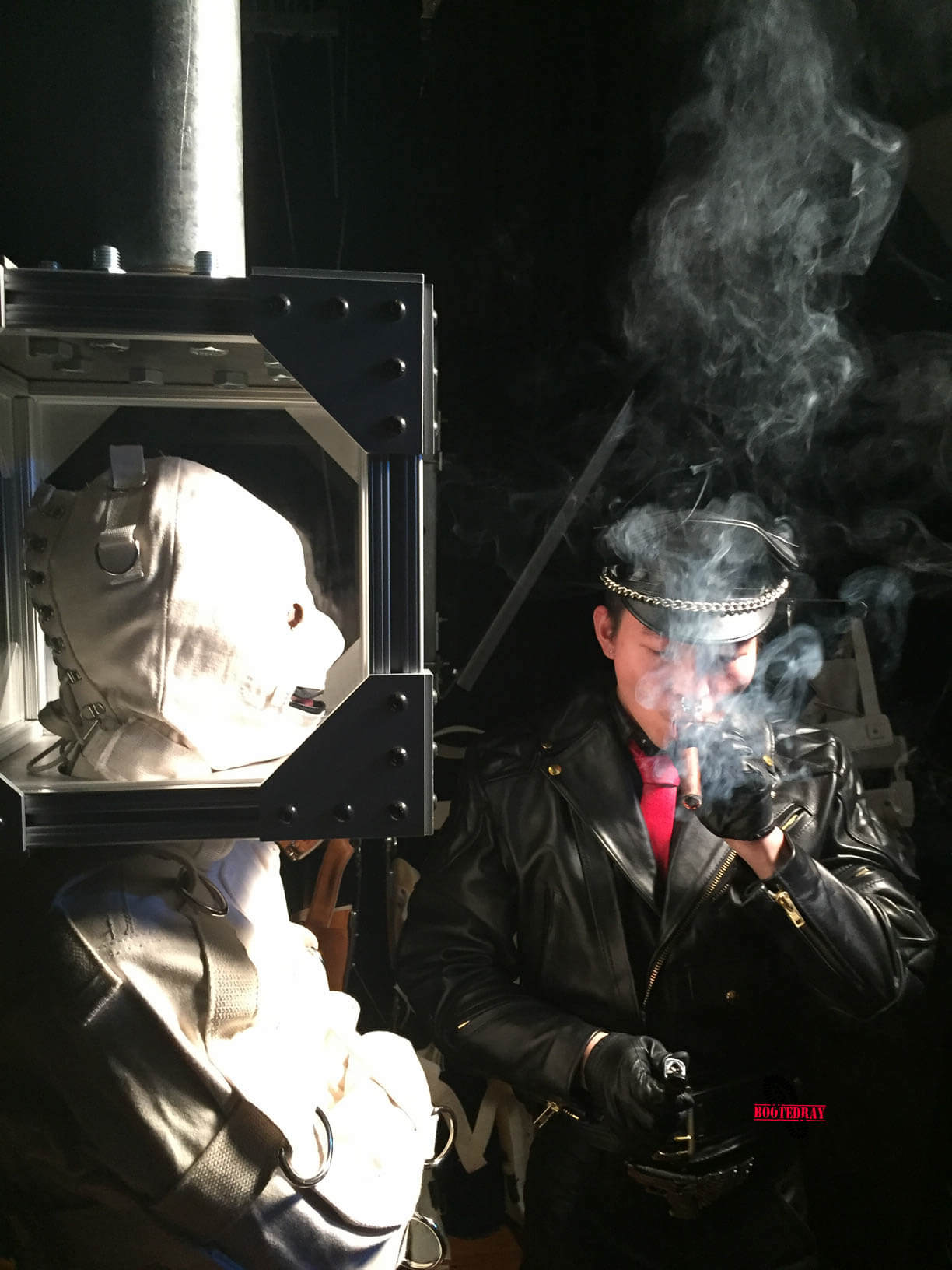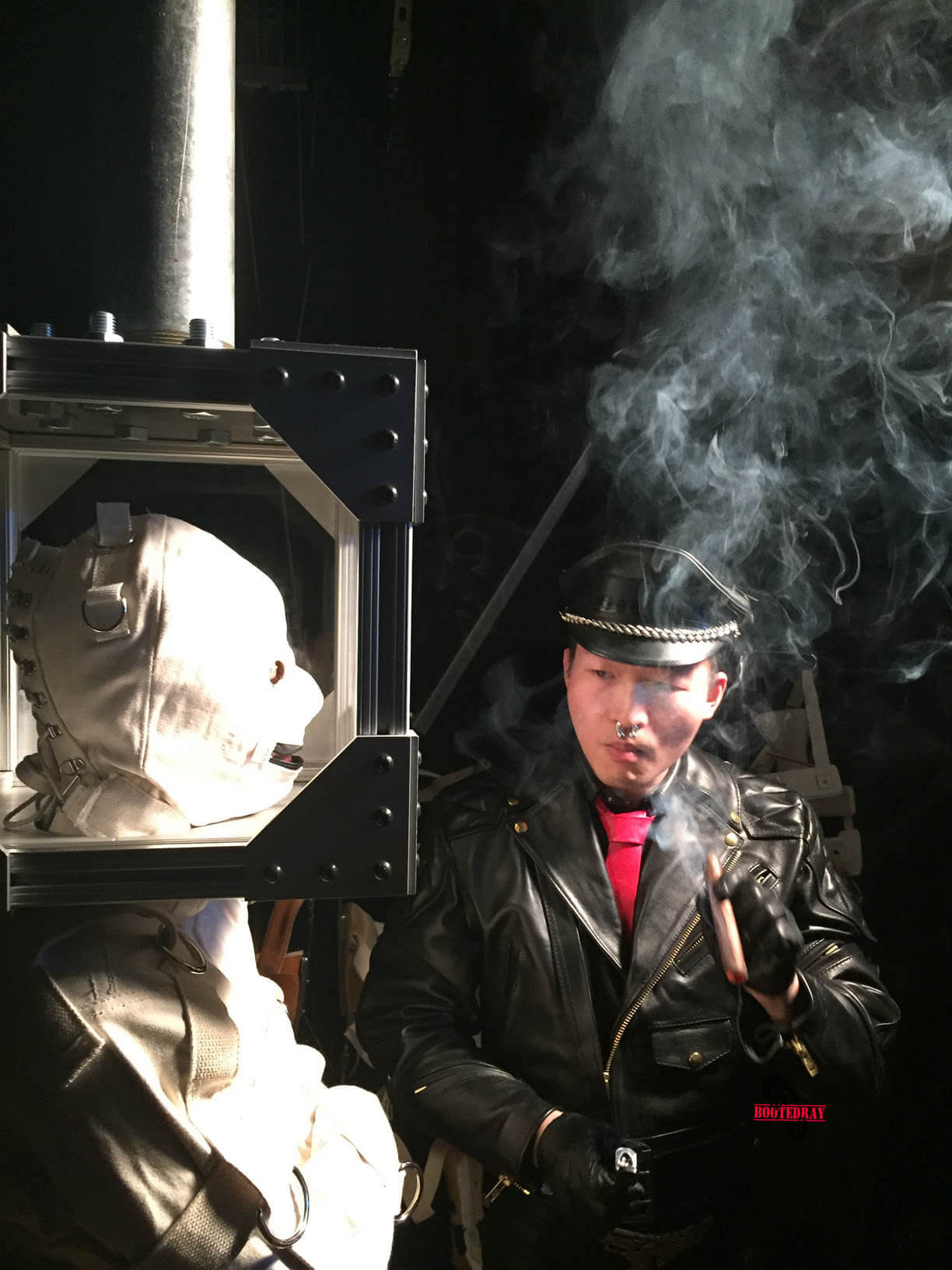 Ready for my cigar ?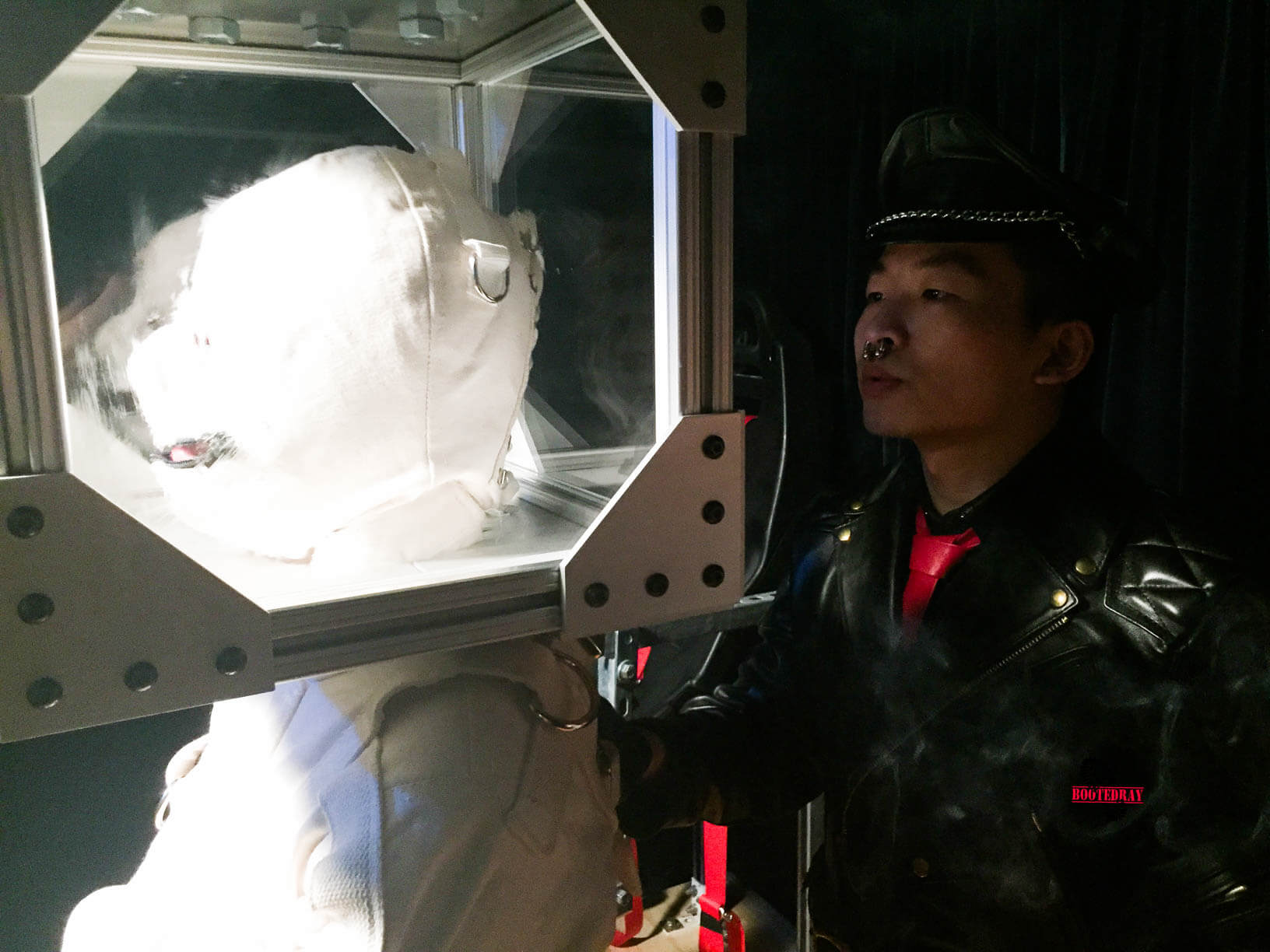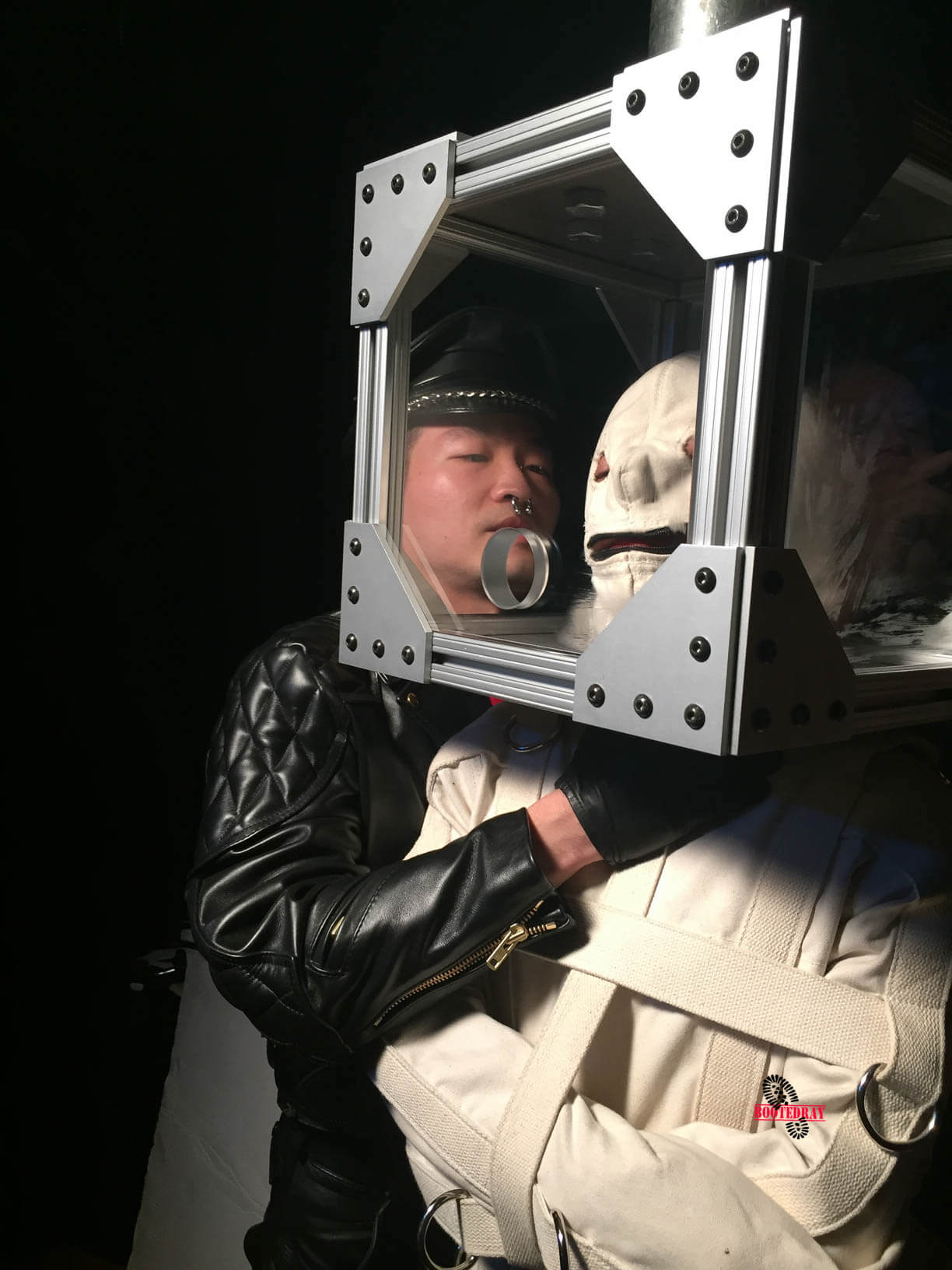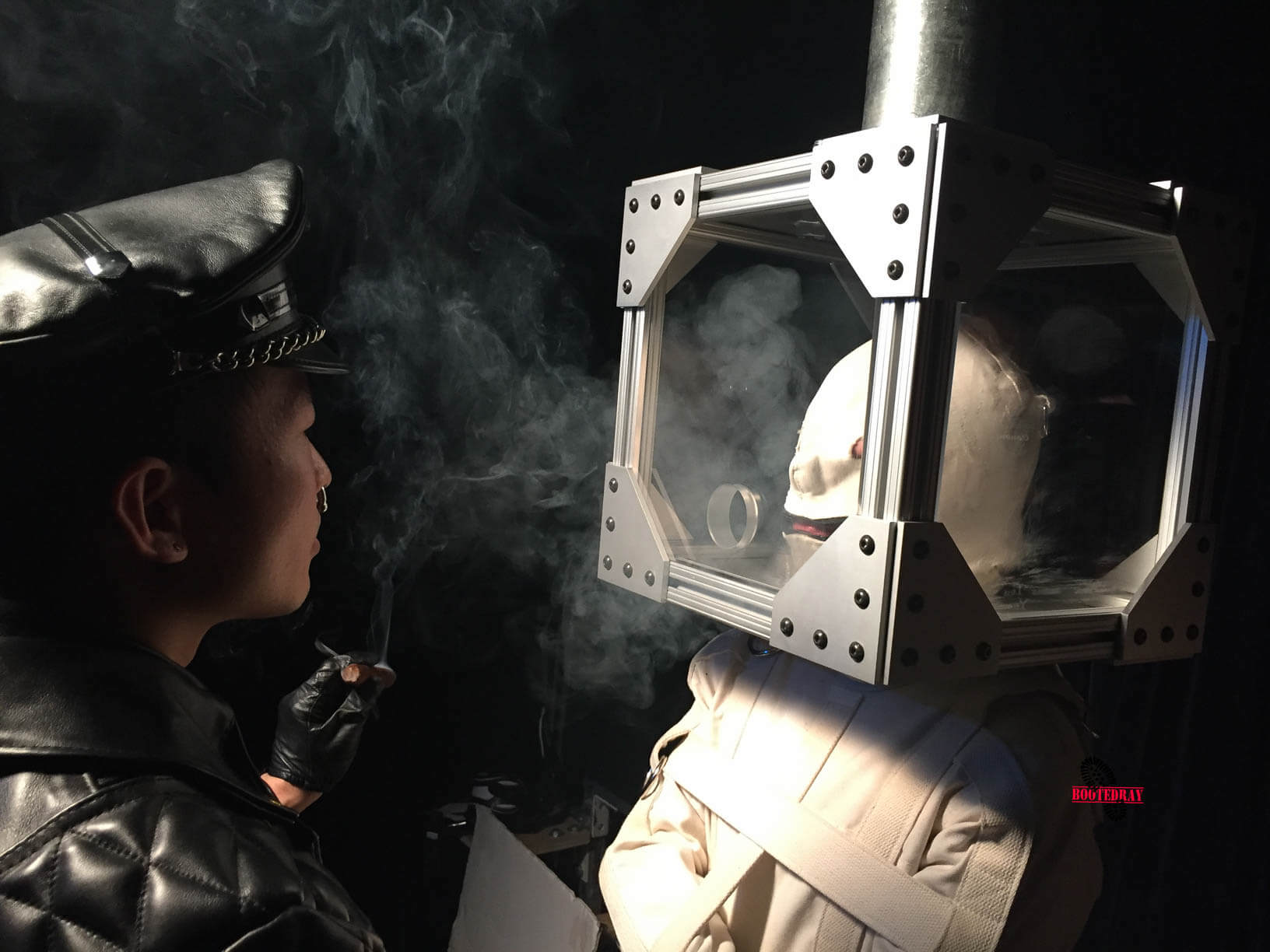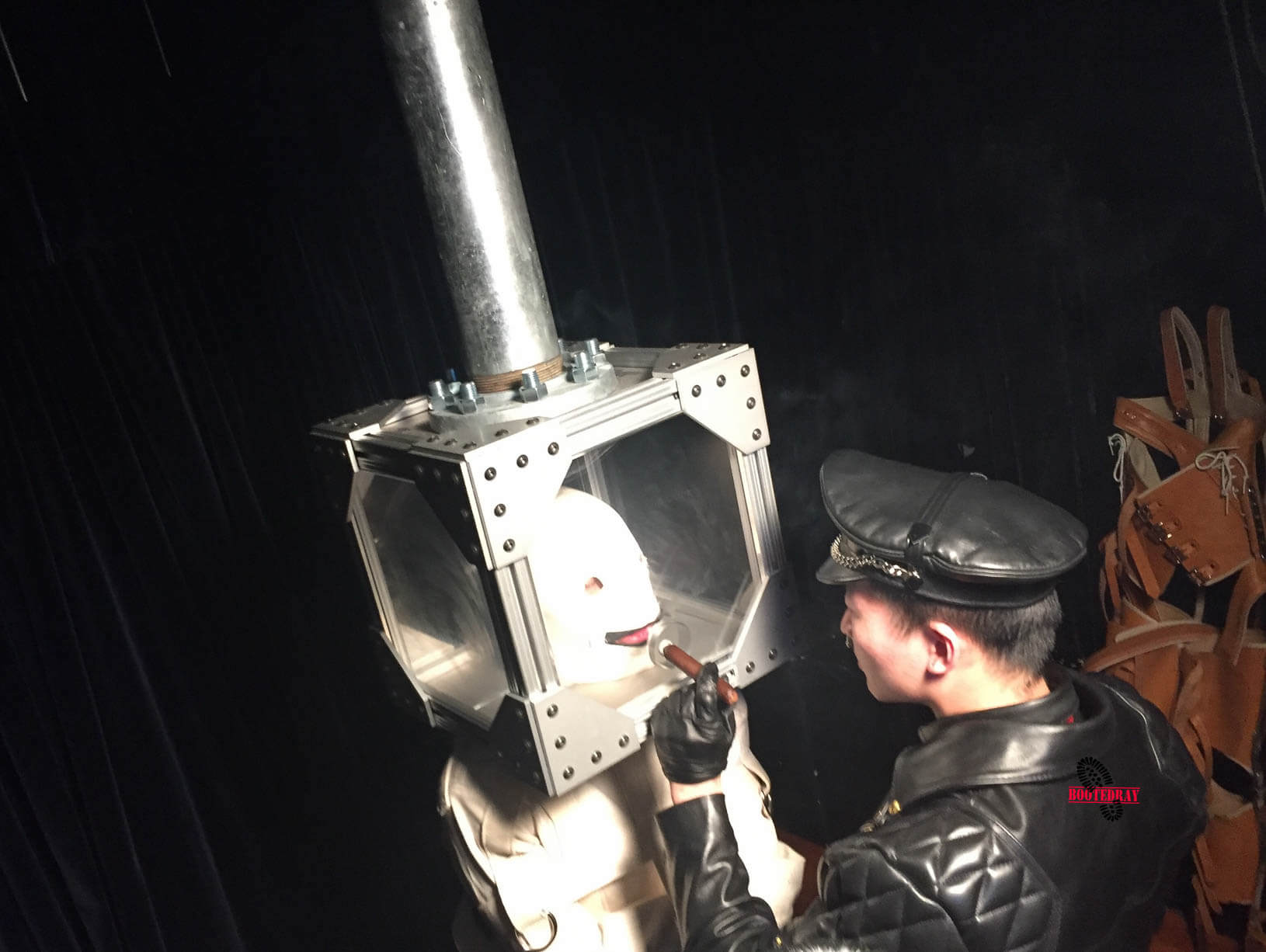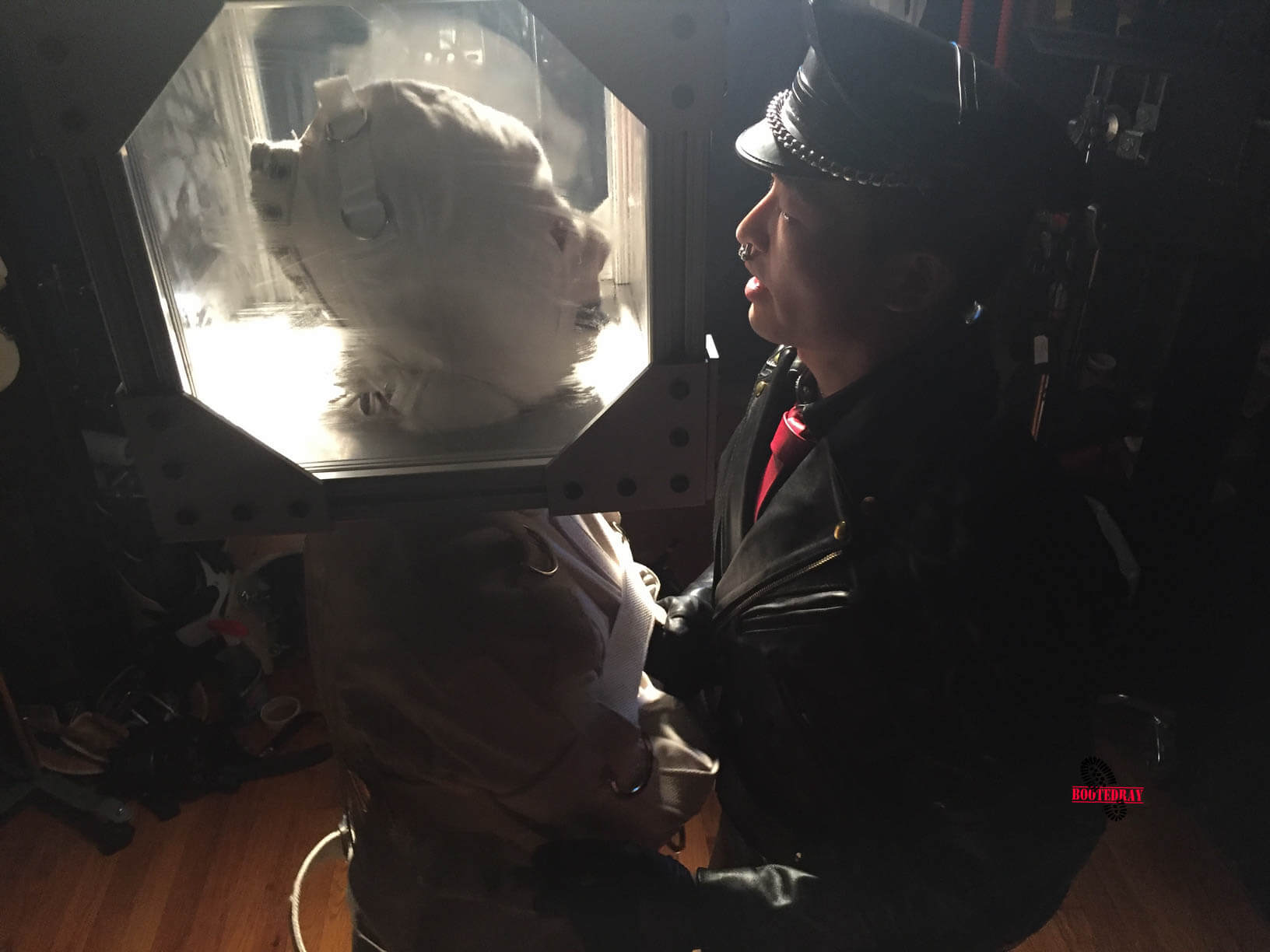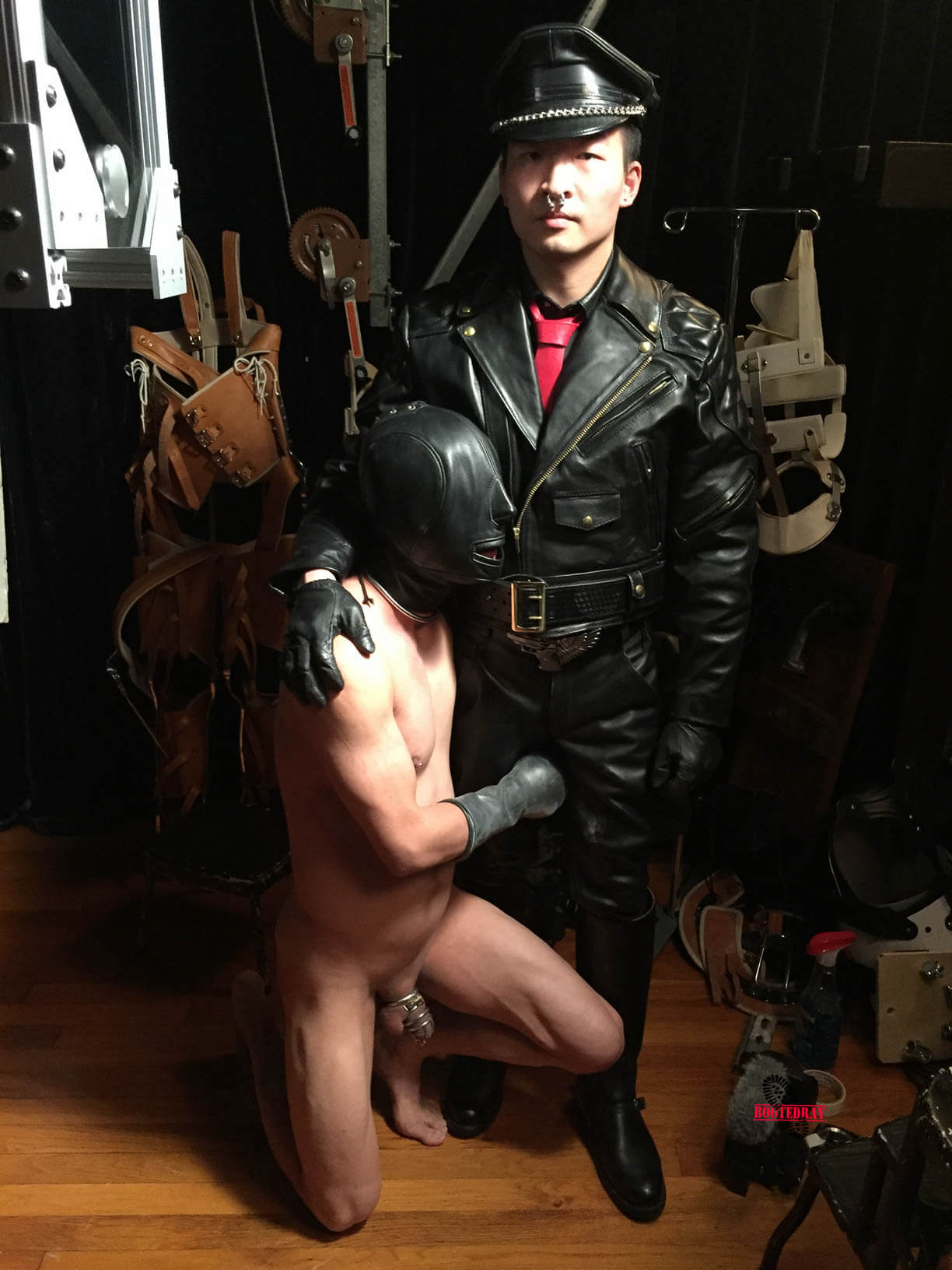 Here are some samples of the forced smoking videos:
Balls Kicking:
Smoke Test:
Head Box