My friend B has a piss slave recycle system, and I tried it for the first time. Basically it is a penis sheath to transport my piss to a slave's mouth and ass. As the lube is transparent, you can see how the piss going from my penis to the slave's two holes 🙂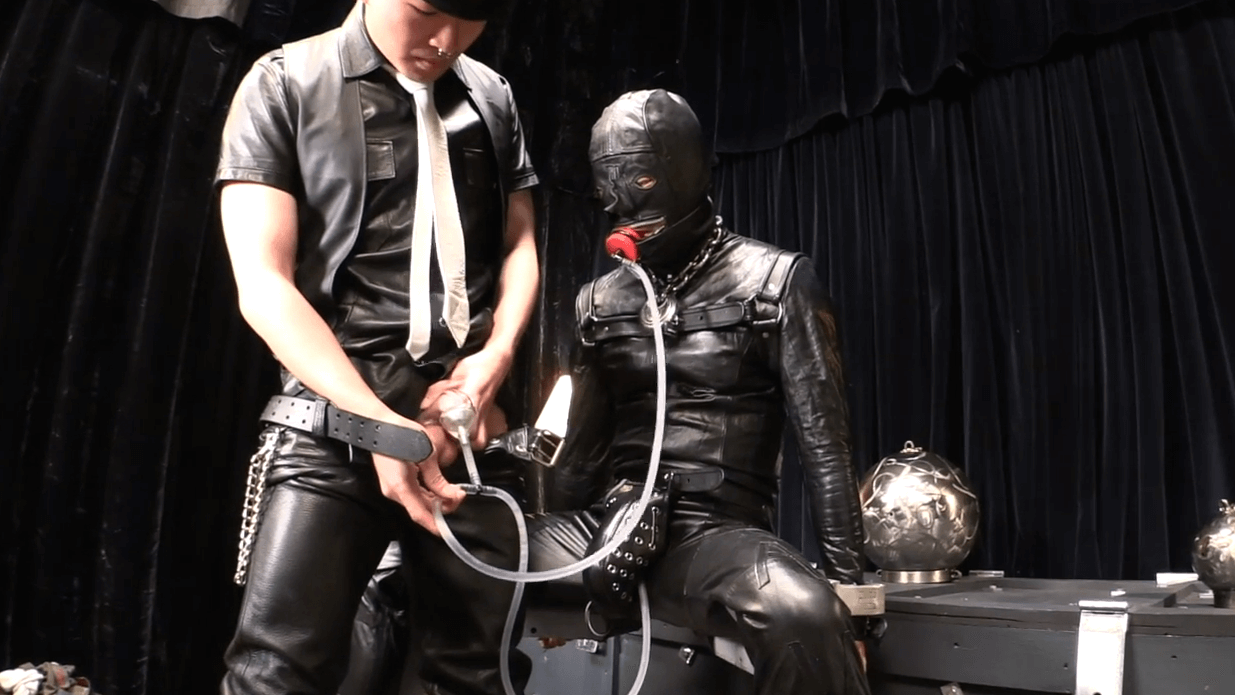 It is quite easy to install. and my leather piss slave is waiting there already 🙂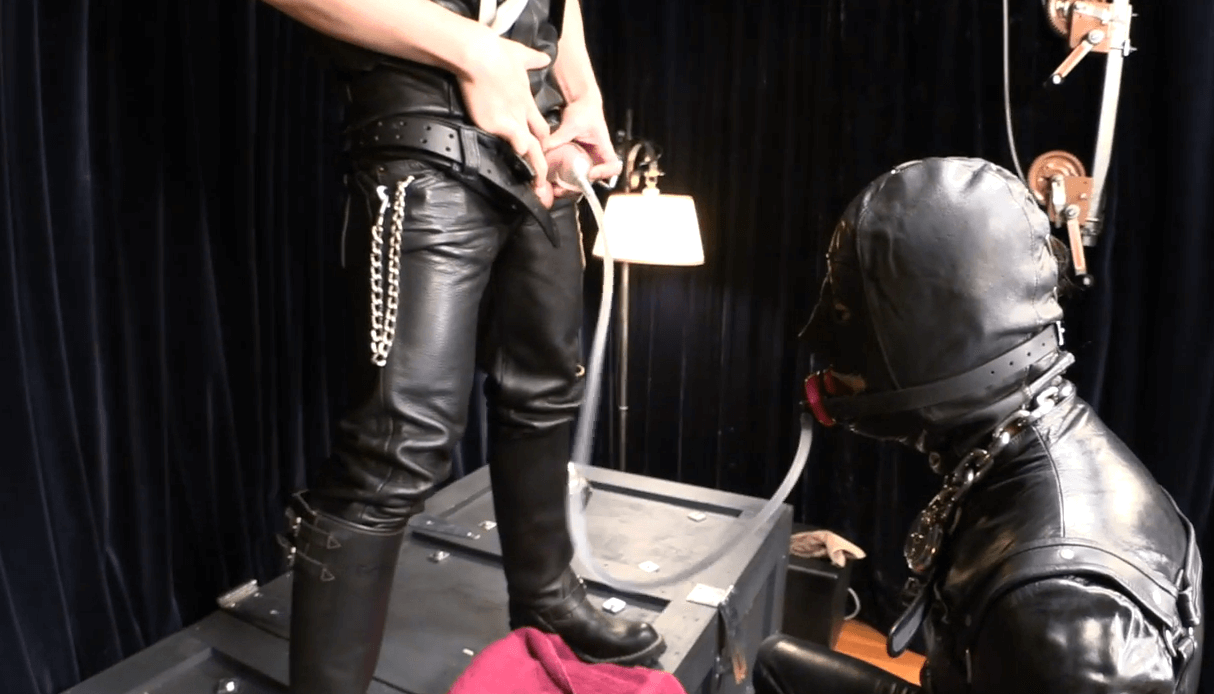 When he drinks my piss, he has to suck all the way in to get my piss. It is a bit draw back, as for the ass lube, his ass didn't get much piss inside.
Here is the part 1 of the piss slave recycle system:

http://thisvid.com/videos/putting-on-piss-recycle-system-on-the-slave/
Want to see the FULL Movies?