I have known this rubber puppy for quite a while. Never had a chance to meet him, but he is always be a good rubber ATM fag moneyslave for me.
Just a recent graduate, but see how often he contributed to me already:

and tonight, I raped him again. several times in 1h:

and I tried something new tonight, asked him to leave notes: " I am just a fag, your ATM fag, Master RAY"
Feels great, right? been cash raped and financial domination. Your heart beat fast and your cock is rock hard.

"Showing its respect to Master RAY"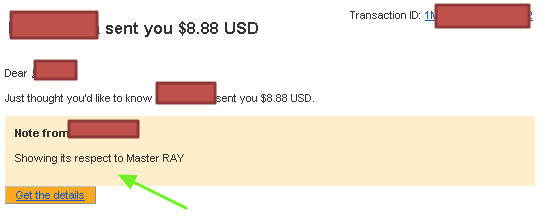 "I am your rubber ATM fag, Master RAY, and my legal name is XXX"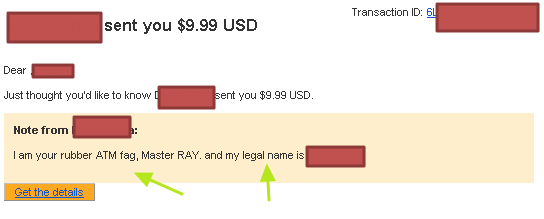 "Please allow this fag to cum, 3.33 is the time it can use to cum."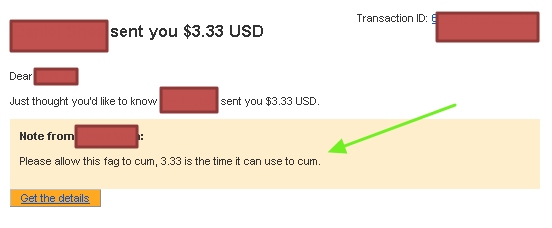 Are you a moneyslave as well?  This is your findom ! Contact me NOW!