A pair of dirty socks, smelly sneakers, or stinky boots is always a good source of poppers for me 🙂
I didn't like it at first, but there's one time, a gay friend told me to try it in high school, when I tried, the dried dirty socks suddenly smell so horny for me.
and since then, I like to keep my feet and socks a bit stinky, those little smell felt really great.
Although I still cannot stand the wet stinky so far, but just a little smell of the sweat, stinky foot and socks smell is cool enough for me.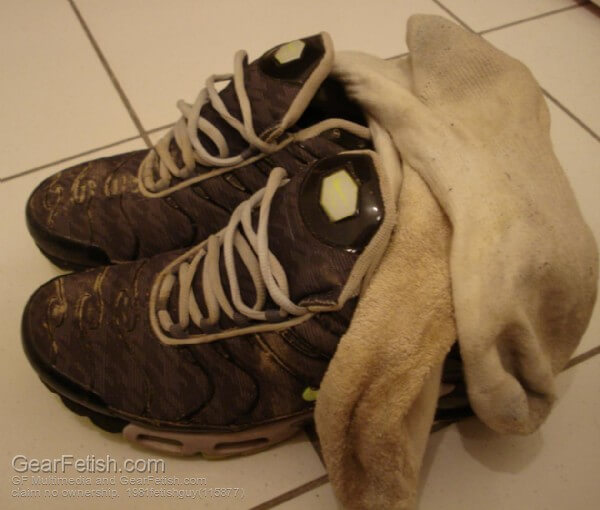 Some gay foot websites:
SniffSox , he is quite extreme, months and years of unwashed socks:
http://www.flickr.com/photos/[email protected]/galleries/
A few tricks to sniff people's socked feet
http://newsniffsox.free.fr/tricks_uk.php
FootManNYC, haven't been there yet:
http://www.footmennyc.com/FootMen/
Sockboy, he is selling his worn socks on his website, cool pics, never buy anything socks from him though, lol