Are you a rubber fan that wishes you could wear anything in rubber on the street every day? Well, this hunter Millbank definitely can be your perfect casual and normal "look" rubber shoes 🙂
This sneaker is made of natural rubber, but looks like just normal sneakers.
Unfortunately only sell in Europe and Japan, seems no place to buy in the USA.
The official hunter website has this Millbank rubber sneaker:
wwww.hunter-boot.com/millbank-mens/black-white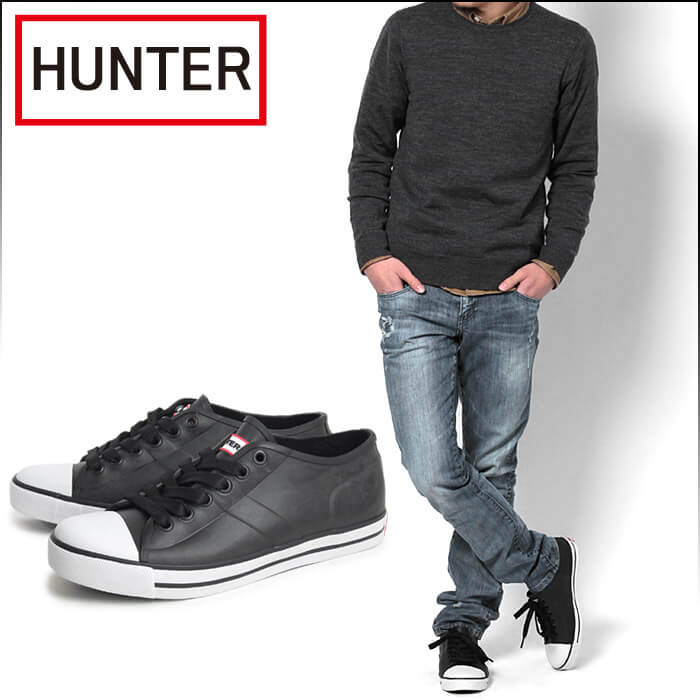 The poster above is the short one.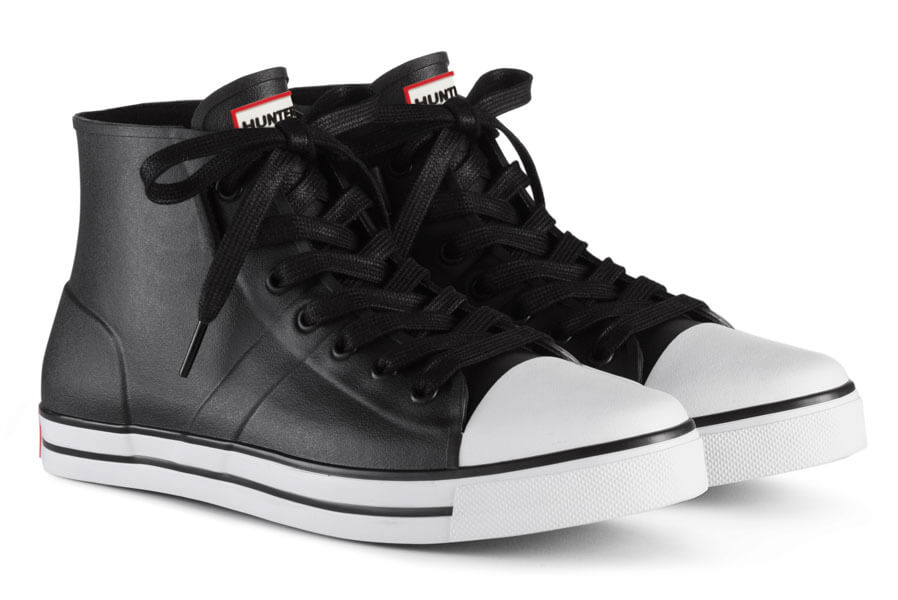 This is the high one.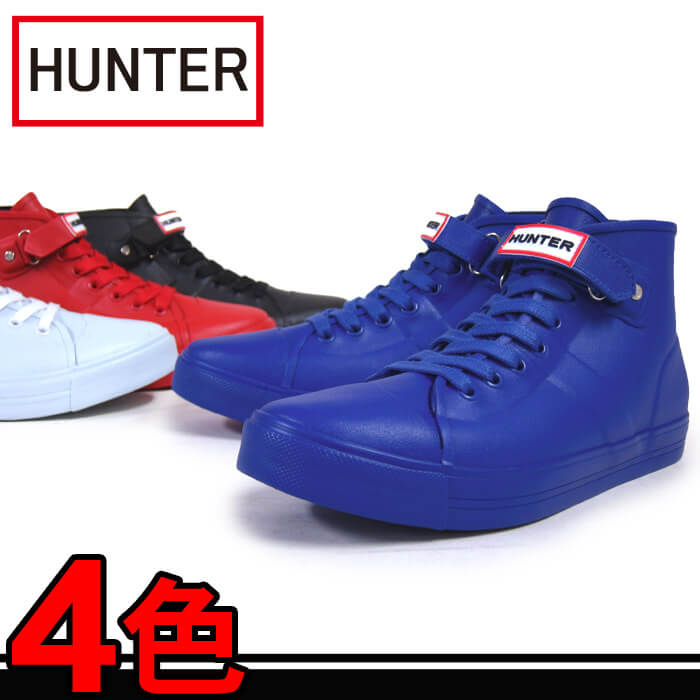 There are 4 colors of hunter Millbank.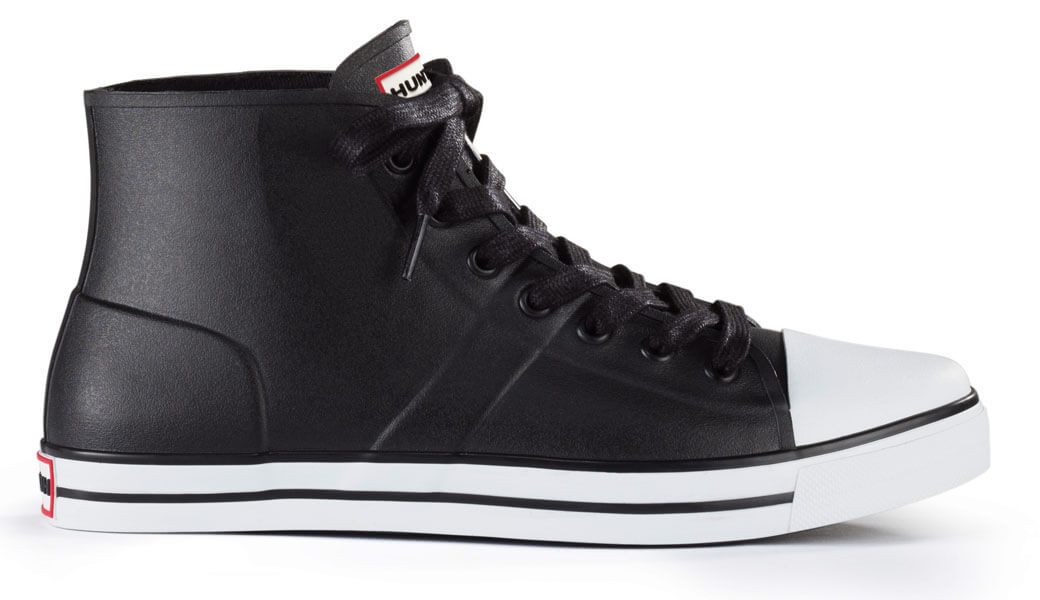 Another look of this sneaker.

Back of Hunter Sneakers