I have been keeping a low profile lately since my mom is visiting me. Finally, I have my own time back, now this rubber slave is returning for my kinky treatment!
He was wearing a black and white rubber catsuit. And been my human footrest.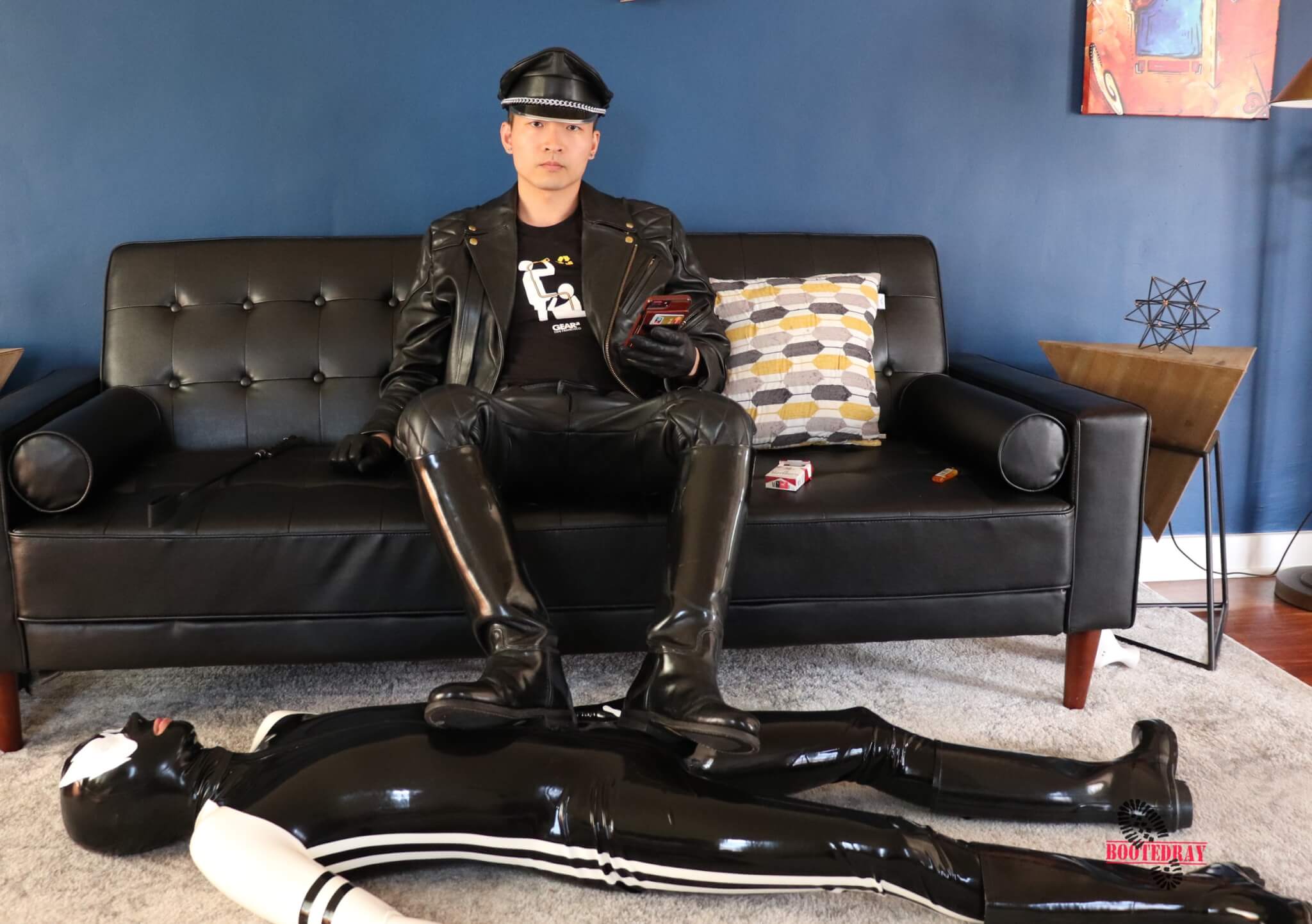 Crush his neck, I bet you like it, don't you?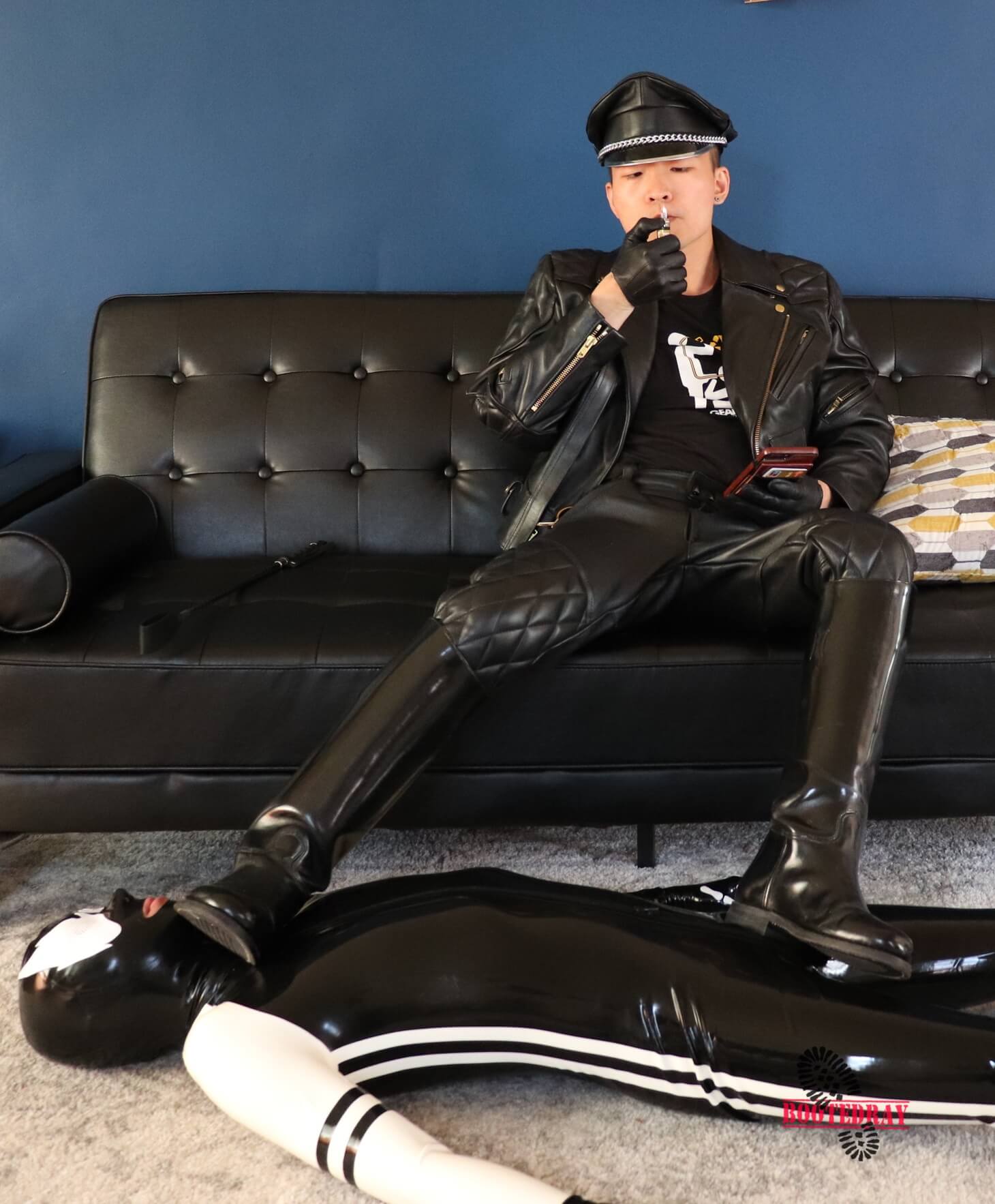 Been my human astray too…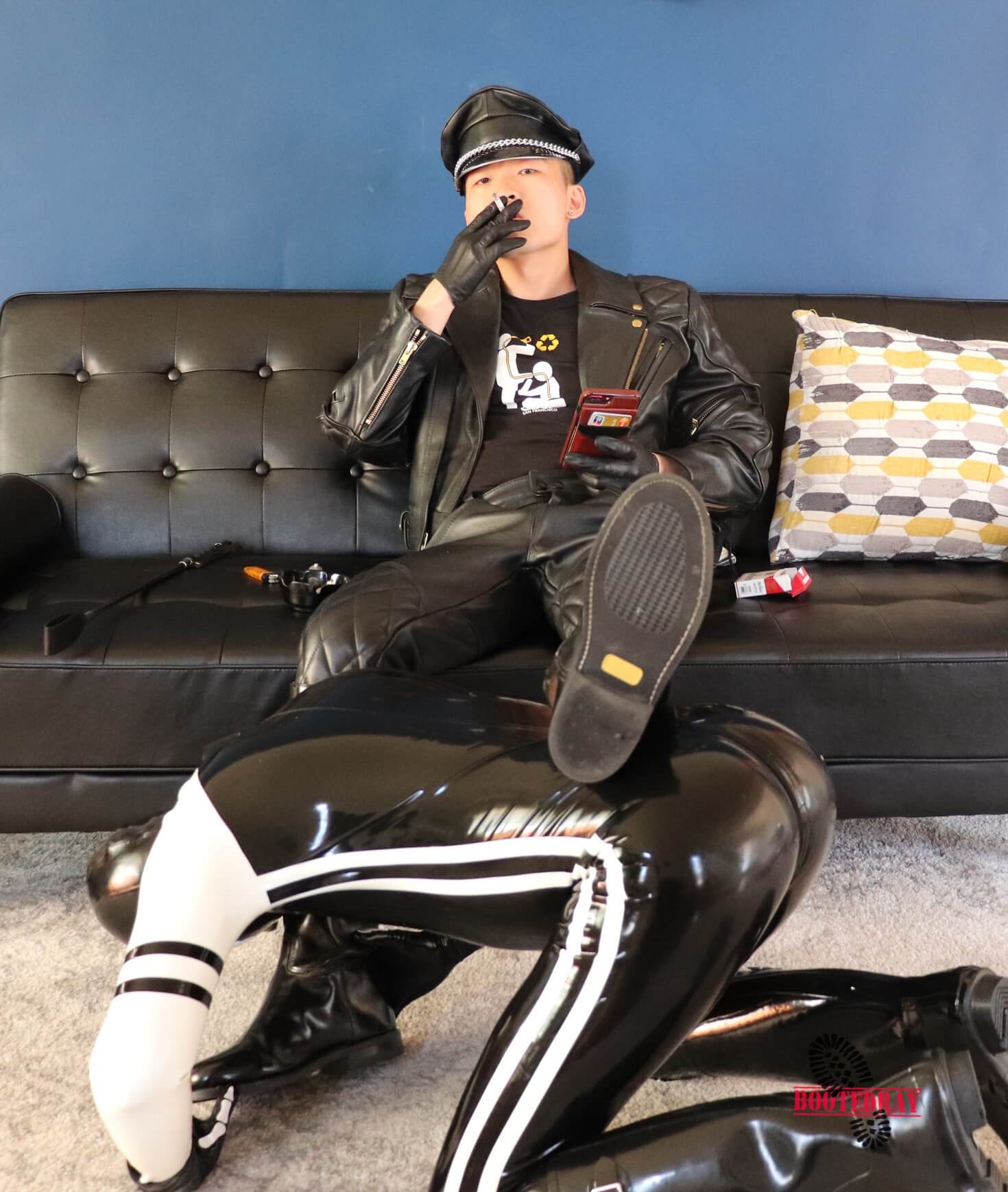 Of course, my cock sucker as well.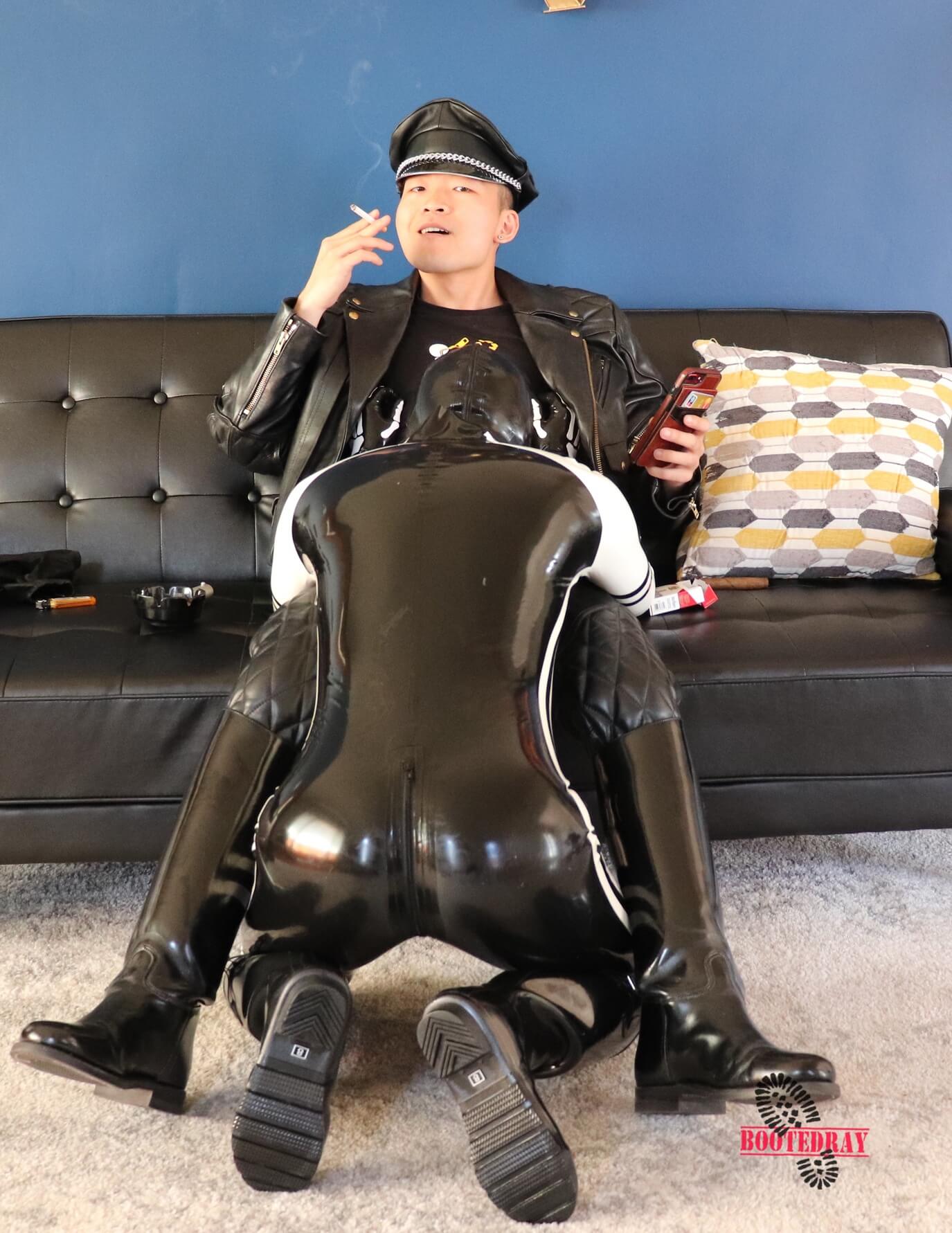 How do you like this rubber ass?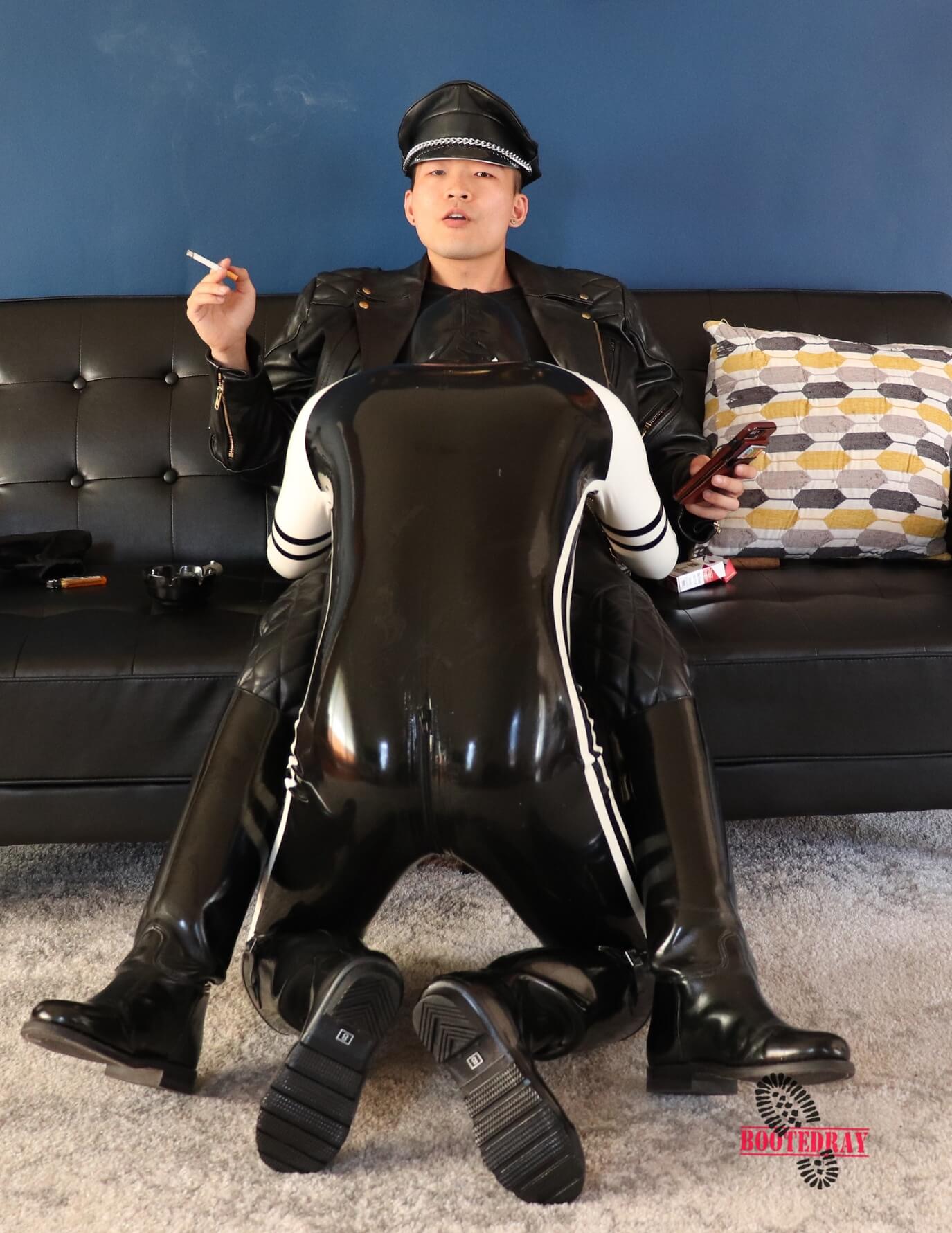 And…of course, enjoy his rubber ass with my shining leather boots from dehners ;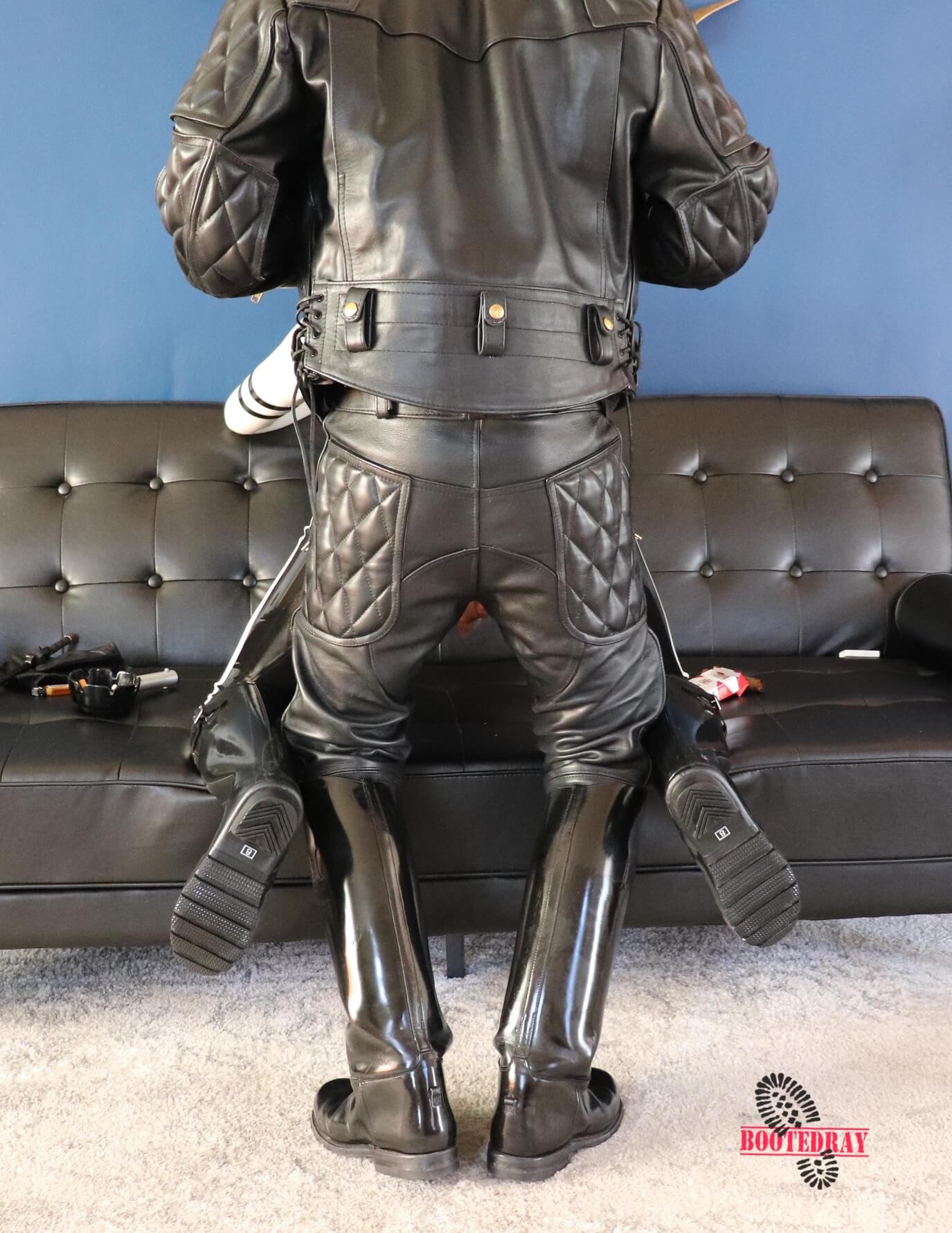 From my point of boots view;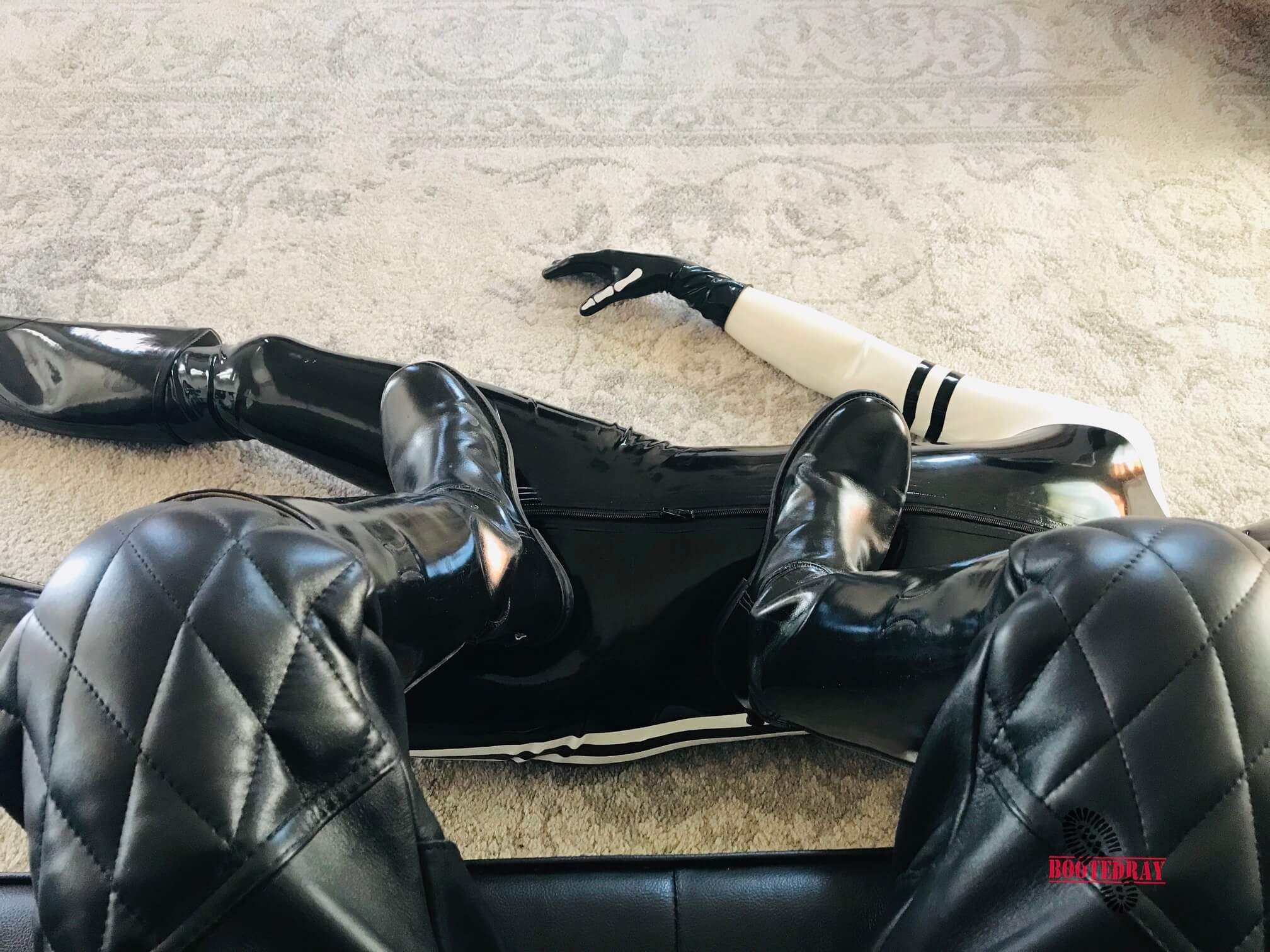 Boots cleaning by my rubber boy;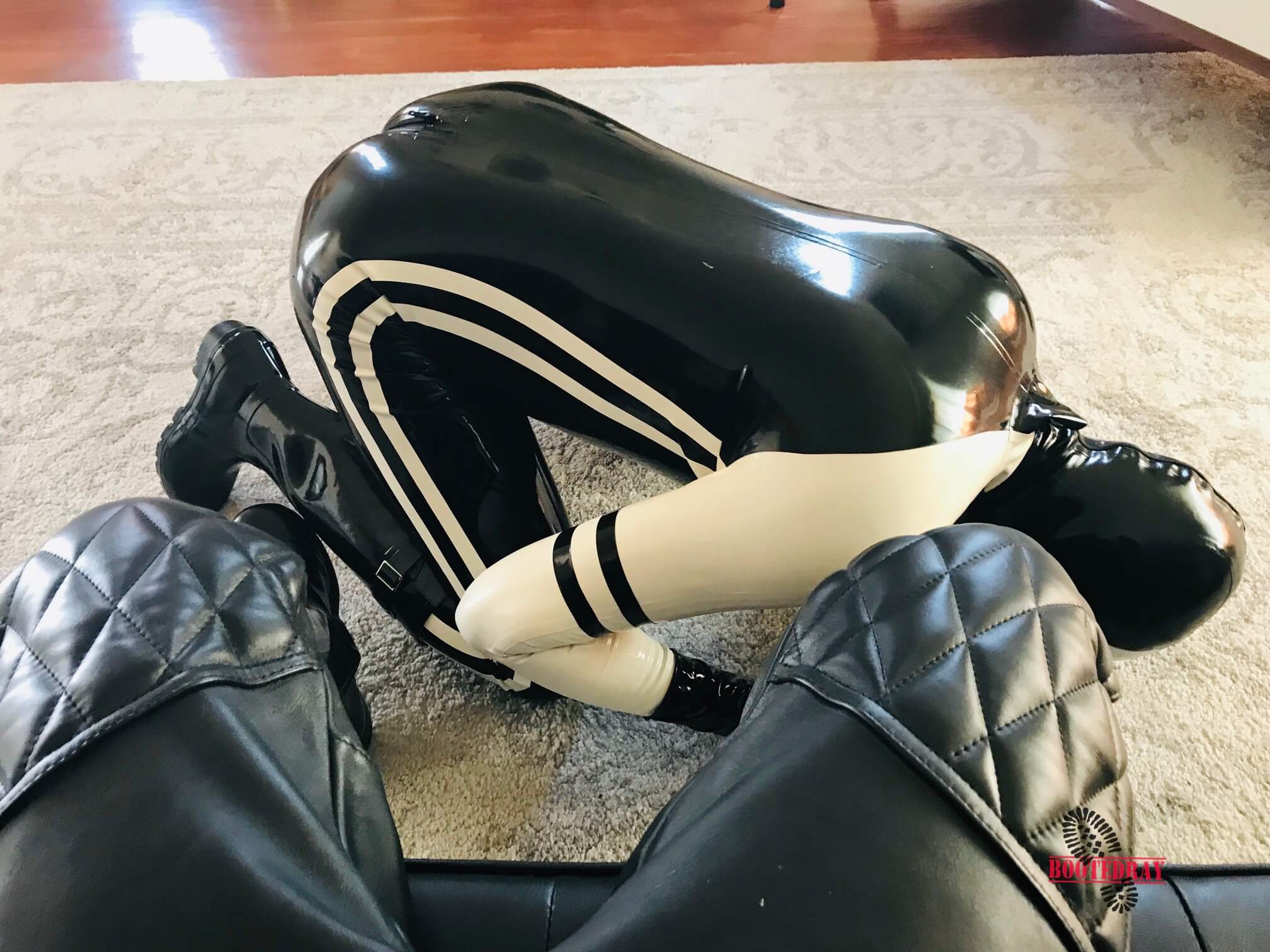 Boots cleaning continuing;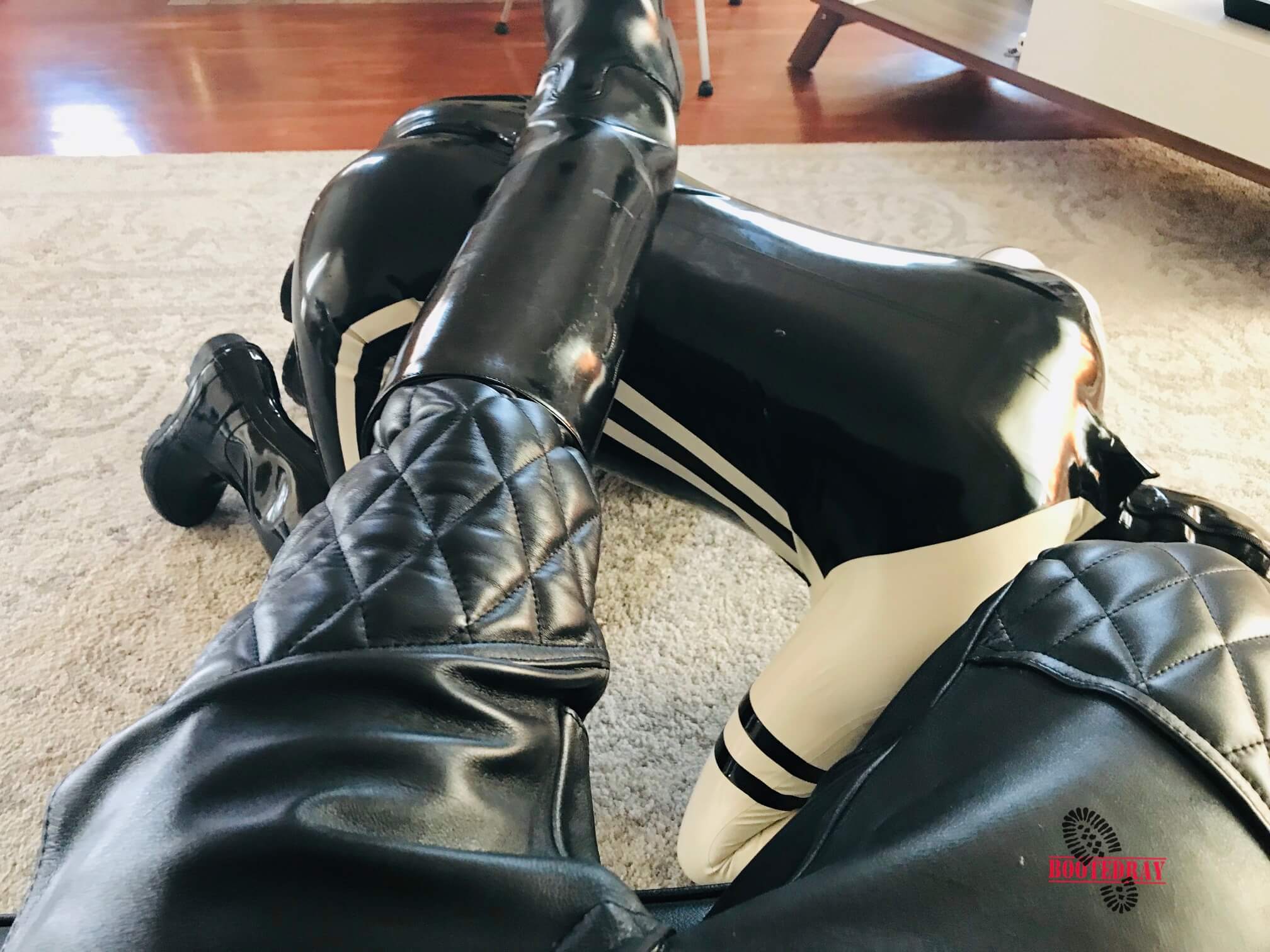 And enjoy my full leather;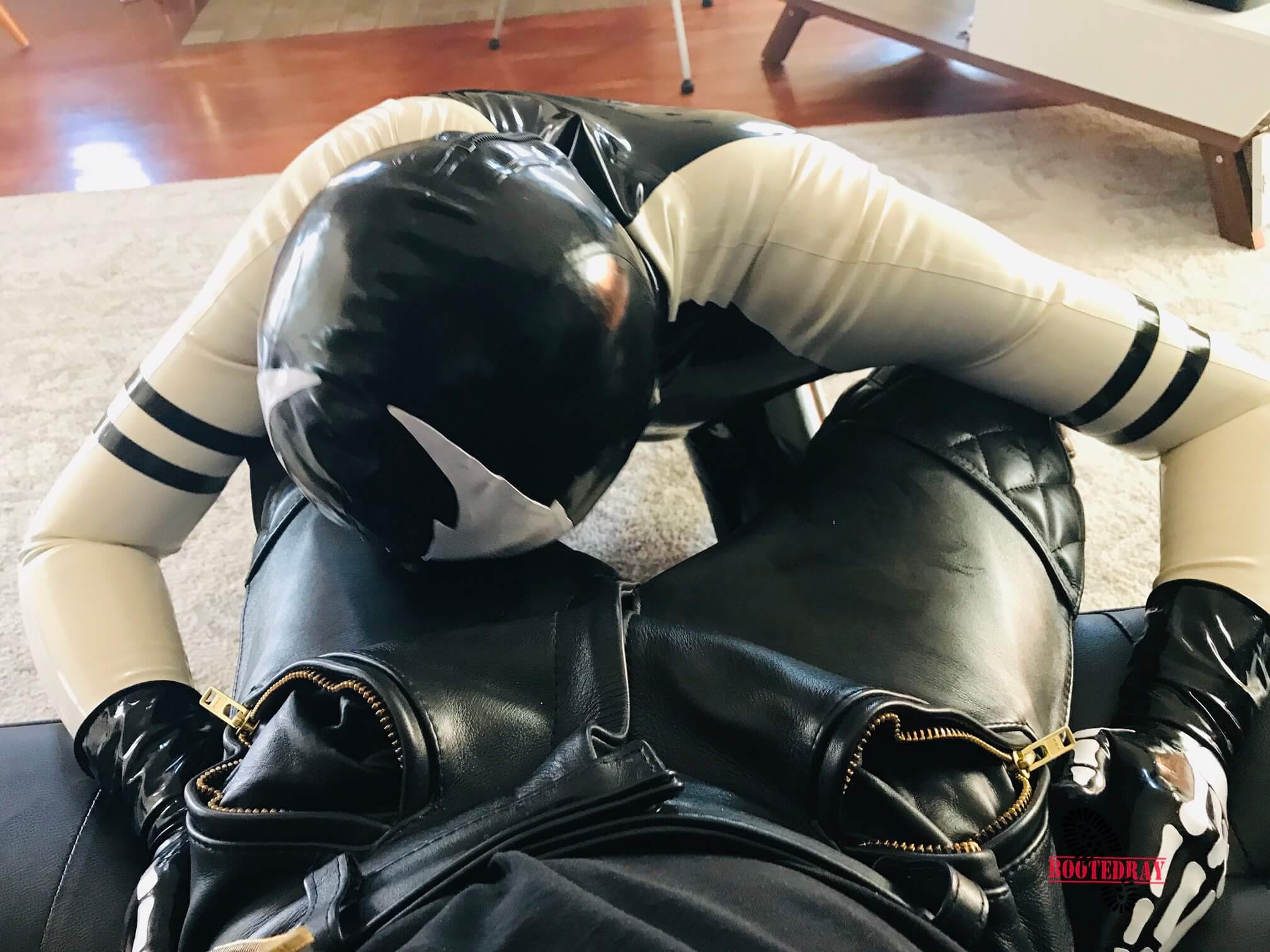 Ready for my Master piss;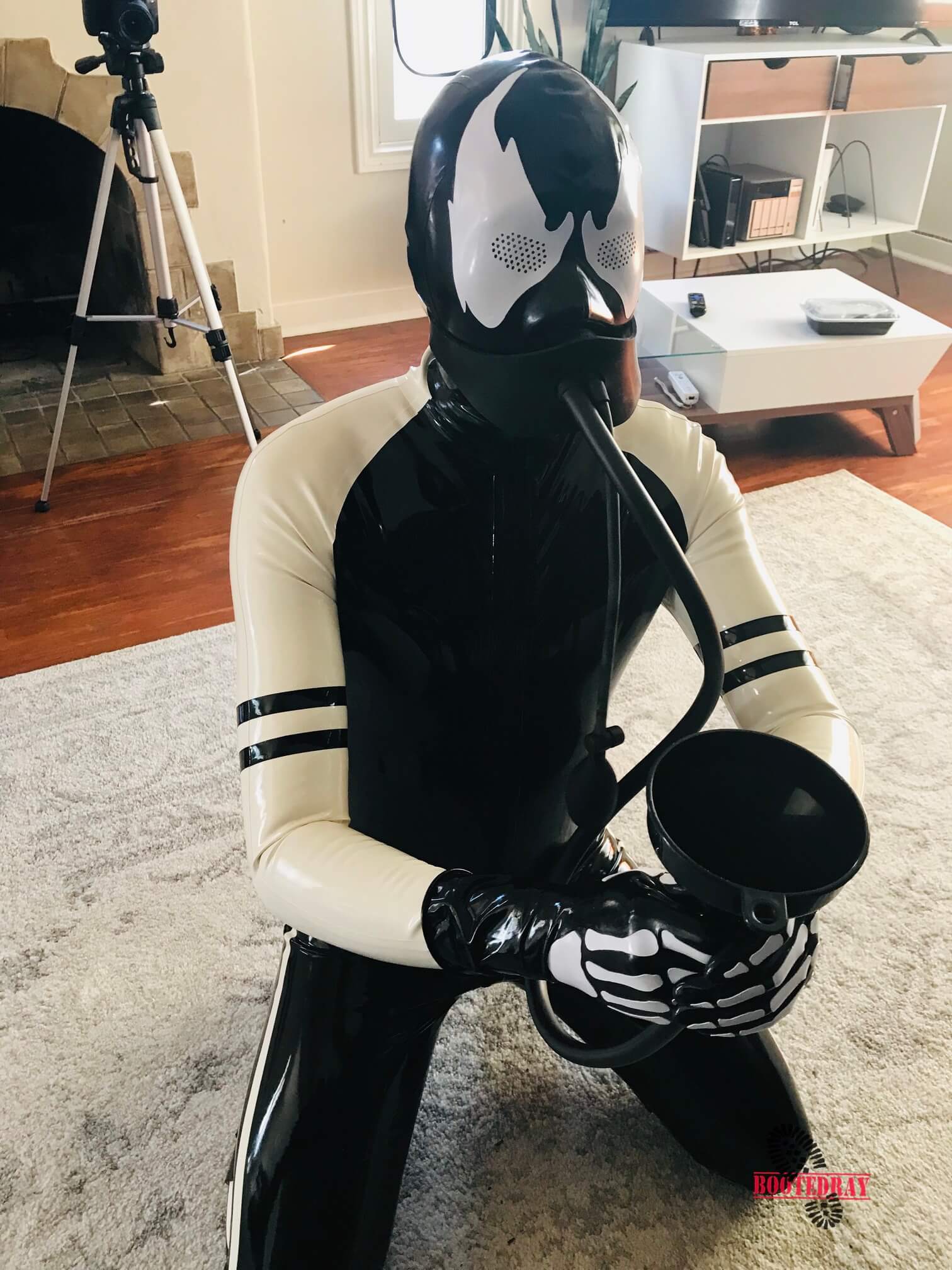 What are you waiting? 🙂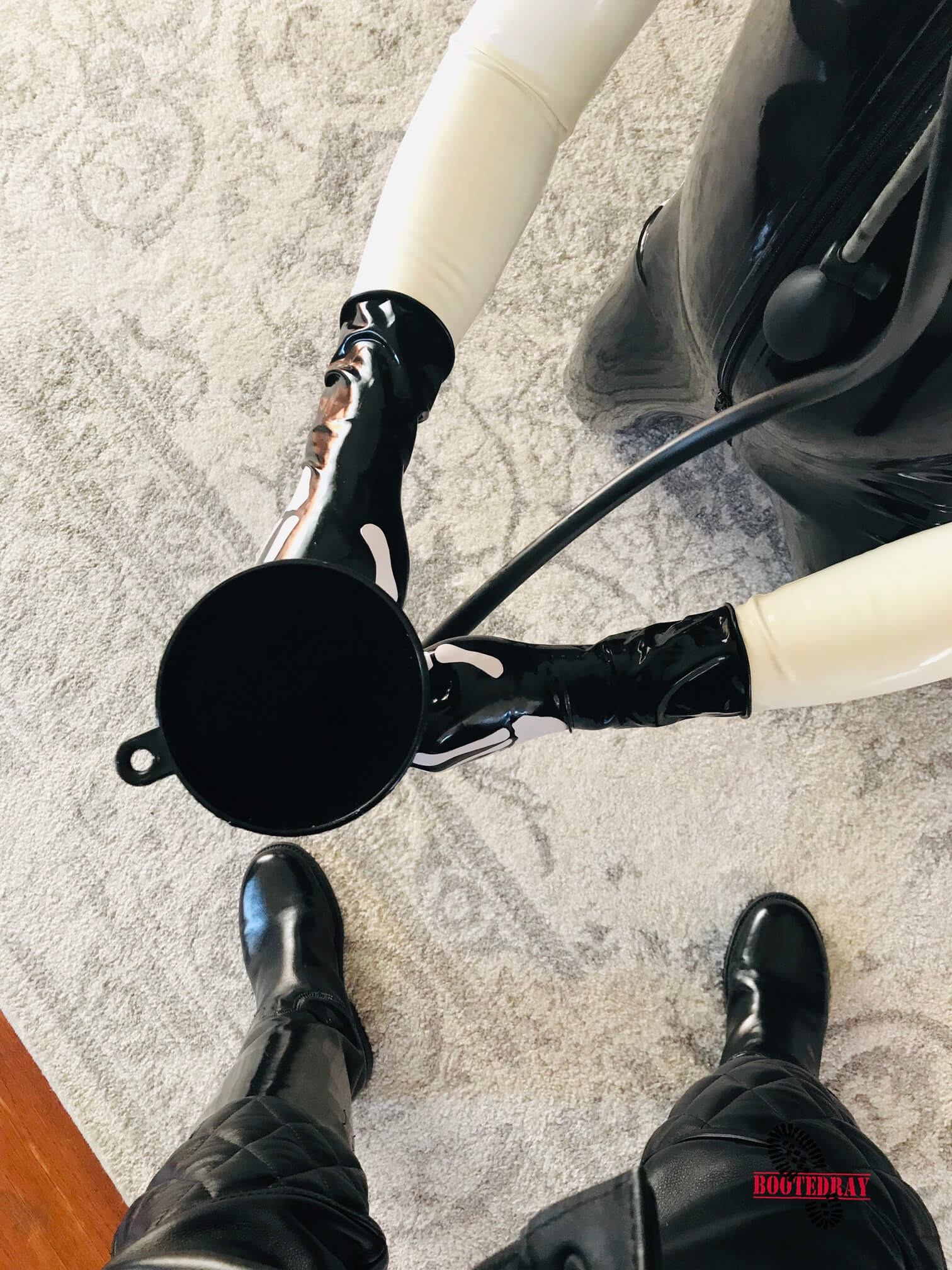 Yummy ass…..
My fresh cum out of his rubber ass…mmmmm