Met a local gay rubber slave, very nice ass to deposit my raw load.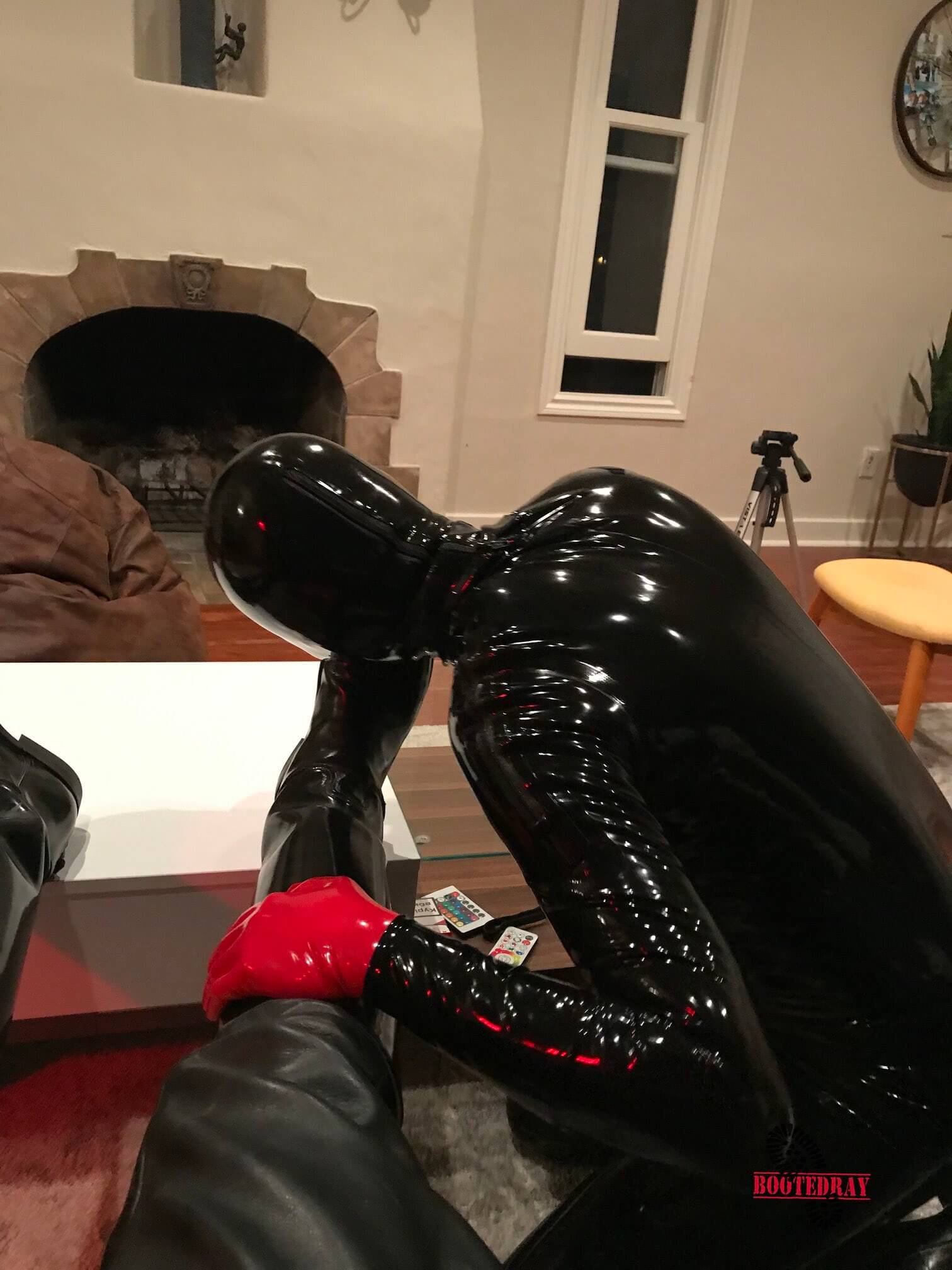 He cleaned my shining leather boots very well.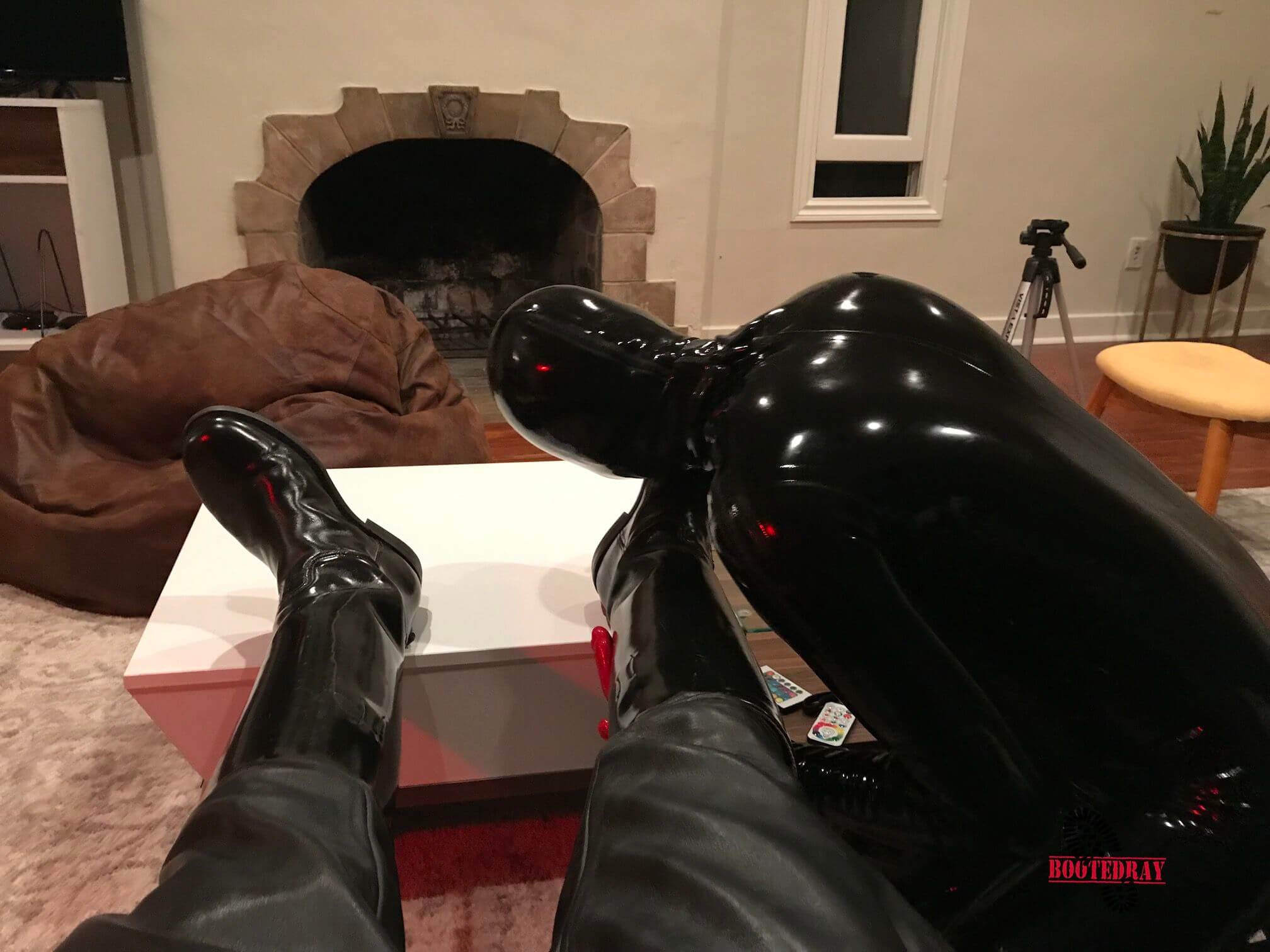 Don't you love his red rubber gloves?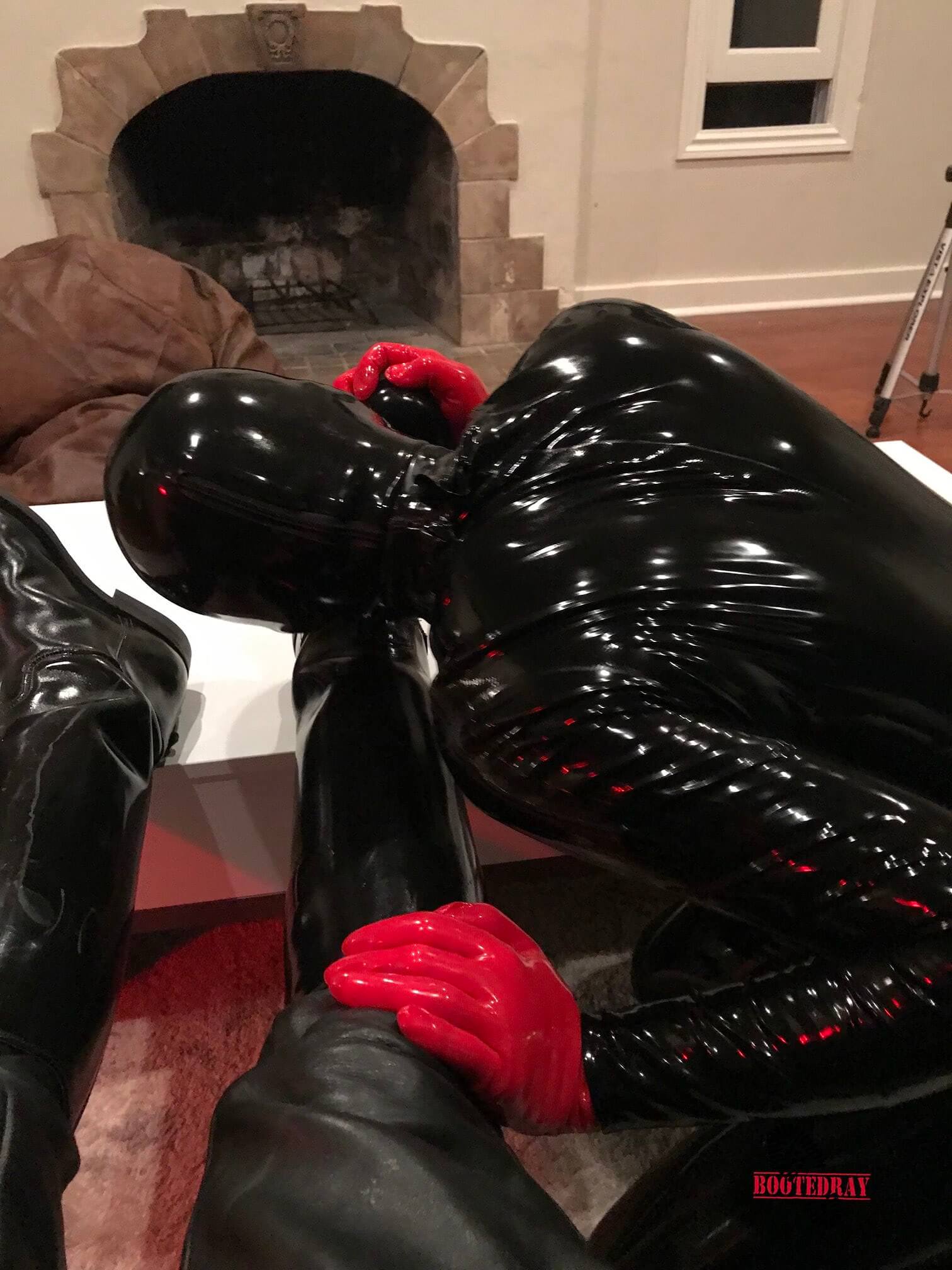 As a rubber slave, boot service is a must have skill.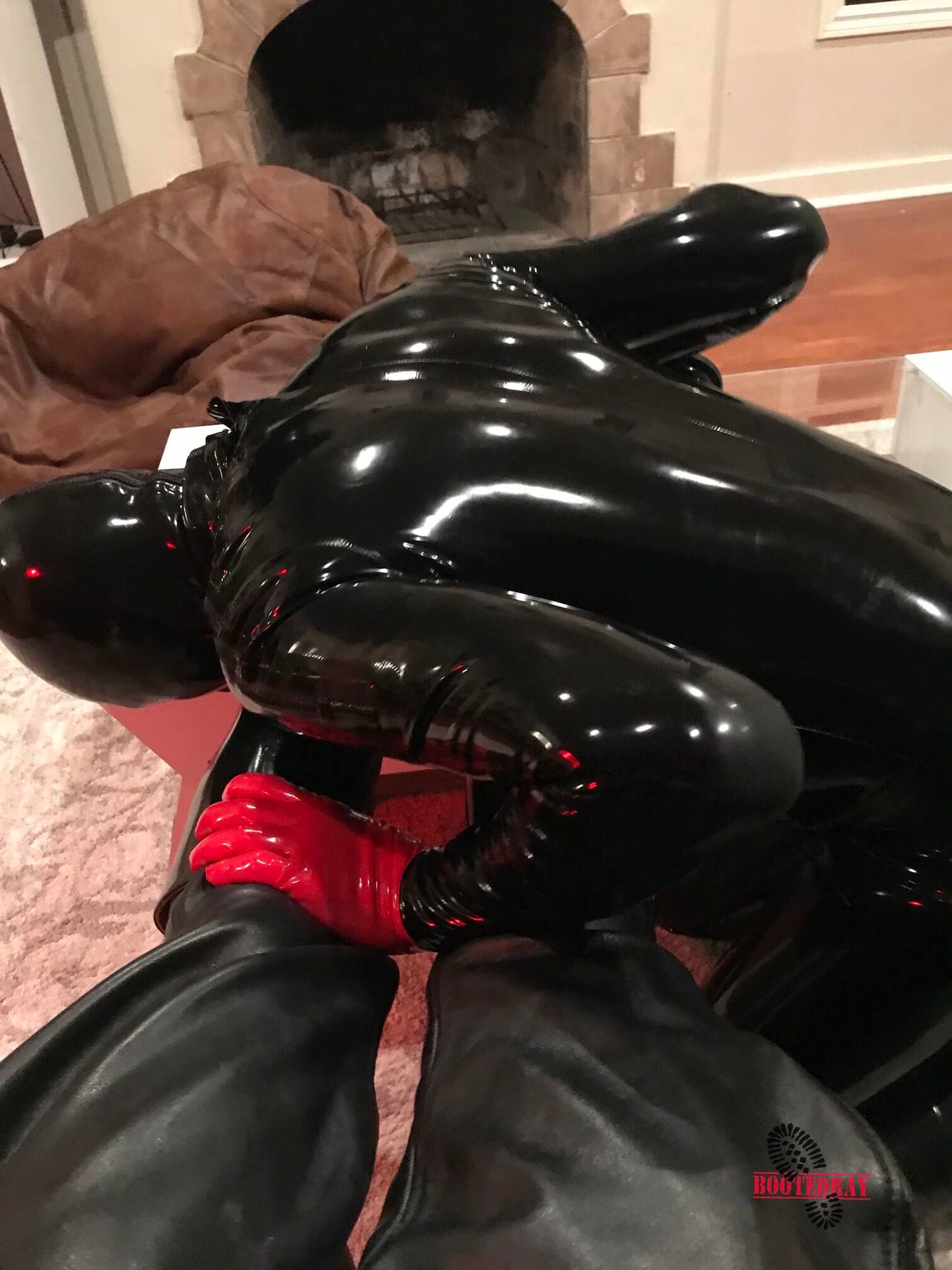 Lick it hard, fucking rubber slave!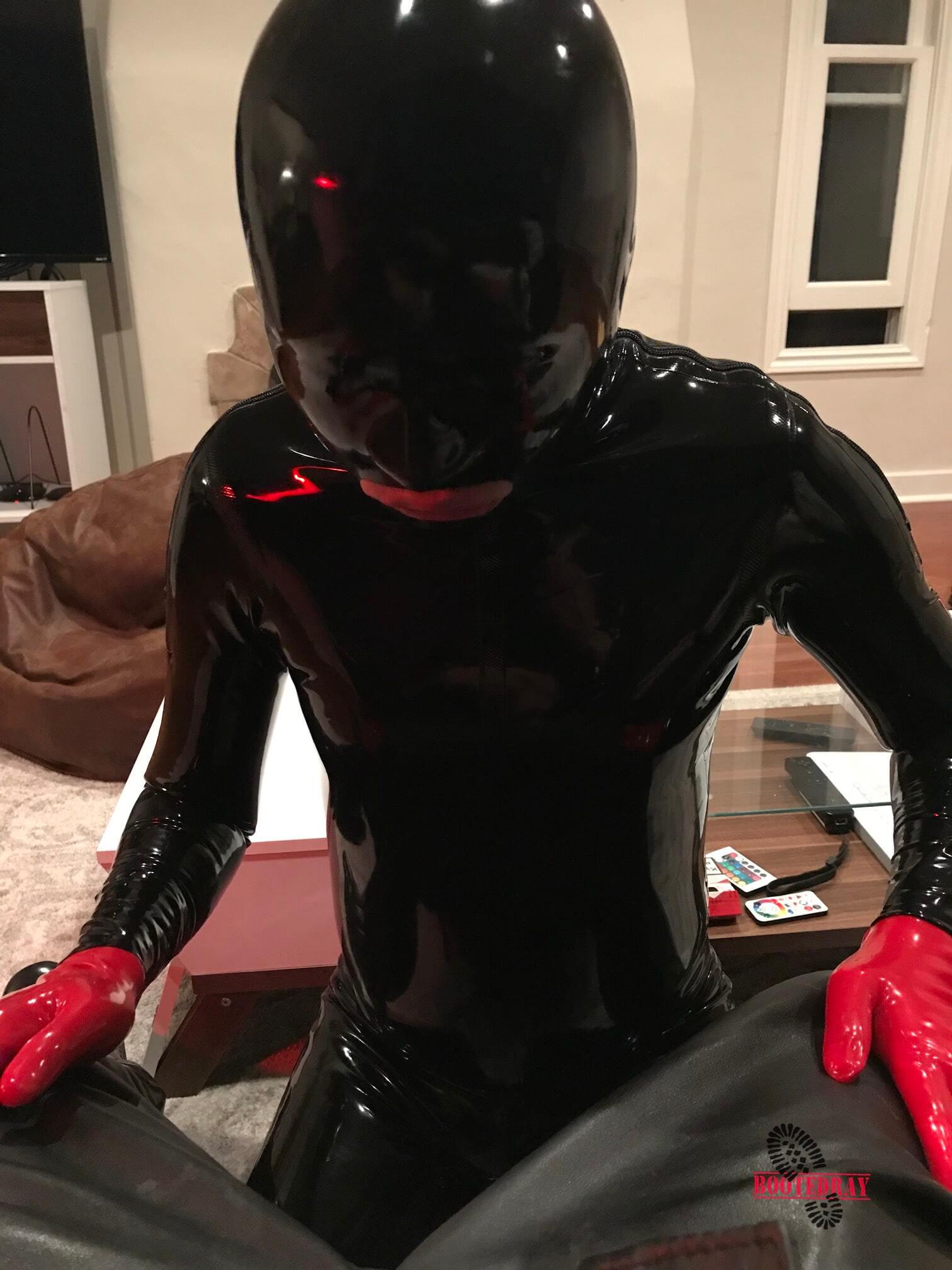 Now waiting for my command.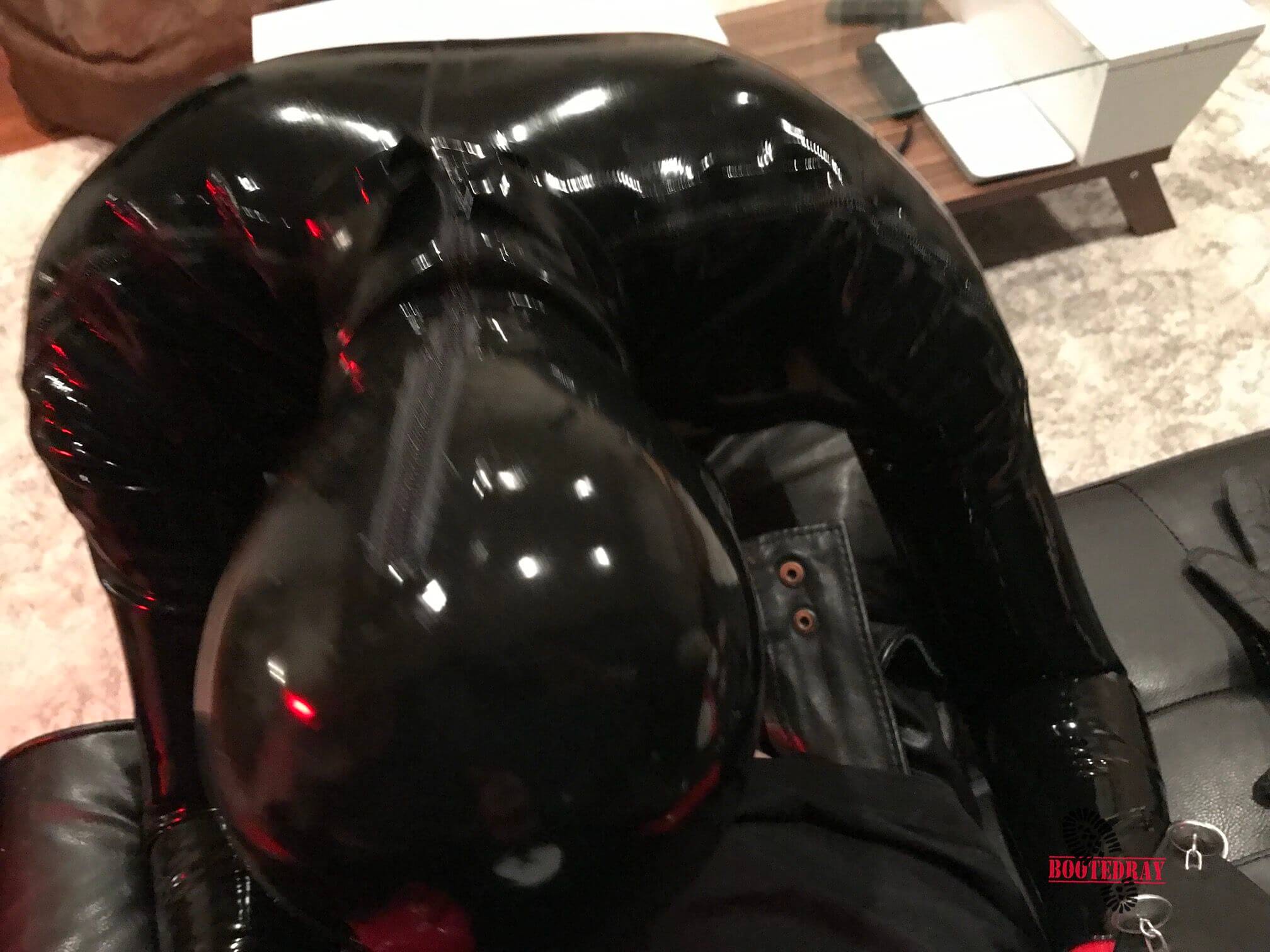 A good rubber slave should always know how to suck his Master's cock well.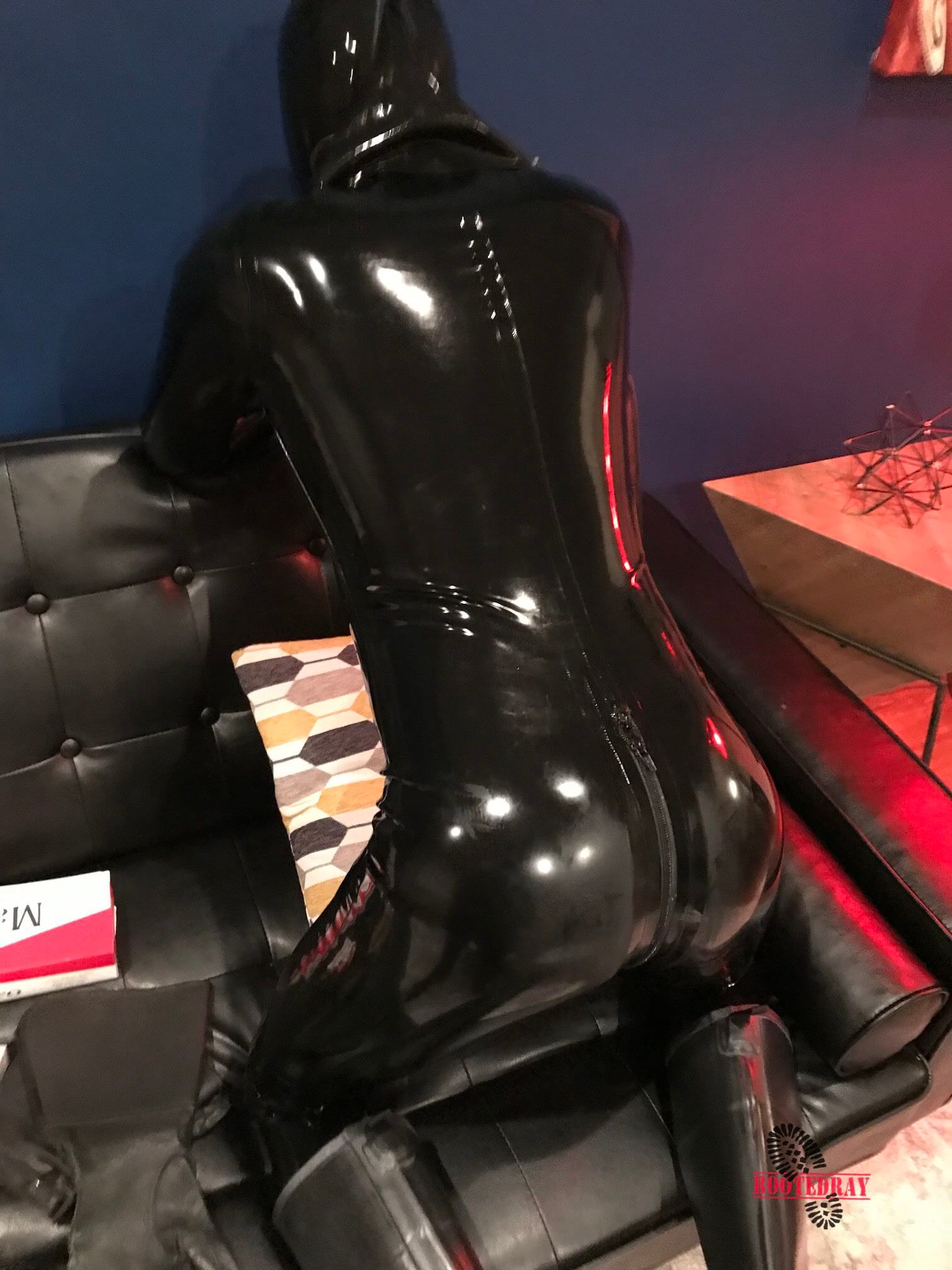 Now this gay rubber slave is waiting for my cock.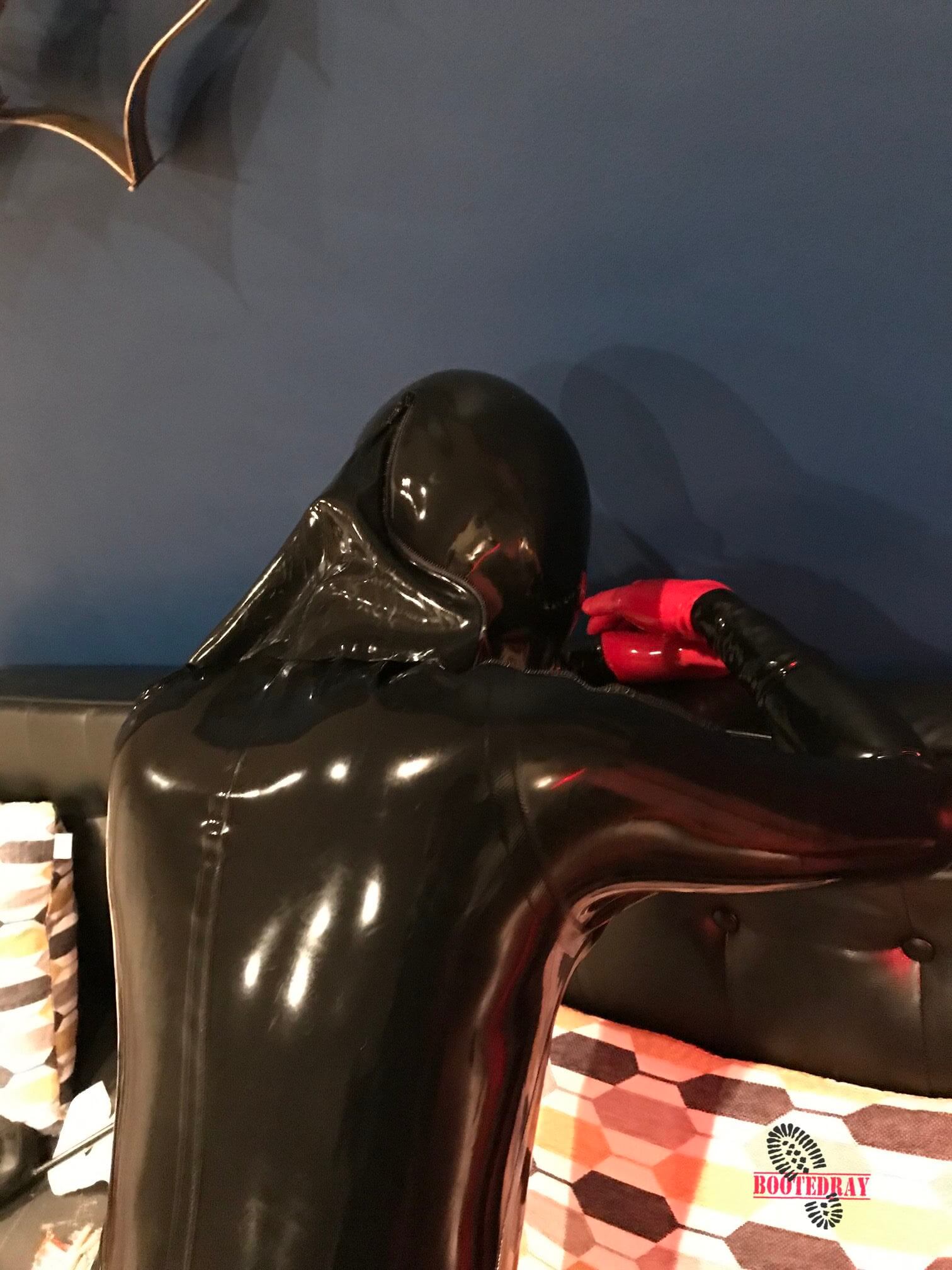 Waiting…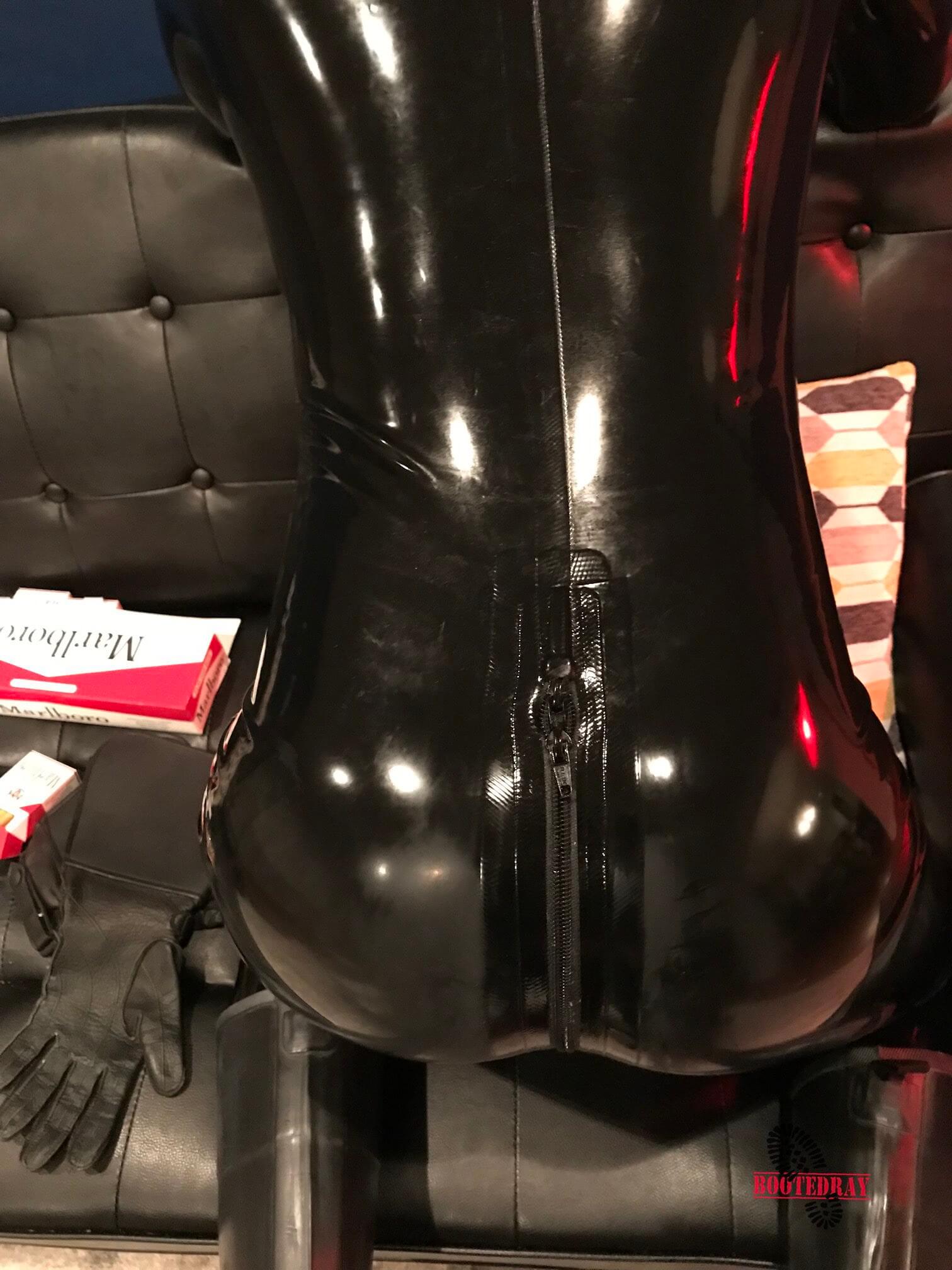 And waiting…