I am a little upset lately, tired of been single. Where is my Mr. Right?
Well, before that, I may just enjoy some sex. 4 slave trainings in a row. lol
Slave 1 : Force Piss Drinking with Electro on his Butt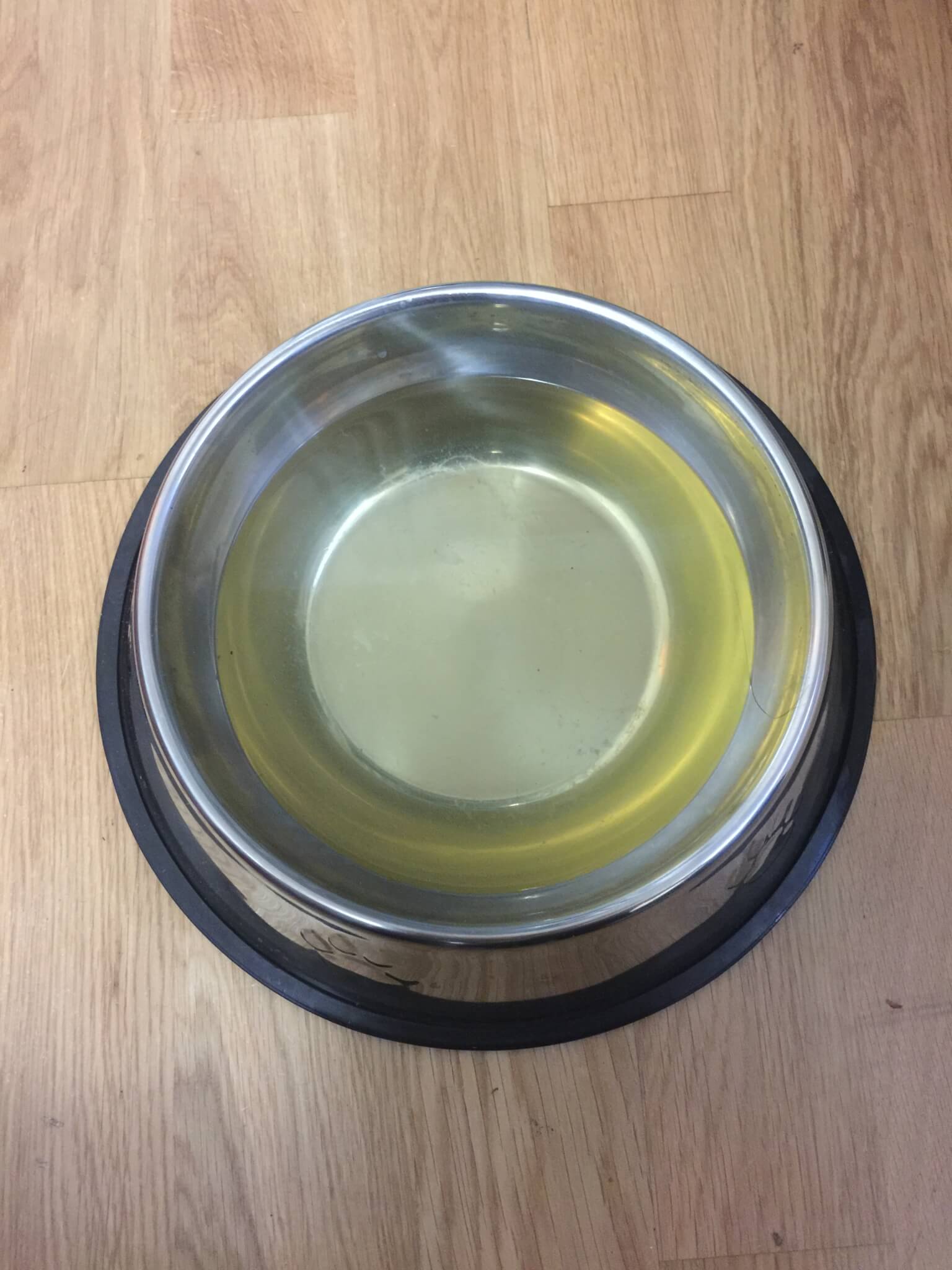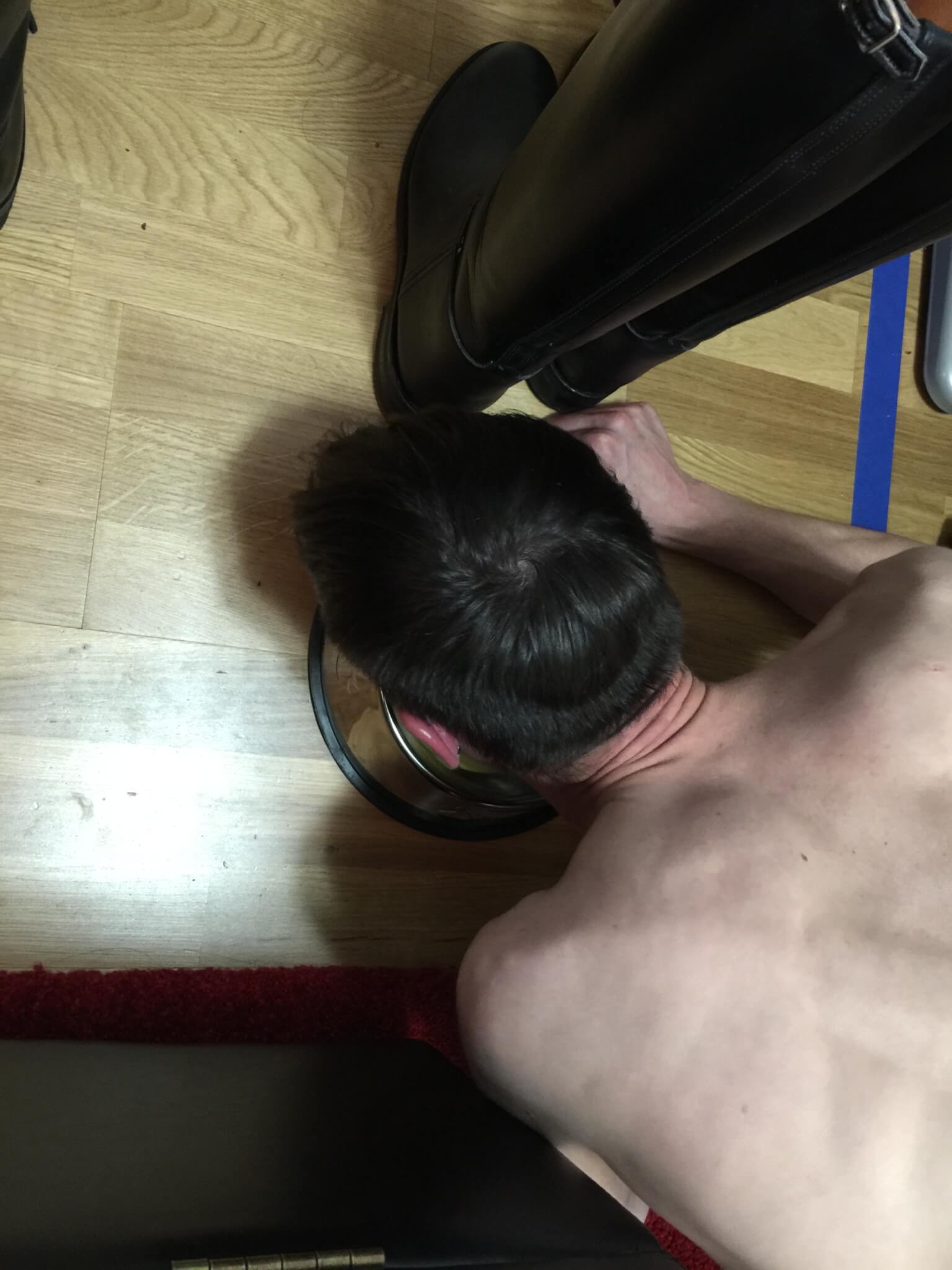 Later on I put PIG-HOLE in his ass. first time he tried that.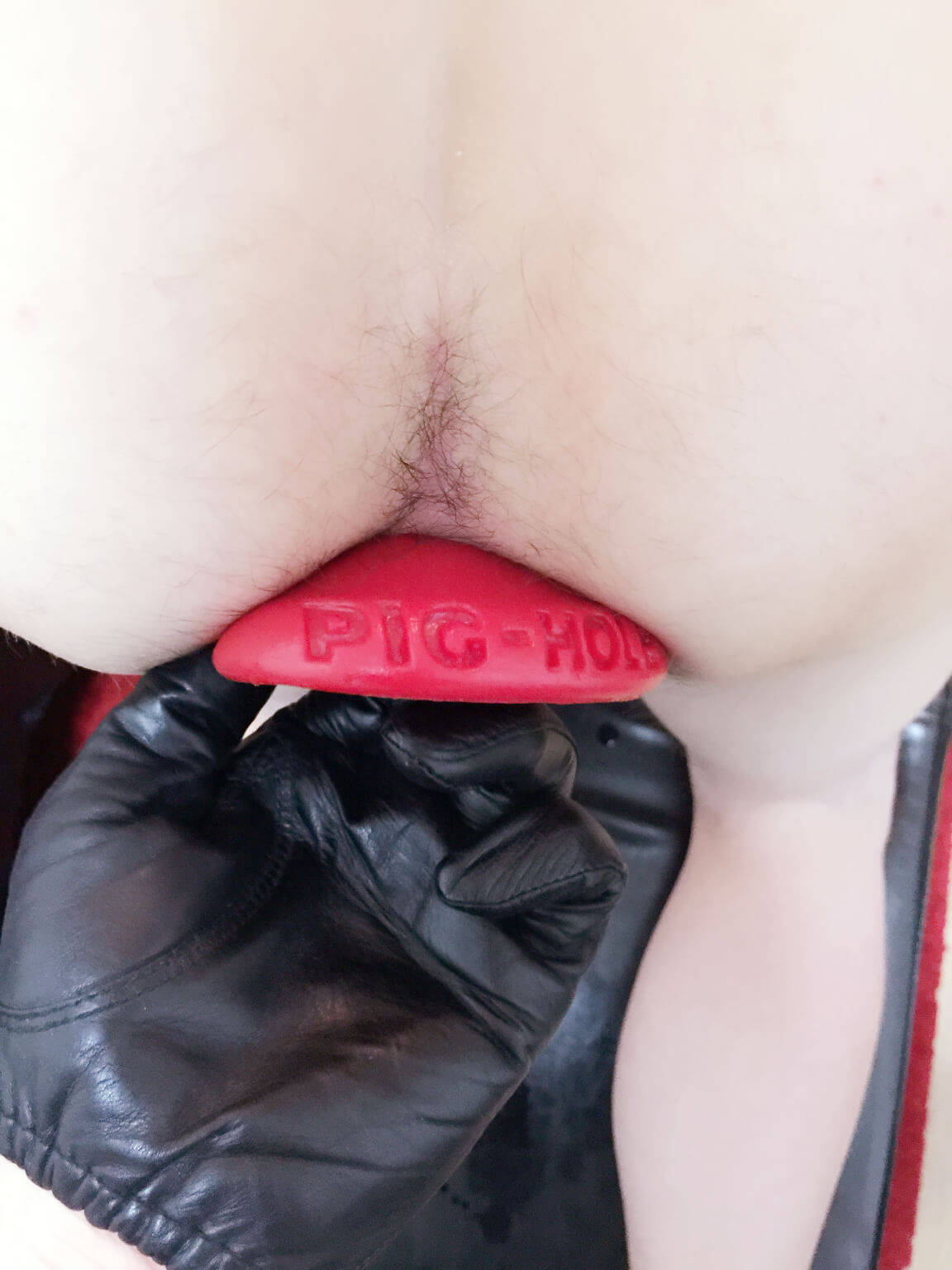 Perfect for fucking. unfortunately he couldn't hold longer. Too big 🙂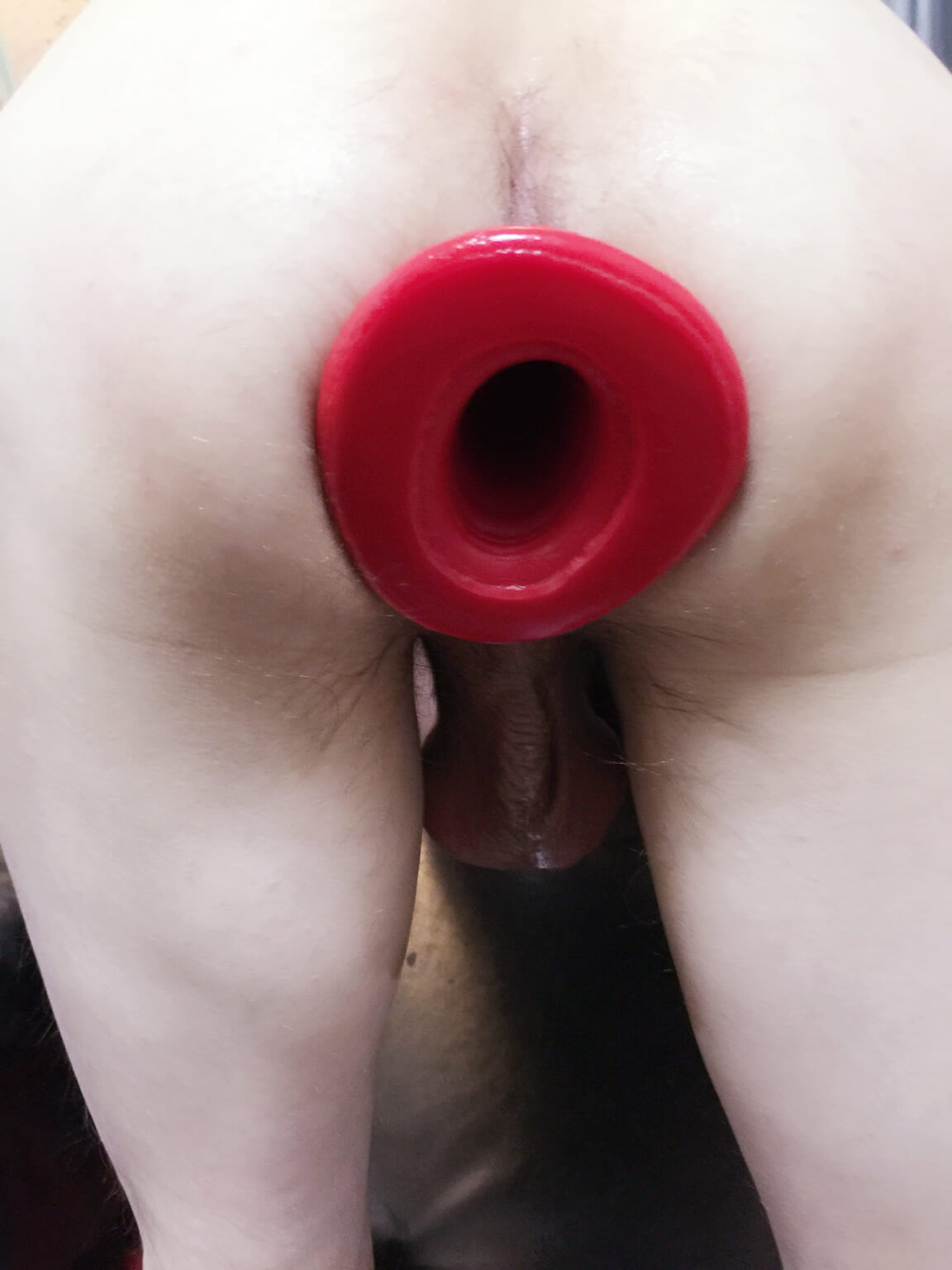 Slave 2: First time in rubber, and force electro fucking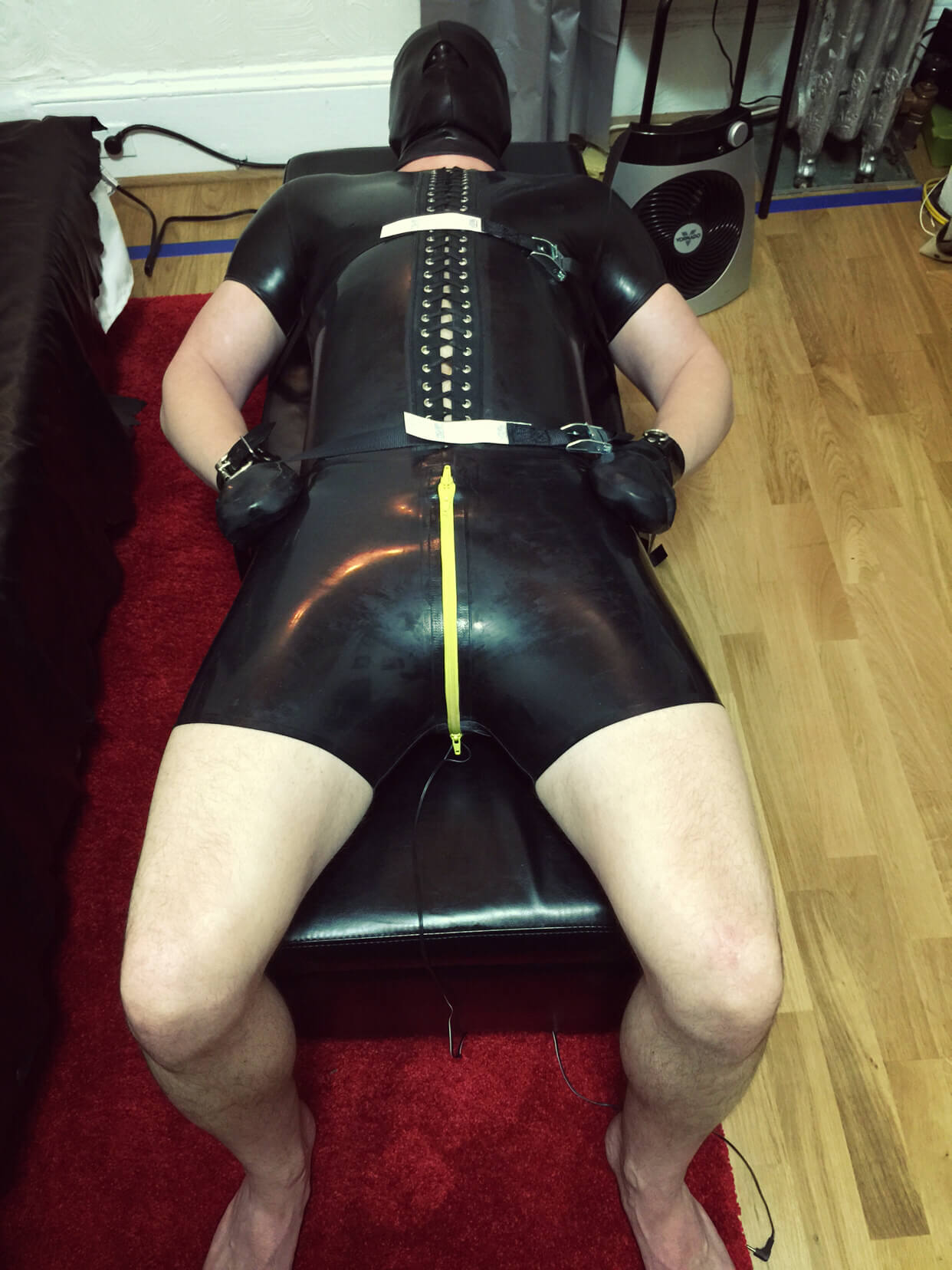 He had a great smile. Unfortunately was been hooded and tied to my ottoman.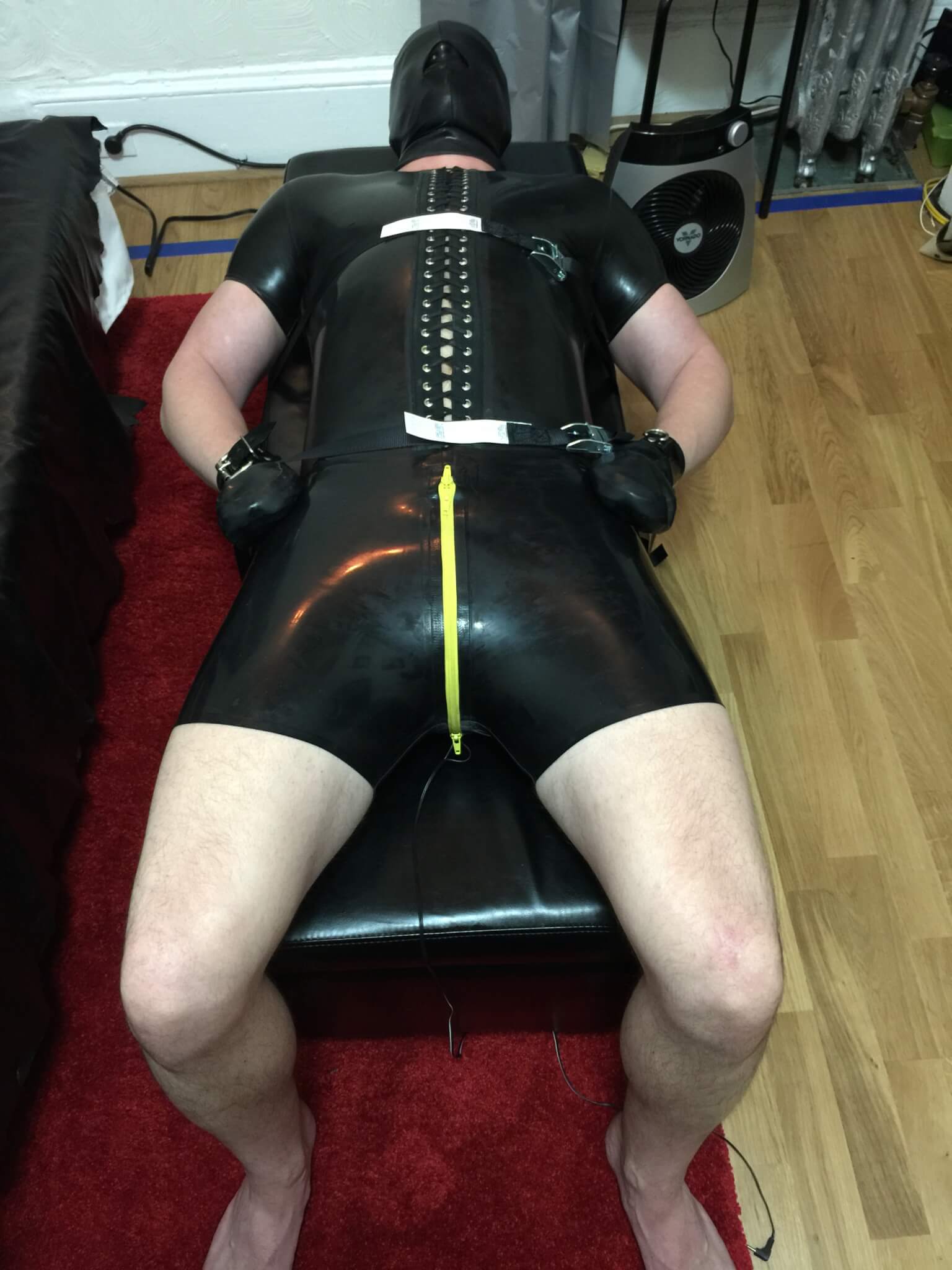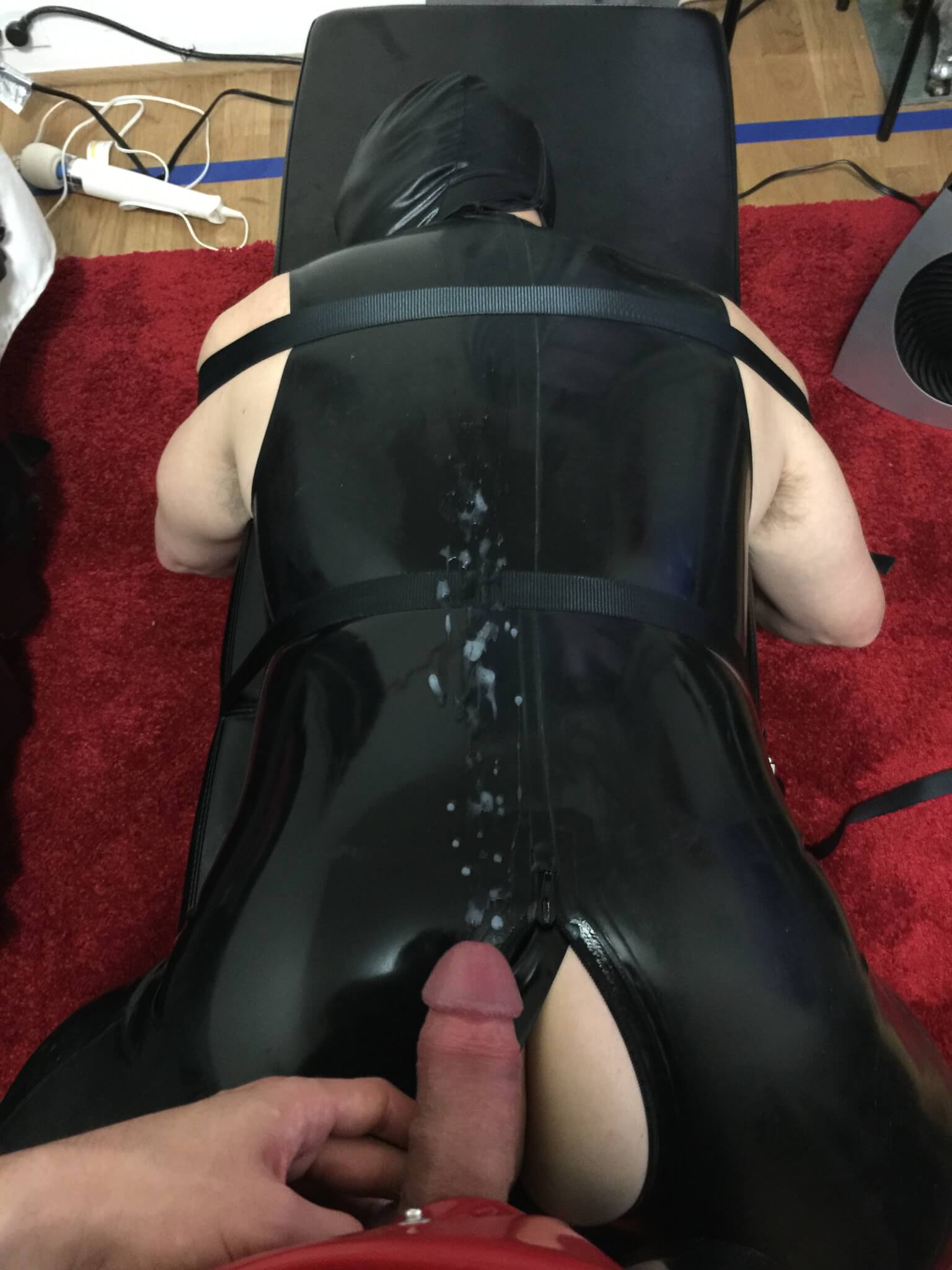 Electro Butt plug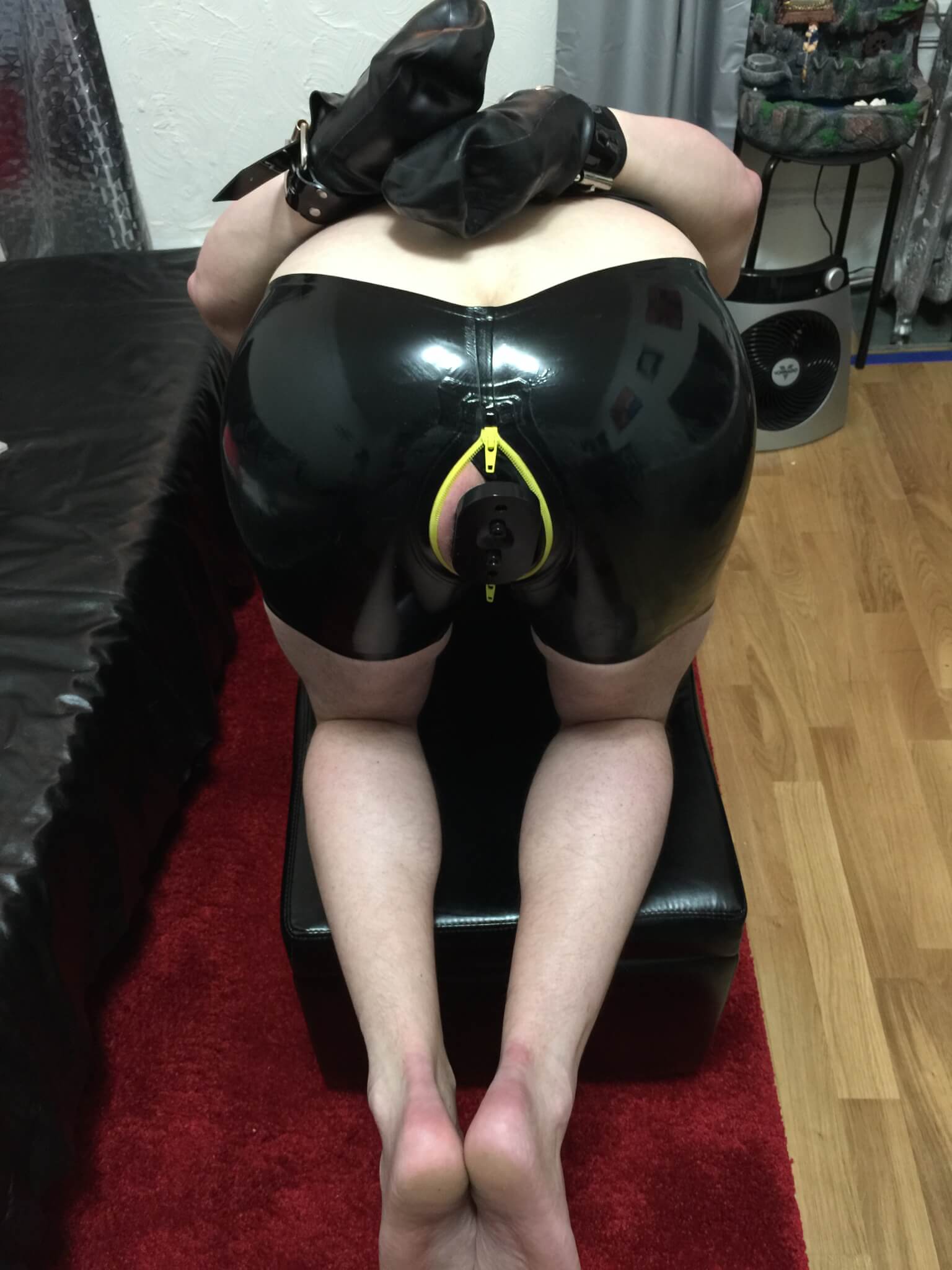 He loves it so much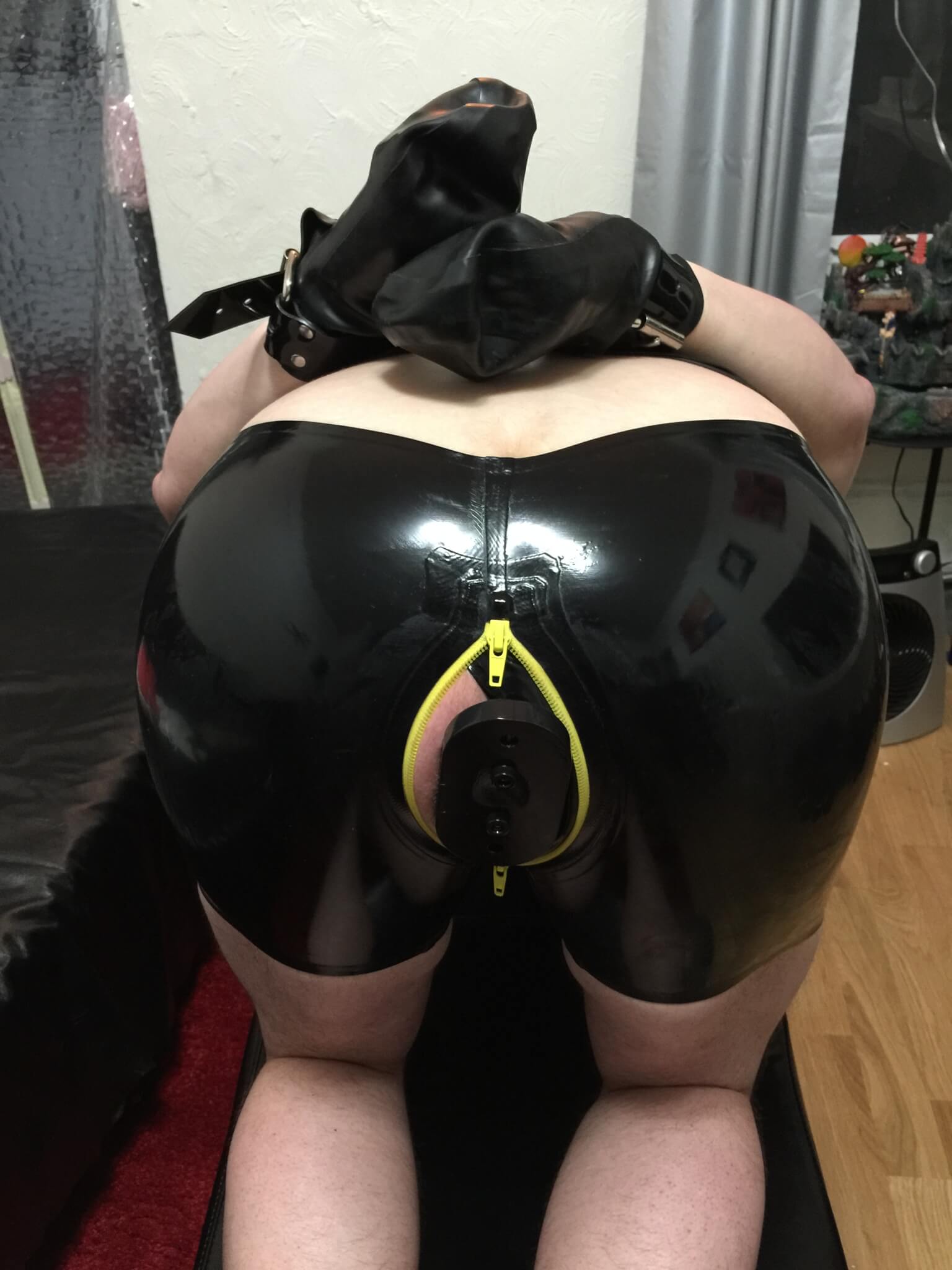 –
and something on his cock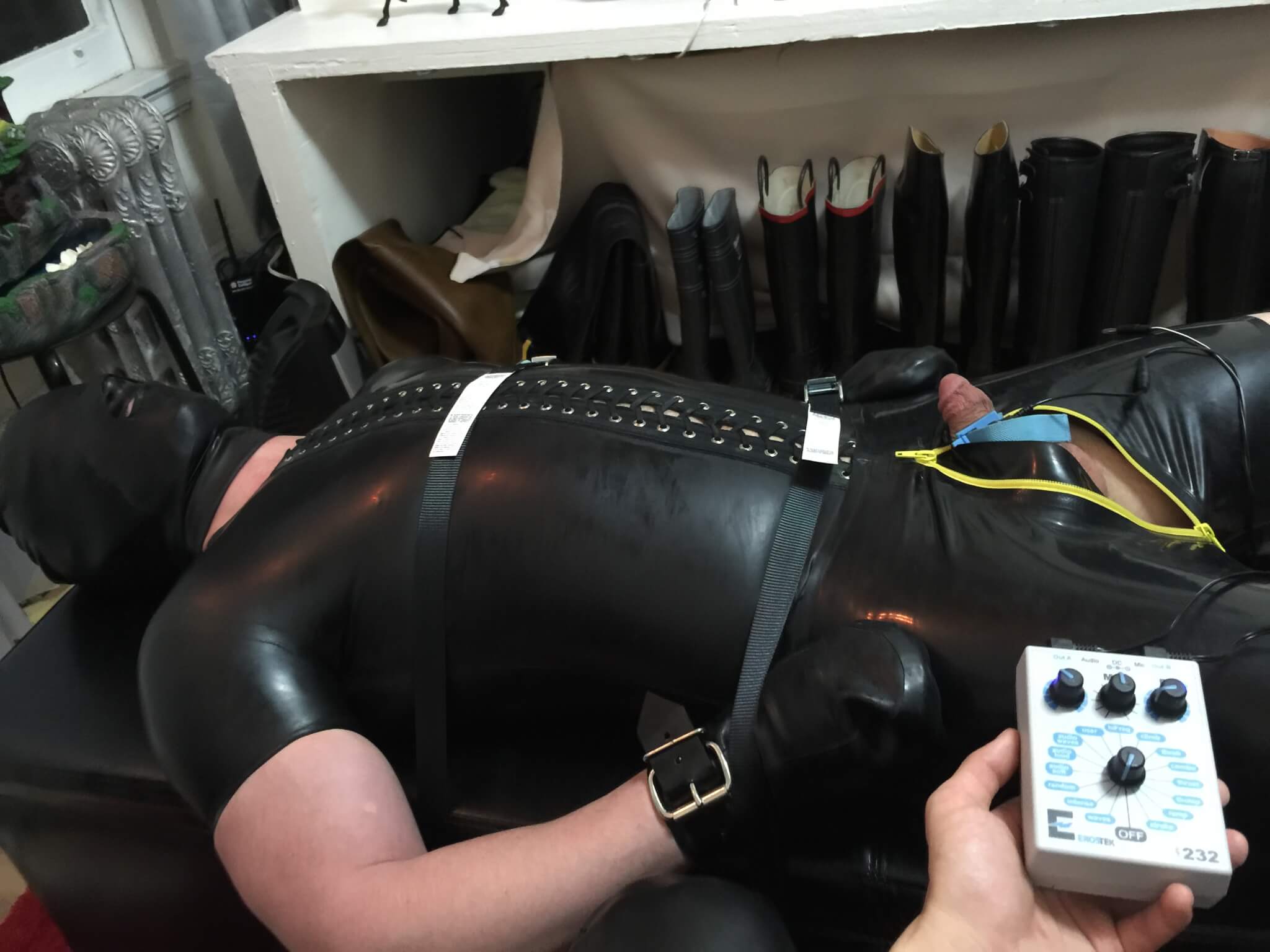 Poor Rubber Boi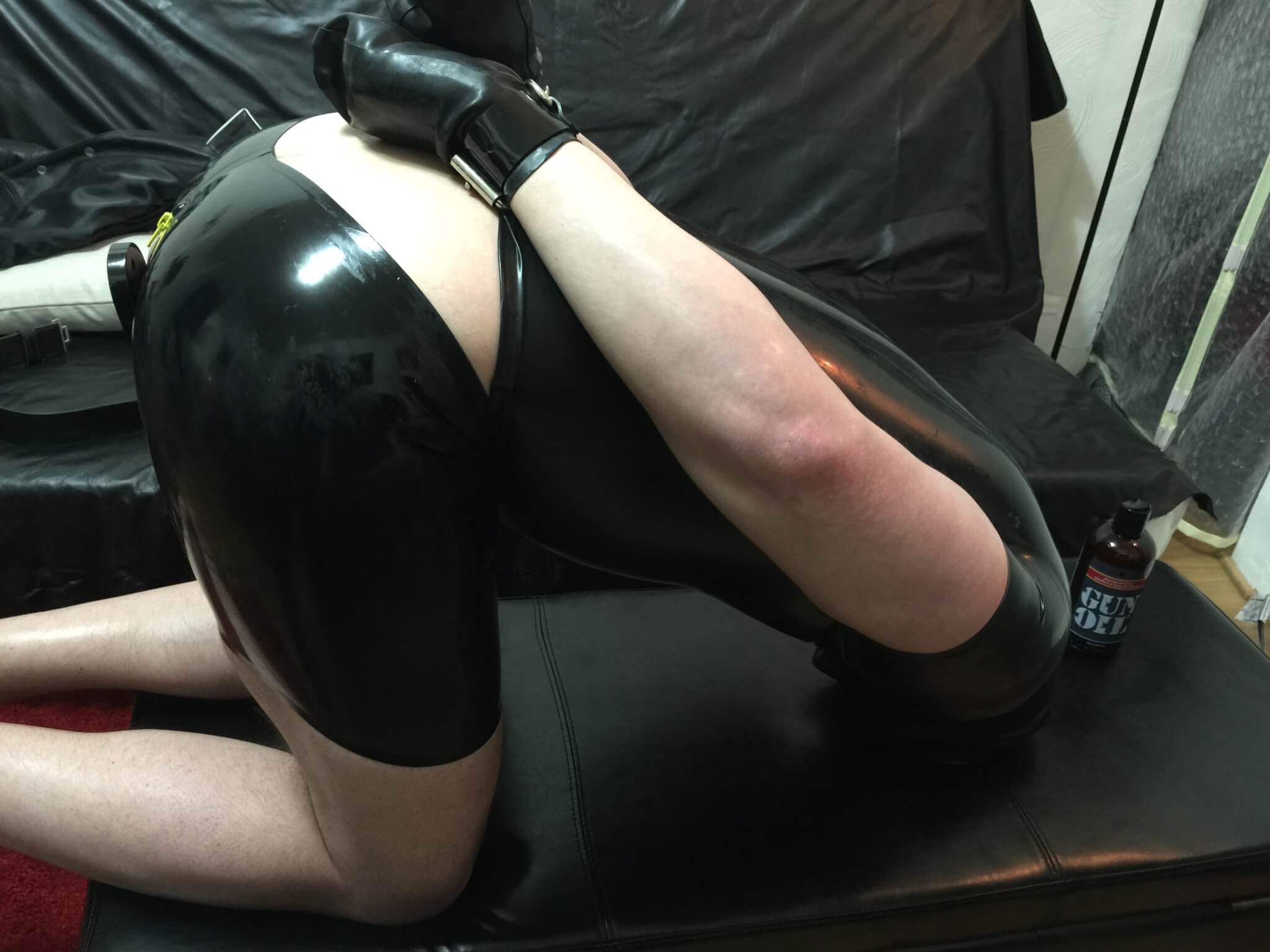 Slave 3: Piss drinking and Fucking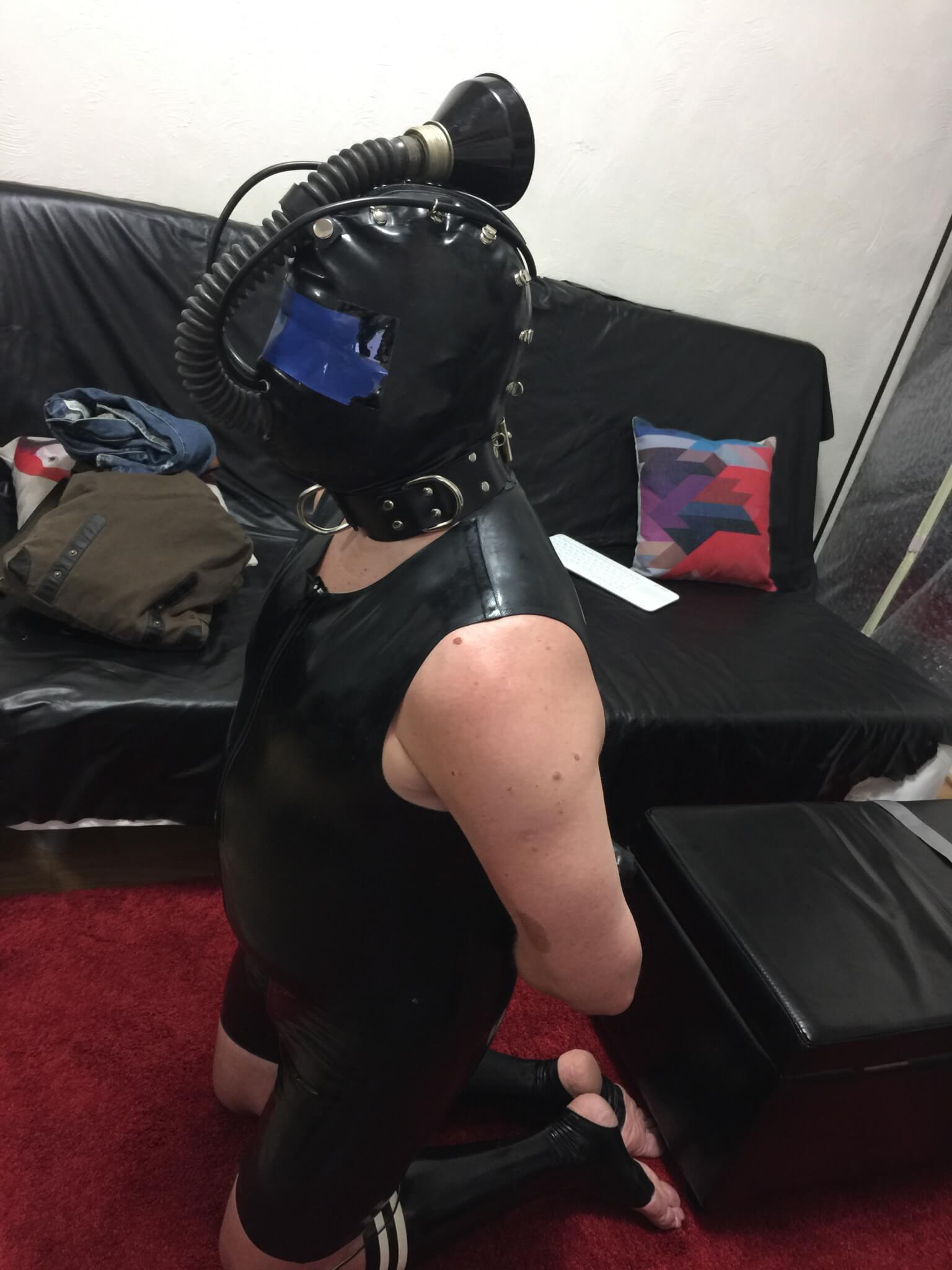 Boot Sniffing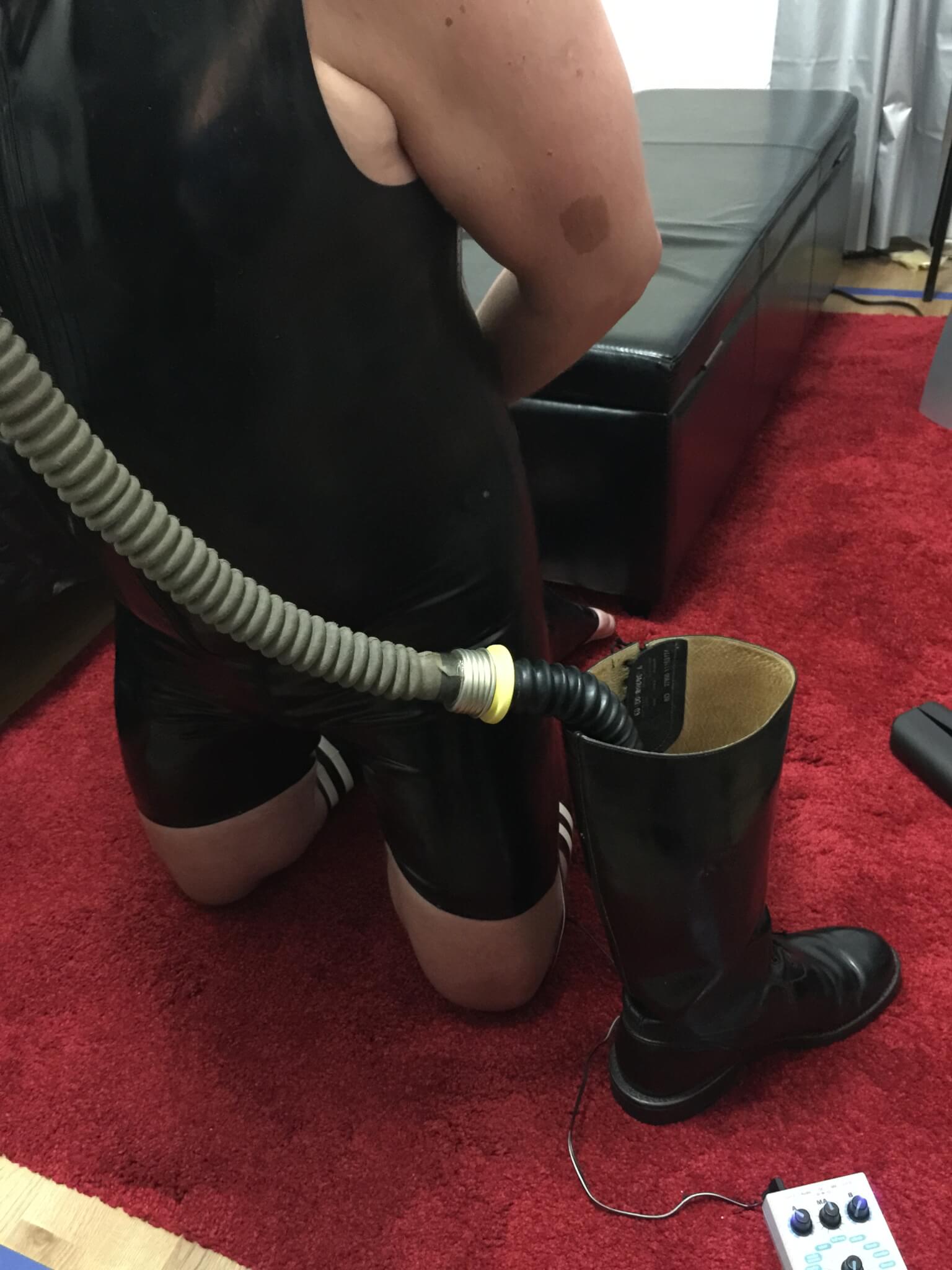 Slave 4 : A German visitor, I taught him how to smoke a cigar for the first time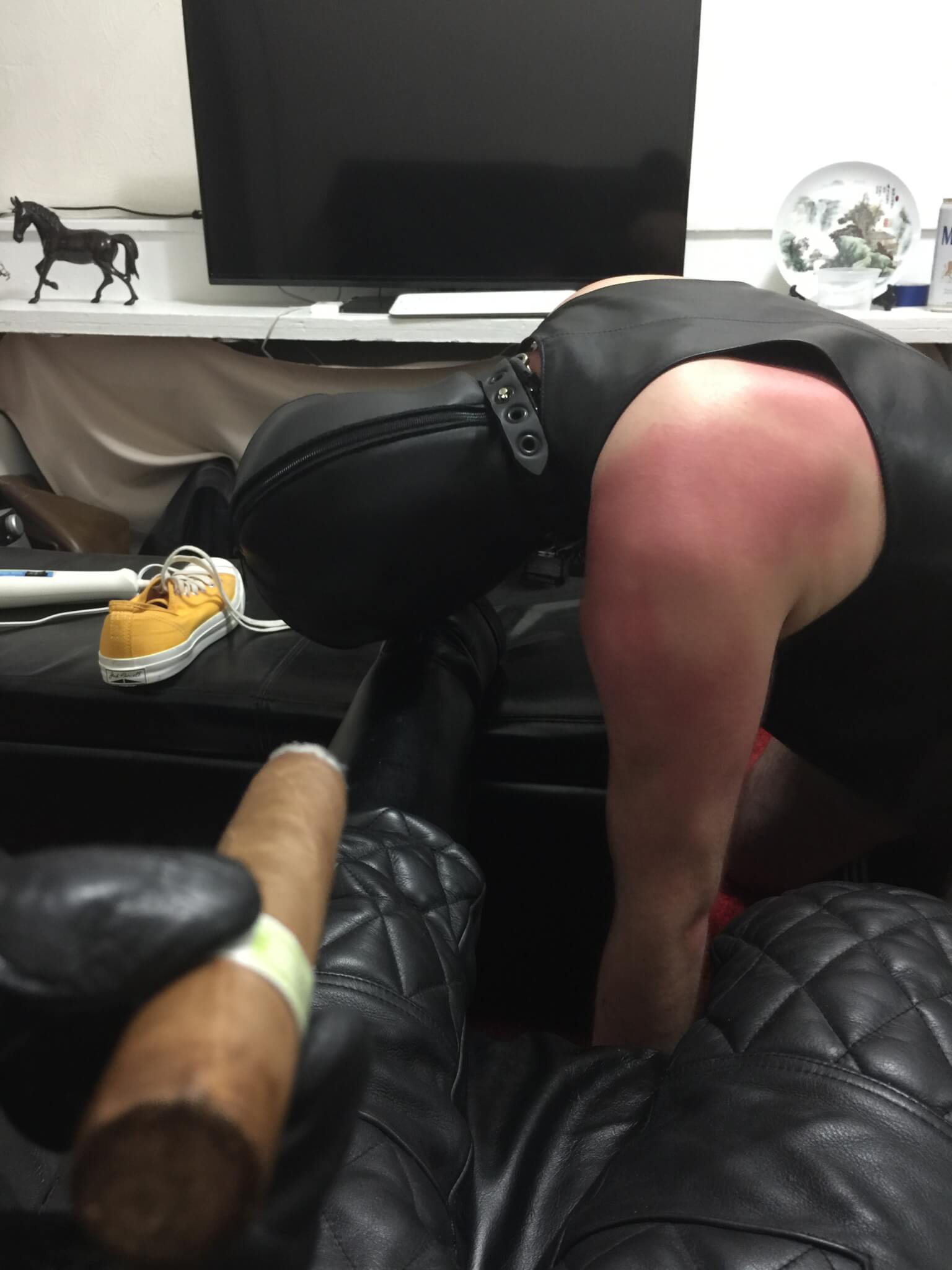 Boot licking