I bought this Raw Dawg for a while now, but haven't used it often enough. So today I made it useful again 🙂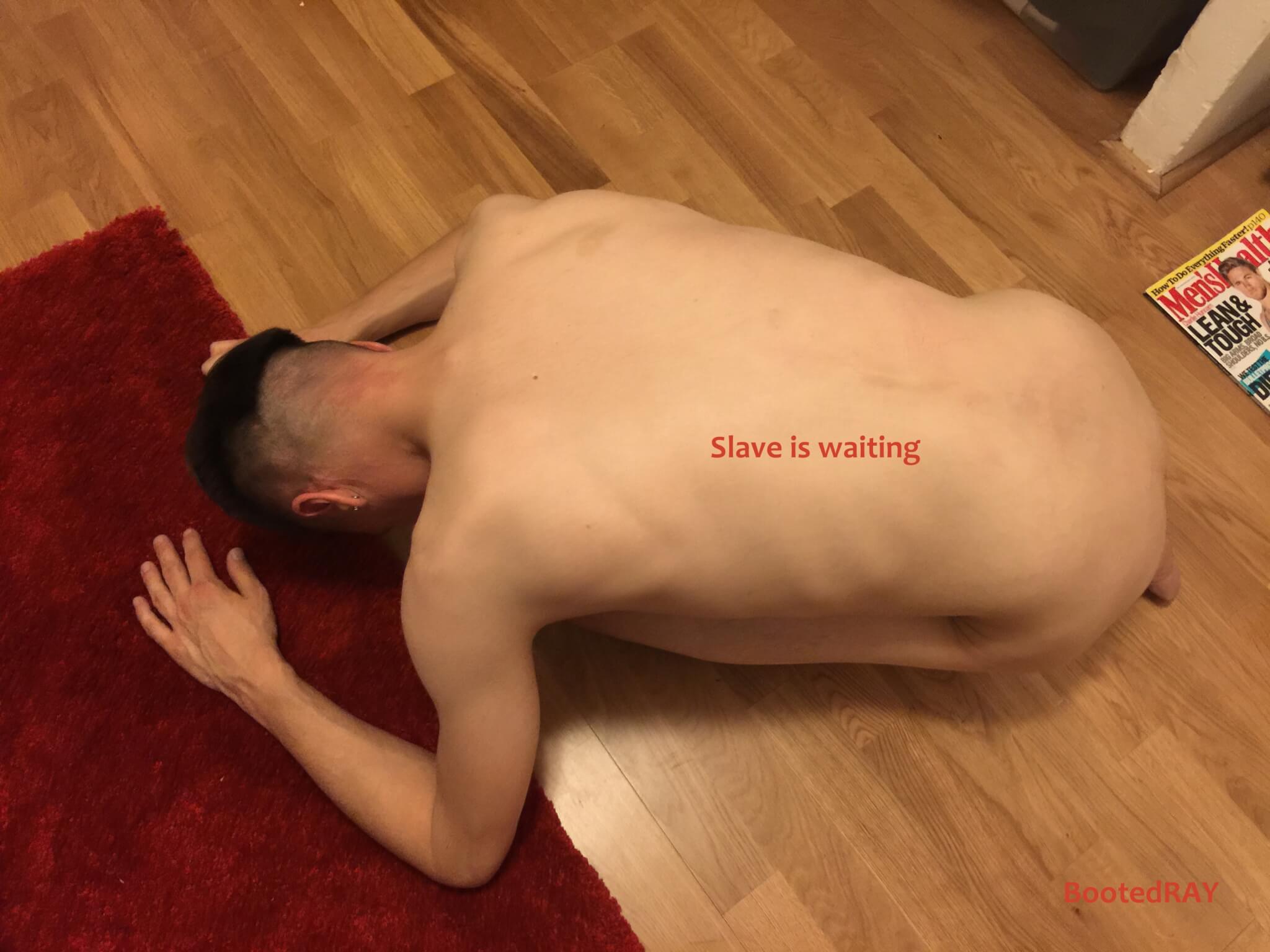 He has a smooth body.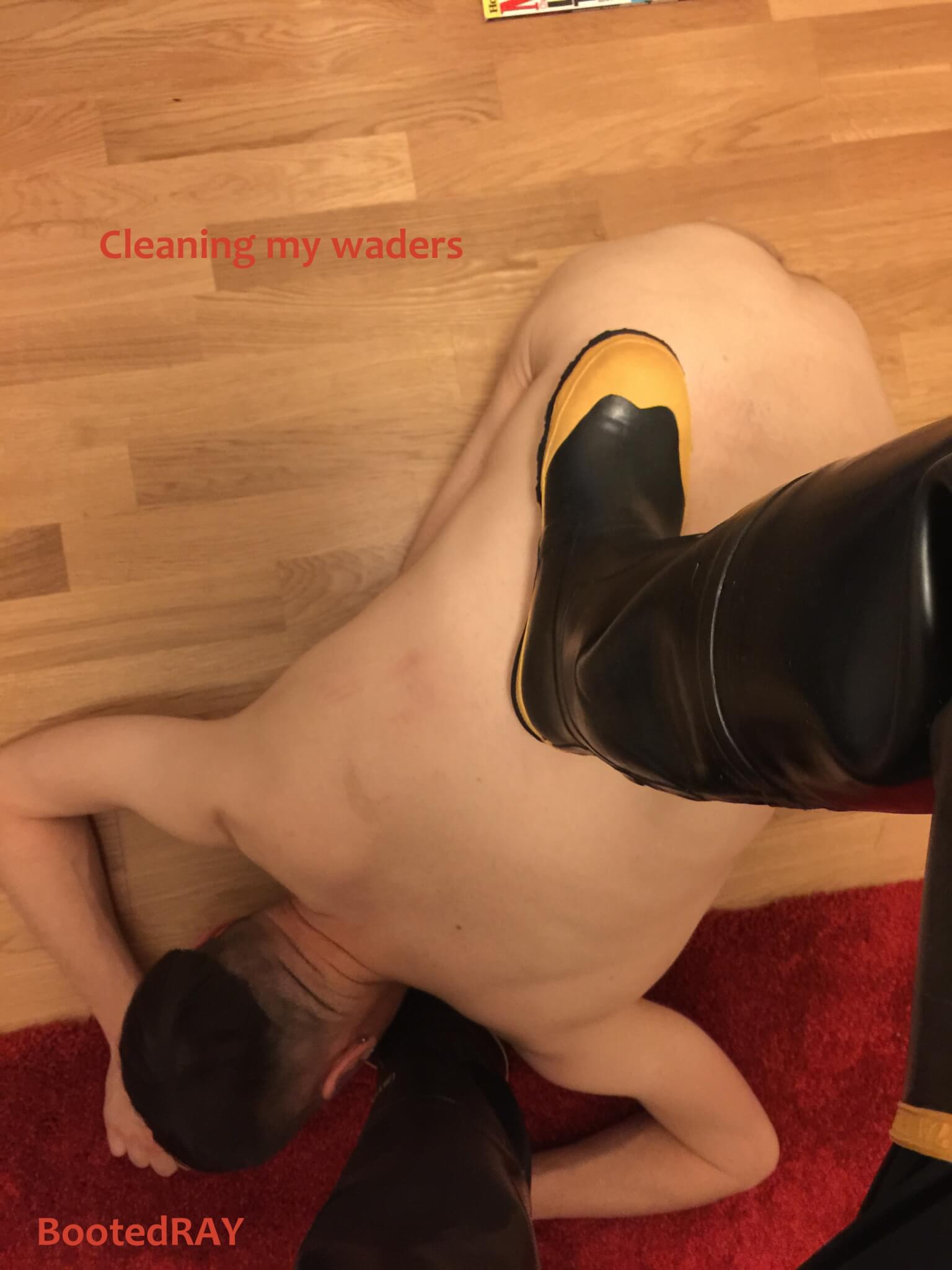 My waders need some attentions.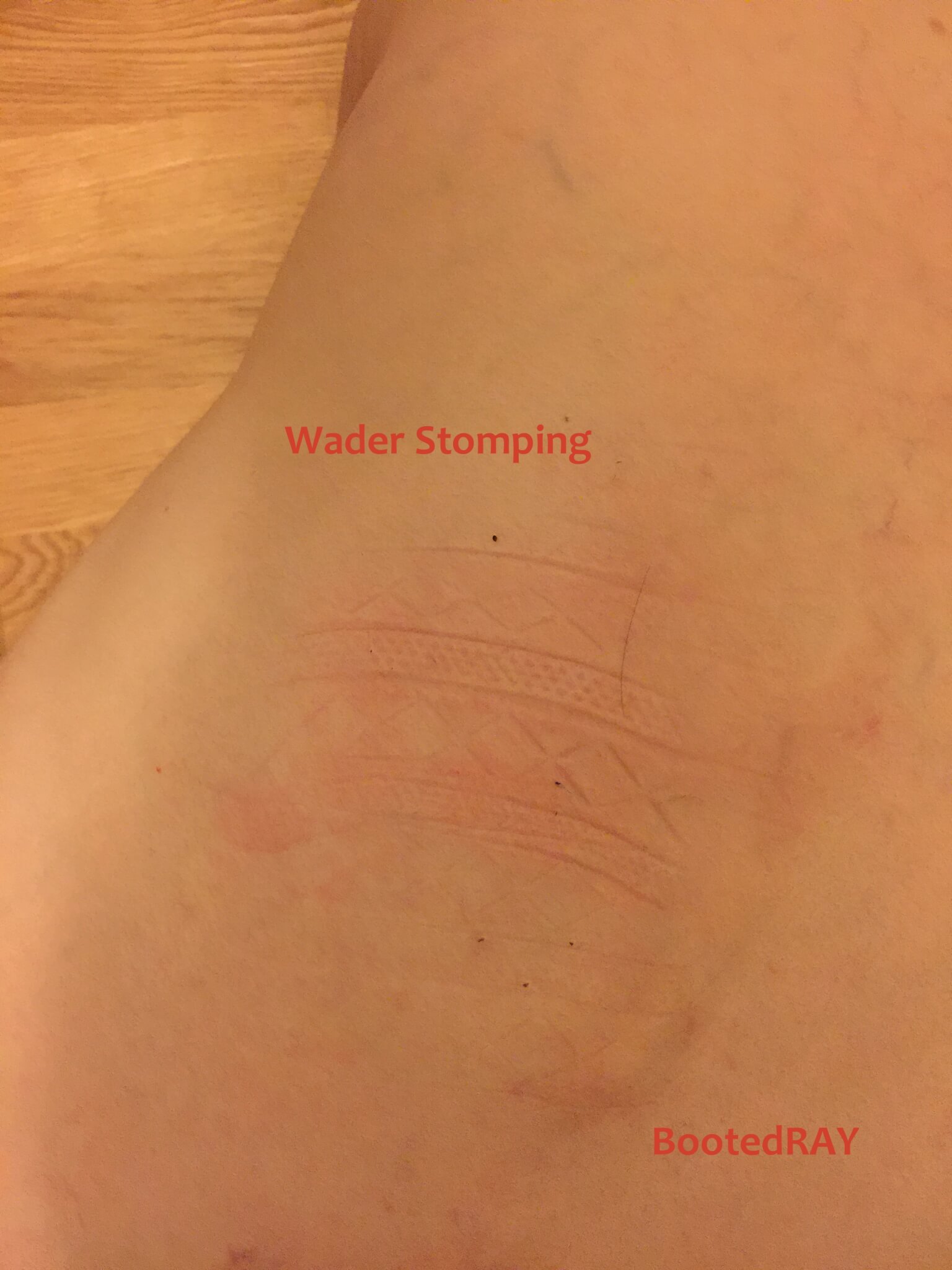 mmmmmmm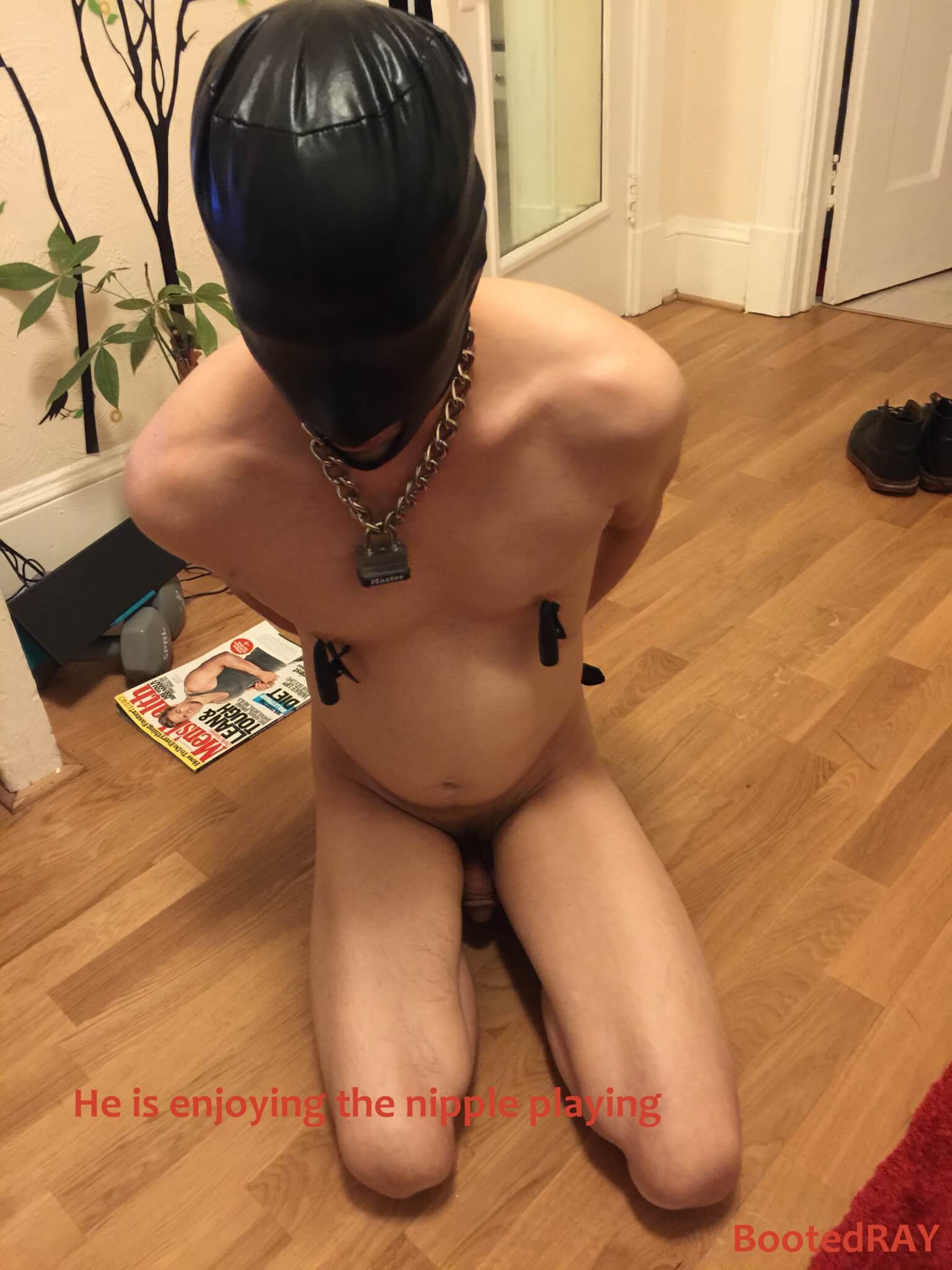 Vibrating nipple clams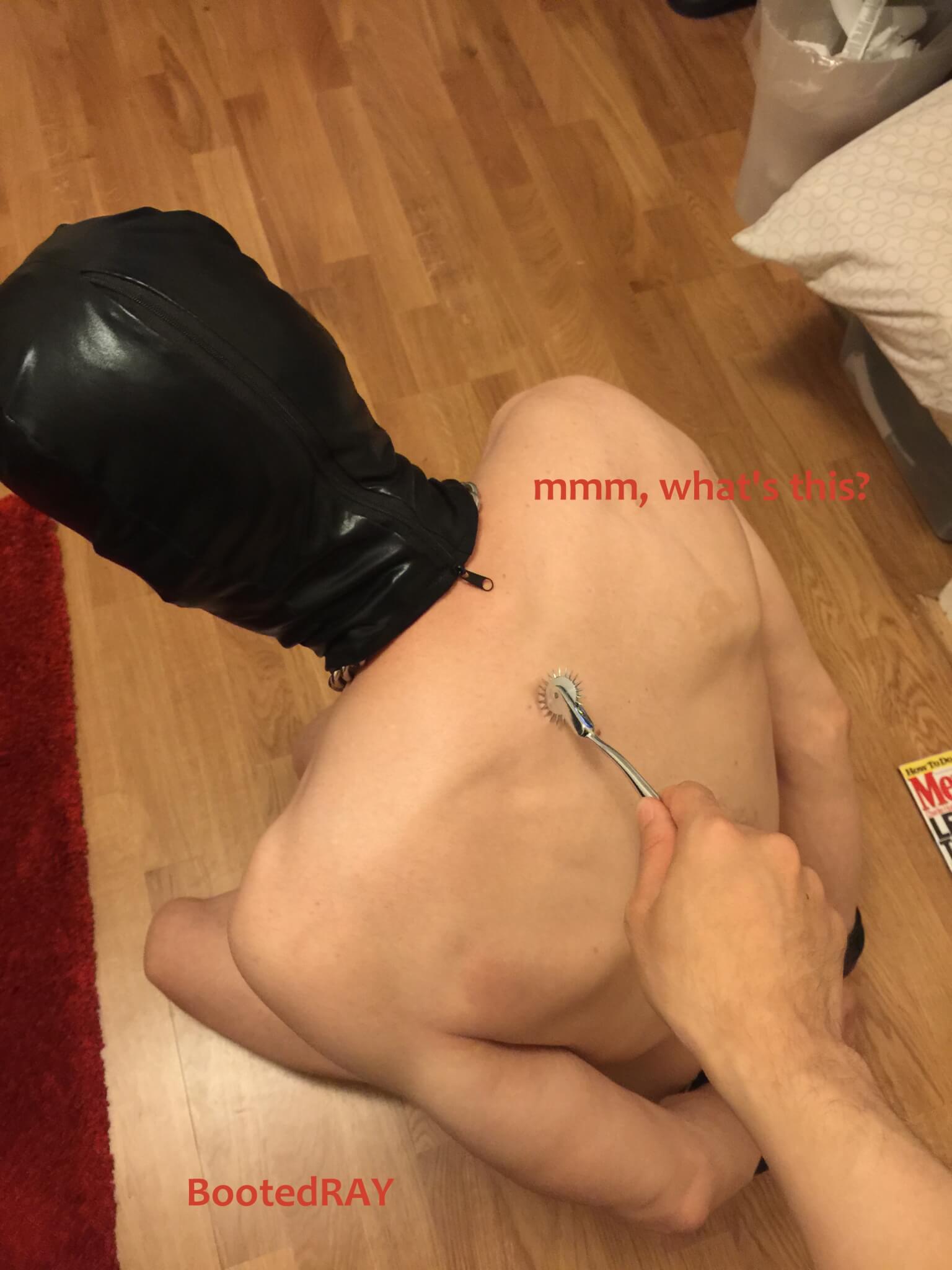 Forgot what's the name of this one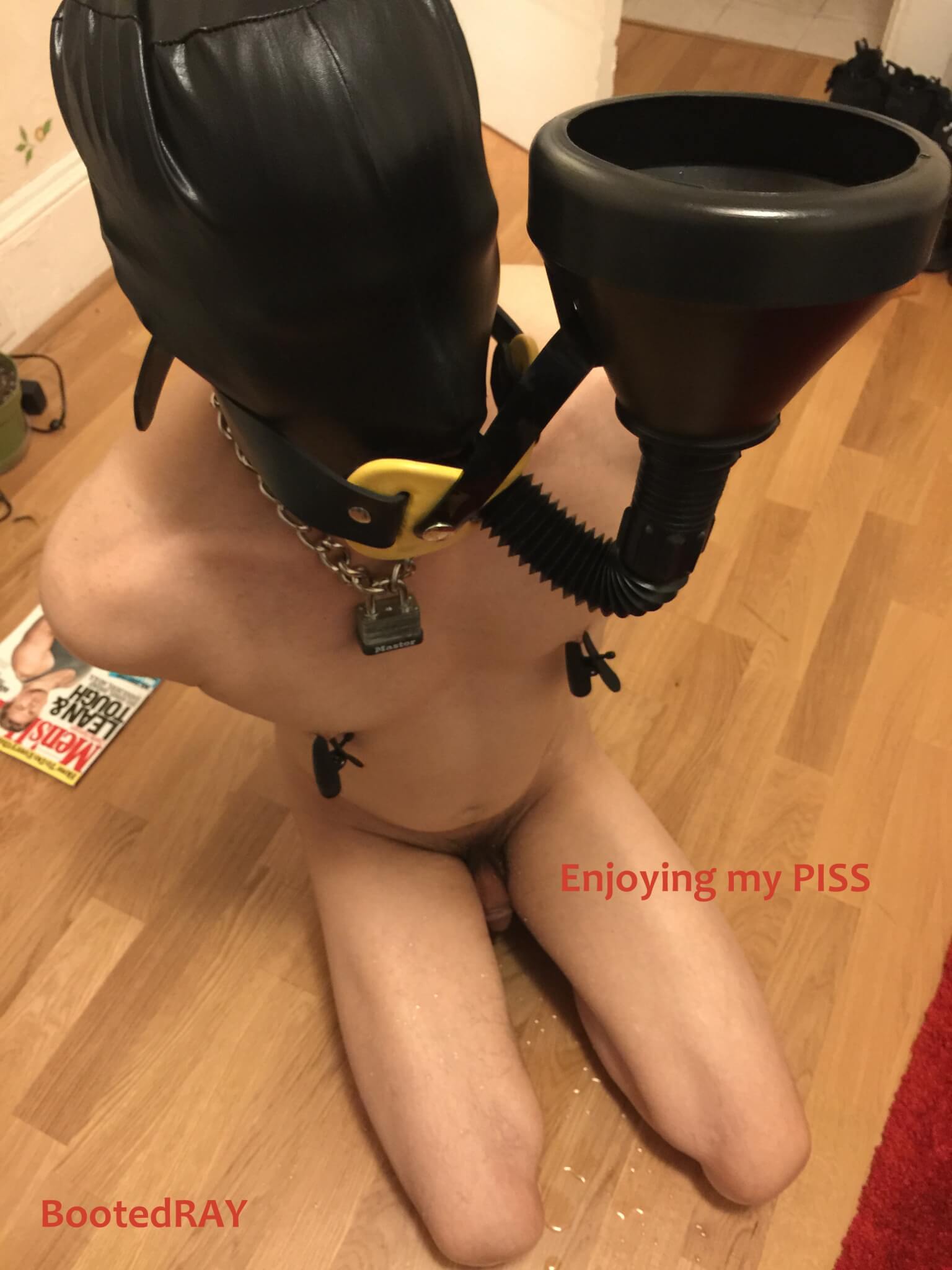 Again, piss is my fav.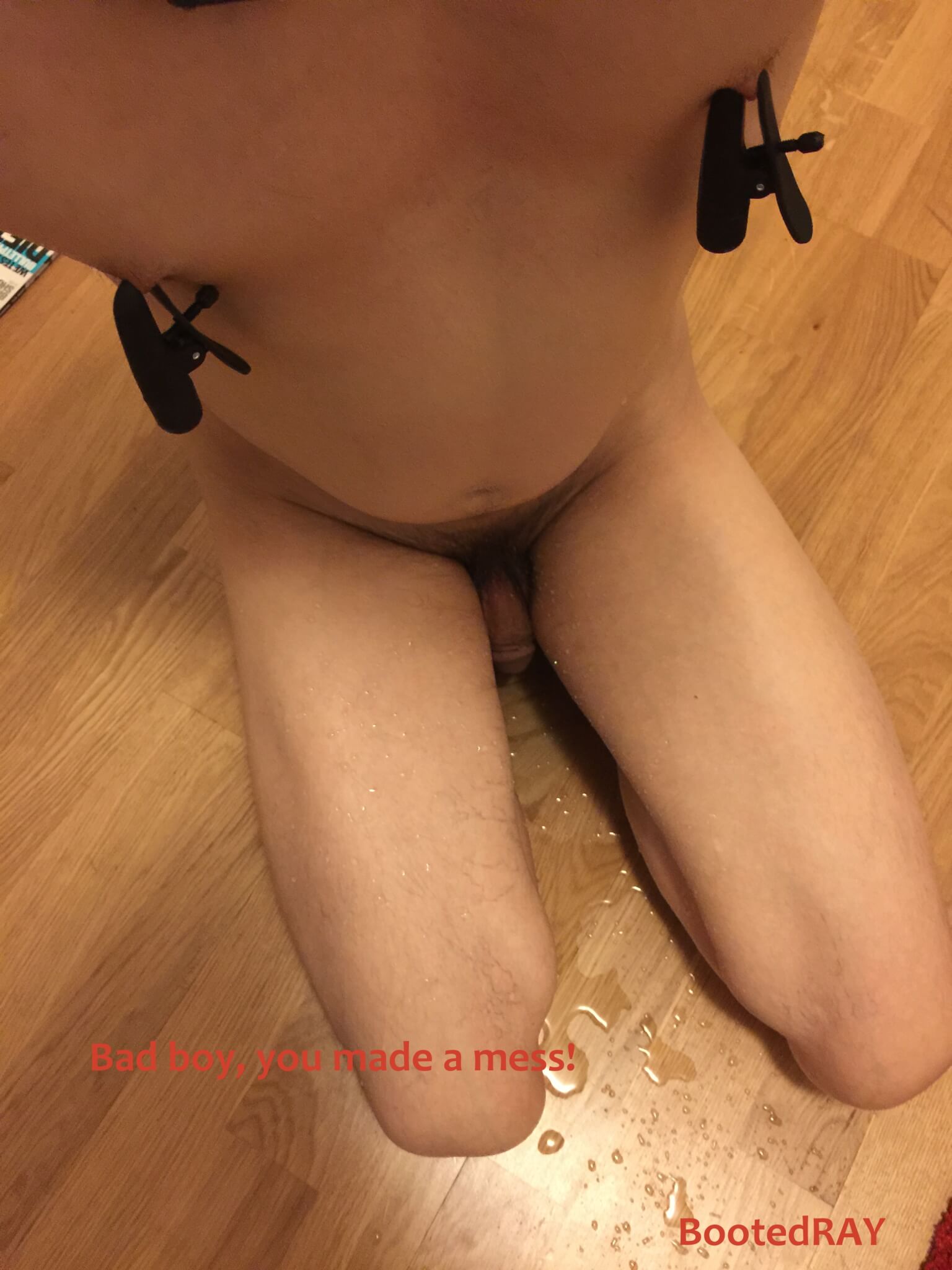 My piss is pretty strong!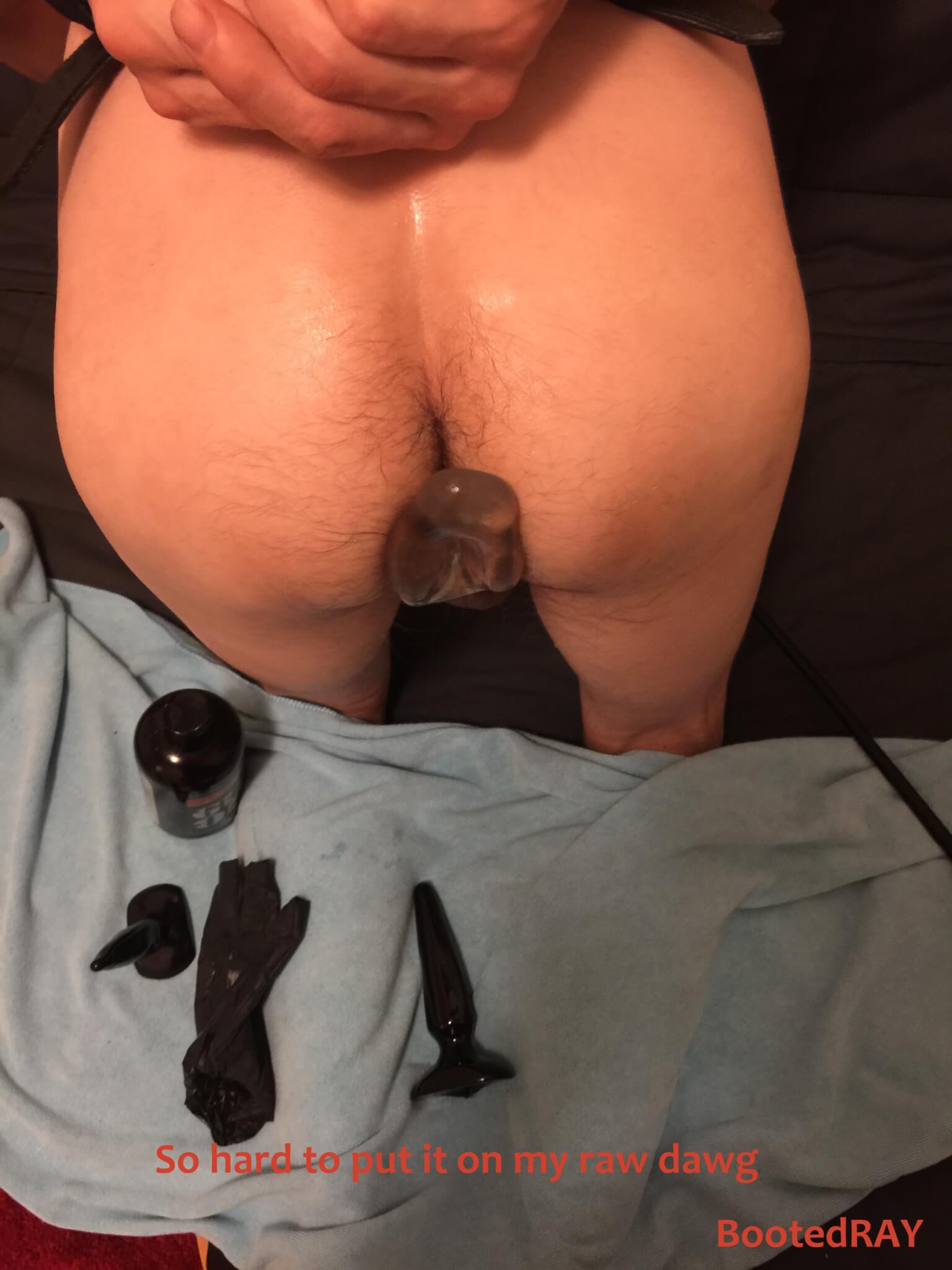 Took quite some time to put it in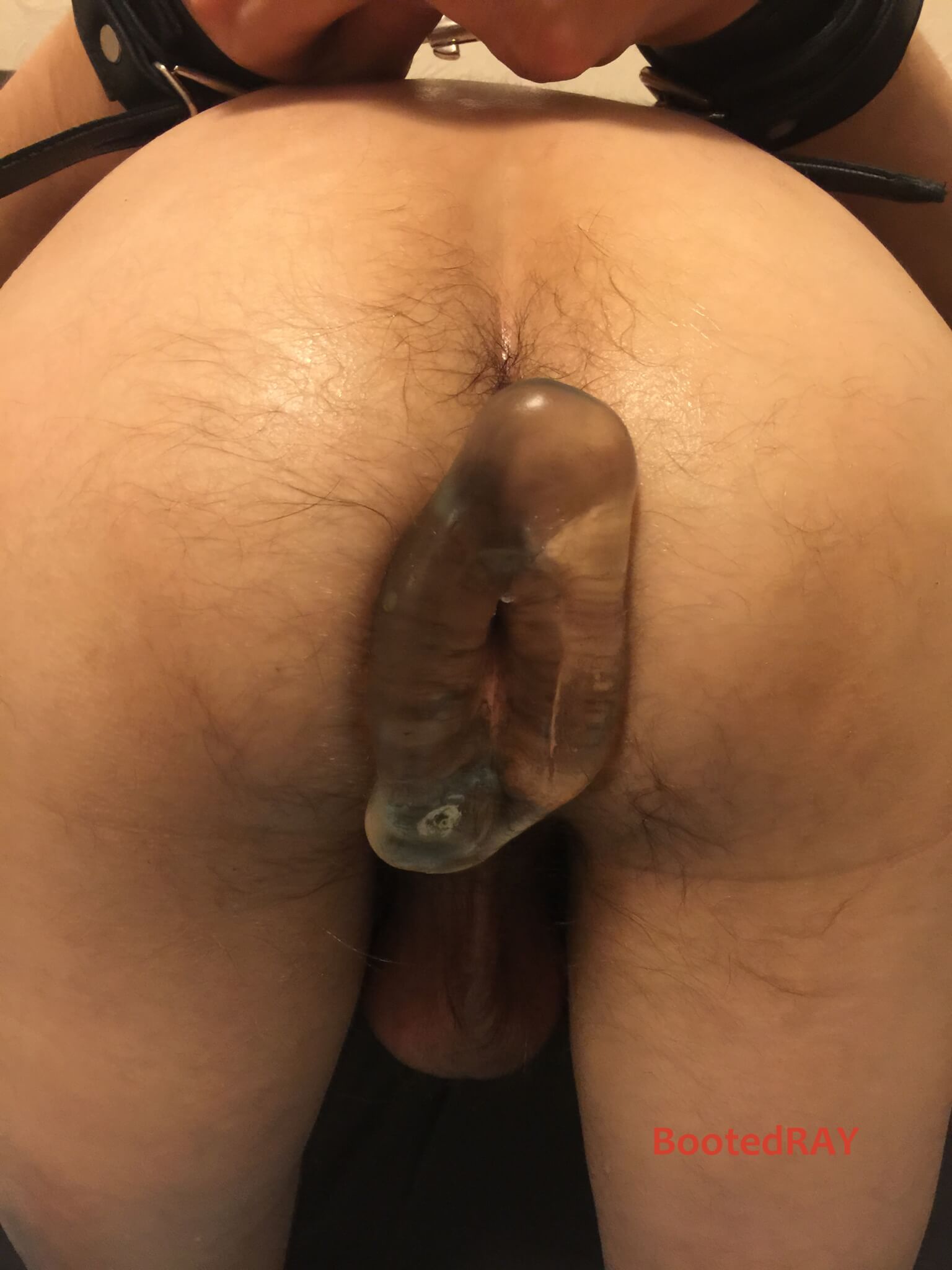 Ready for my pierced cock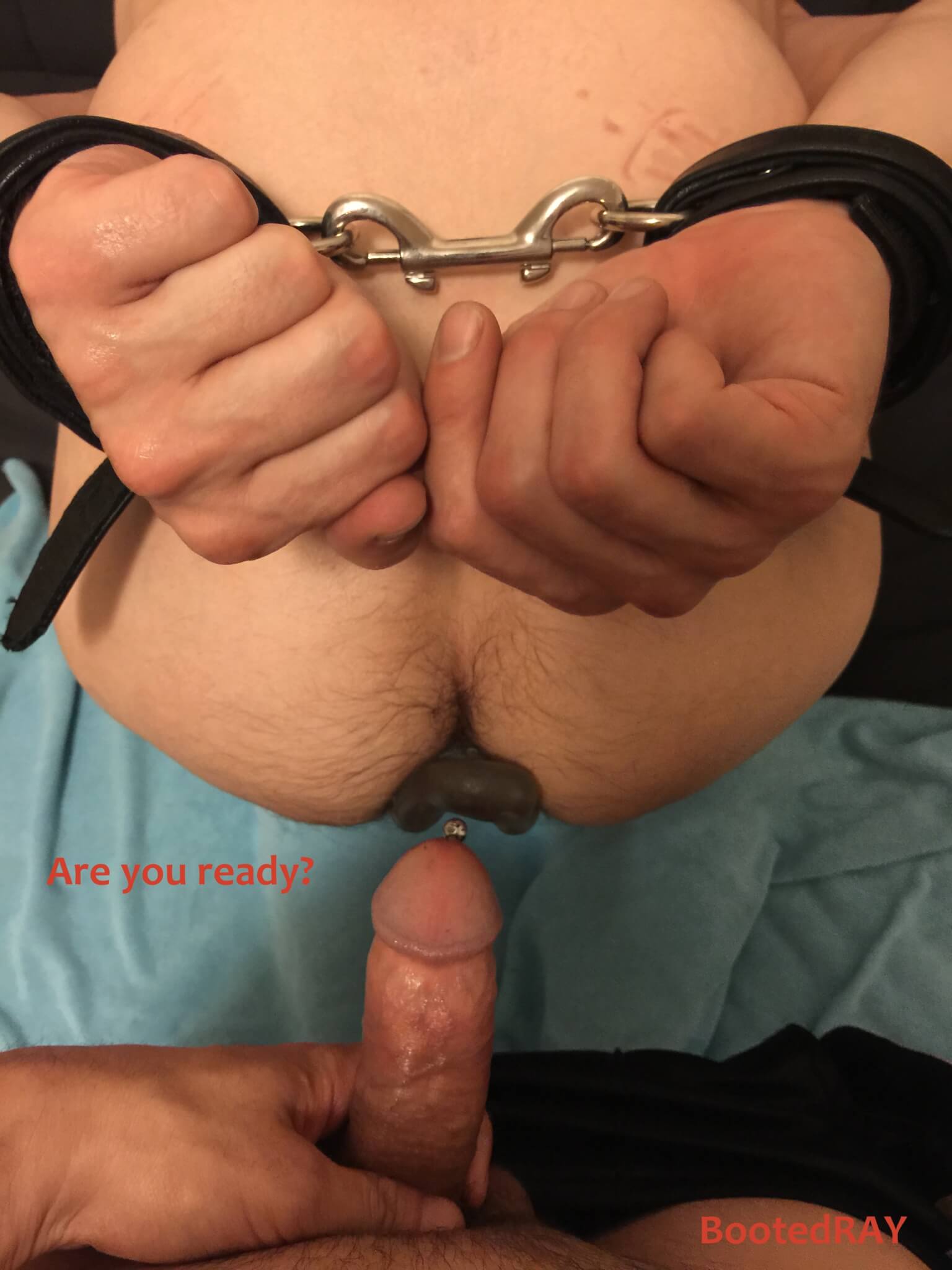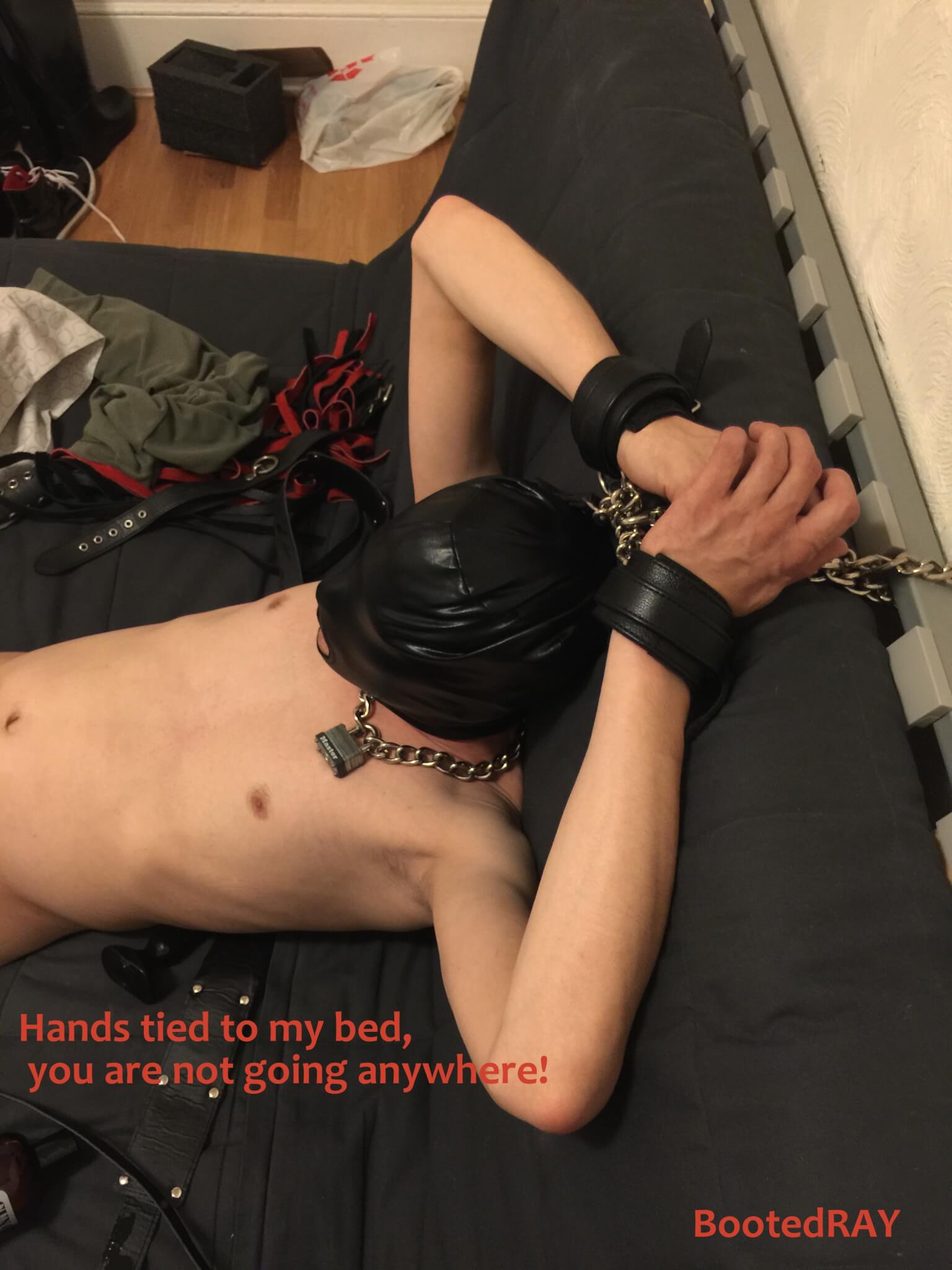 Been blind-folded, tied to my bed. Quite good, right?