Piss can turns me on easily. and I always curious how I can condition a slave to the smell of piss, and getting love of my piss from then on. Looks like this urine inhaler is the solution!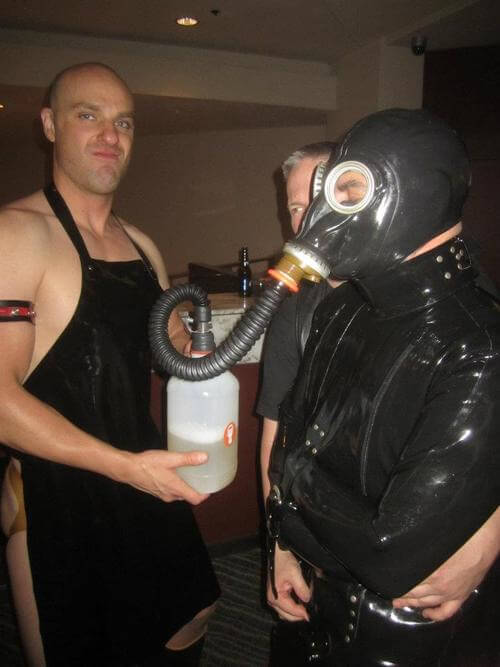 One of the urine inhaler:
This gear guy made a gas mask with piss inhaler with poppers 🙂
[jwplayer mediaid="2775″]
A guy is trying this urine inhaler:
Notice the breathing sound! I am just curious…is he enjoying breathing piss? is it smell good?
[jwplayer mediaid="2774″]
Studio Gum has it:
http://www.studiogum.com/heavy_rubber/Urin-Inhaler:::3.html?MODsid=58b397e618416befdeb1af9e12350cda
Rubbershop has it:
http://www.rubbershop.net/start.htm?P_148.htm
They also has shops on ebay:
http://www.ebay.com/itm/4-PARTS-DELUXE-GAS-MASK-INHALER-DOUBLEMODE-NO-LATEX-HOOD-LEATHER-UNIFORM-CATSUIT-/380679383724?pt=LH_DefaultDomain_0&hash=item58a2426aac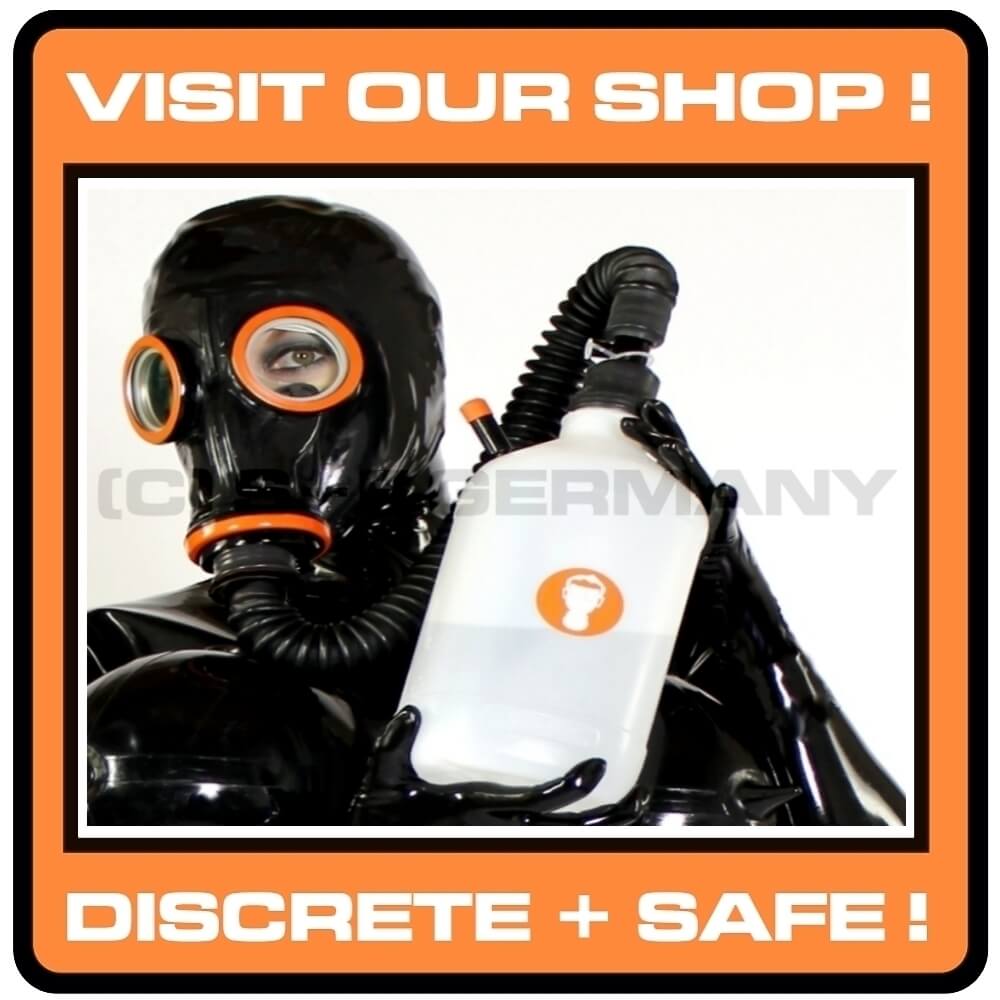 Instincts Medical also has it:
http://www.instinctsmi.co.uk/BubbleBottles.html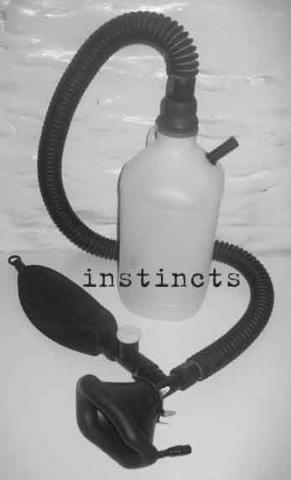 Good price, I am planning to get one. Anyone wants to be my first urine inhaler slave?