Met a cigar boy a few days, had such a great smoking time with him. He is indeed a good human ashtray slave!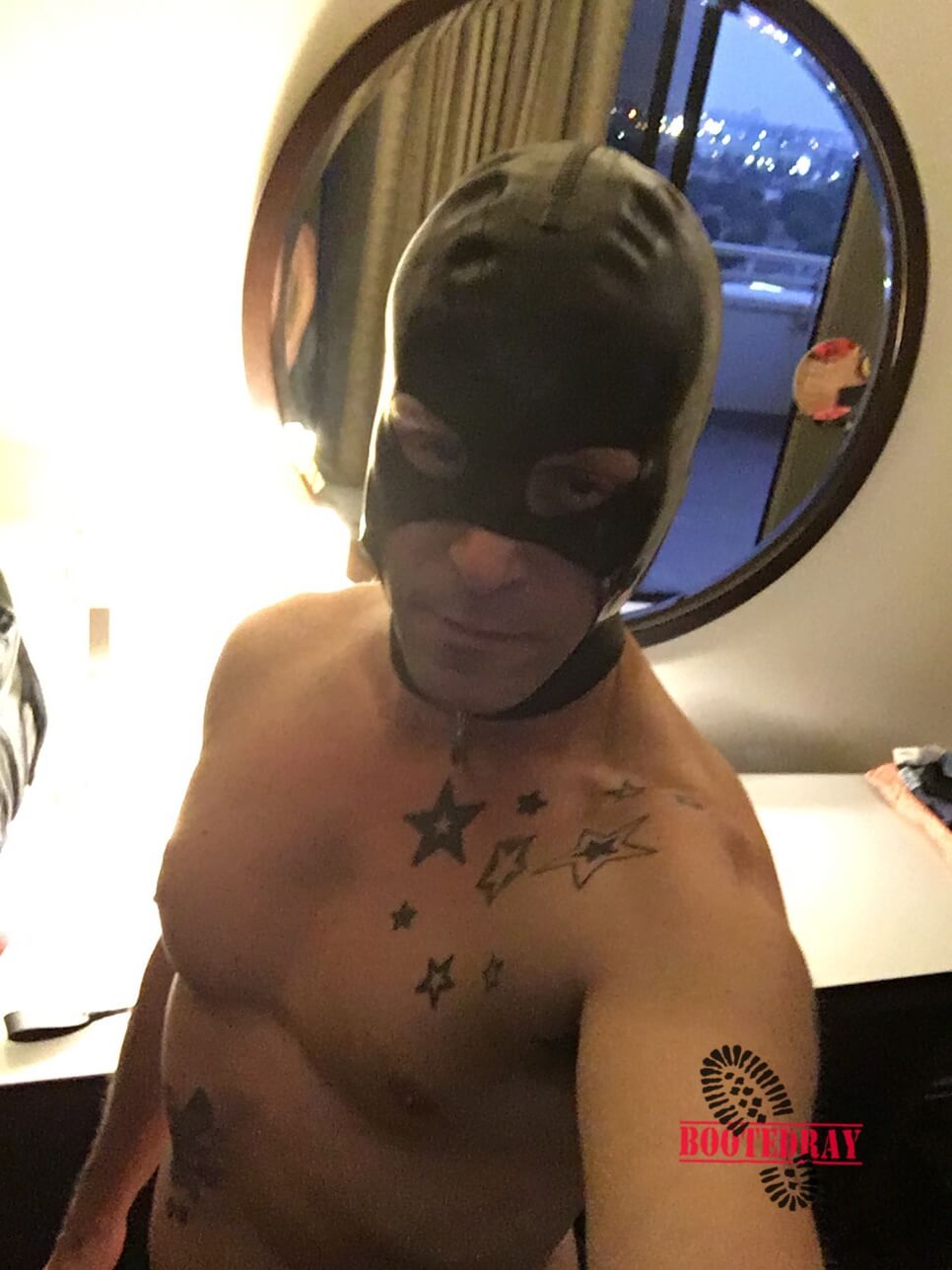 First I put on a nice rubber hood on him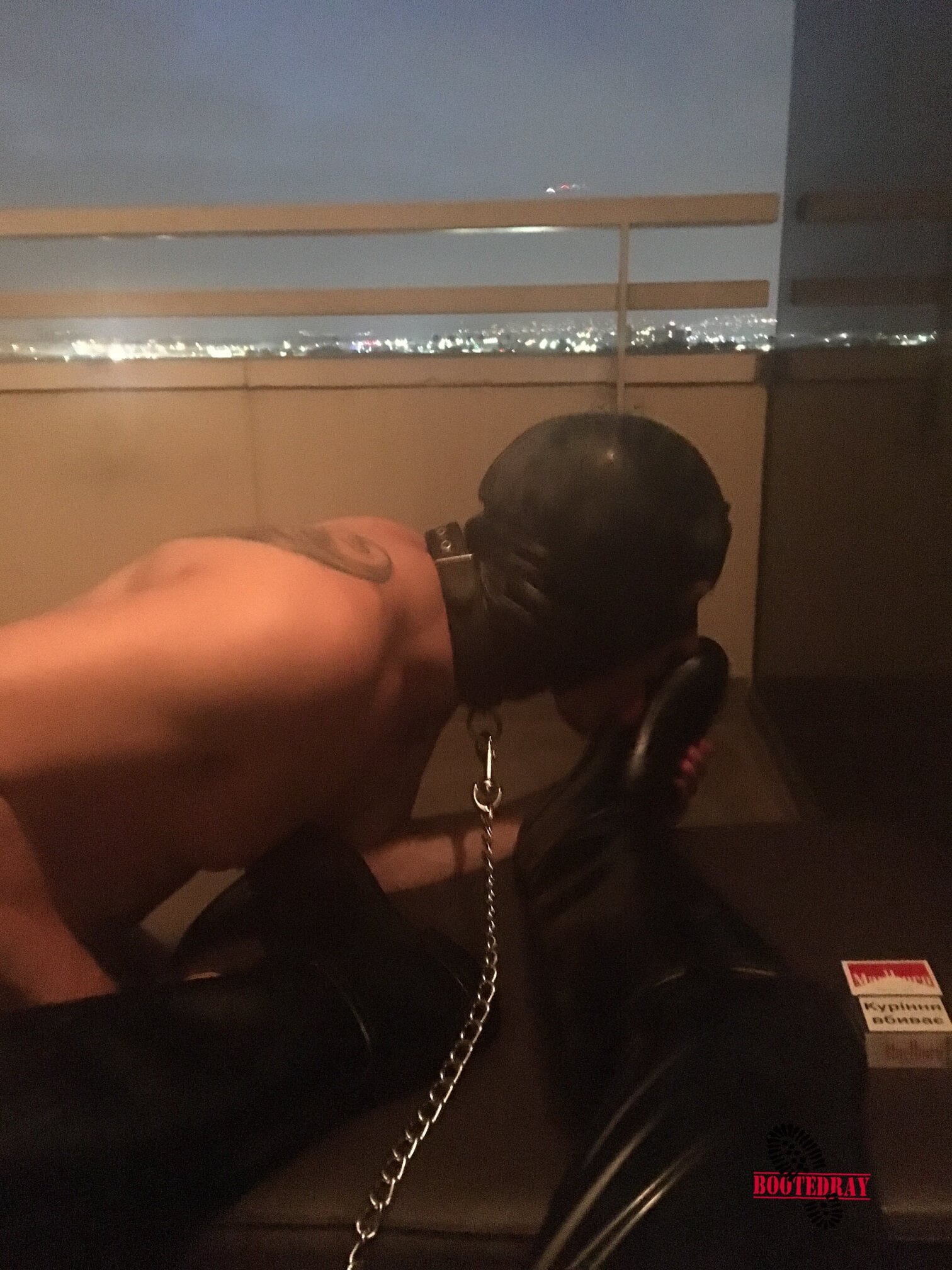 And then, of course, boots worship!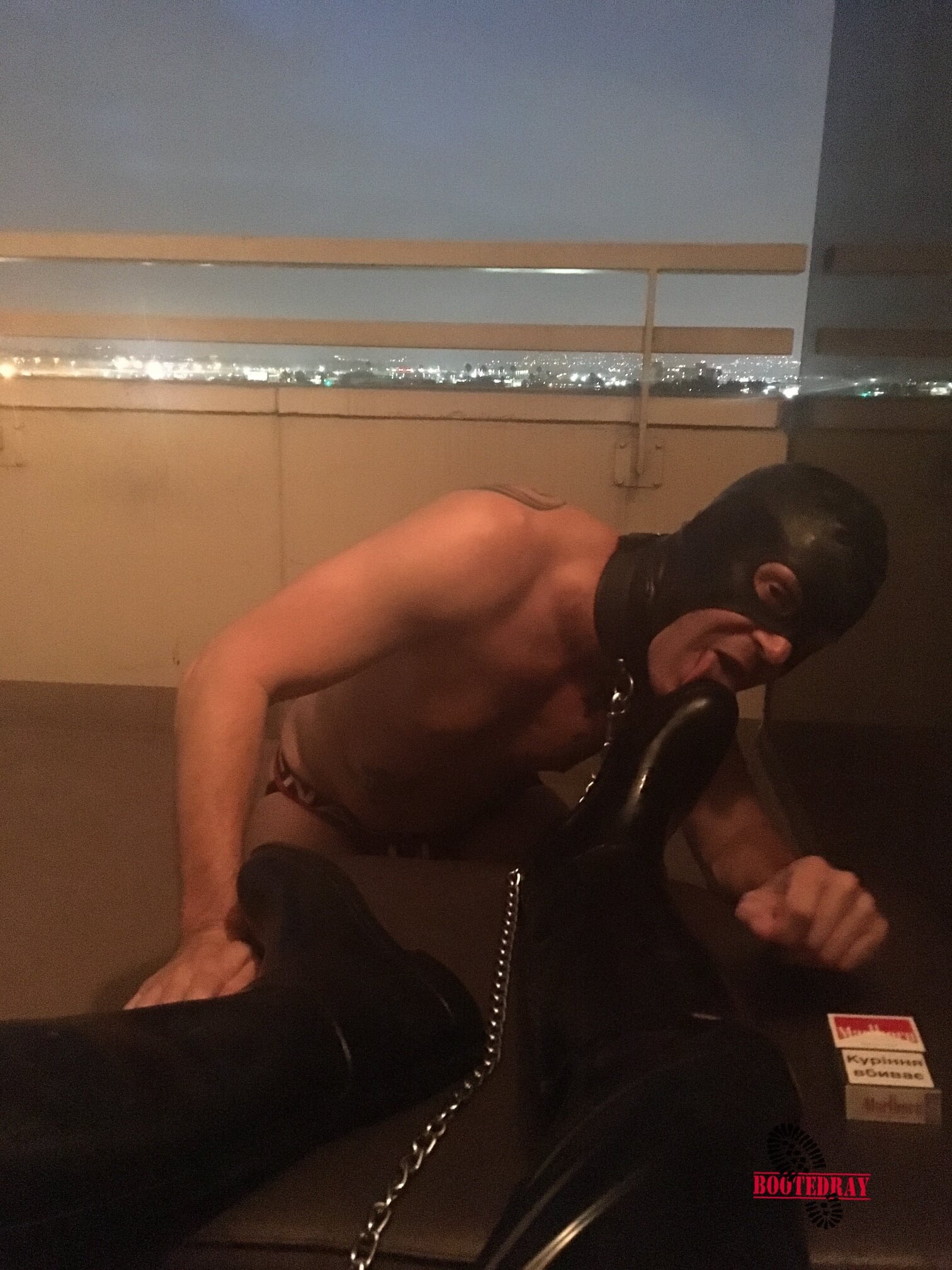 He did a good job.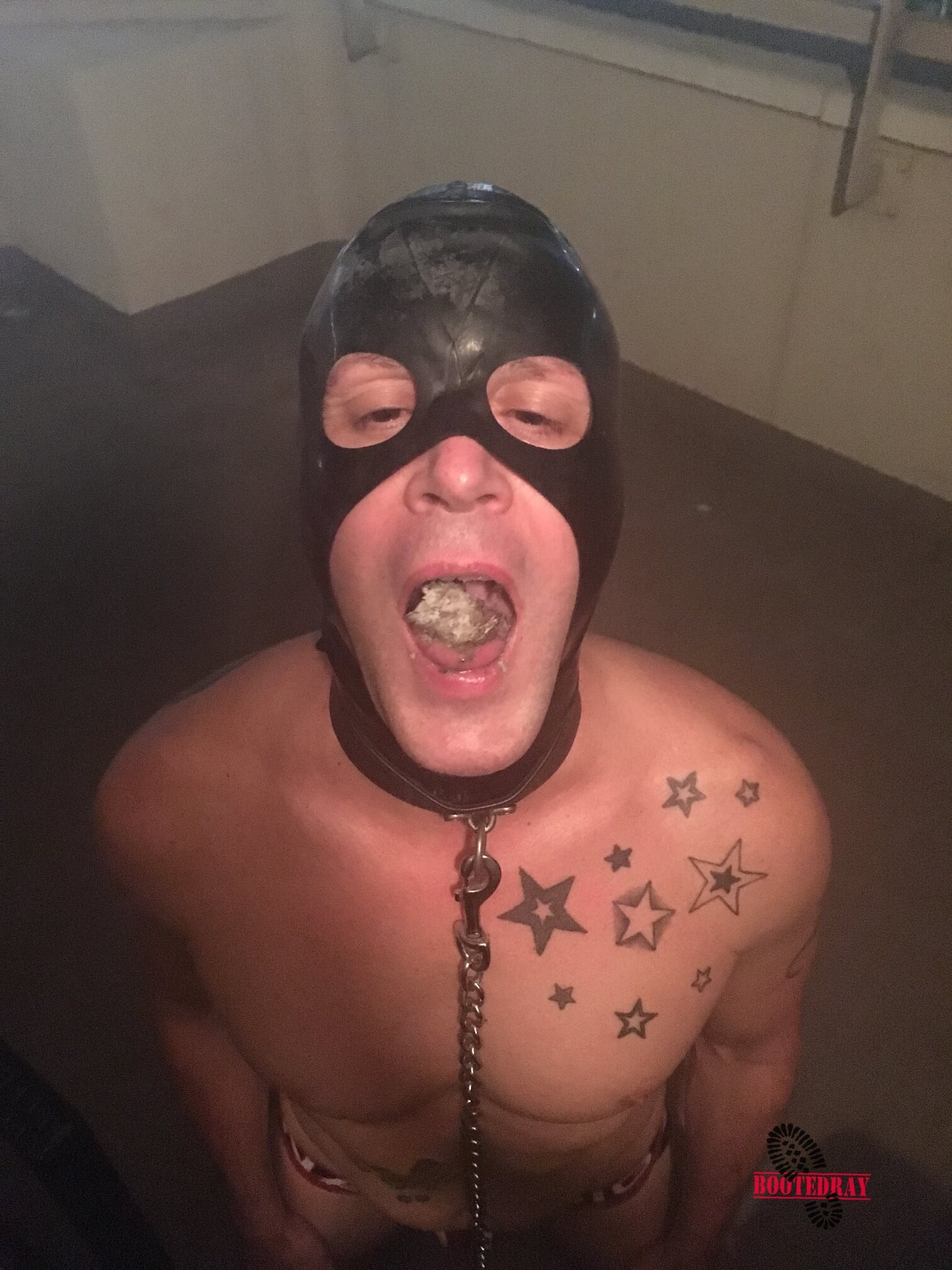 Human Astray is been used.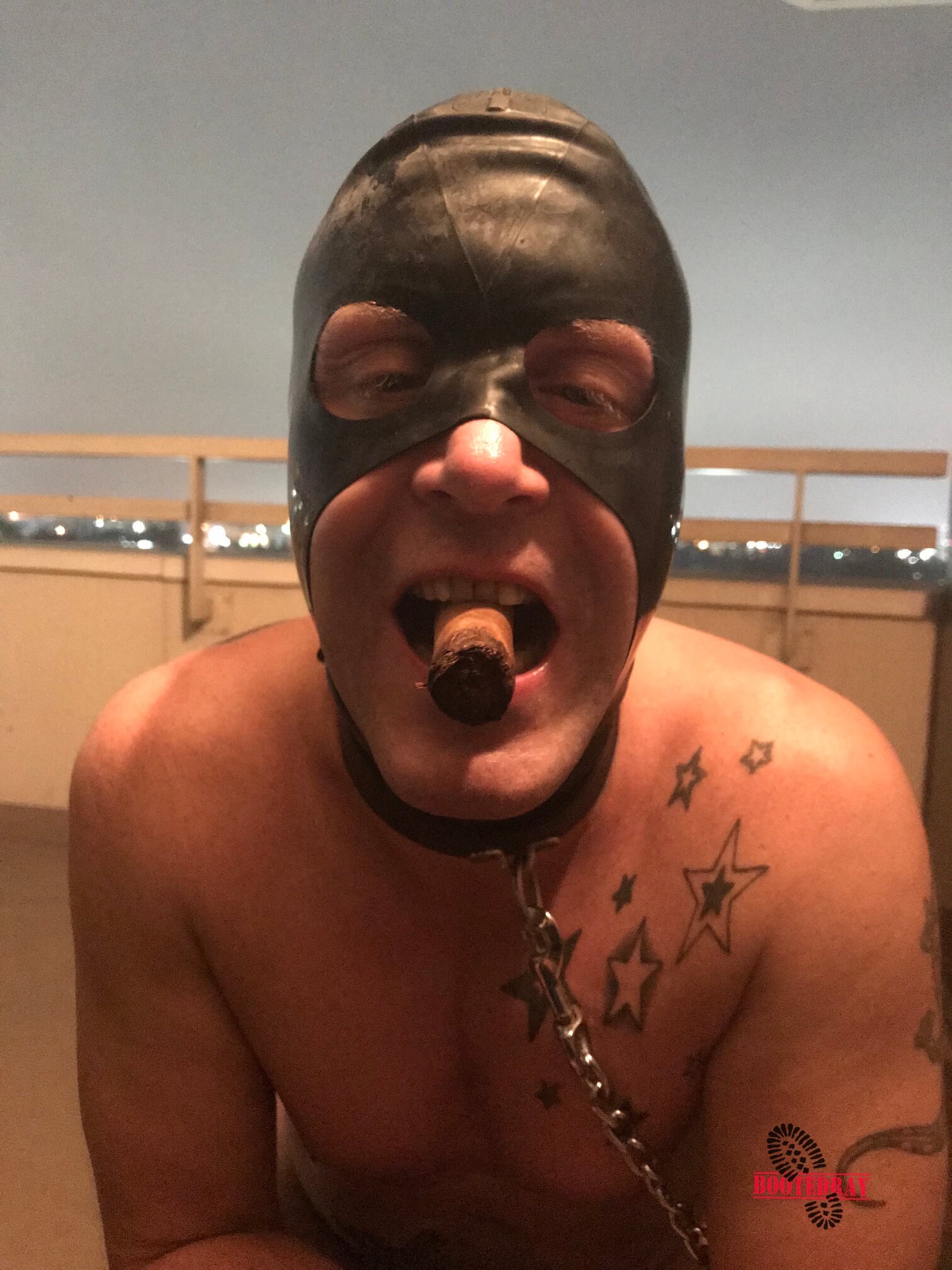 Hold my cigar when I am away.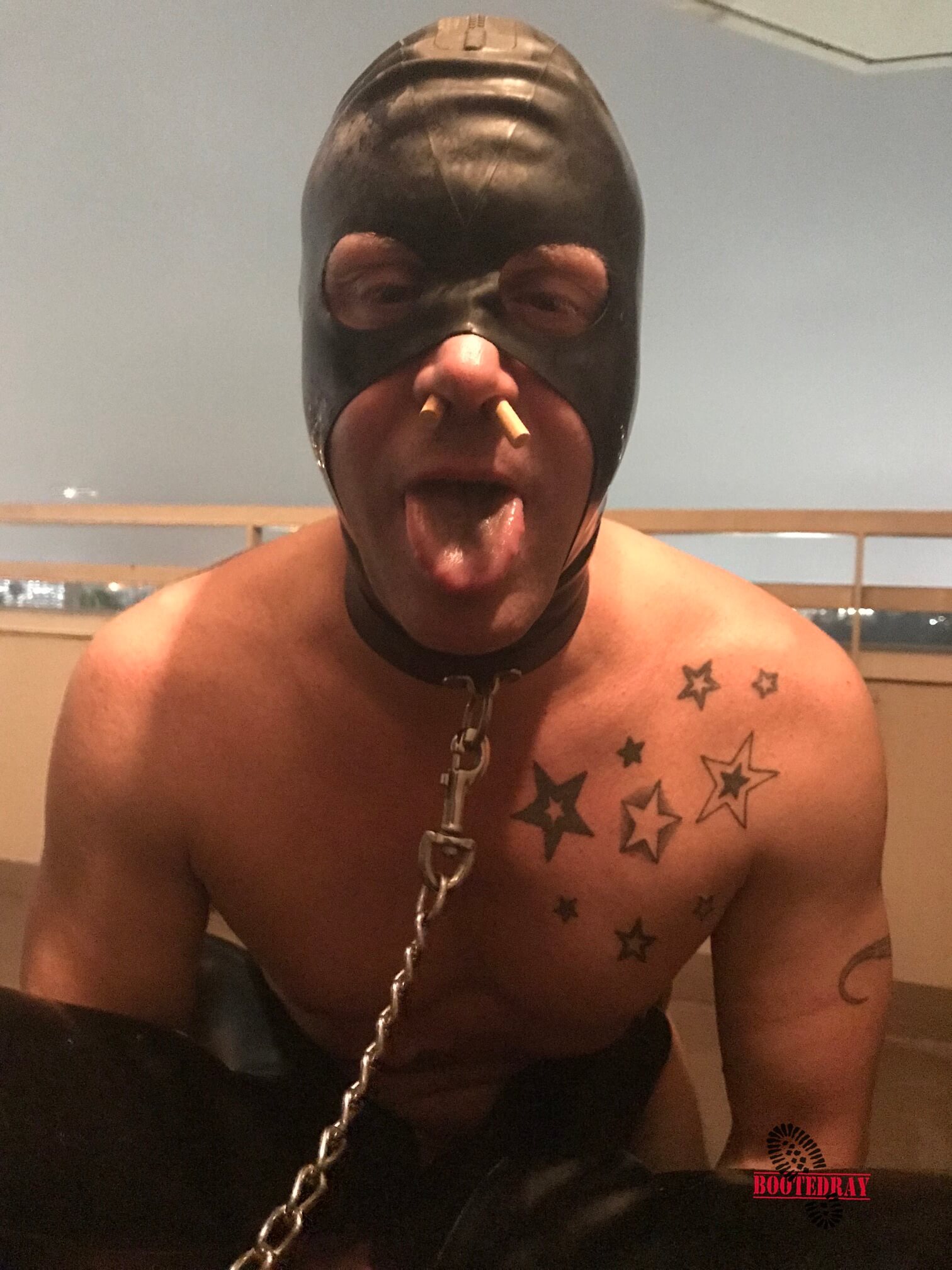 Breathing with cigarettes, so hot, right?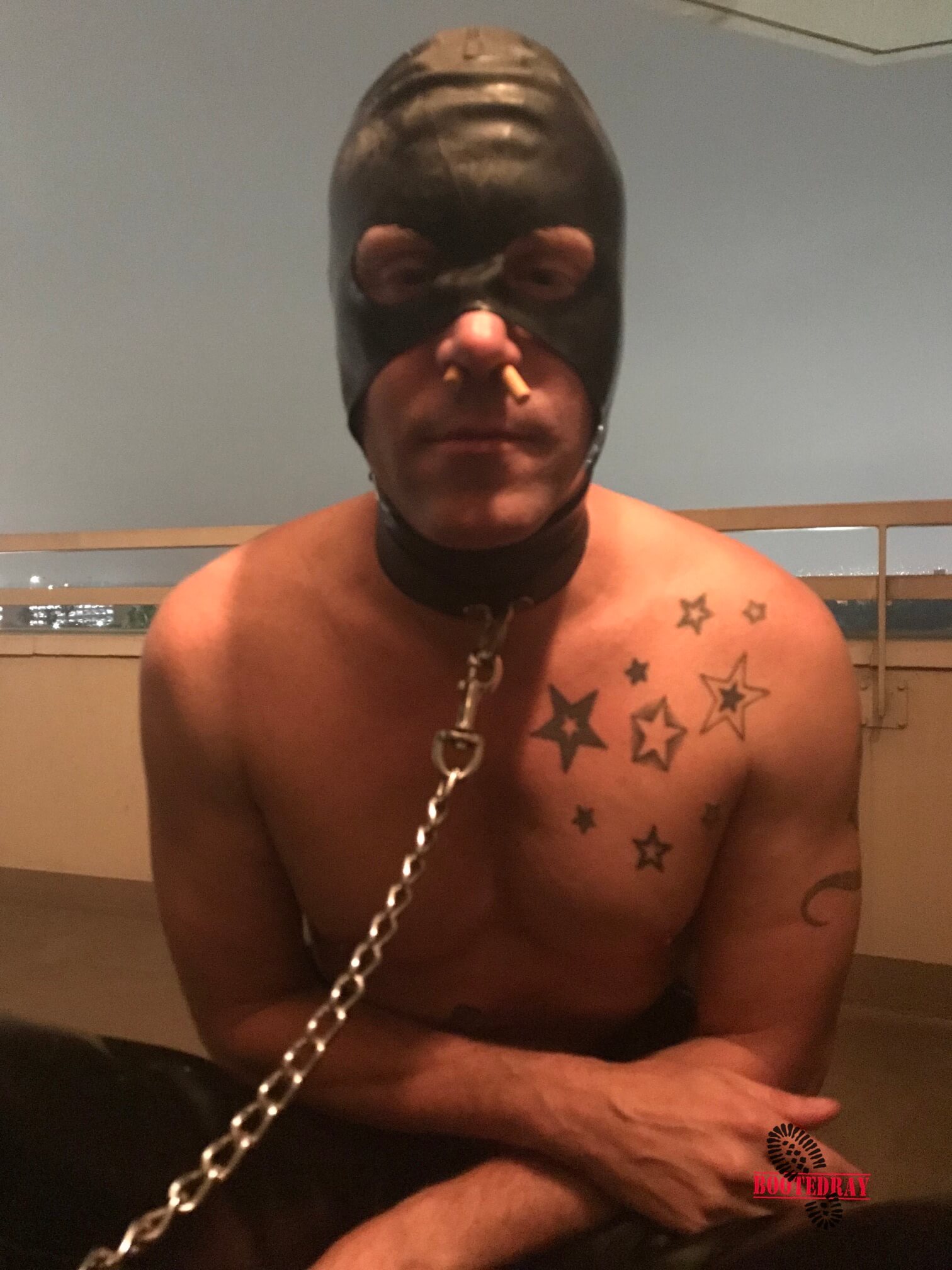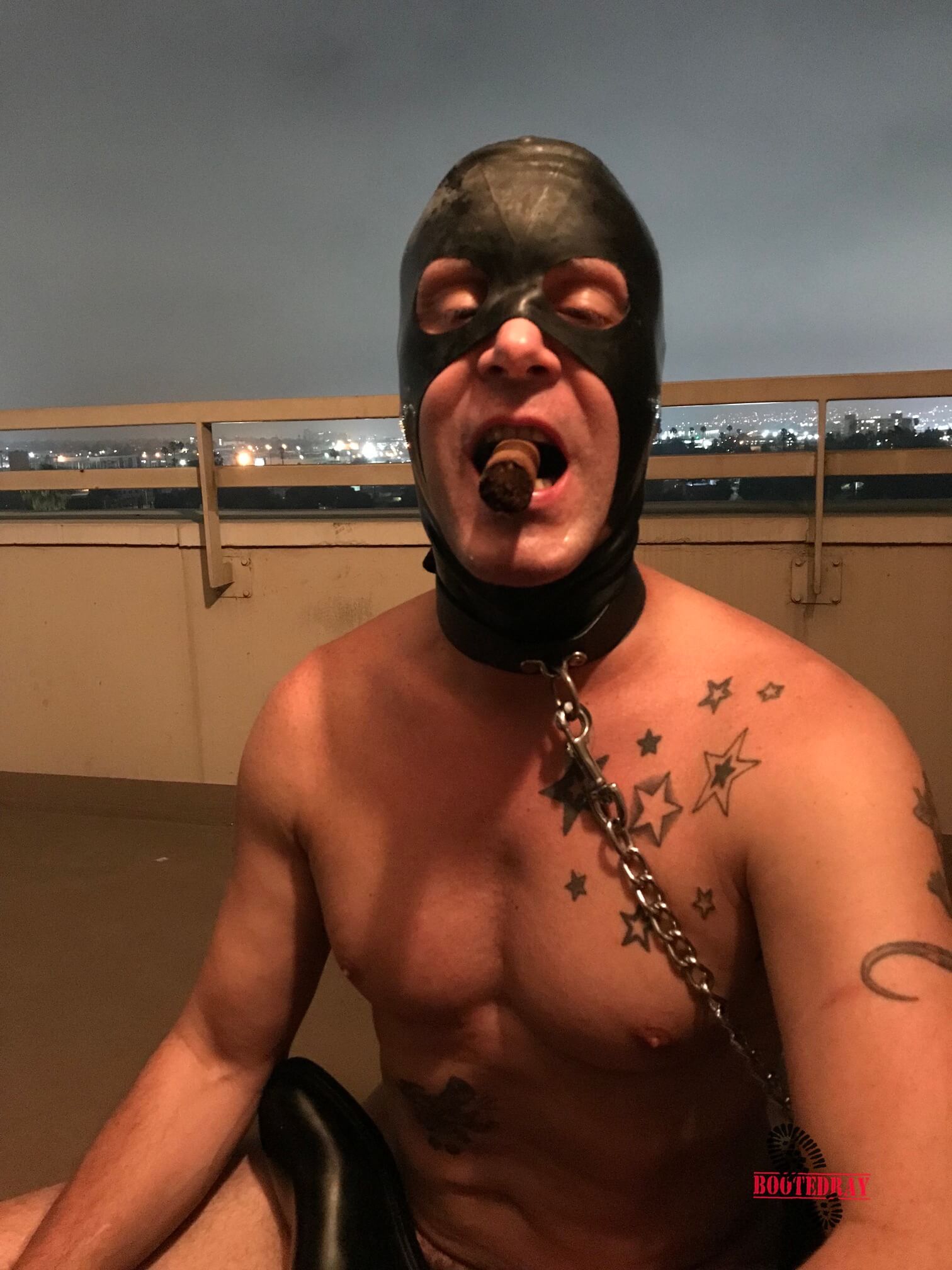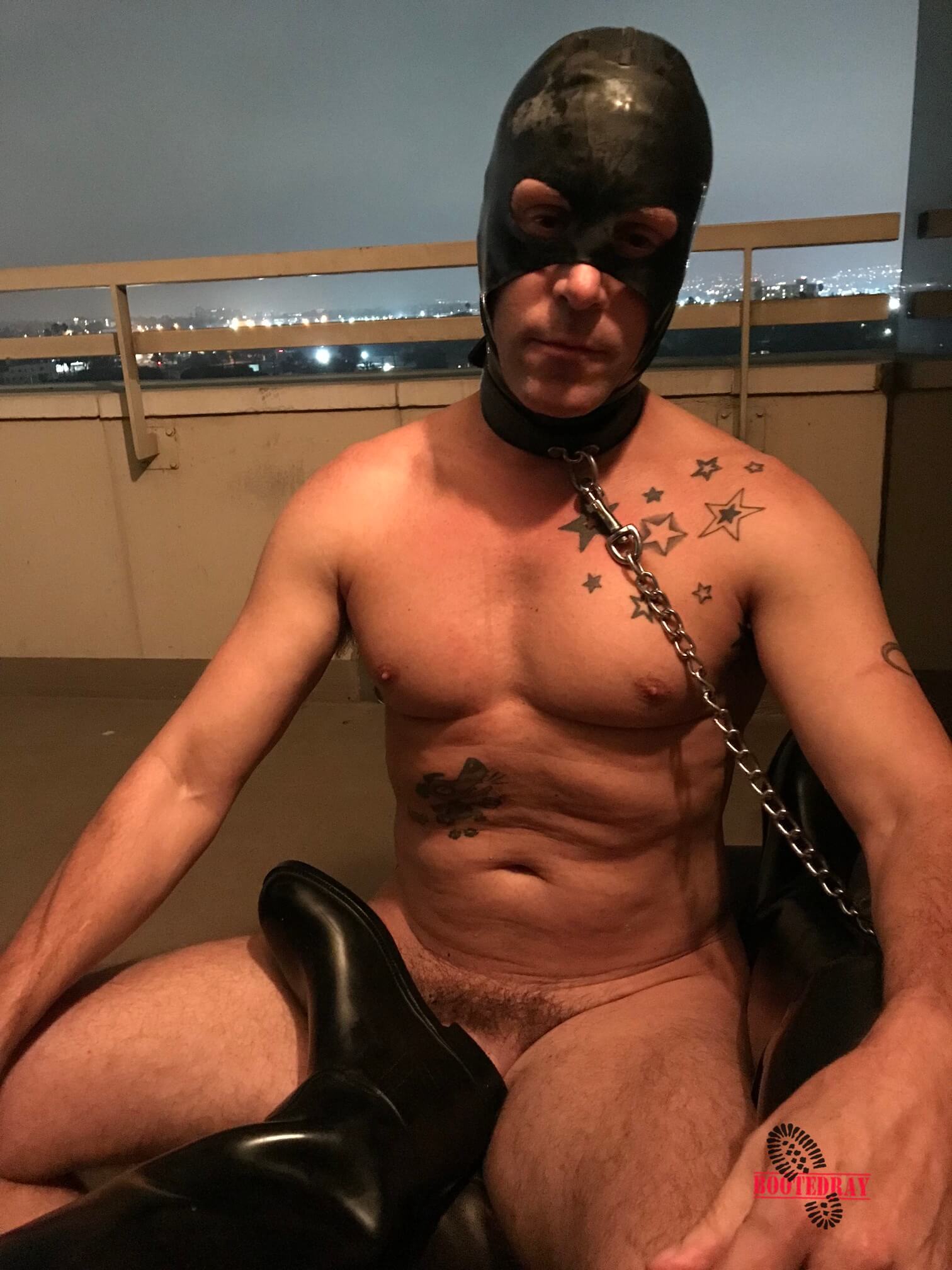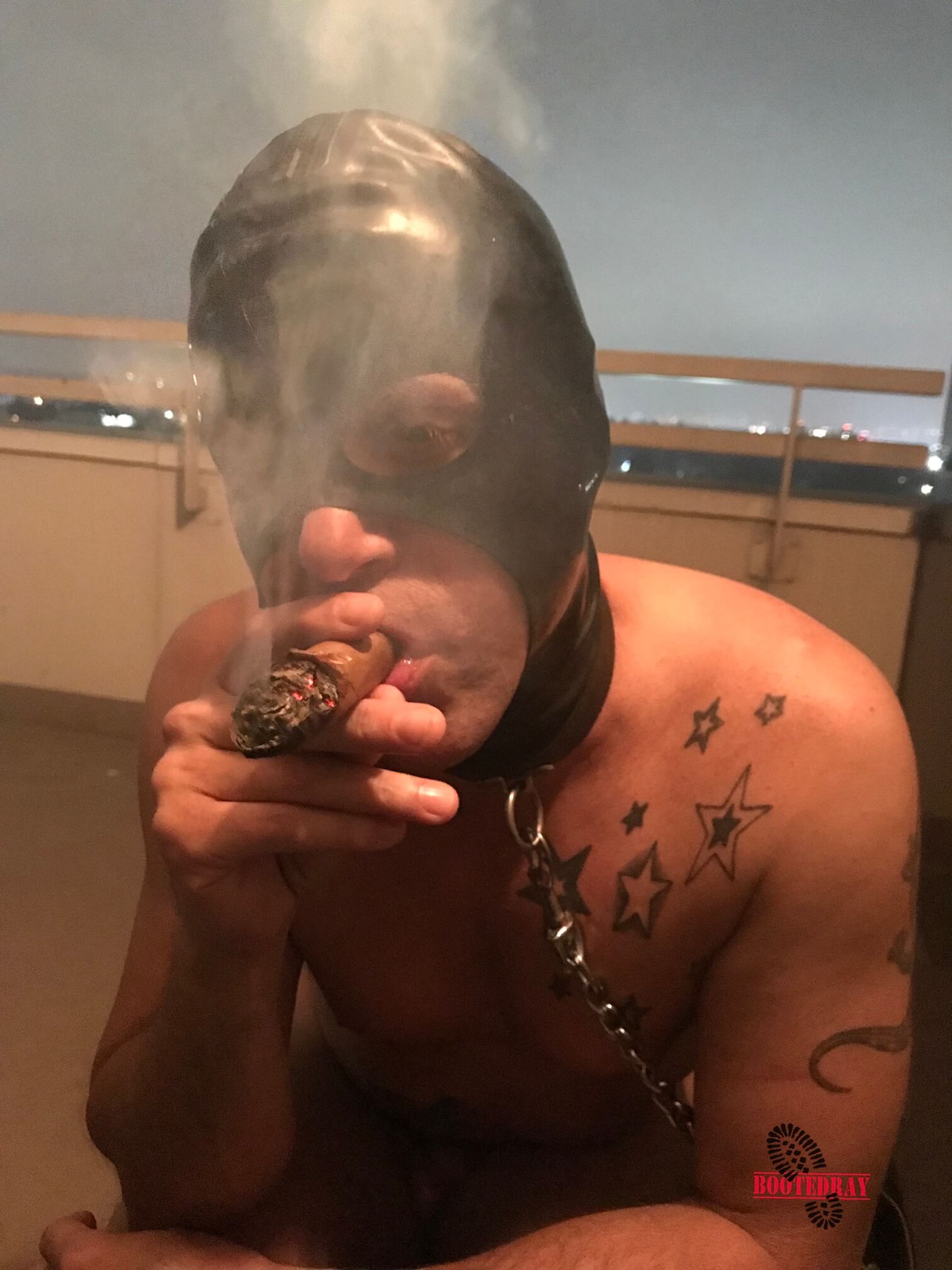 Here are my human ashtray slave videos:
He was breathing with cigarettes:
How I use my human ashtray:
A REAL HUMAN ASHTRAY SLAVE