A few weeks ago I met up with B to have some bike ride fun together.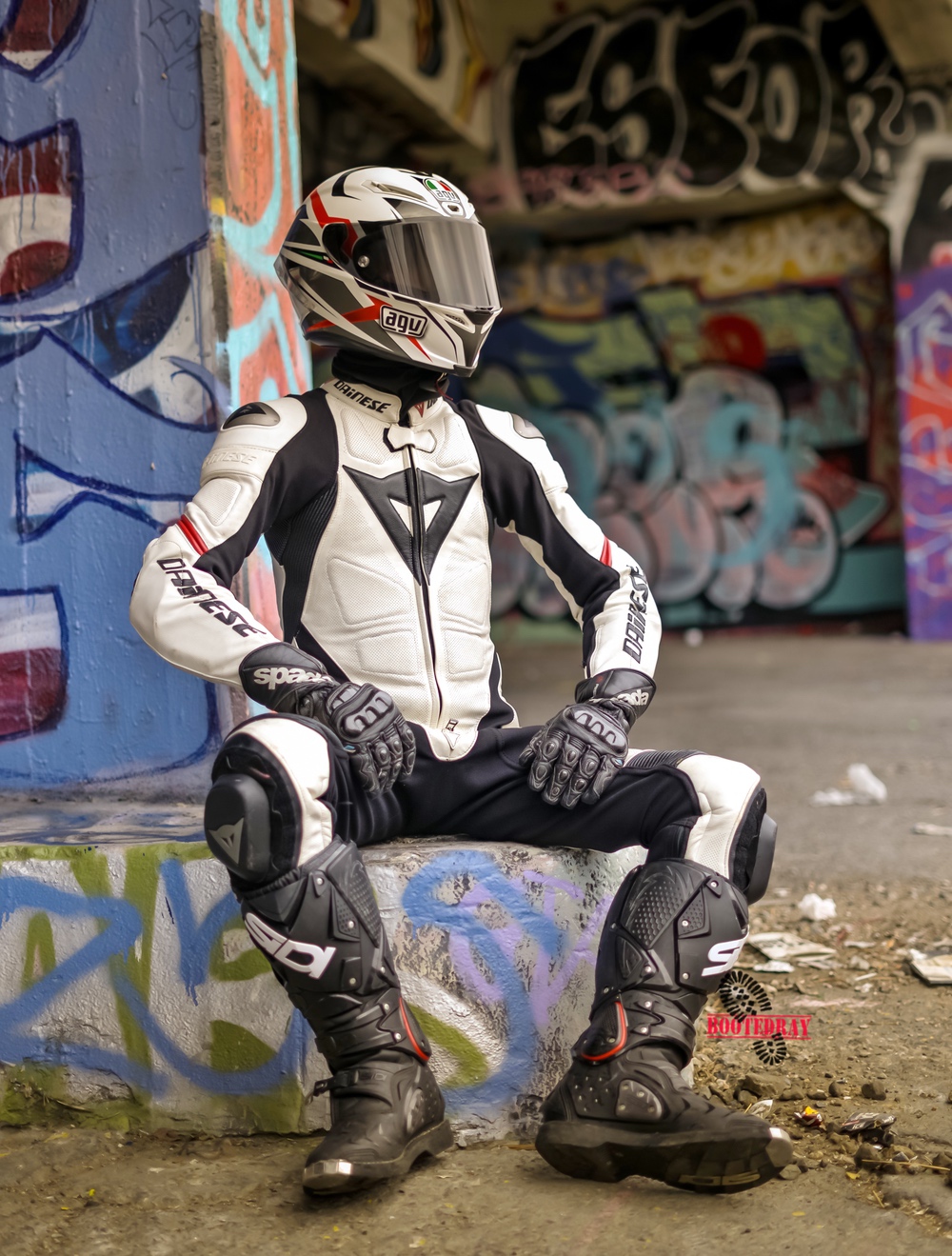 How do I look with this white biker suit?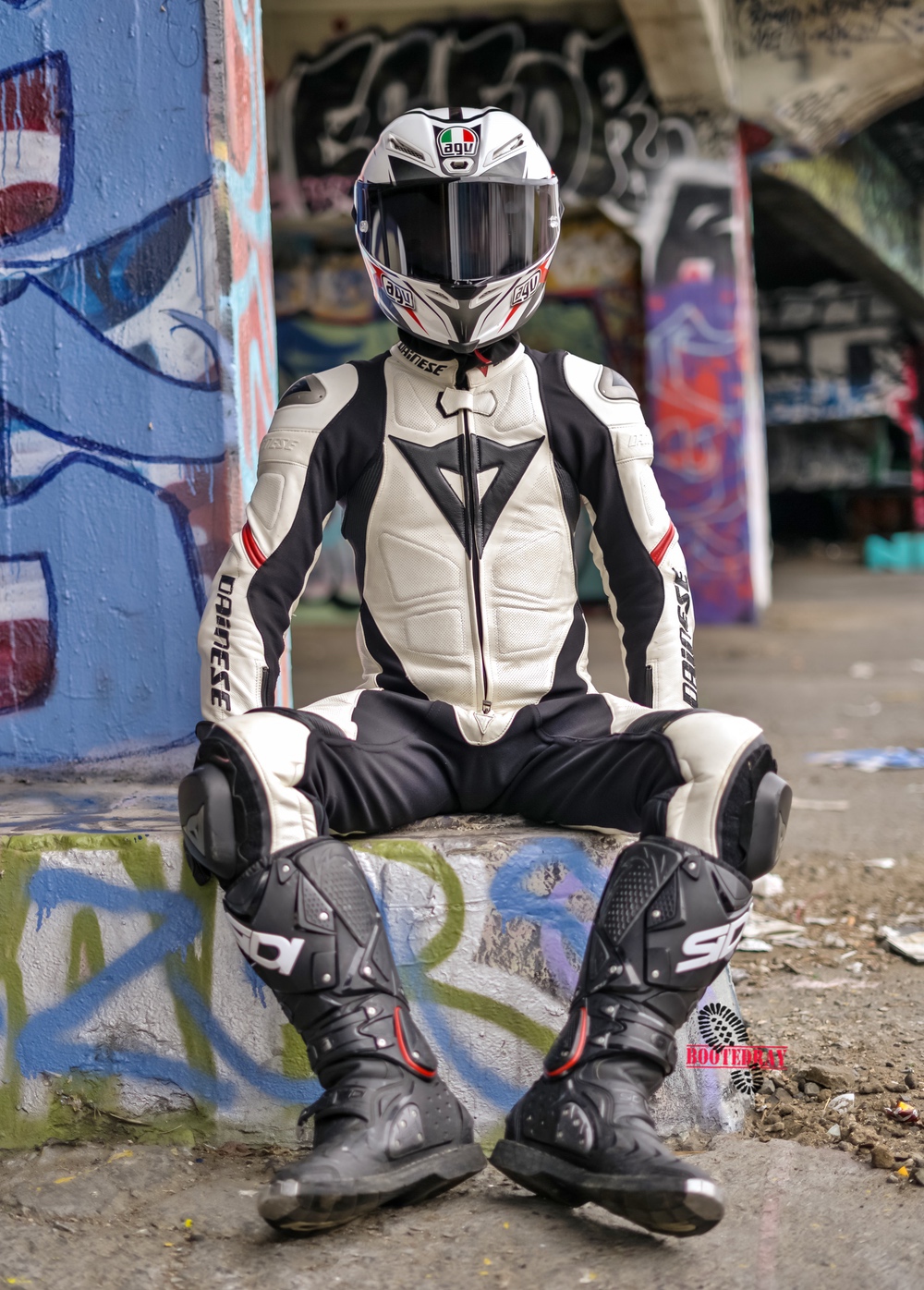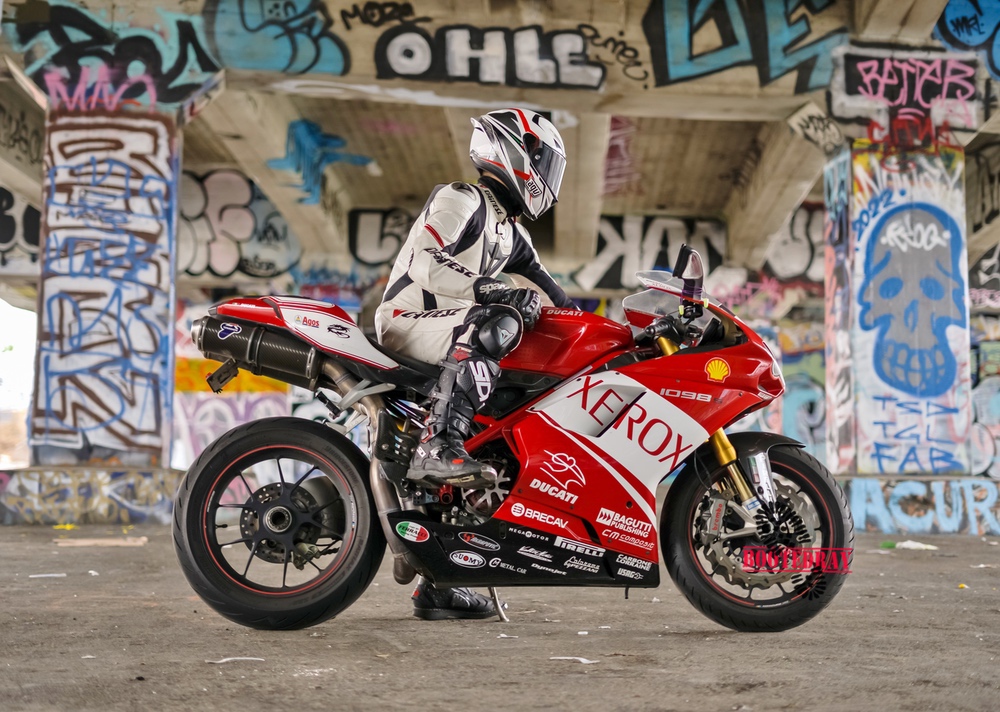 Trying out my friend B's red biker 🙂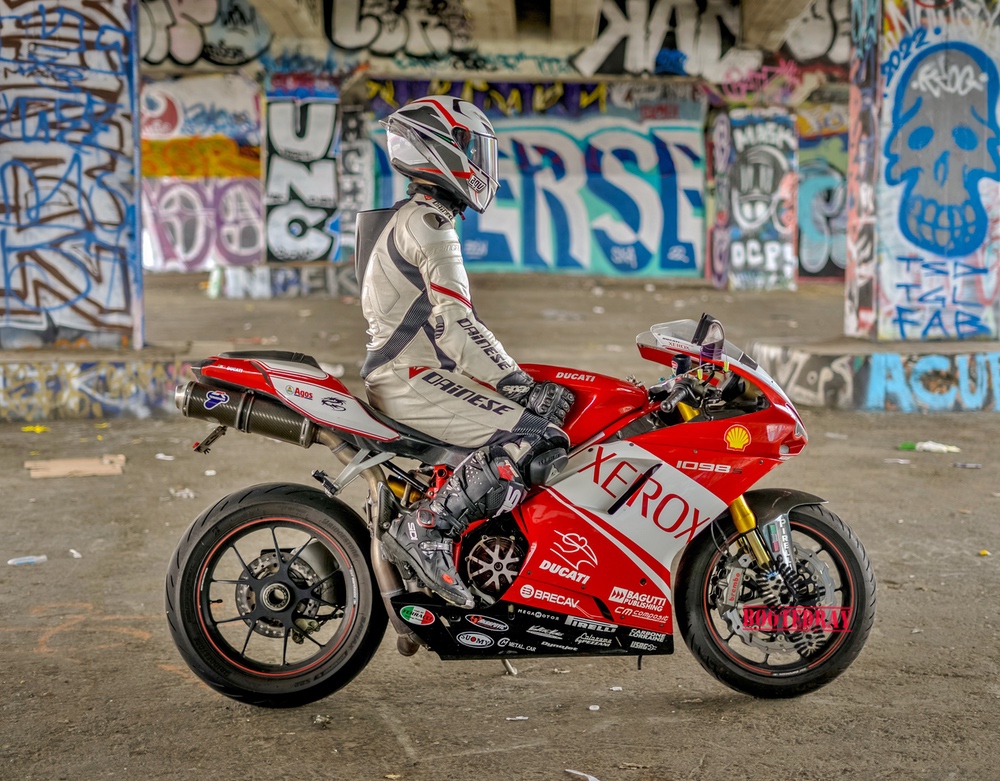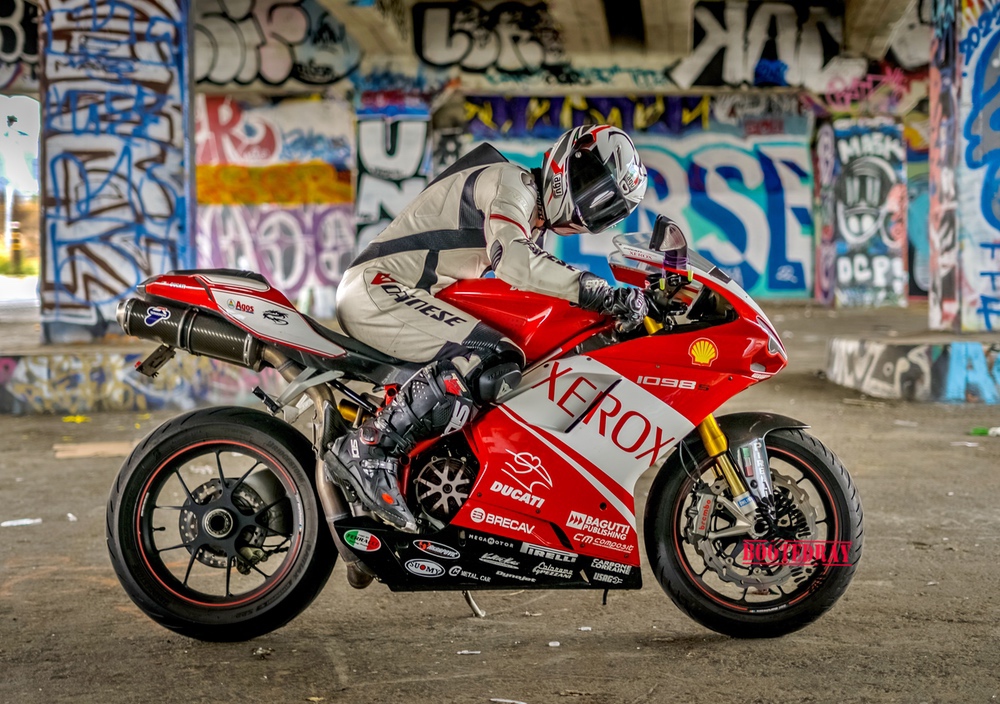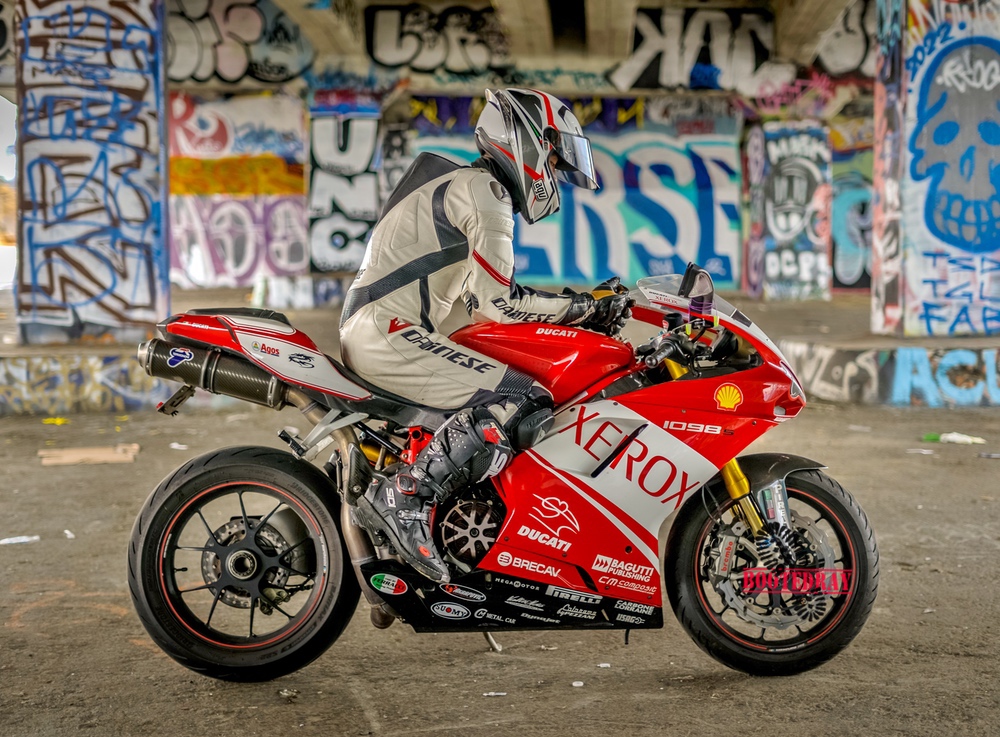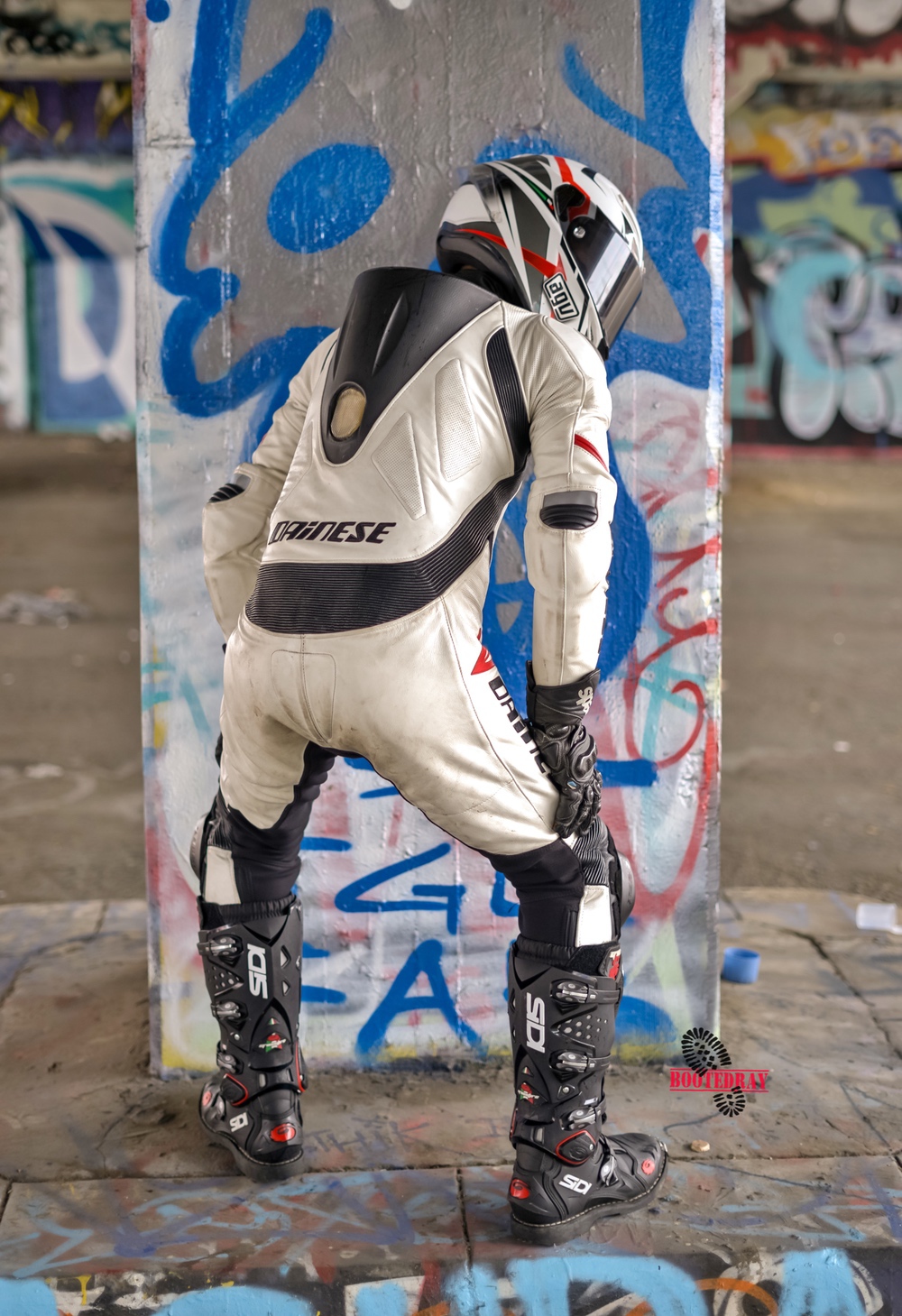 Looks like my ass is a bit dirty, right? Who can clean it out for me?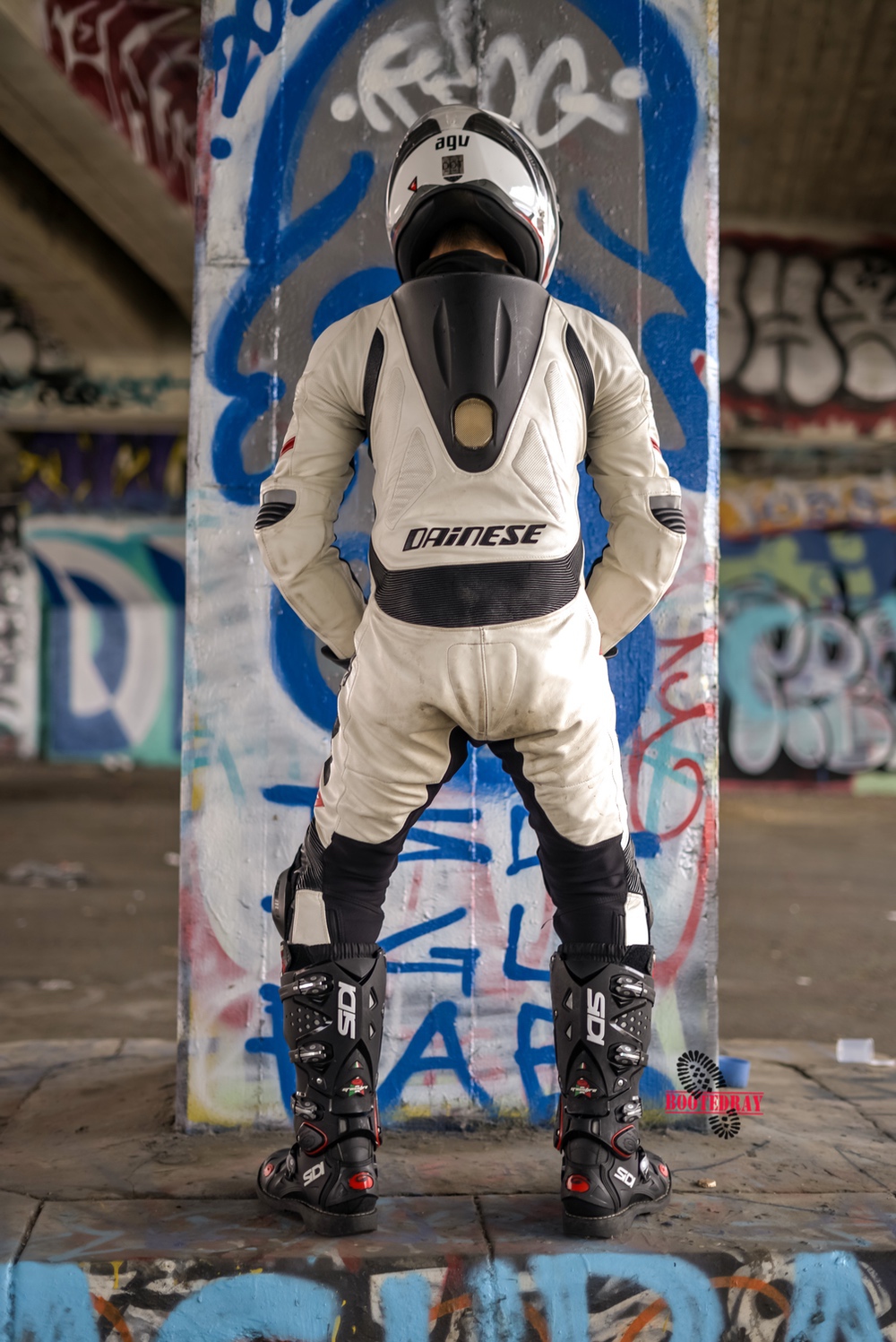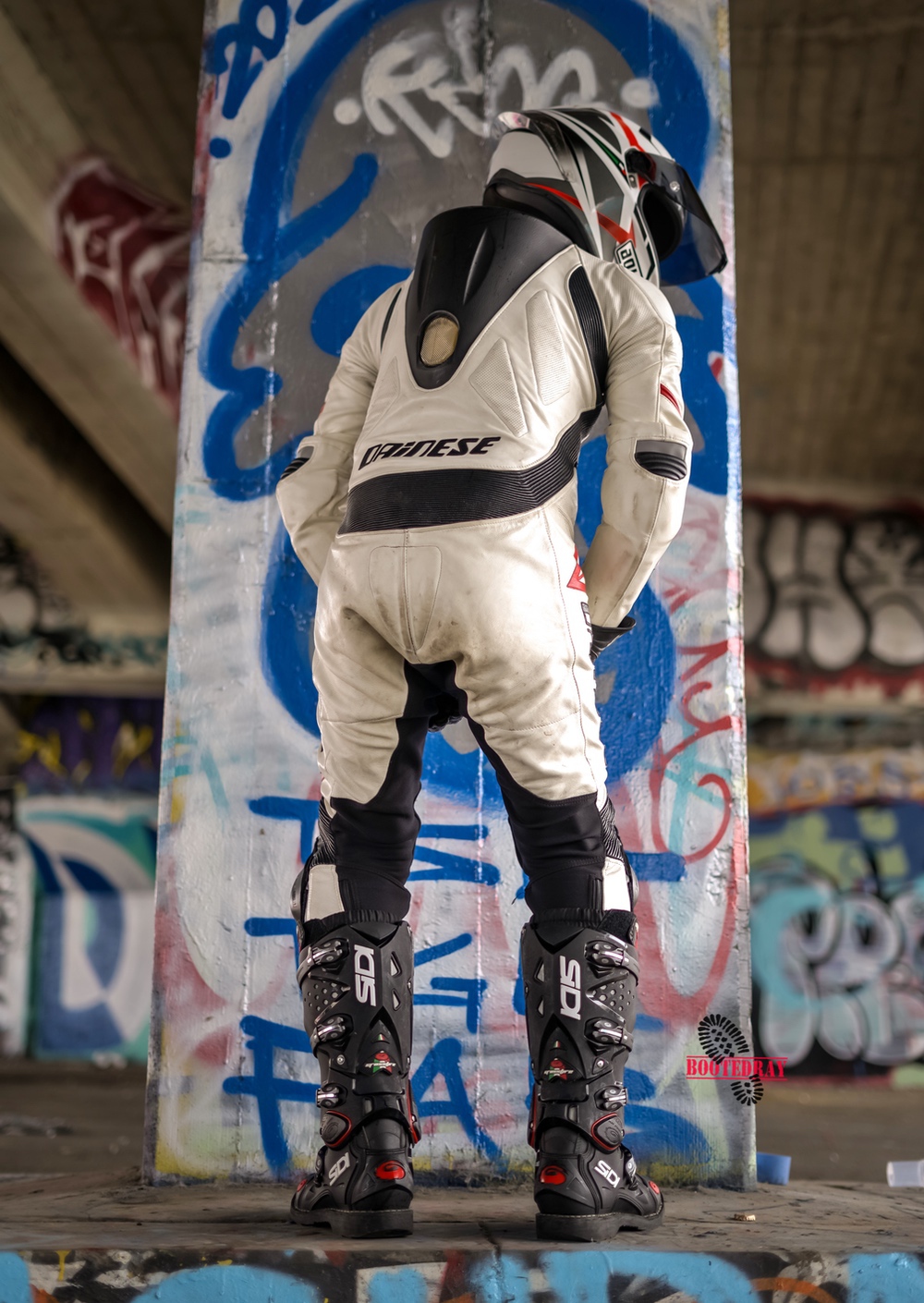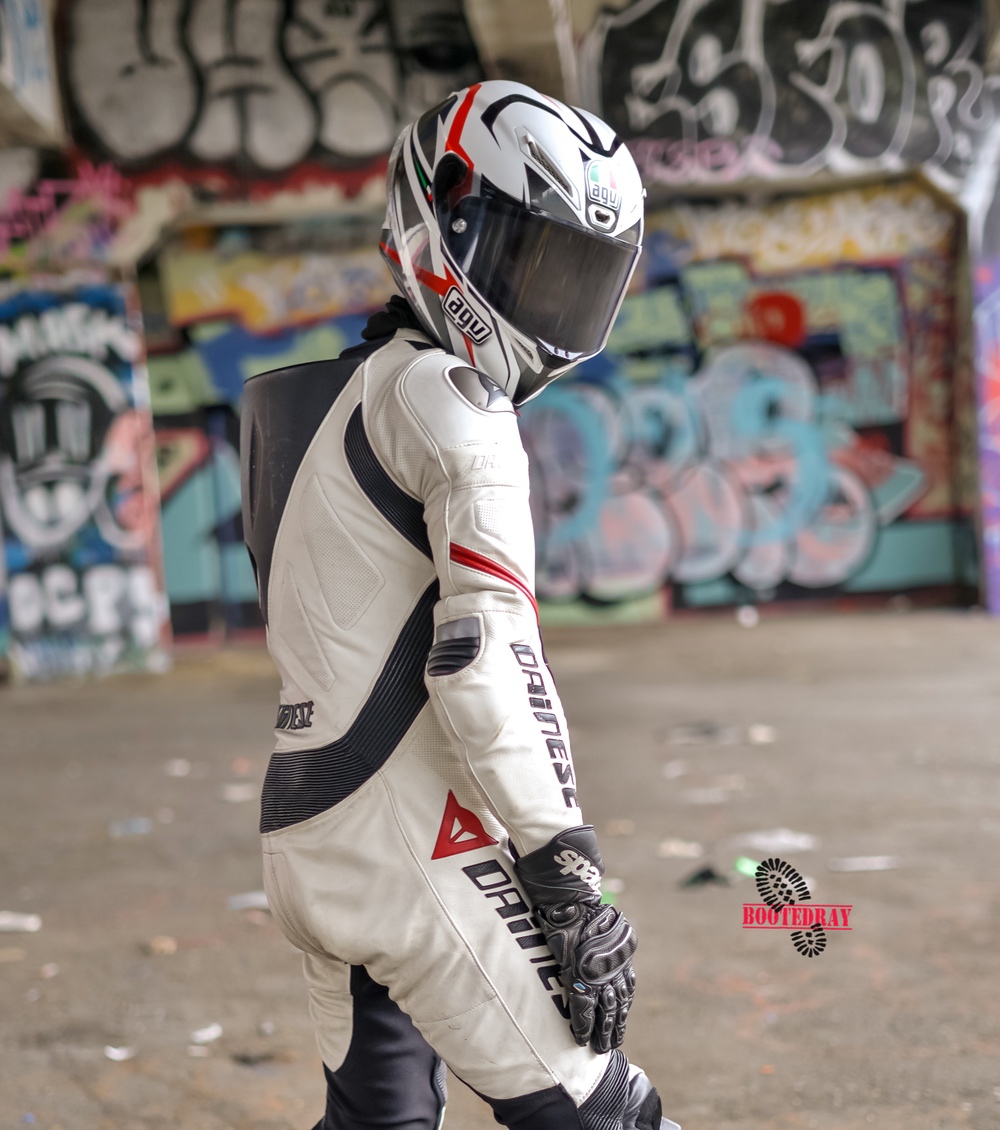 I was holding my piss for the whole morning, and now, finally pissing on my friend B's back 🙂
What do you think? want to be my next pissing boy?