Today my friend M and I woke up super early to take photos in this Dam. We saw a nice pic from Instgram that want to do the same. But it turned out that we cannot replicate it. Well,  we just do it in our own style instead.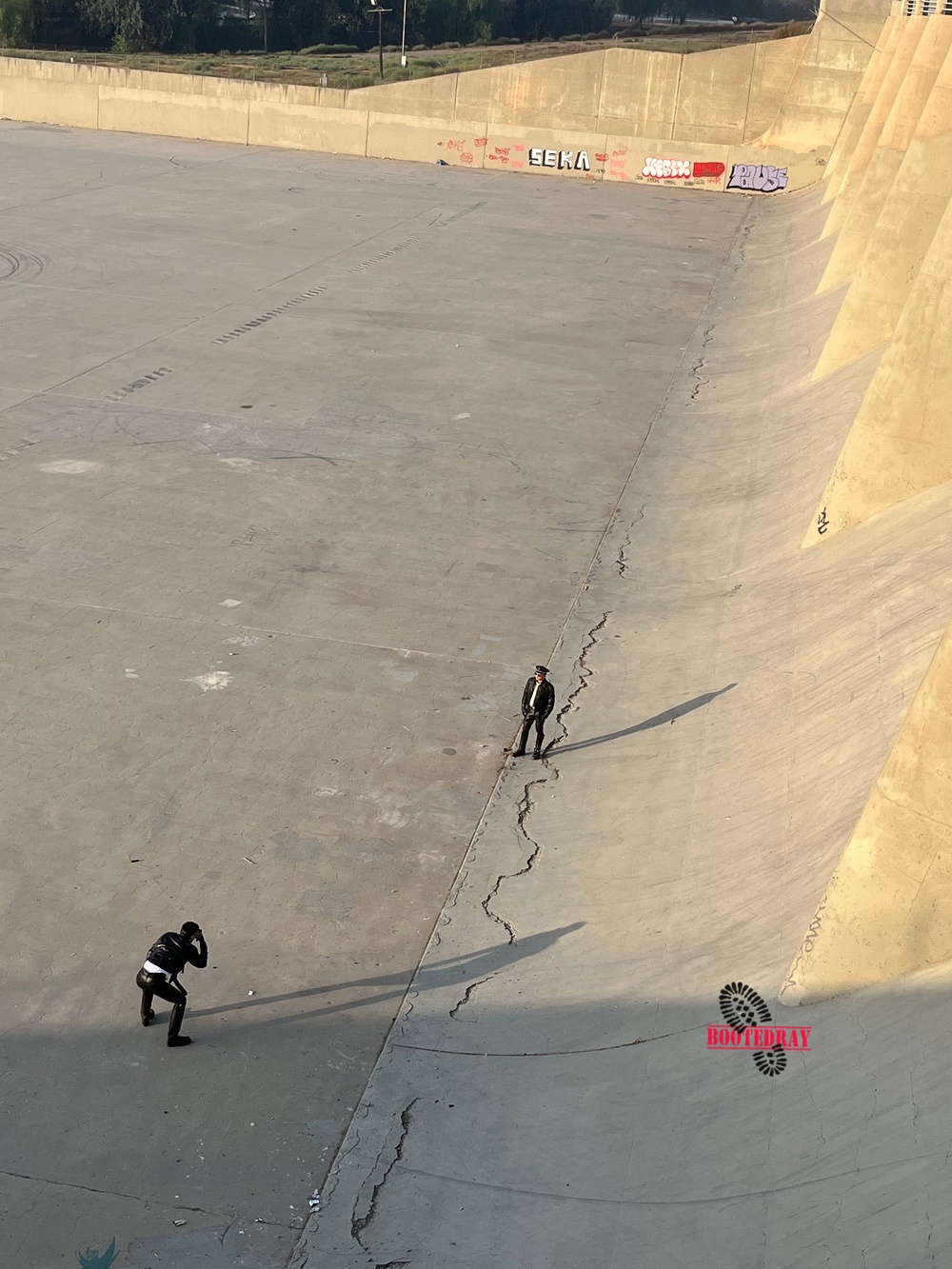 Two leather masters are taking photos for each other 🙂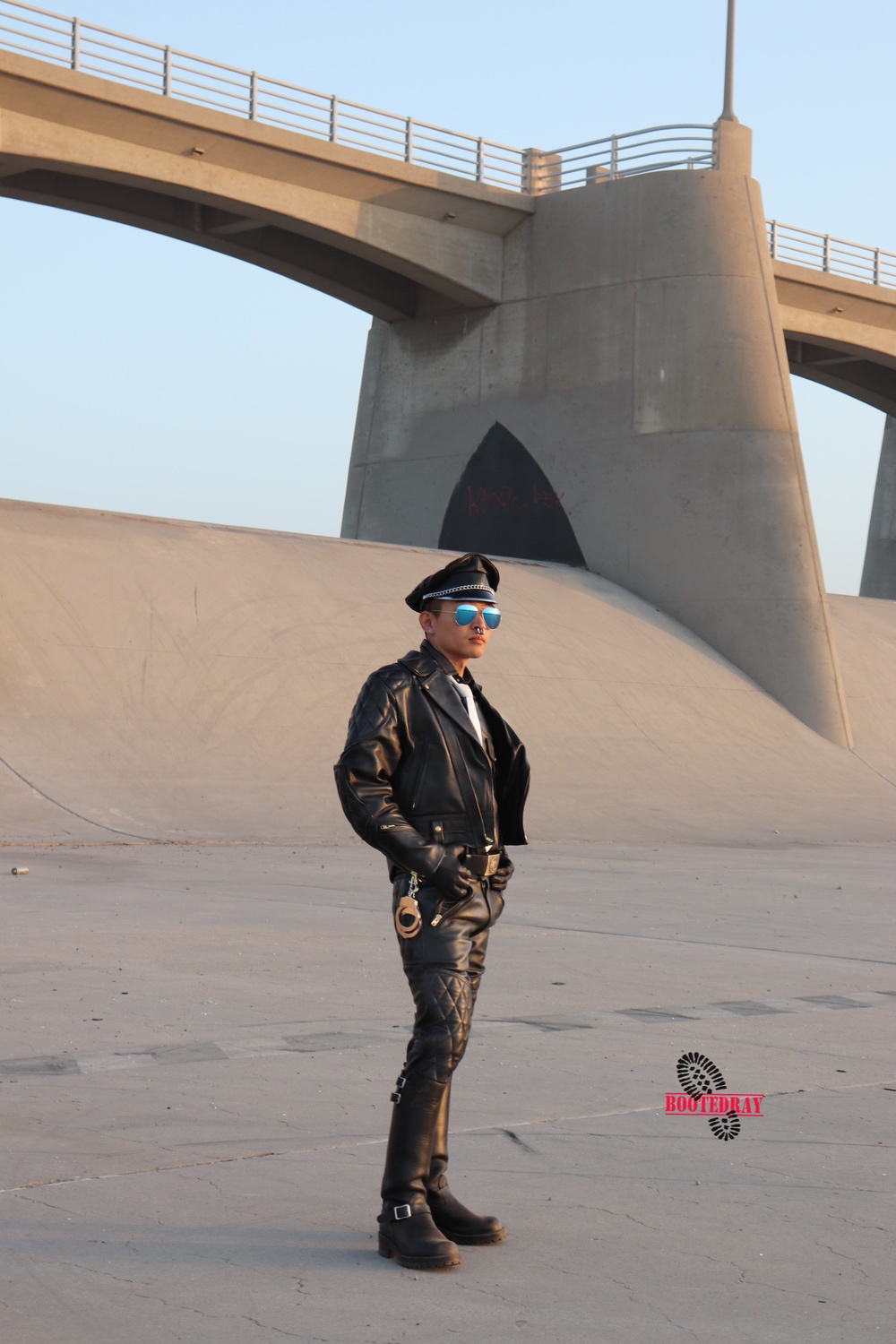 That was the time that the sun just raising up.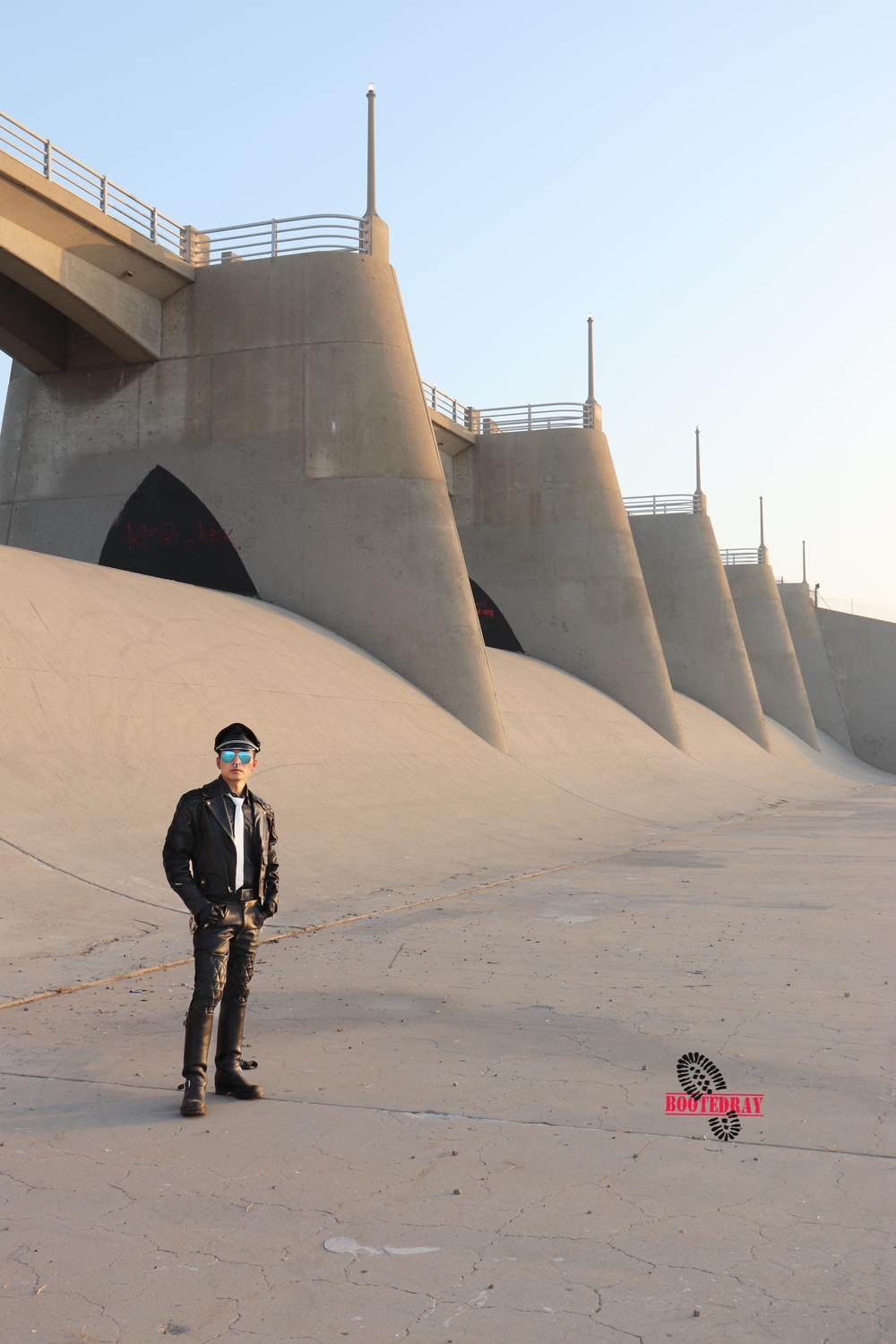 I think I need to change to another leather pants next time to take full body pics.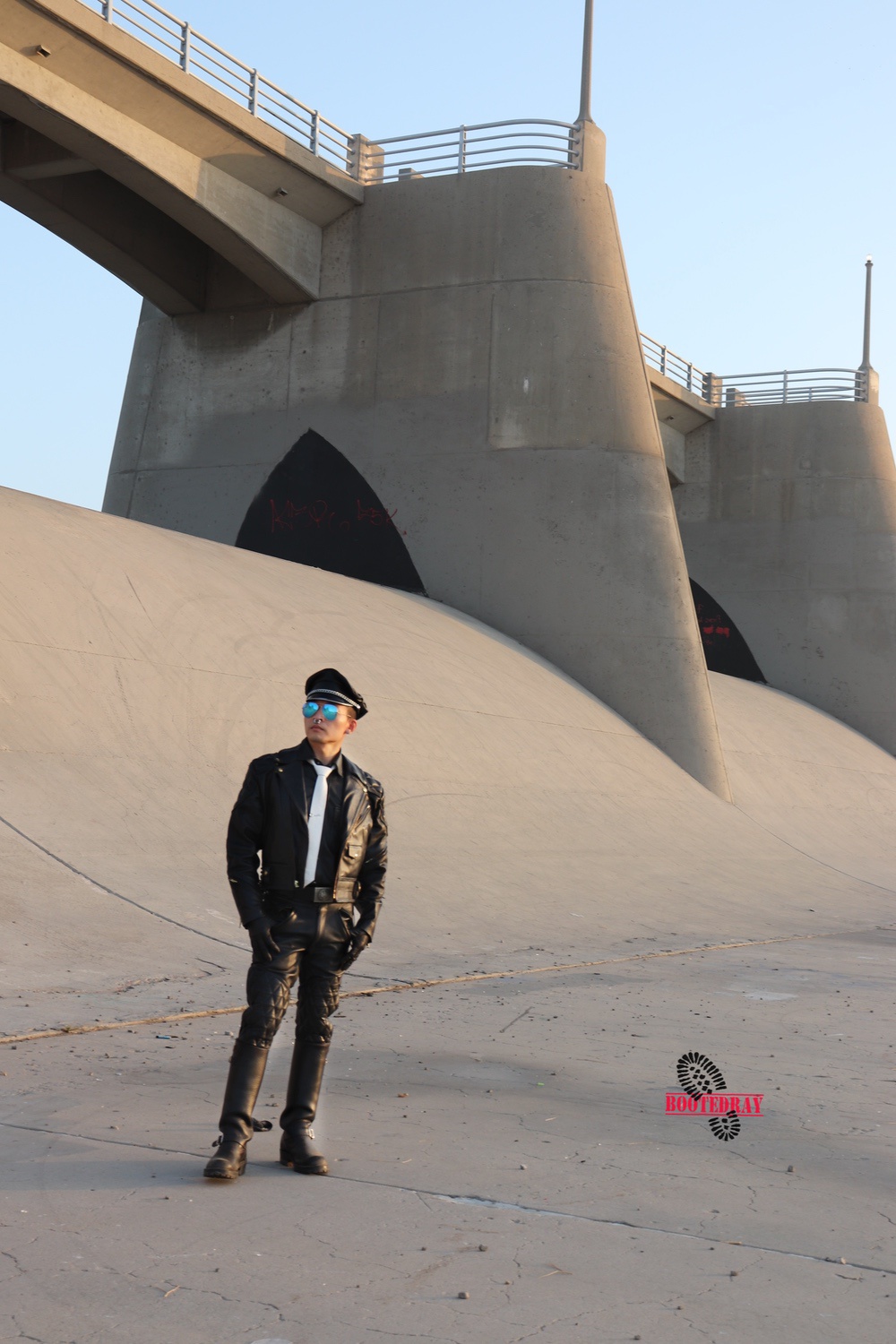 It is interesting that my friend always take not straight pictures. He said we are gay, so why straight? lol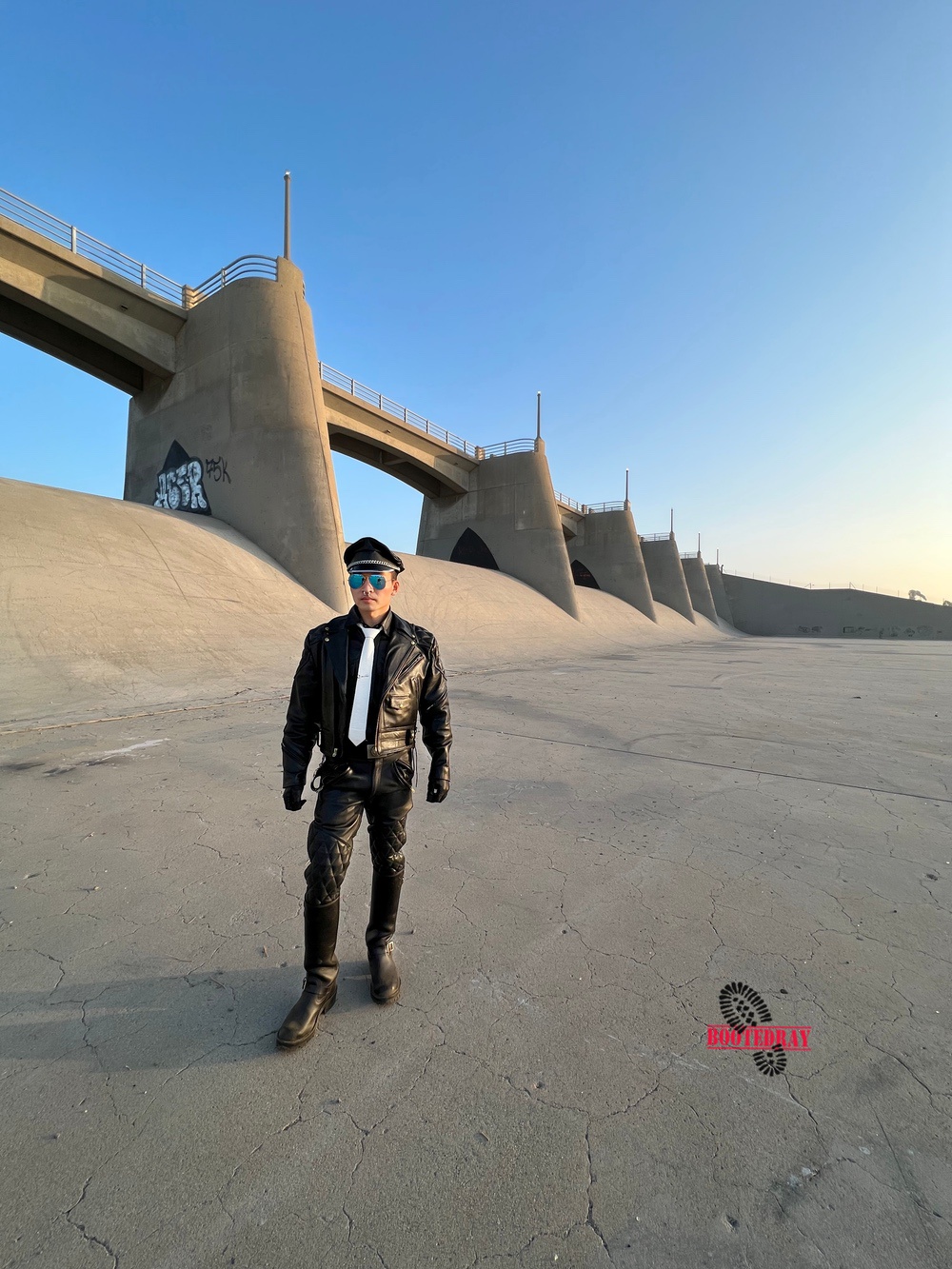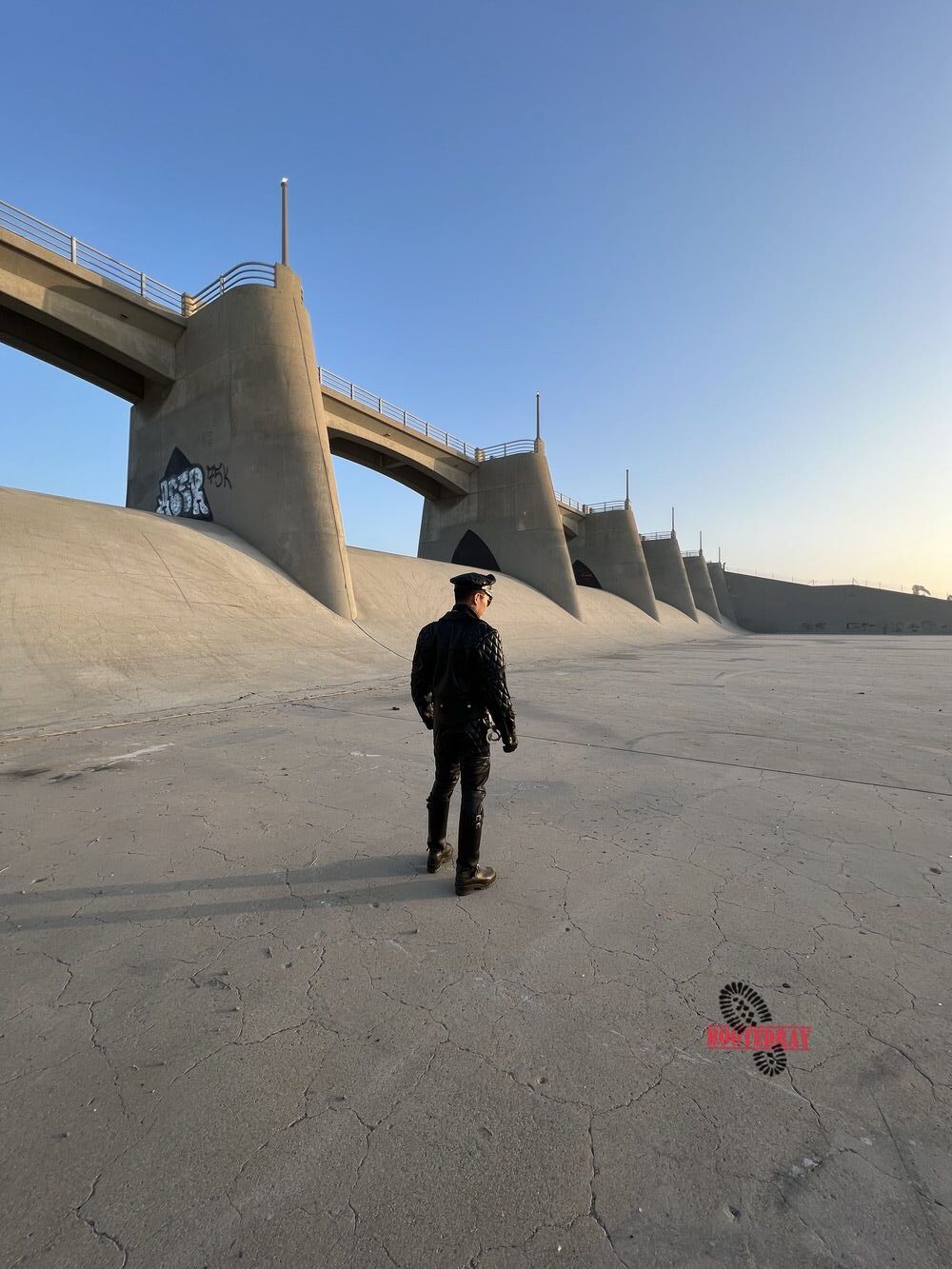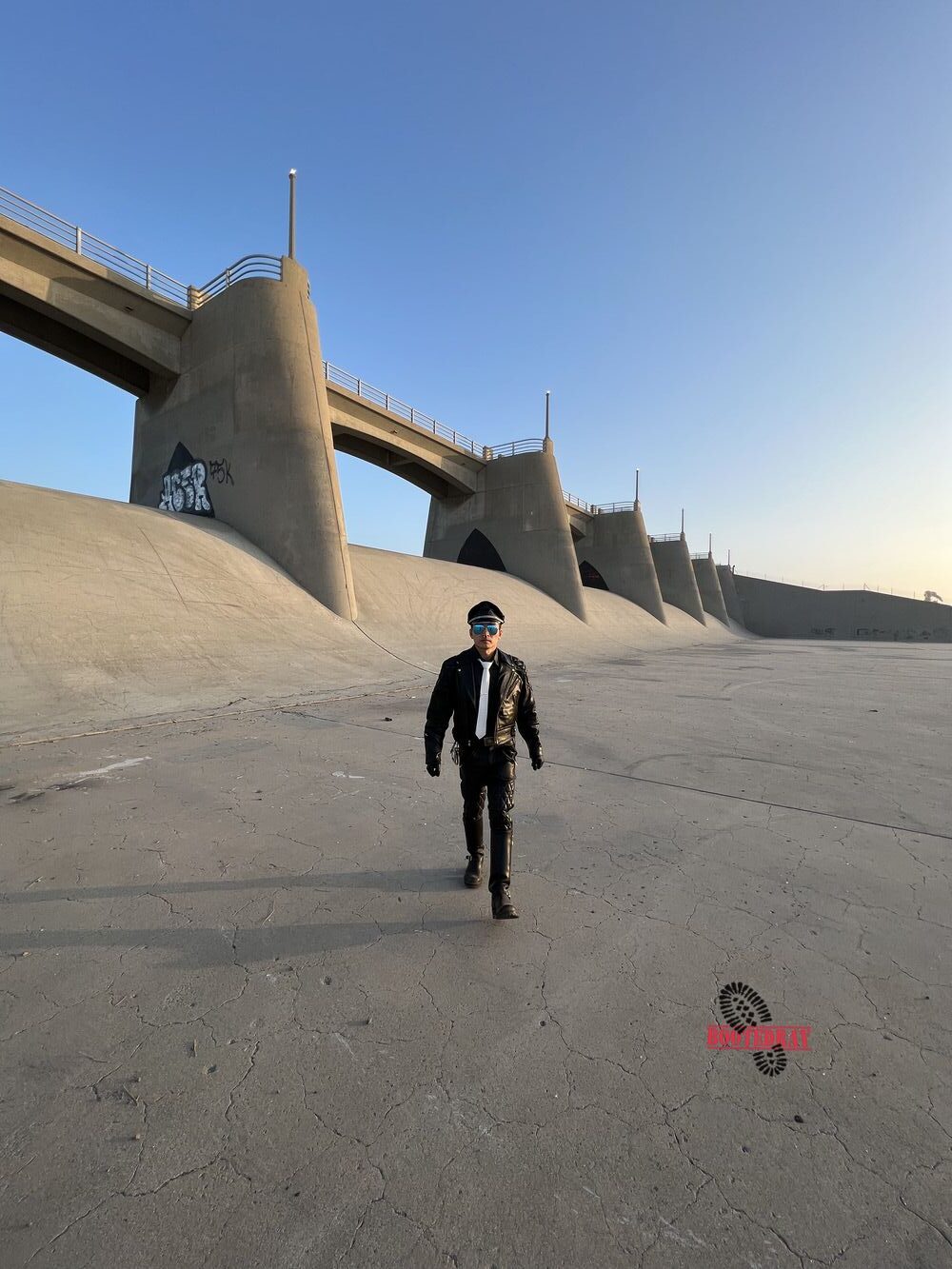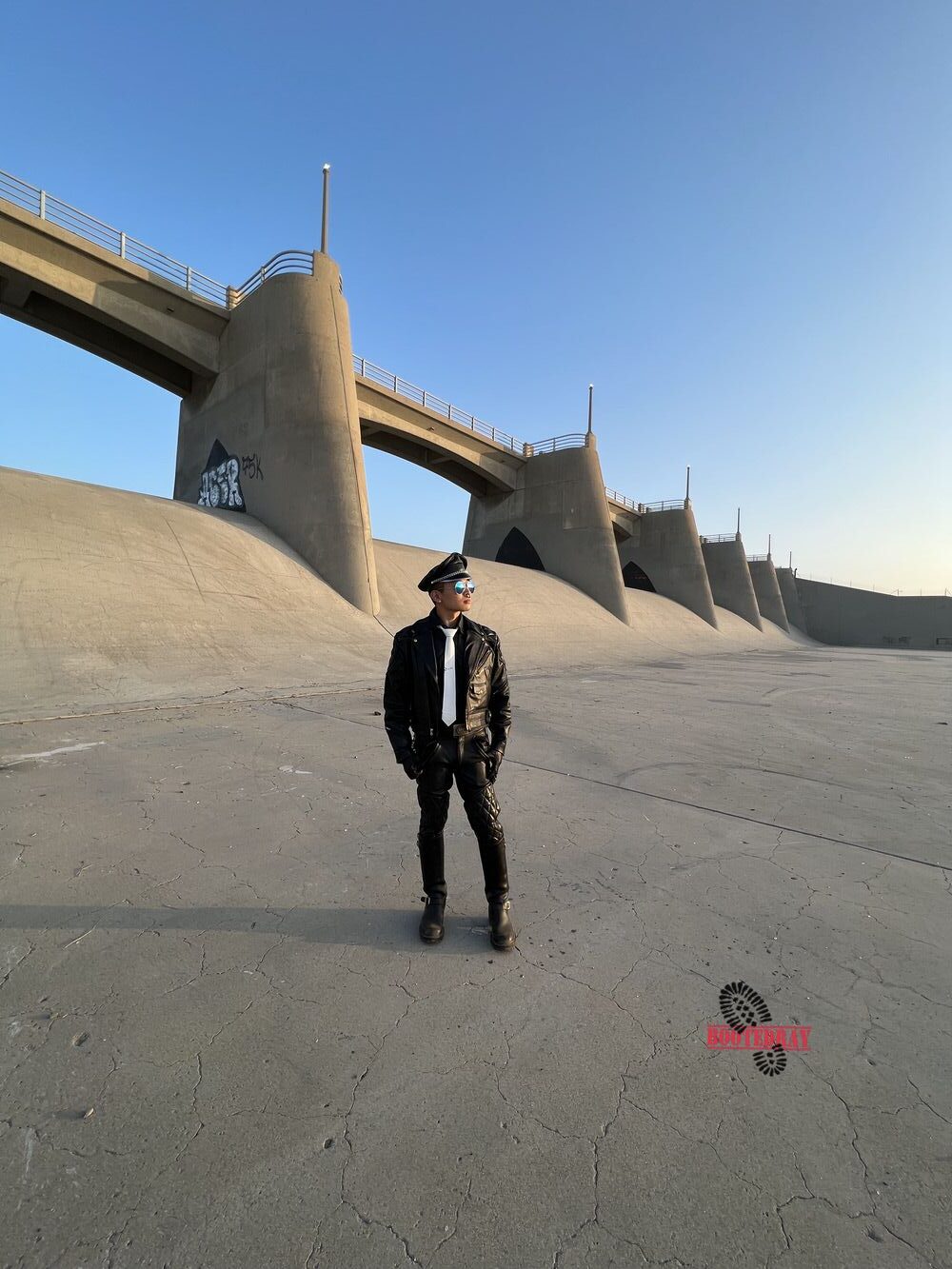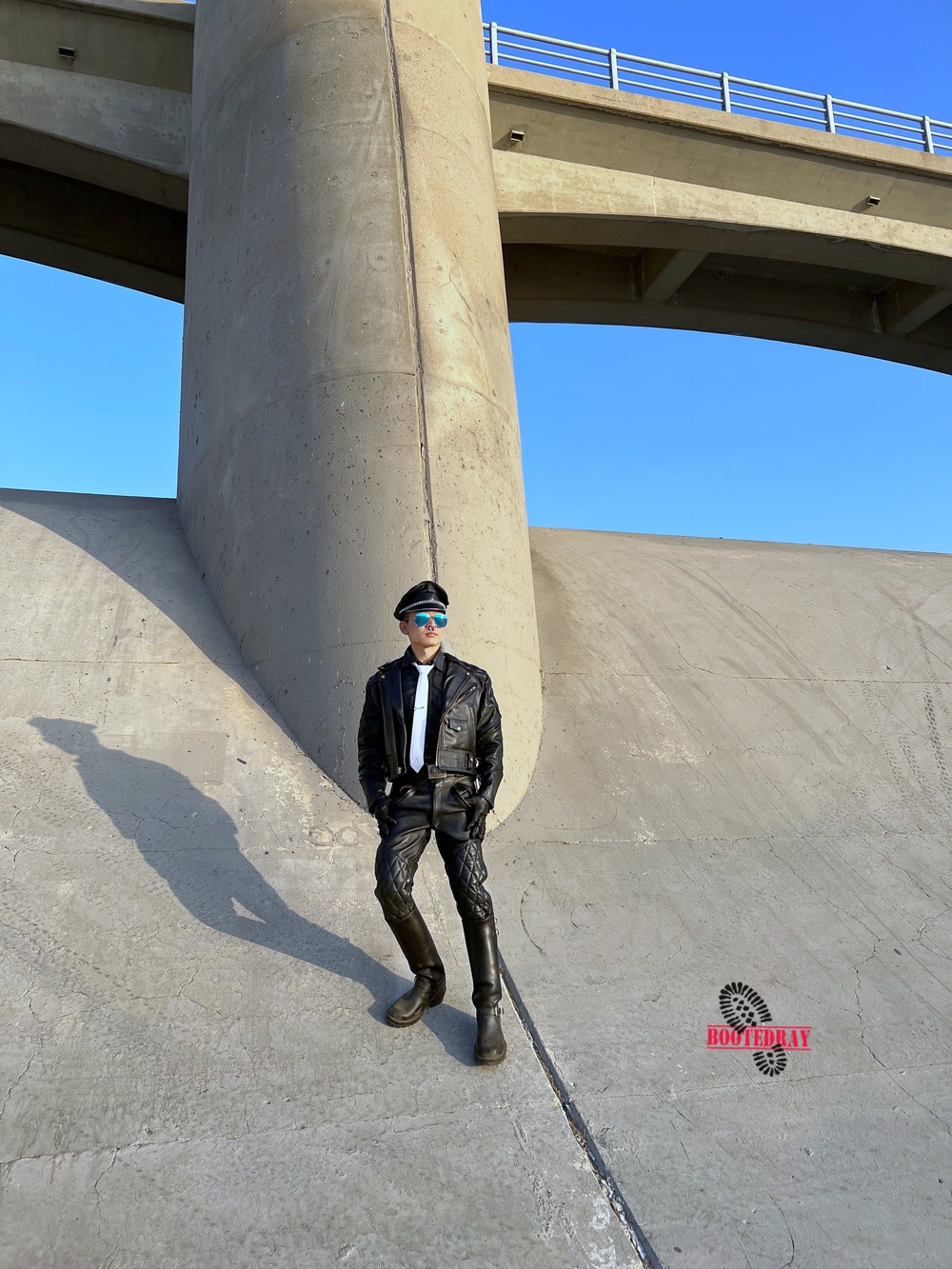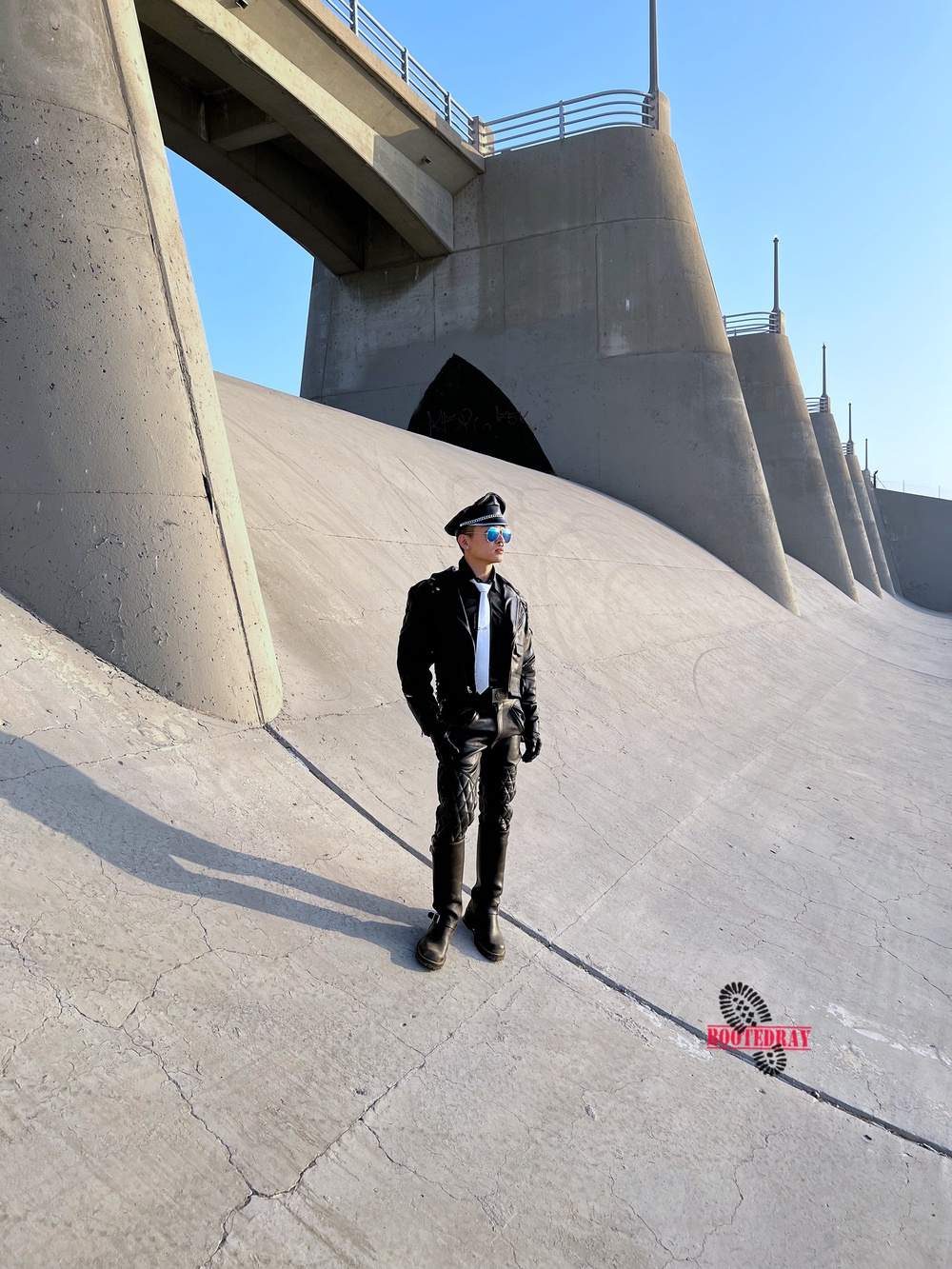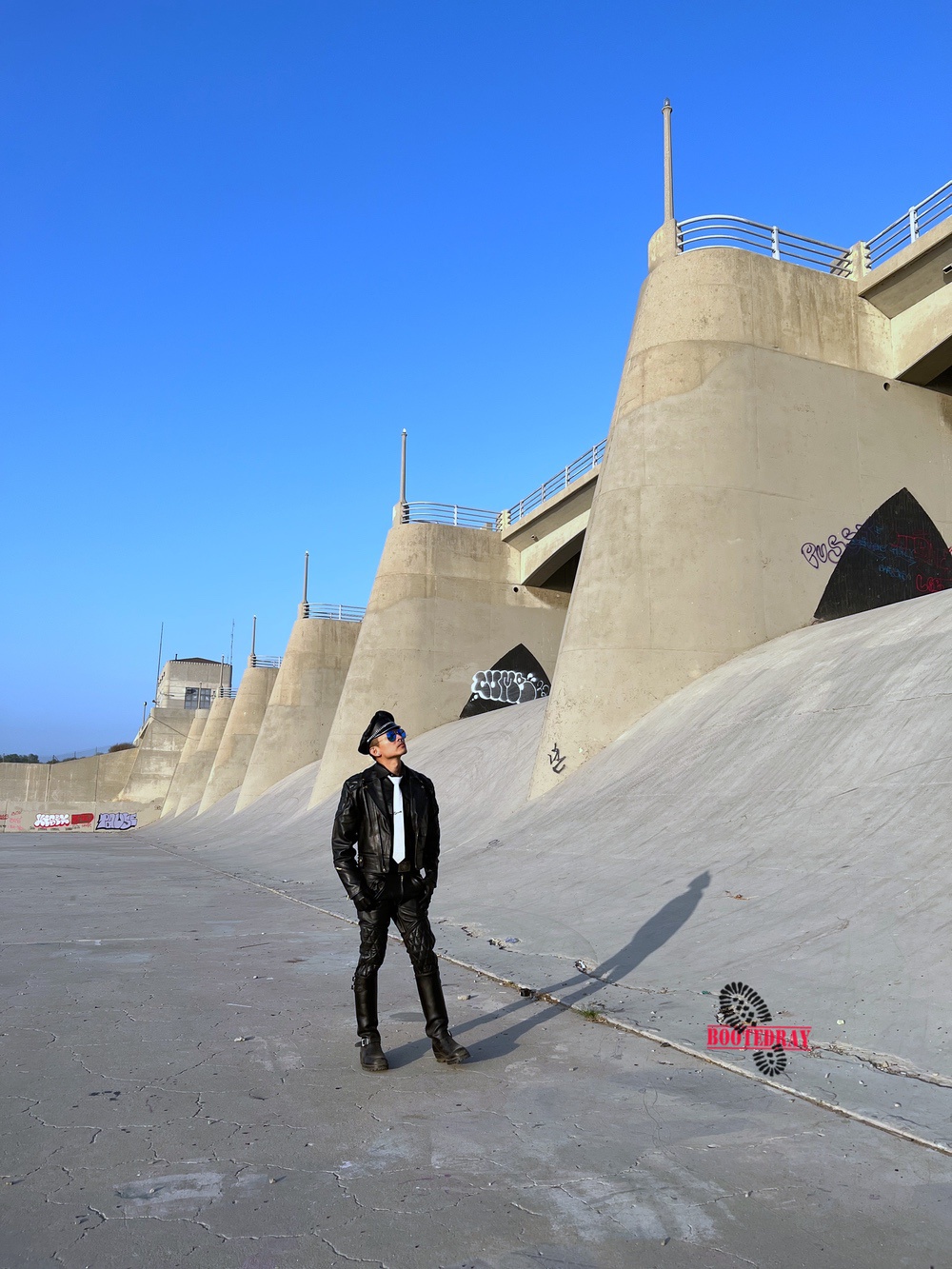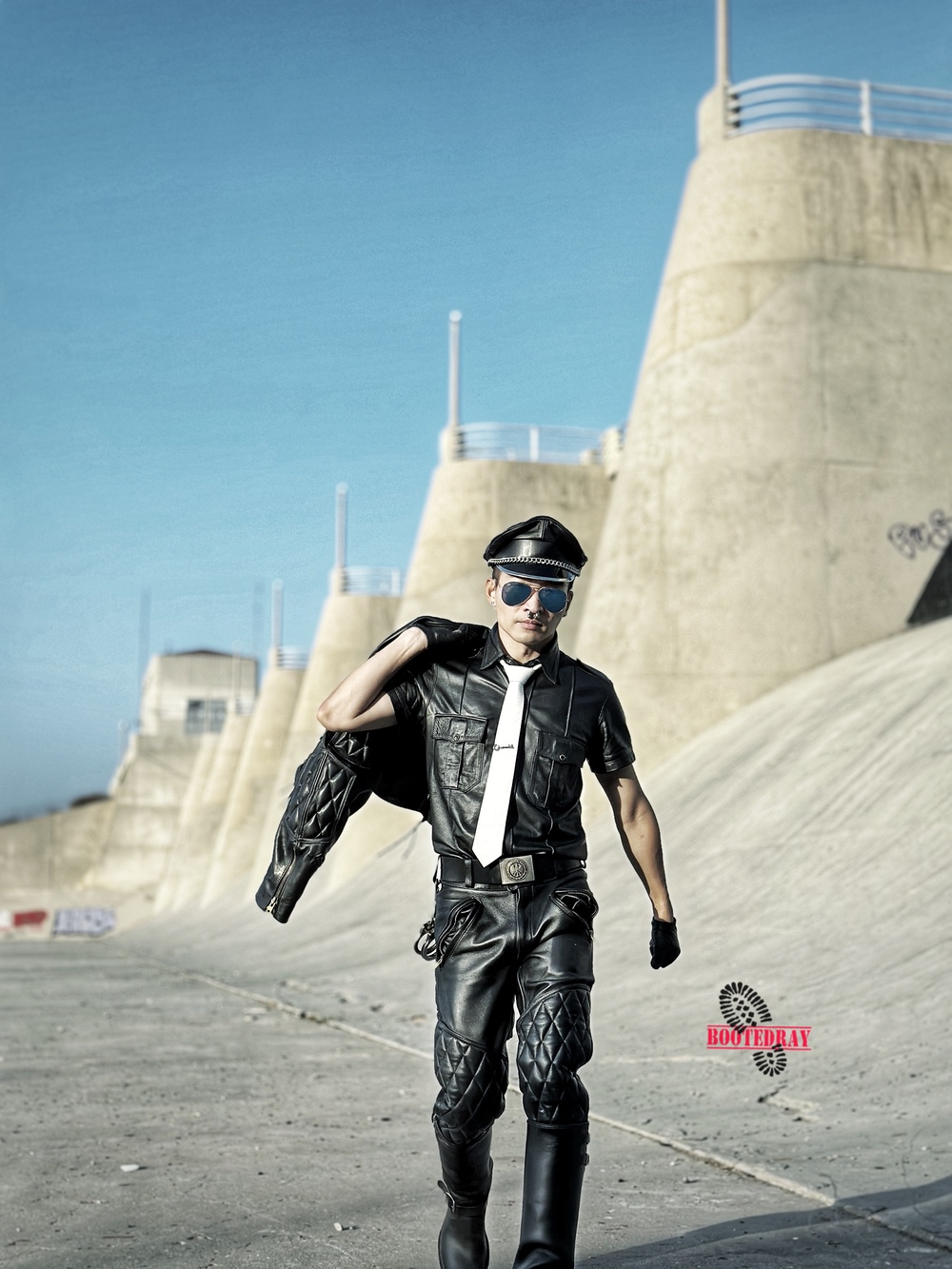 Which one you think is the best of me in leather? comment below and let me know!