I haven't worn my super stinky Levis jeans for a while, and today I am a bit horny on the dirty side, so I wear my dirty rubber boots as well. They are full of piss and cum both inside out 🙂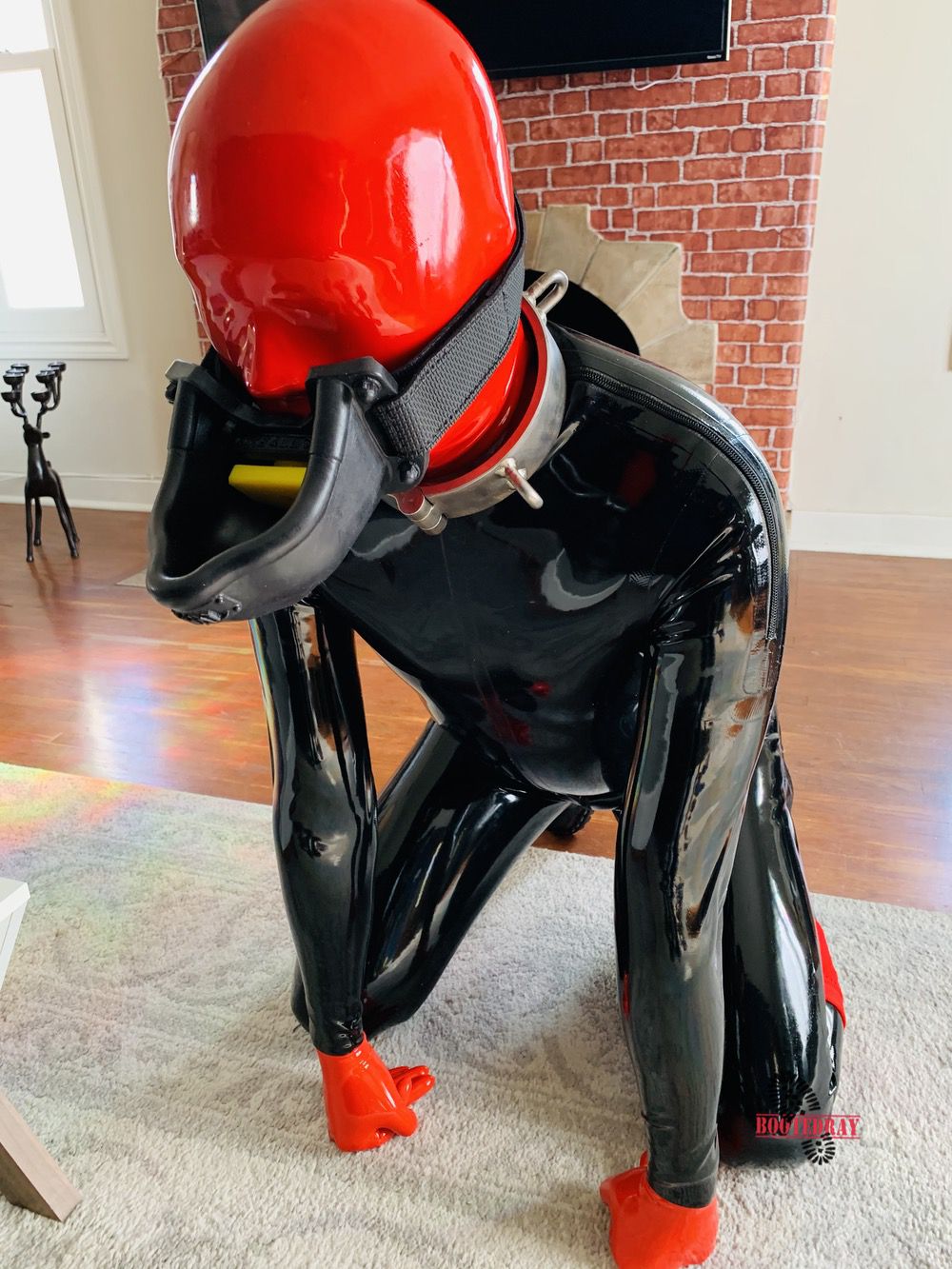 A sexy rubber slave, right? I put on a very heavy metal shackle on his neck to remind its place.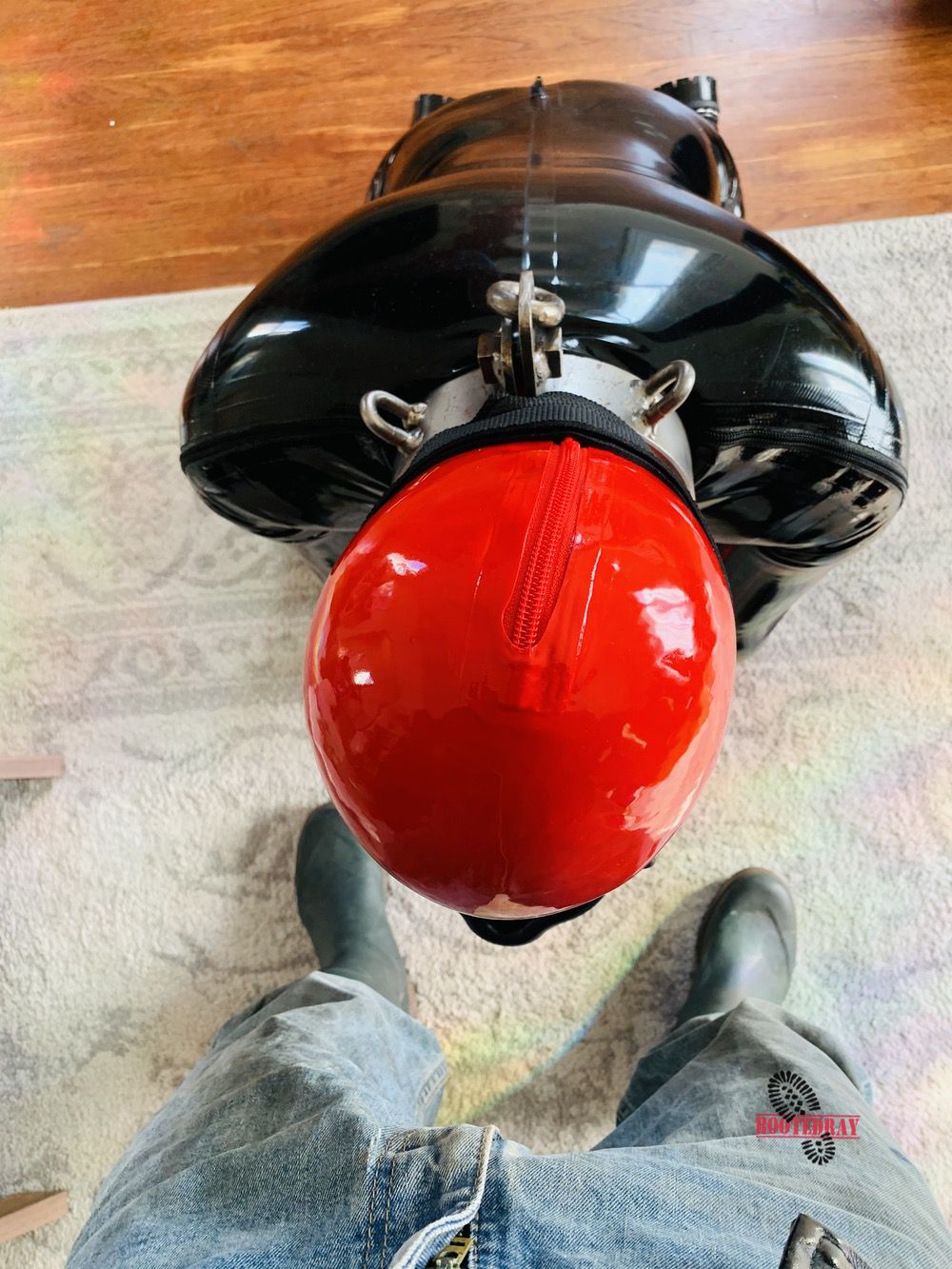 It is kneeing in front of ME.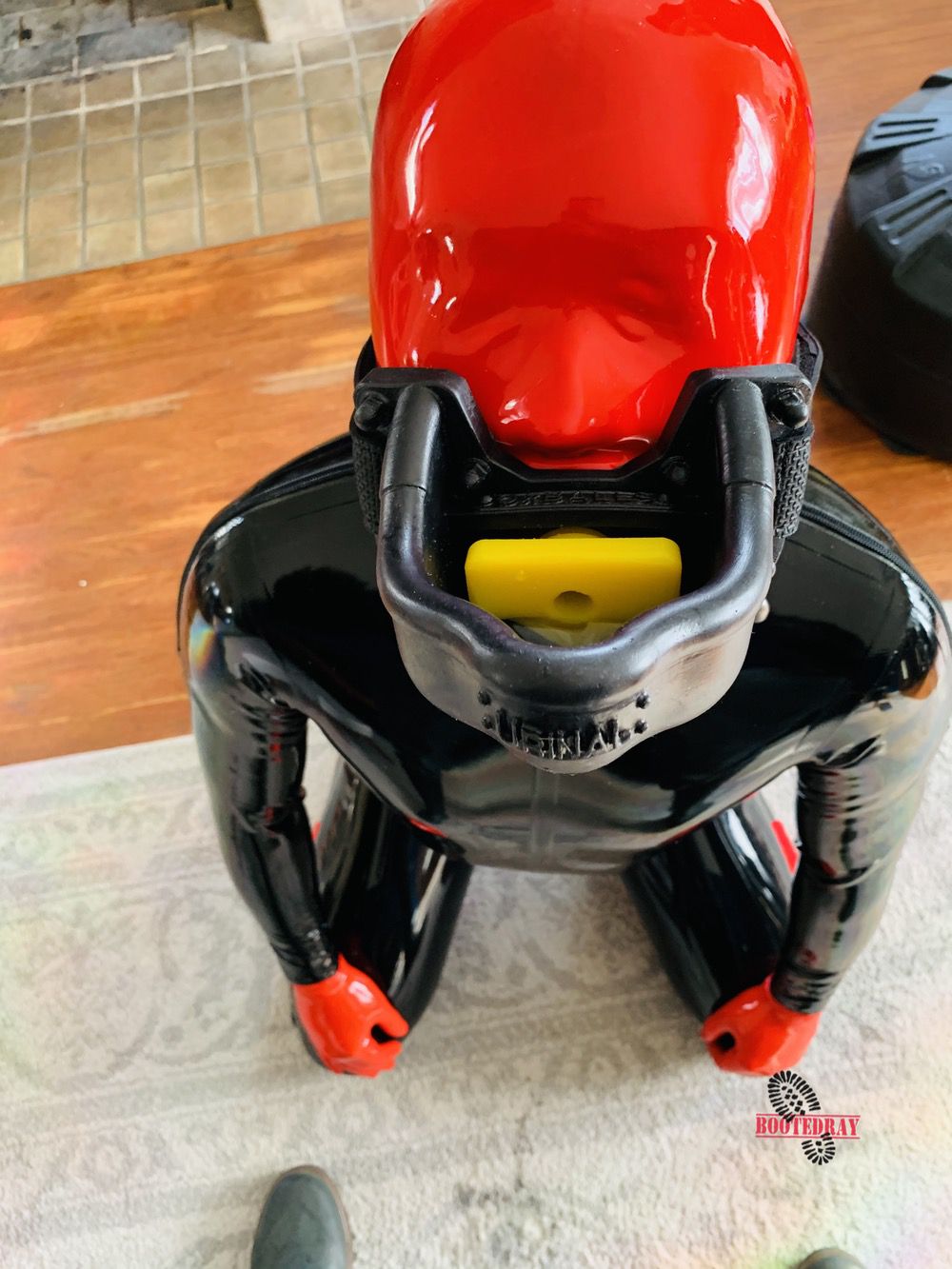 I cannot wait as I have been saving my piss for over one hour now.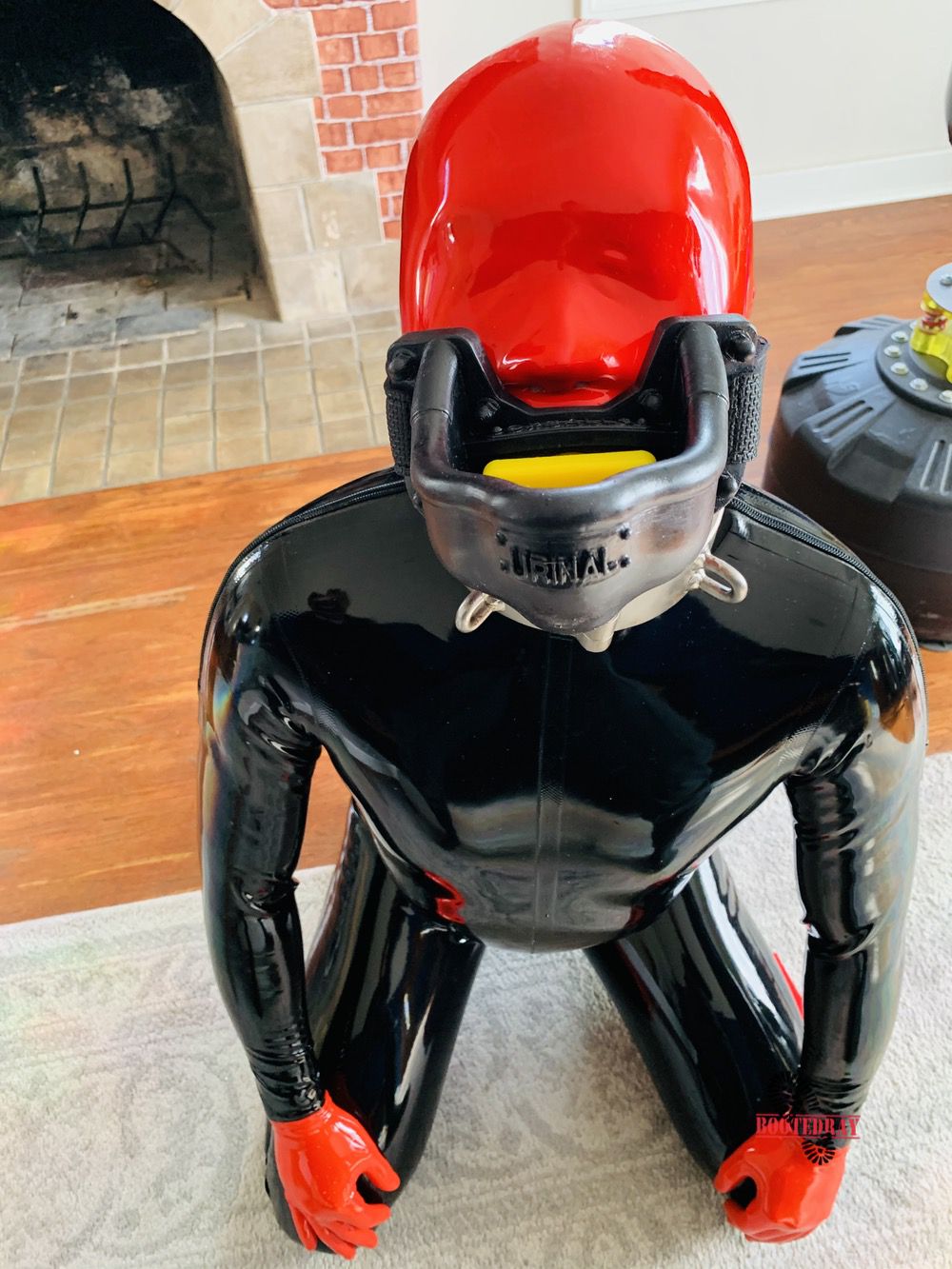 Shortly I filled this piss gag full for 4 times. And he is obviously struggling with it. You can never have too much piss, eh? haha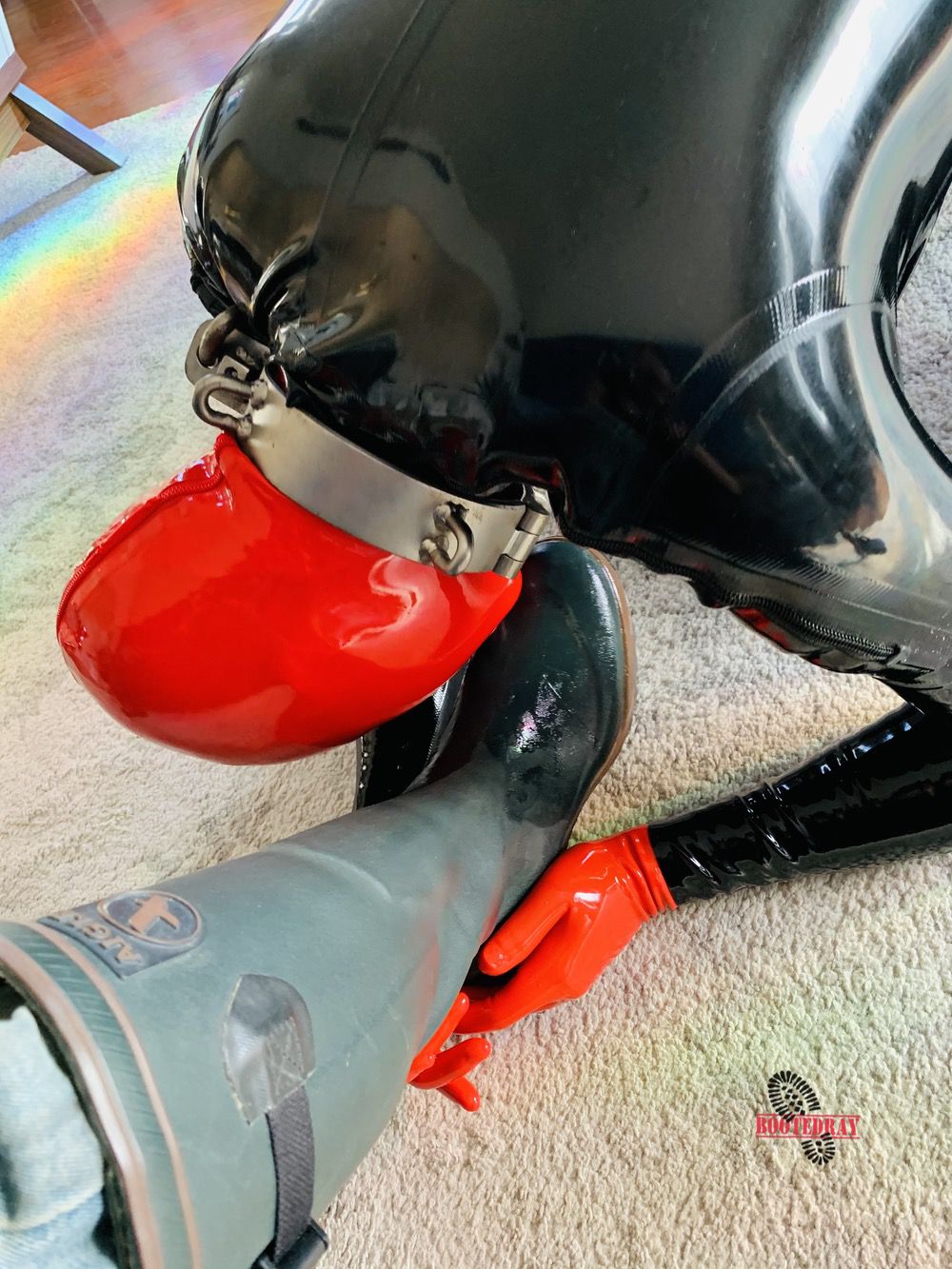 Now he is cleaning my Aigle rubber boots.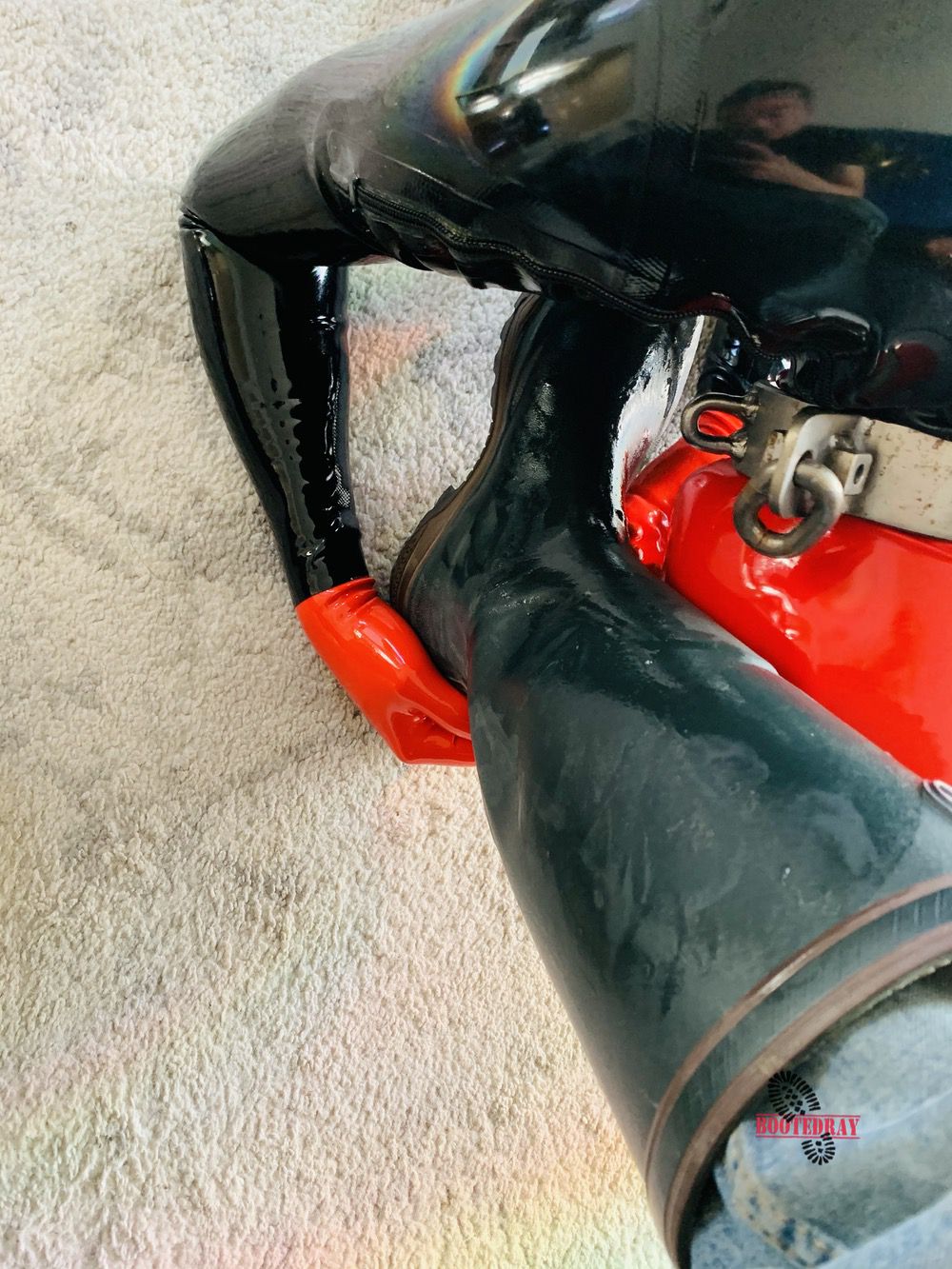 They are a pair of super stinky boots. I have filled them with piss for over a week, and dried them up later. From inside, you can smell the piss coming in a super strong way.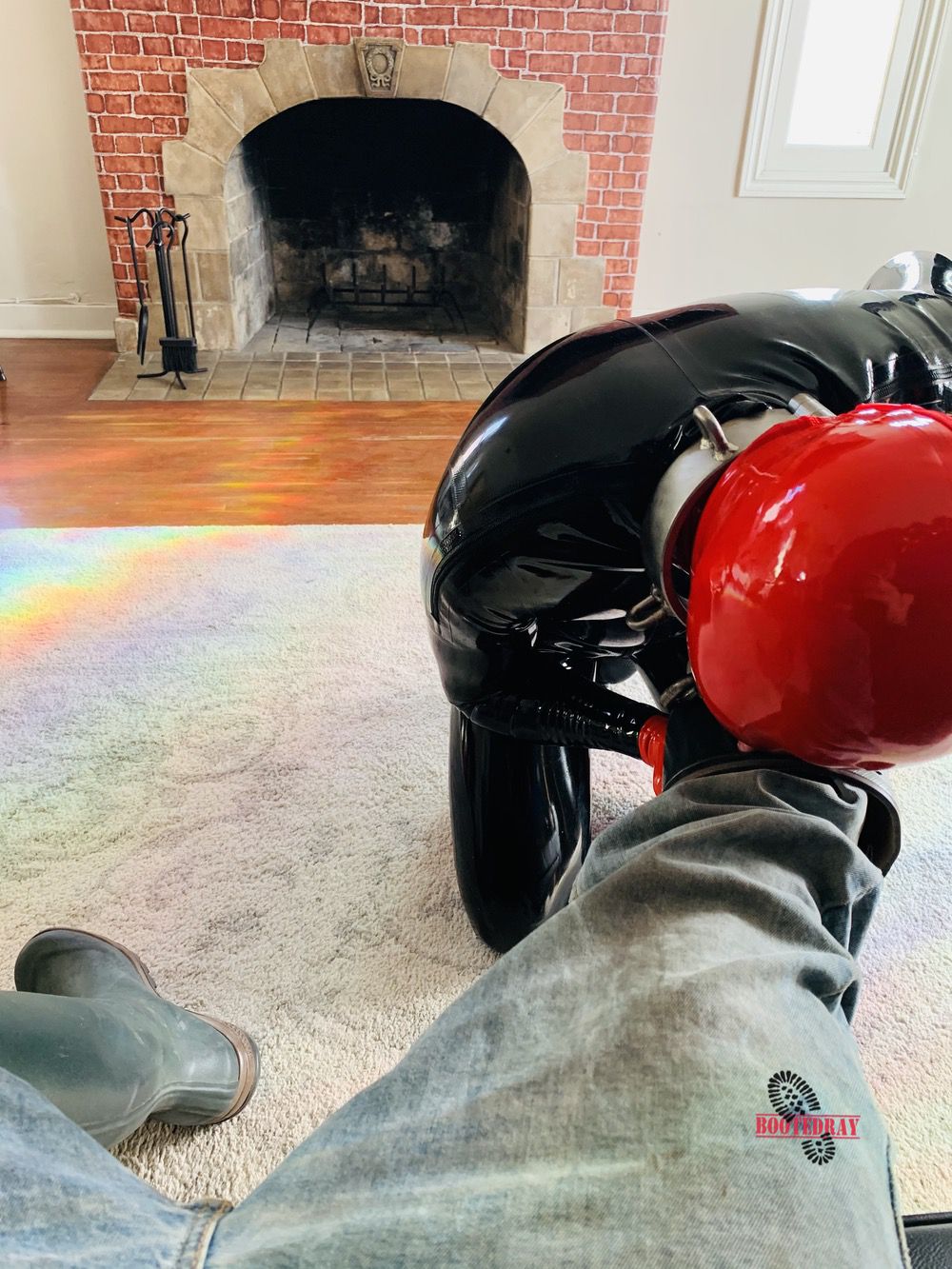 And this is my new favourite jeans. I cum and piss on it many times. Now they have a very pleasant smell 🙂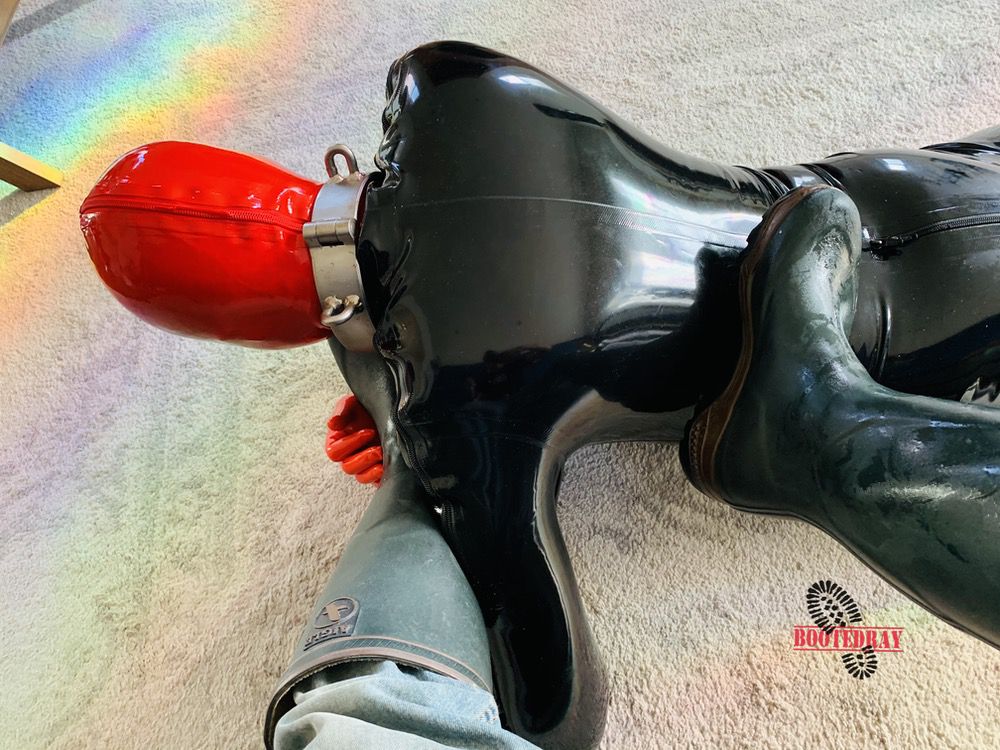 A good Master view, right?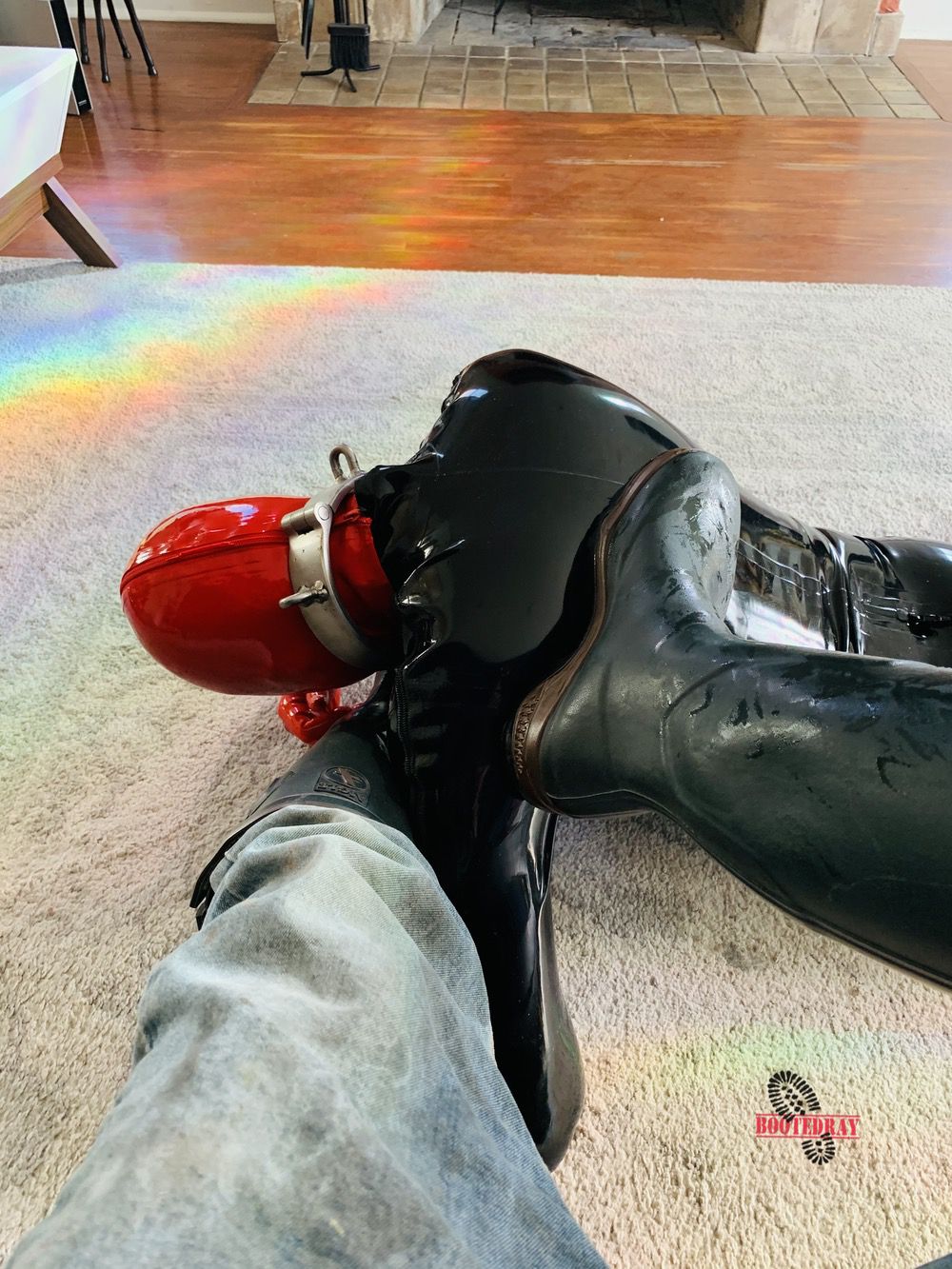 It is continuing licking my dirty rubber boots.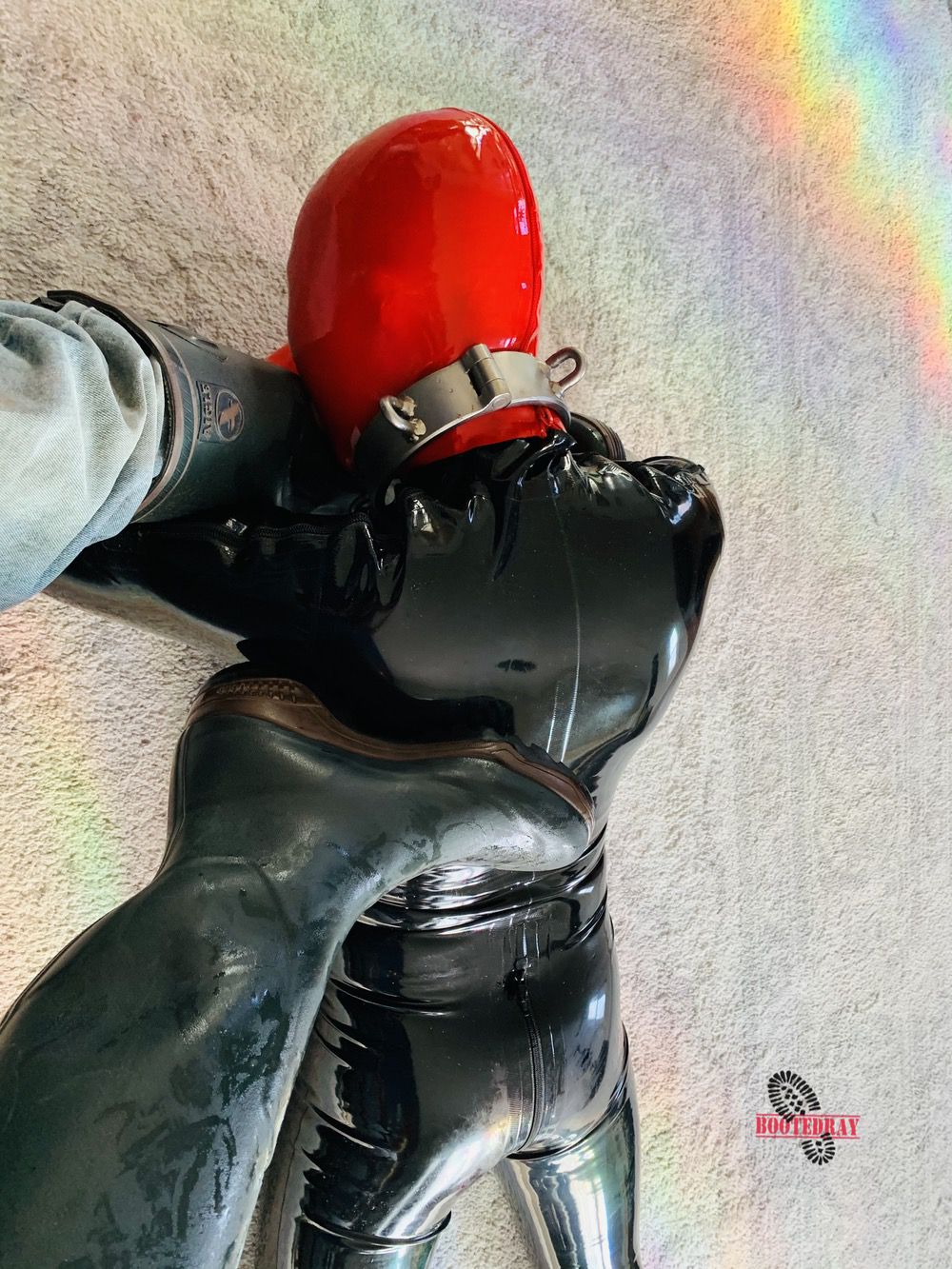 Now my dirty rubber boots are all shining. I think it has cleaned all the cum on them.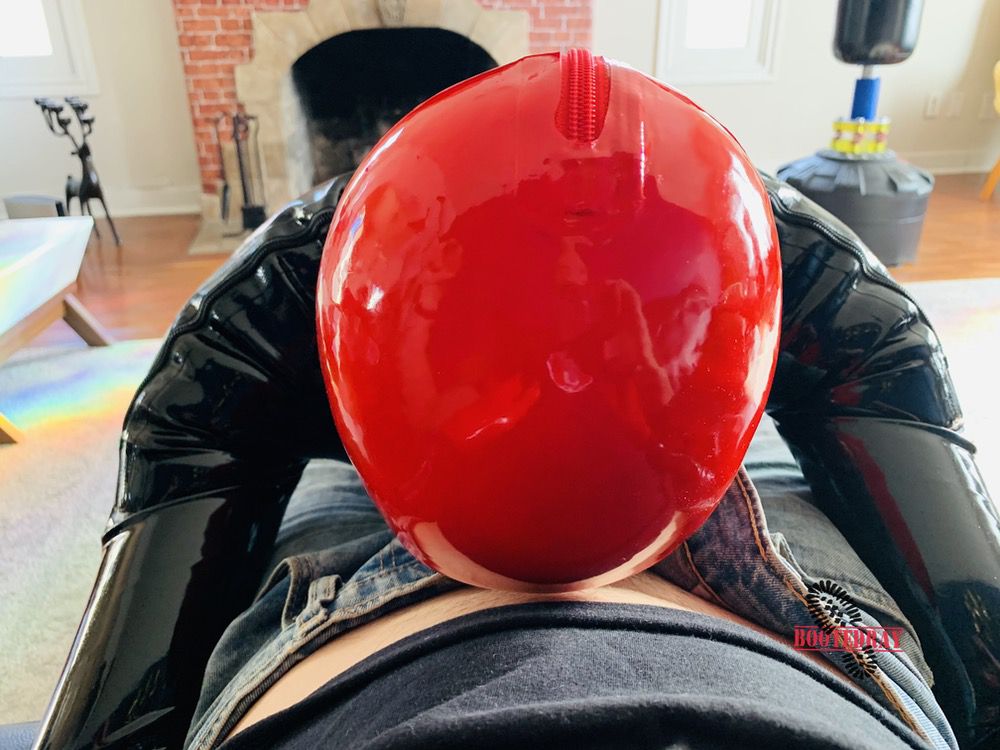 And of course, it is now worshiping my cock.
And what's next ? you know it 🙂