Finally, after almost 3 years working from home, I went to Berlin for Folsom this Sep. It is also the longest vacation I took since COVID.
Before I arrive, instead of playing by air, I actually made a long calendar serious for all the boys I want to meet, but unfortunately it's not working. I got lots of flakes. Lesson learnt 🙂
This rubber boy, he is one of those really trust-worthy ones. We planned a time, and he showed up on time.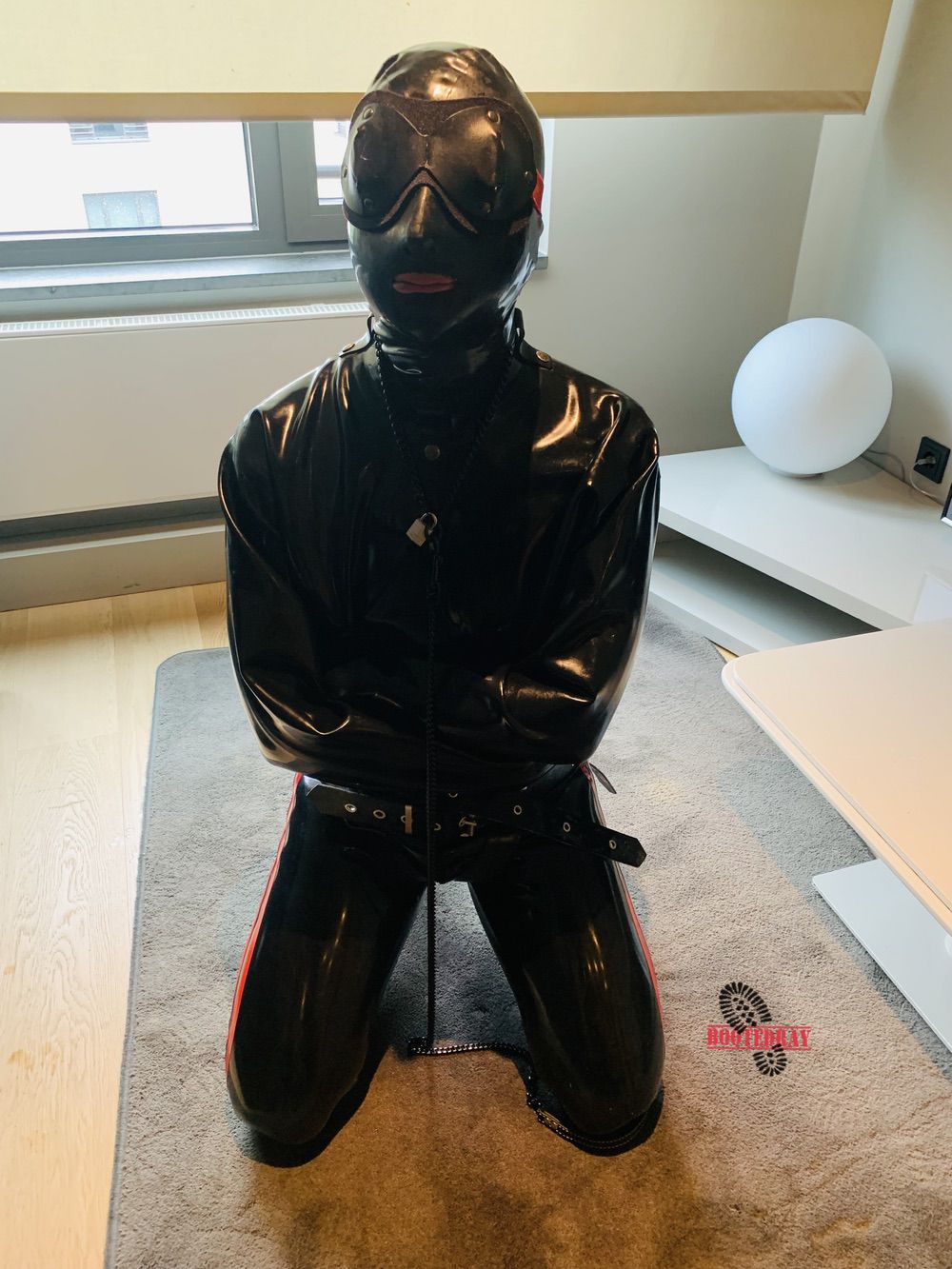 He arrived in my hotel with full rubber suit already. I put on the metal collar and leash on him.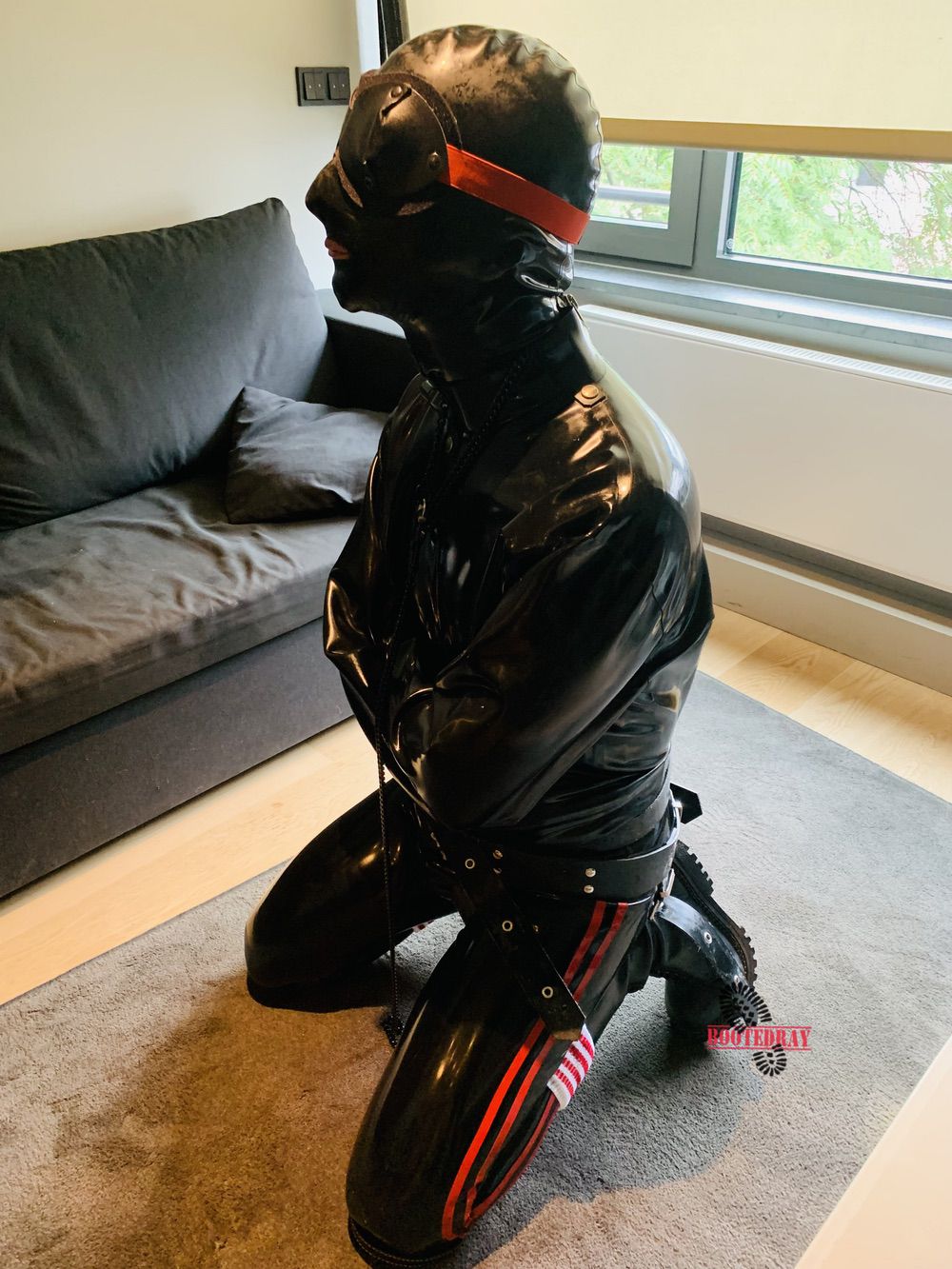 I teased him a little bit.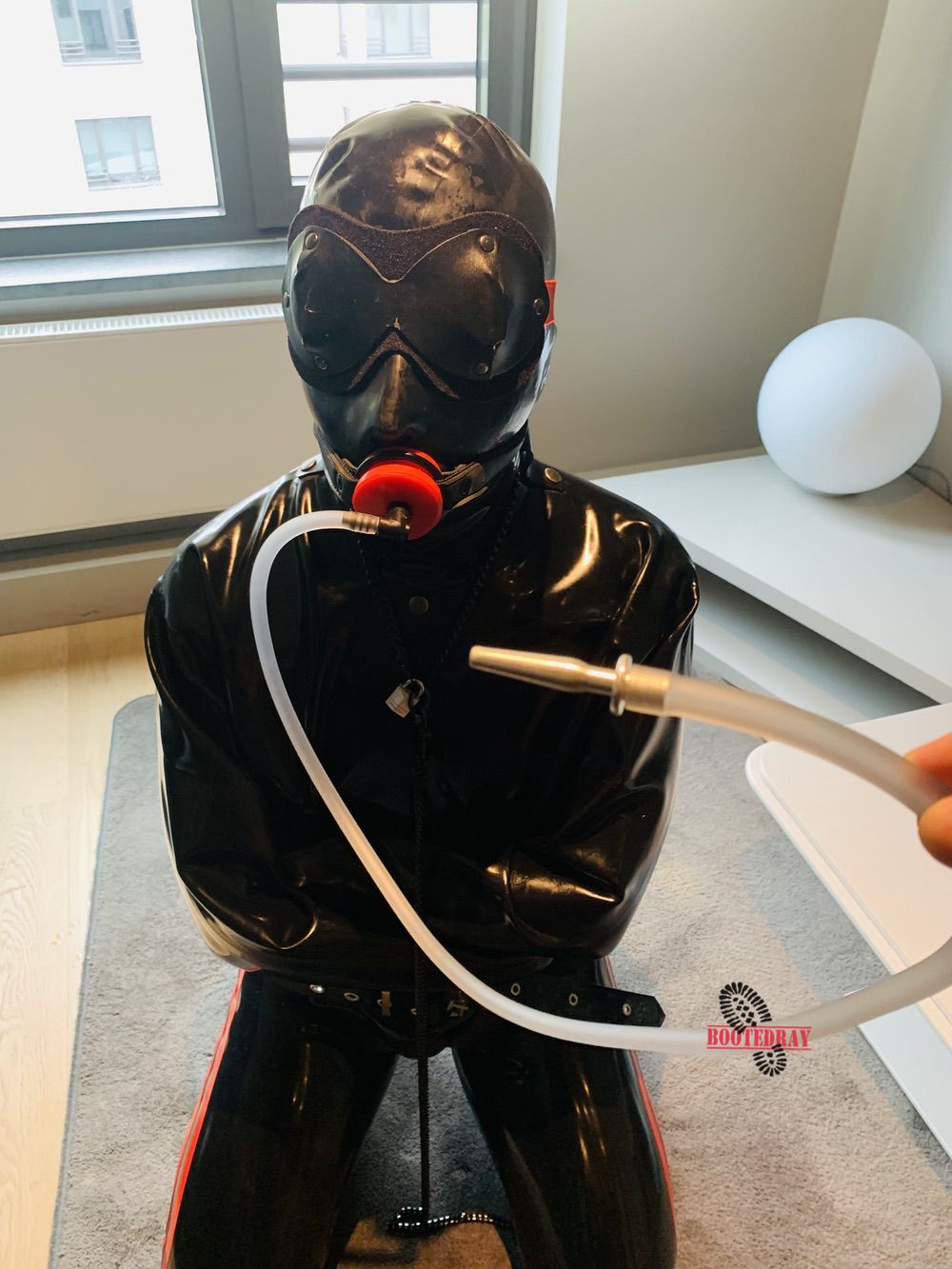 I think you all know piss of one of my fav.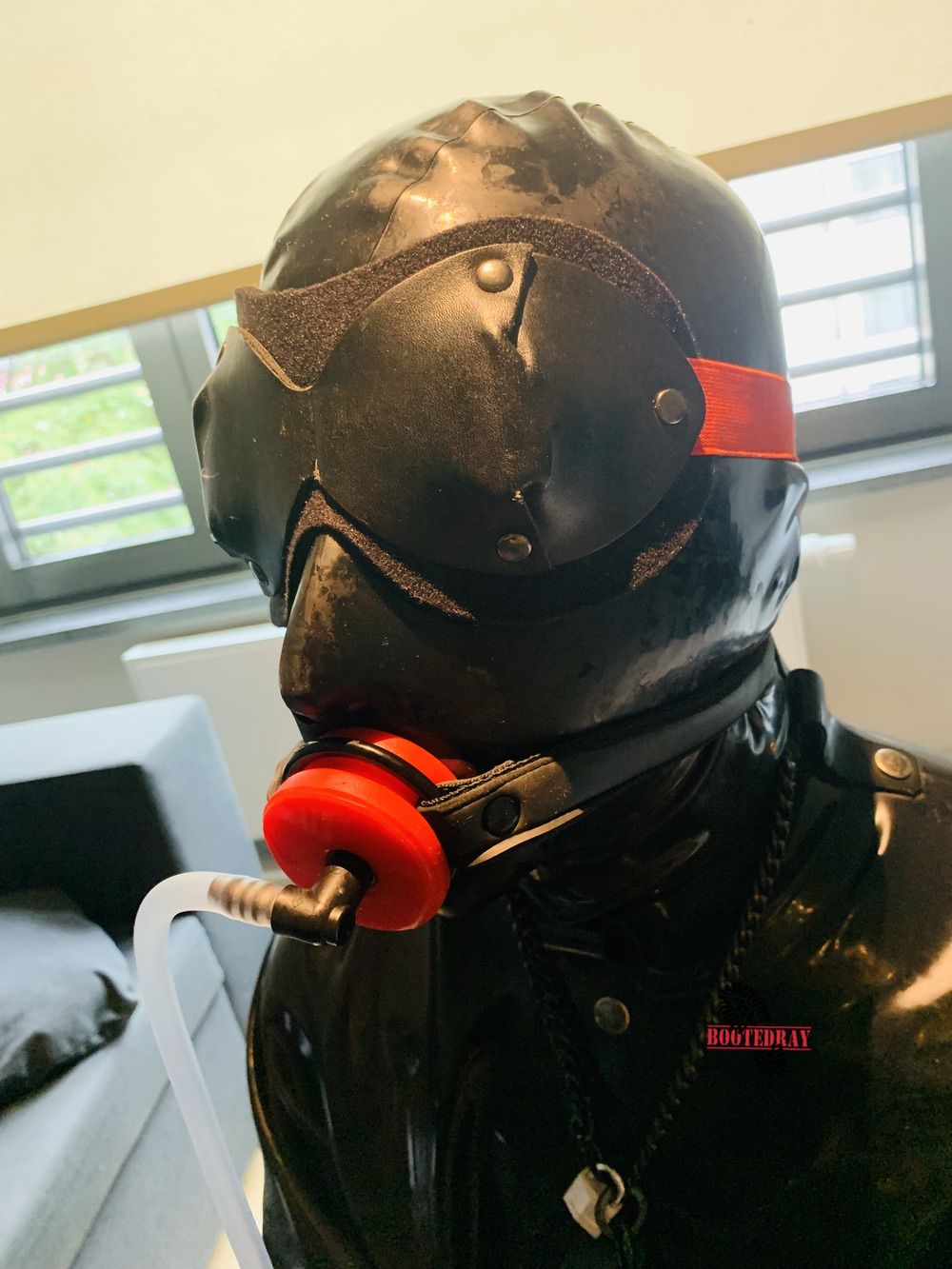 He was the first one to try it. I got it from Oxball just before departing to Berlin.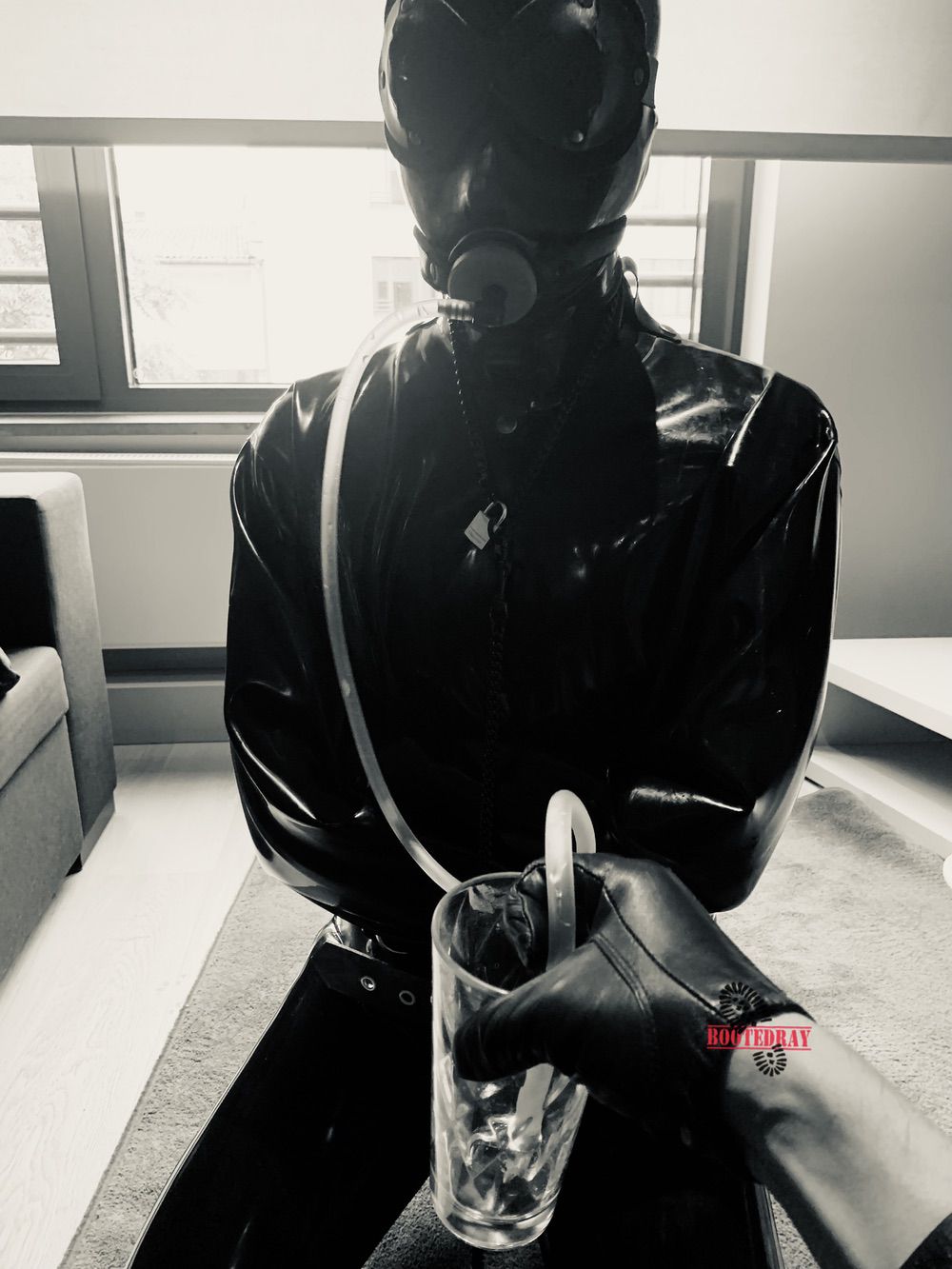 This tool can securely force the rubber slave to drink my piss without any leakings.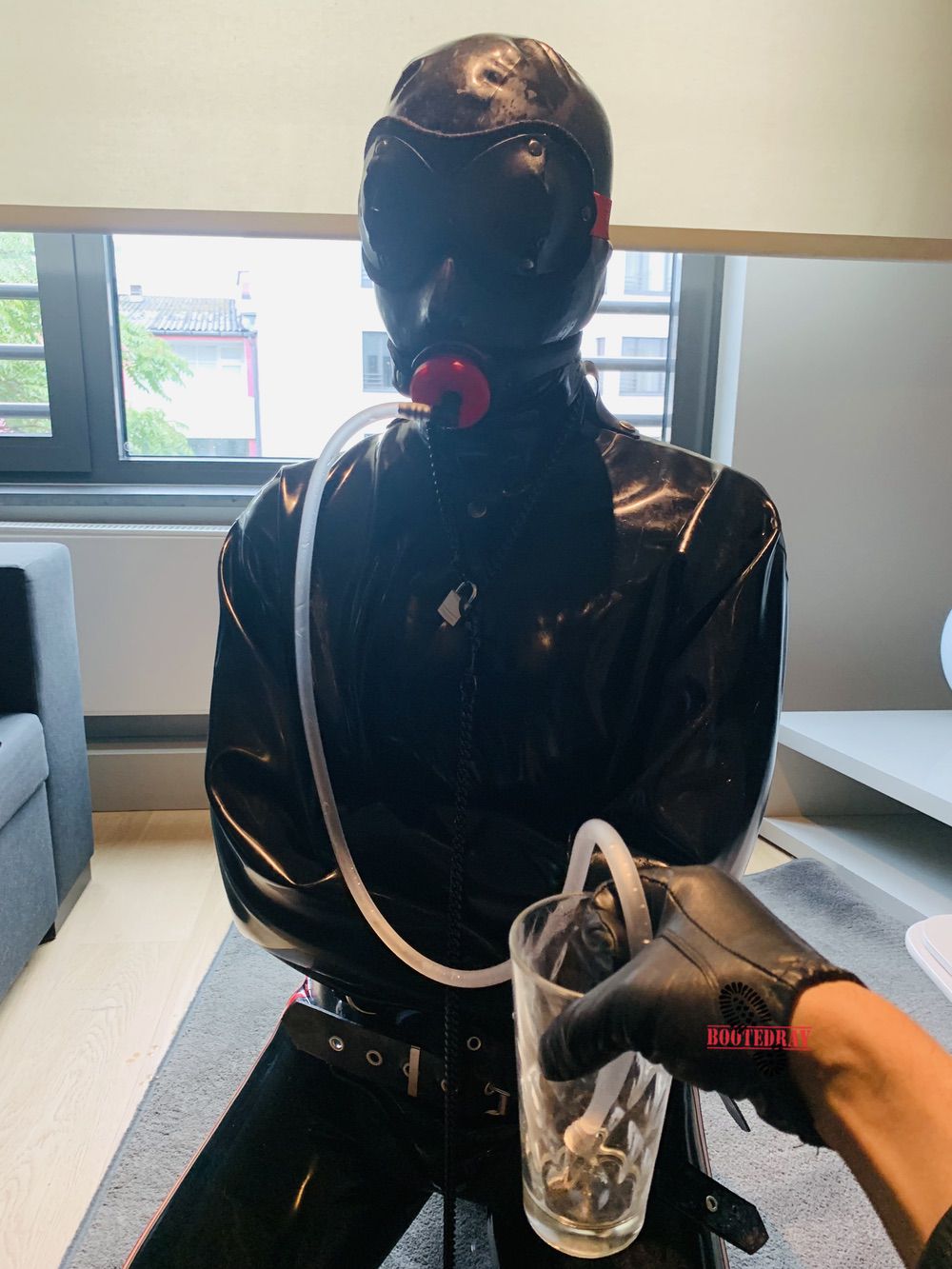 Here is the color version of it drinking my piss.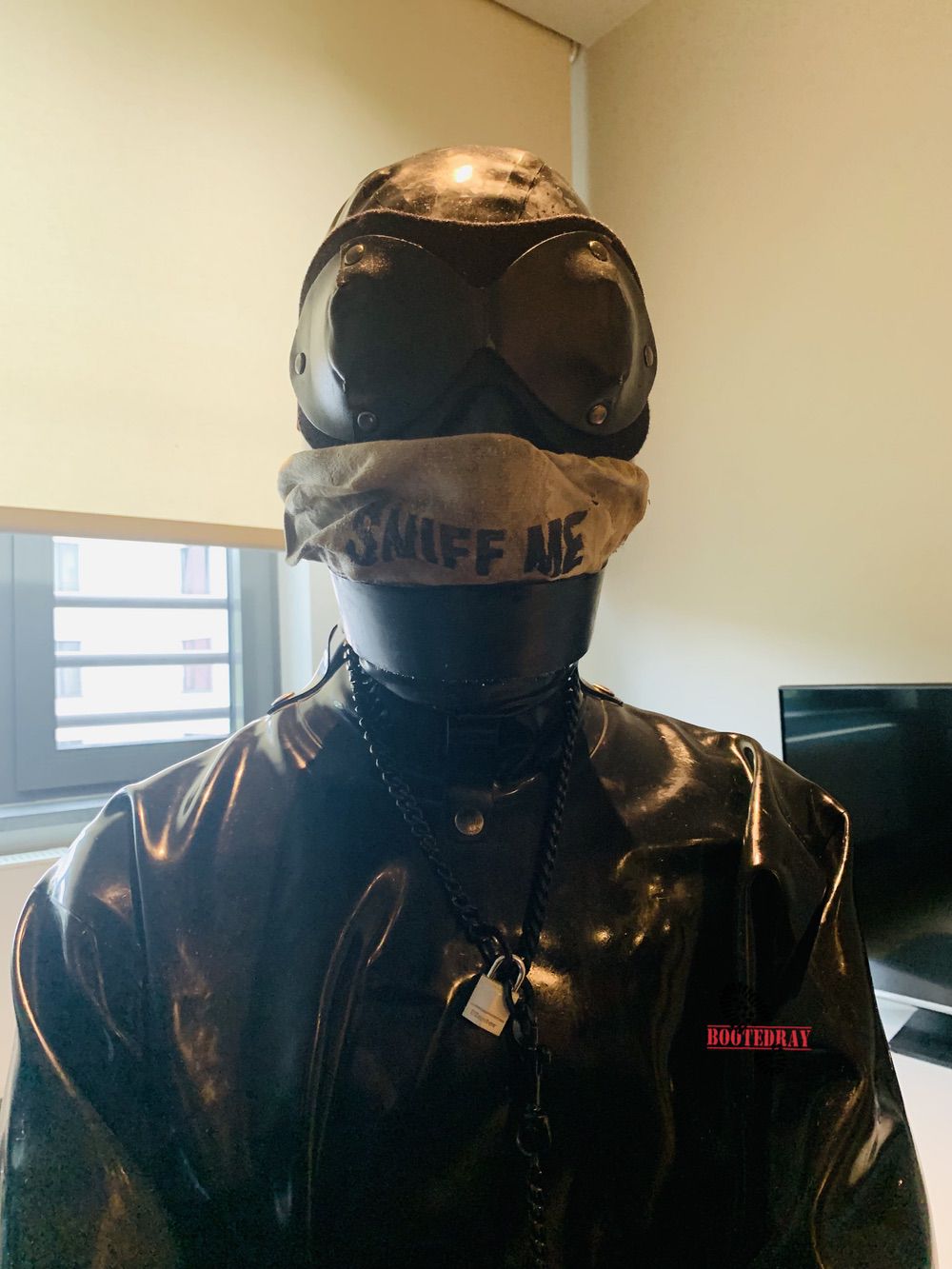 He tried my signature smelly socks, and he love them!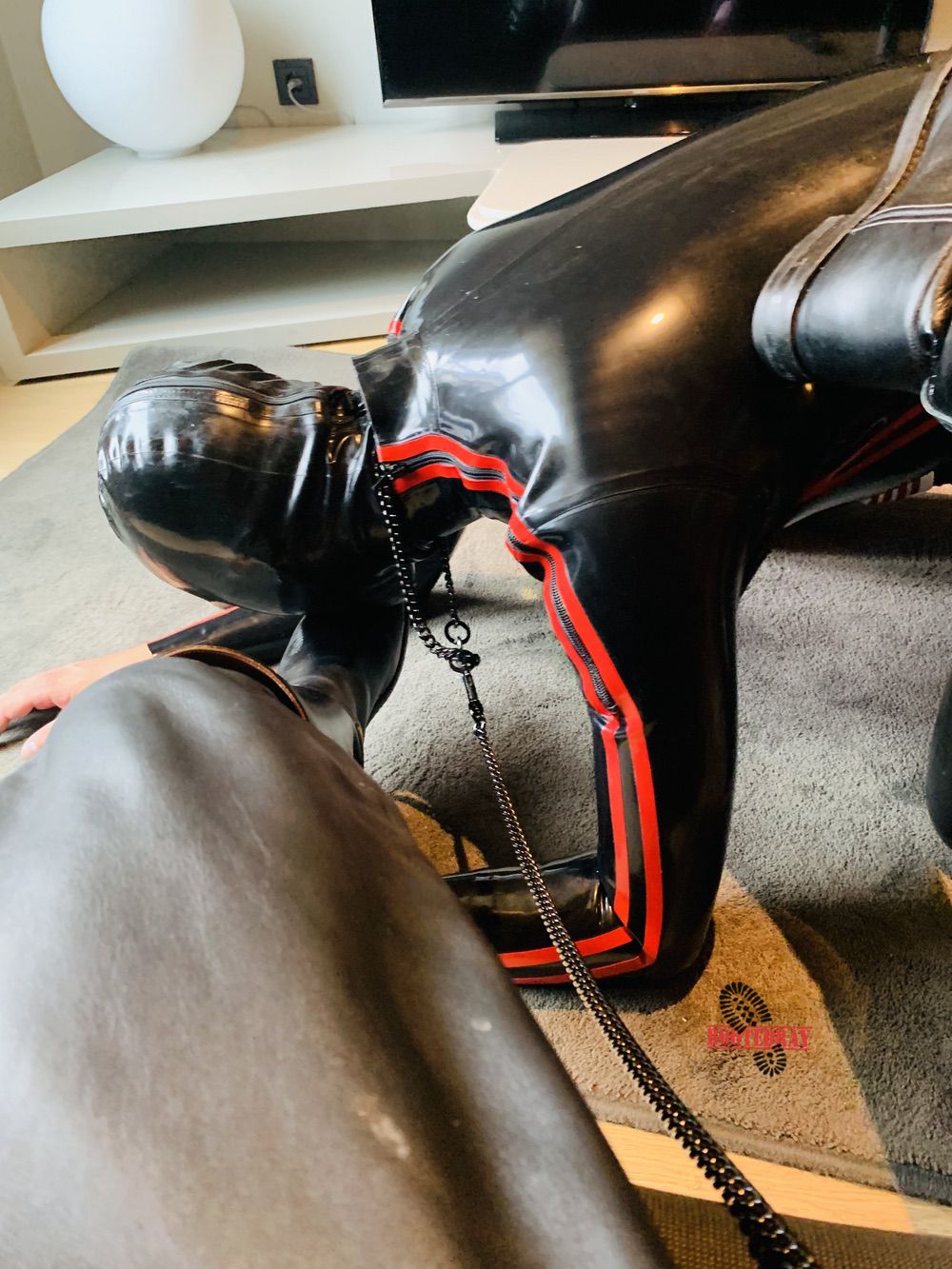 Classic. The rubber slave is worshipping my boots.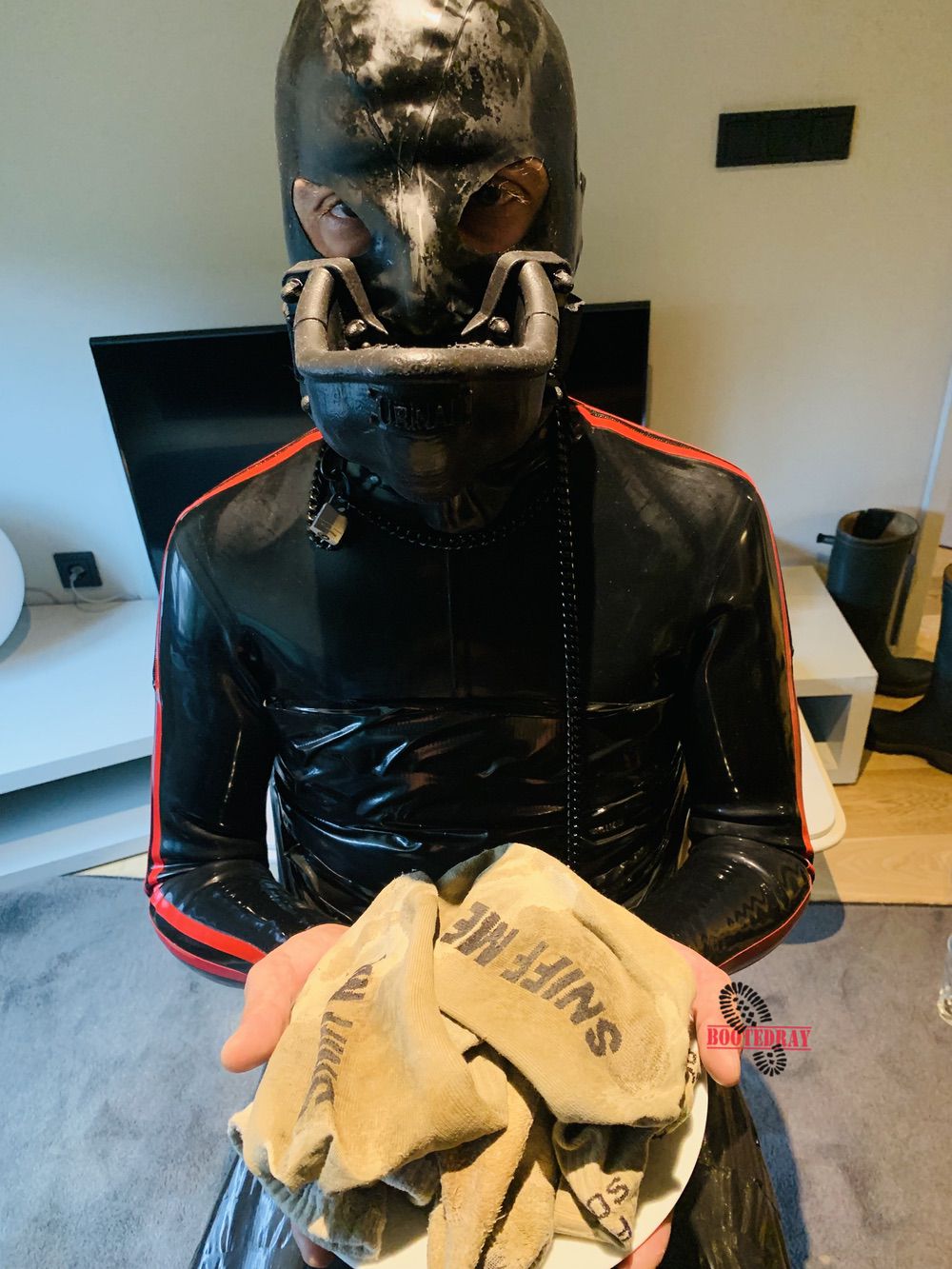 Serving stinky socks.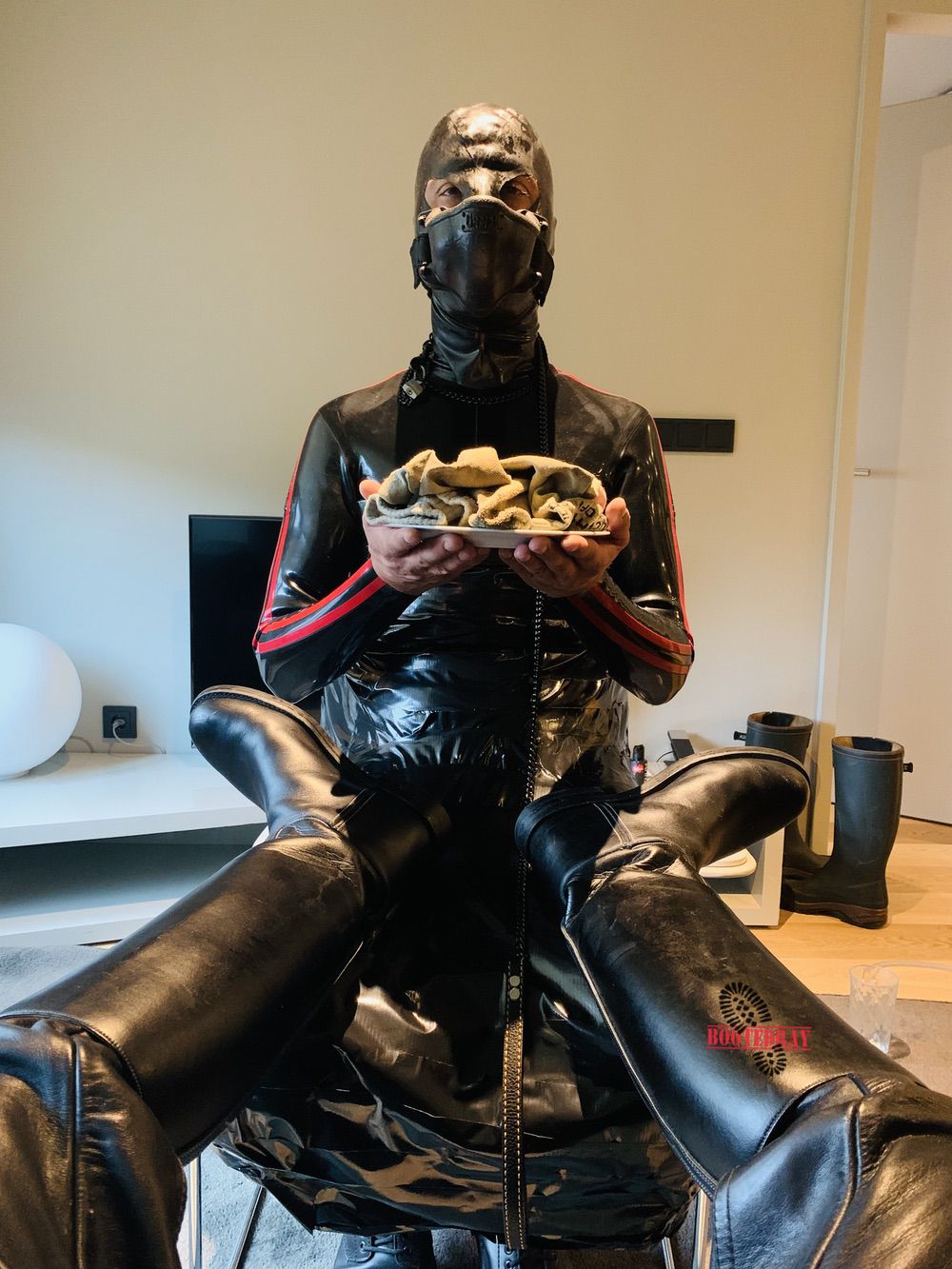 Human Boot Rest.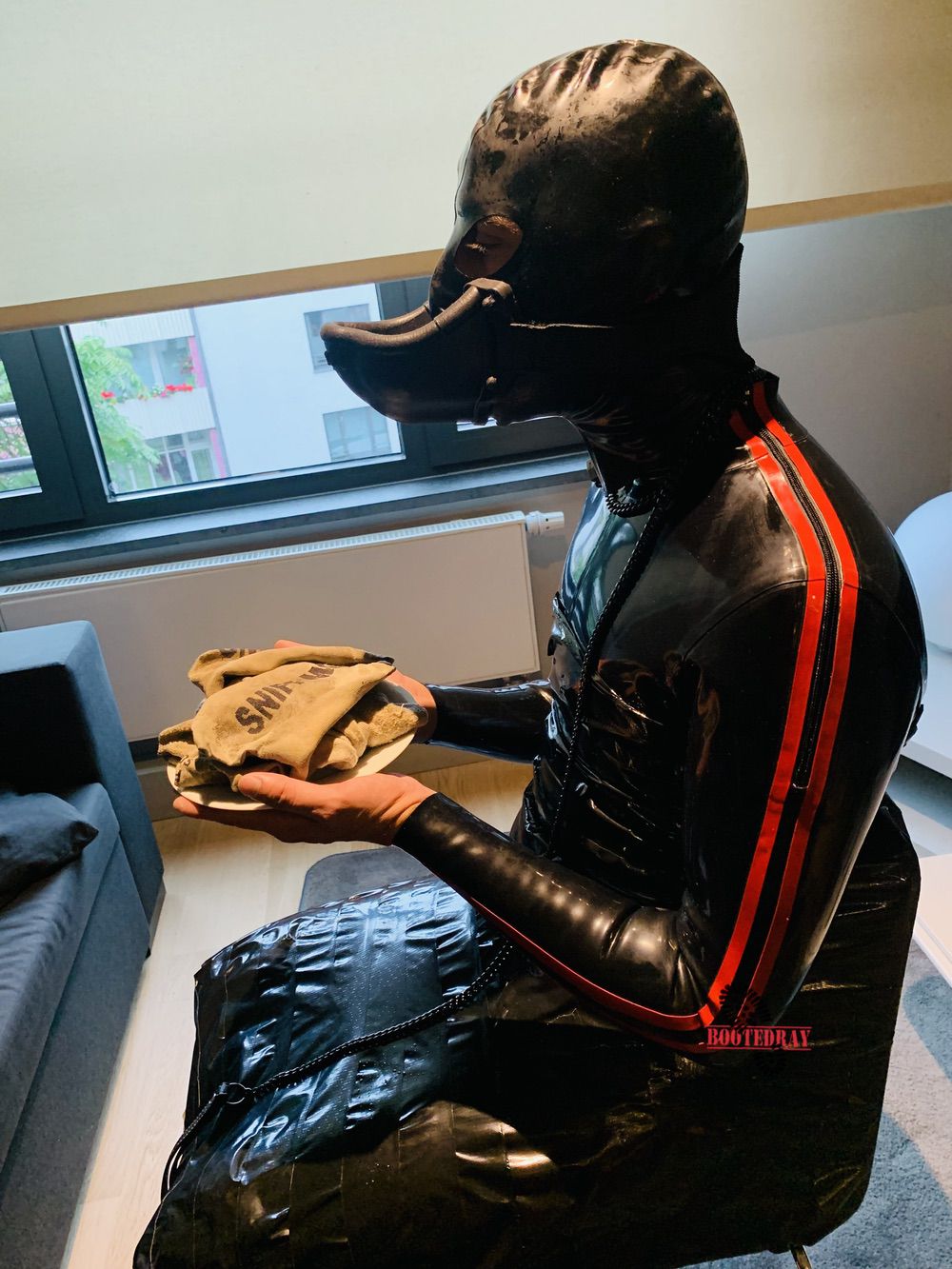 I used duck tape to bound his body to the chair.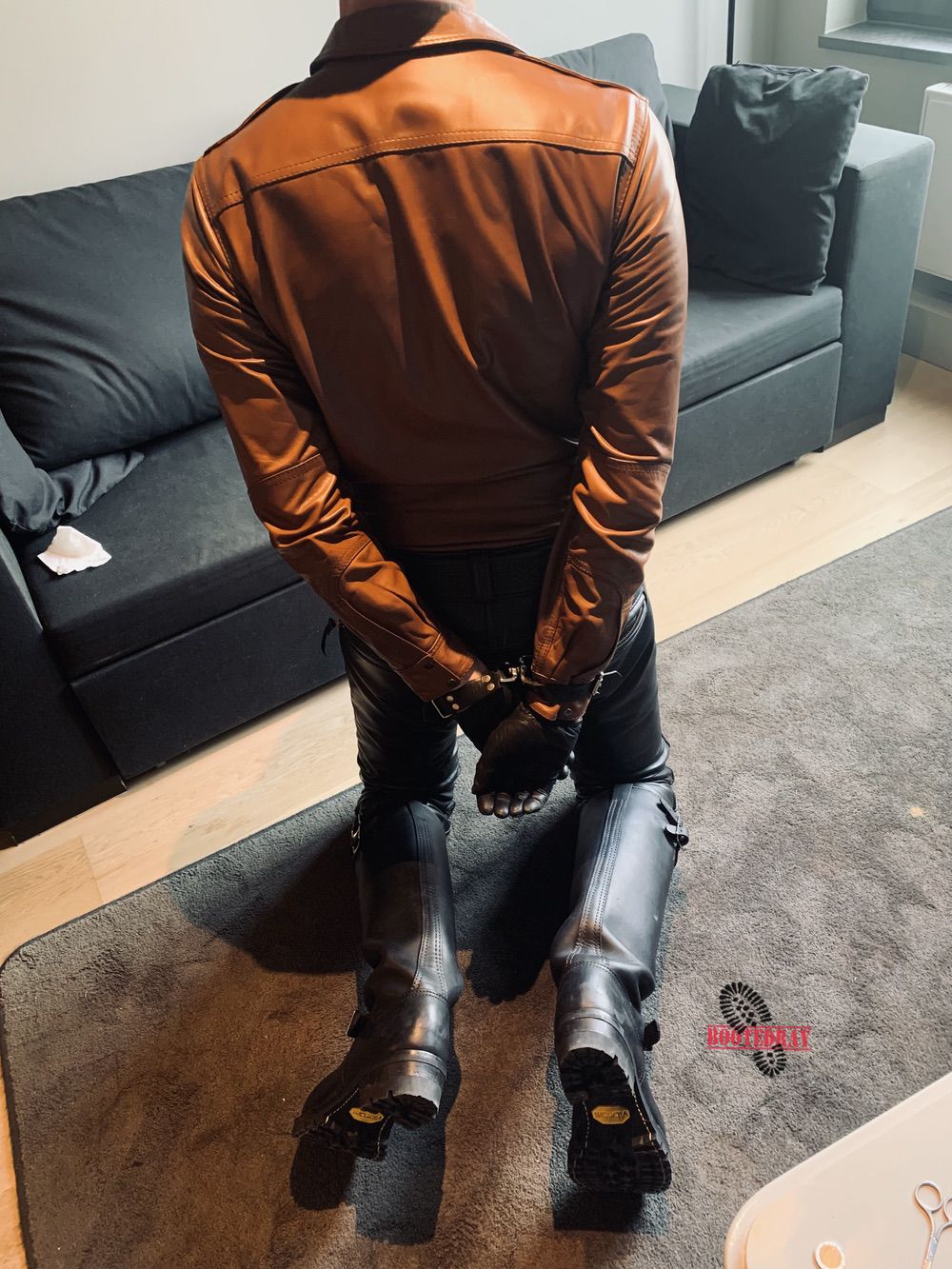 Here comes my second slave, and this time, he is a leather slave!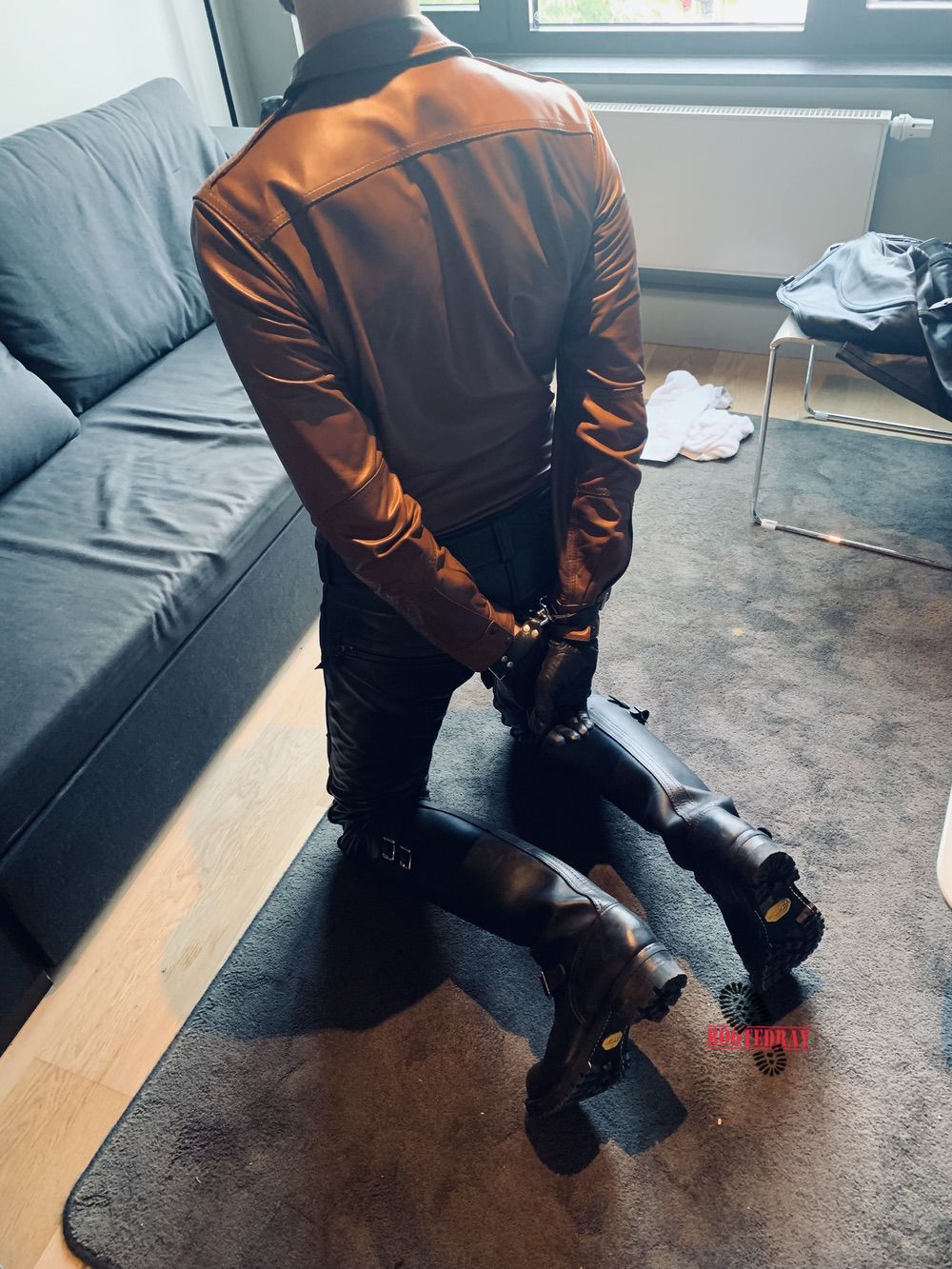 He looks good with his brown leather shirt, right?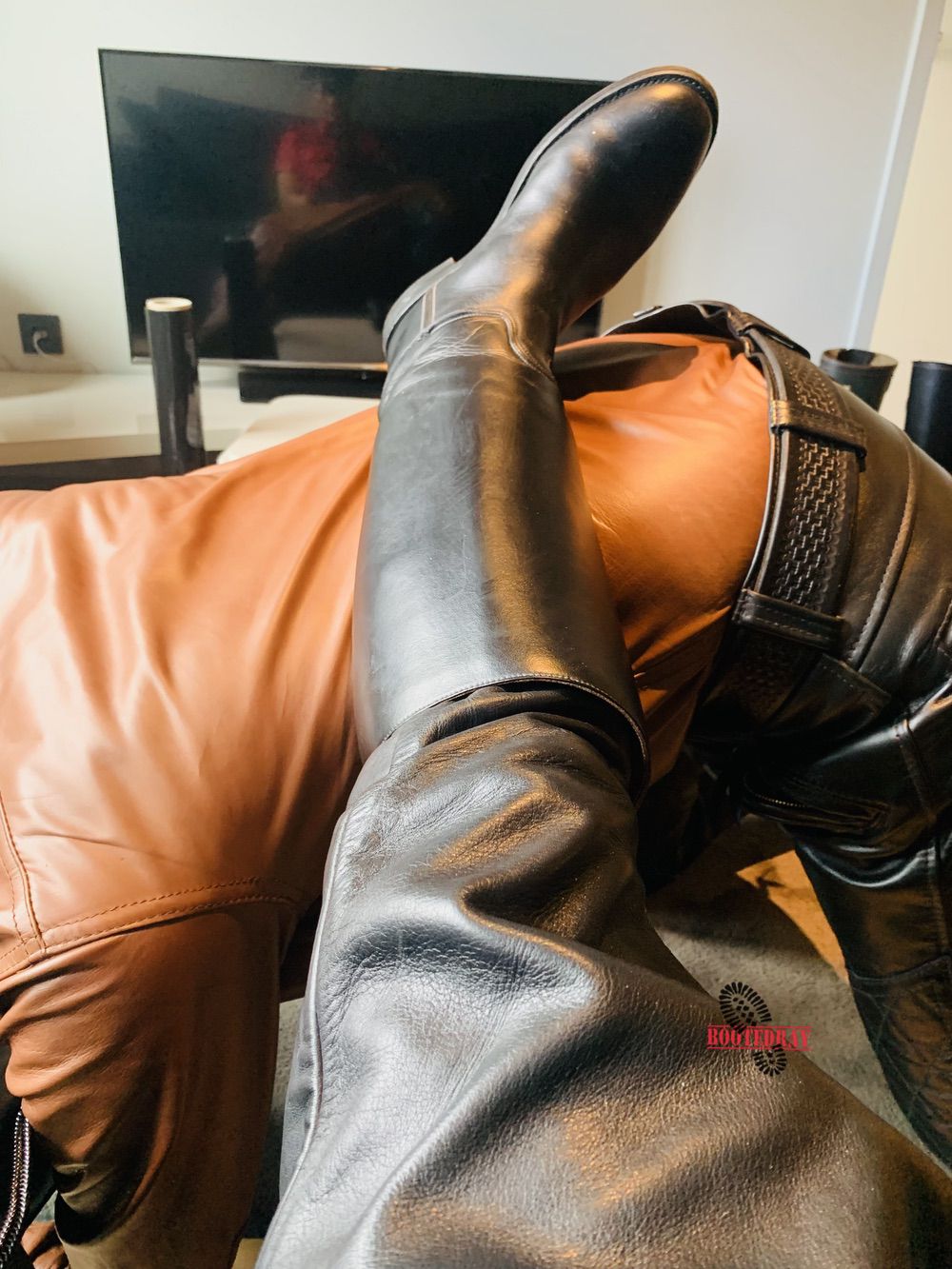 He is licking my boots while I put my other foot on him.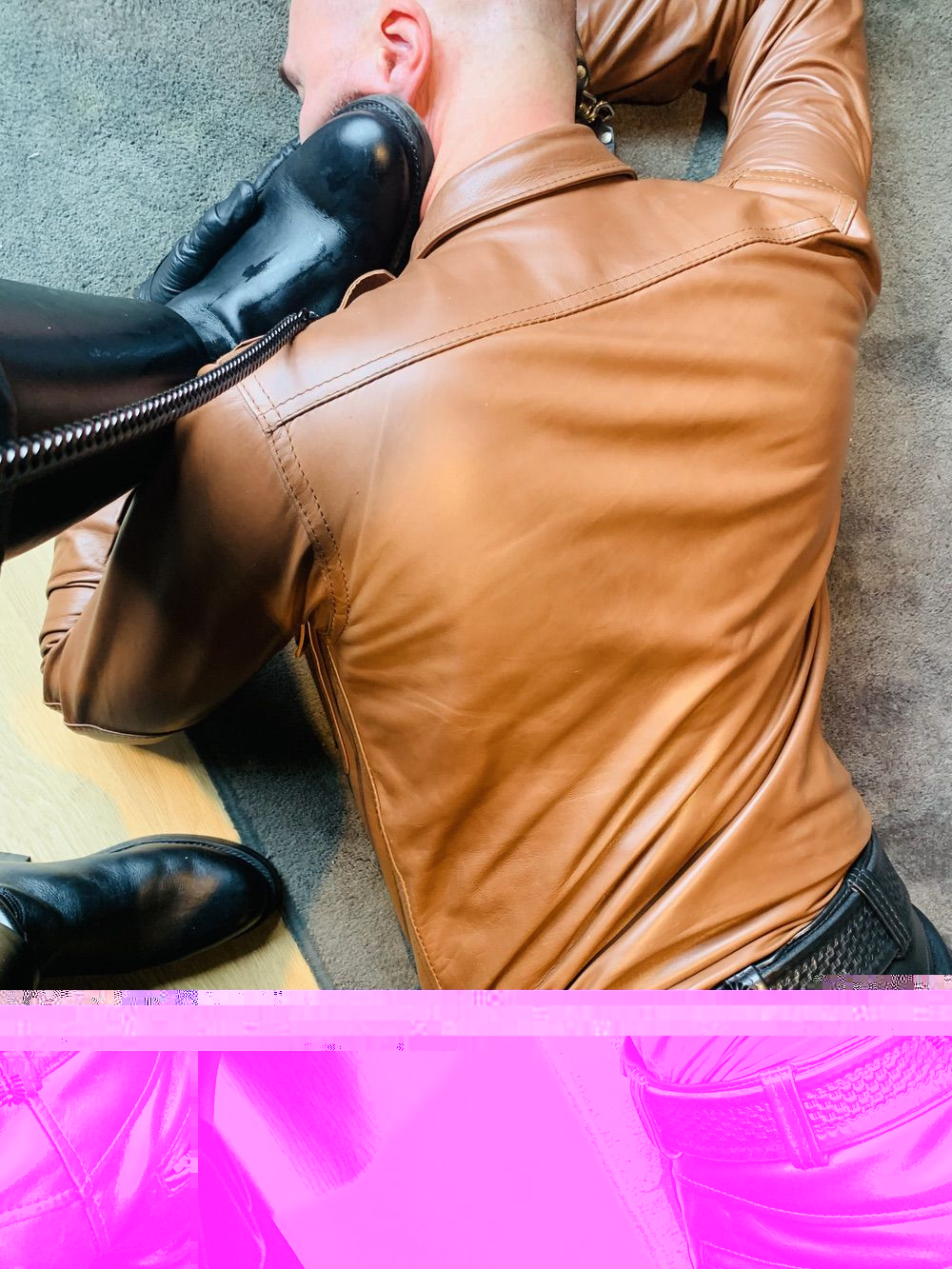 A bit of stomping for him.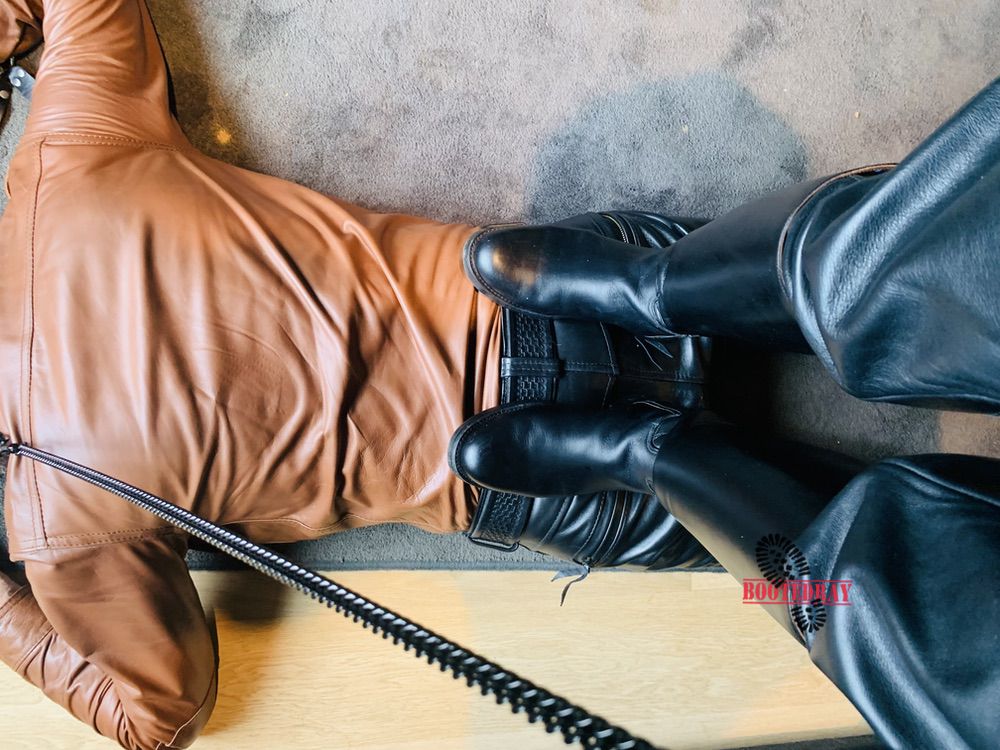 A good slave should able to hold his Master's weight.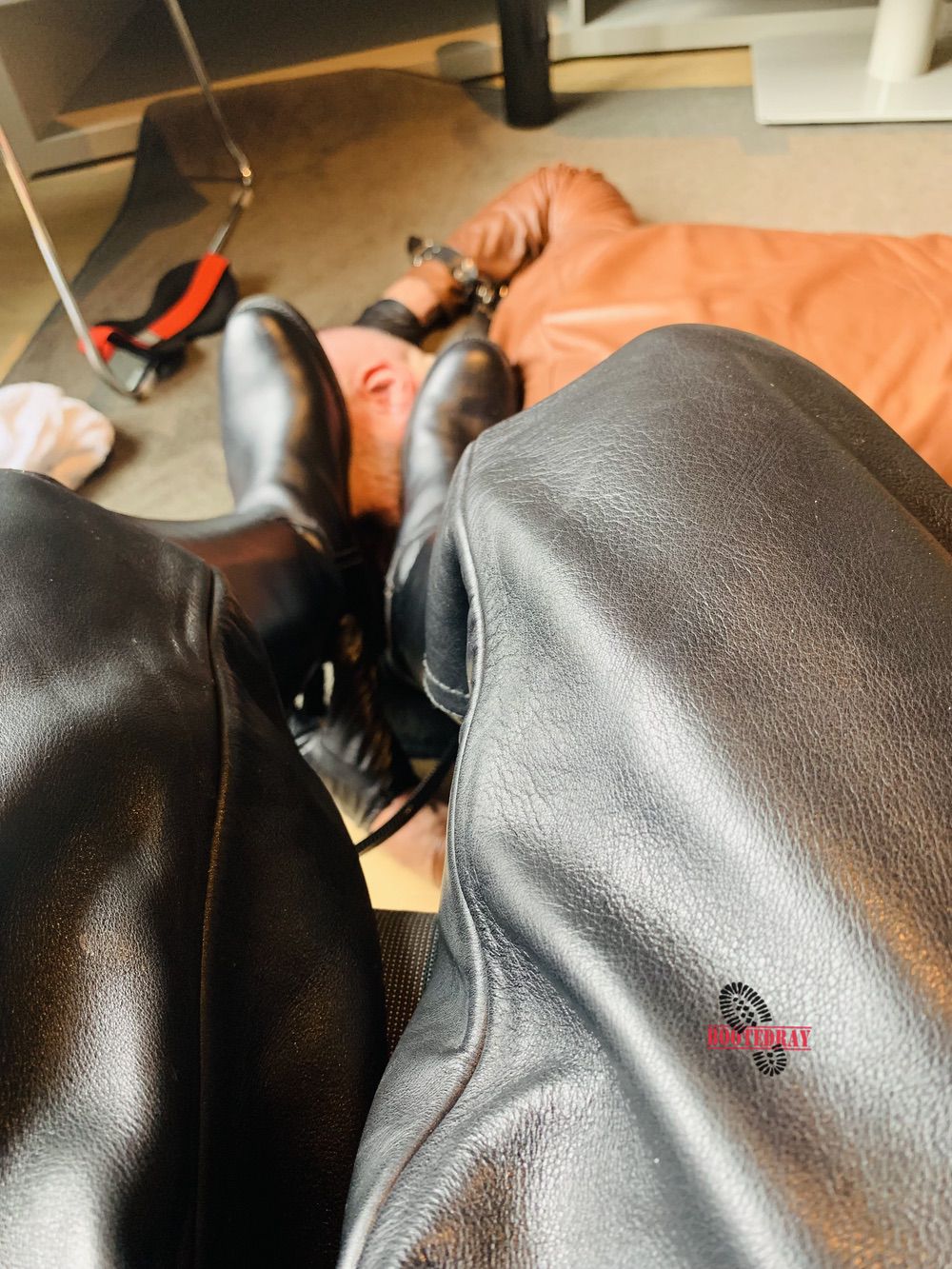 Two boots on one slave head!