My rubber slave stayed in my place for a week as my house slave.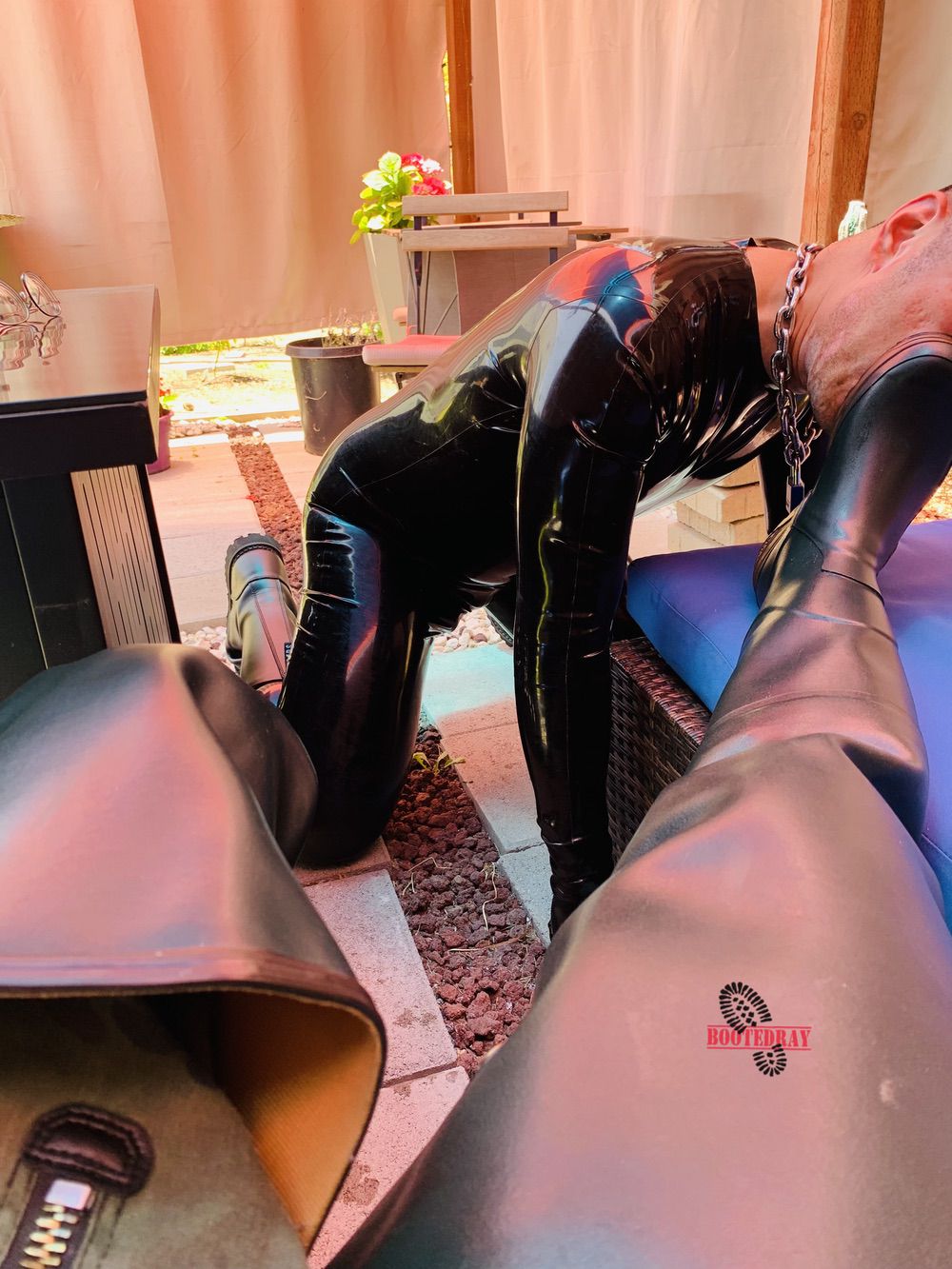 He was in rubber most of the time, and sleep with his rubber on.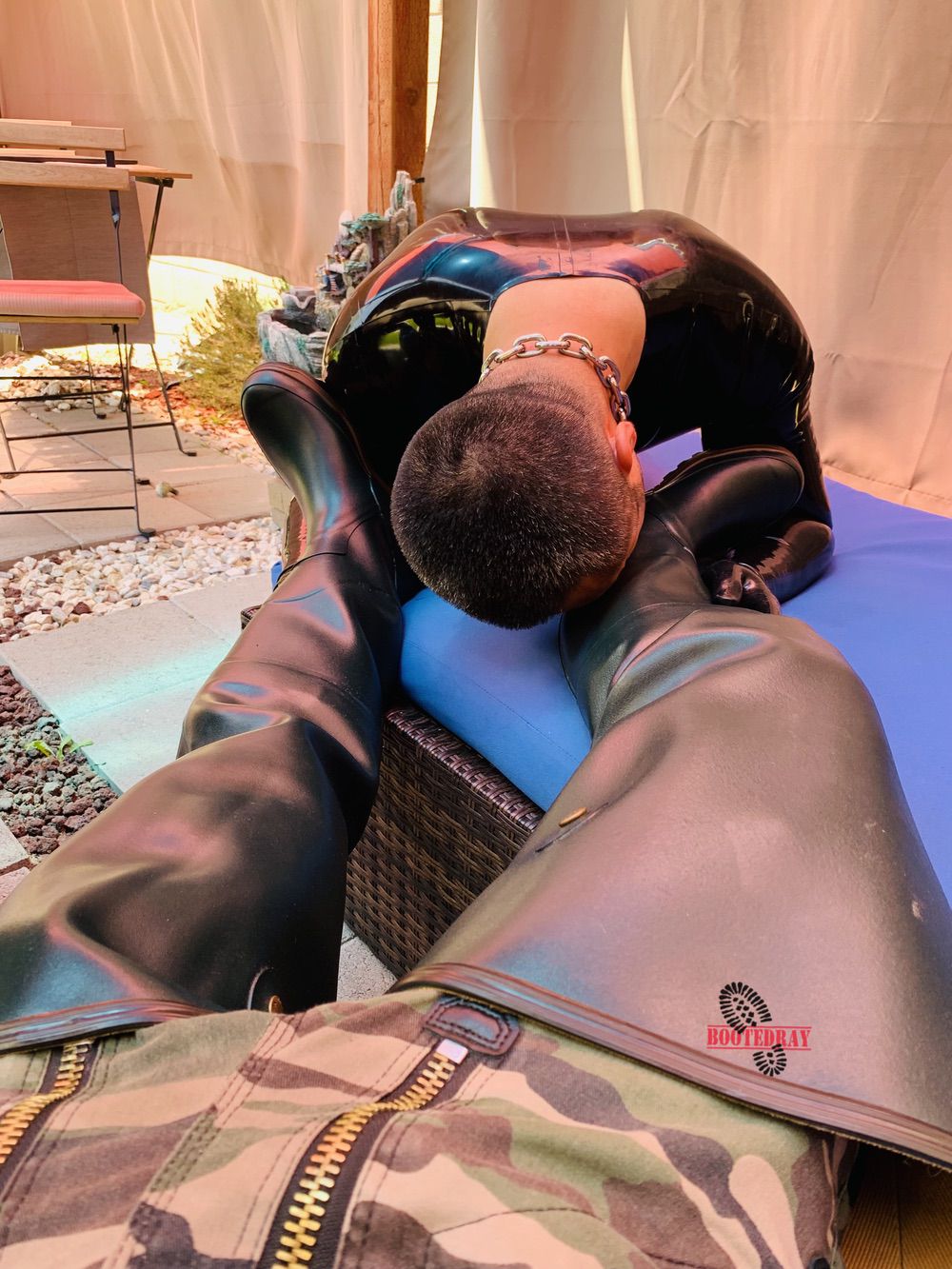 The best moment is when you are off work, he can relax your feet after.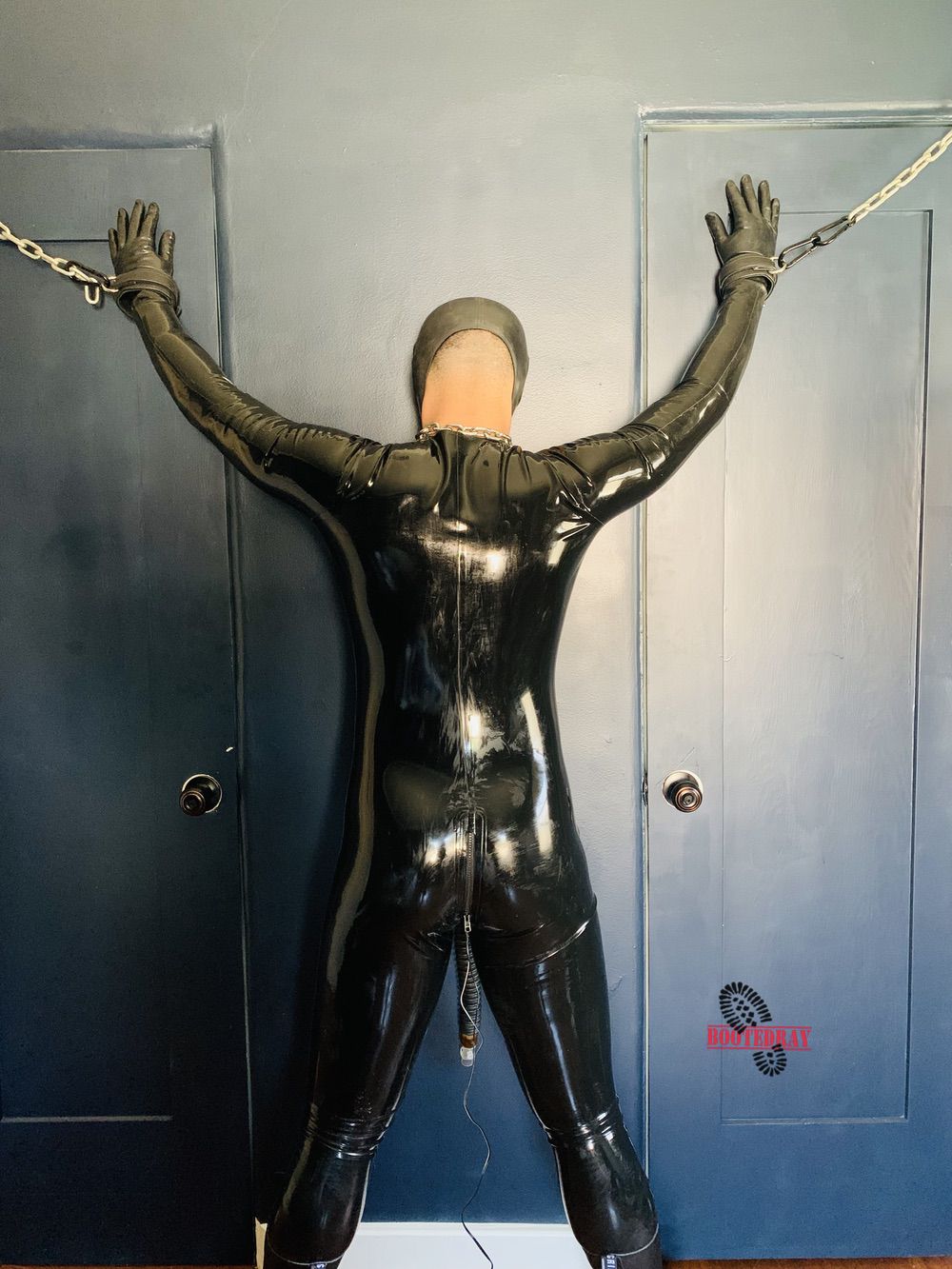 Guess what I did to him?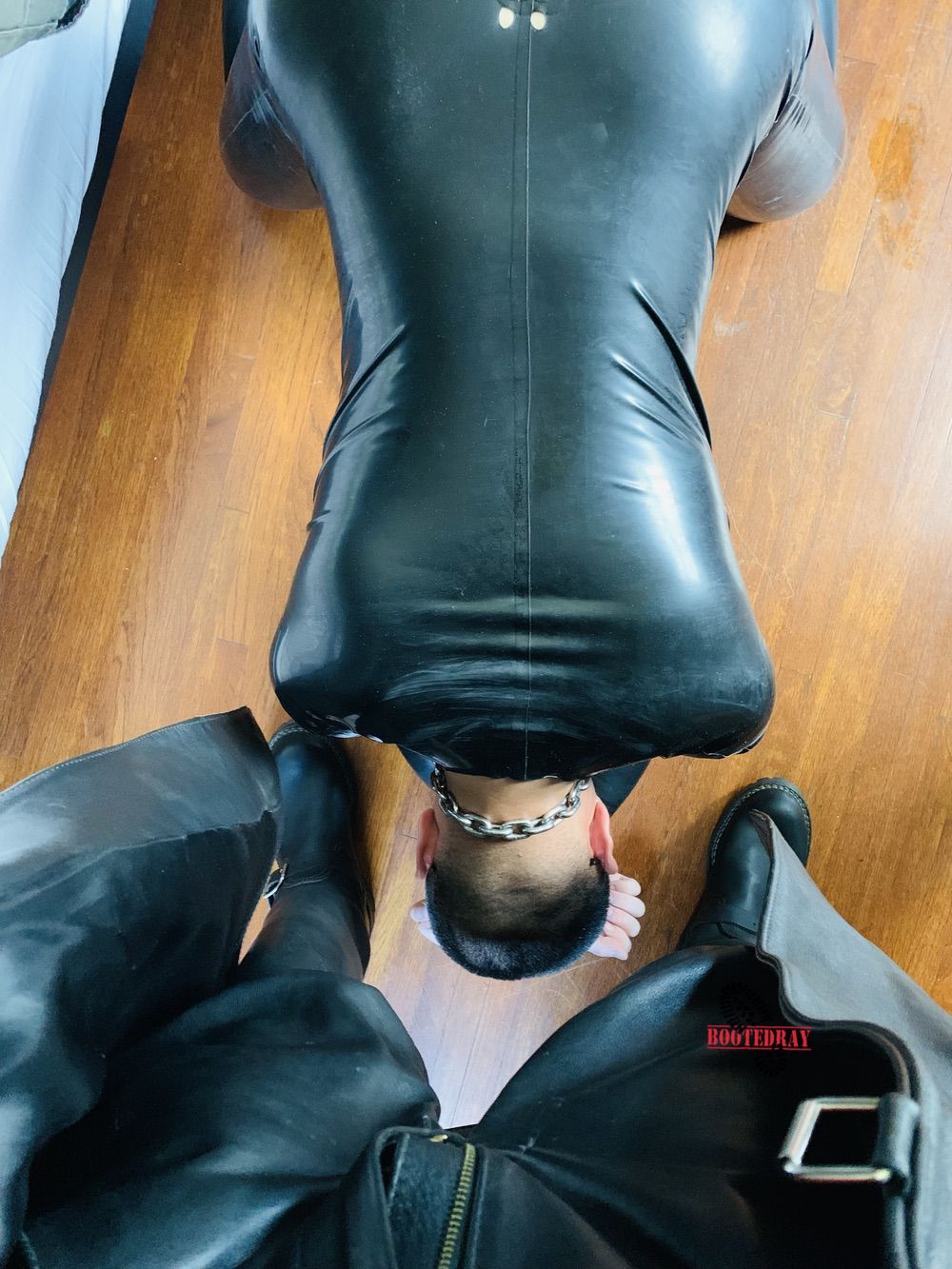 Worshiping ME.
Here is a video of him getting tortured by electro.
He was forced to sniff my stinky smelly socks. Which ones are your fav?
And of course, my rubber slave was forced to sniff my smelly rubber boots too.