It was my first time in Europe after all these years! I certainly had one of the best kinky experience ever. I should have come to Europe when I was a student, 5 years ago….
Apparently I am very popular in Europe, every day when I open my phone apps, I always have endless messages coming in ! This testified that even when I am in USA, everyday I always got most messages from European guys.  and most of them are hot and sexy!
This was in France, a rubber guy I talked for a long time.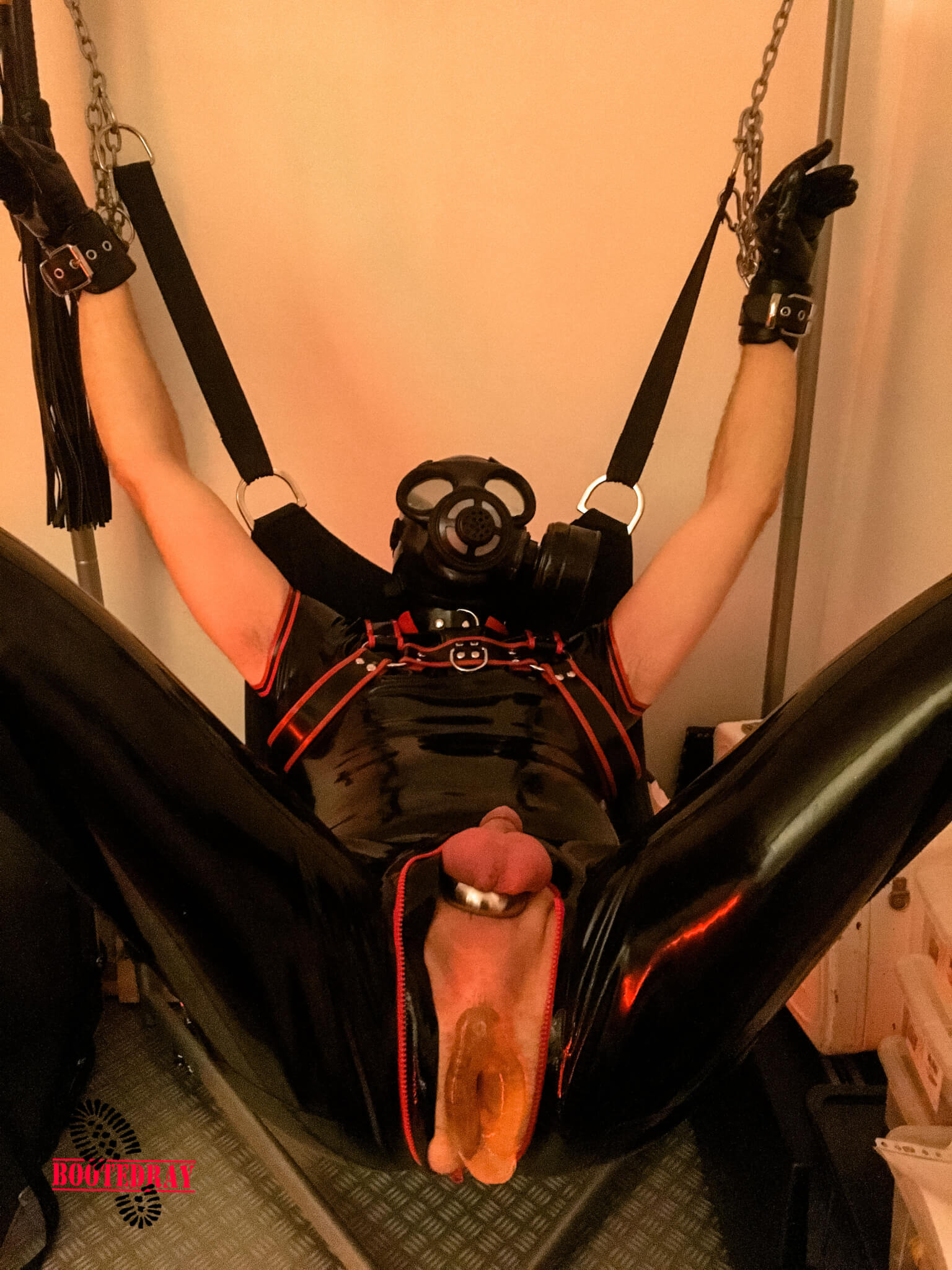 My raw dawg is very well-used.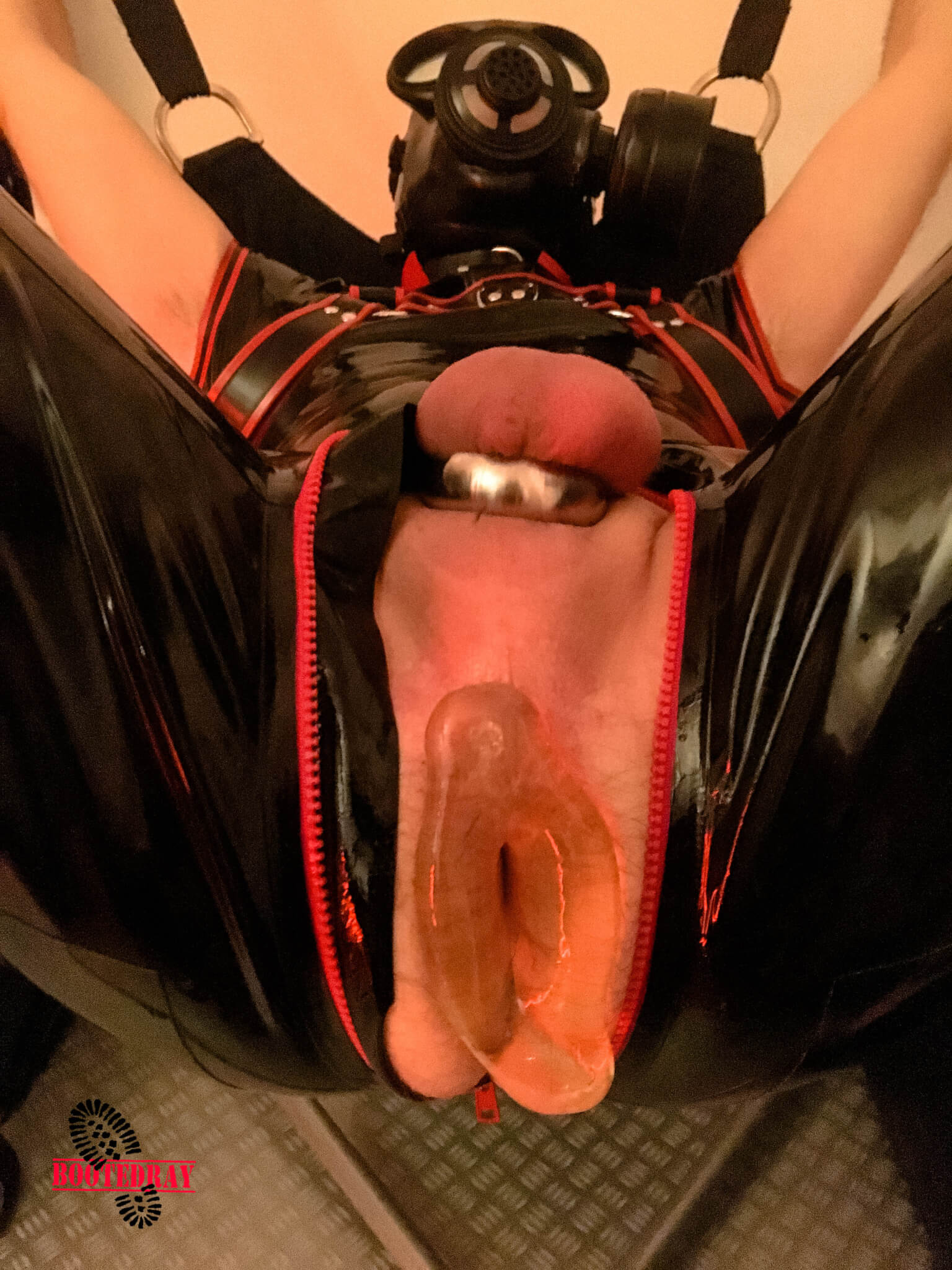 He is smiling 🙂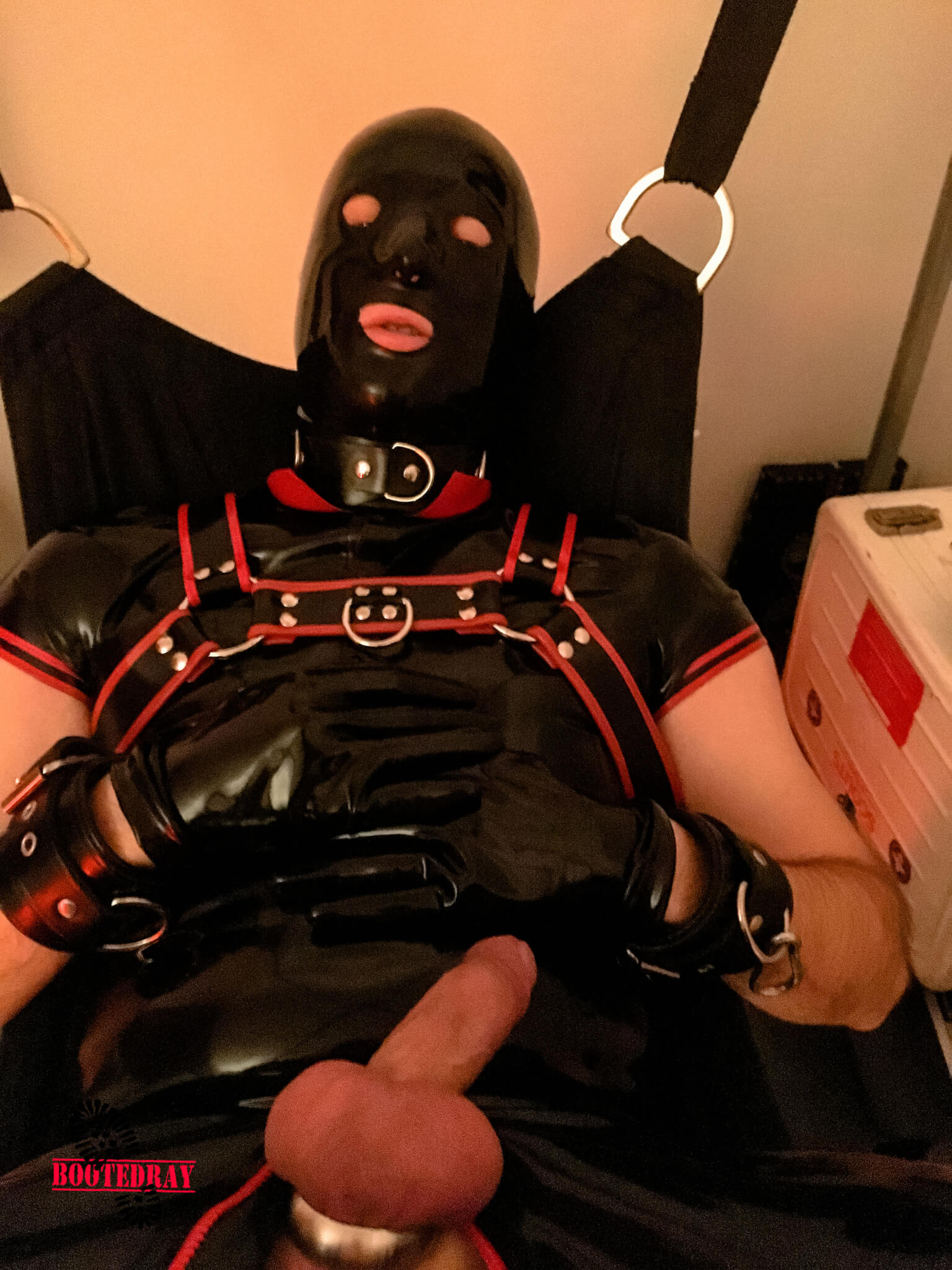 I love fucking!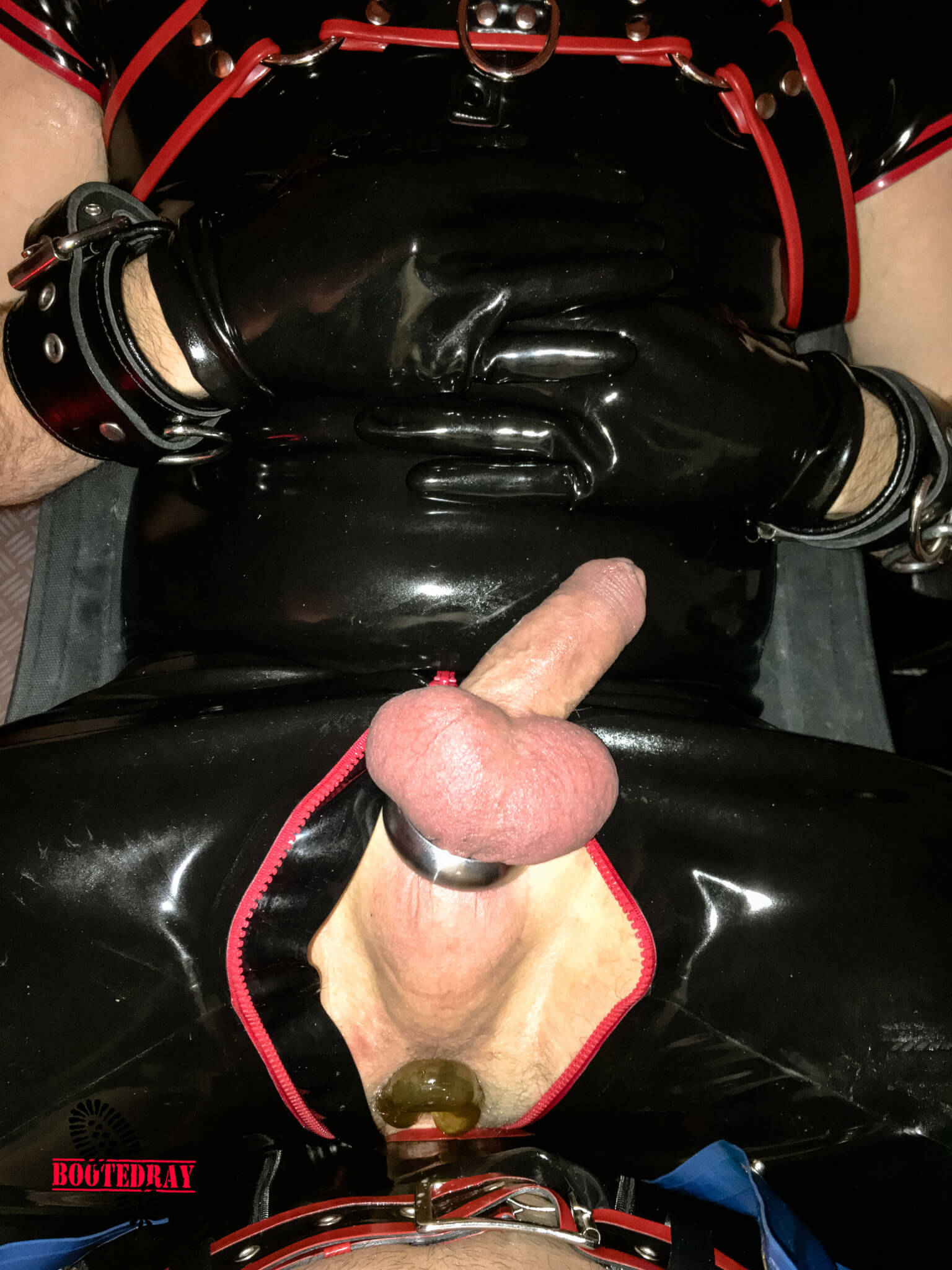 Fisting his ass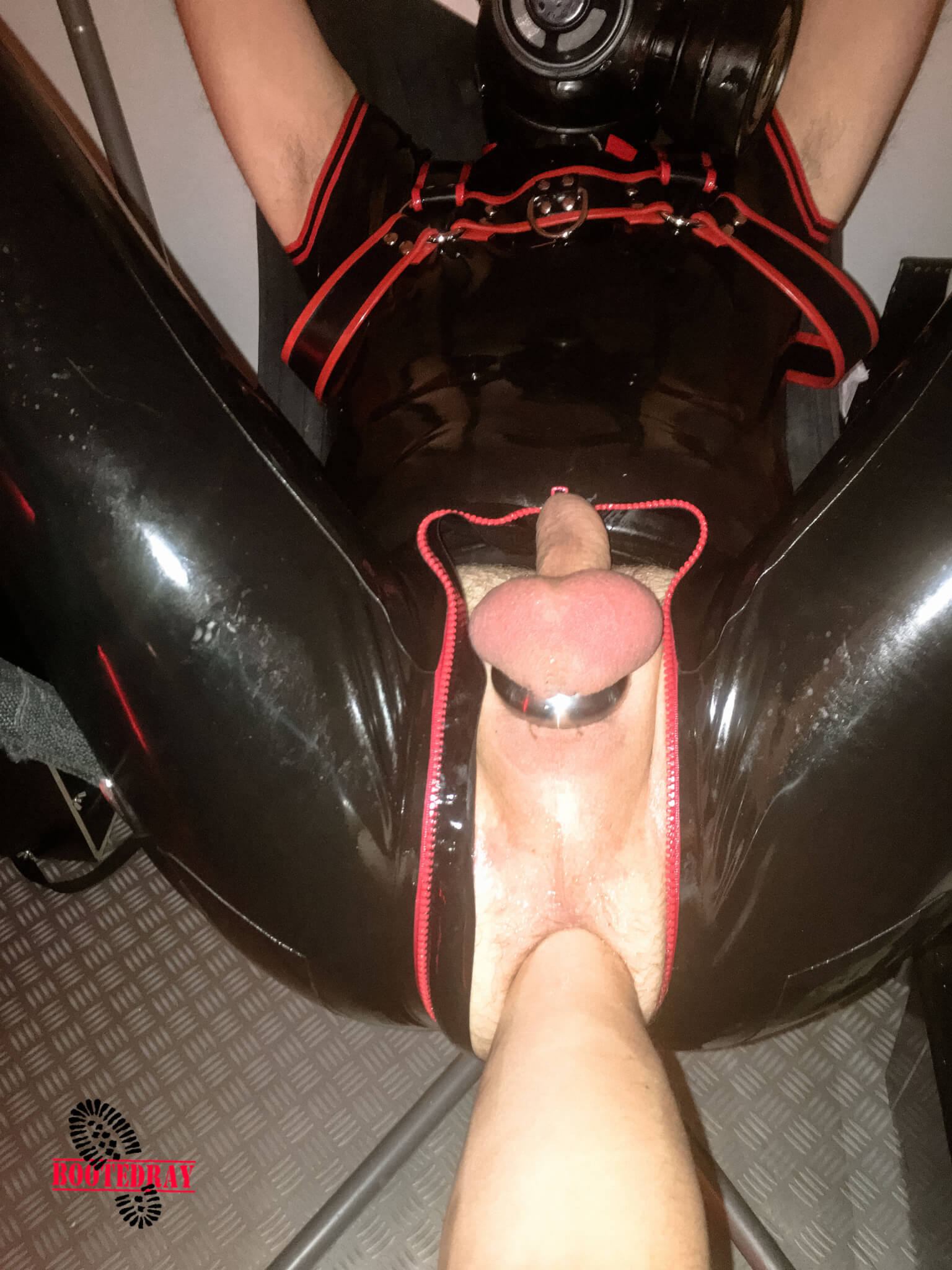 Now he is cooking for me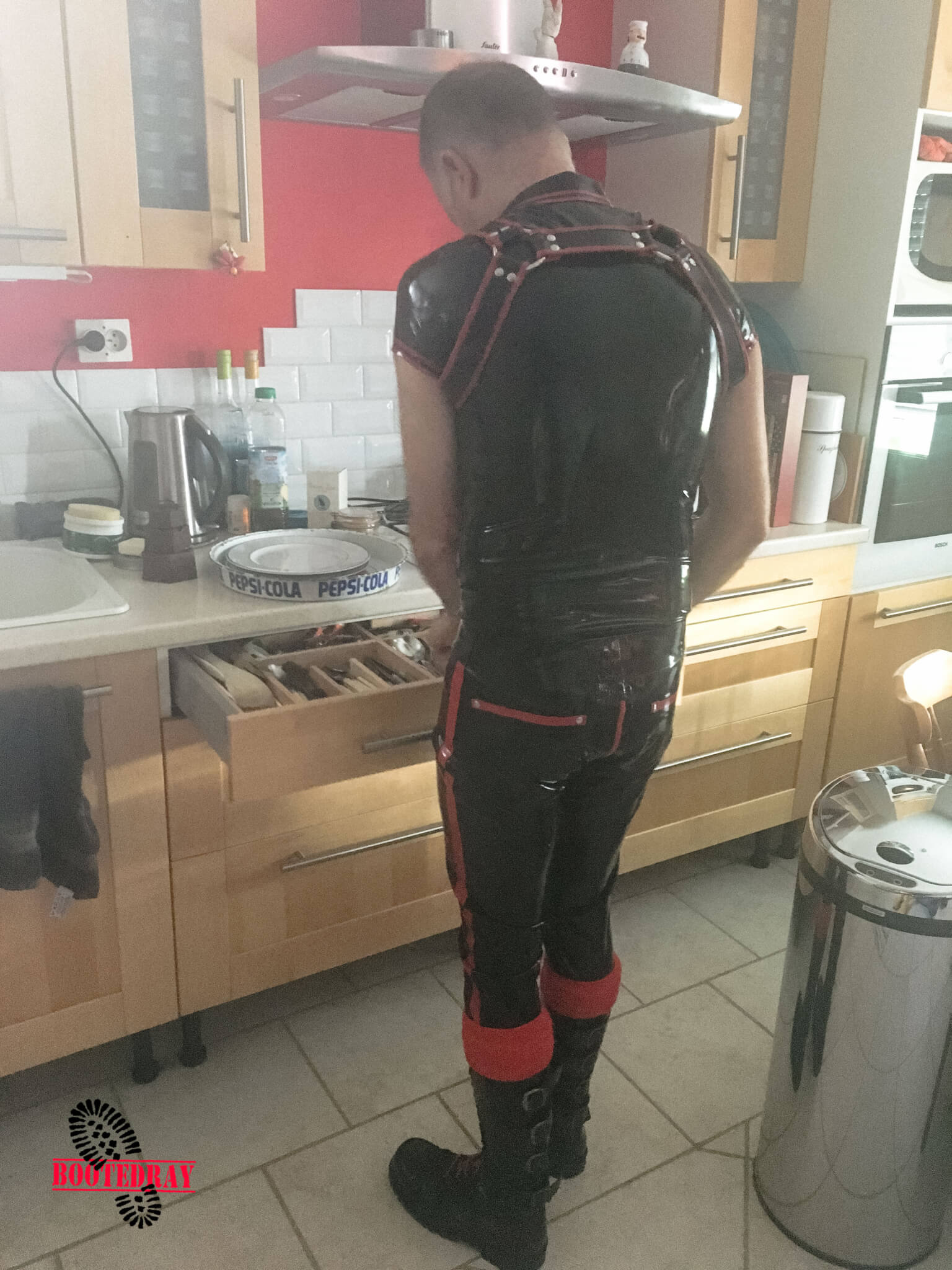 Later we tried rubber vacuum bed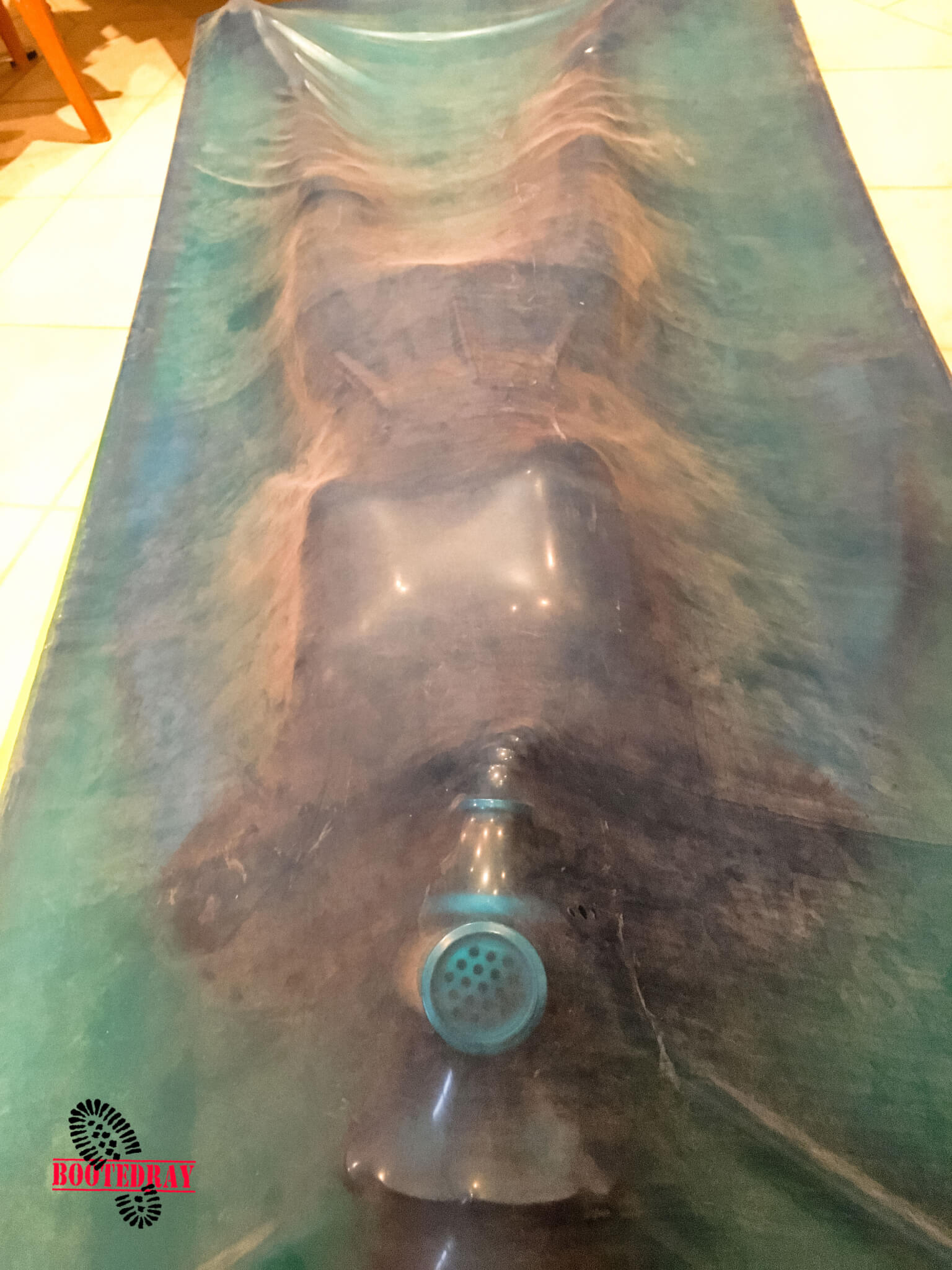 This is the second guy I met in France, he is very into public sex, and I love it! I have very good chemistry with him.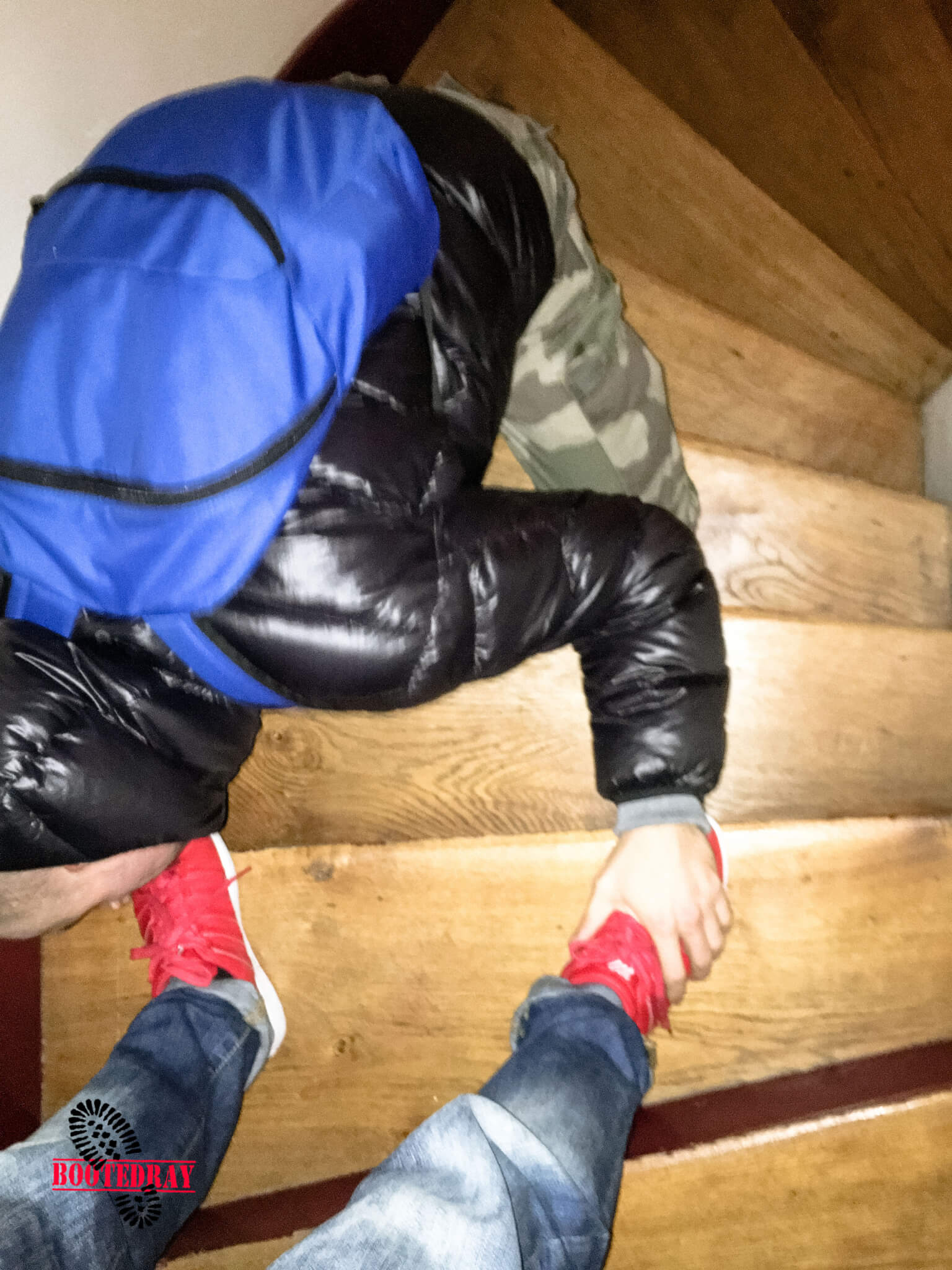 Licking my sneakers in the stairs in public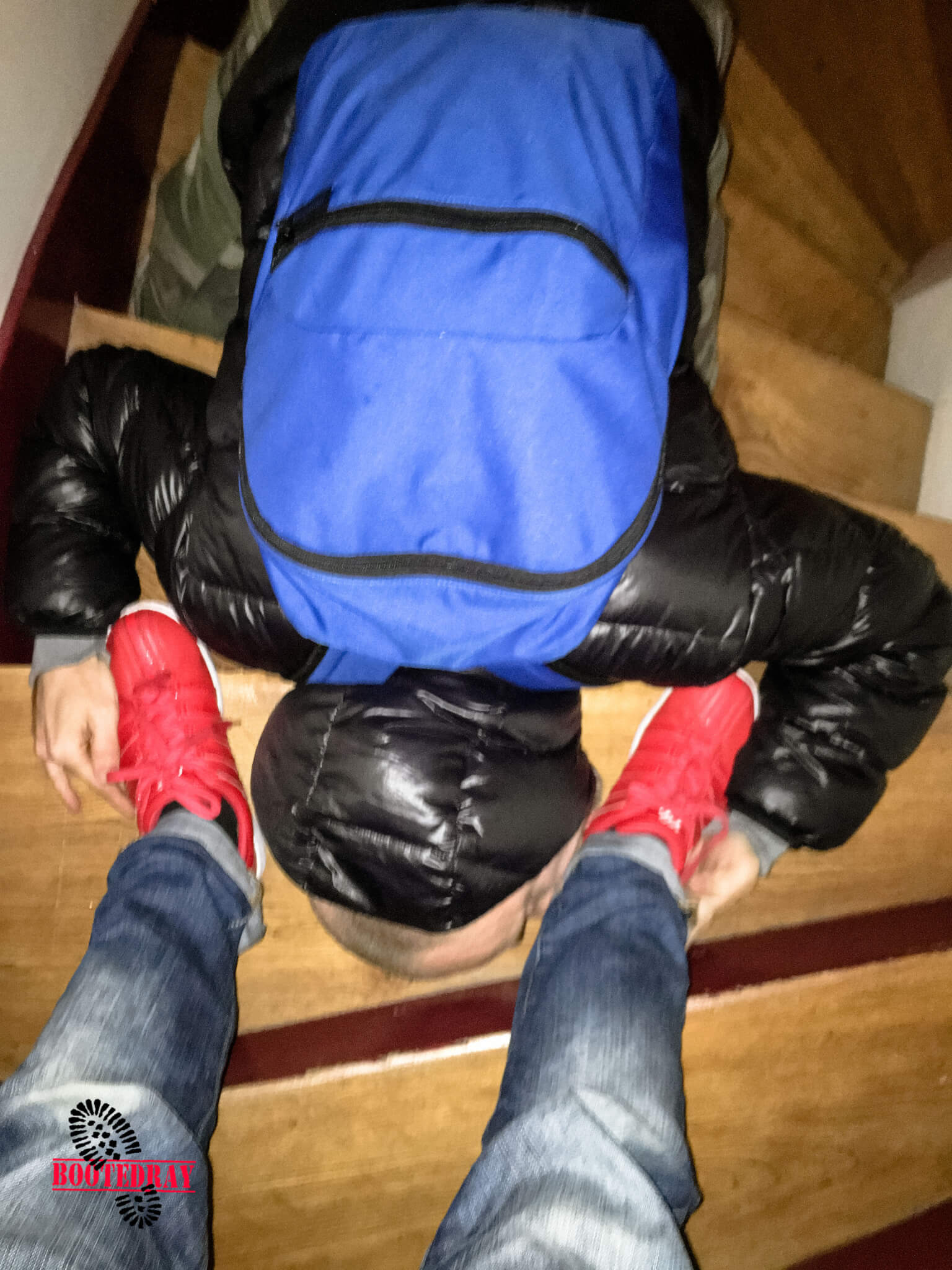 I used this rubber hood to put my stinky socks inside his mouth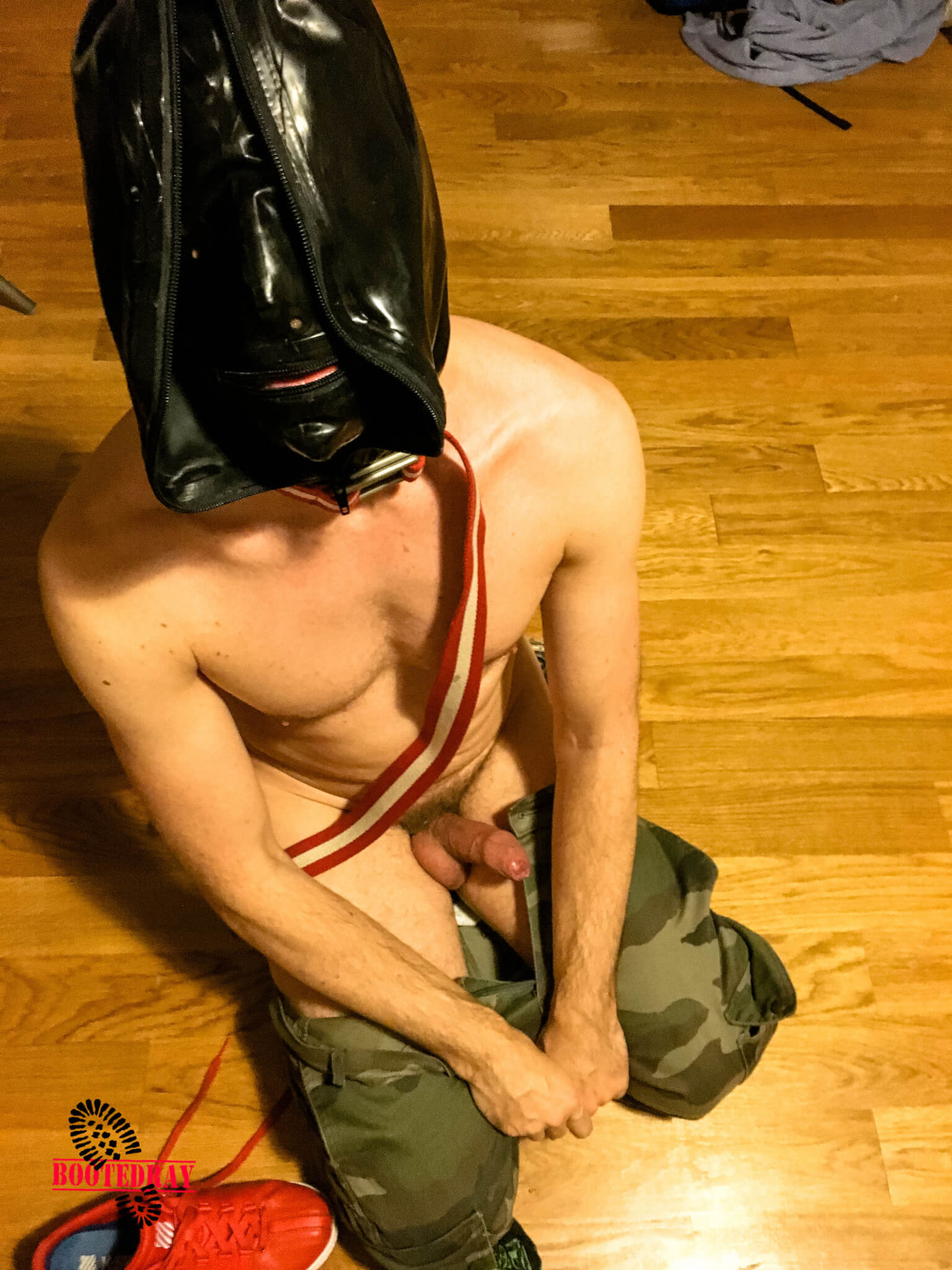 Now he is breathing my dirty socks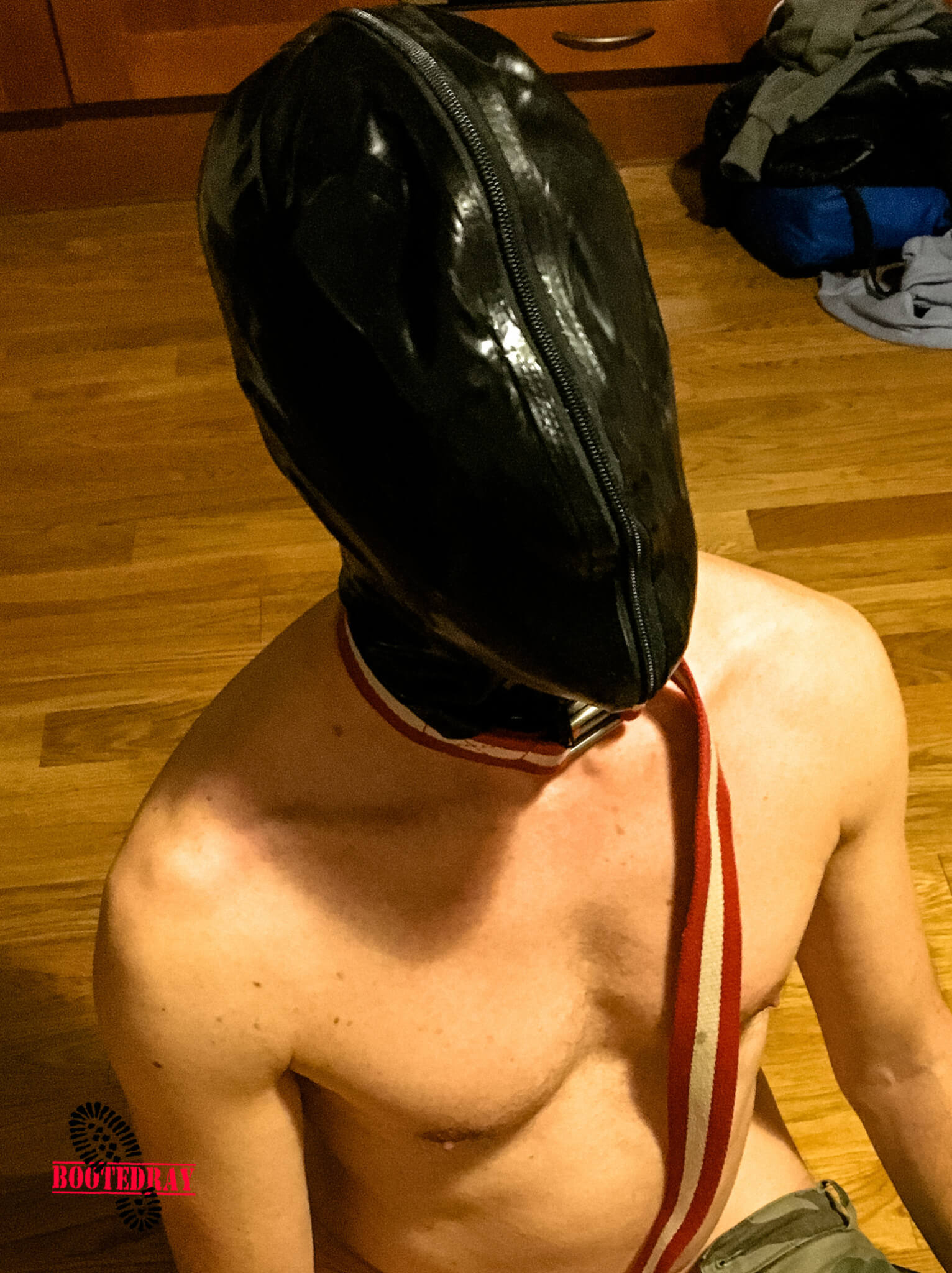 He was licking my leather wesco boots in public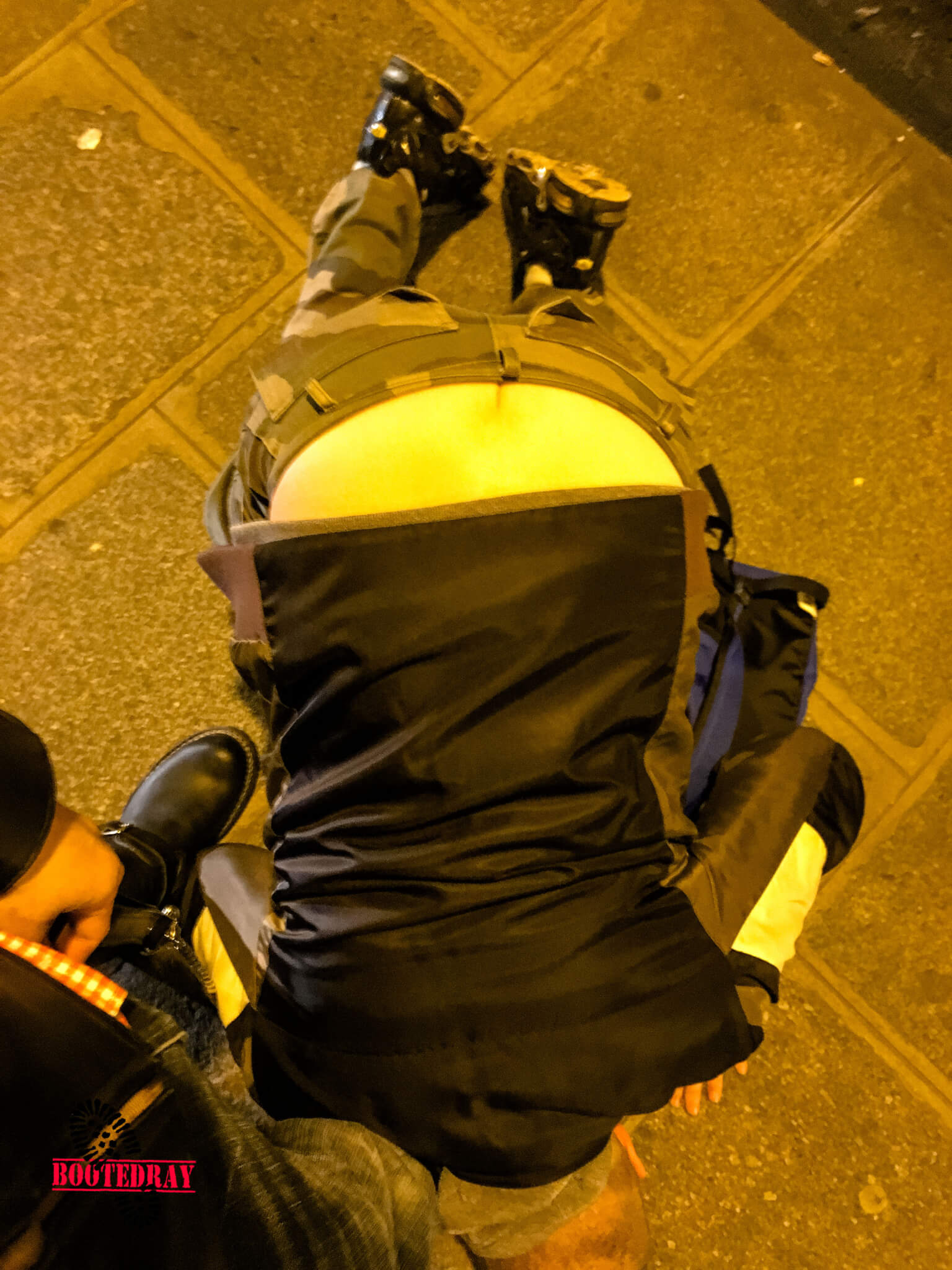 Such a good boot slut!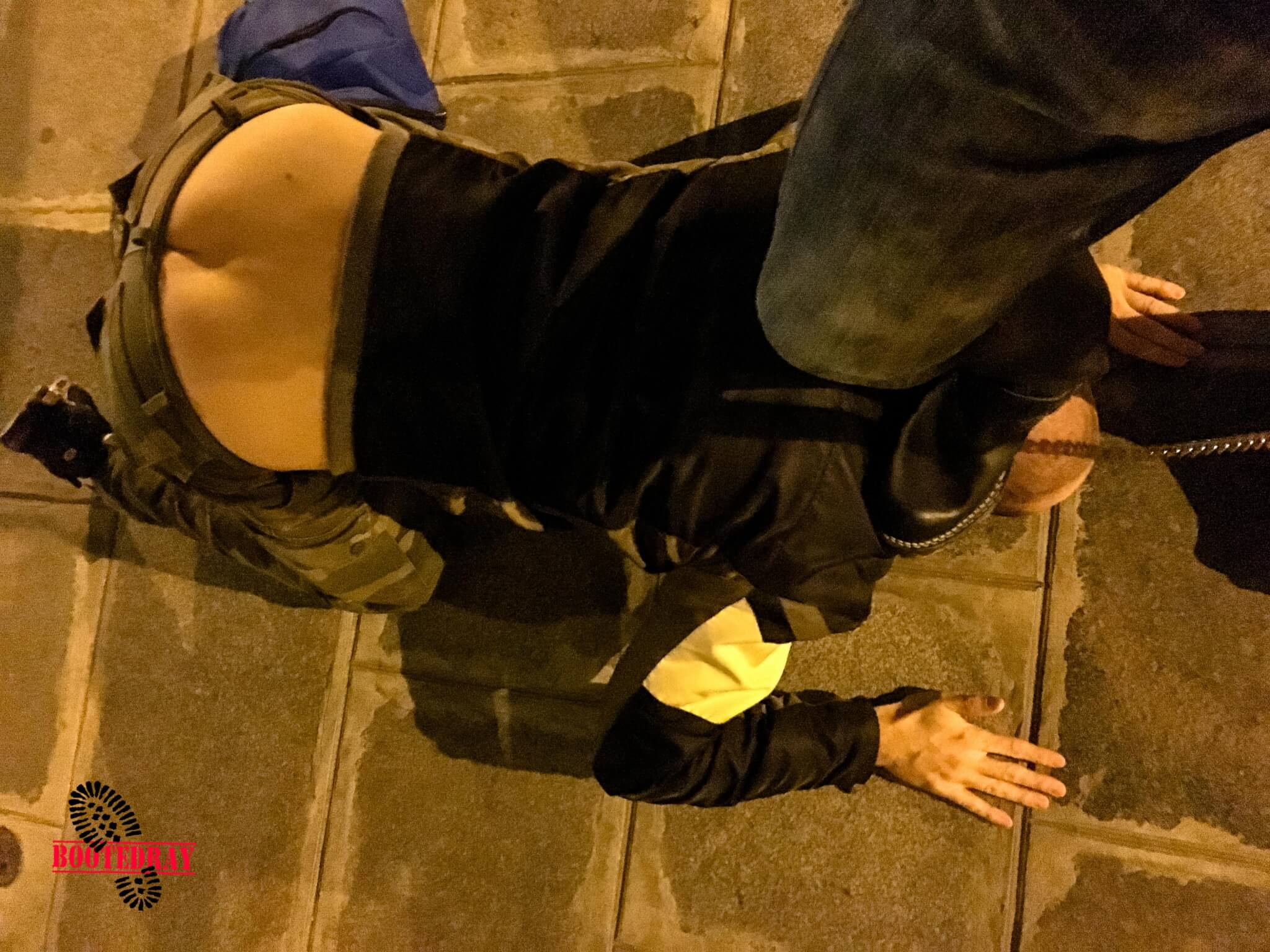 I stomped on him later on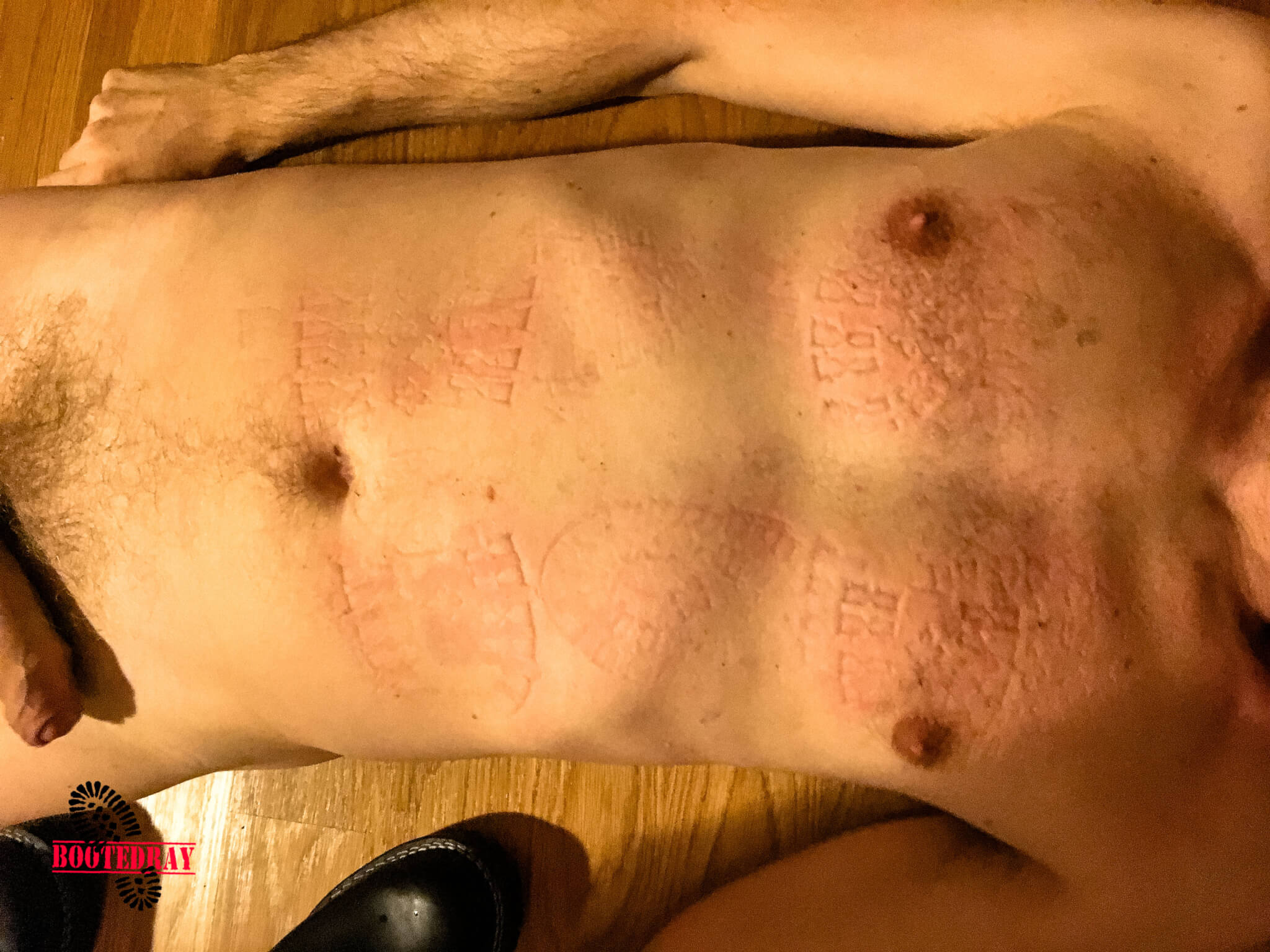 He likes my smelly socks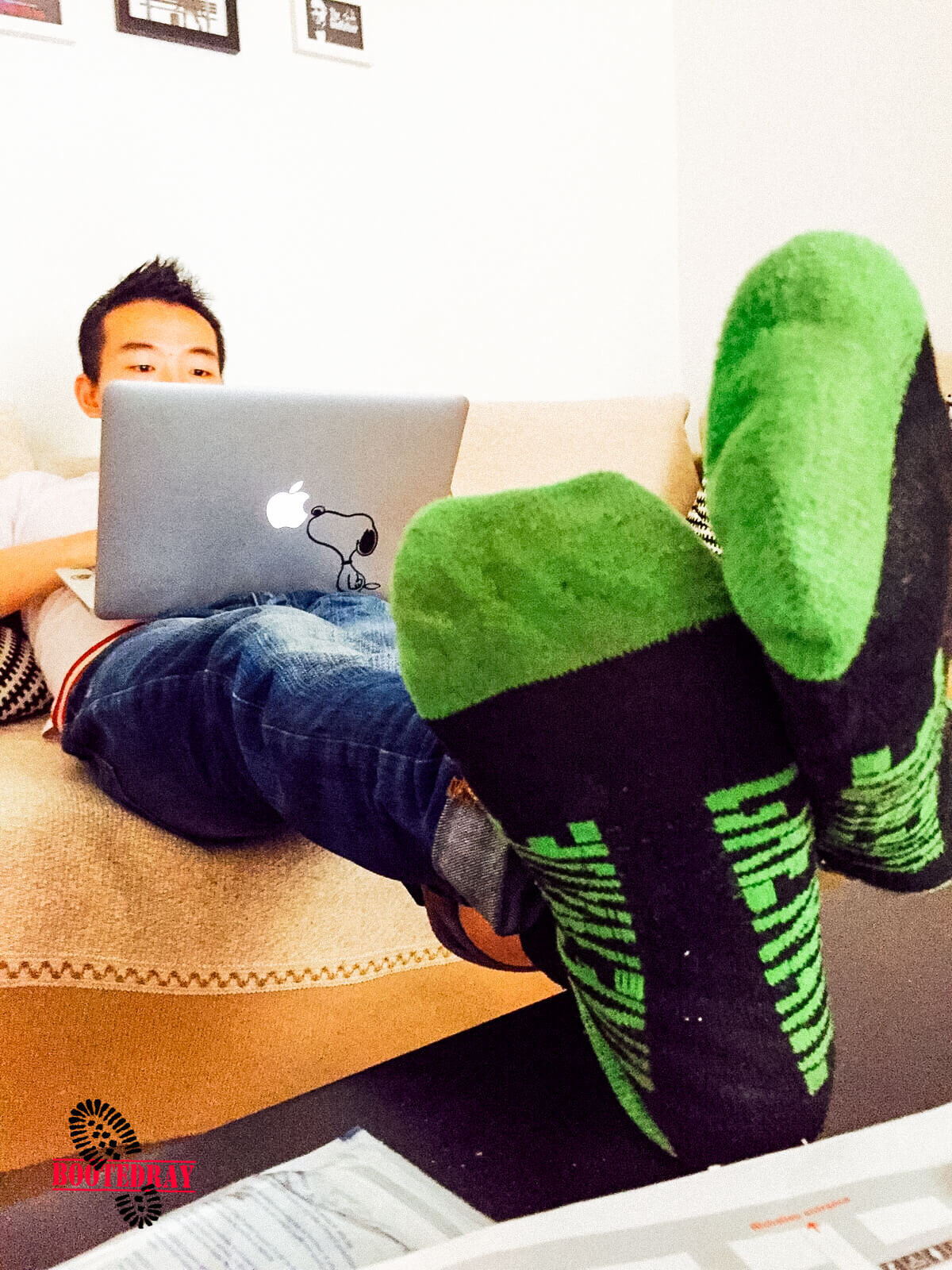 This is one of the  SM Apartments in Berlin, I stayed there for 3 days. Unfortunately the guy from Switzerland had to work, so I have to find other guys to use this SM dungeon.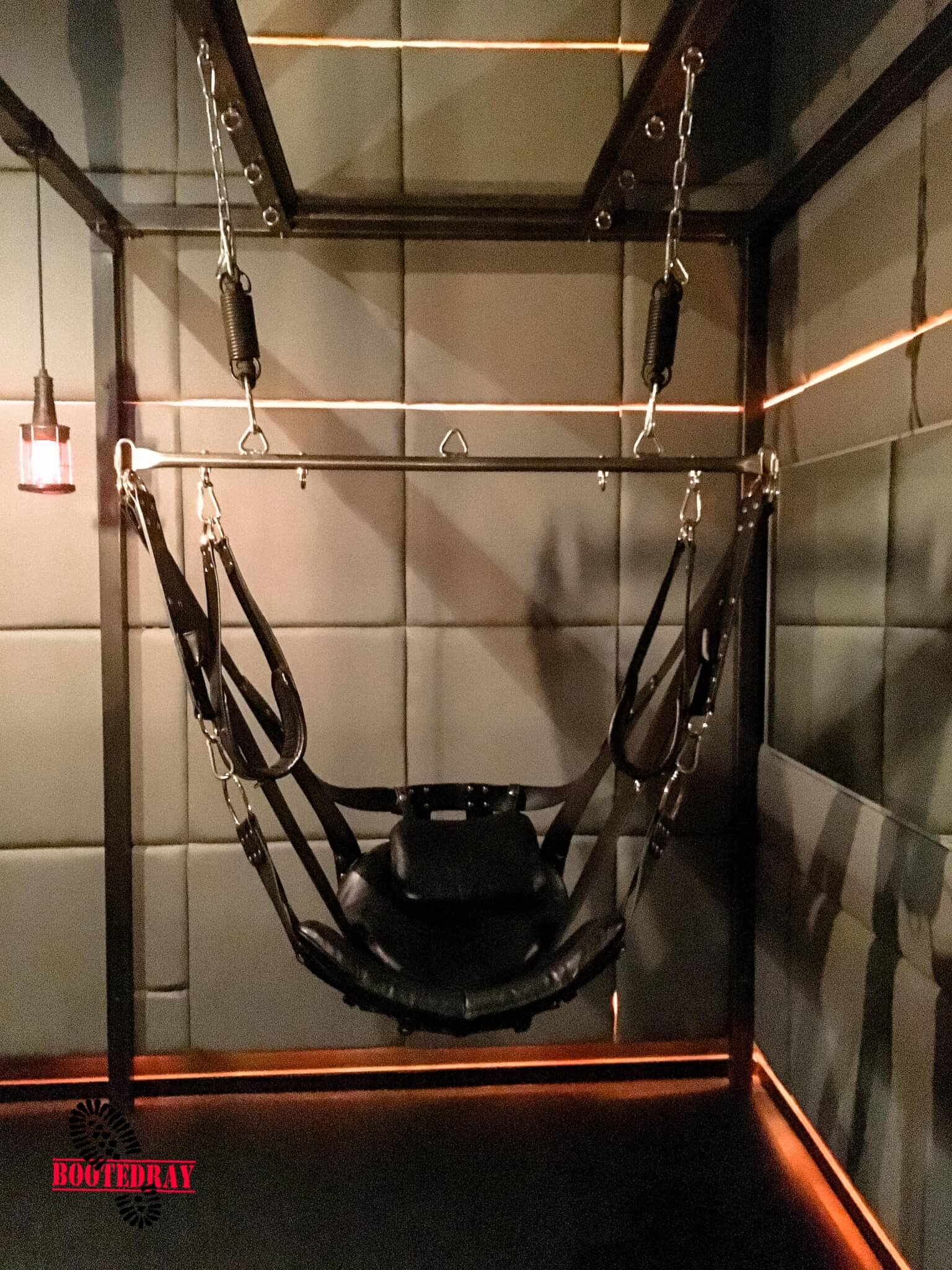 lots of toys I can use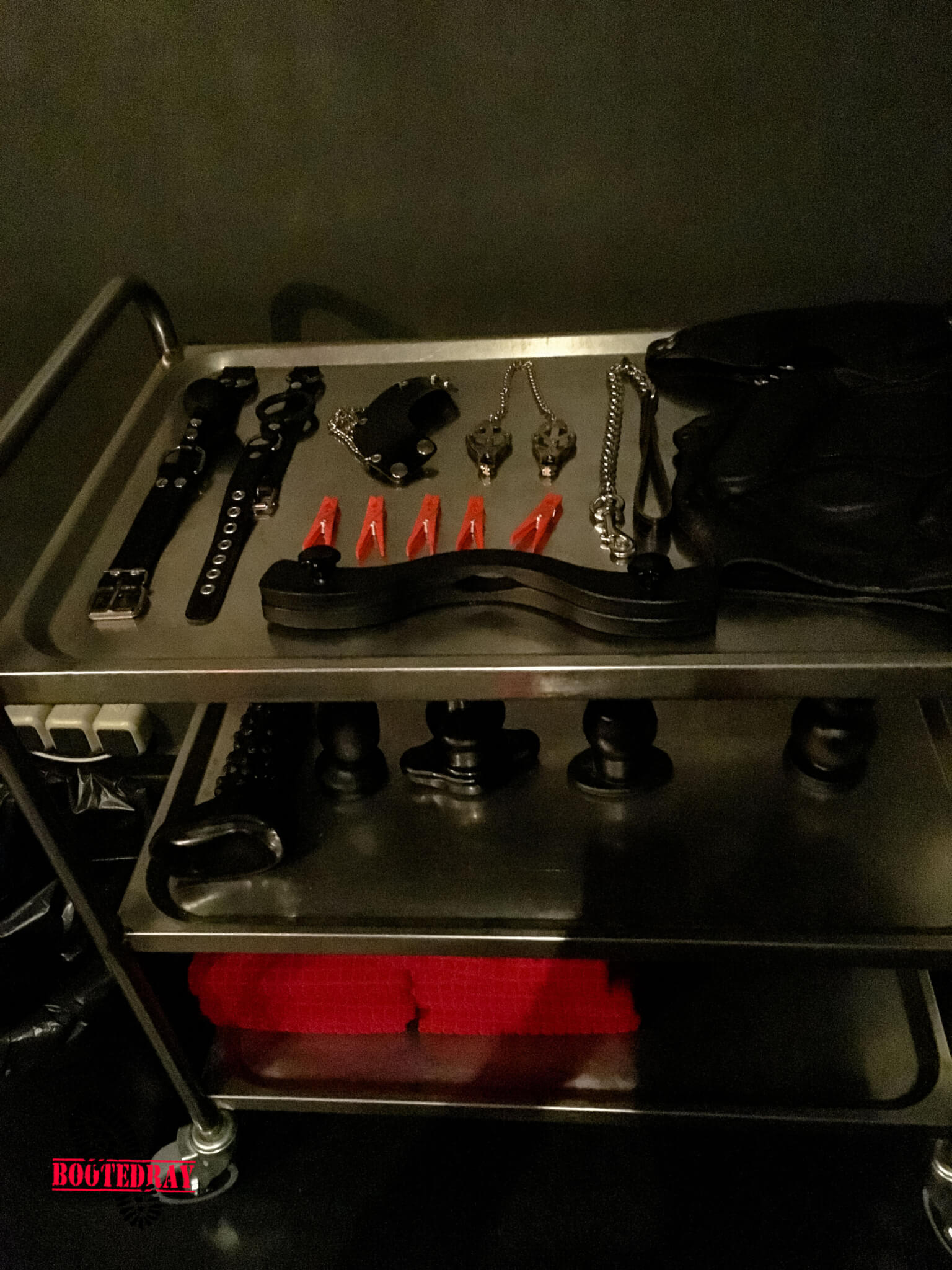 Two metal cages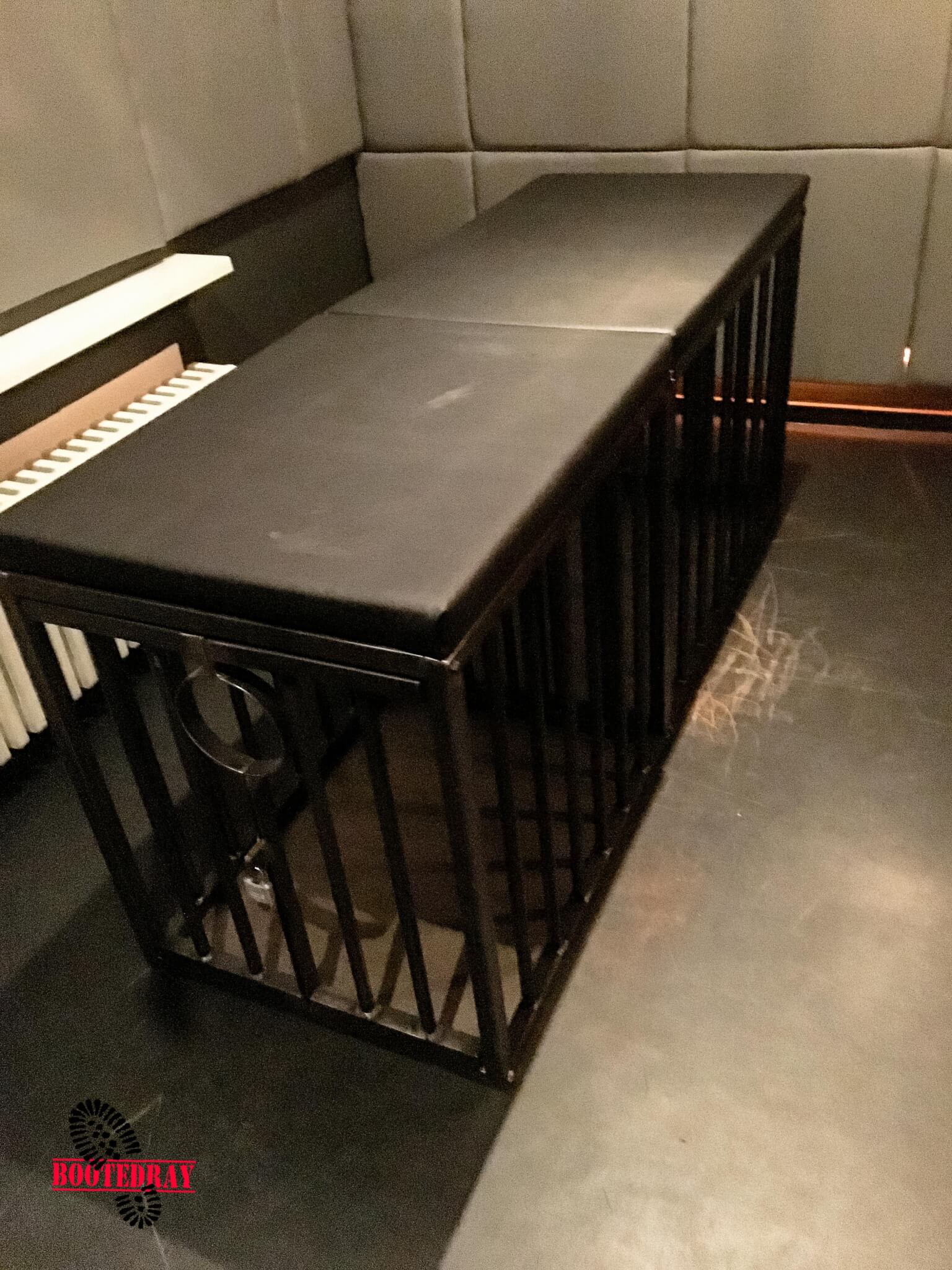 Medical chair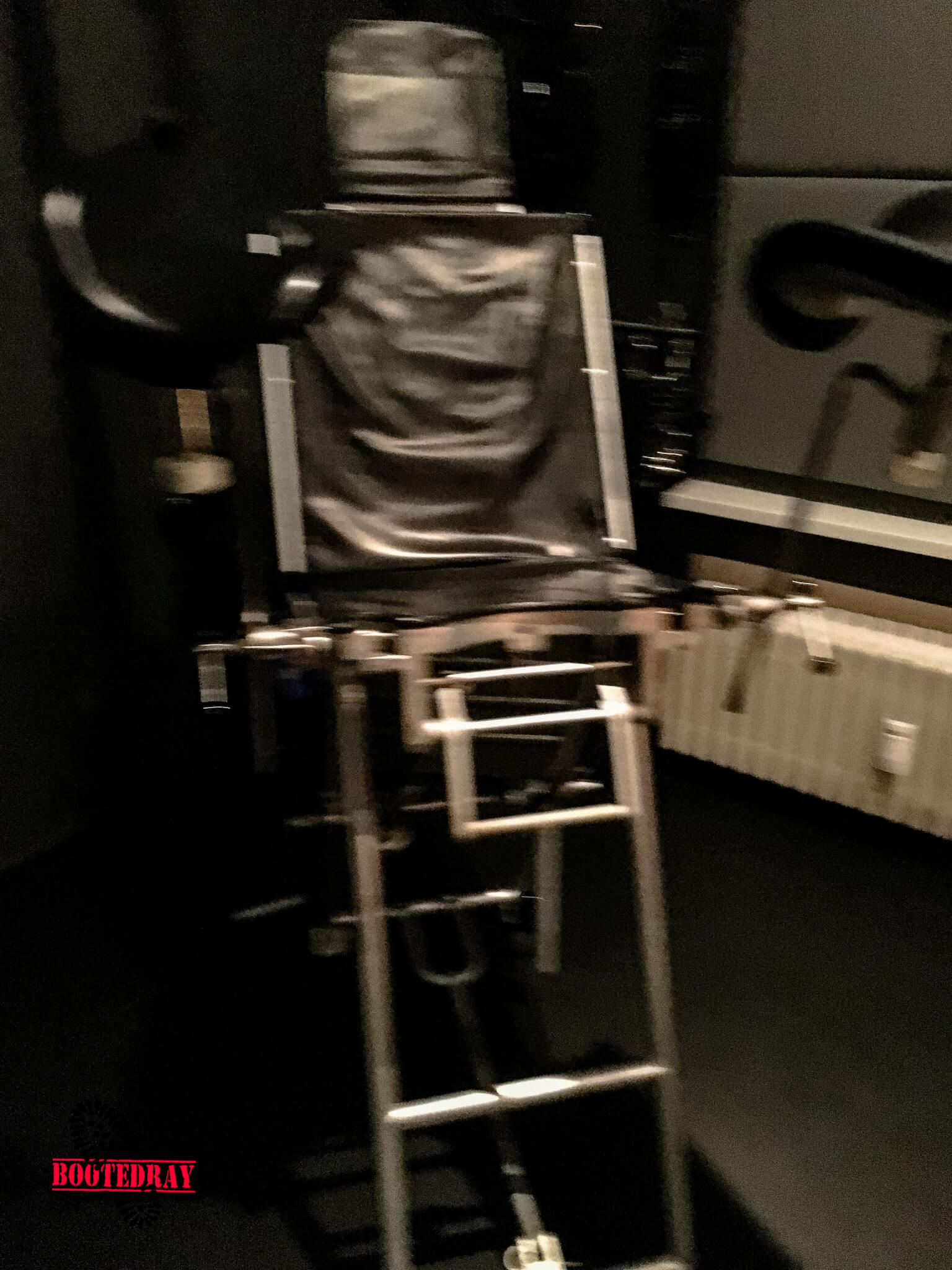 Cross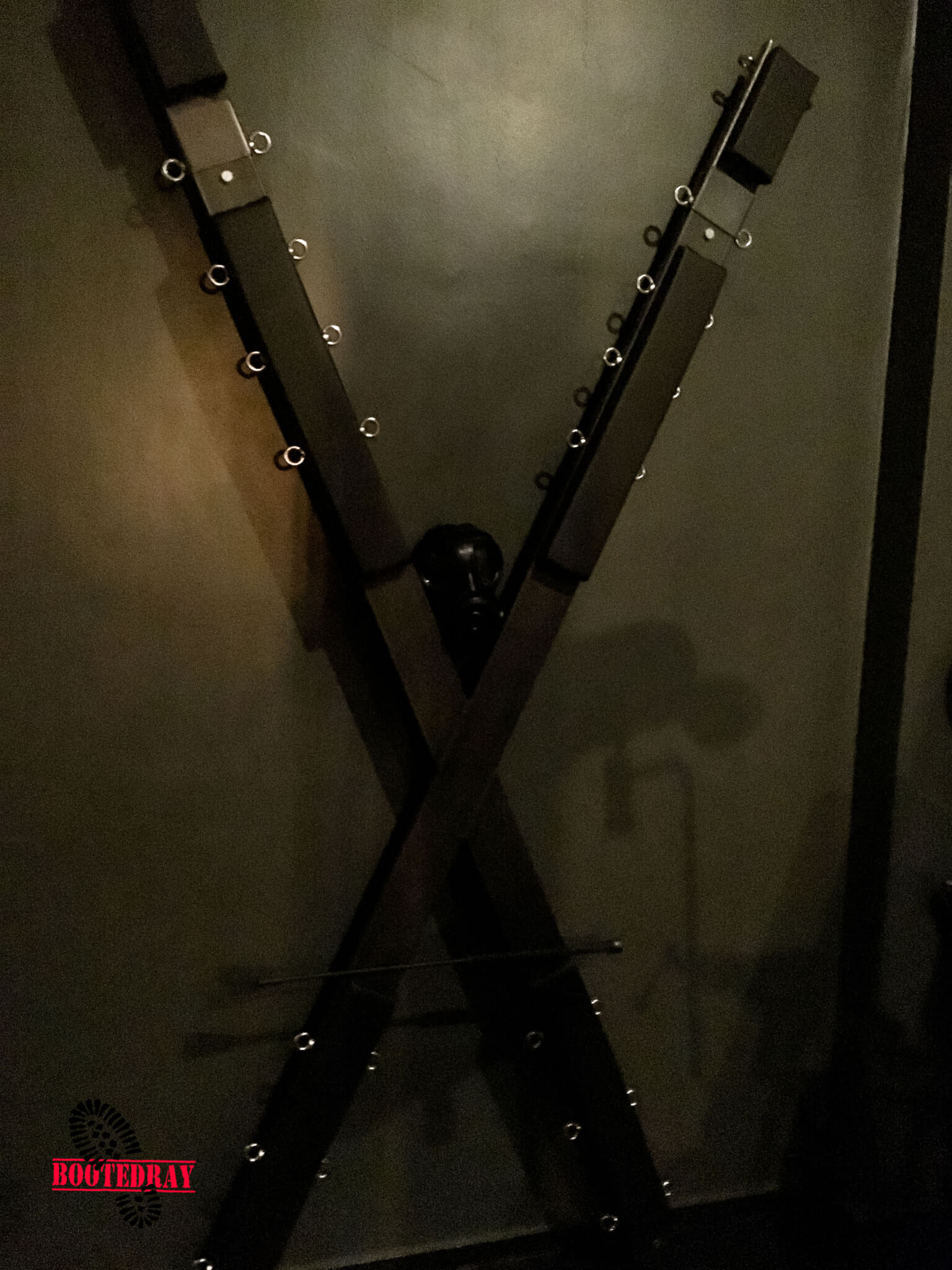 More restraints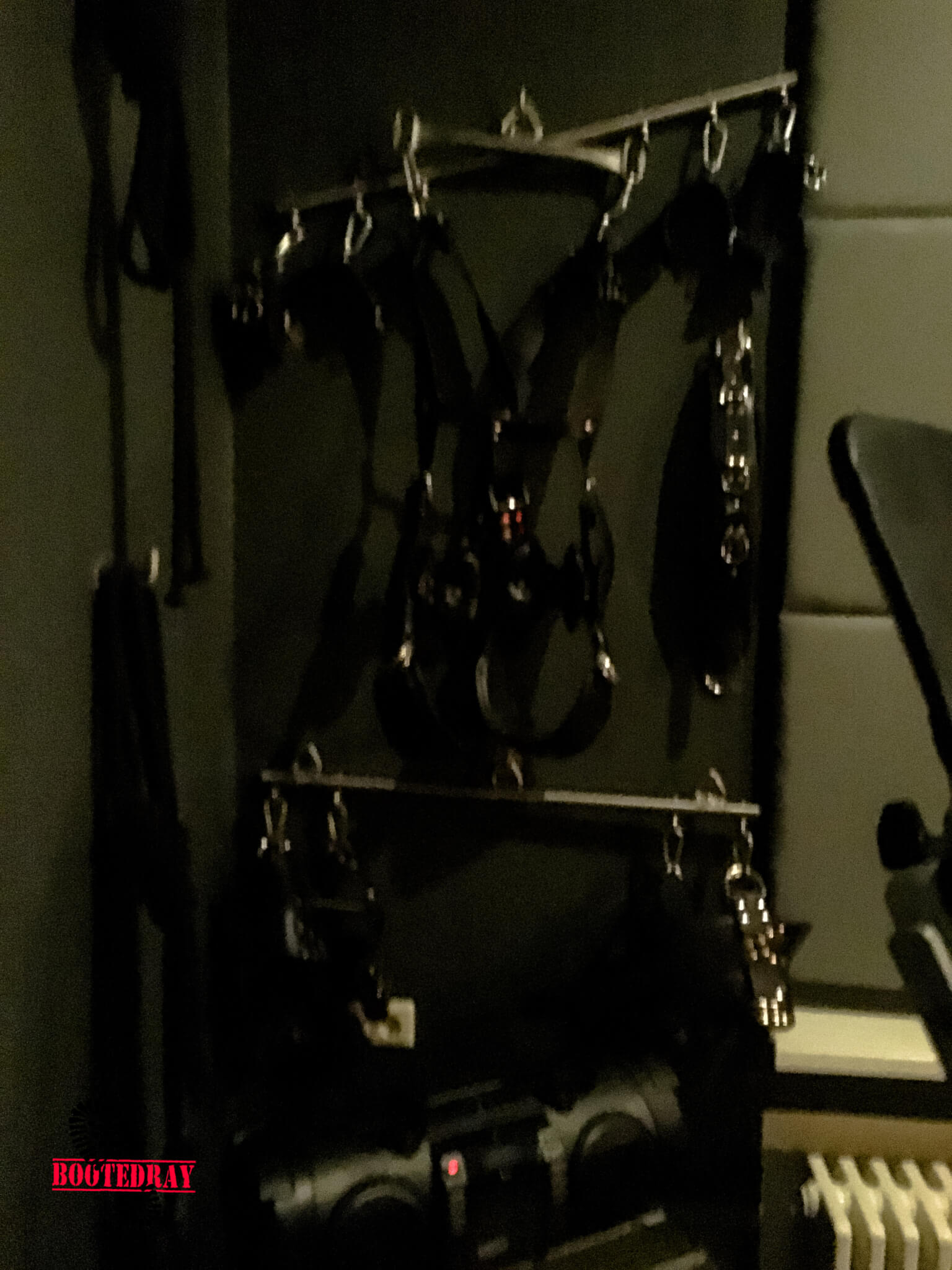 My rubber boots are waiting to be cleaned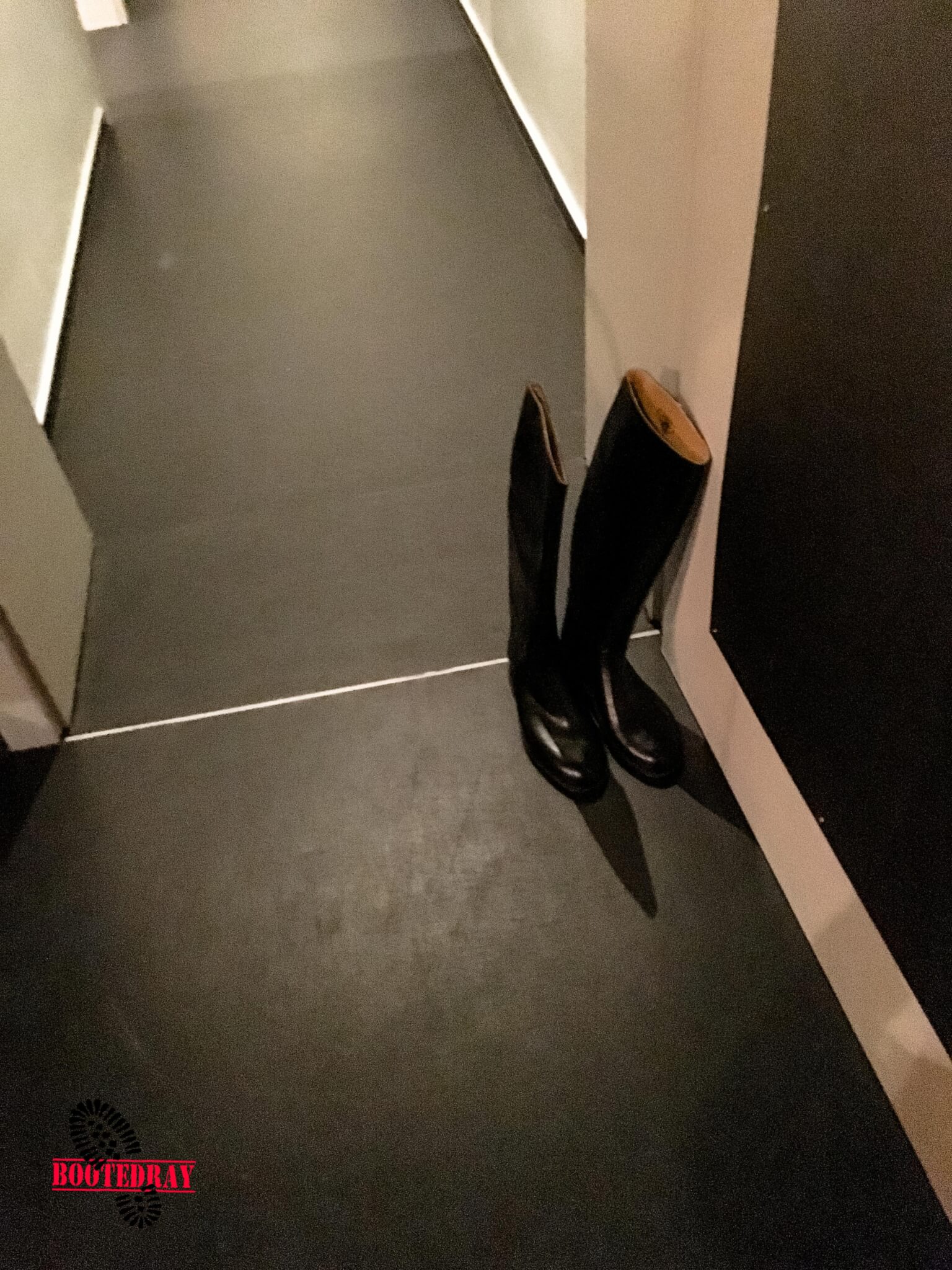 Me in rubber uniform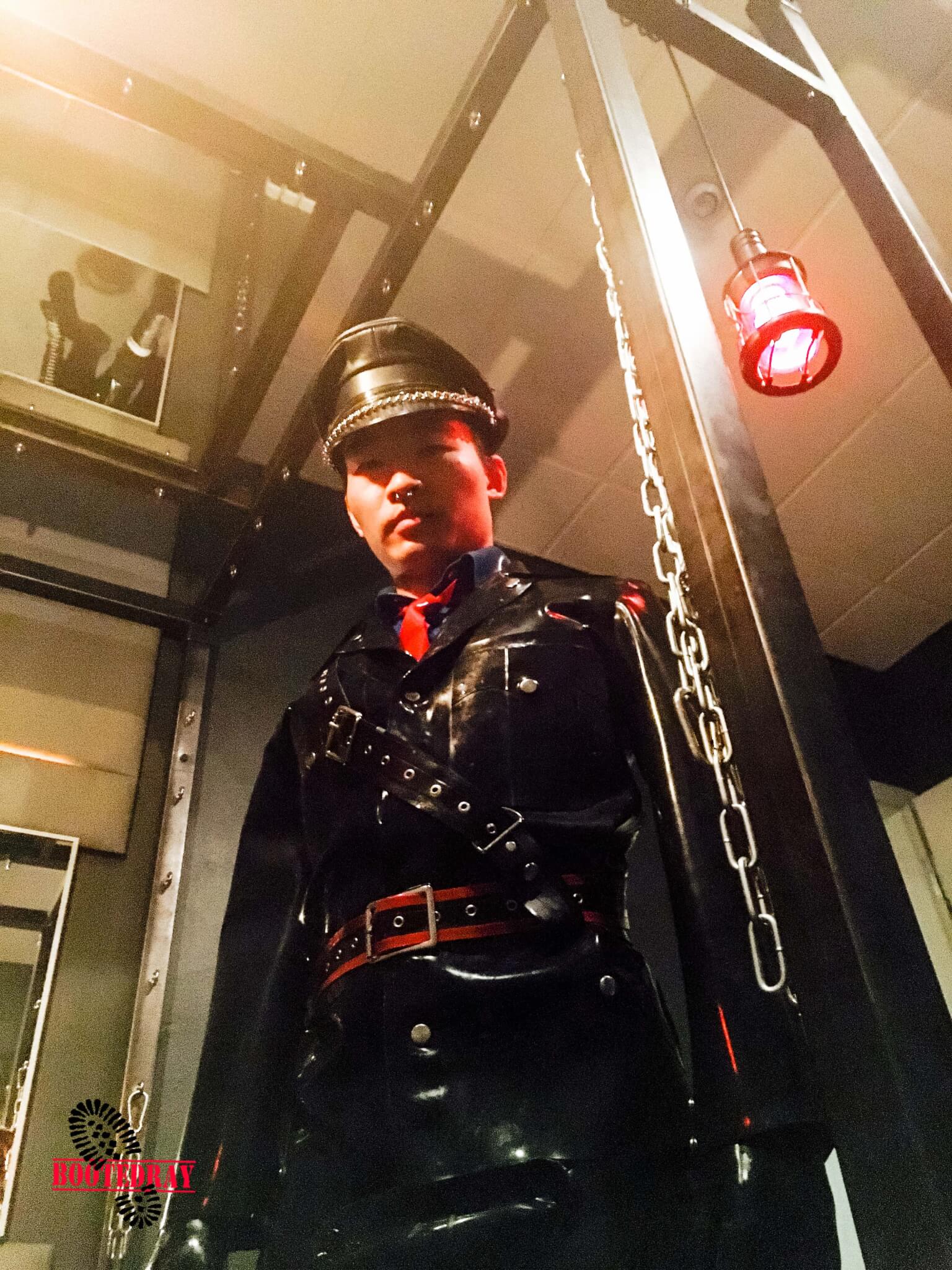 He is my German piss slave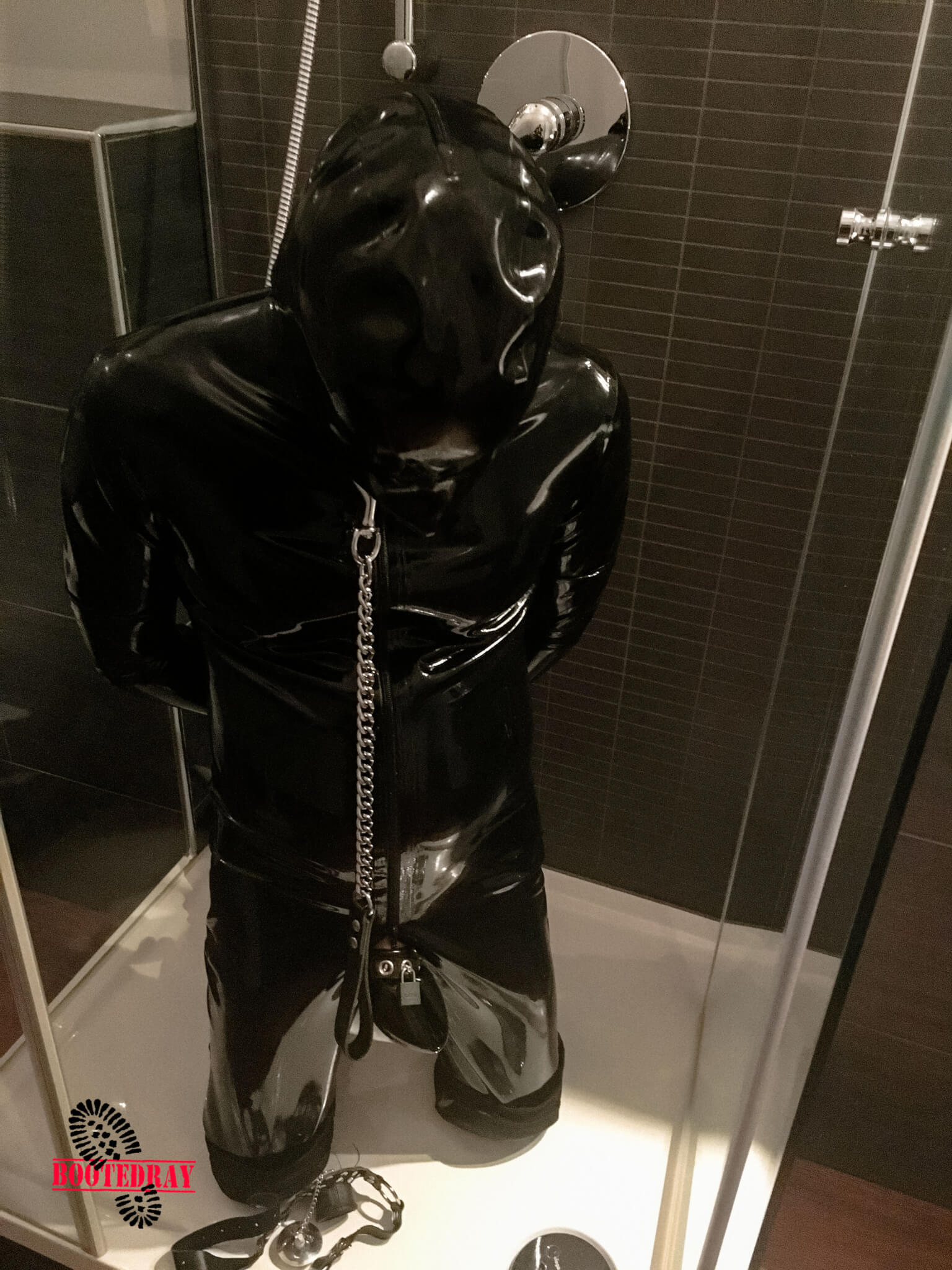 He looks good, right?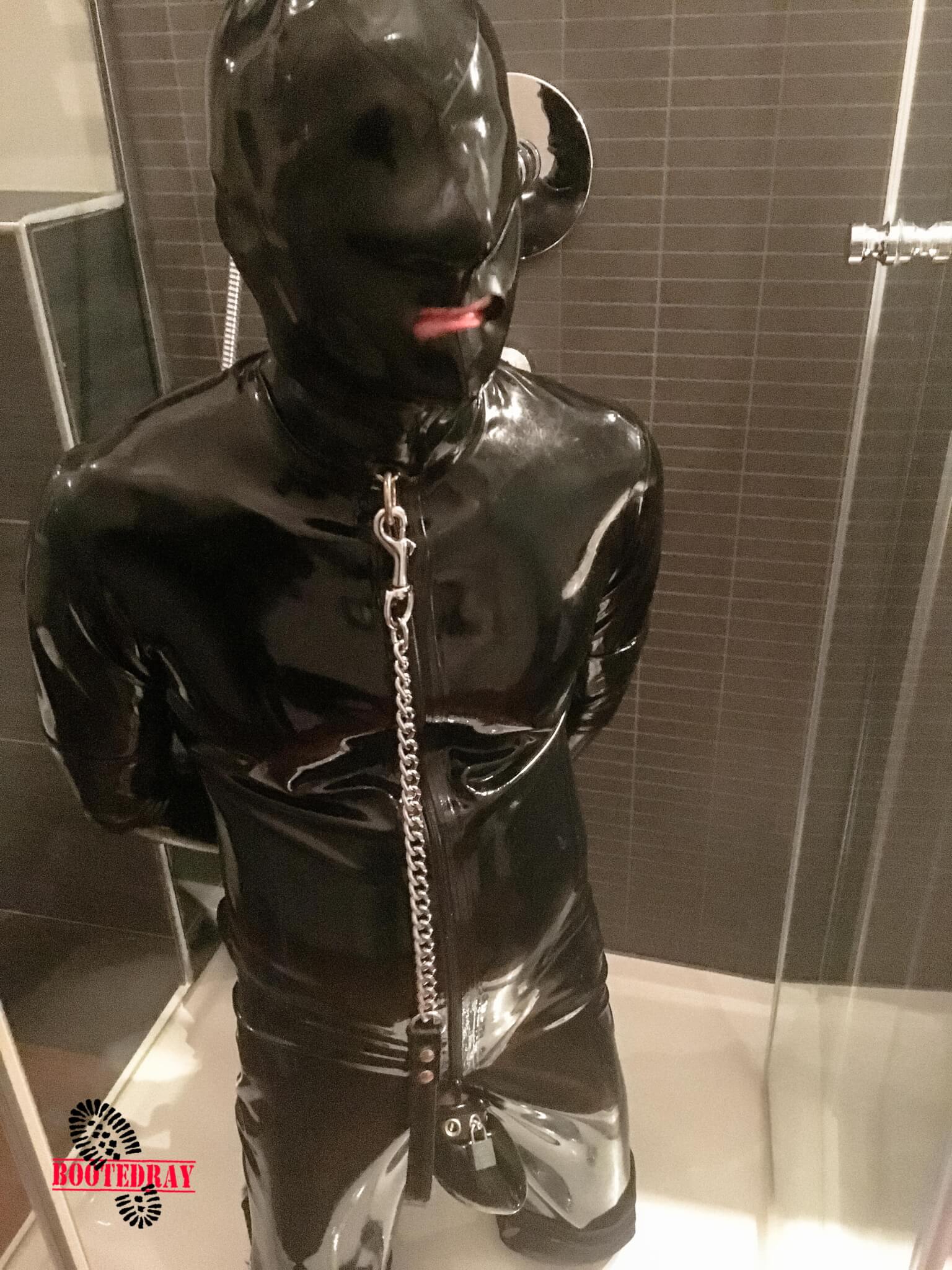 What a fucking nice toilet!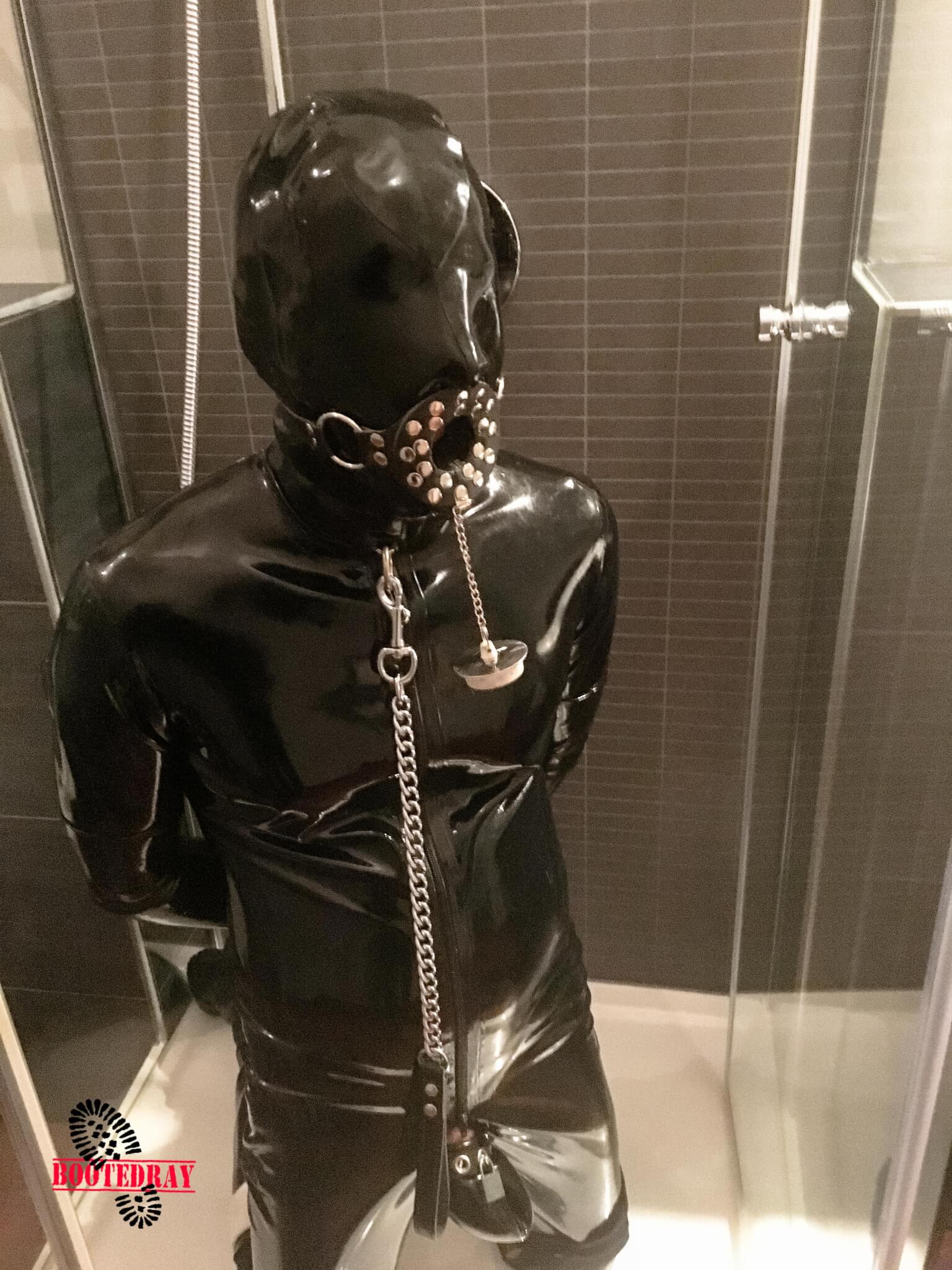 Waiting for my piss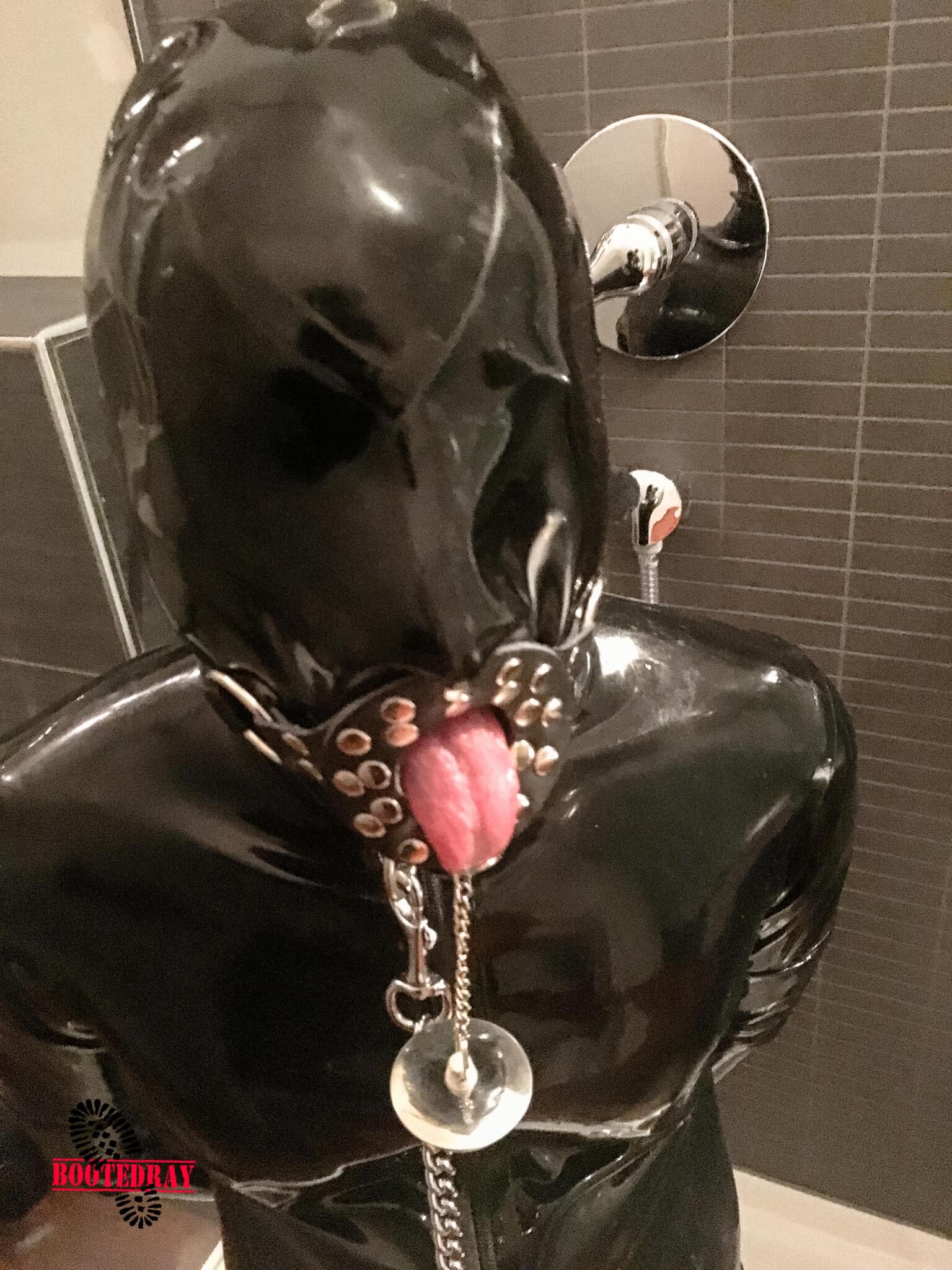 Licking my rubber boots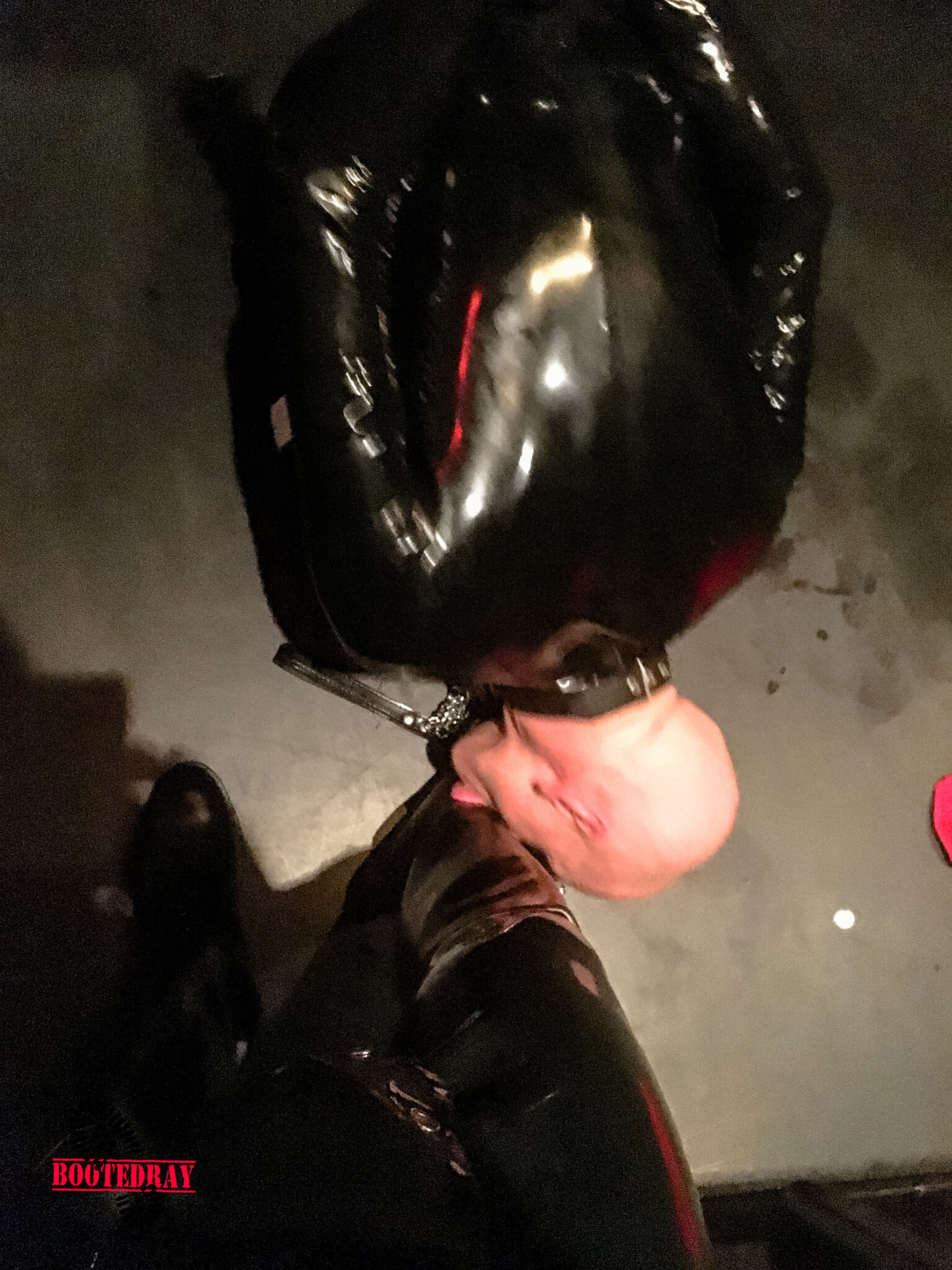 Here is another rubber puppy I met, he is such a cute toilet 😉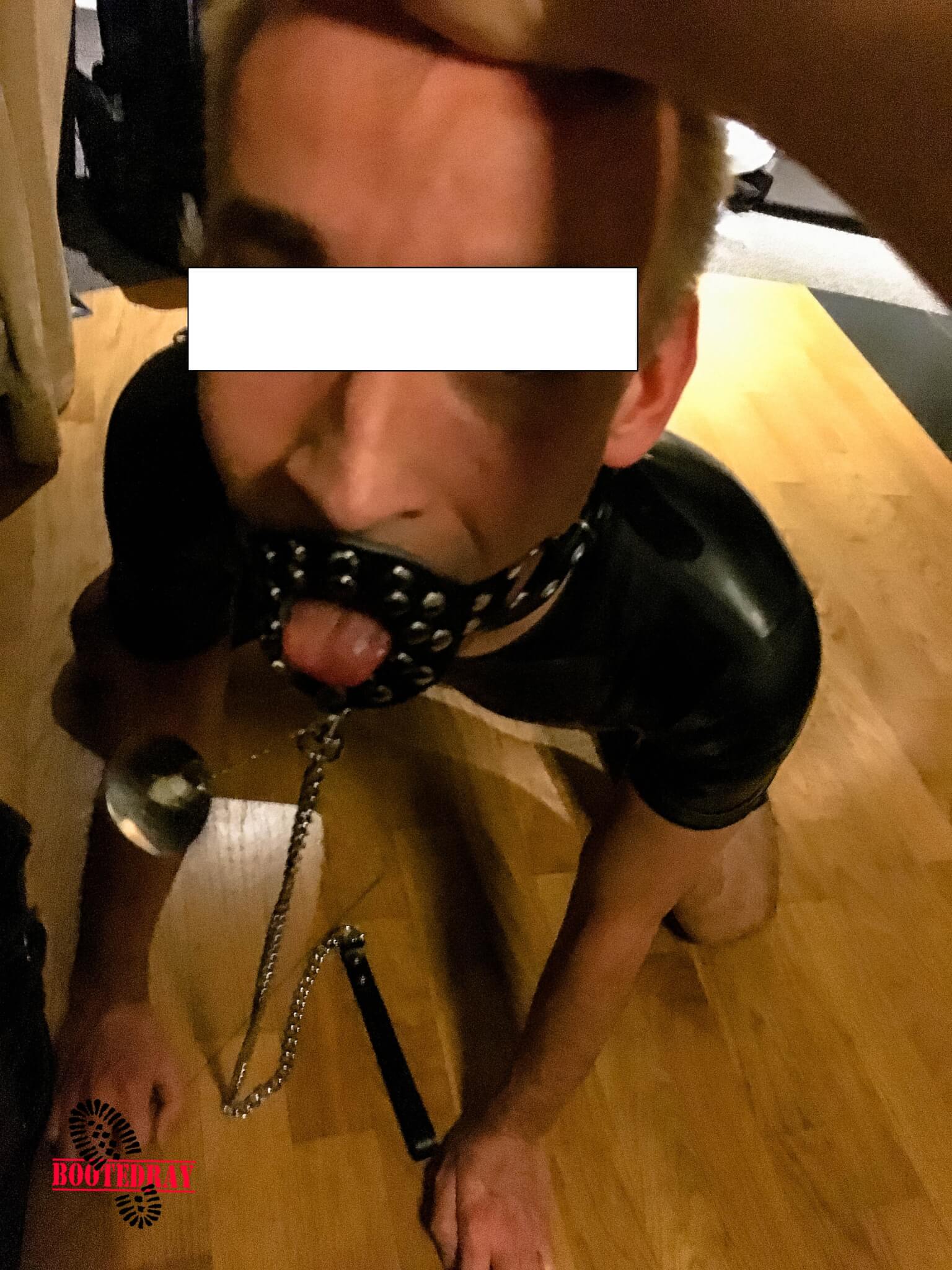 Piss is his best drink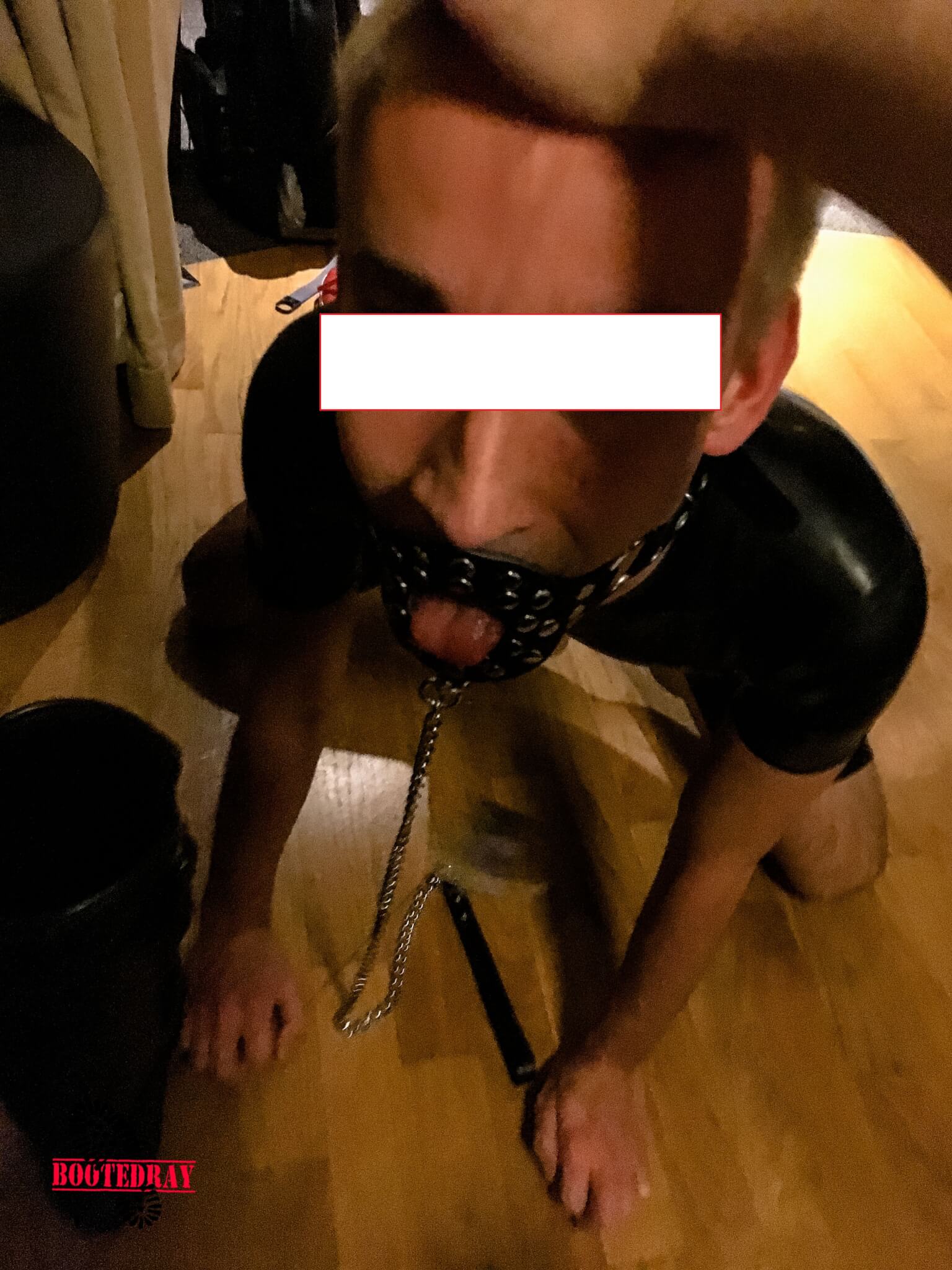 Rubber slave waiting for my commands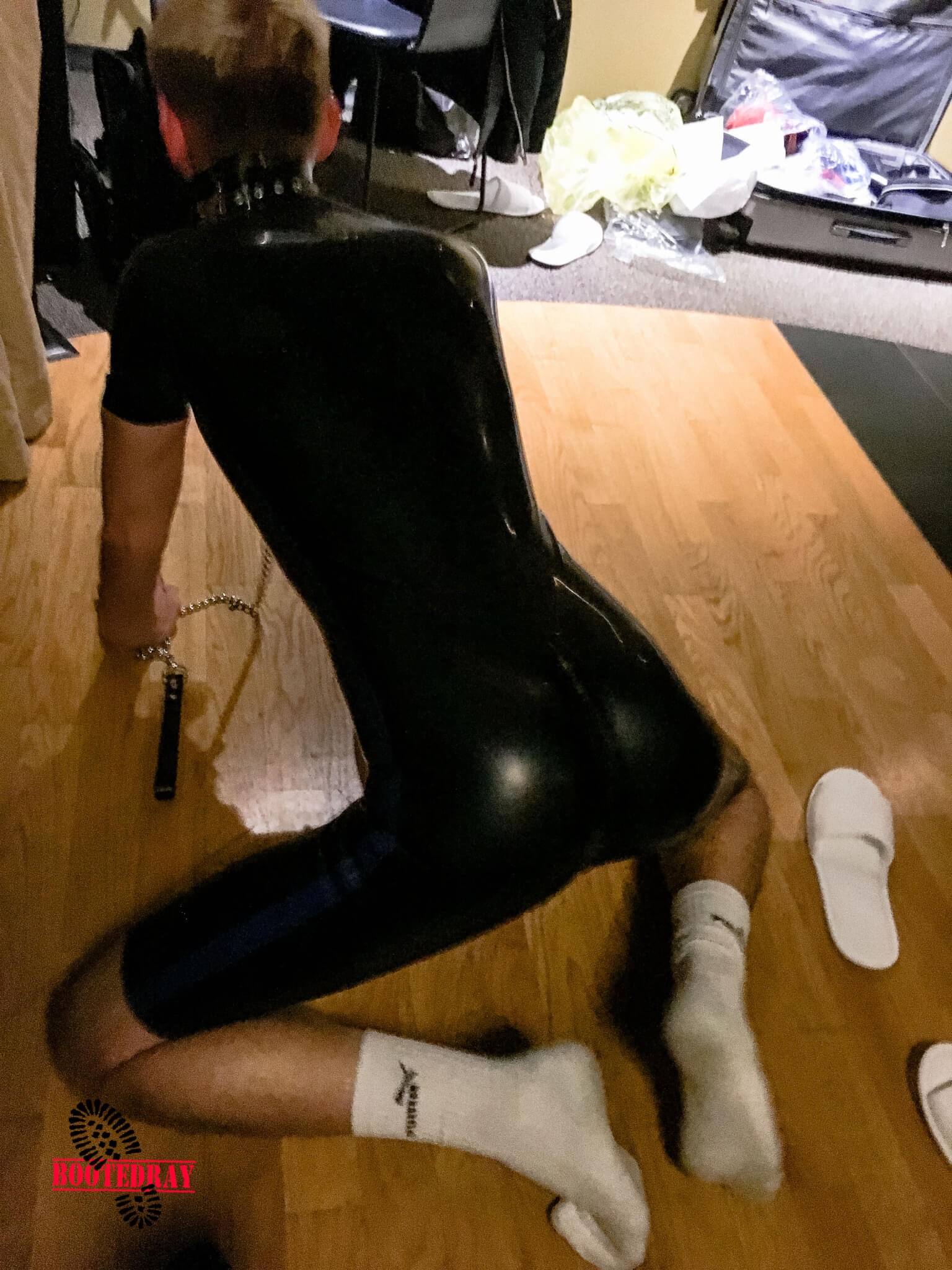 After this kinky trip, I am really seriously thinking to relocate to Europe!