I haven't updated my blog for a while. Folsom Berlin is coming soon. and now I am catching up with some of my old BDSM journey 🙂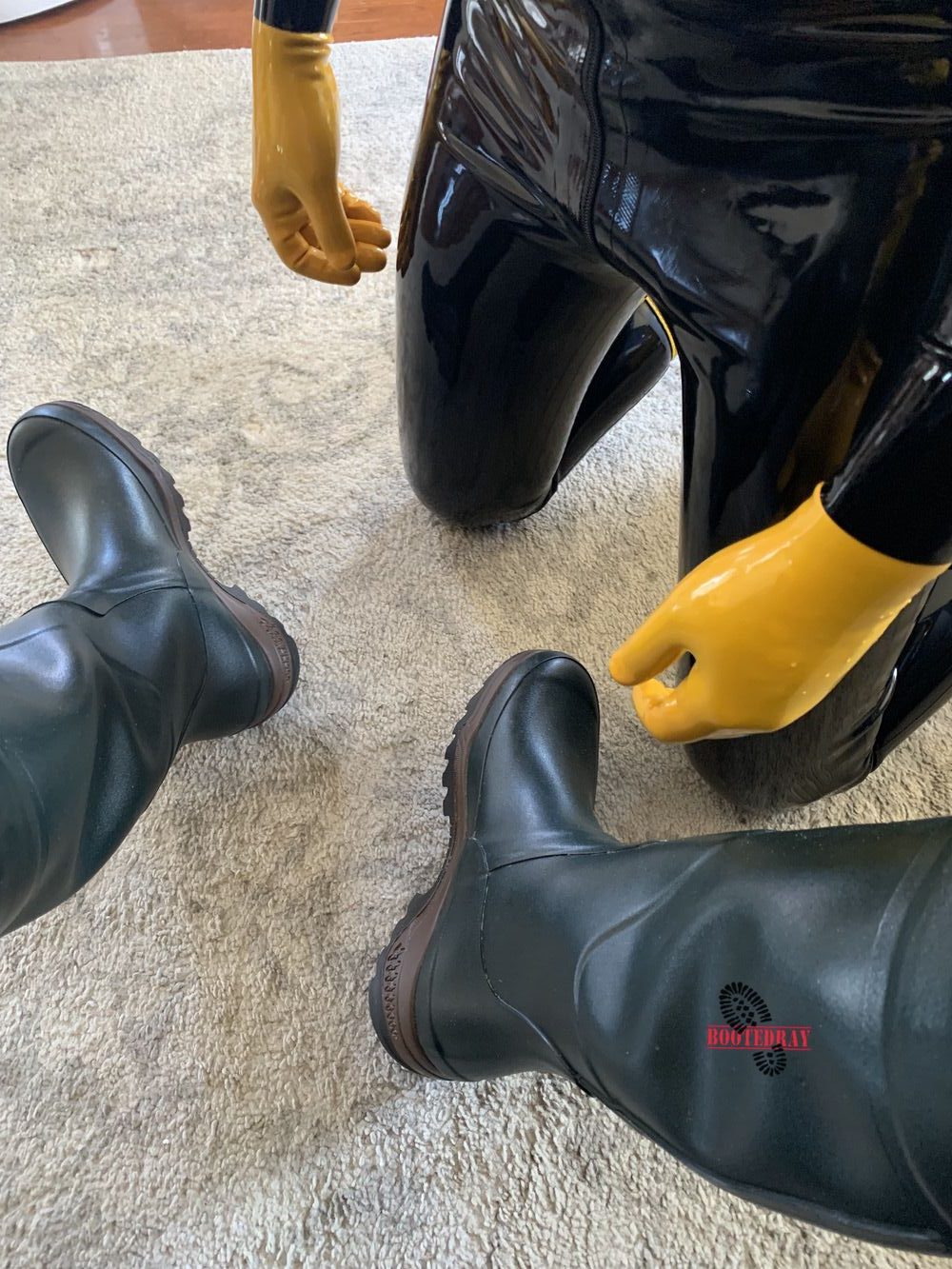 My regular rubber slave came by to show me his new yellow gloves and yellow skinhead boots.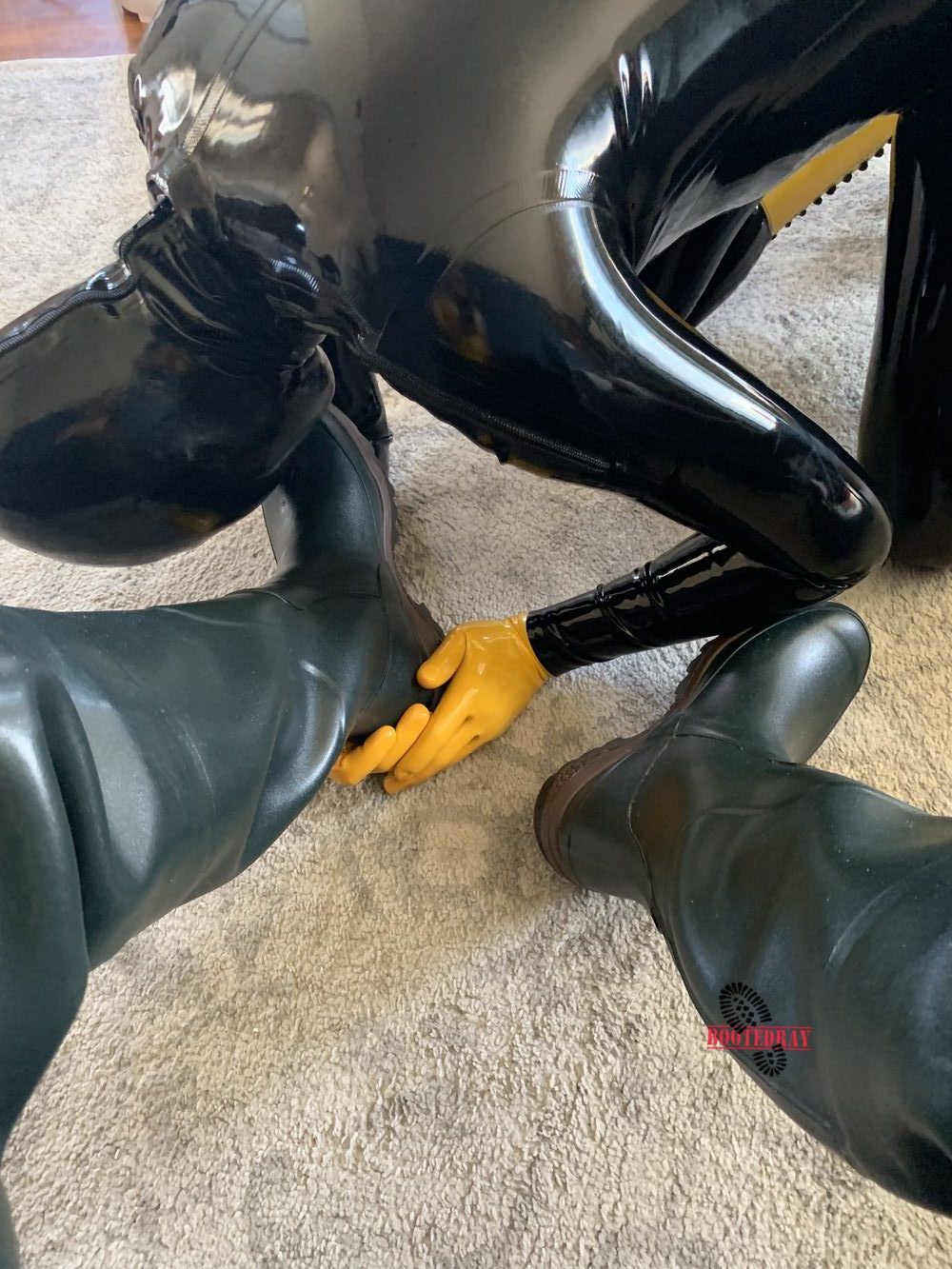 He cannot wait to lick my awsome Aigle waders already.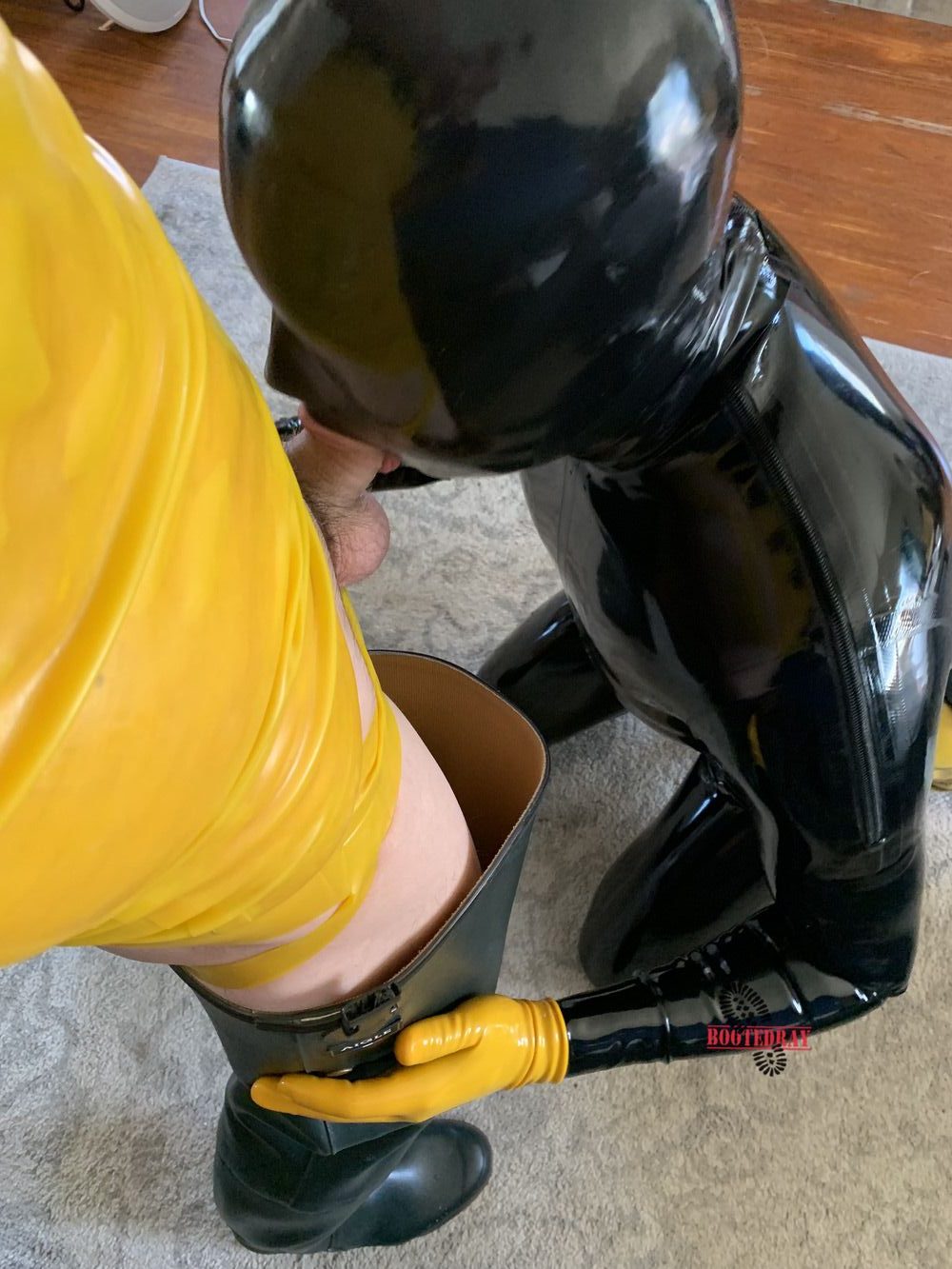 and I put on my yellow rubber piss T-shirt and jockstrap to pair of my waders.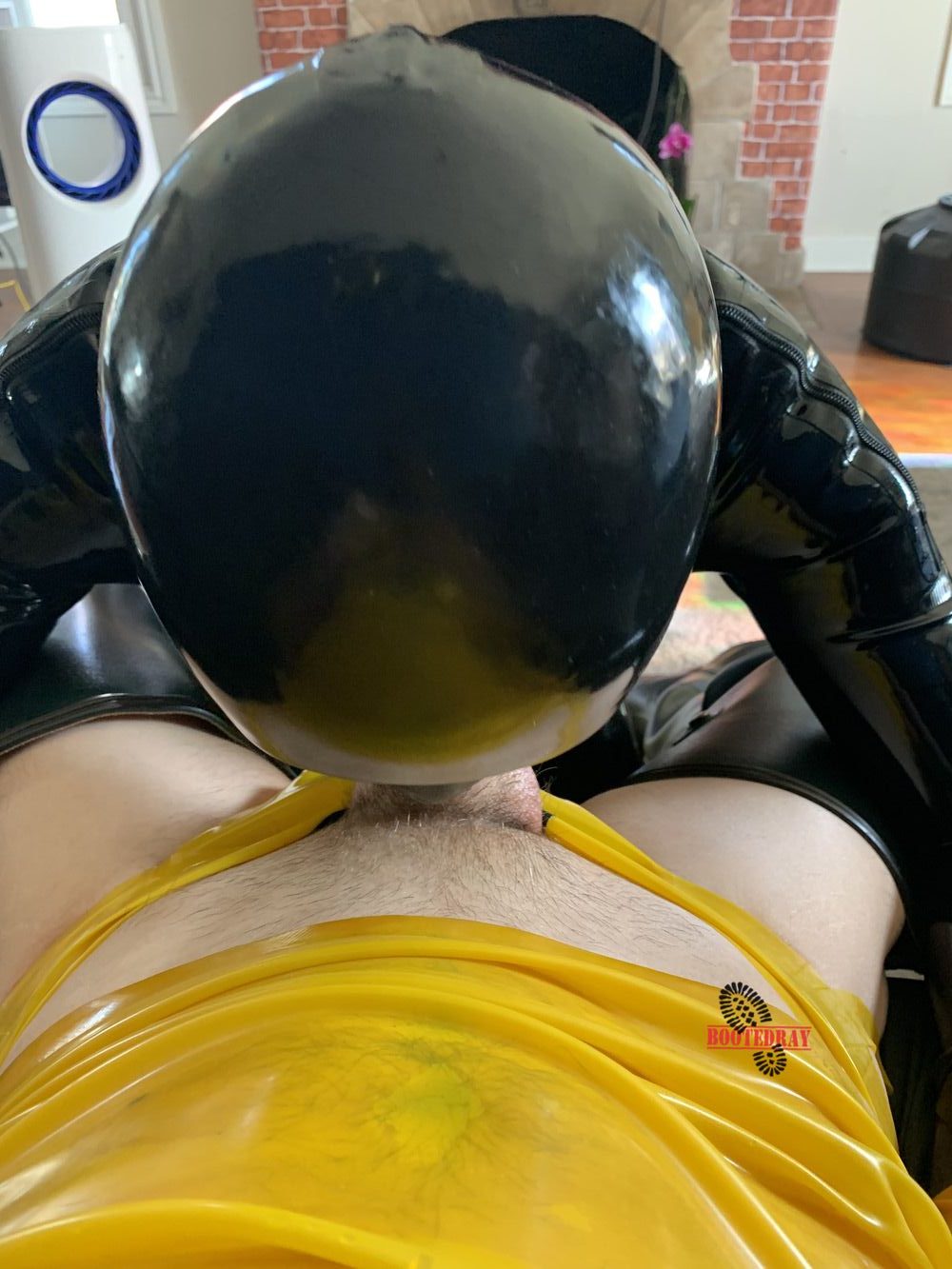 He is very good at sucking my cock.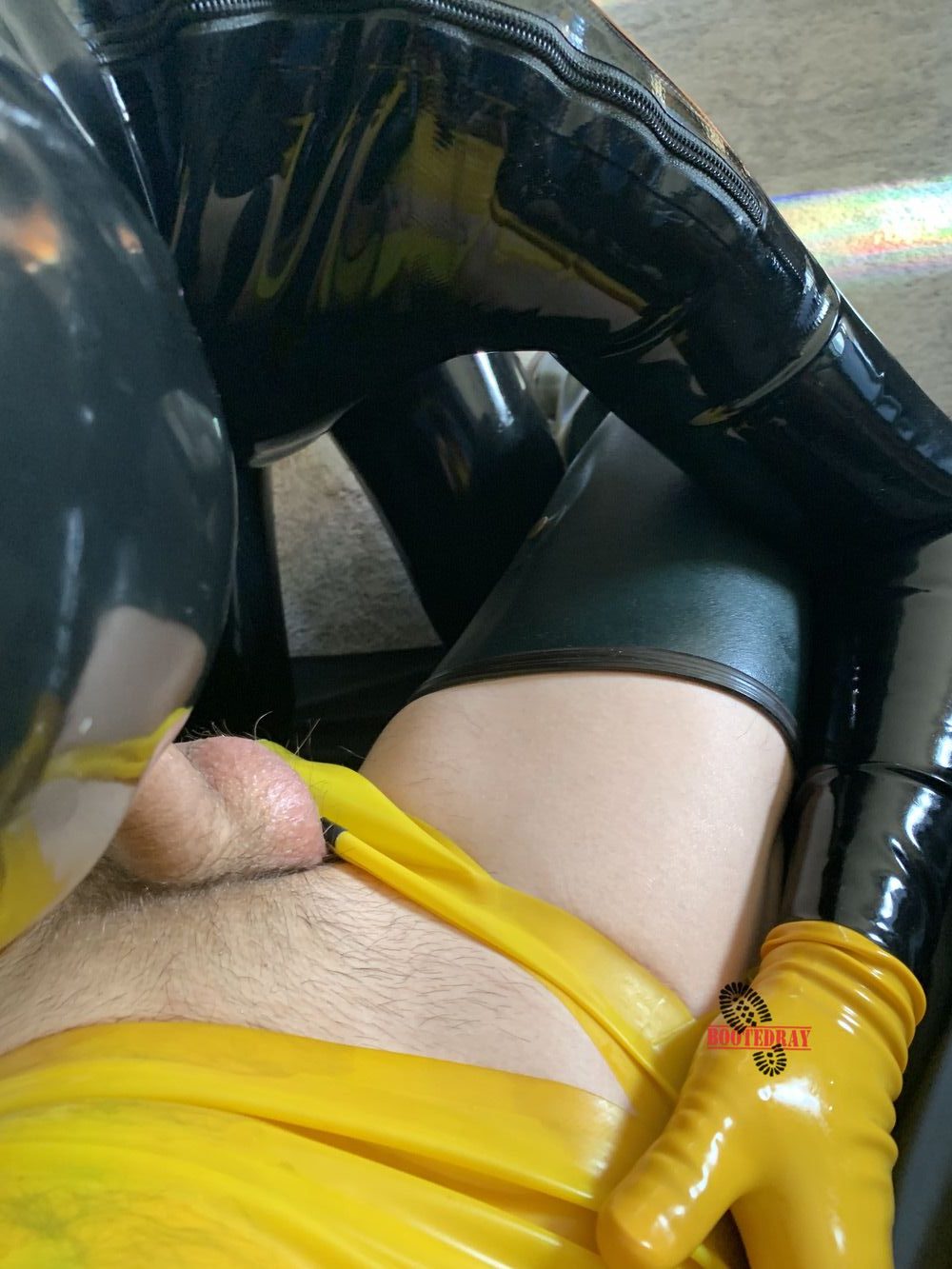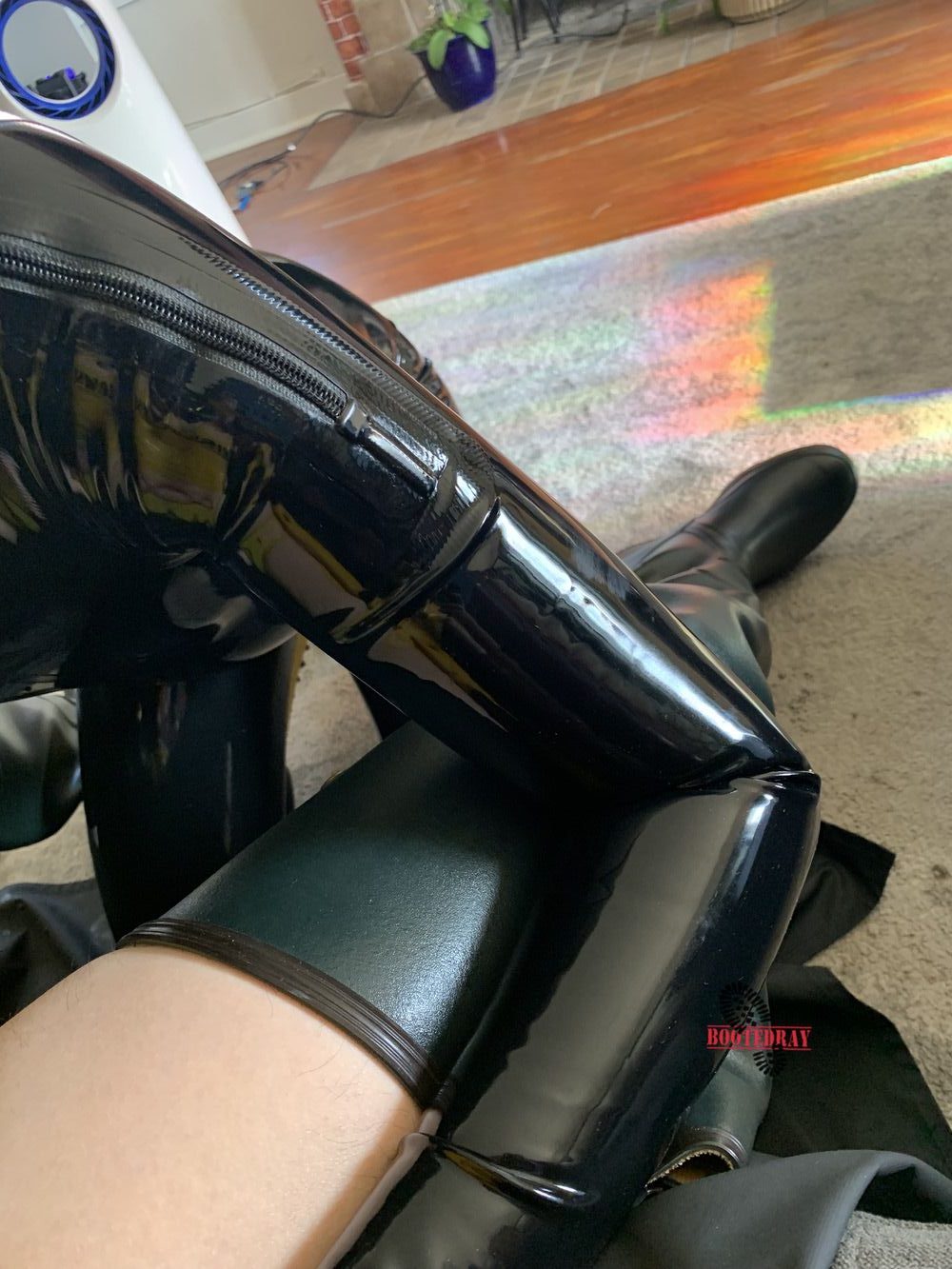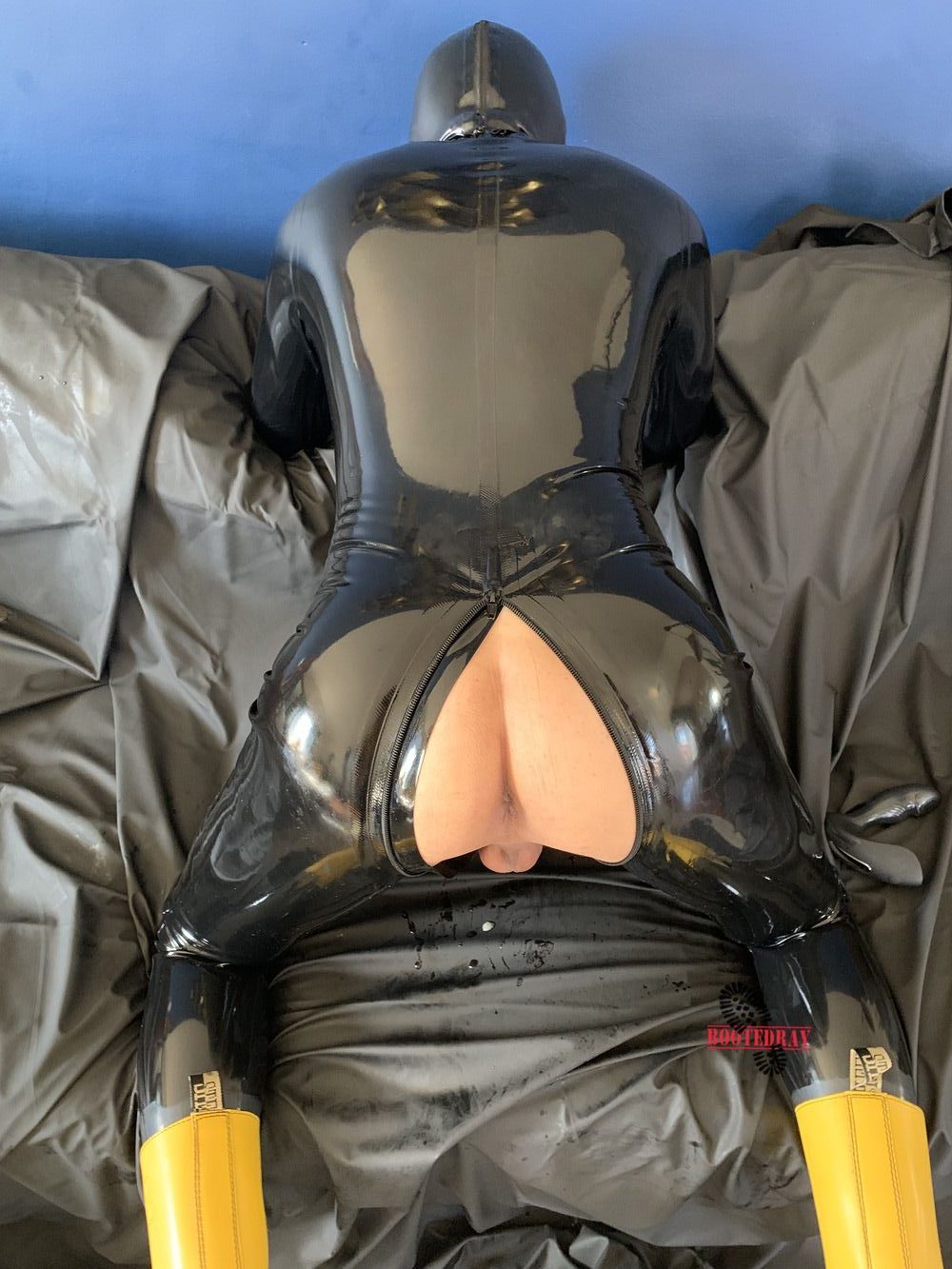 His ass is ready for penetration:)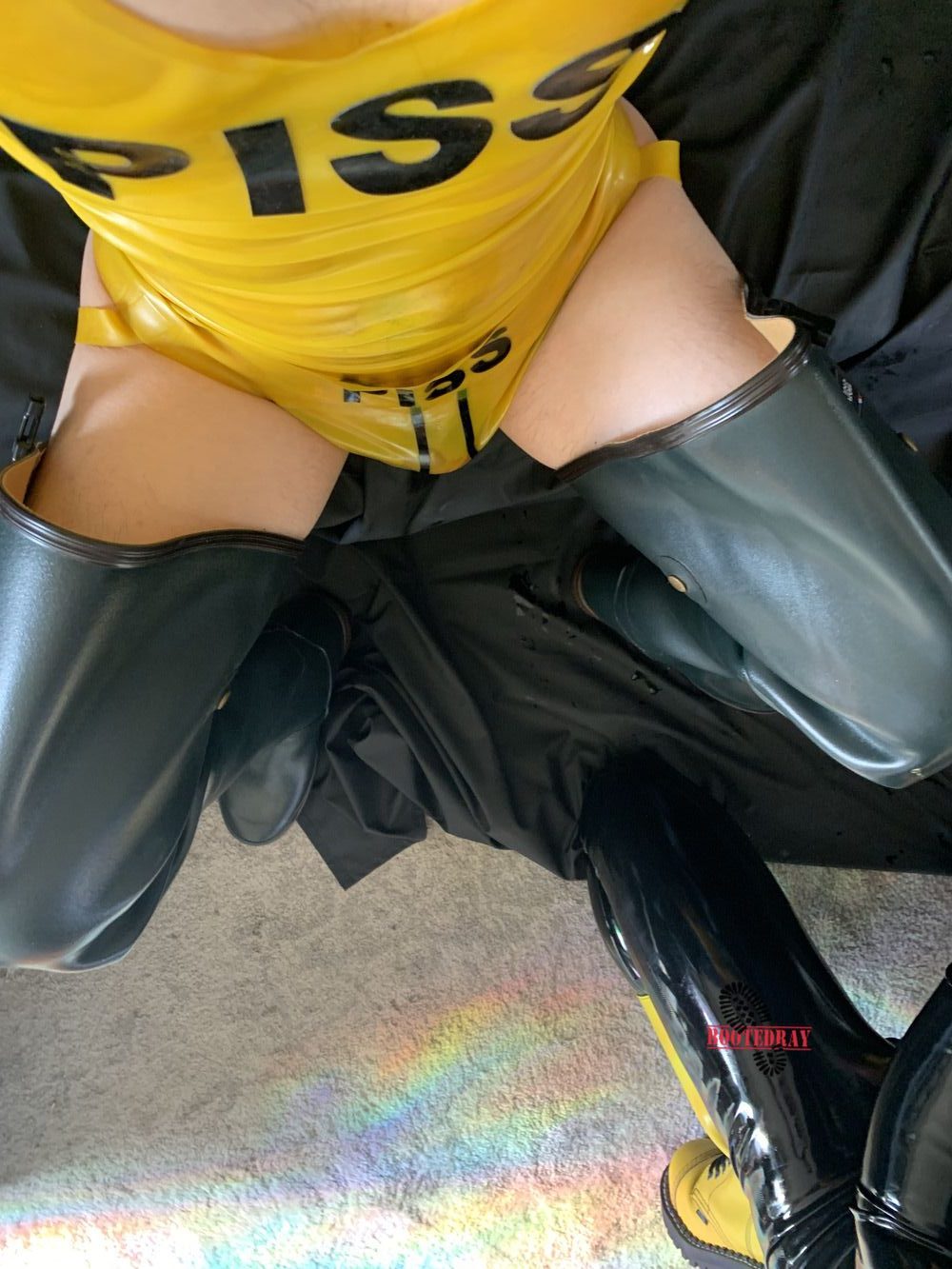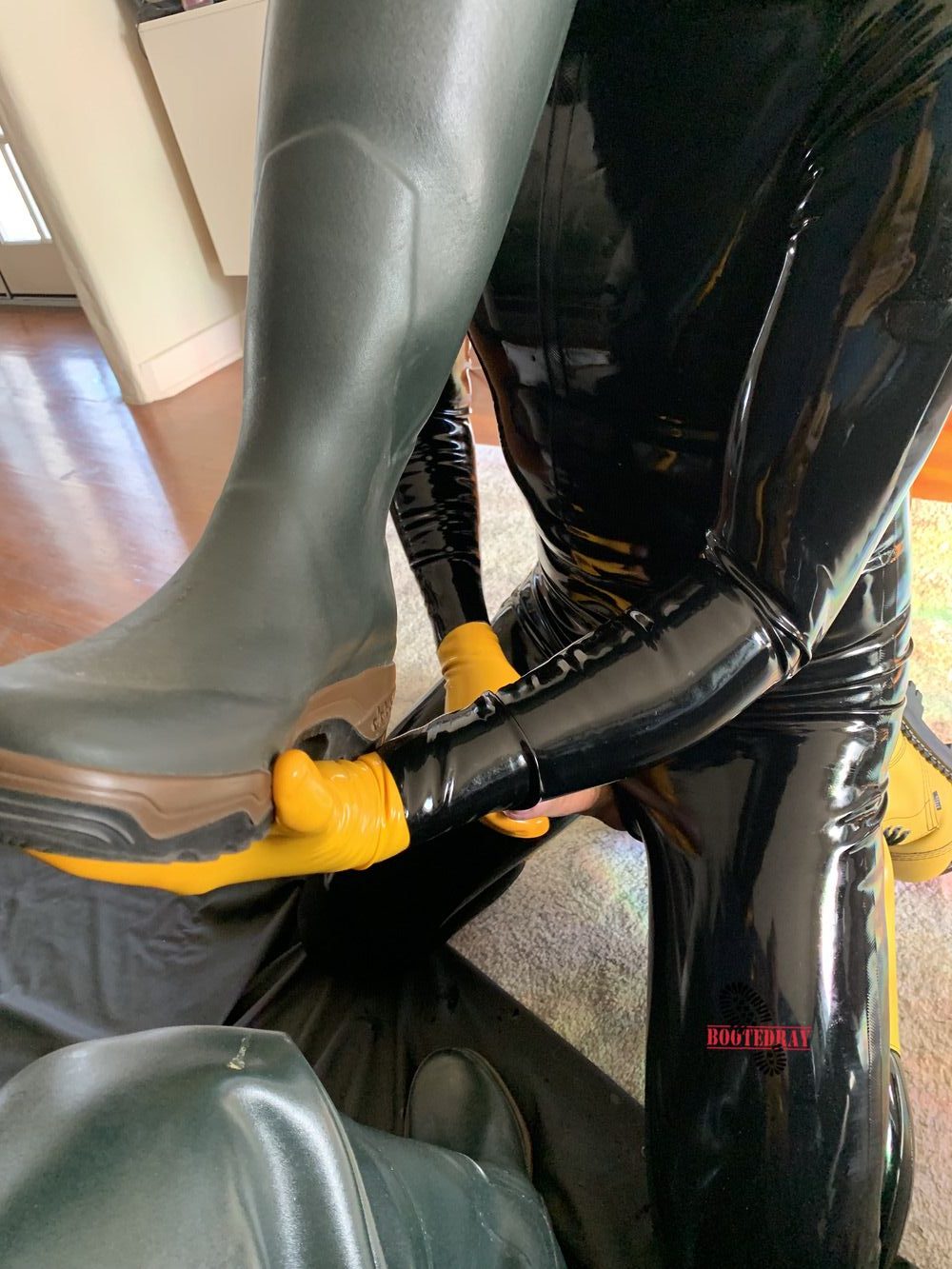 In the end, I let him cum sniffing my piss conditioned rubber boots.