My friend told me Treasure Island is tearing down all old buildings in the future, and a new Treasure Island will be built up. so I took the last change to take some pics for the old Treasure Island and doing some slave hunting! ( Treasure Island was built by trashes, and currently most people living here are under rent control . I feel really sad about this, where the pool people will go ? San Francisco is just becoming a city only for rich people).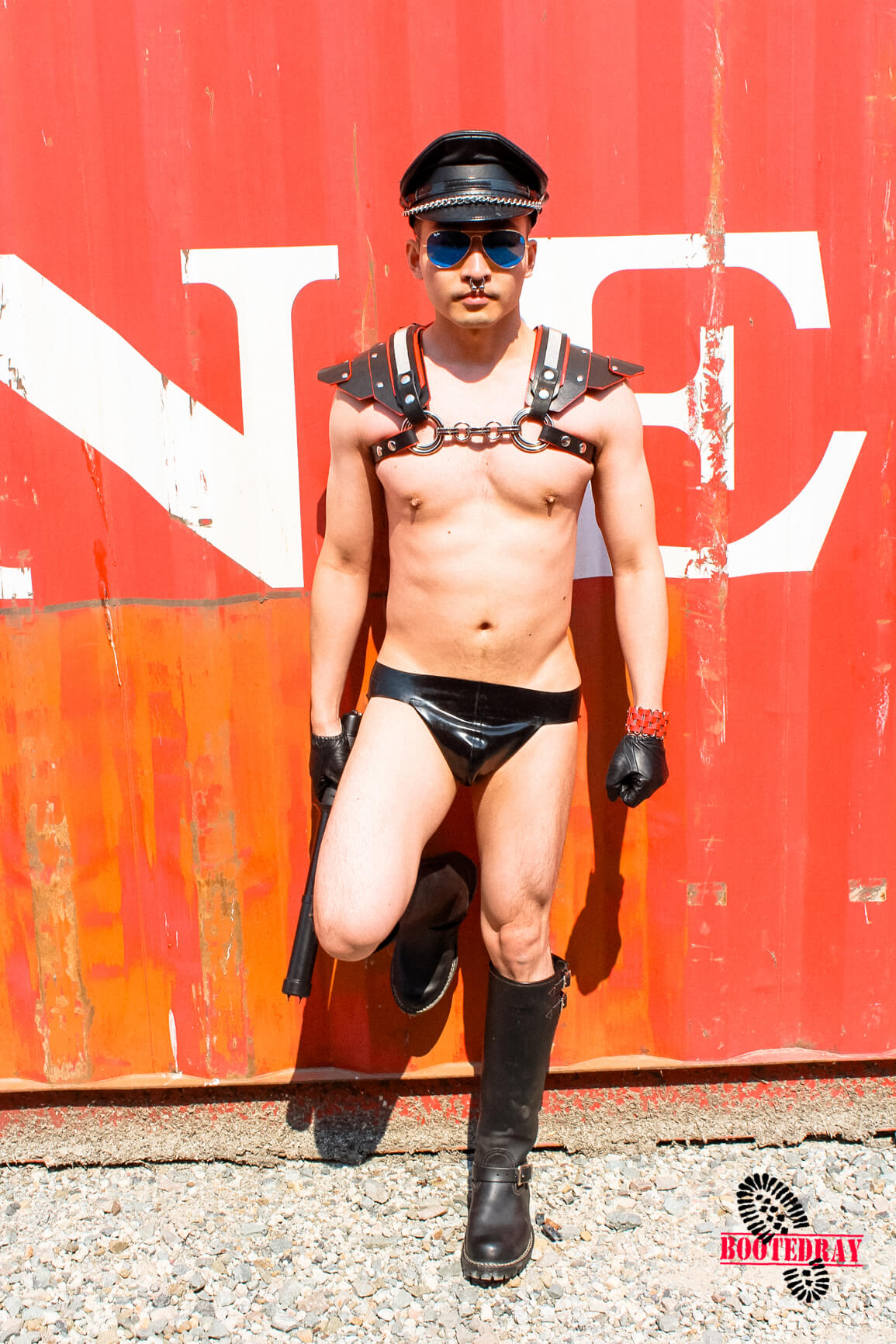 Do you like this leather harness?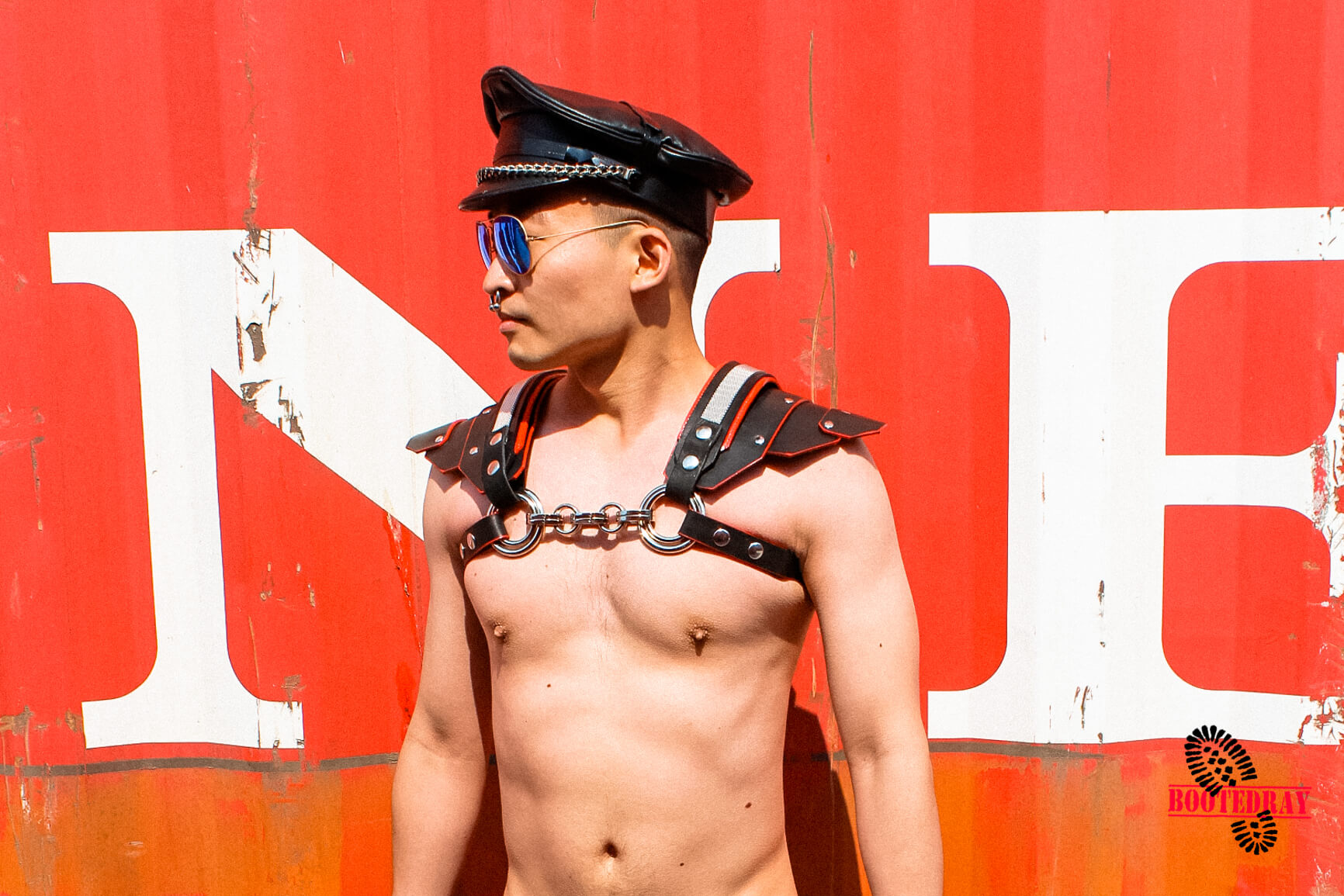 Pity I don't have my nipples pierced anymore due to the infection.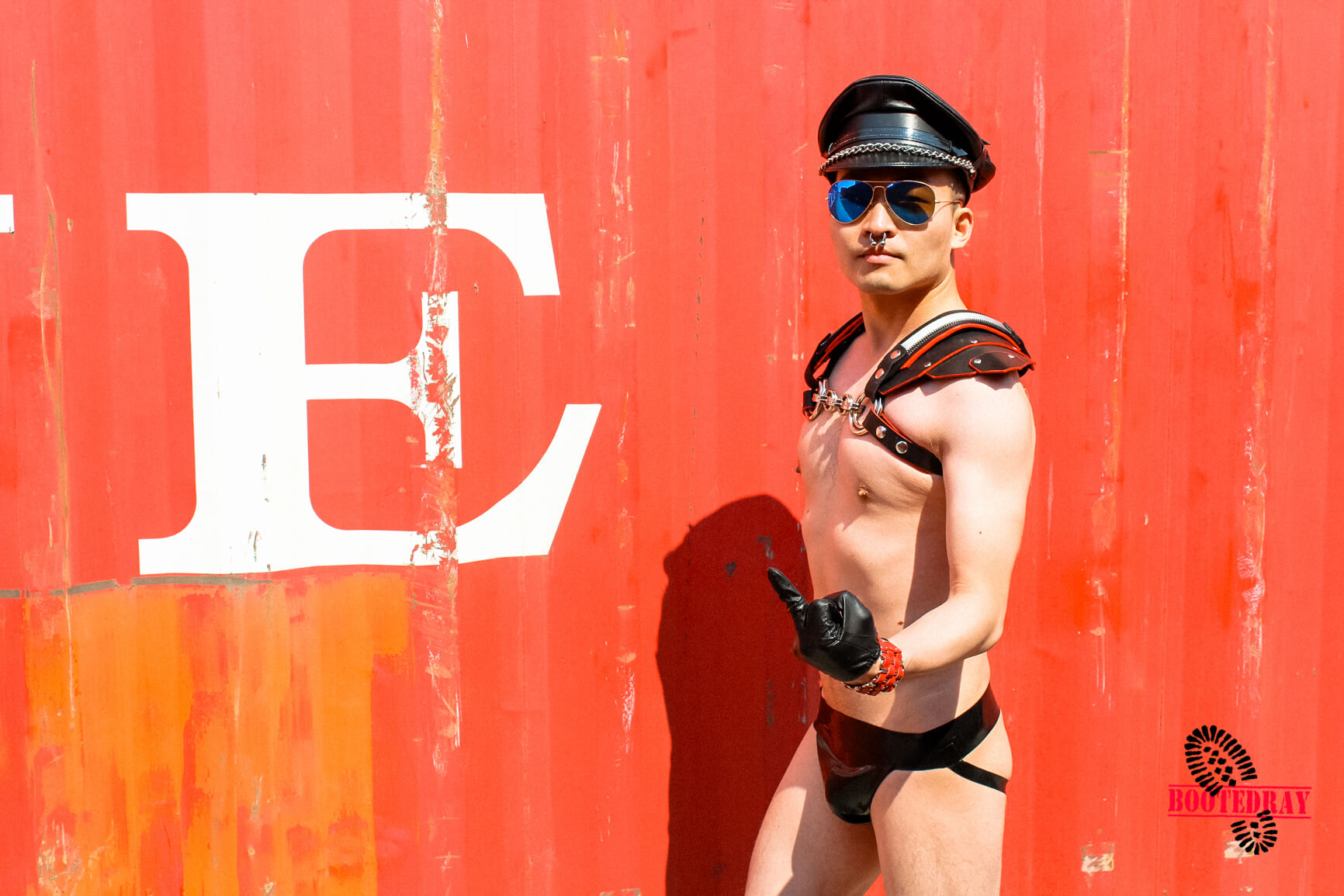 But still have my septum and PA 🙂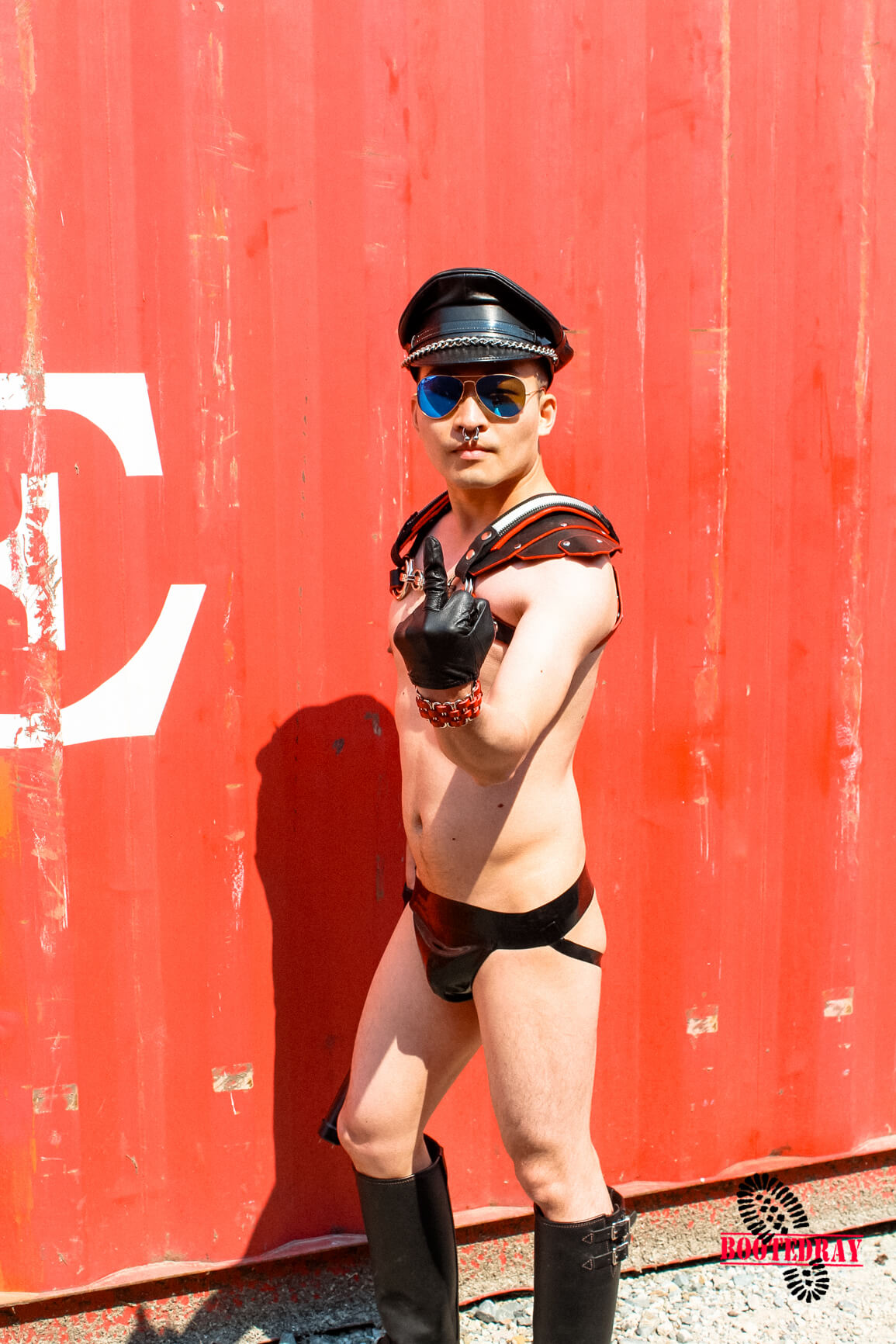 Nice leather gloves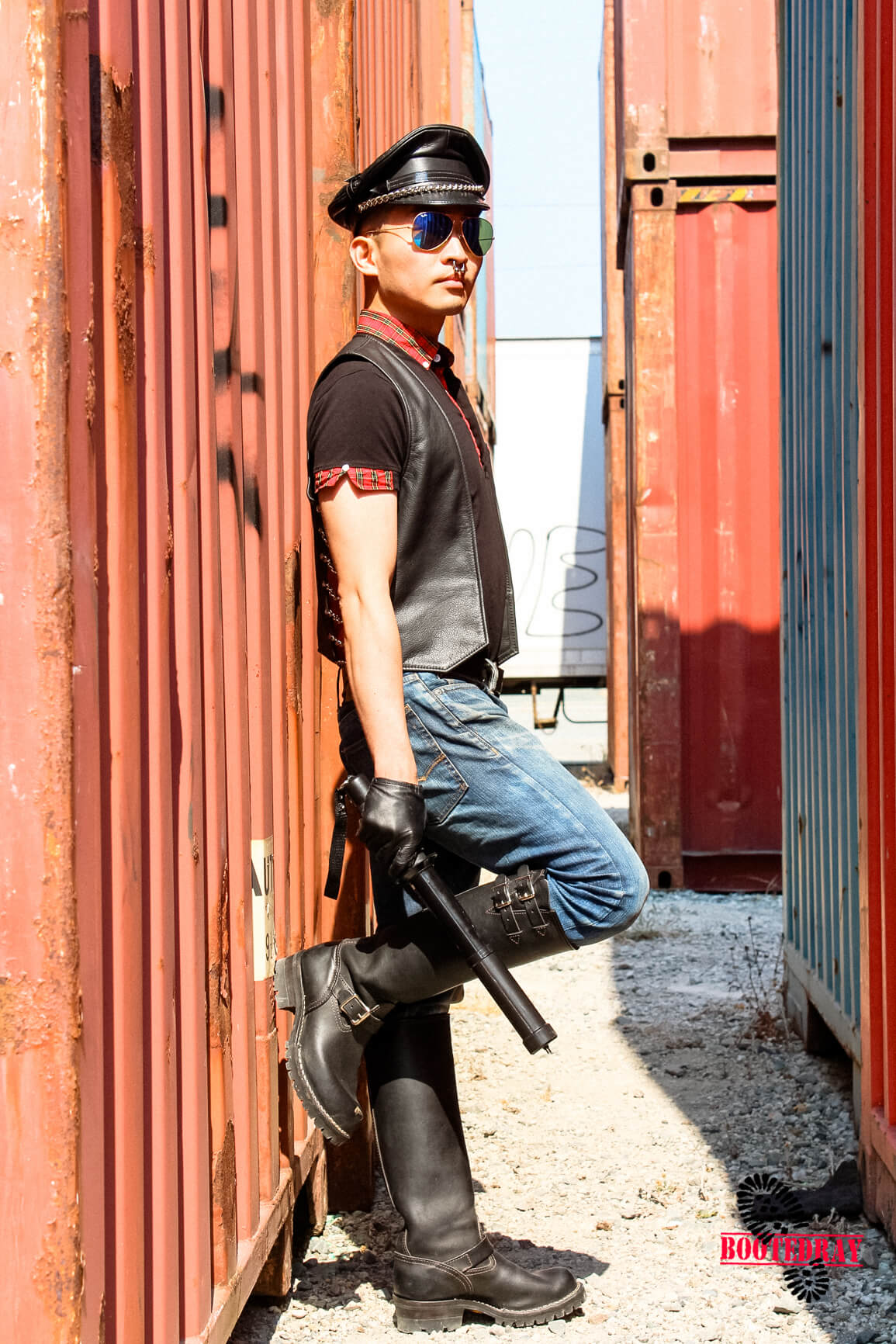 Ever tried this tool? It fucking hurts on my slaves 🙂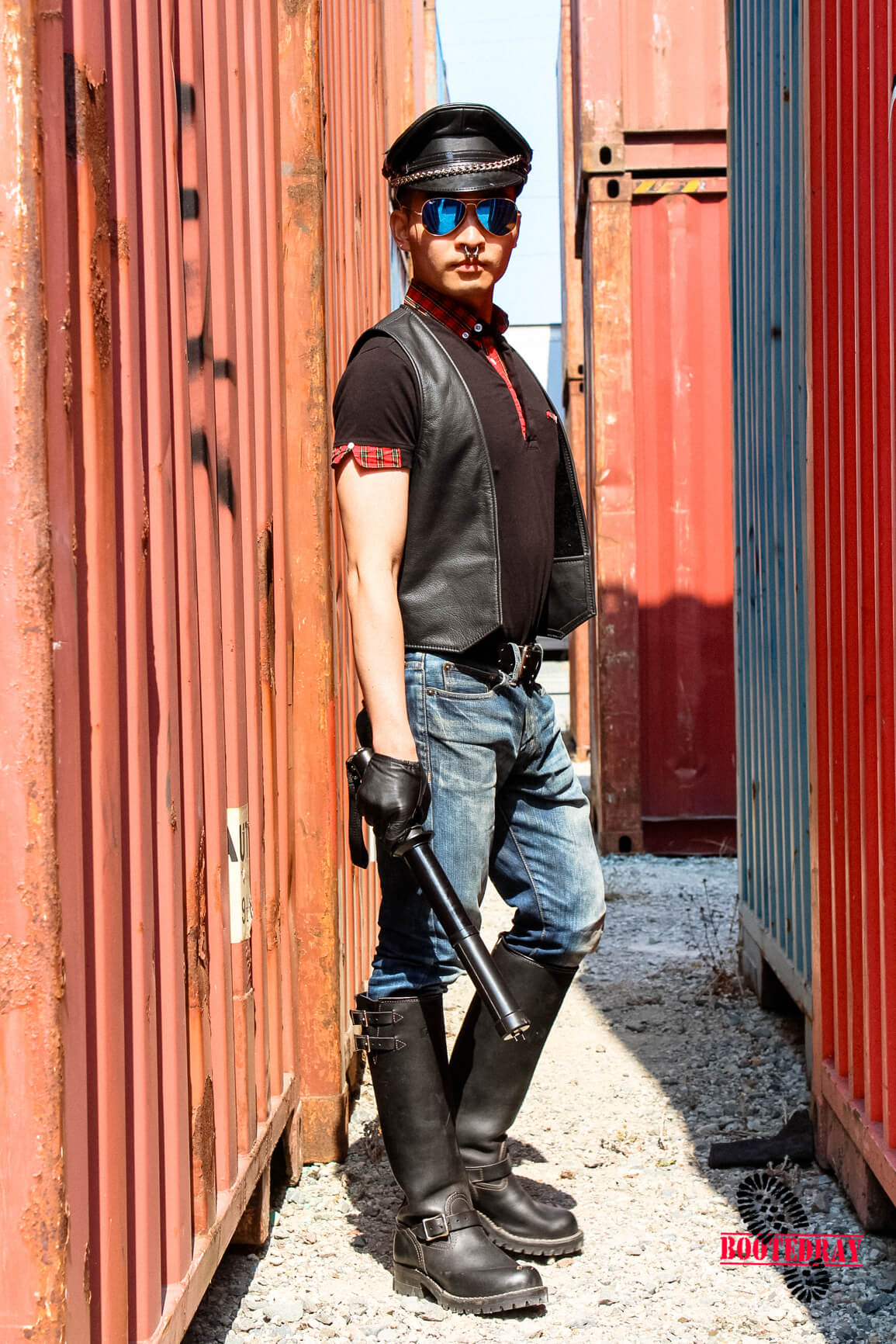 Leather Vest + Wesco Leather Boots