I was looking for some yellow boots, and deciding between Timberland and CAT work boots. Finally I made my decision to get this extra thick Timberland boots, and of course, my humanATM cashslave got them for me!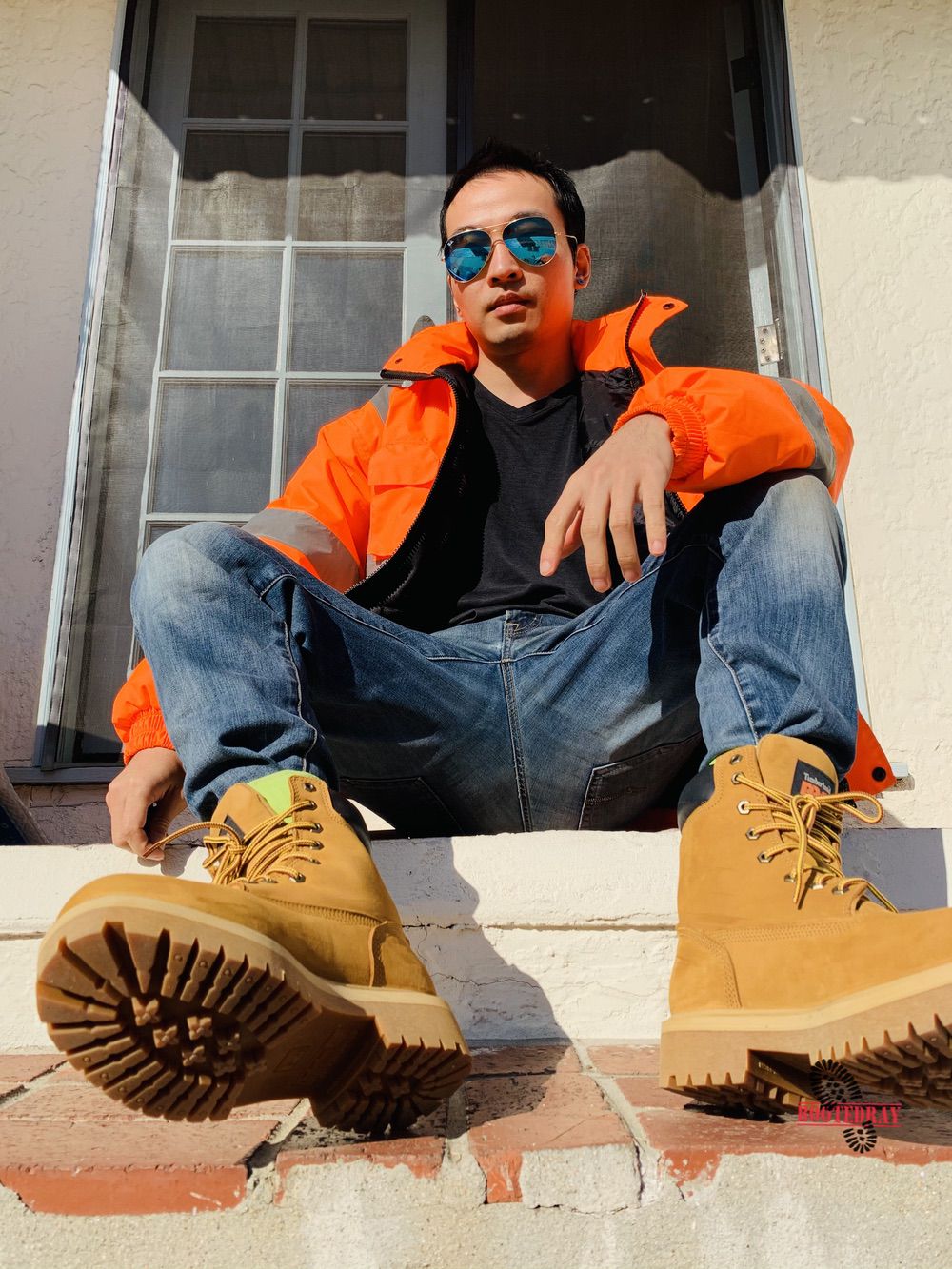 This one is 8 inch tall.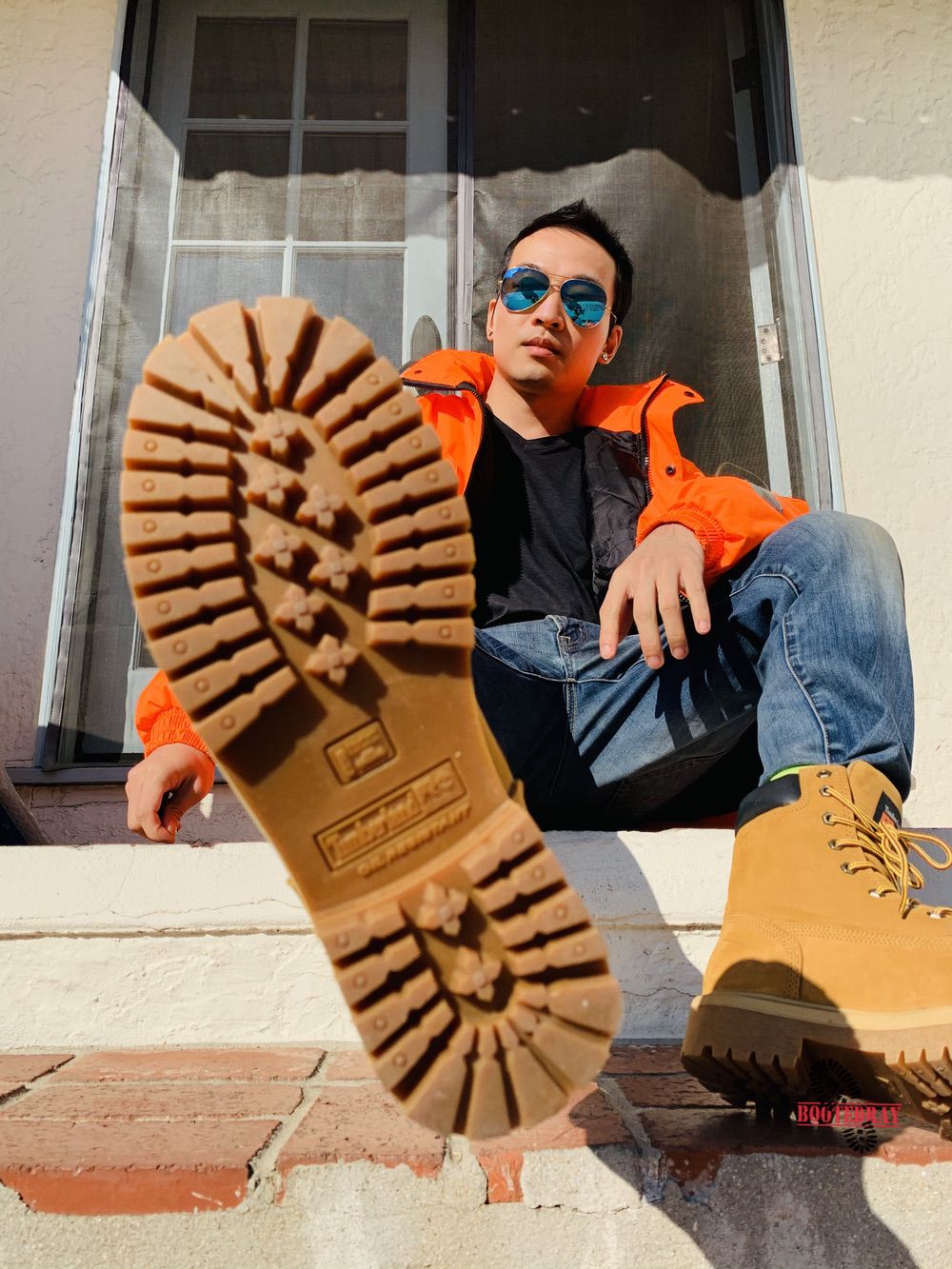 Very comfortable, and warm. I think it's perfect for winter.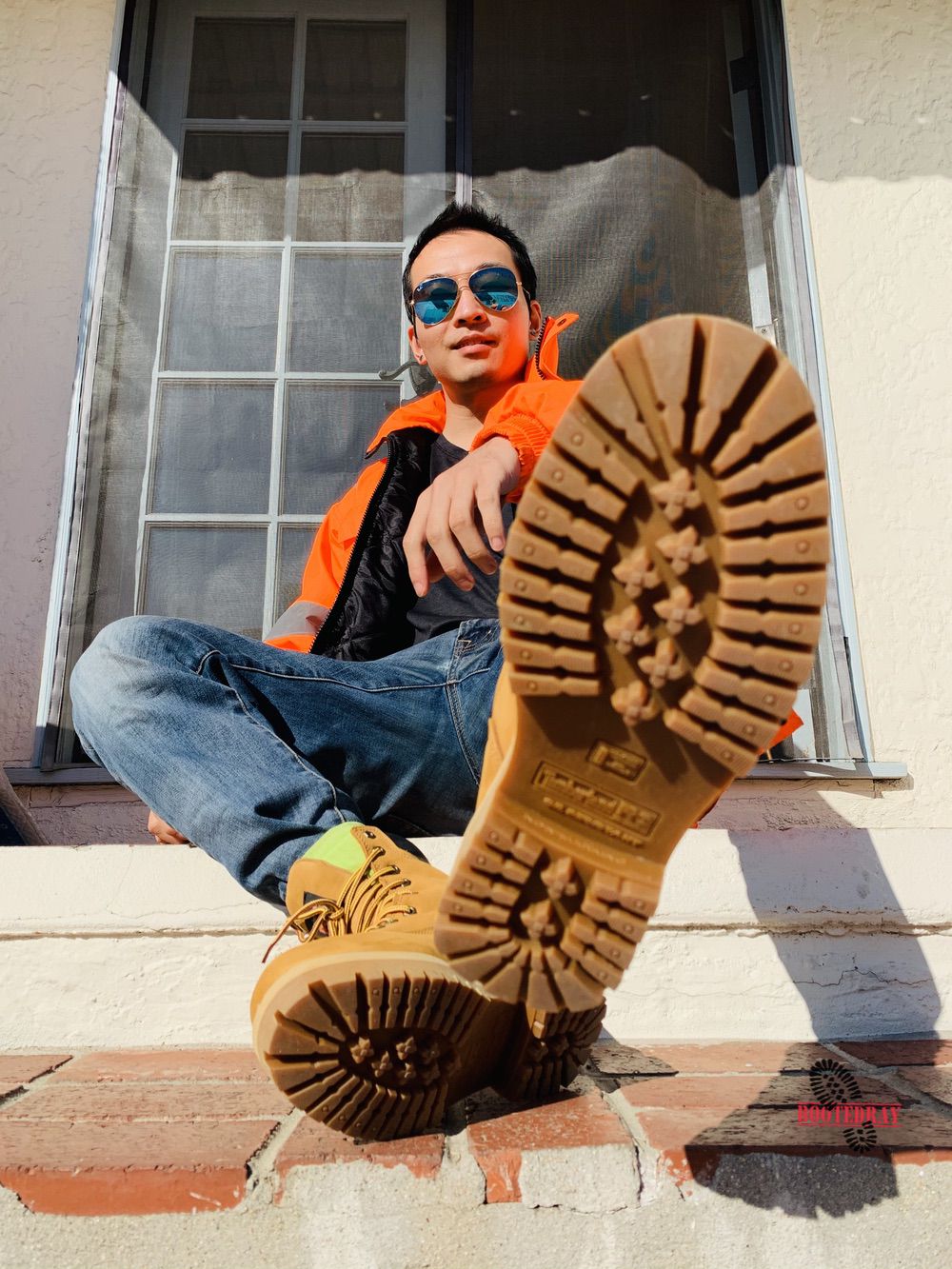 Or just stomp on your tongue?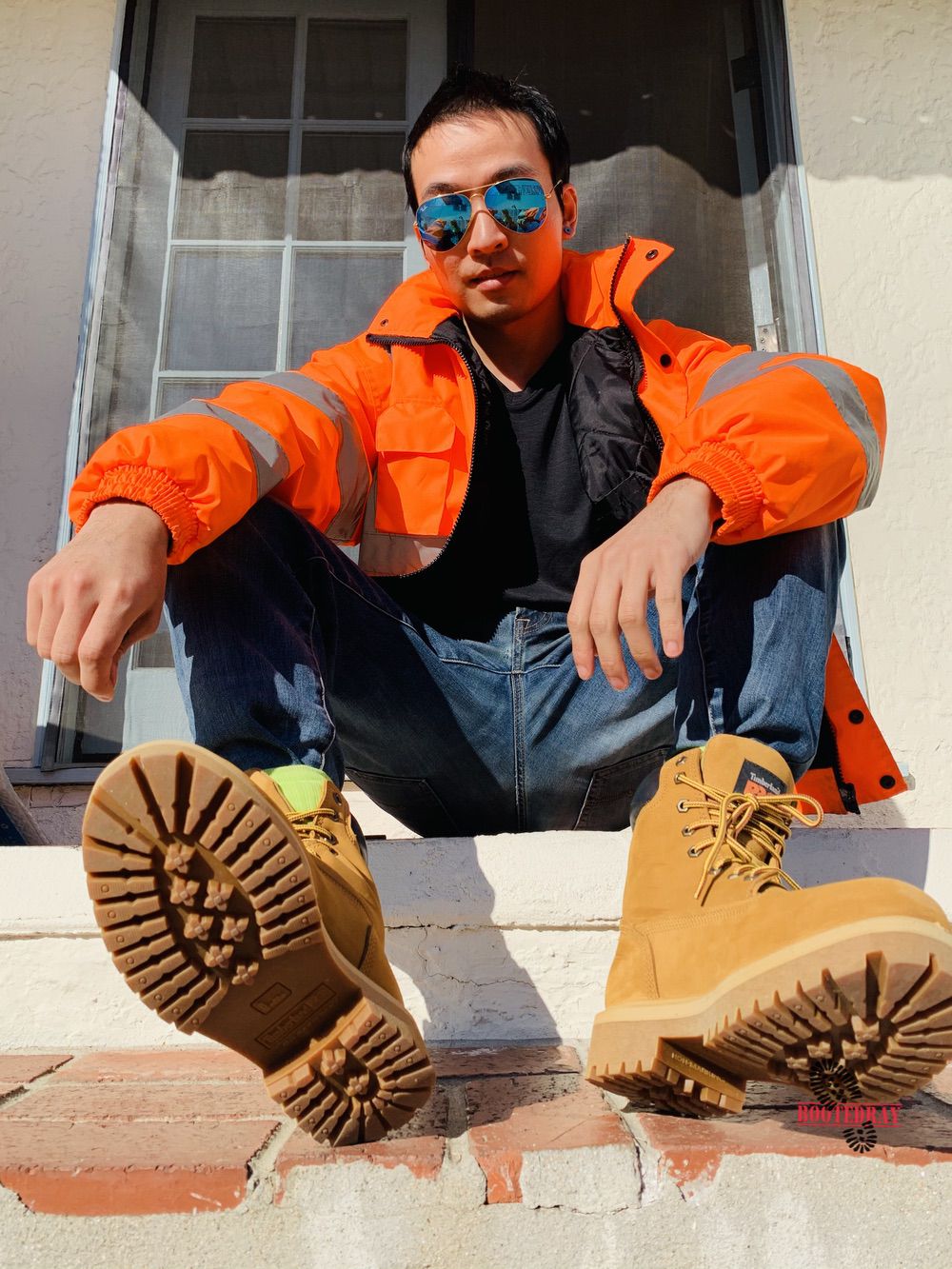 Crash your body with my boots?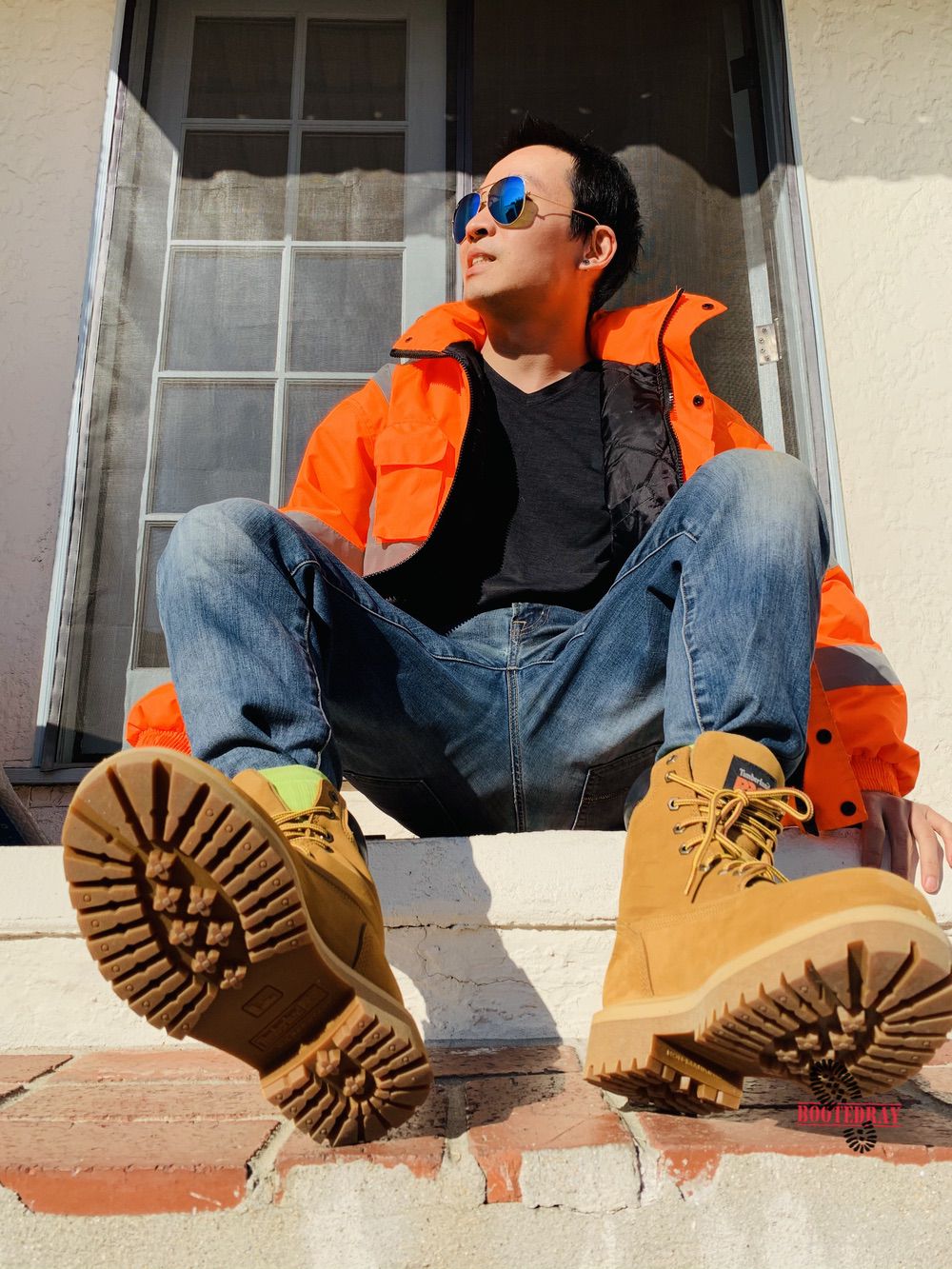 Need to make dirty so you can clean them, right?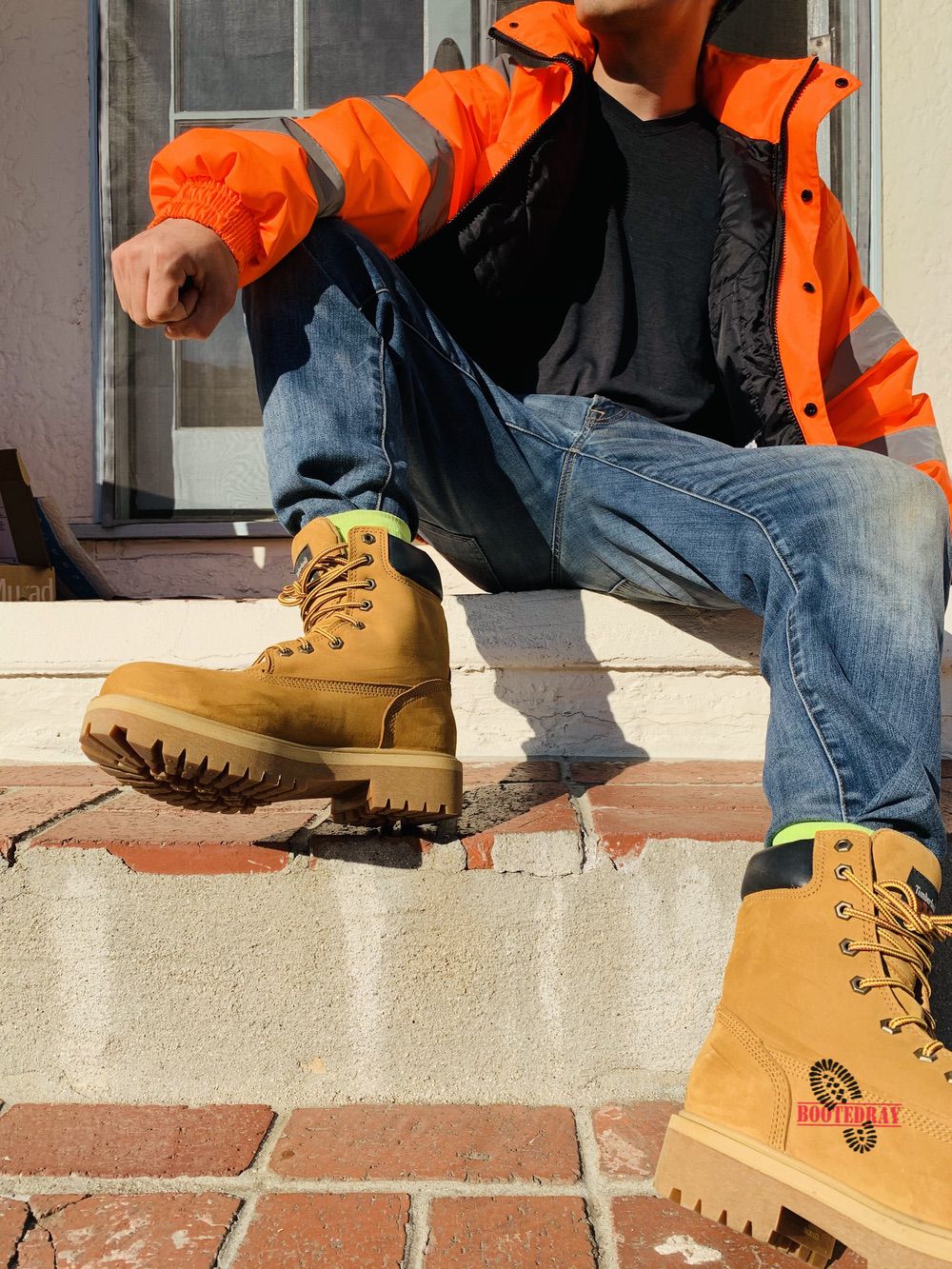 Or just kick your balls with my new Timberland Boots?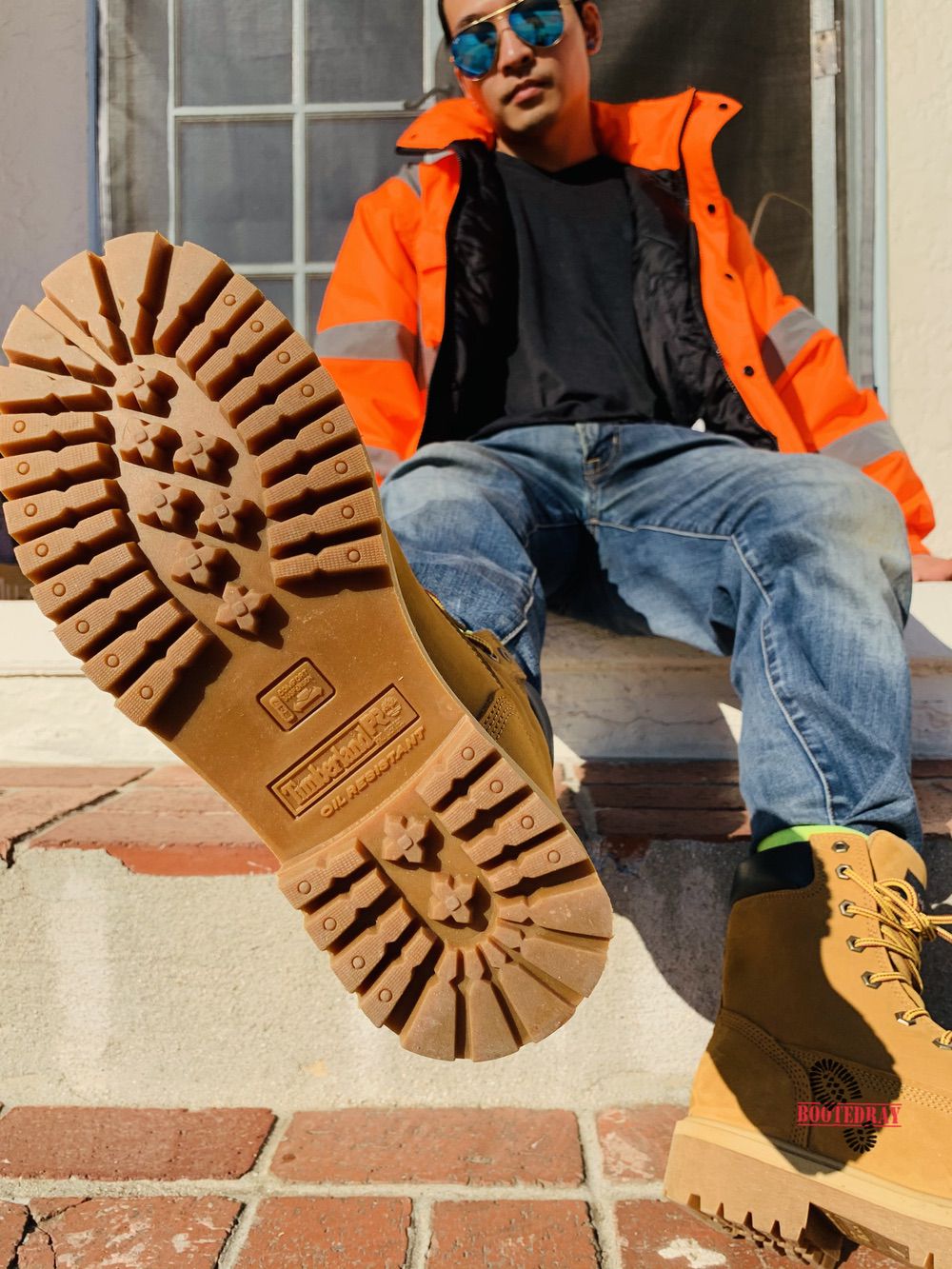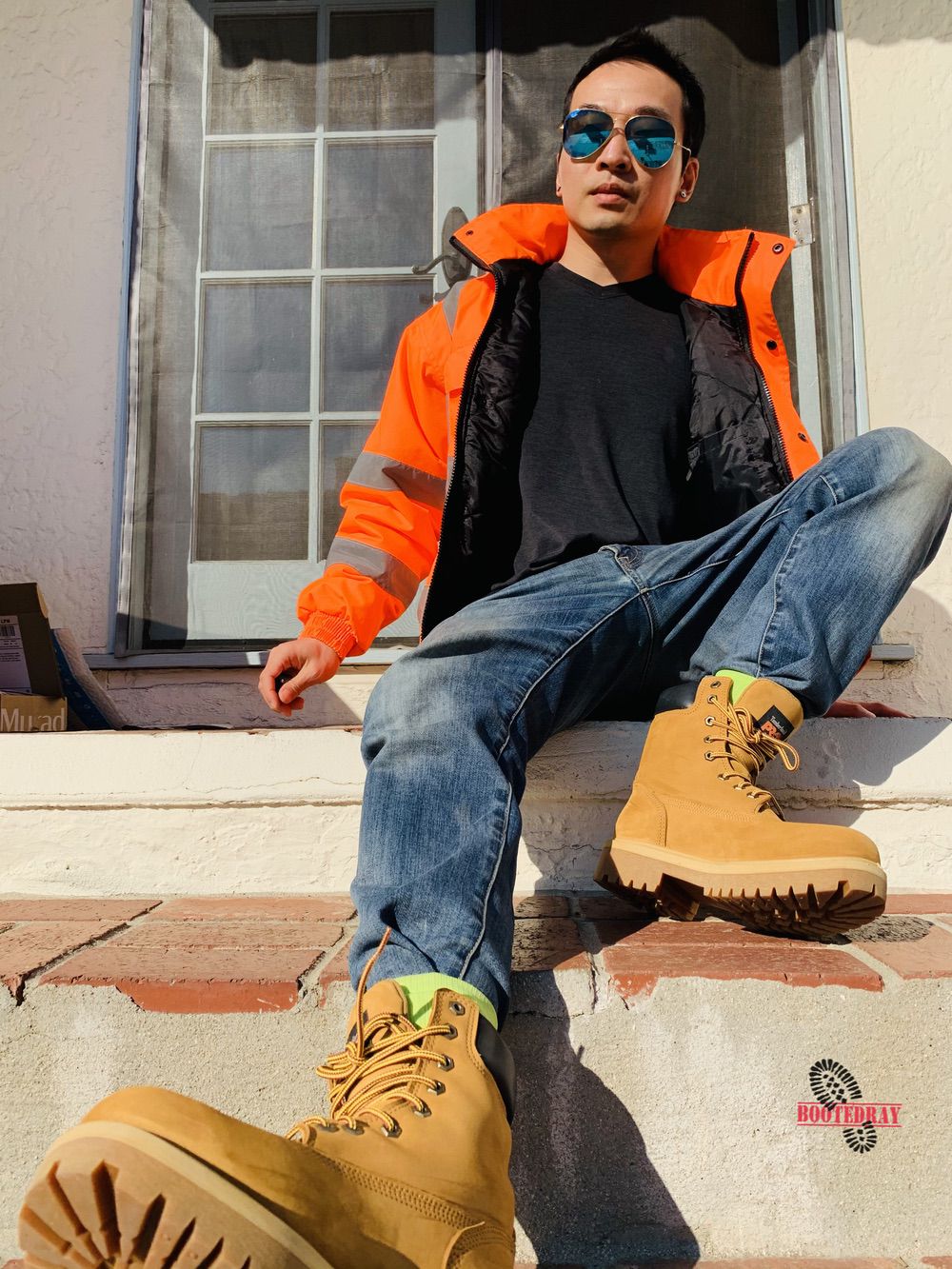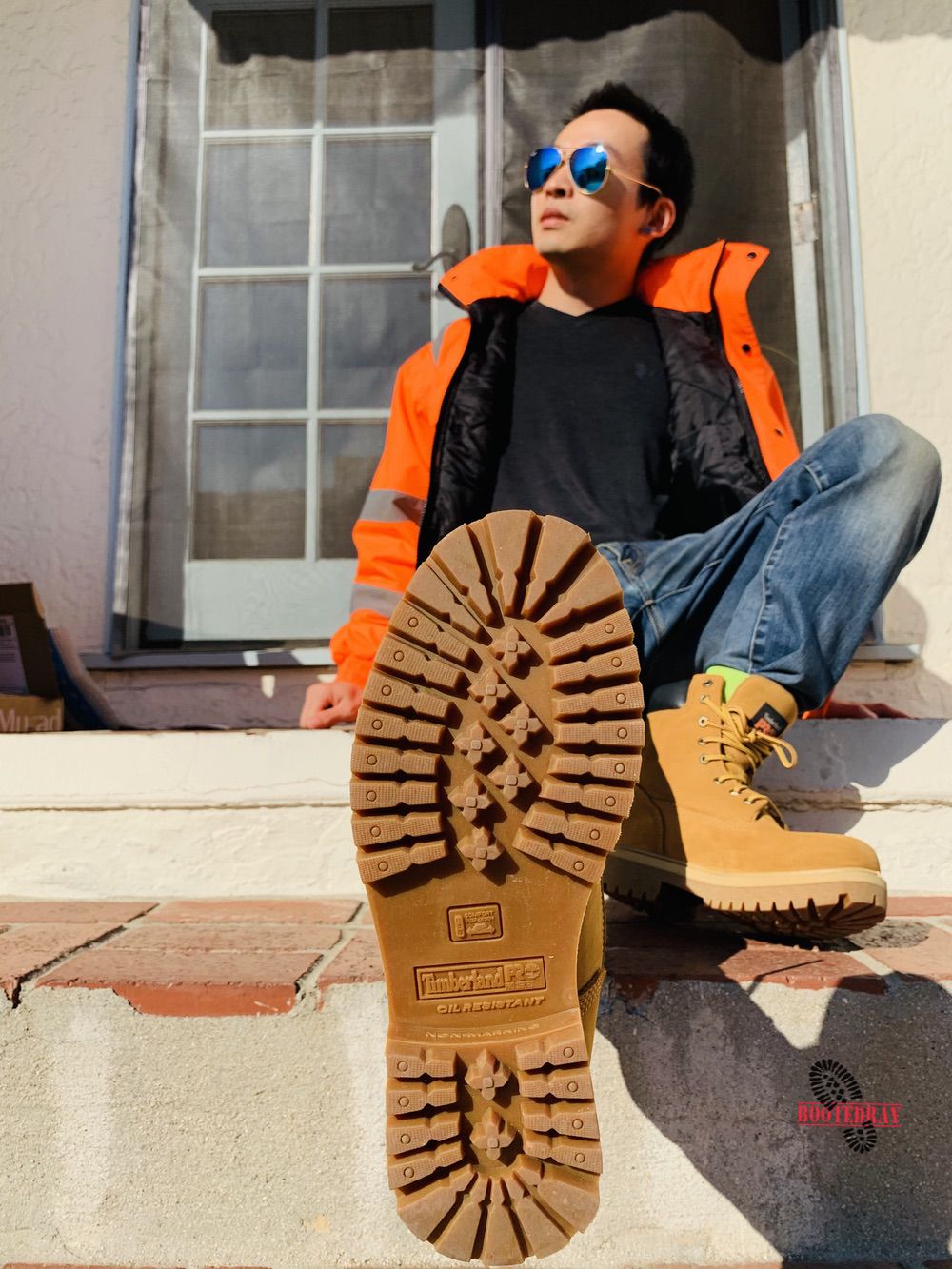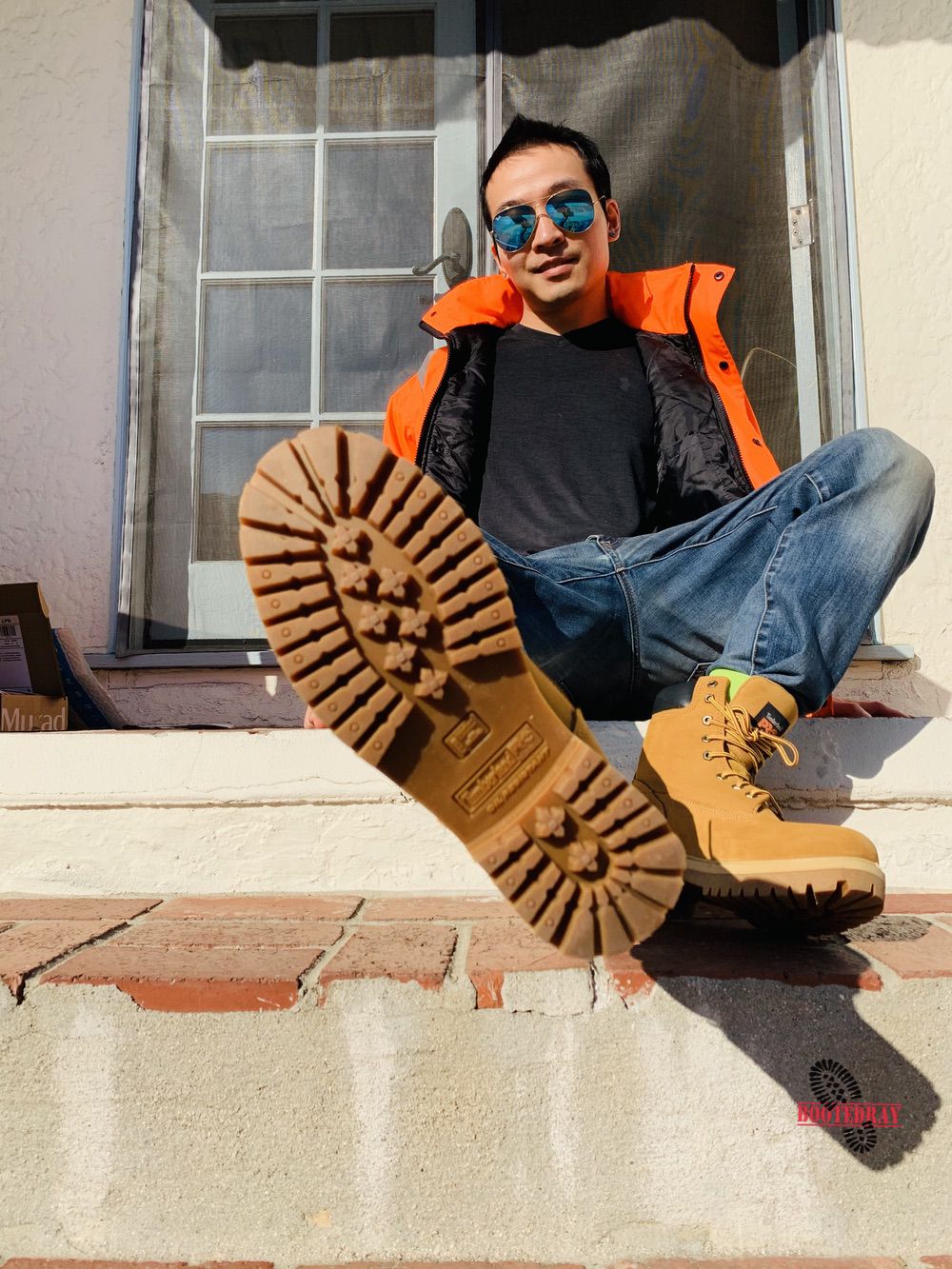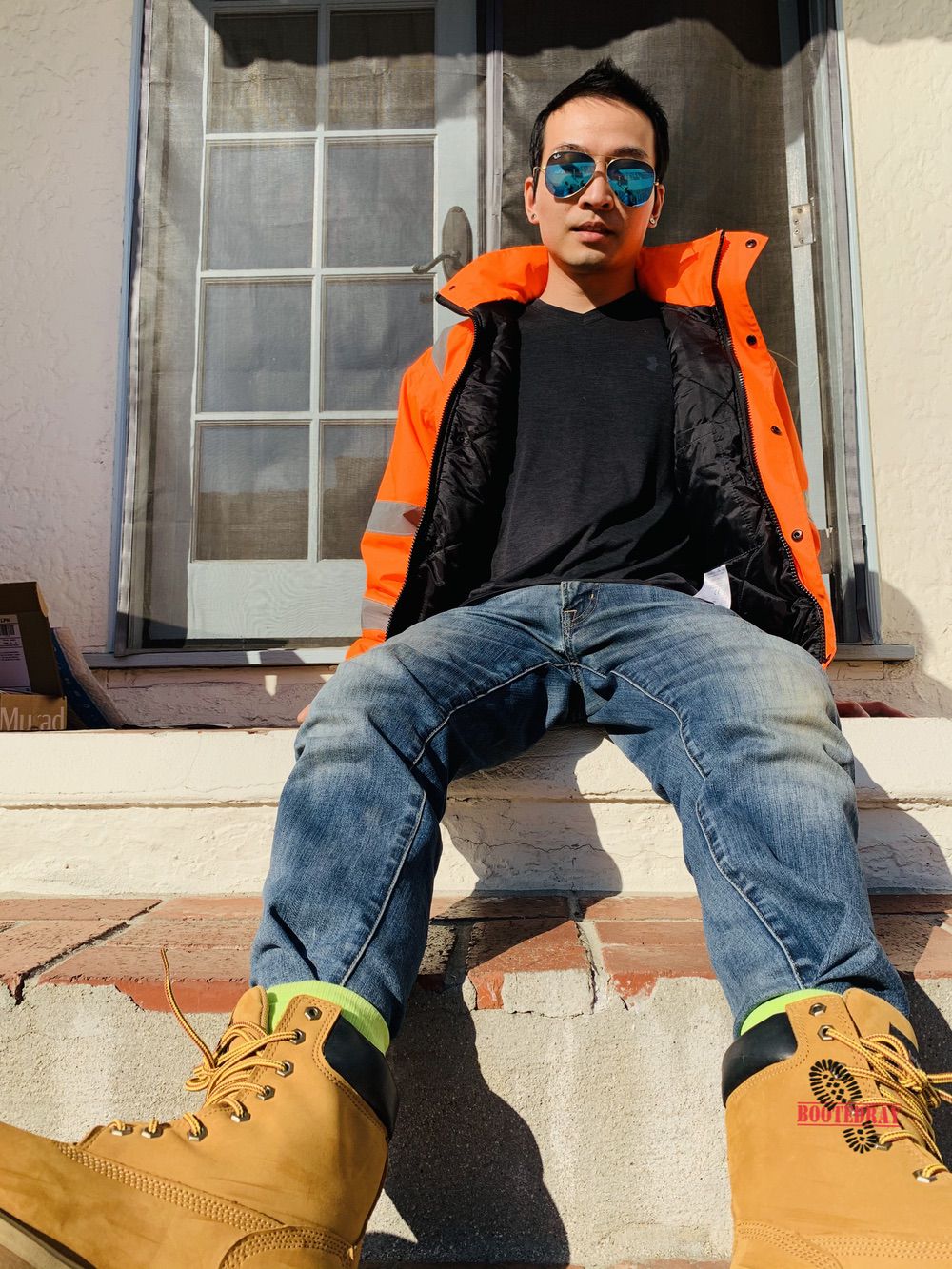 Are you a cashslave? enjoy been cash raped by me? and be my human ashtray?
Here is a video of me taking off my new boots: