I am looking to buy a rim chair recently…and found out there are several types on the market:
Adjustable Rim Chair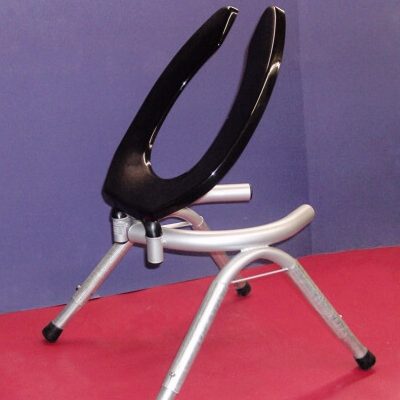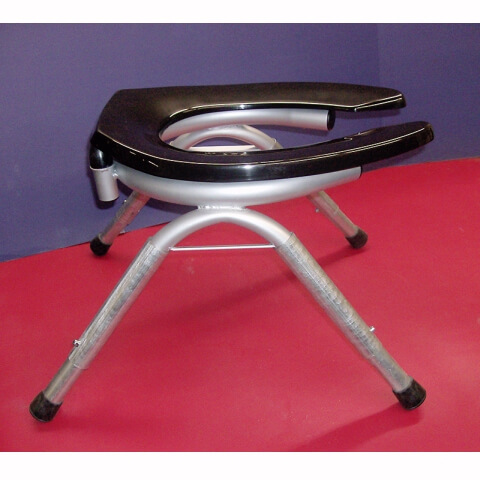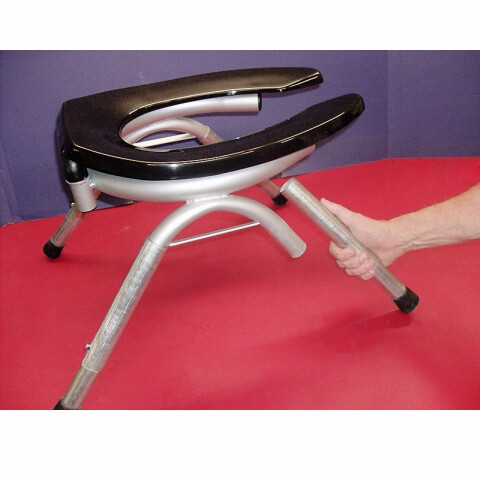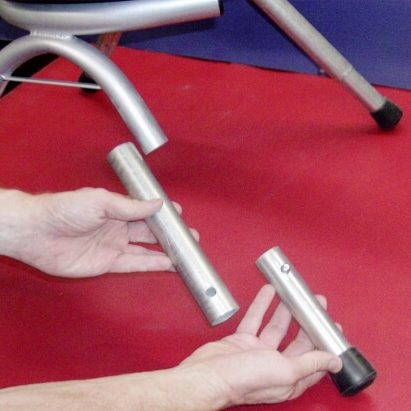 Pros:
Classic design (You will see this one in most gay rimming videos)
Adjustable Legs for different height
Portable (You can easily put them inside your luggage)
Cons:
The height will be fixed during the play;
Most of the time you need some pillows to raise up your pals' head to do the rim job
If you are in the Europe: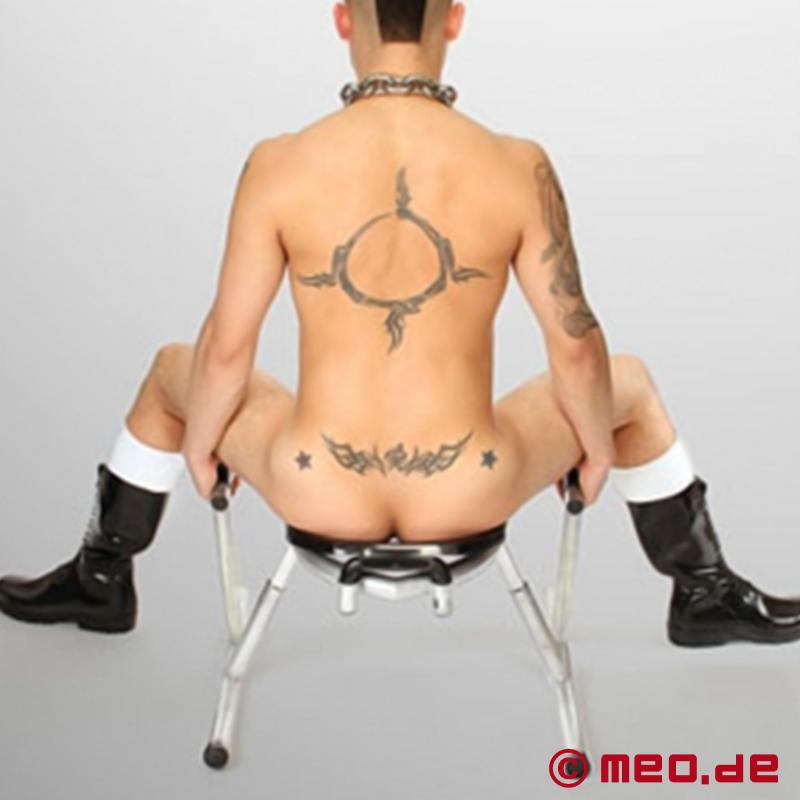 https://www.meo.de/en/playroom/4239-rim-chair-adjustable-rim-seat-with-handles-ref-9409-00.html
If you are in the US: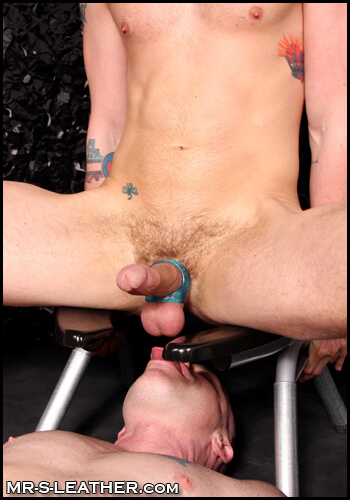 http://www.mr-s-leather.com/S081/adjustable-rim-seat.html
or Fort Troff:
http://www.forttroff.com/43269_gallery?pcat=RIM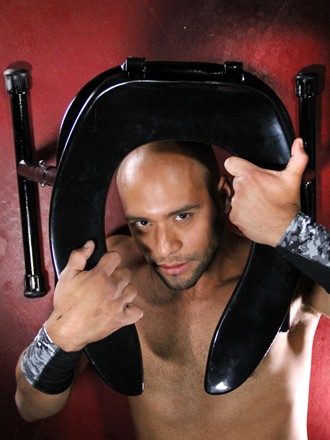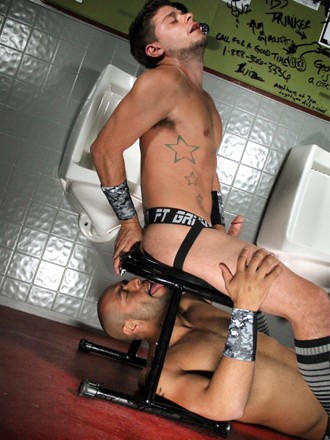 Or Pig Boi:
http://pigboi.com/search/ff2004sb/prodFF2004SB.html
The Rim Rocker
This is an upgrade version of the adjustable rim chair, I guess this version better adjust the "height" problem for the gay rimmer.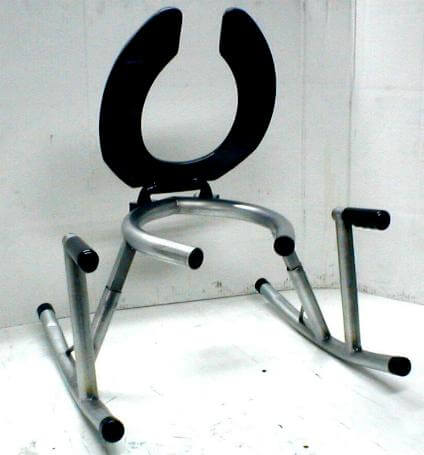 A Rim Seat with motion for the Top.
This Rim Rocker sways back and forth like a rocking chair so you can bounce on his face! It's more fun and safer than other products which use dangerous, pinching springs. Grab onto the handles and get (and give) an amazing ass ride!
Features:
 Front to back motion
 Two welded handles
Replaceable Seat
https://www.mr-s-leather.com/rim-rocker
Handled T-Leg Rim Seat
This is an upgraded version of the original classic rim chair:
 Joy Rider
Seems this is the ultimate rim chair? Looks like quite comfortable for the rider and the guy doing rimming job: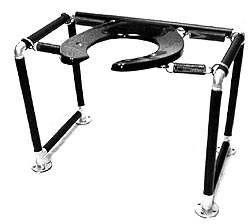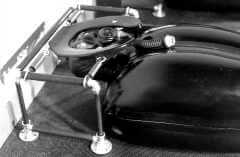 Unfortunately Mr.S Leather No longer sells them.
Plus, the top can be on the ground, and let the sub riding it. so he can be fucked easily 🙂 and the Top doesn't need to move at all.
check this video: Getting Fucked by a Nice Cock in the Joyrider
http://www.xtube.com/watch.php?v=NGUrTc9711-
Pros:
Solved the "height issue"
Can be used as  fucking tool
Cons:
Expensive
 FUCKTORY Sex Stool EAT ASS
So far this is my favorite rim chair! Reasonable price with very comfortable sitting feelings. I can sit on it all day long without any discomfort.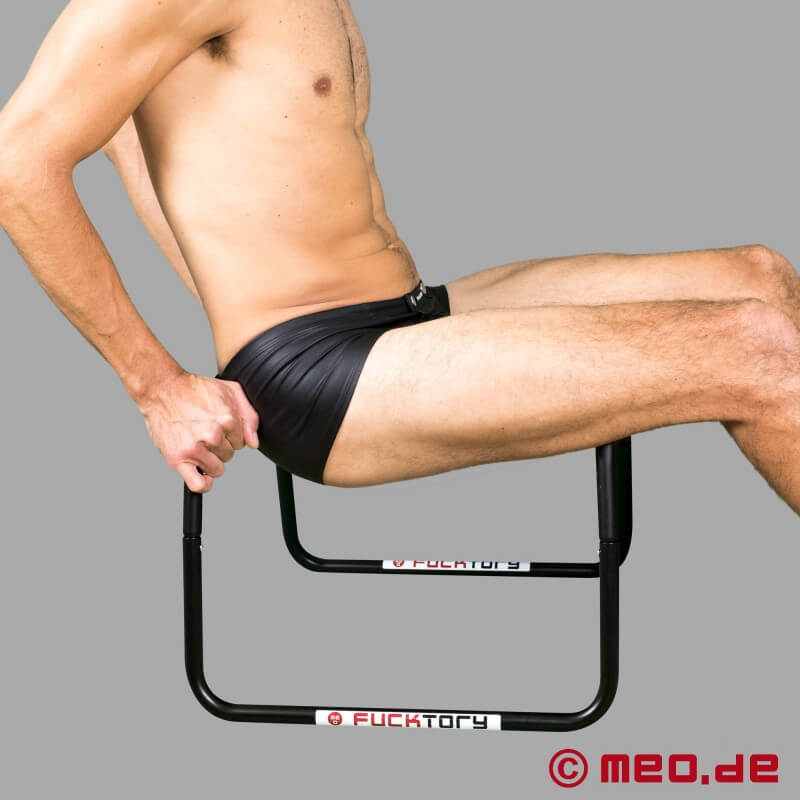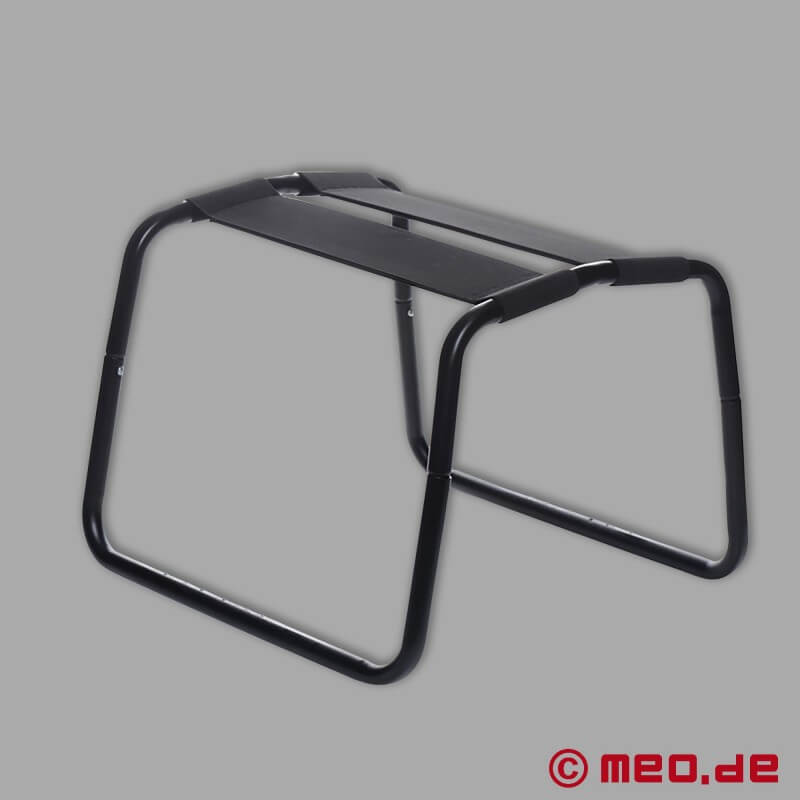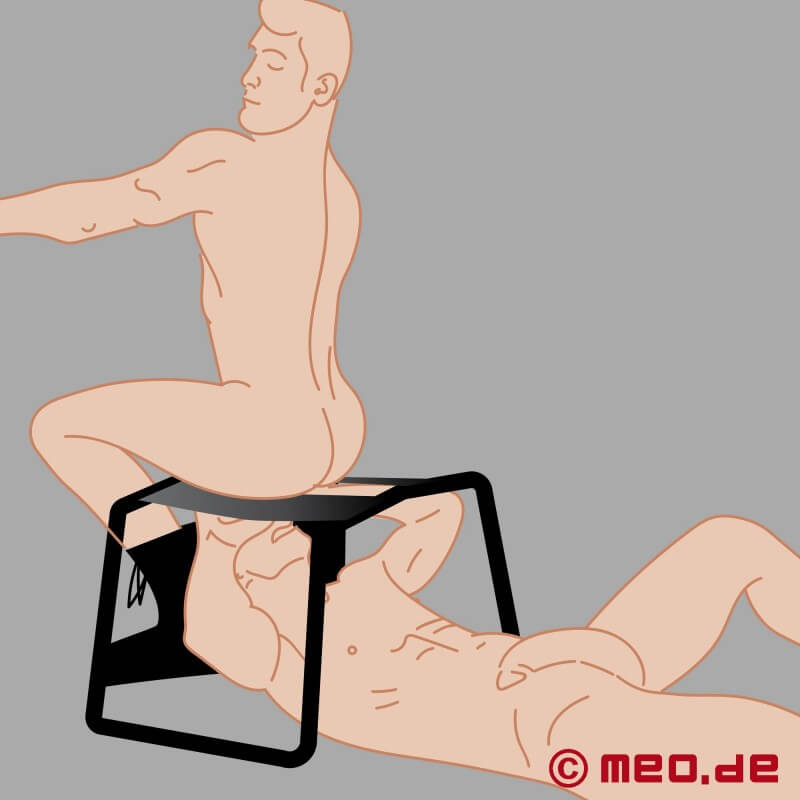 Pros:
Easy to travel with, Light weight
Comfortable
Cheap Price
Cons:
None
https://www.meo.de/en/playroom/4956-fucktory-sex-stool-eat-ass-ref-9886-00.html
You can see some actual real pics from here 🙂