If you want to be rubber from head to toe, then a pair of rubber toe socks is a must for full rubber lovers 🙂
They look so hot on feet! someone said when wearing them, it feels like someone is licking your all ten toes, lol.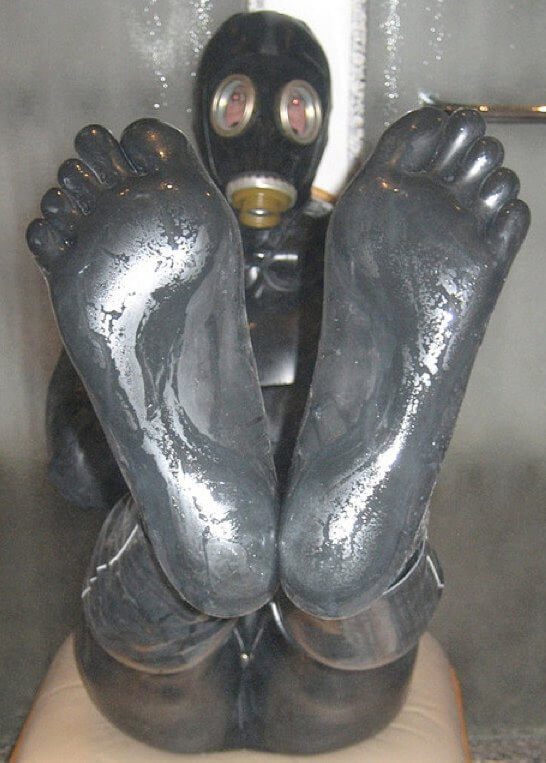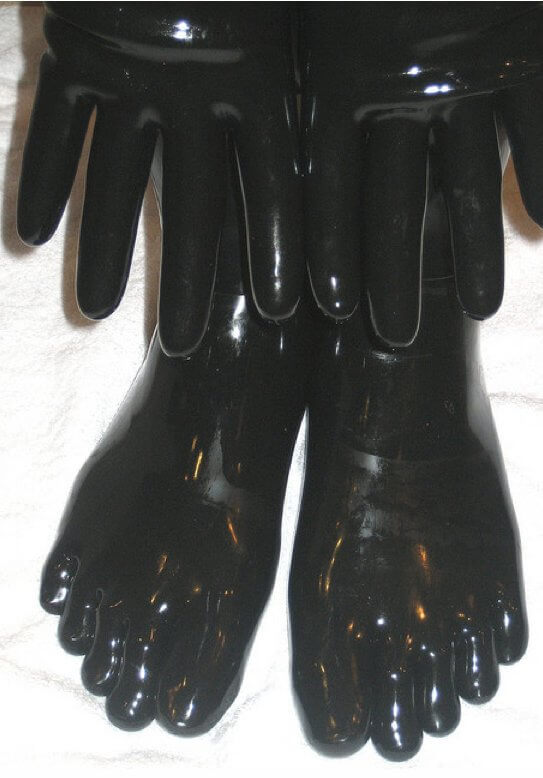 These two pics are from totalenclosure…
This video is from Xtube, a sexy rubber guy in rubber cock…and rubber toe socks…
rubber toe socks powered by XTube
There are another two videos on youtube in latex toe socks:
In Black color:
In Red color:
http://www.youtube.com/watch?v=yIaZoCIqcGI
But it seems really hard to buy 🙁 So far I only found out three online stores sell these rubber toe socks, or called latex toe socks.
If you are in Europe, black style is the only one:
http://www.blackstyle.de/lshop,showdetail,1338815096-21530,e,1338815179-32556,,42058,,0Tsuche–socks,.htm
if you are in USA, twist my rubber arm has it:
http://www.twistmyrubberarm.com/index.php?code=4115&k0=him
if you are in Canada, poly morphe has it:
http://www.polymorphe.com/store/index.php/mens/accessories-men/ac-011toes-toe-socks.html