This week, wellie went to Sweden to have his work on a farm, so I asked him to wear a rubber surf suit inside his overalls, and a pair of black rubber boots as usual. I have to say, his overalls look really hot! It's my favorite color: black and red.
Those three pics are taken on 2012-06-04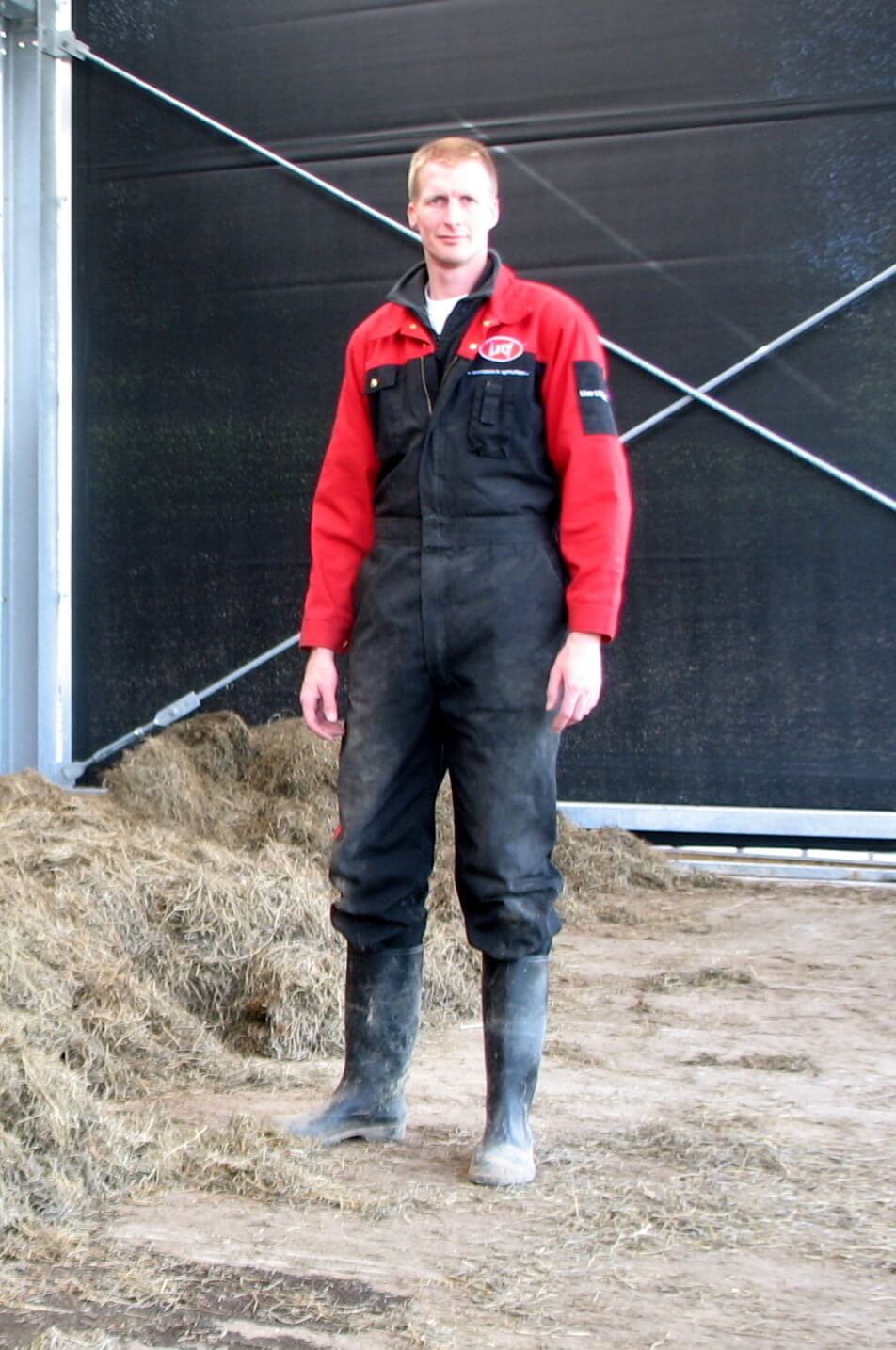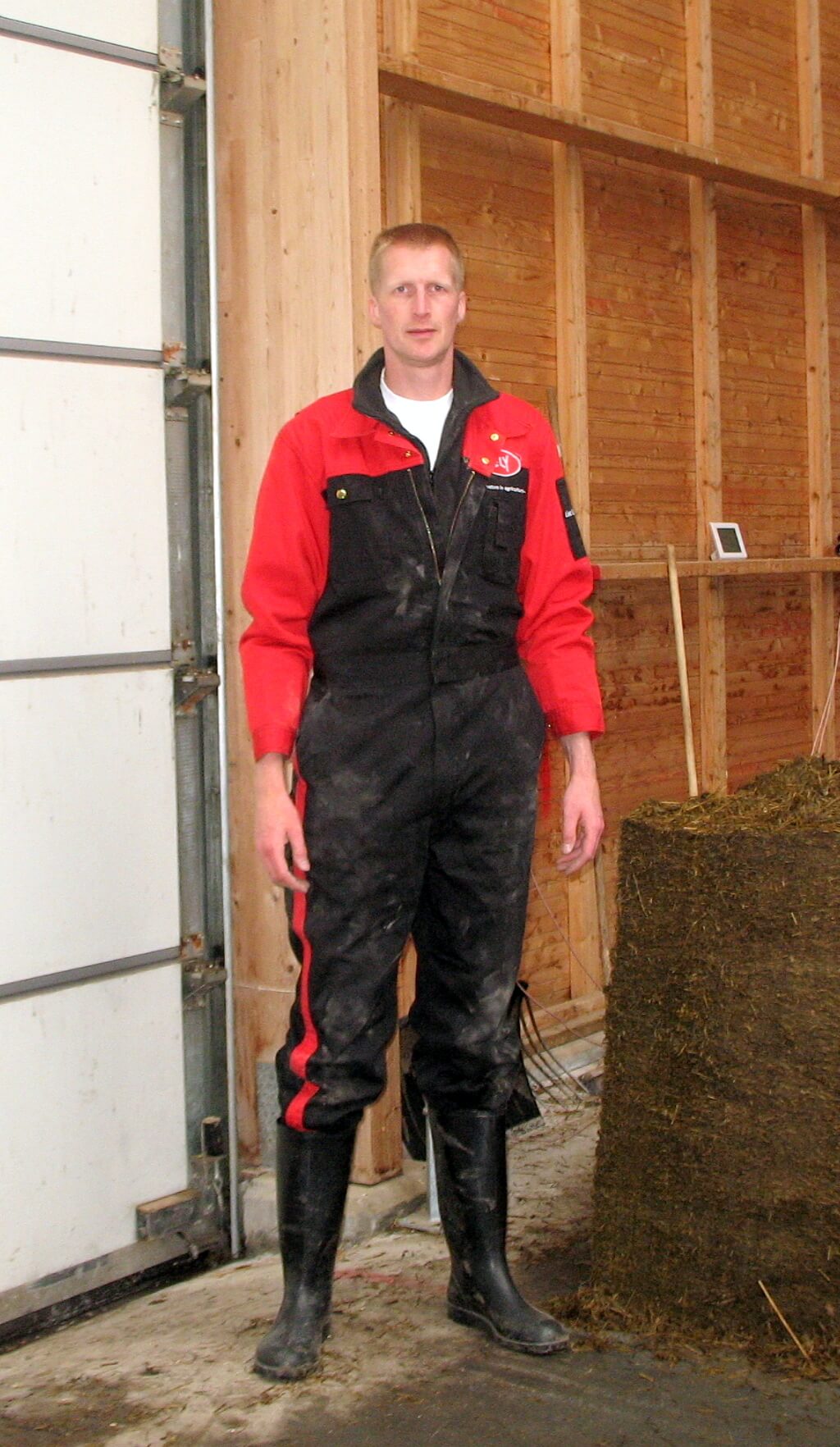 Pity that he didn't take any pics about his rubber surf suit, hehe.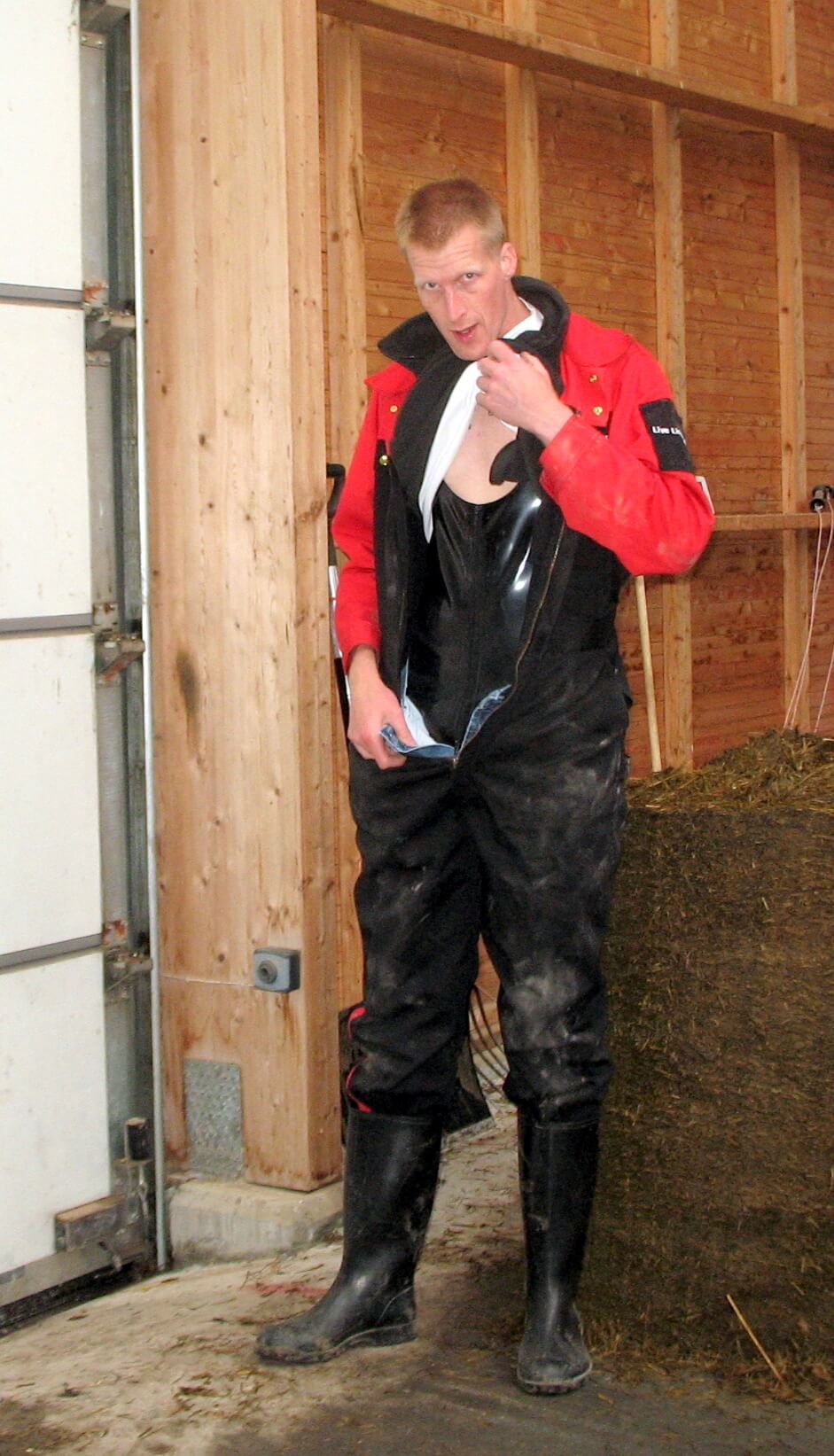 After that, he came back home from the Sweden trip, quickly dress in a full rubber suit on the street again, and take pics as he promises! I wish I live in his city, so he doesn't have to take pics himself. and I could have lunch with him in a restaurant in full rubber. hehe. or shopping in full rubber.
Date: 2012-06-09