Angry Master Derek from Brutaltops continues to damage his squirming, pathetic sub. Lashed to a bench, the defeated sub is harshly caned until his ass cheeks are quite red raw. The pain is immense as the sadistic Master thrashes down blow after blow. Disobedience is quickly punished and the captured sub can do nothing but allow the cane to whip down on his sore, spread-eagled asshole.
The Master then decides to teach the worm a lesson that he won't forget. He strips off his shorts and reverses his stinking asshole directly onto the face of the sub. With his legs spread wide apart and pumping his hips backwards, the Master orders the sub to lick his ass crevice and makes him clear off the sweat and stale shit. The sub's tongue is pushed deep into the master's gaping rectum. His humiliation is complete as the sub is treated like a piece of pathetic human toilet paper.
After this, the master grabs a douche to fill his anus with water which is quickly jetted out from his asshole, directly into the open mouth of the sub. This worm knows he is powerless to prevent what's happening to him as fetid water fills his mouth and he is forced to swallow it down his throat. Finally, the totally dominant master screams abuse into the sub's cowering face and gobs over the worthless pile of nothing.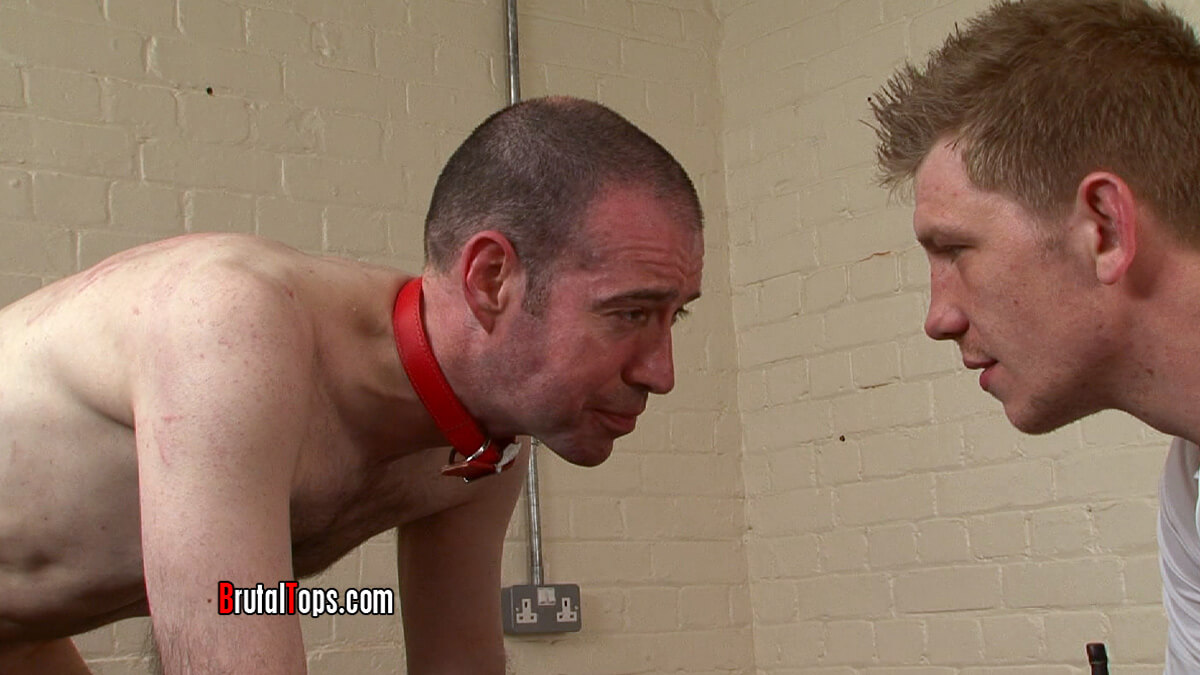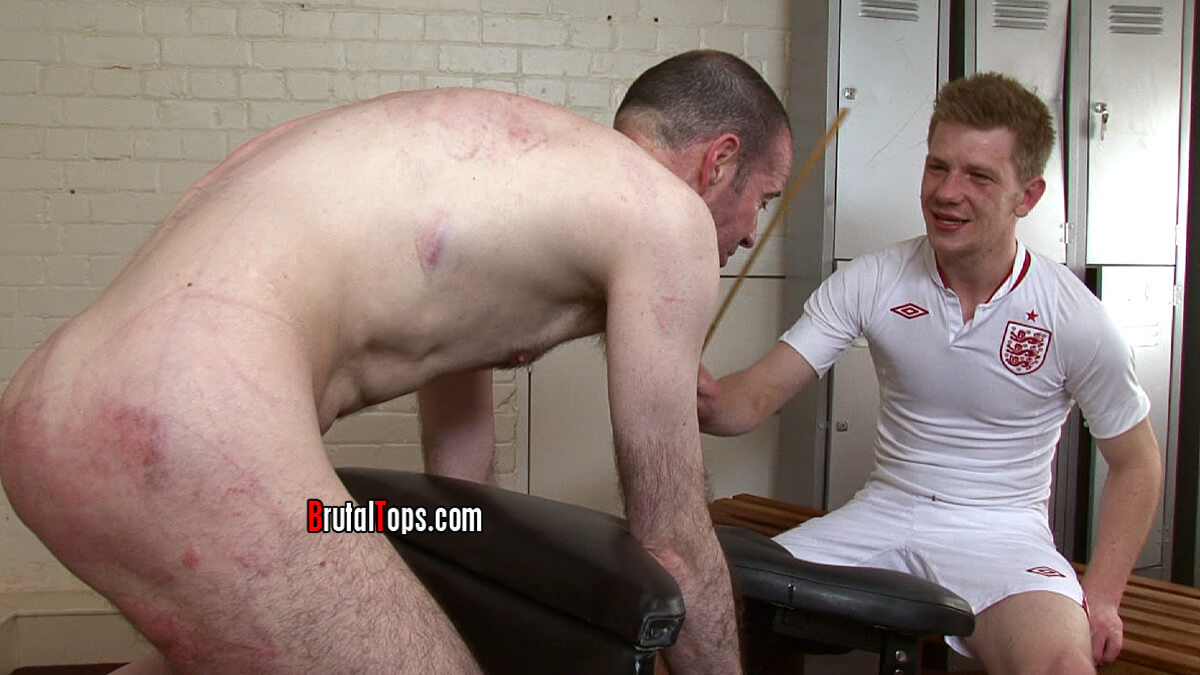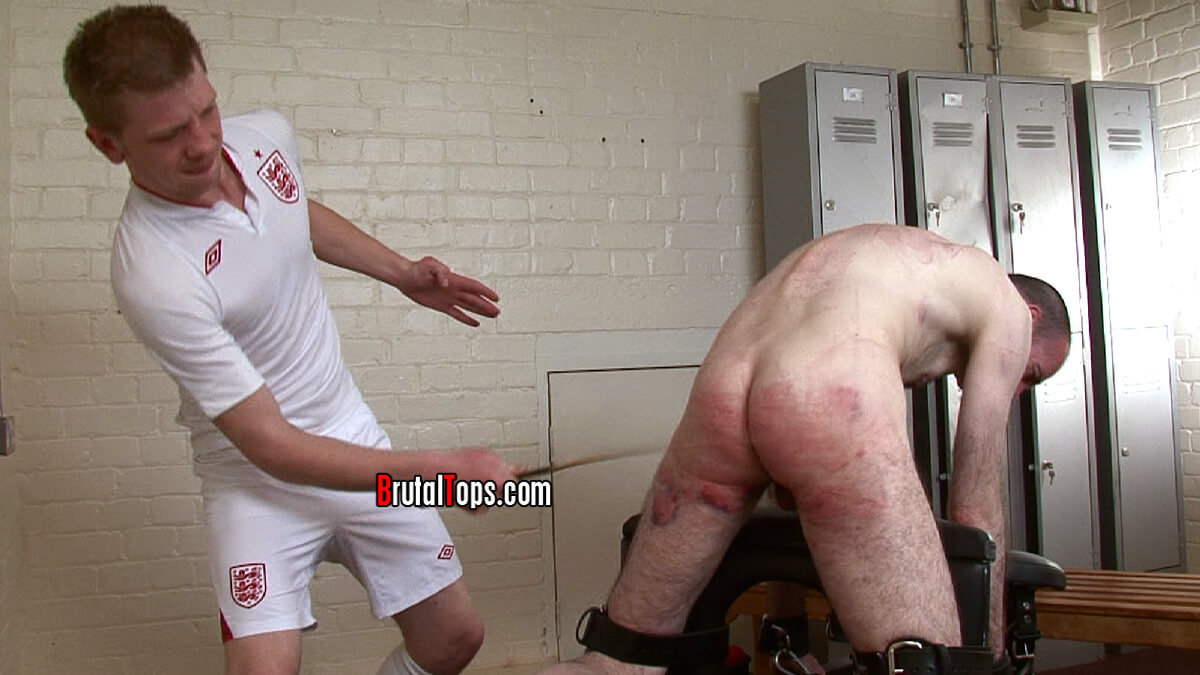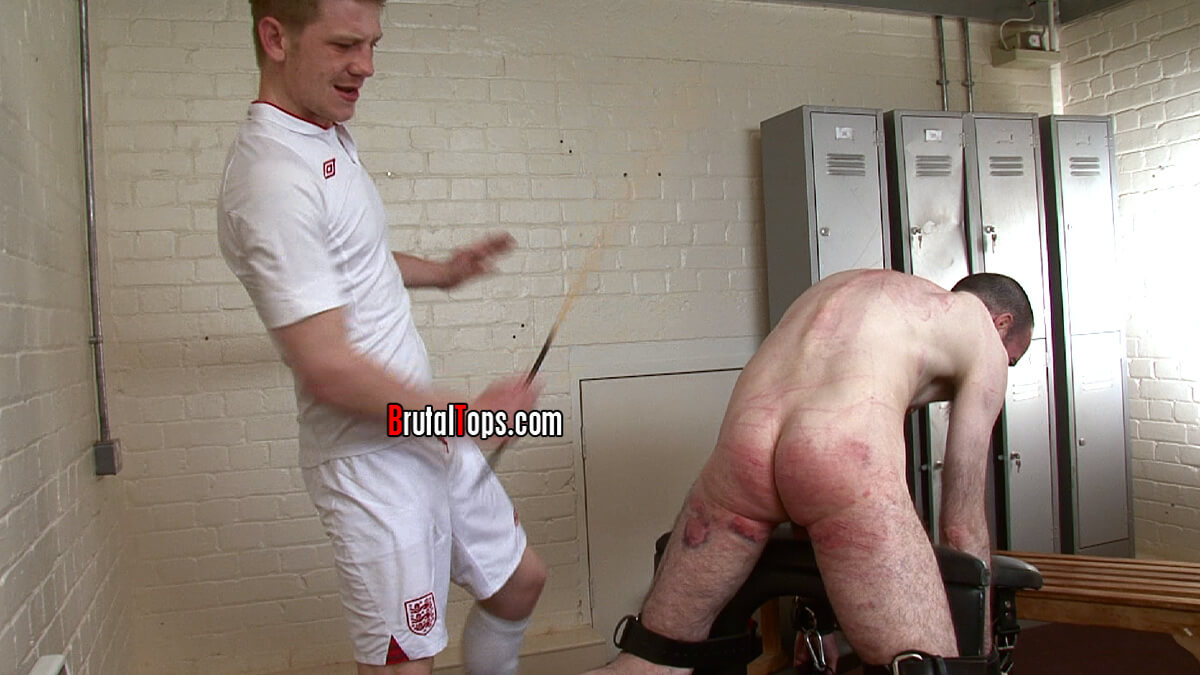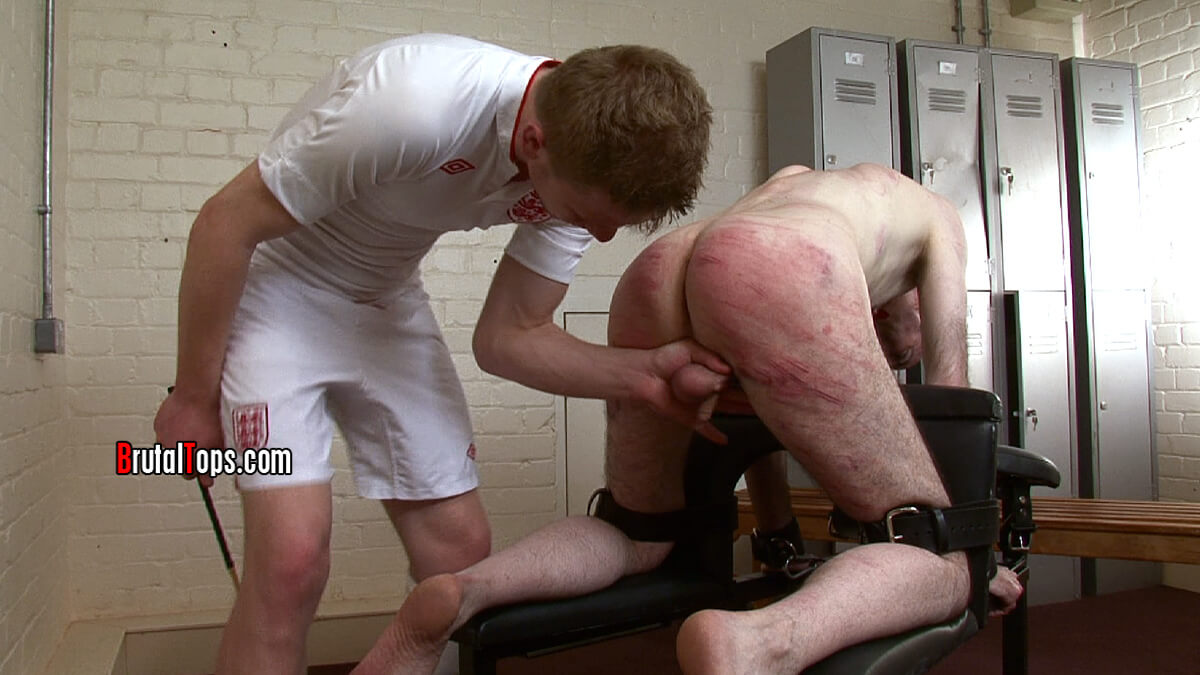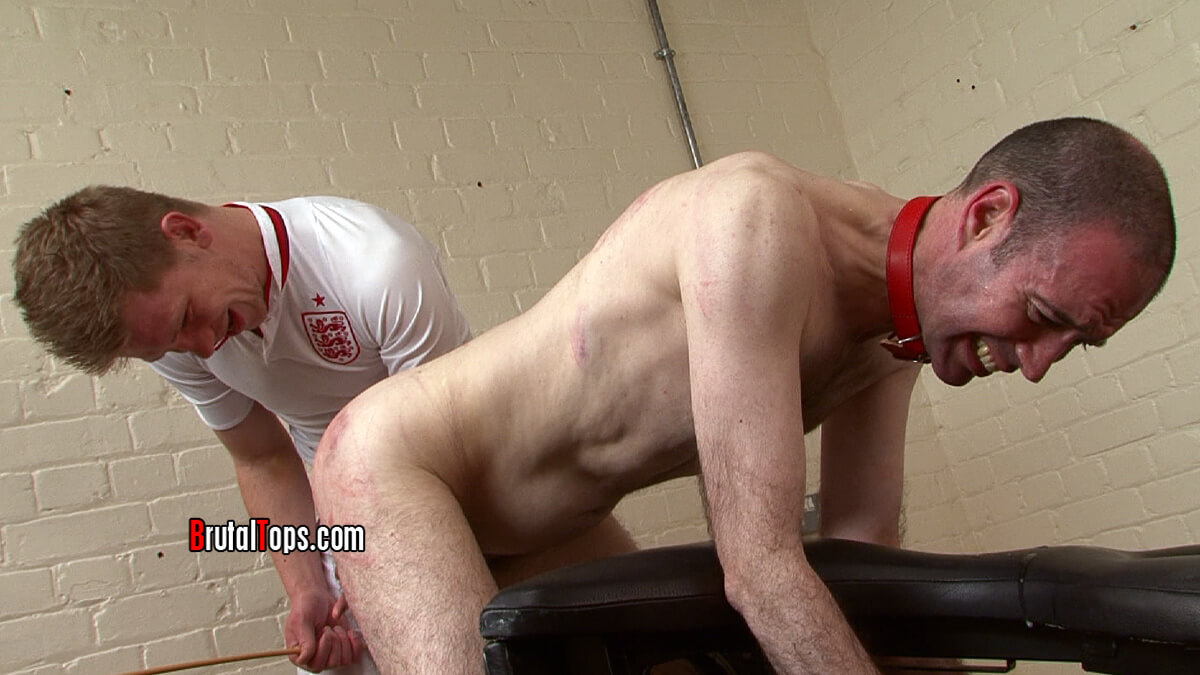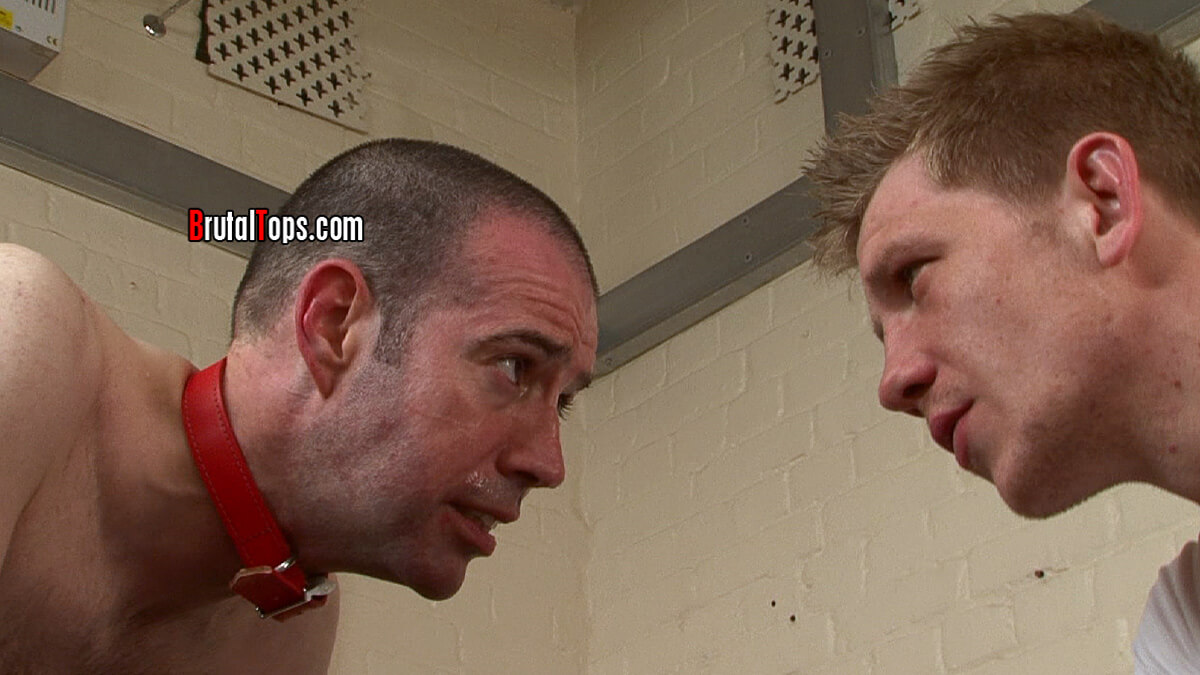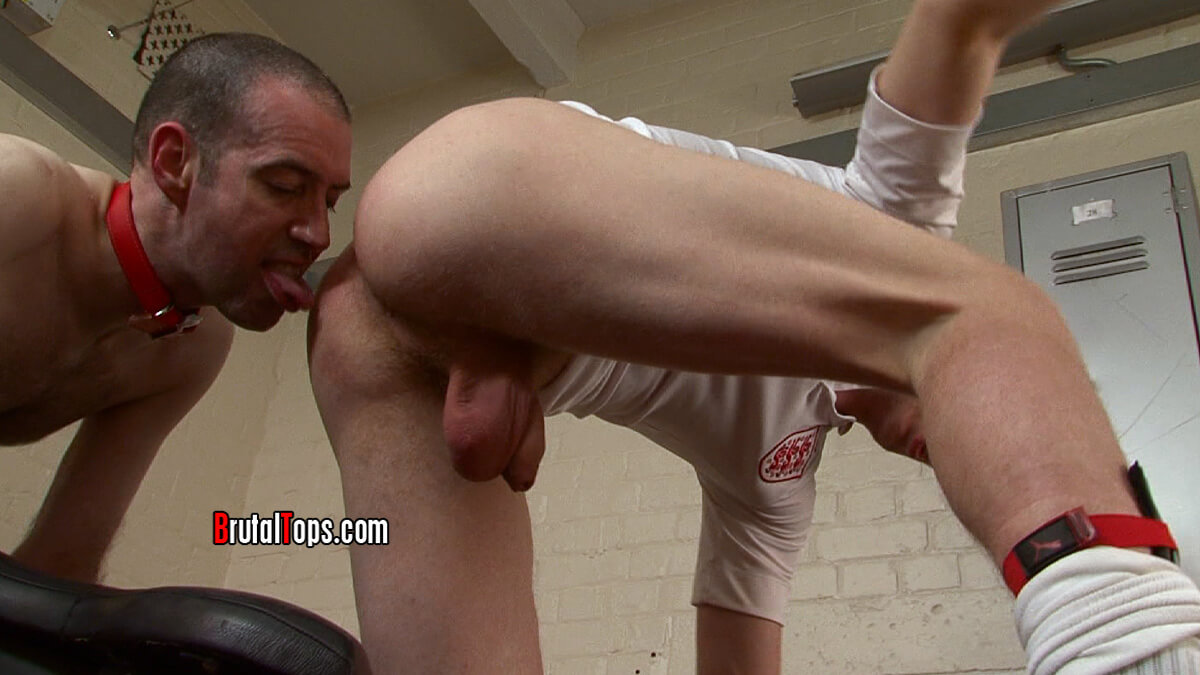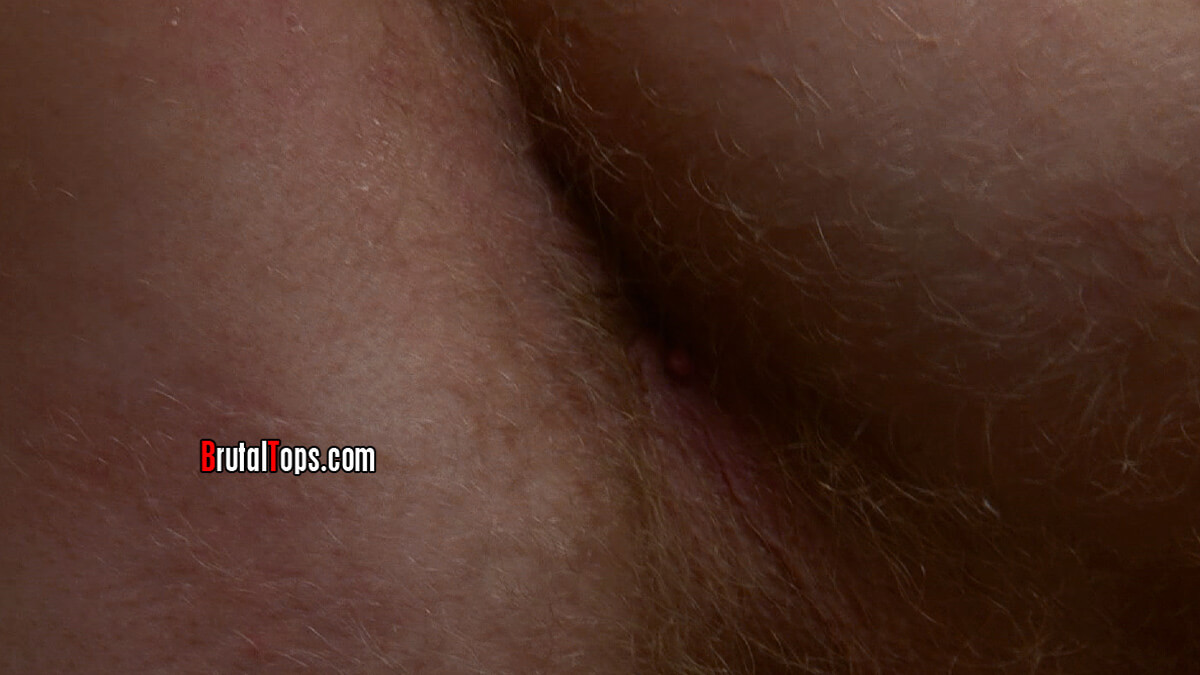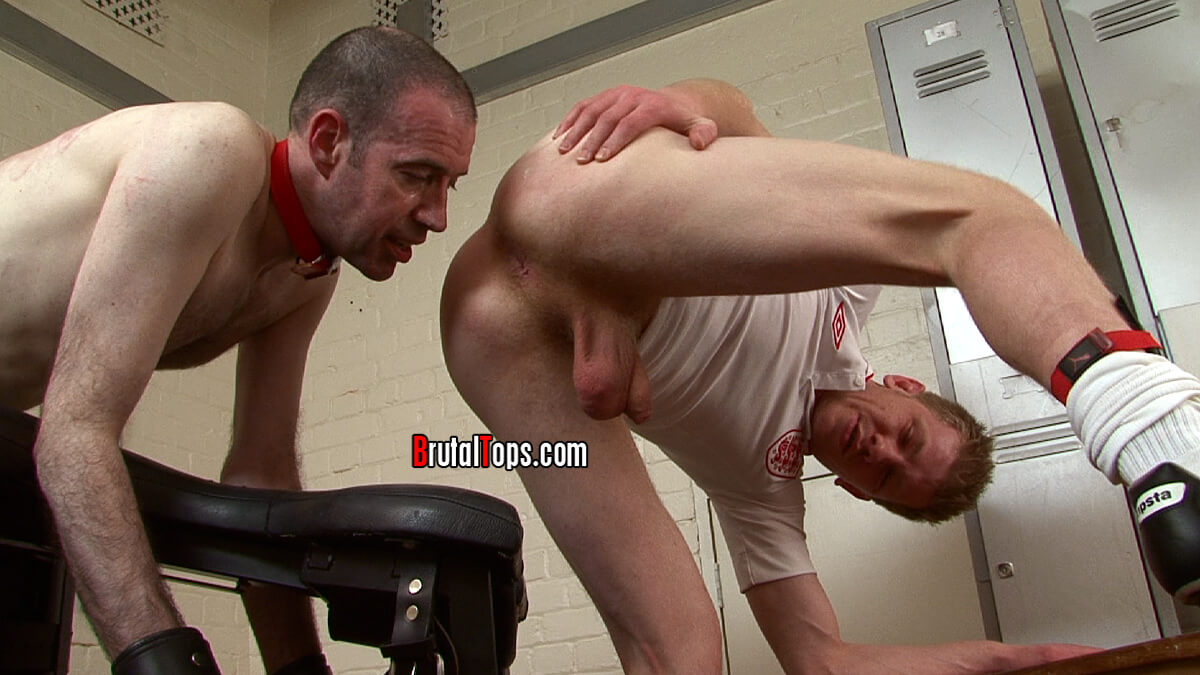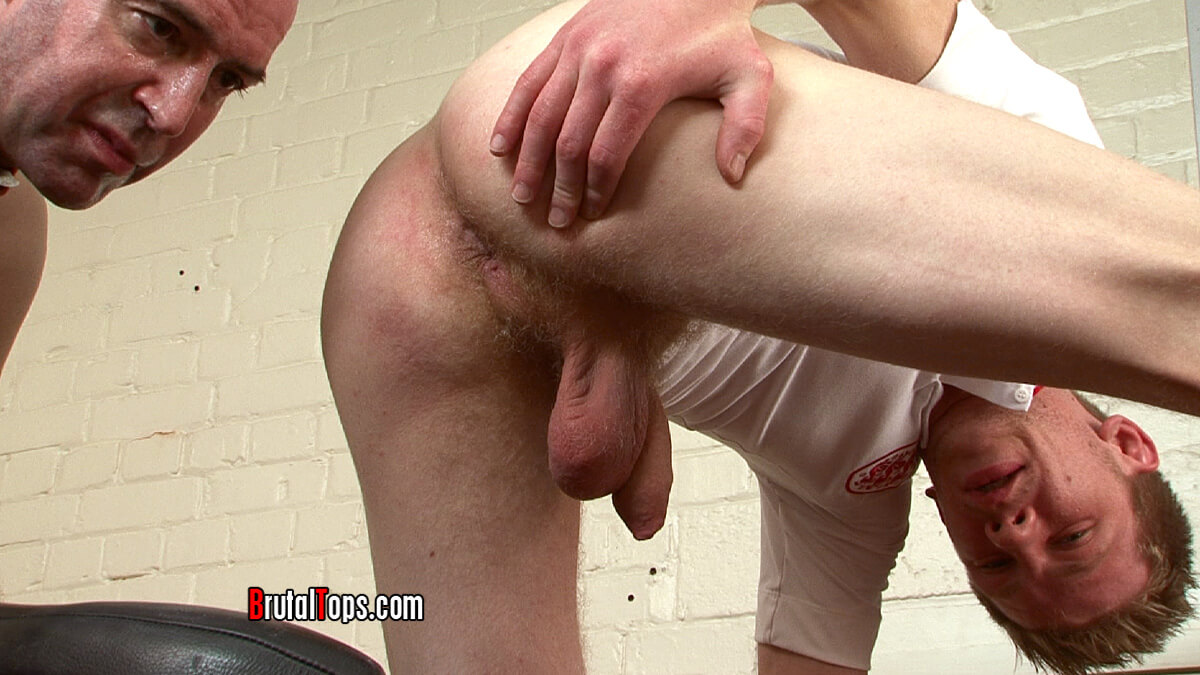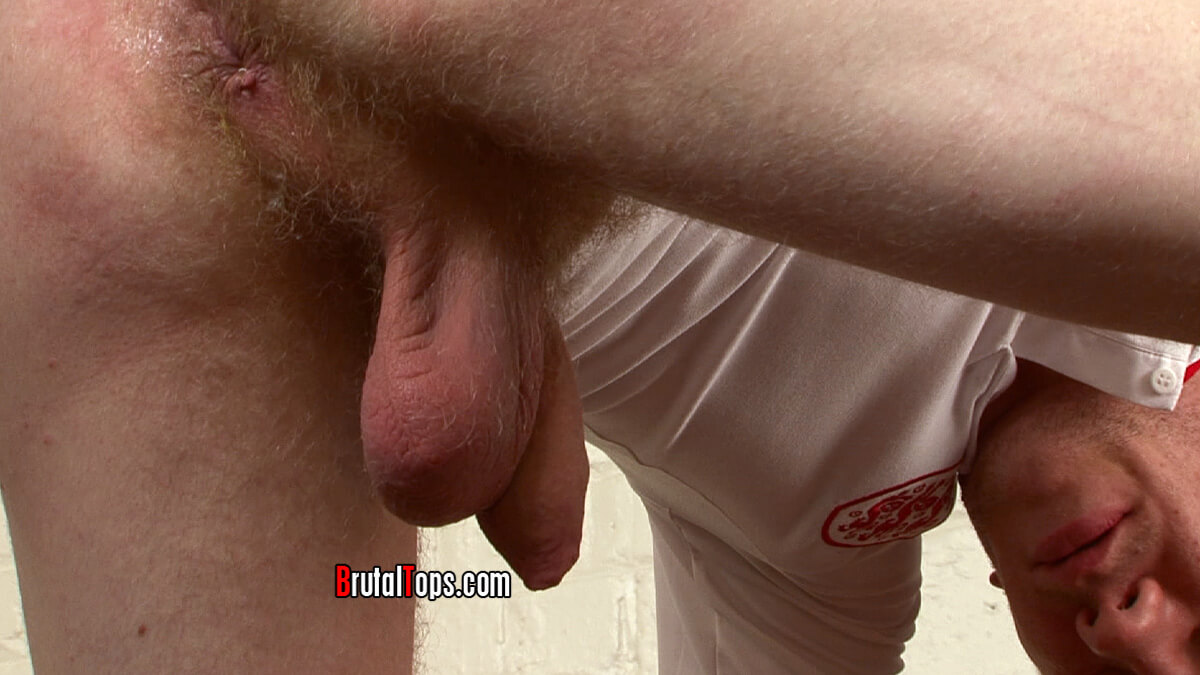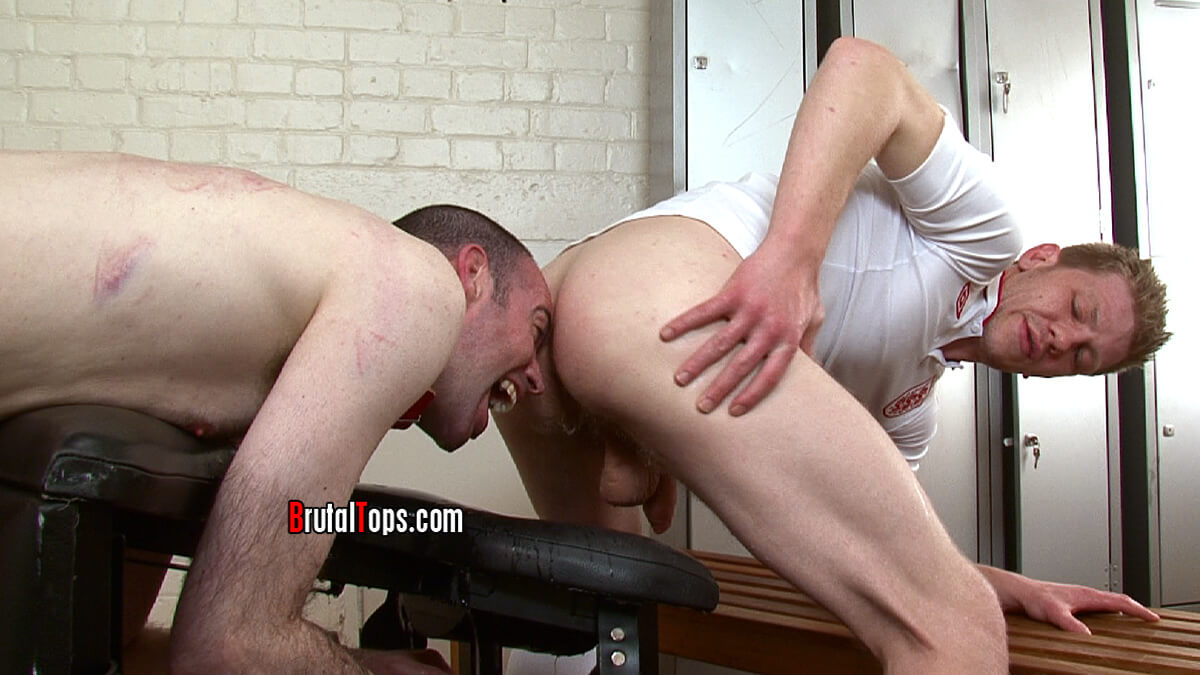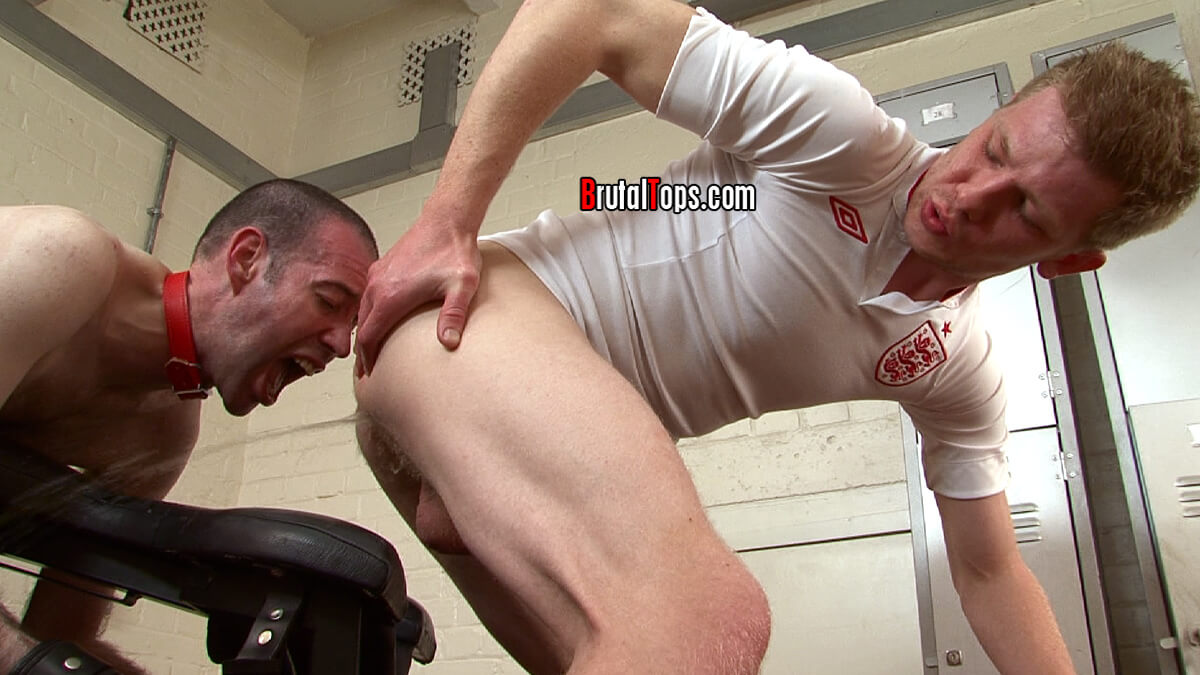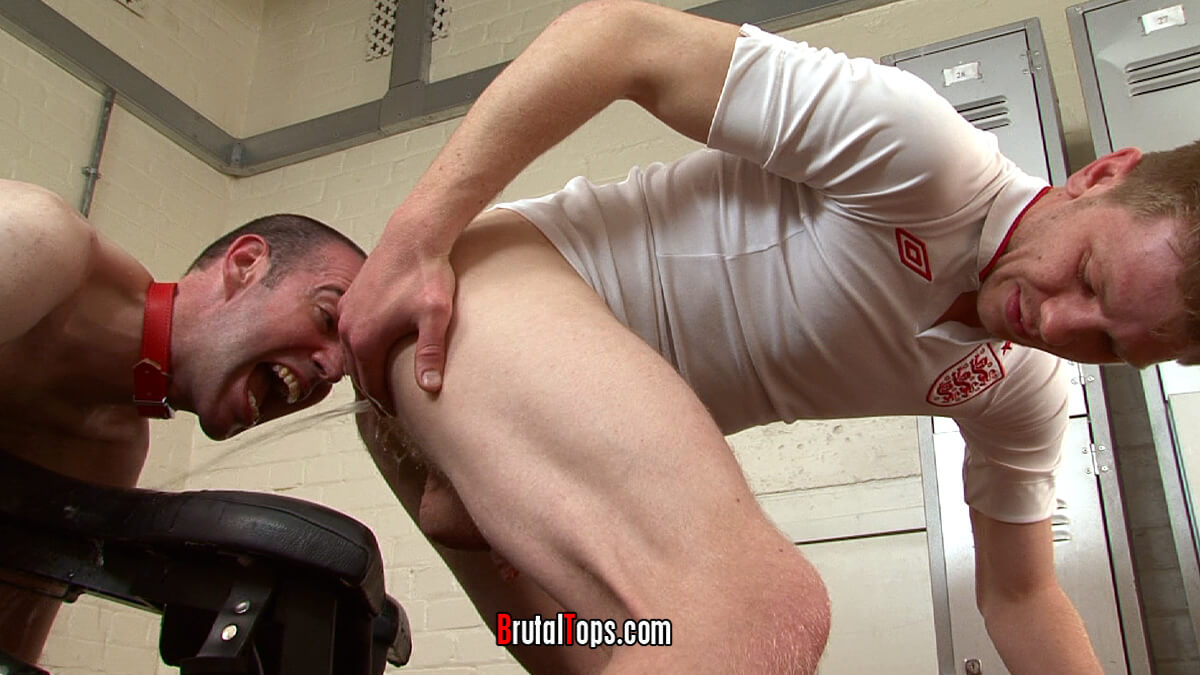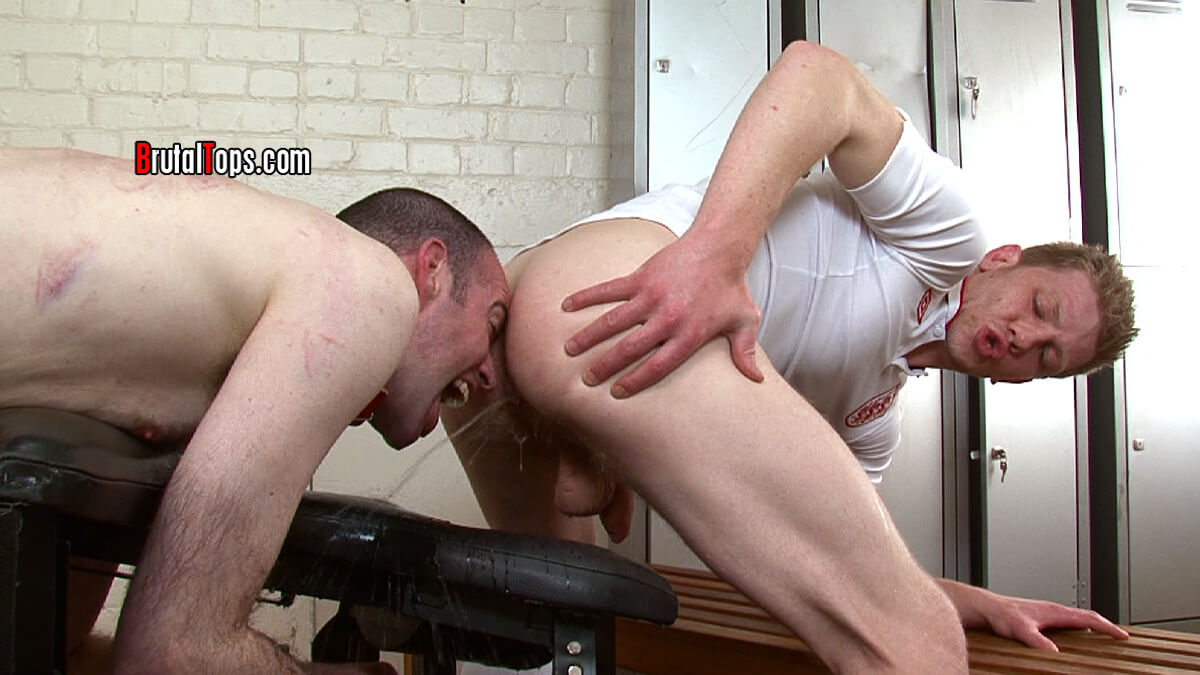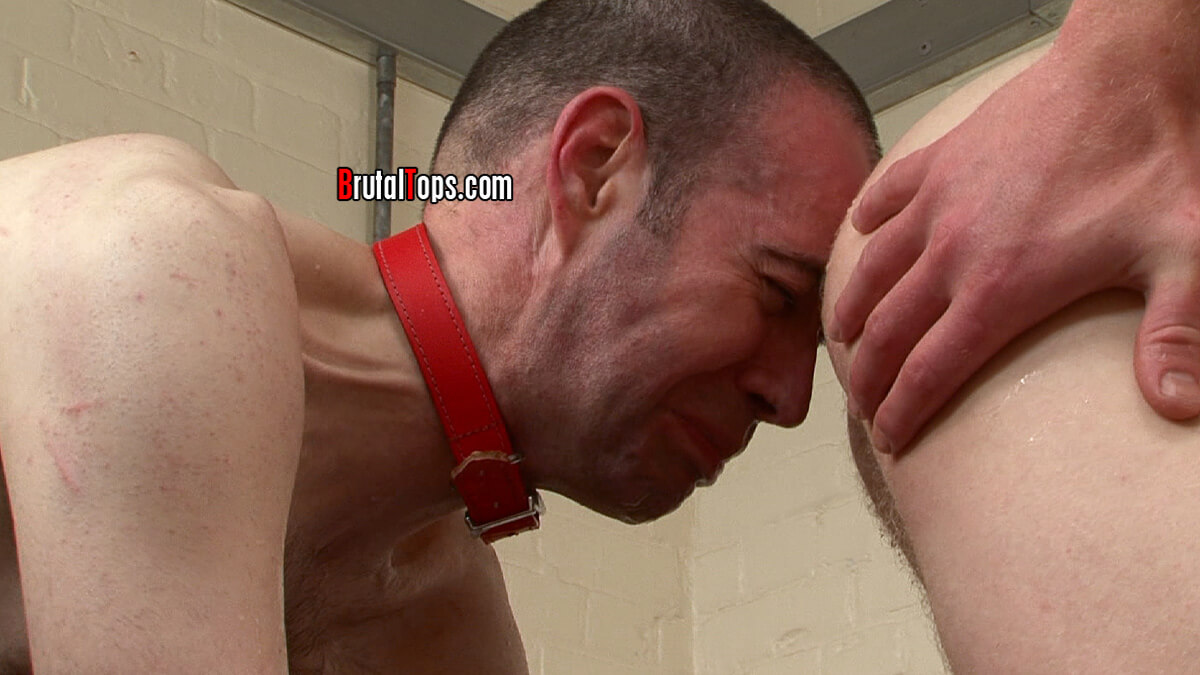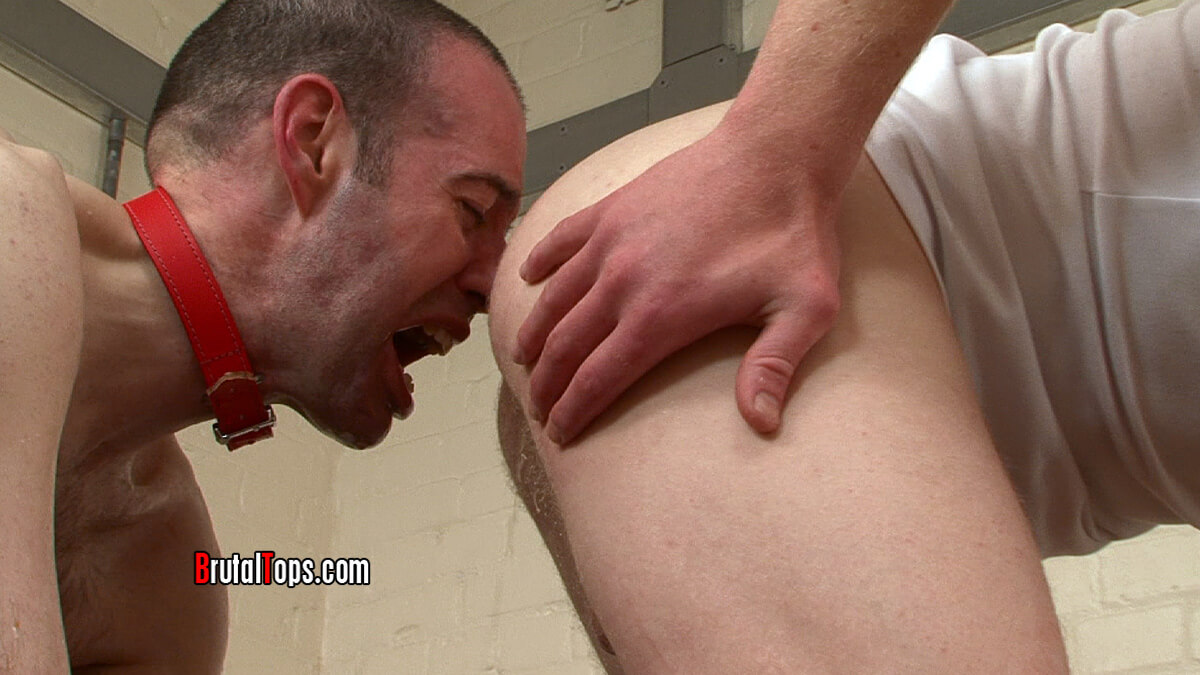 [jwplayer mediaid="3438″]