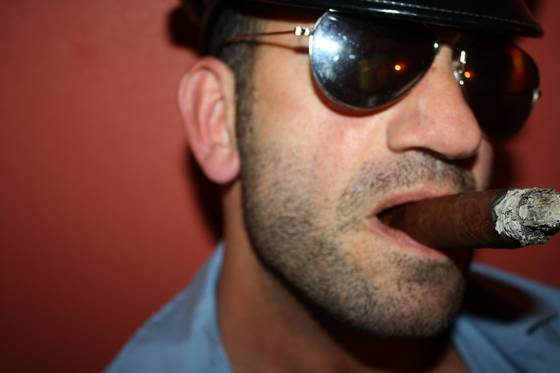 cigar, piss, and cum with a buddy Sucking the piss and cum outta a buddy while smoking a cigar. Lots of cum in this one.
Chugging a Buddy's Piss with a Cigar
Piss Piss with Cigars, Piss with Jocks, Piss and Beer,…well,… mostly just a whole lot of piss.
Cigar Inhales Enjoying sone deep cigar inhales.