This time Master Derek again in brutaltops, he is such a talented Master. Really verbal and dominate! He dressed as punk and abuse his boot slave now: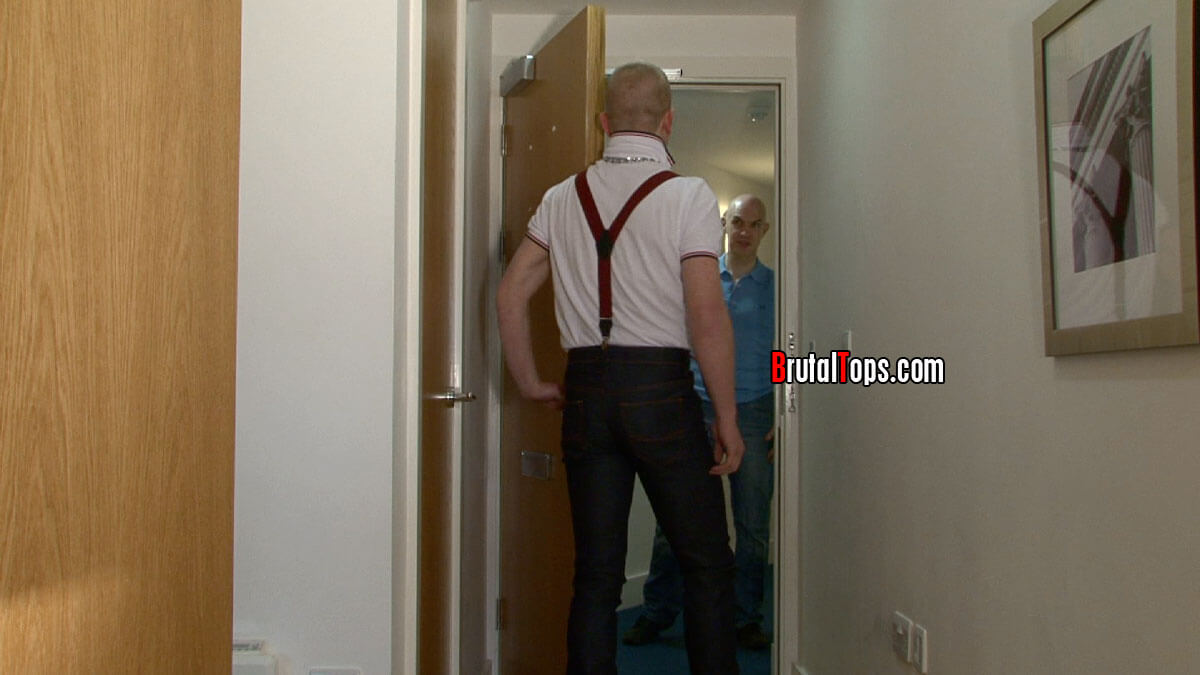 A dirty punter makes the stupid mistake of booking a session with skinhead Master Derek, thinking that by paying for this Top's 'time' will put him in the driving seat… Well he's got a rude awakening coming to him!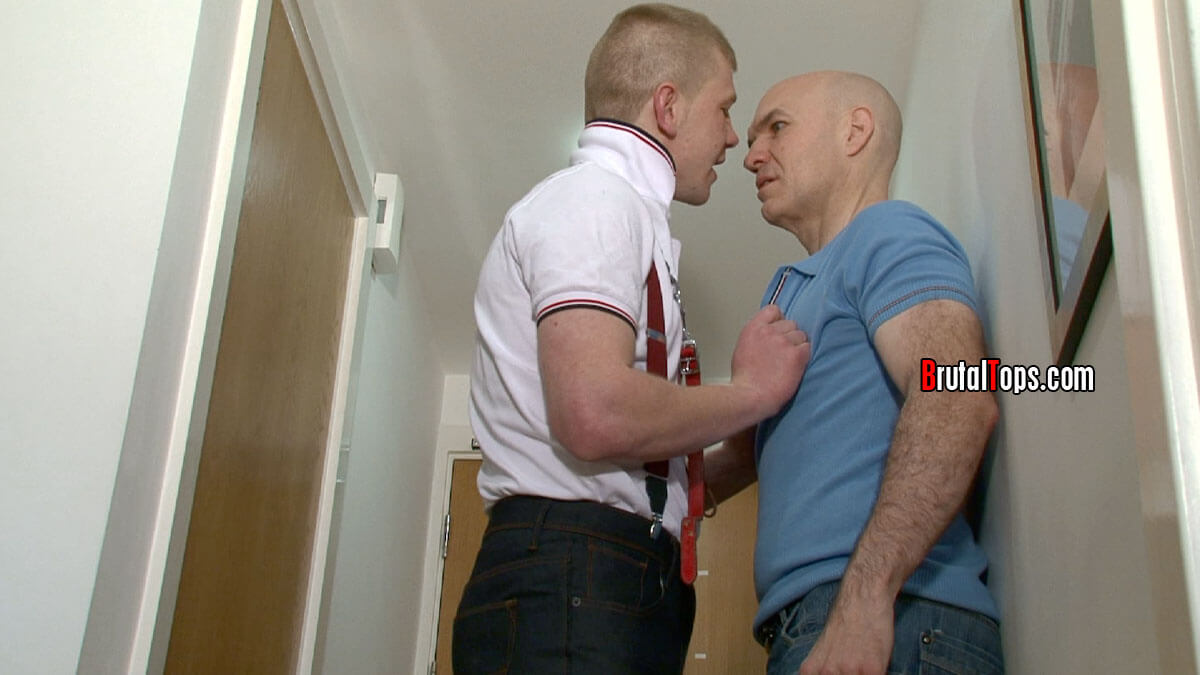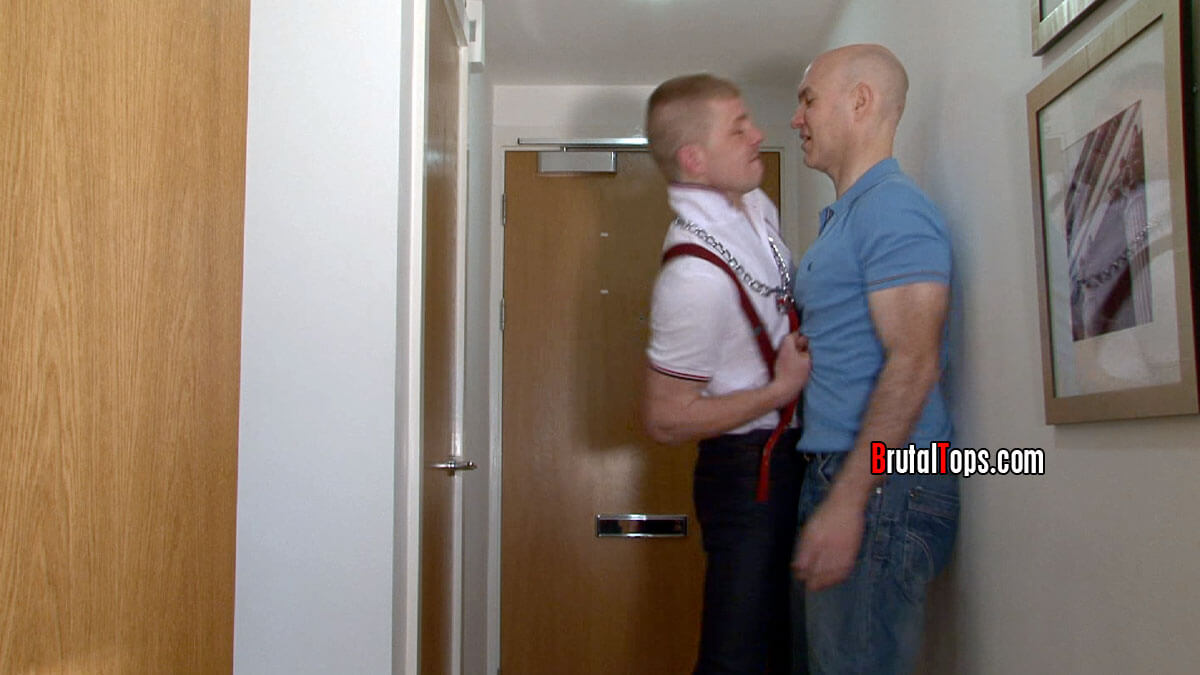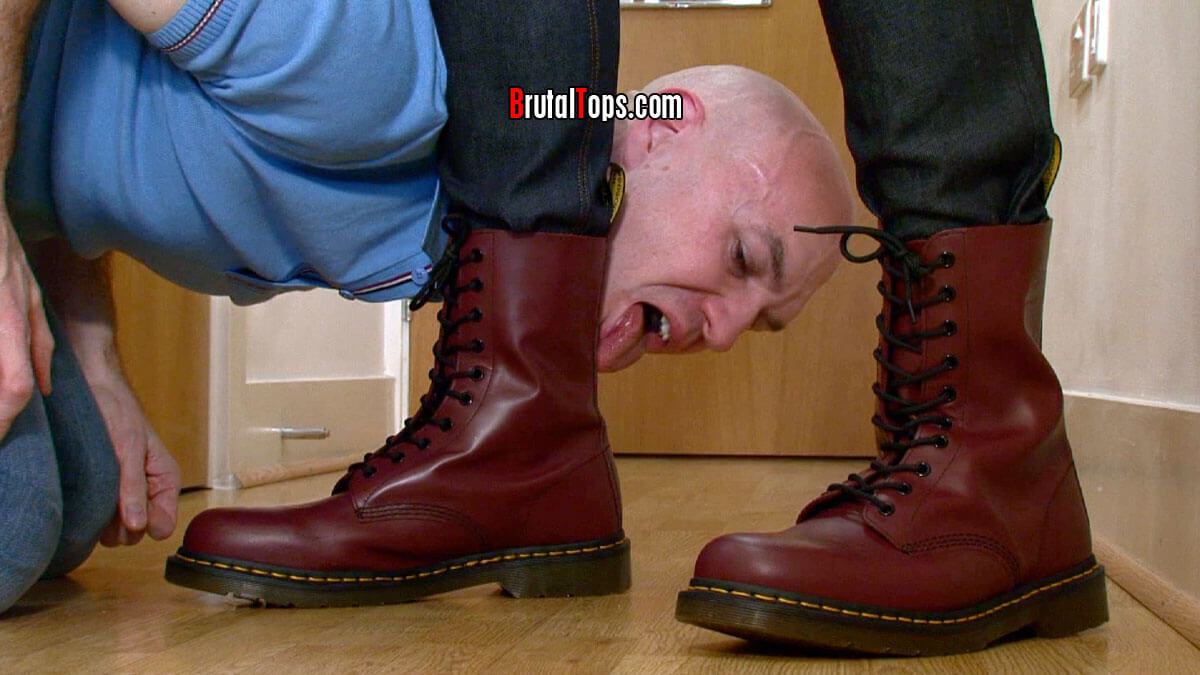 Just as Derek looks like he might kiss the punter, he gut punches the deluded prick and makes him worship the skinheads dirty boots. The Top wants them spotlessly clean or the sub will really get it.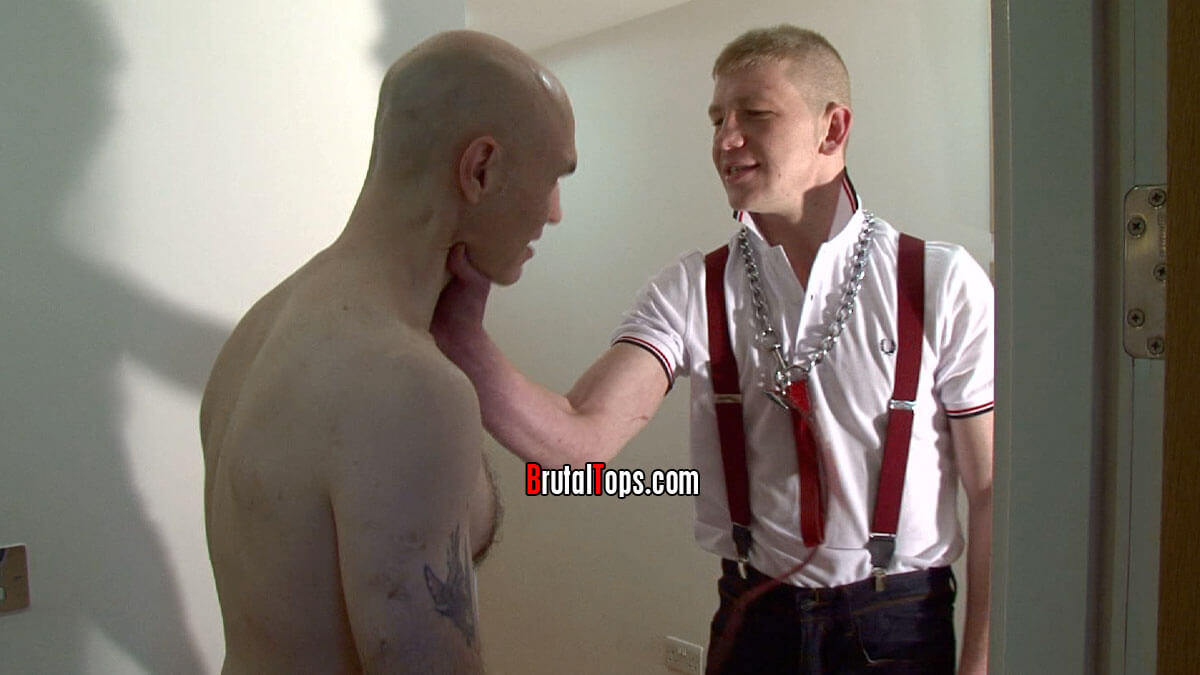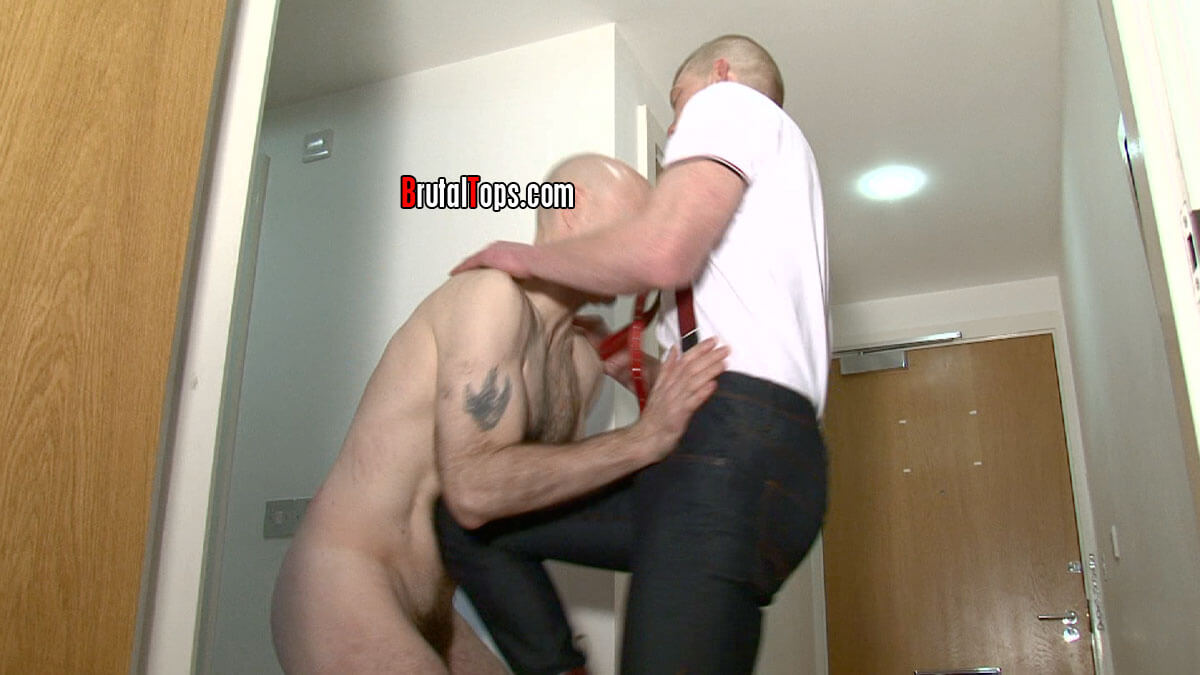 Securing a dog leash around the punter's neck, Master Derek leads it into the living room, making it crawl on it's hands and knees like a dog. The Top shows off his new bitch to Master Toby, laughing at it's pathetic little cock, then making it serve them beers from the fridge while performing humiliating tasks.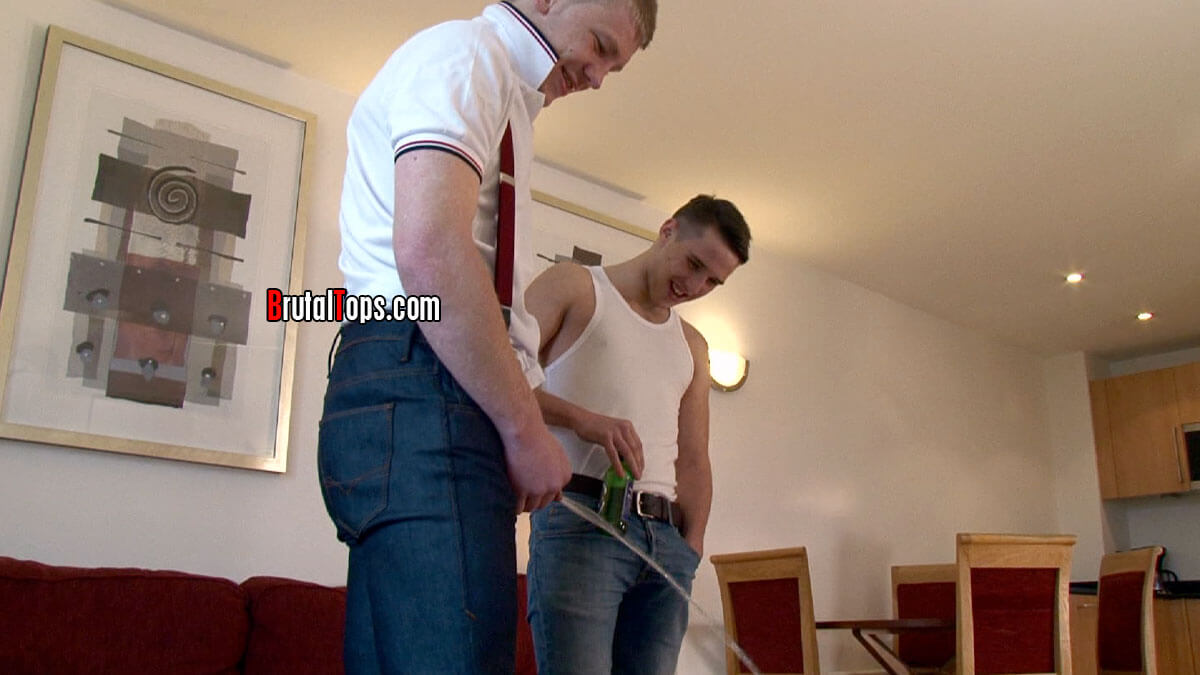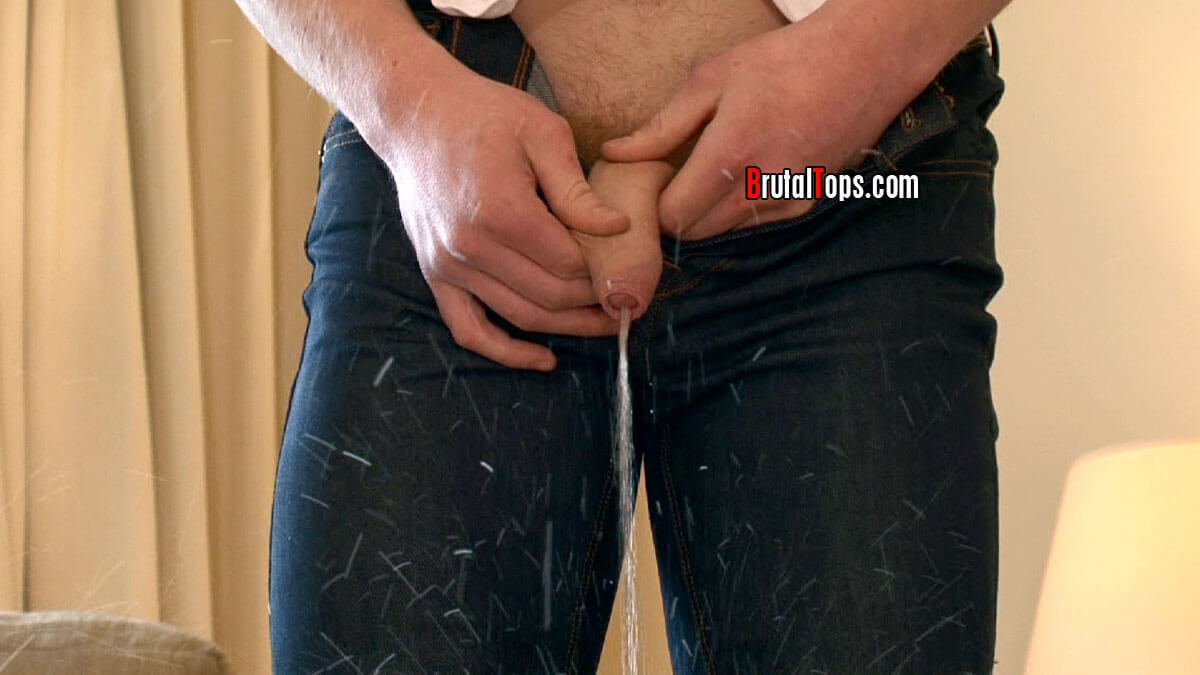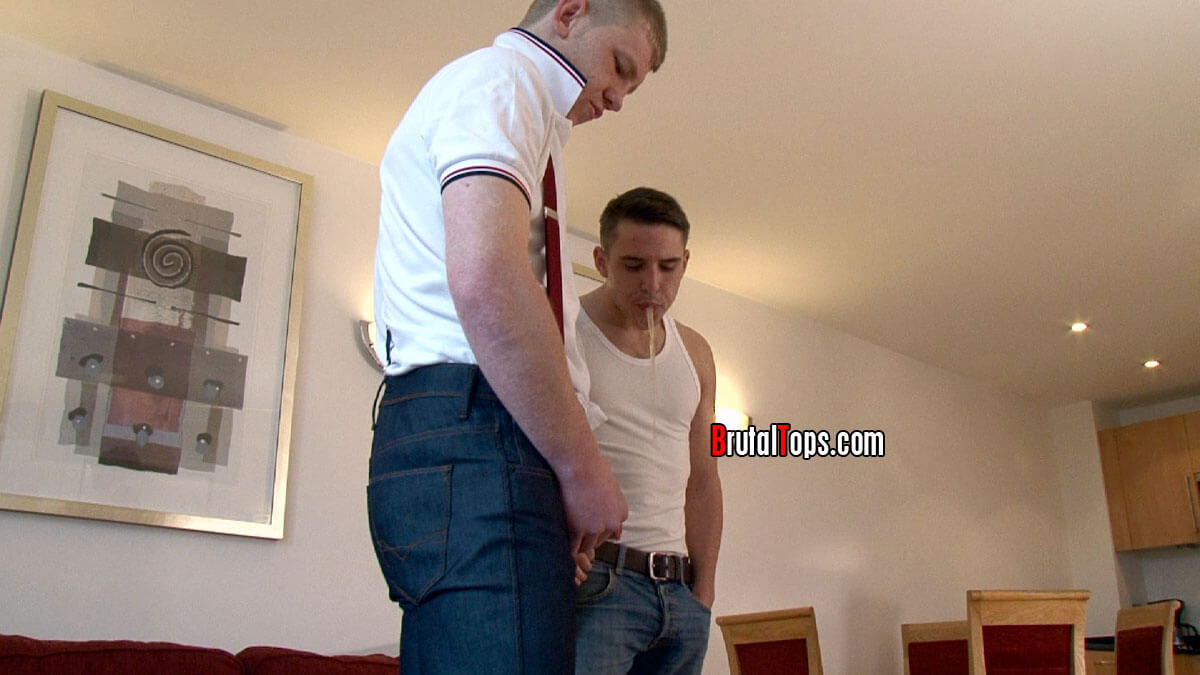 Doggy is allowed to worship Toby's boots with it's sloppy tongue; but when it's mouth runs dry the dog has its thirst quenched by a bladderful of Master's piss licked up off the dirty floor.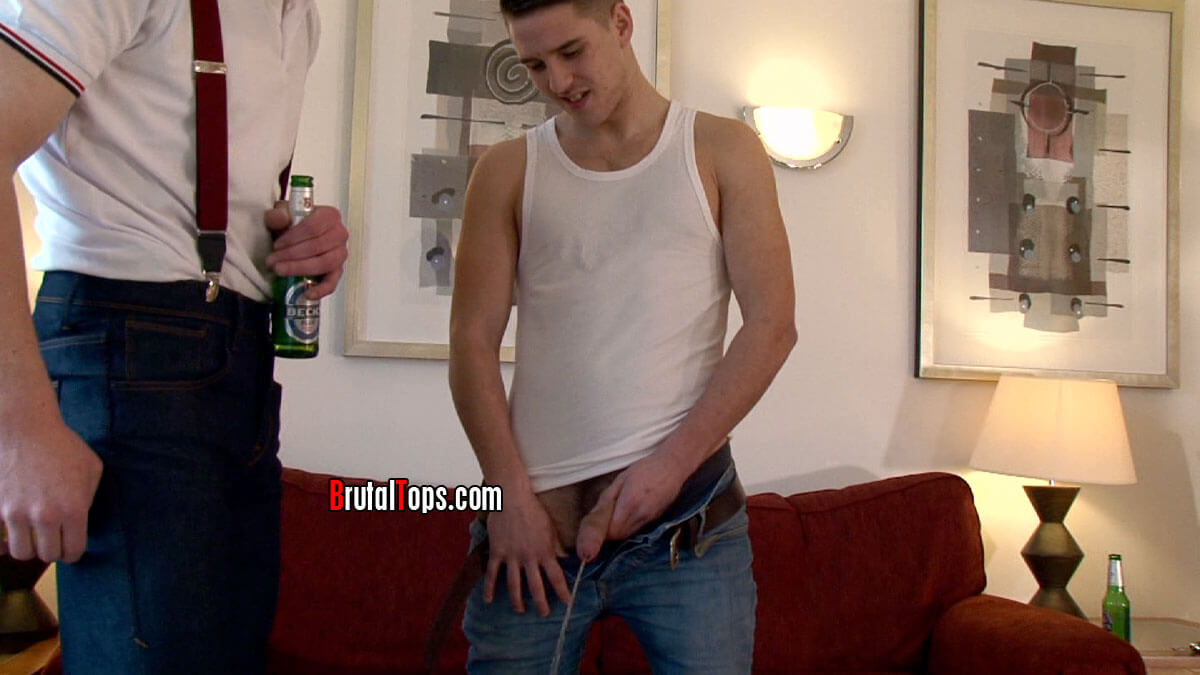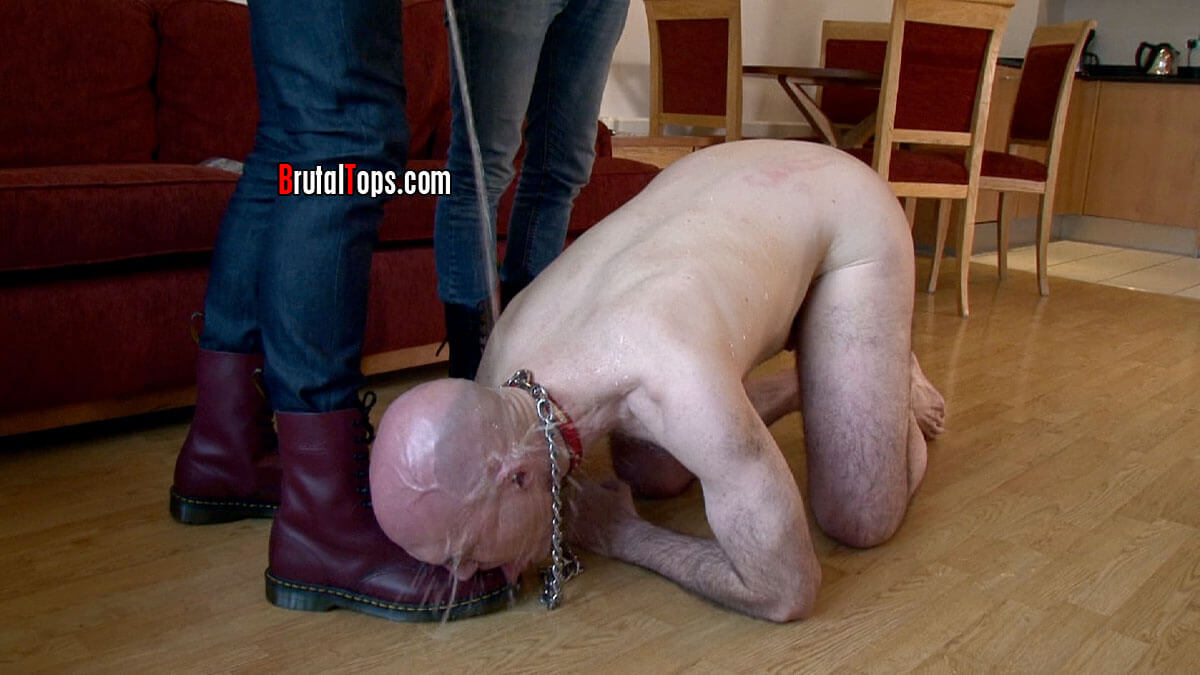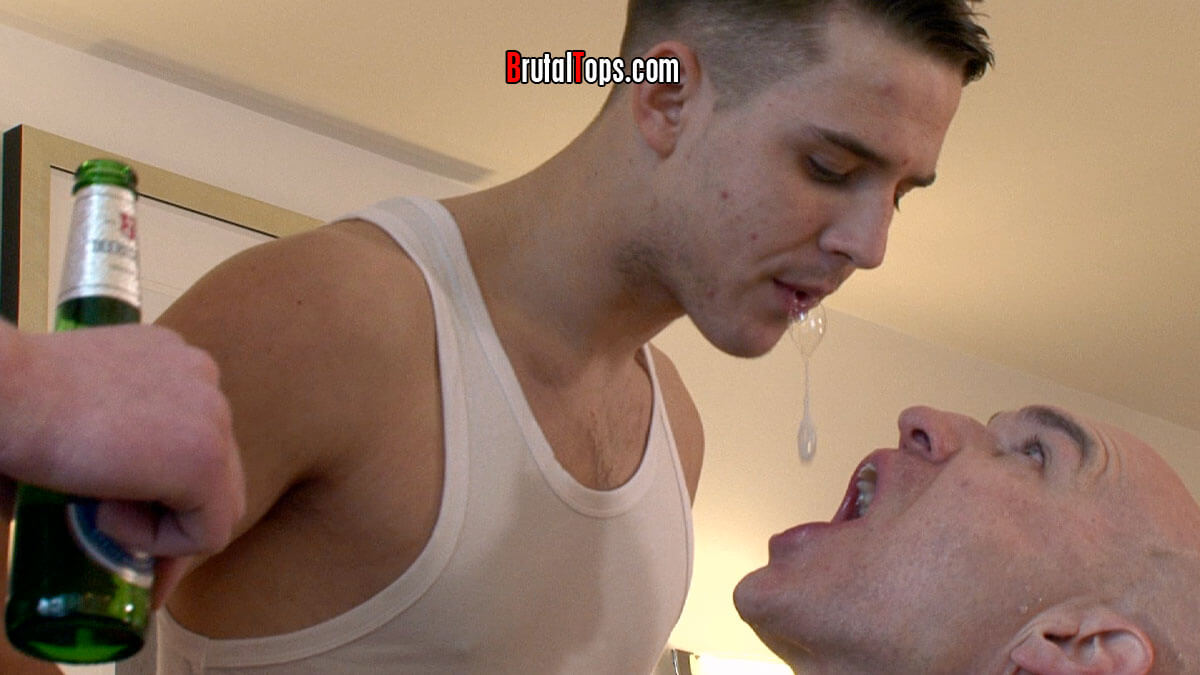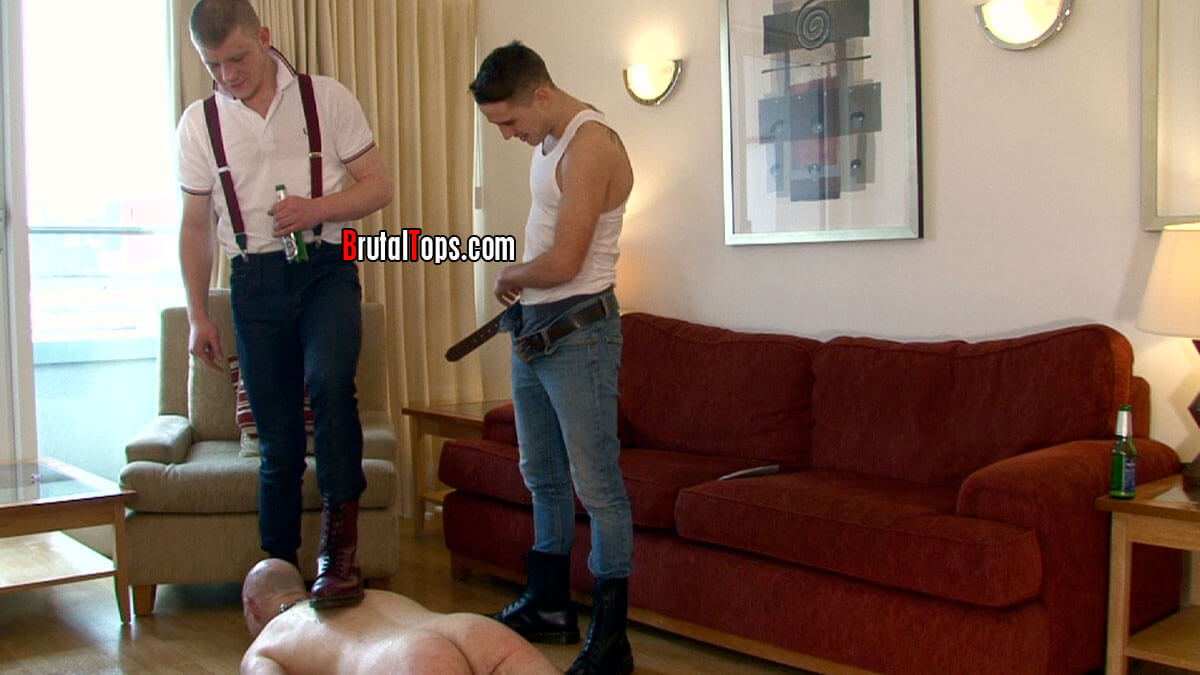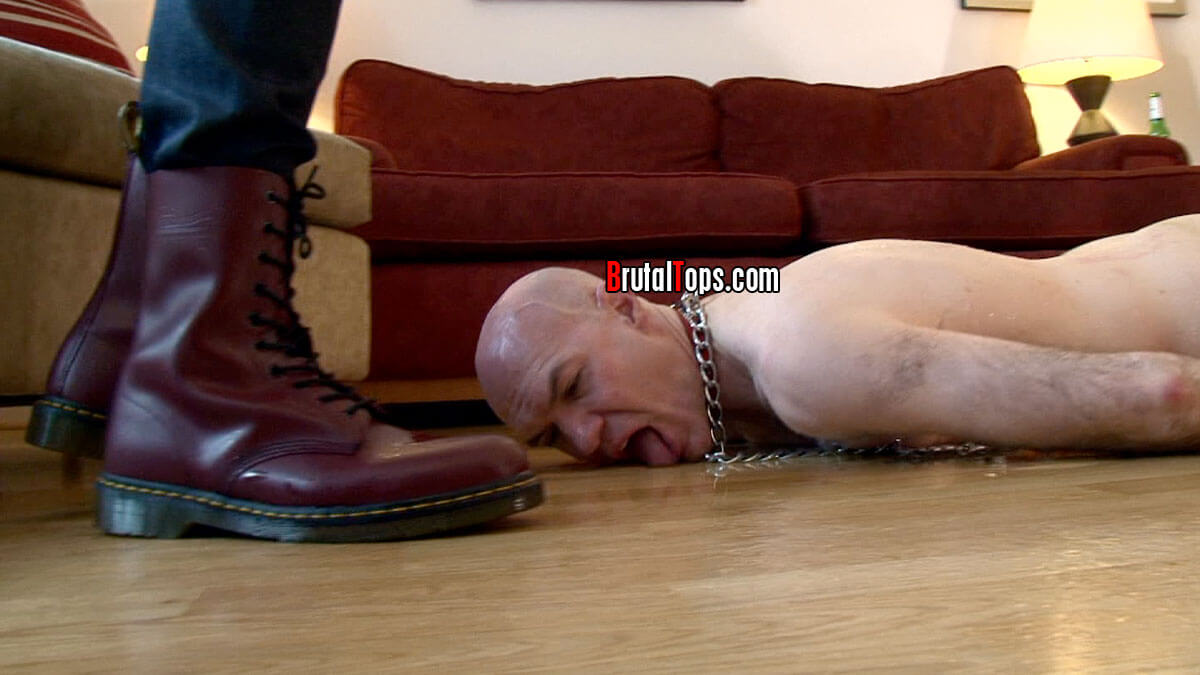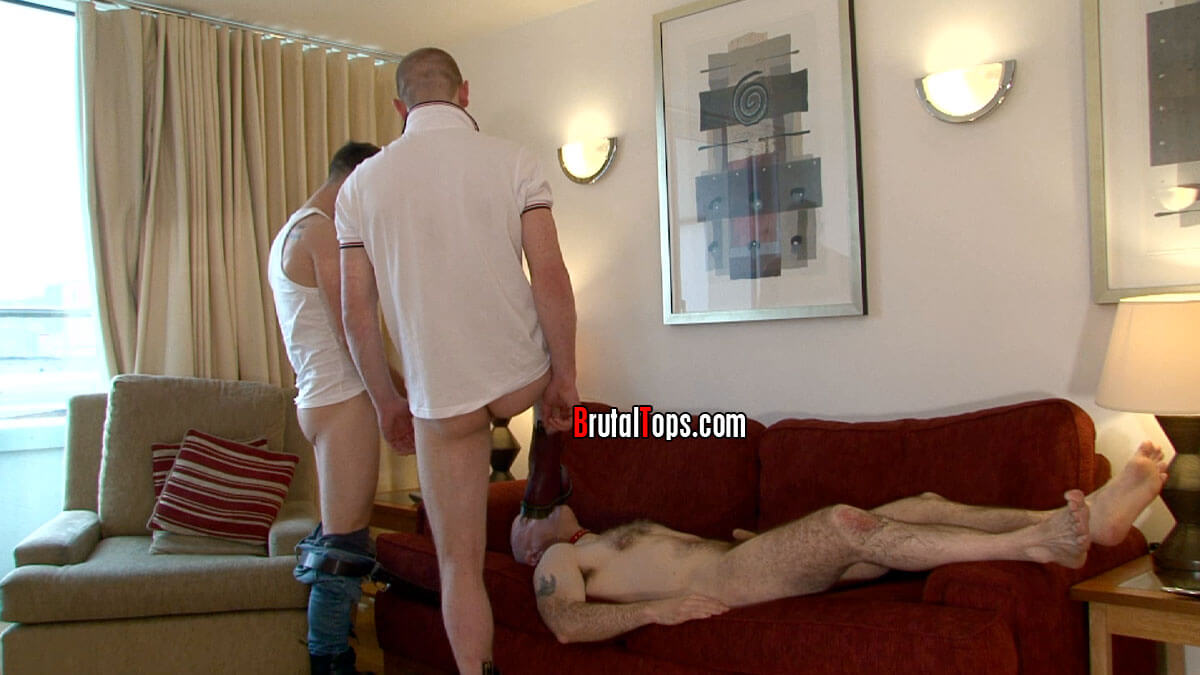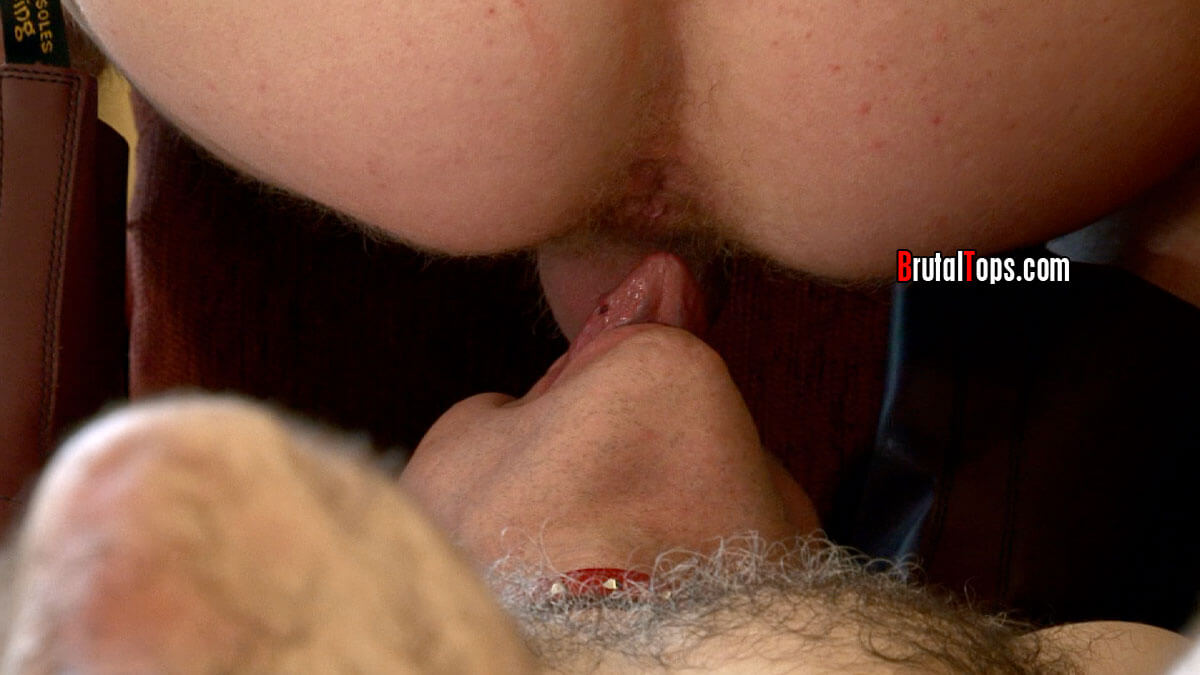 Mercilessly beaten, punched, kicked and gobbed on, punter is made to rim his new Master's dirty sweaty arse holes. They want their arse pristine clean or the sub will be rewarded with gob and even more cruel torments…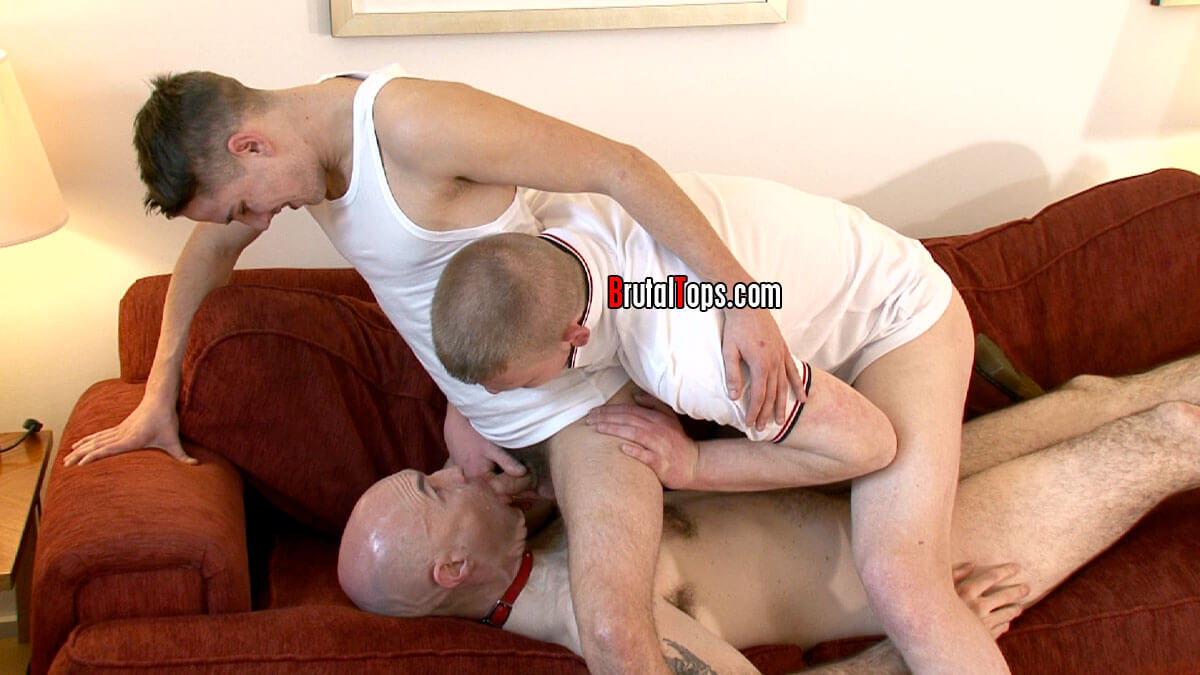 Made to suck their cocks to full erections, the Tops then use them as cruel weapons, first Toby then Derek relentlessly gag and choke the punter on their thick hard pricks, teasing it that it's pathetic, limp flap of skin could never be as thick or hard as theirs. Their cruel humiliation prickles and burns deep within the sub…