I was in full gear in Los Angeles Art District, such a nice place in the city : ) #gear365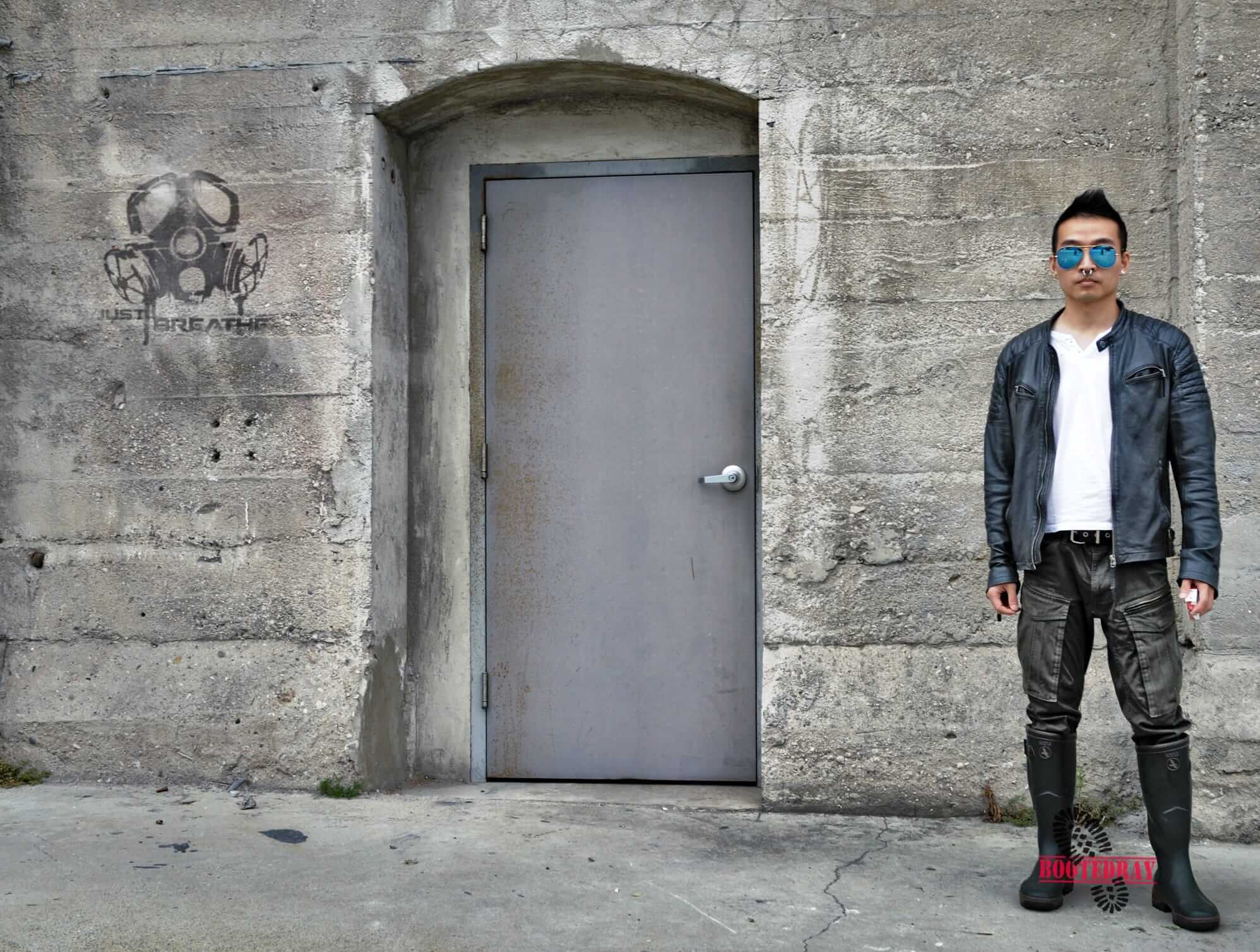 What do you think of this casual outfit? I am in love with these Aigle rubber boots.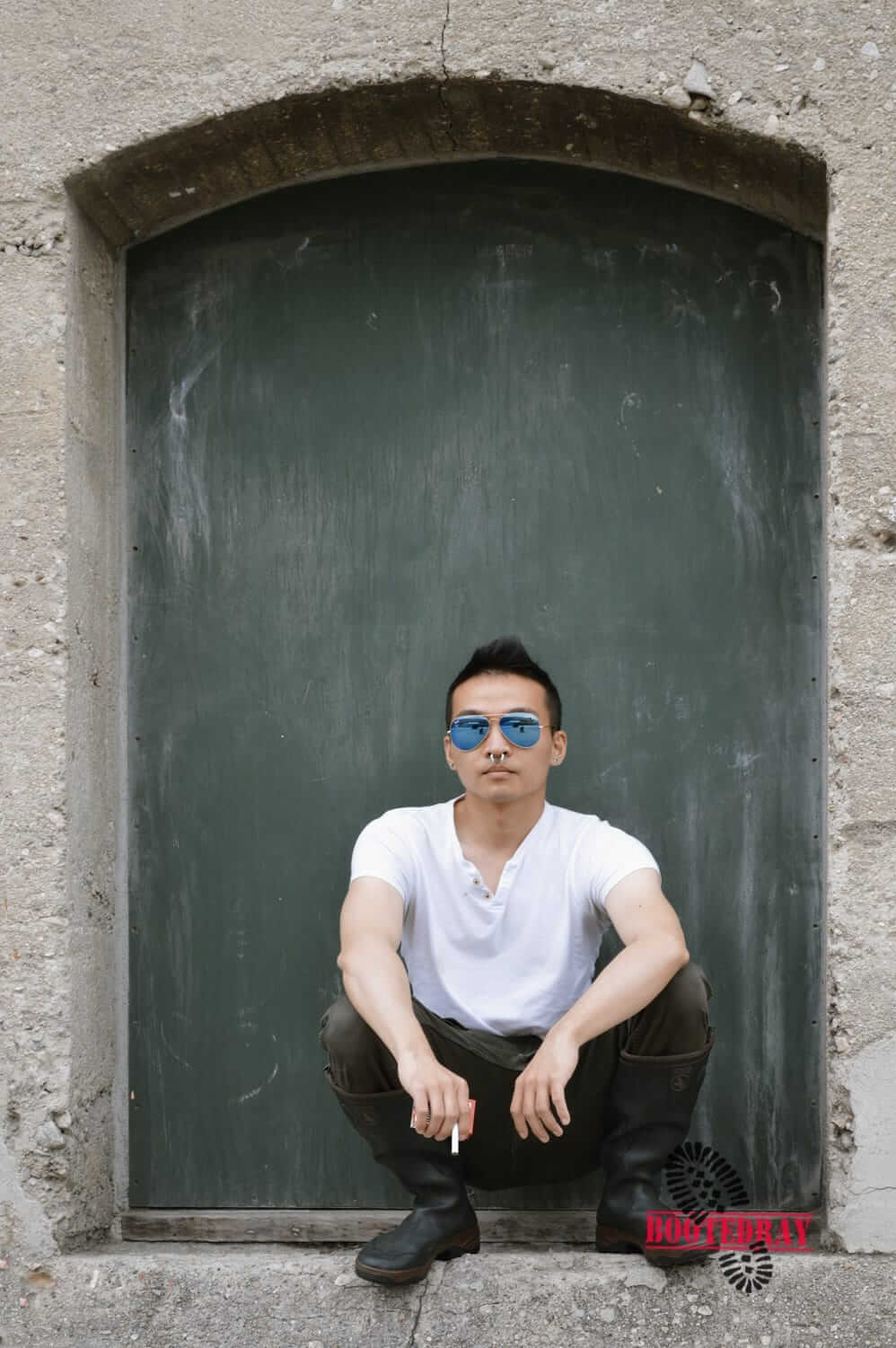 Do you know, these boots smell great 🙂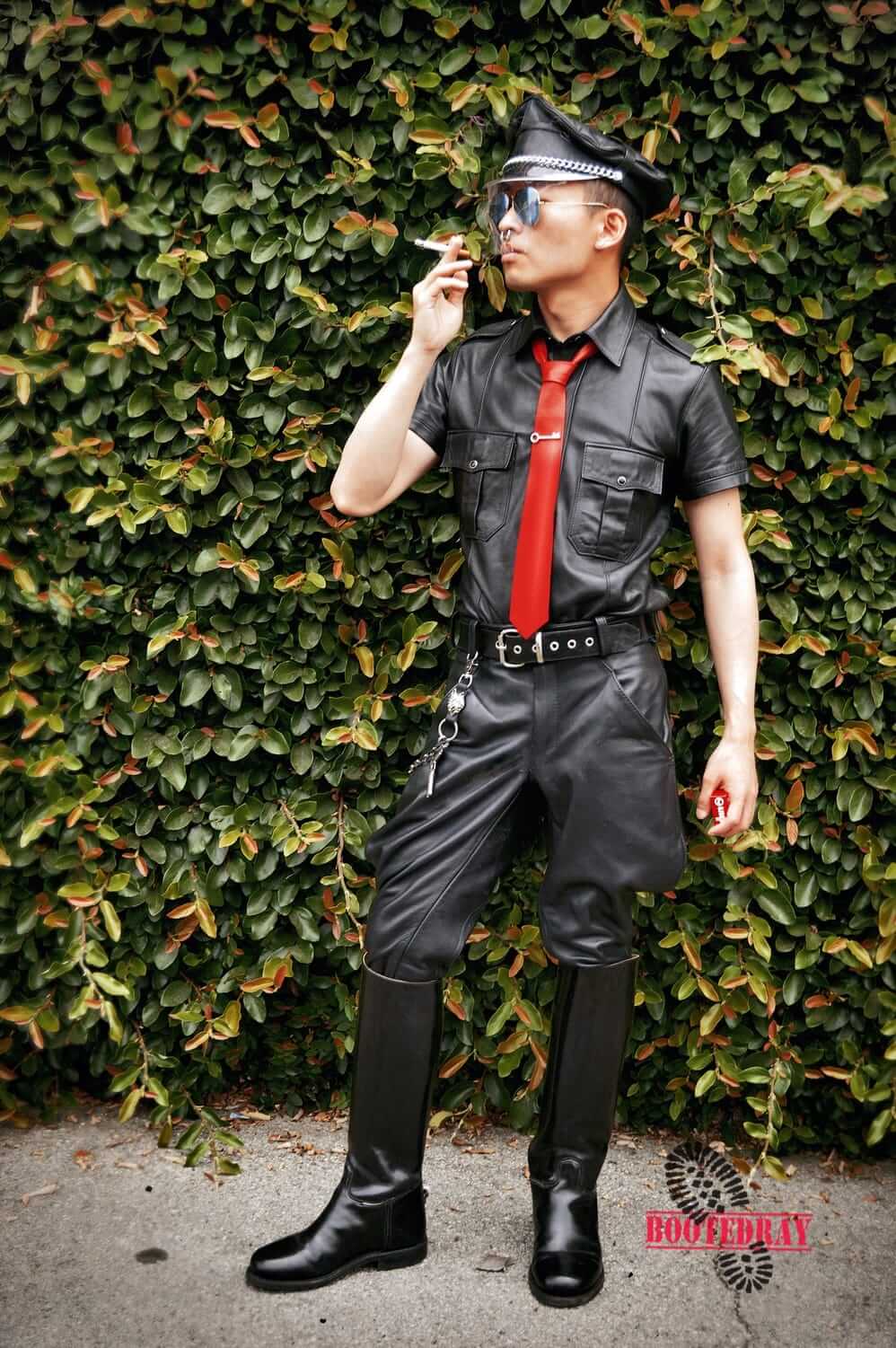 My typical full leather outfit…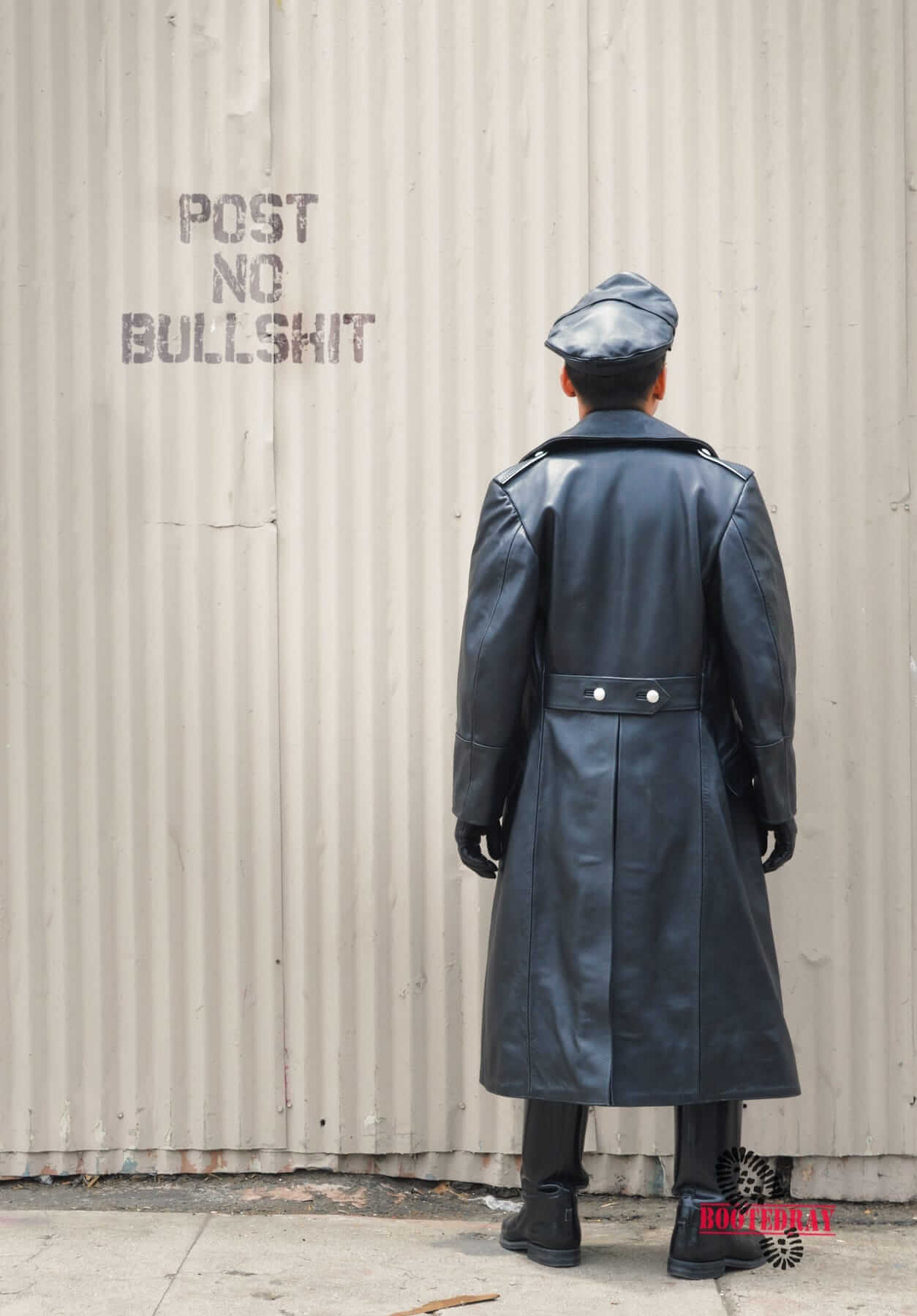 How do you like my VK79 full leather trench coat?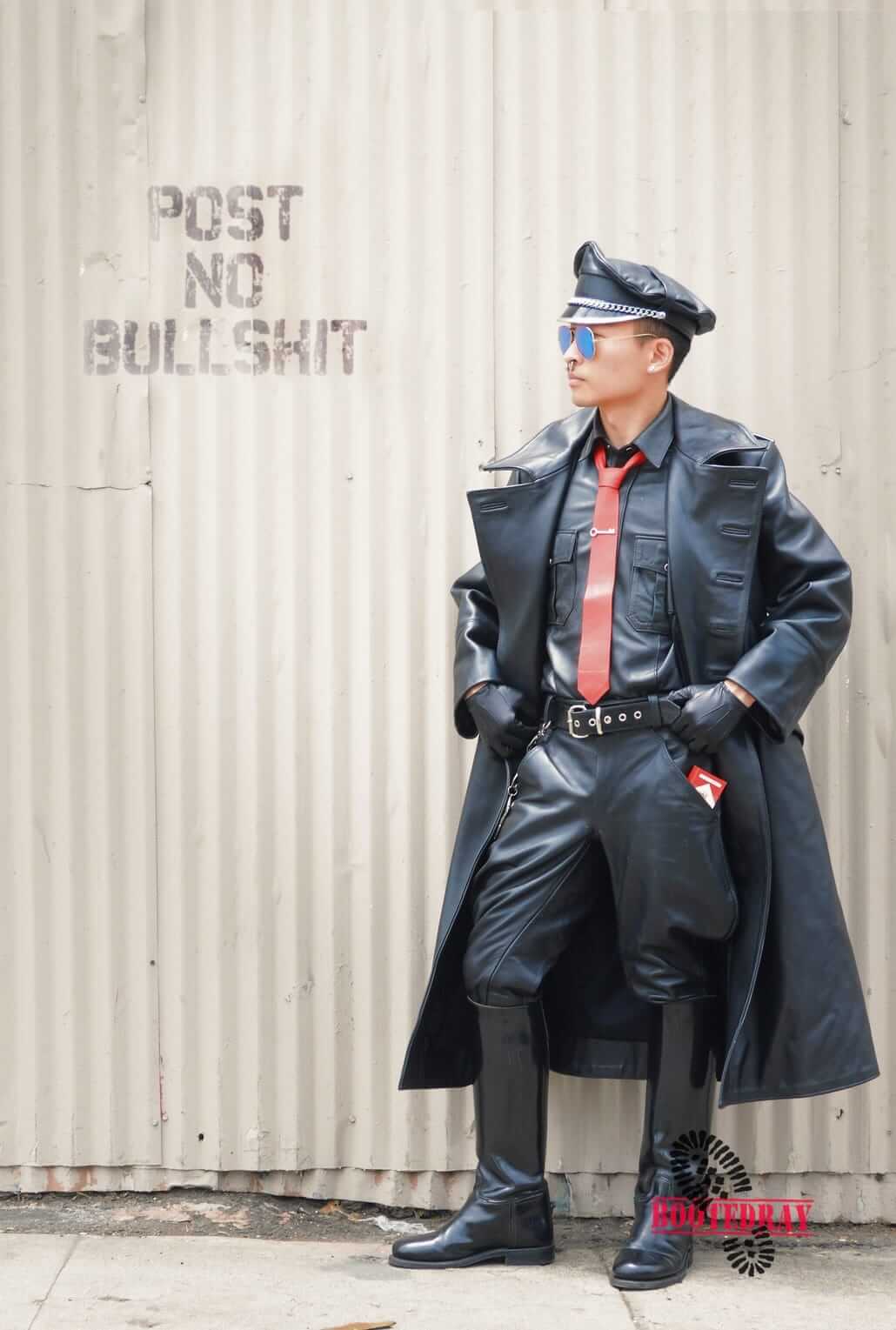 This one is great, right?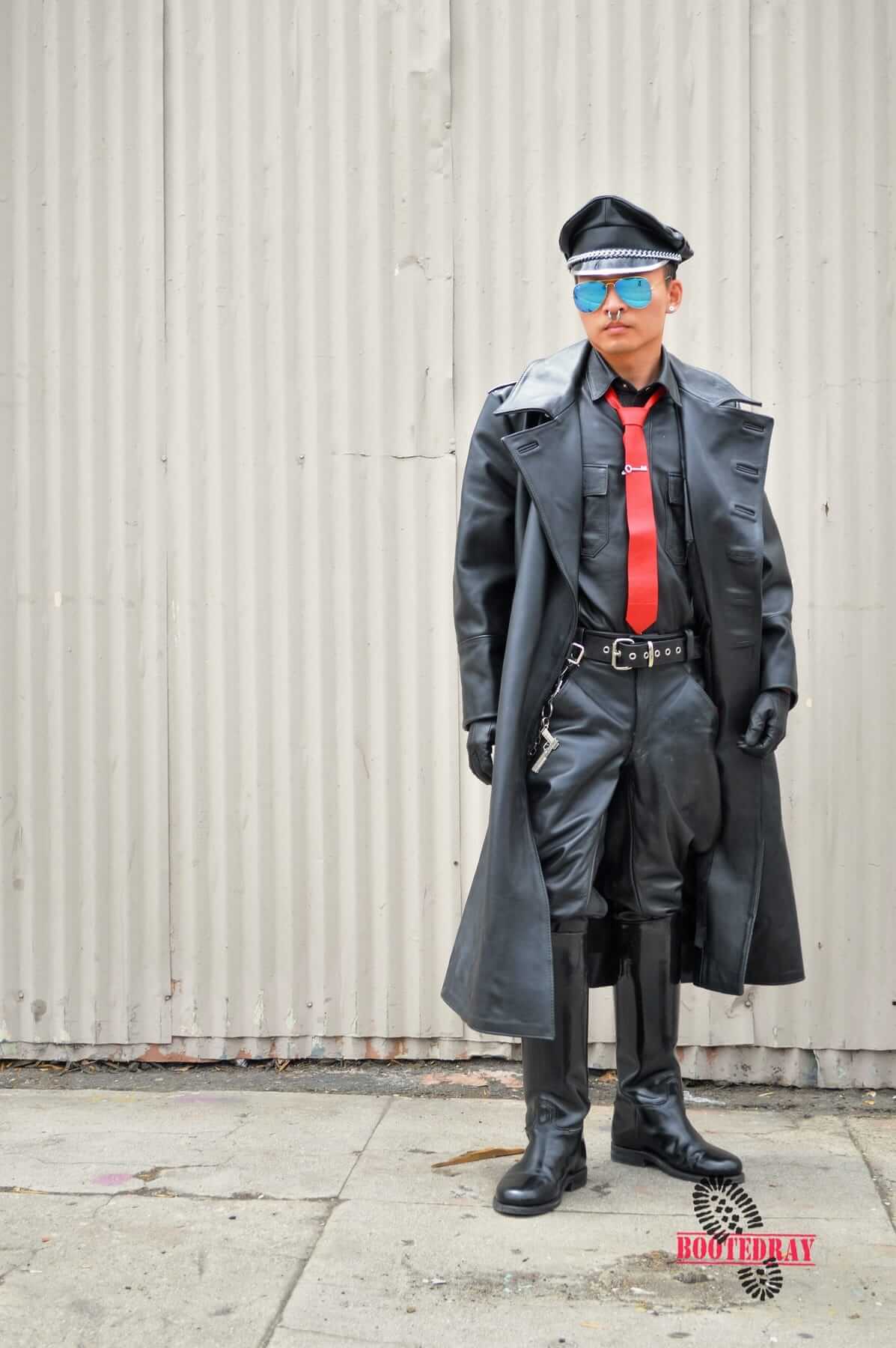 I think my leather pants are a bit dirty, any slaves to lick them clean?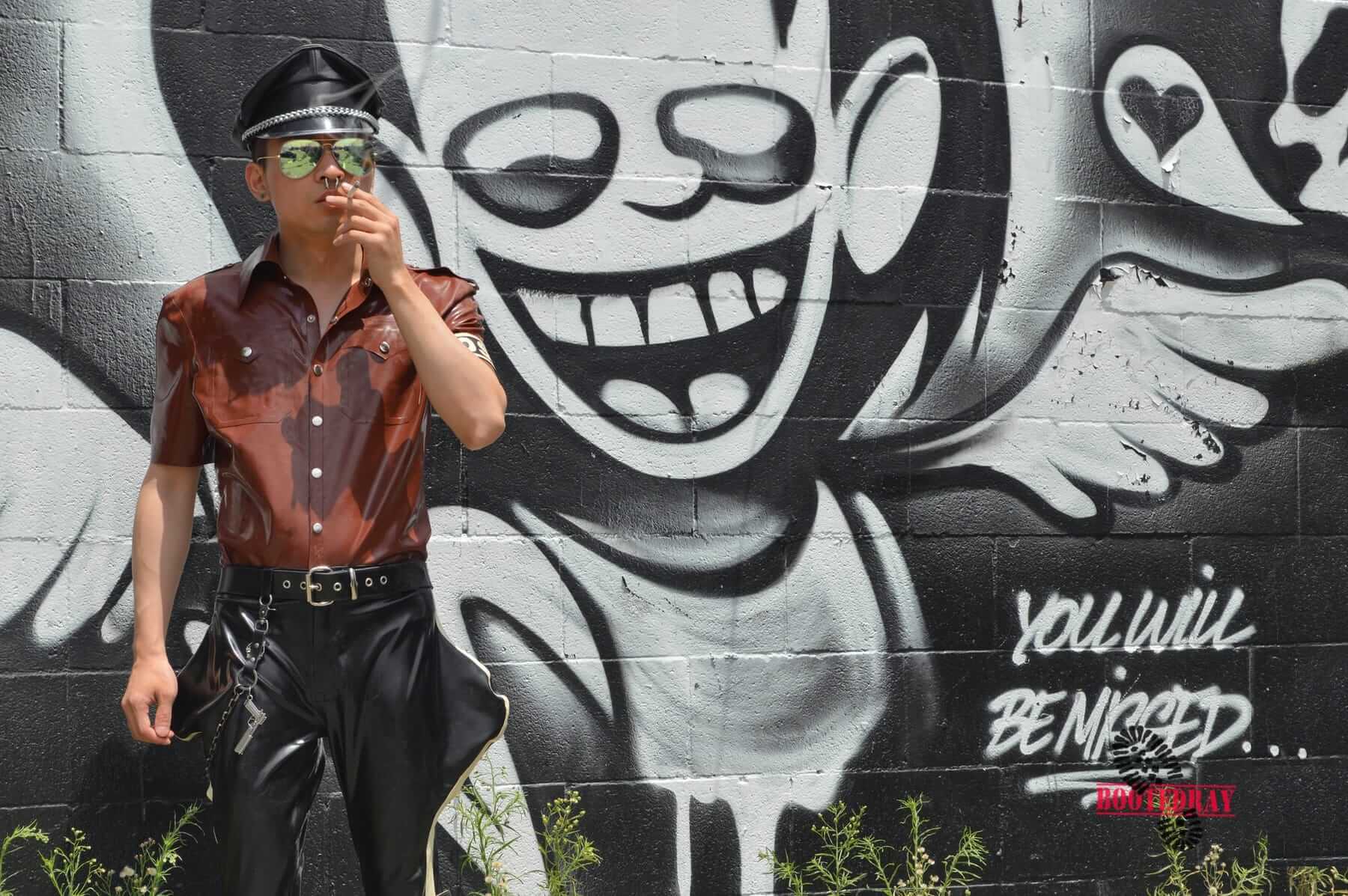 I haven't worn my brown rubber shirt for a while…