I want to change my bedroom for a long time, and now finally I have finished it! A brand new industrial BDSM style bedroom 🙂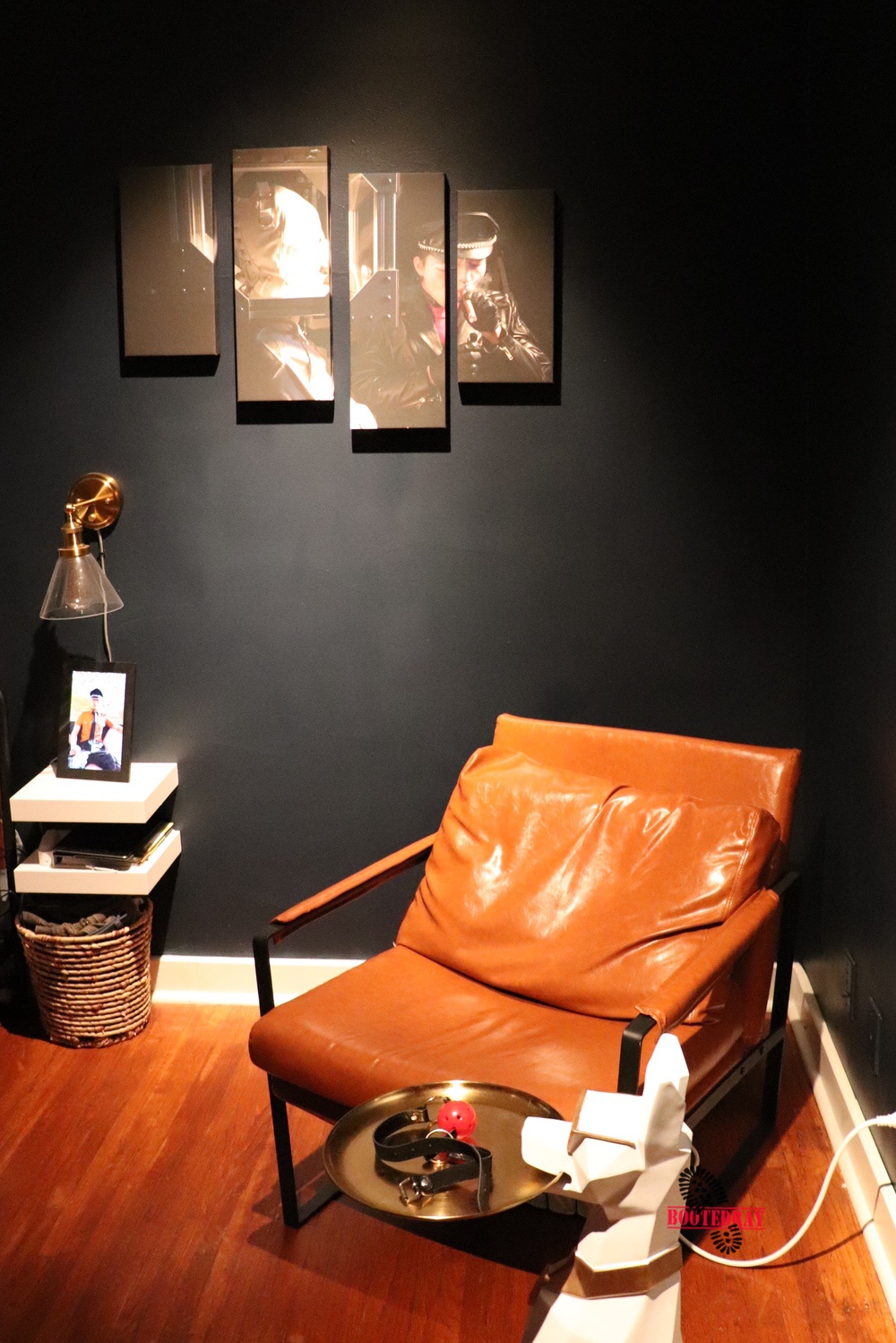 This is what you see when you enter my BDSM style bedroom.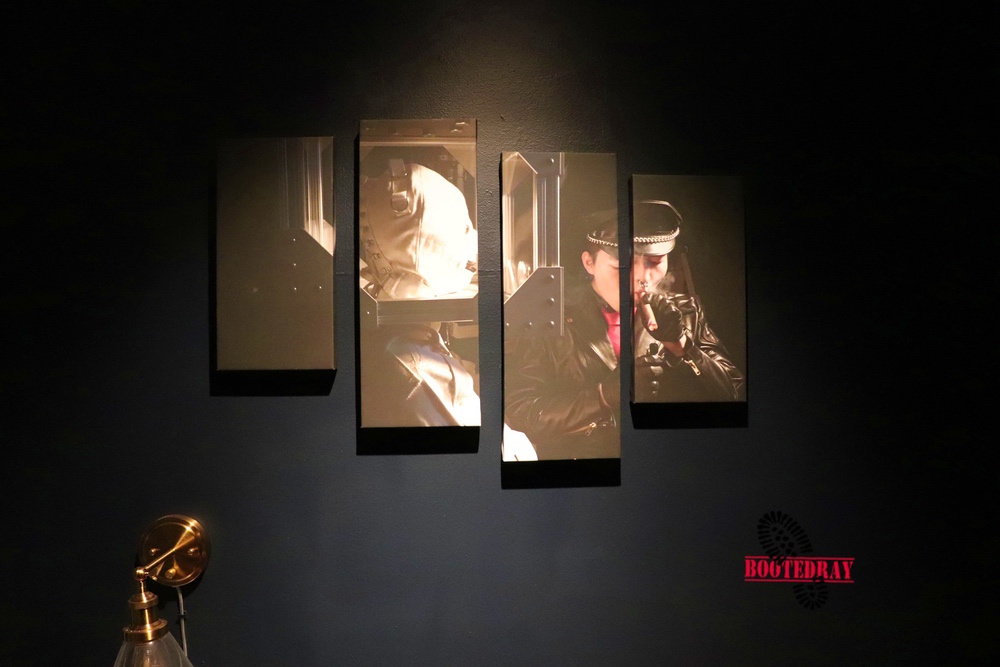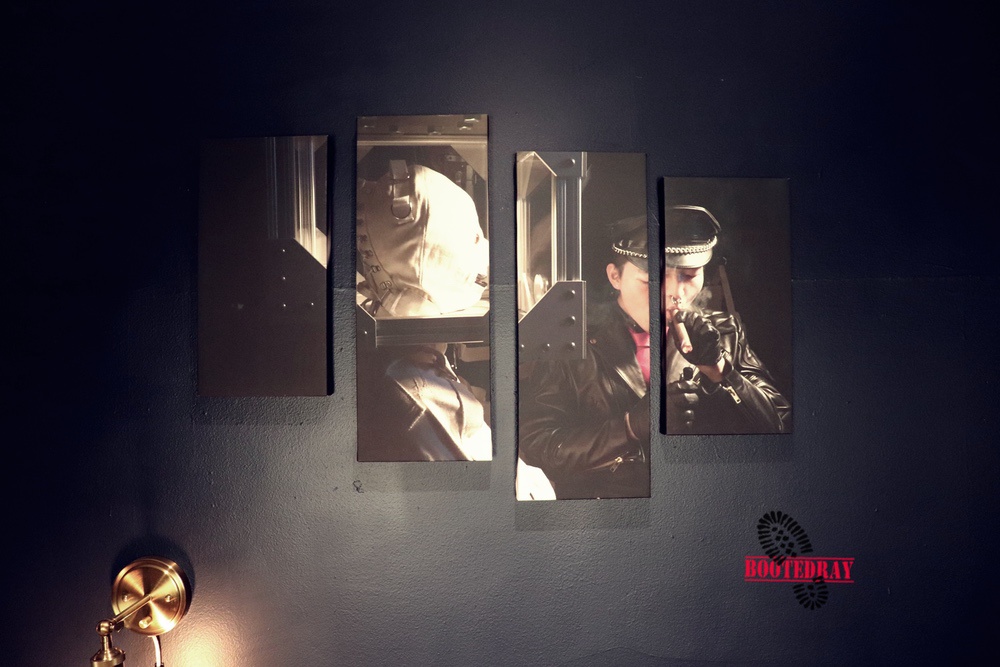 What do you think of this pic?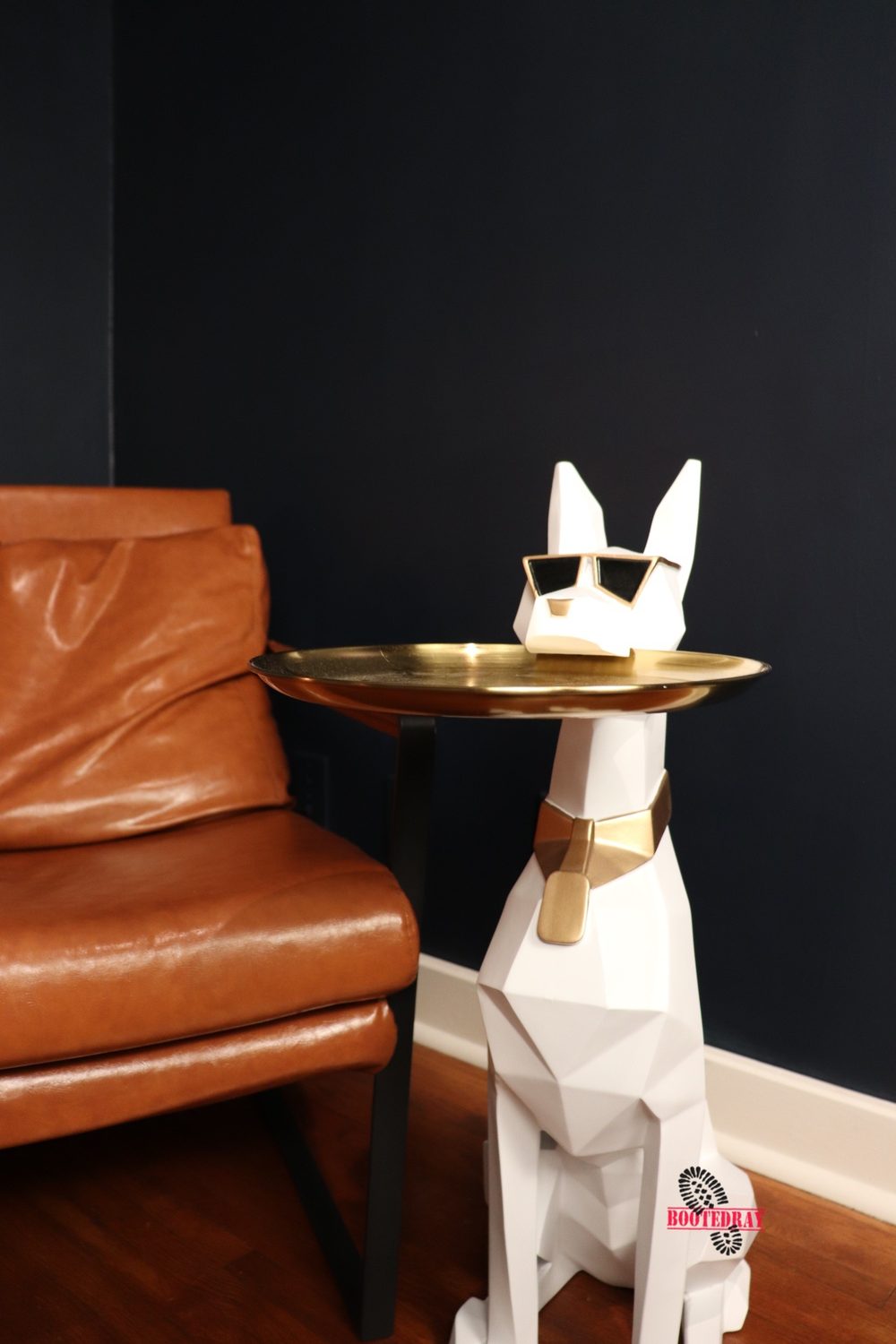 My new service dog.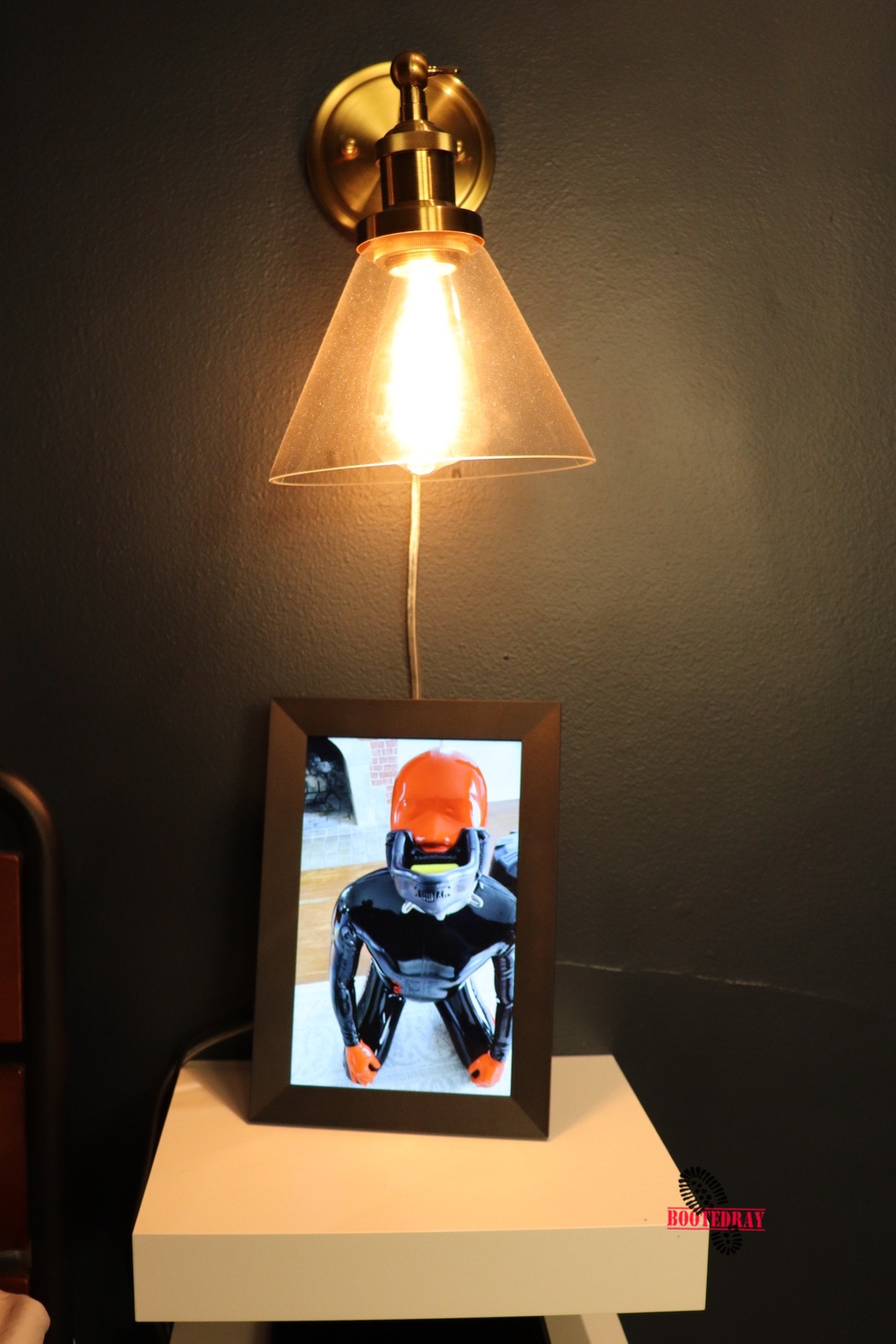 My industrial gold Edison light lamp with digital photo frame.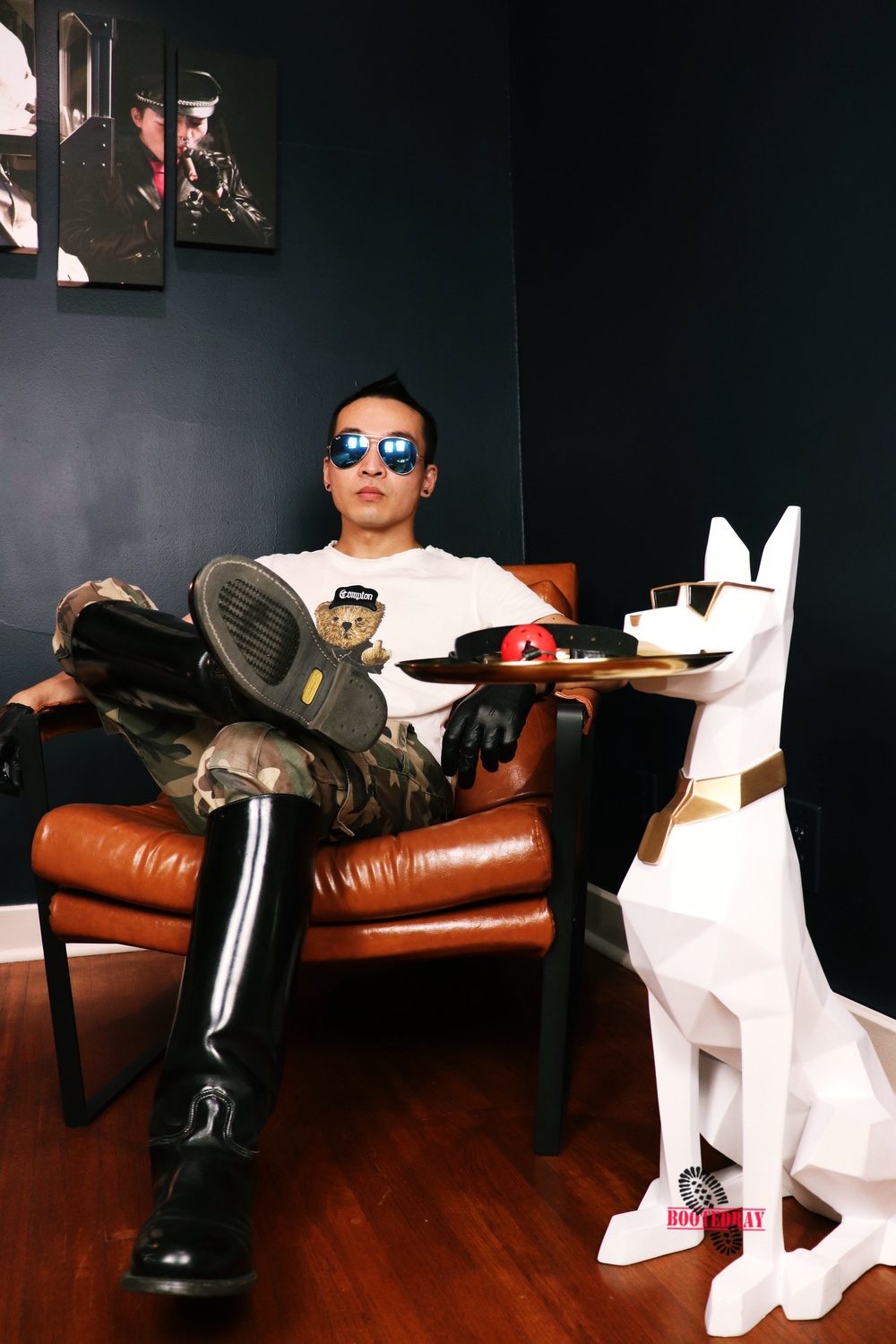 Very comfortable brown leather chair.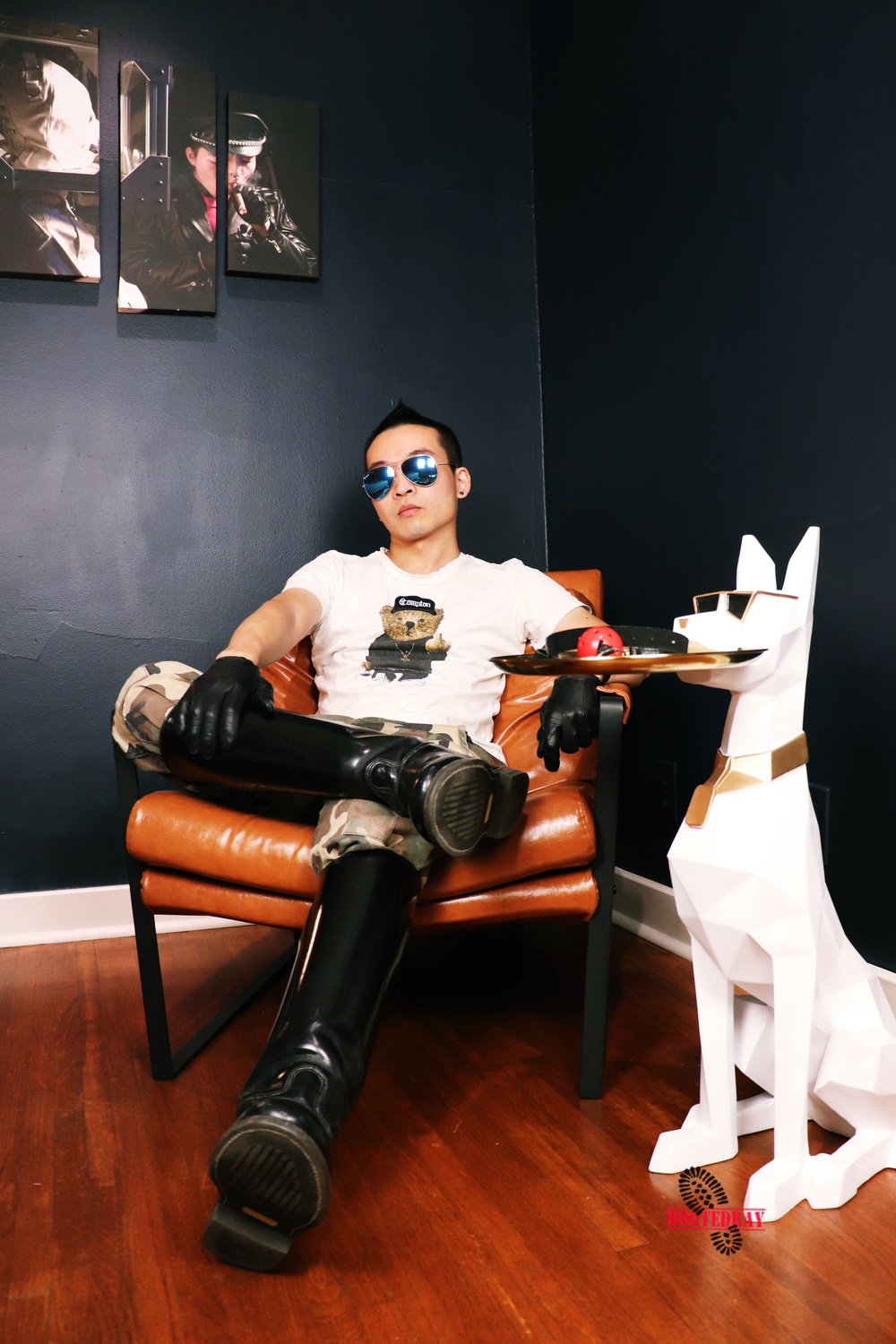 Do you like the "I don't care" bear on my T-shirt?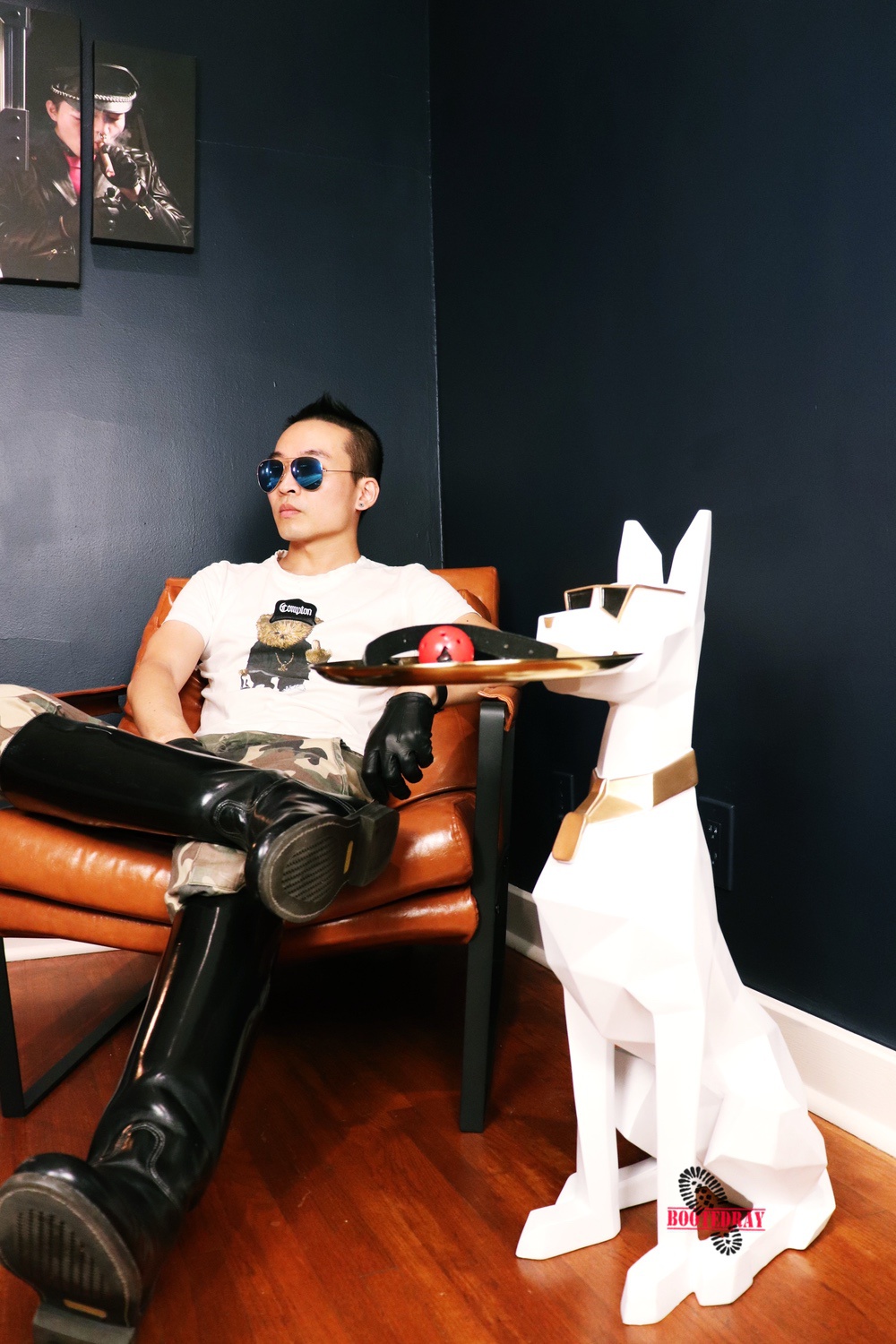 Maybe I should put something else on my dog tray.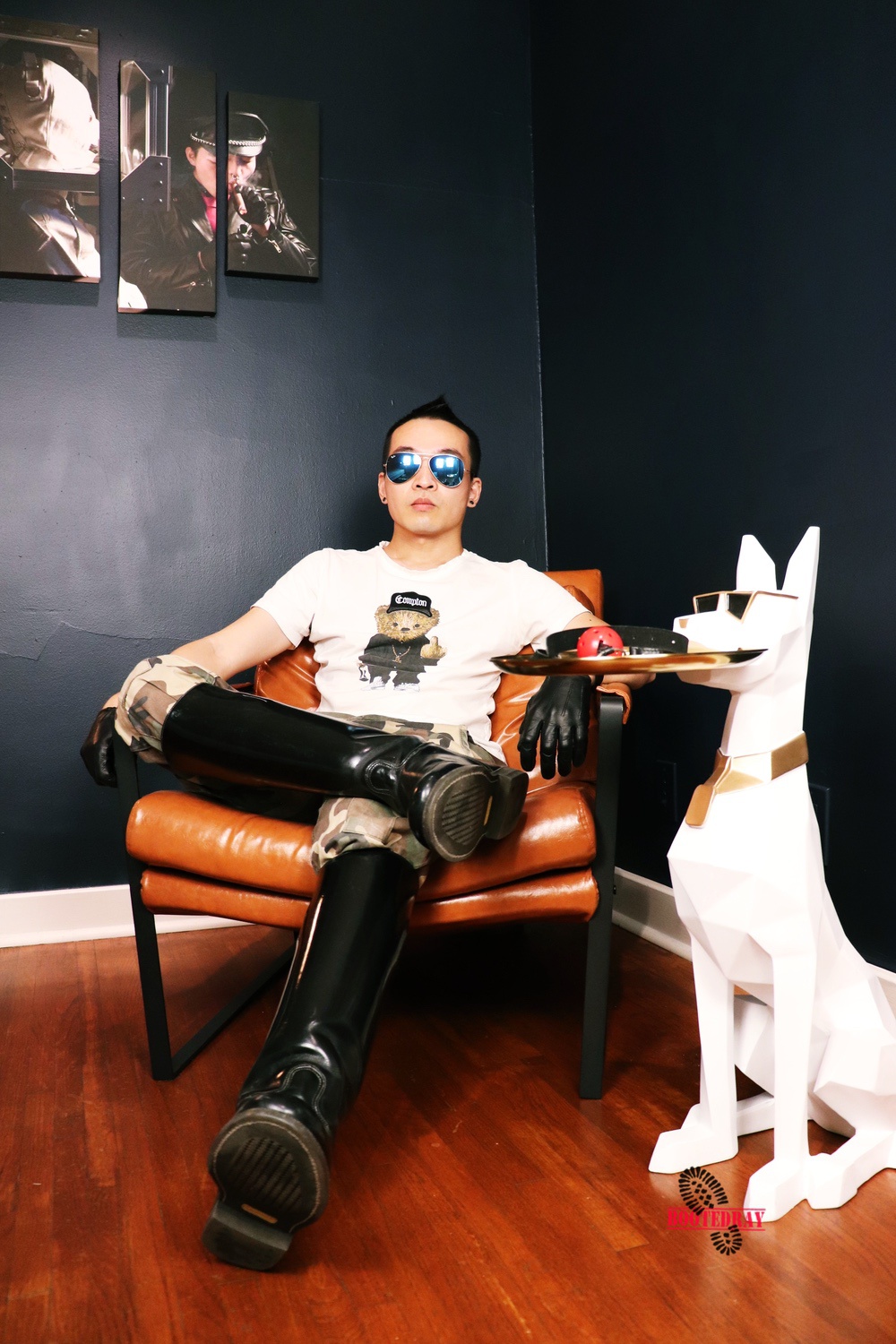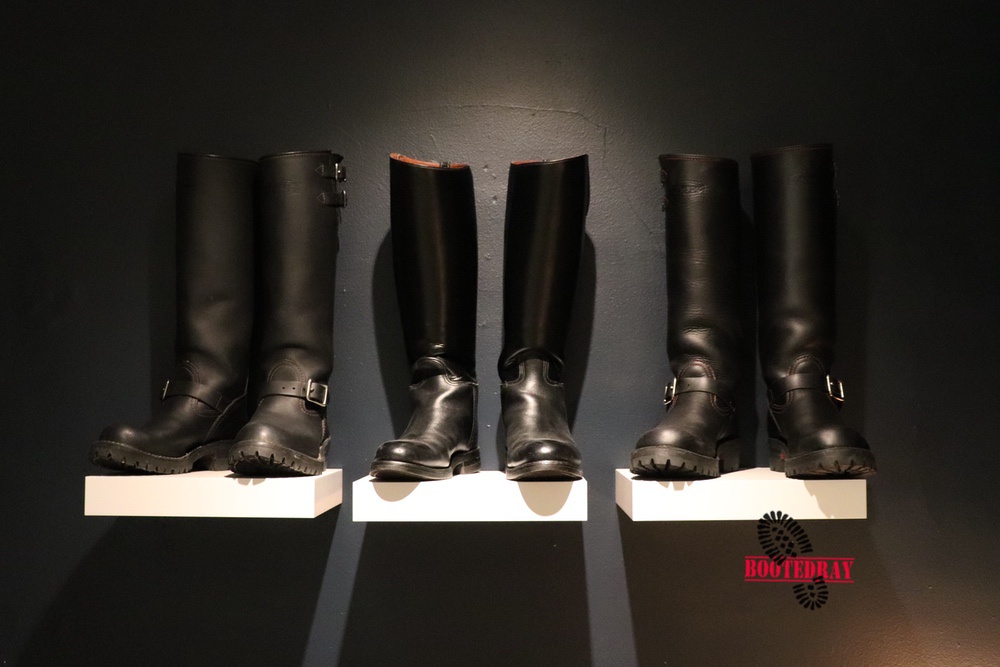 A show case of my leather boots on the left side of my bedroom.