This boy is really into bondage and rubber, especially red rubber. so I gave him some rubber slave training.
Fully rubberized, and chained to my apartment, so you are not going anywhere!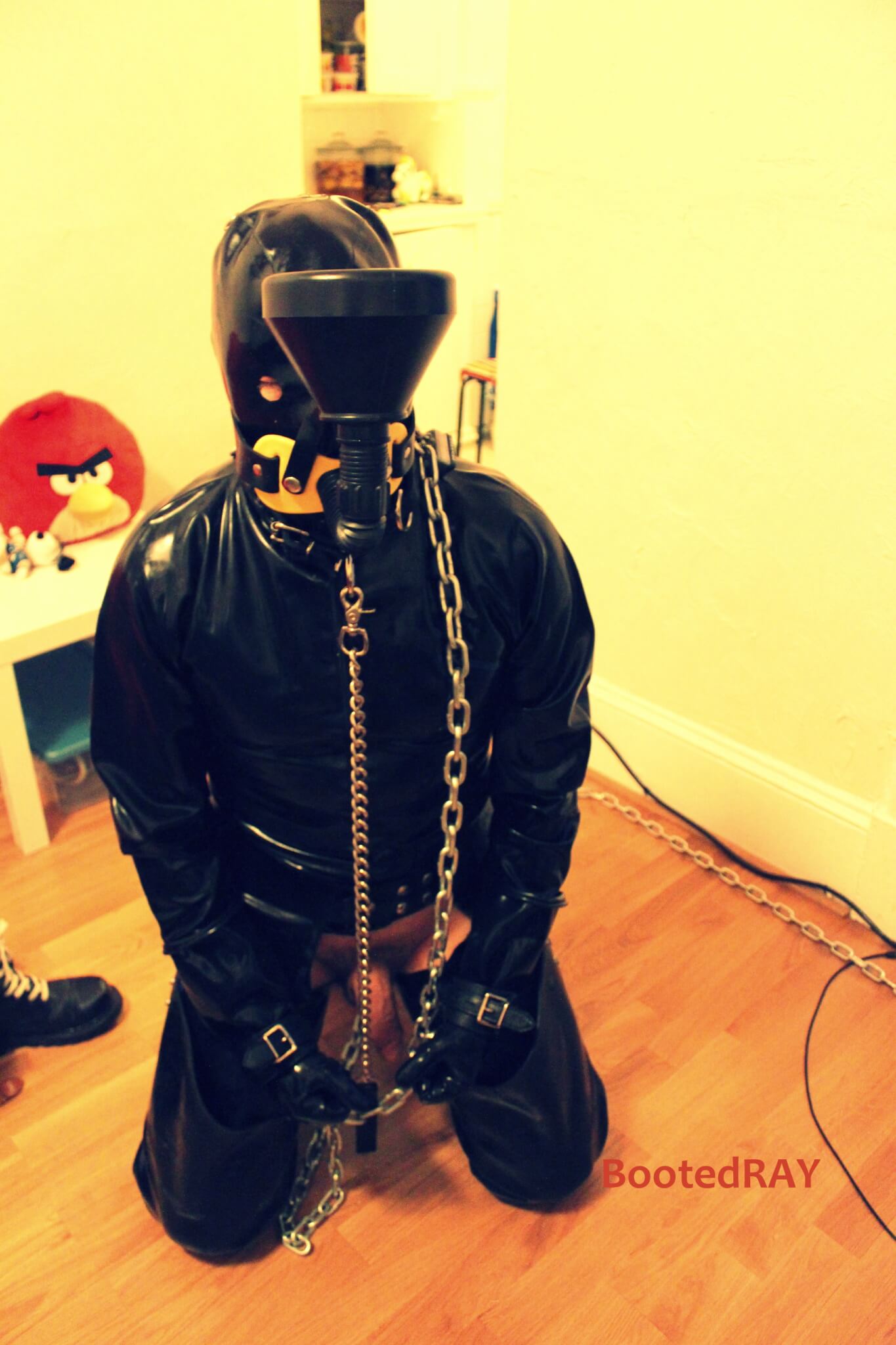 Waiting for his lunch.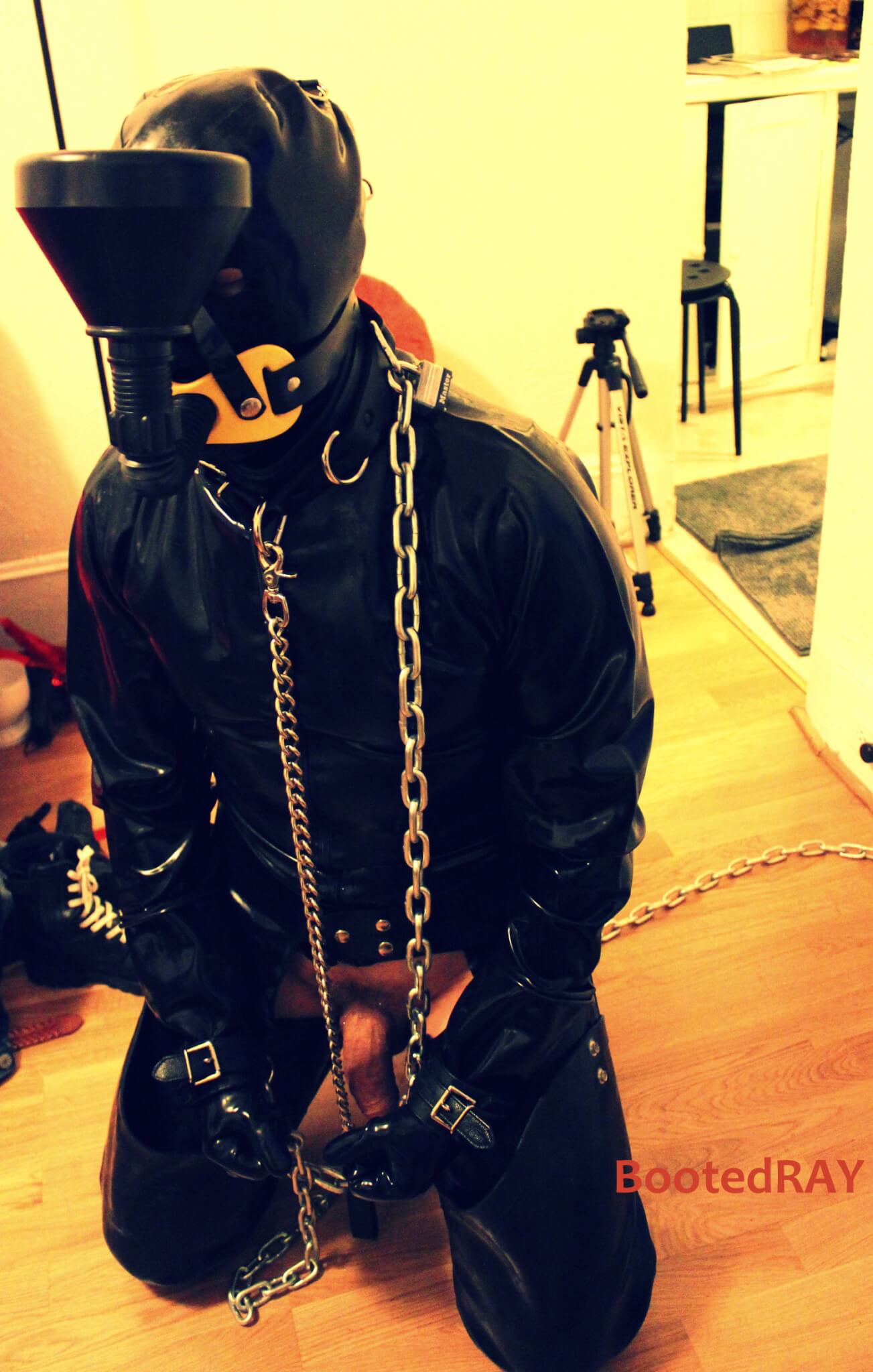 Lunch?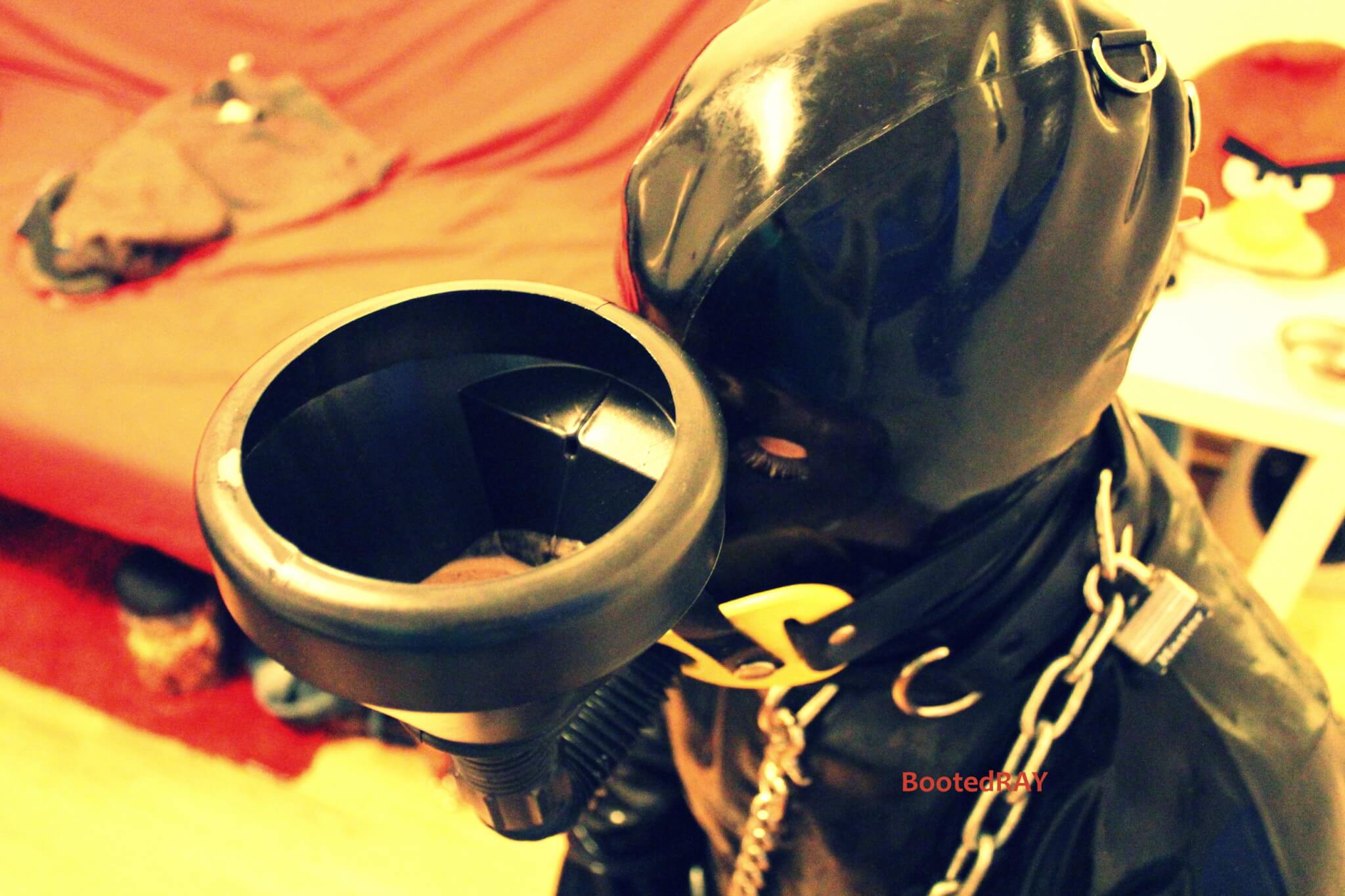 Protein powder + vegetables + berries. Unfortunately that funnel didn't work as I expected.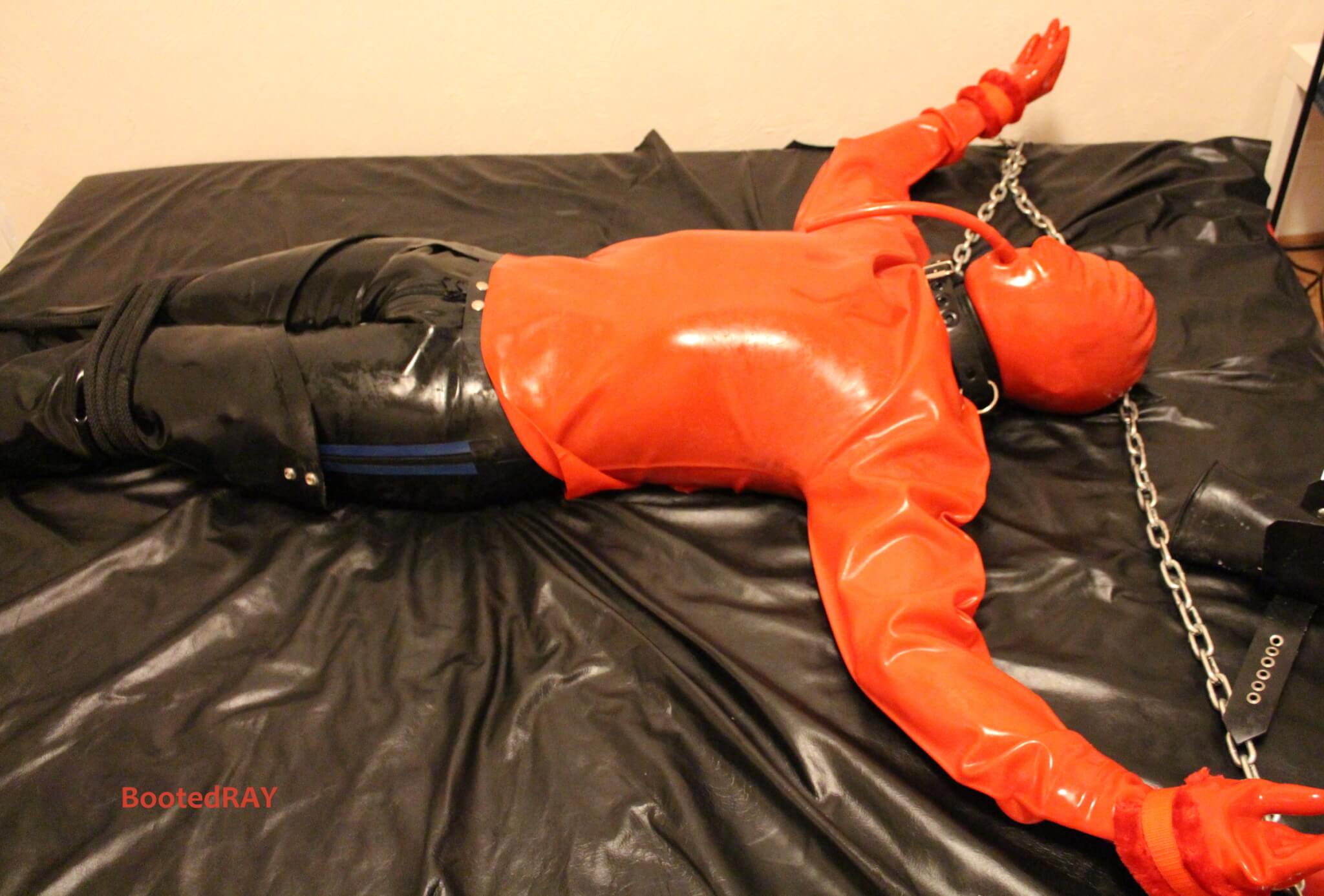 Now I put him in all-in-one red rubber, it has attached red rubber gloves and red rubber hood with breath tube.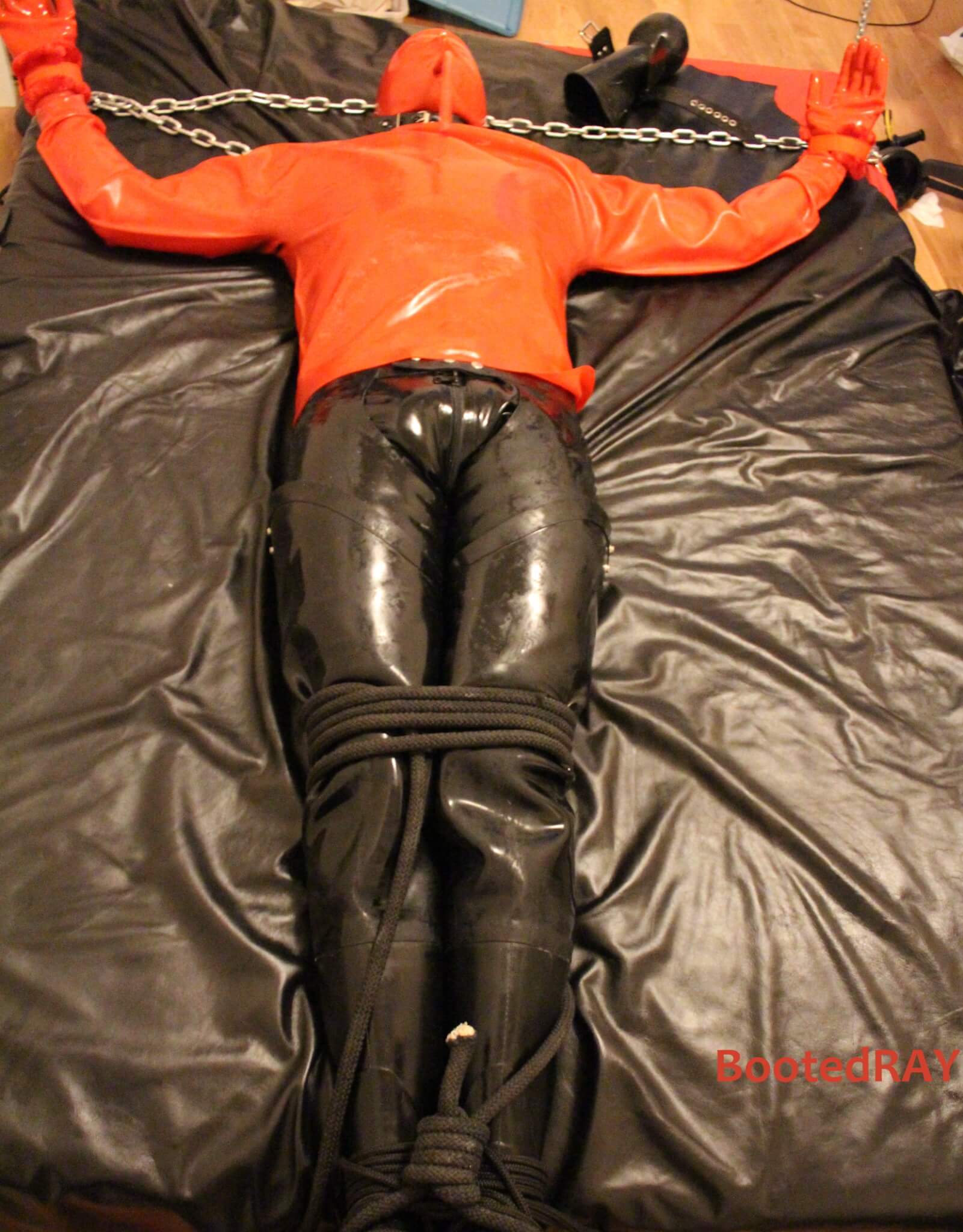 I told him if he could escape from my ropes and chains, then he can fuck me. so he tried! but just like I expected, he cannot. so waiting for anything I want to do to him ":)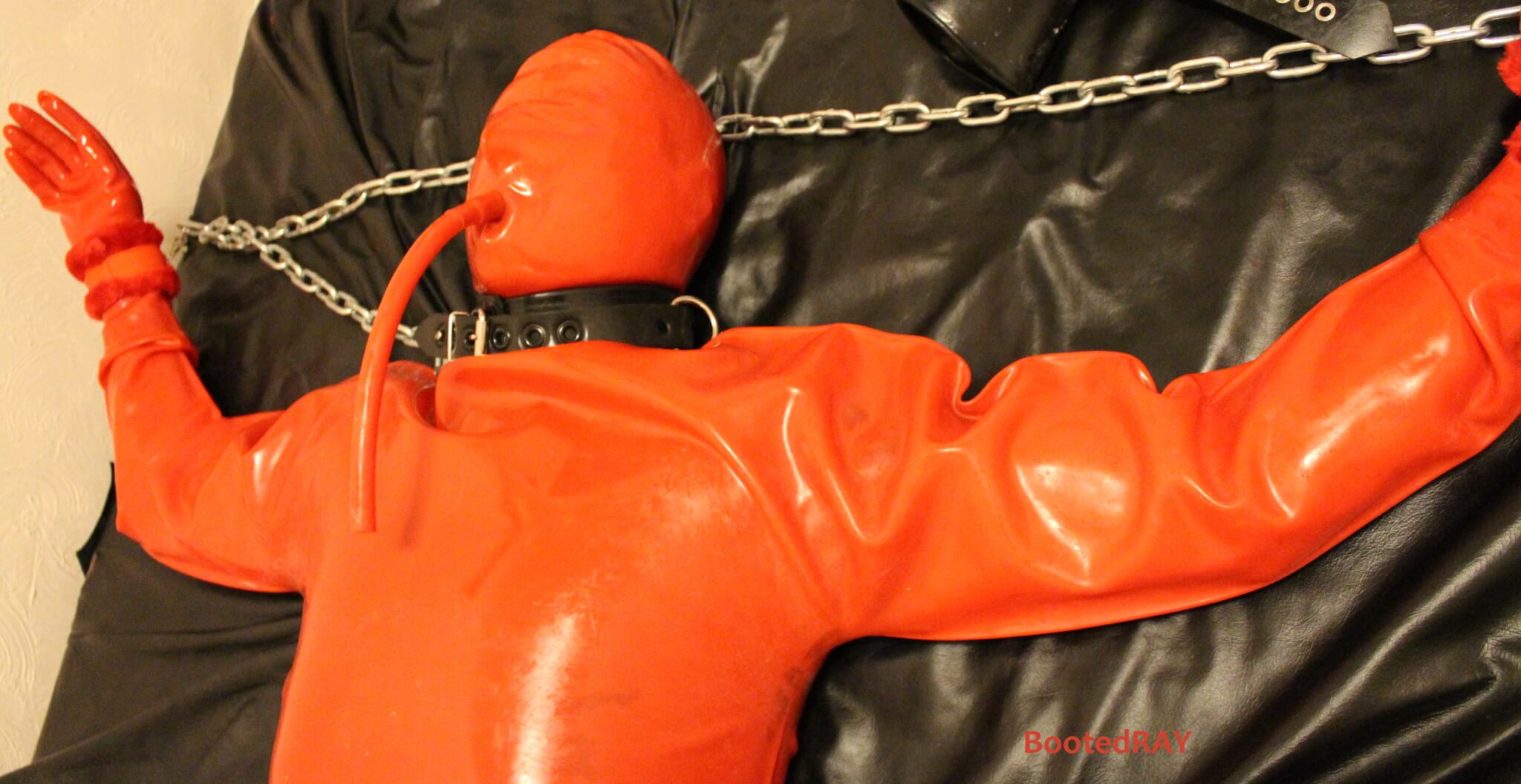 Mmmmmmm
Sweaty in rubber already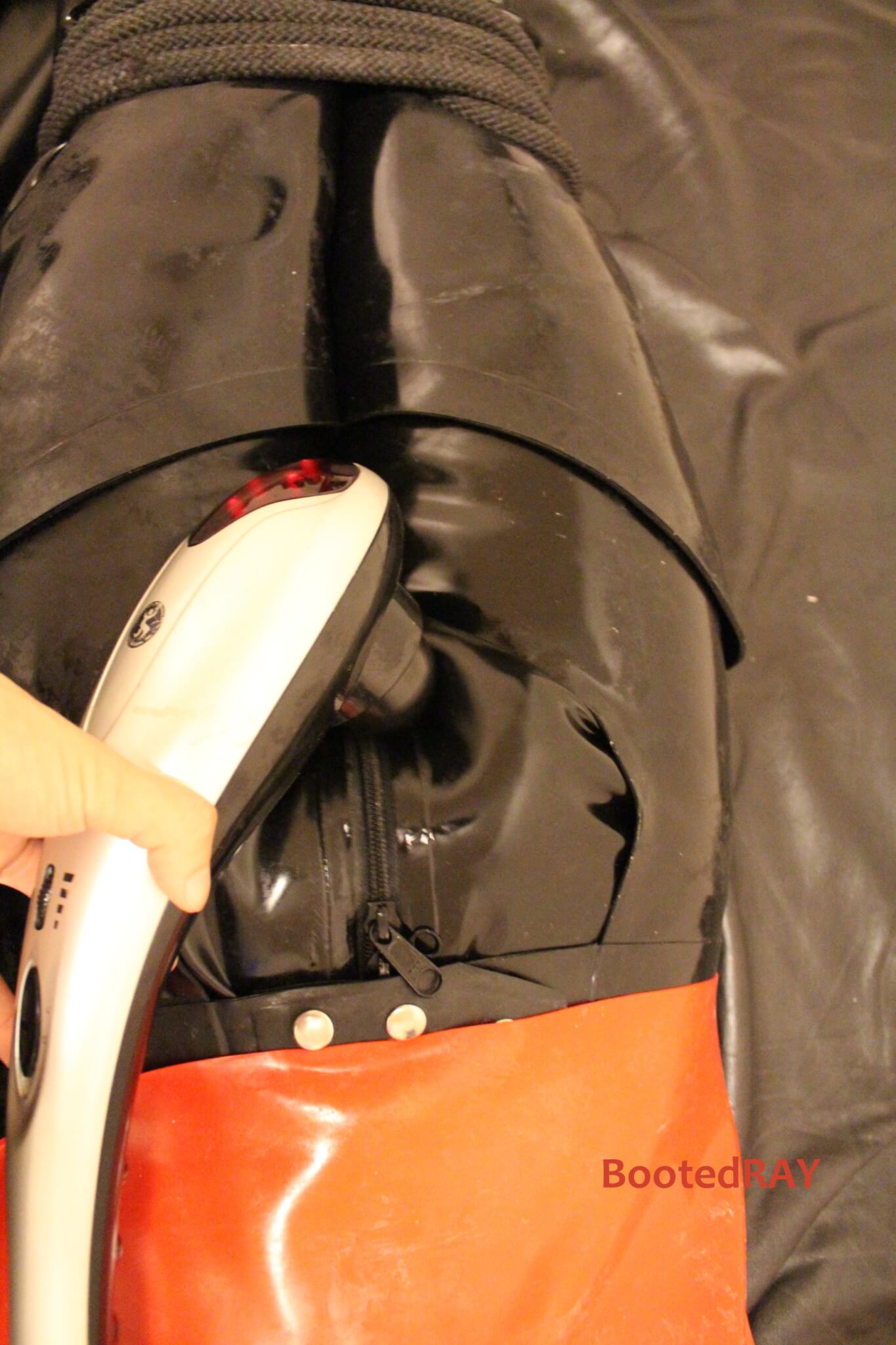 Milking my rubber slave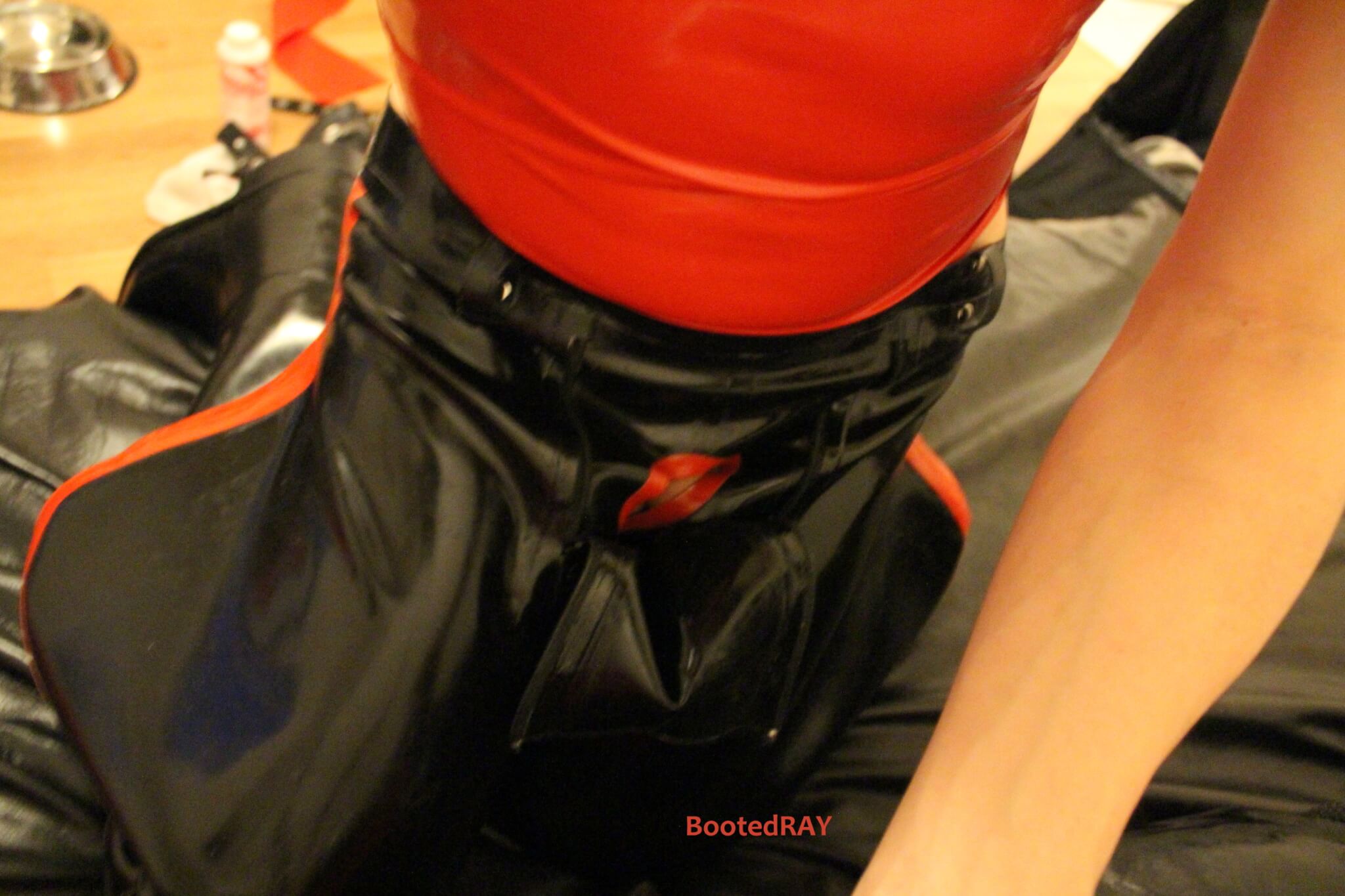 Prepare fucking my rubber slave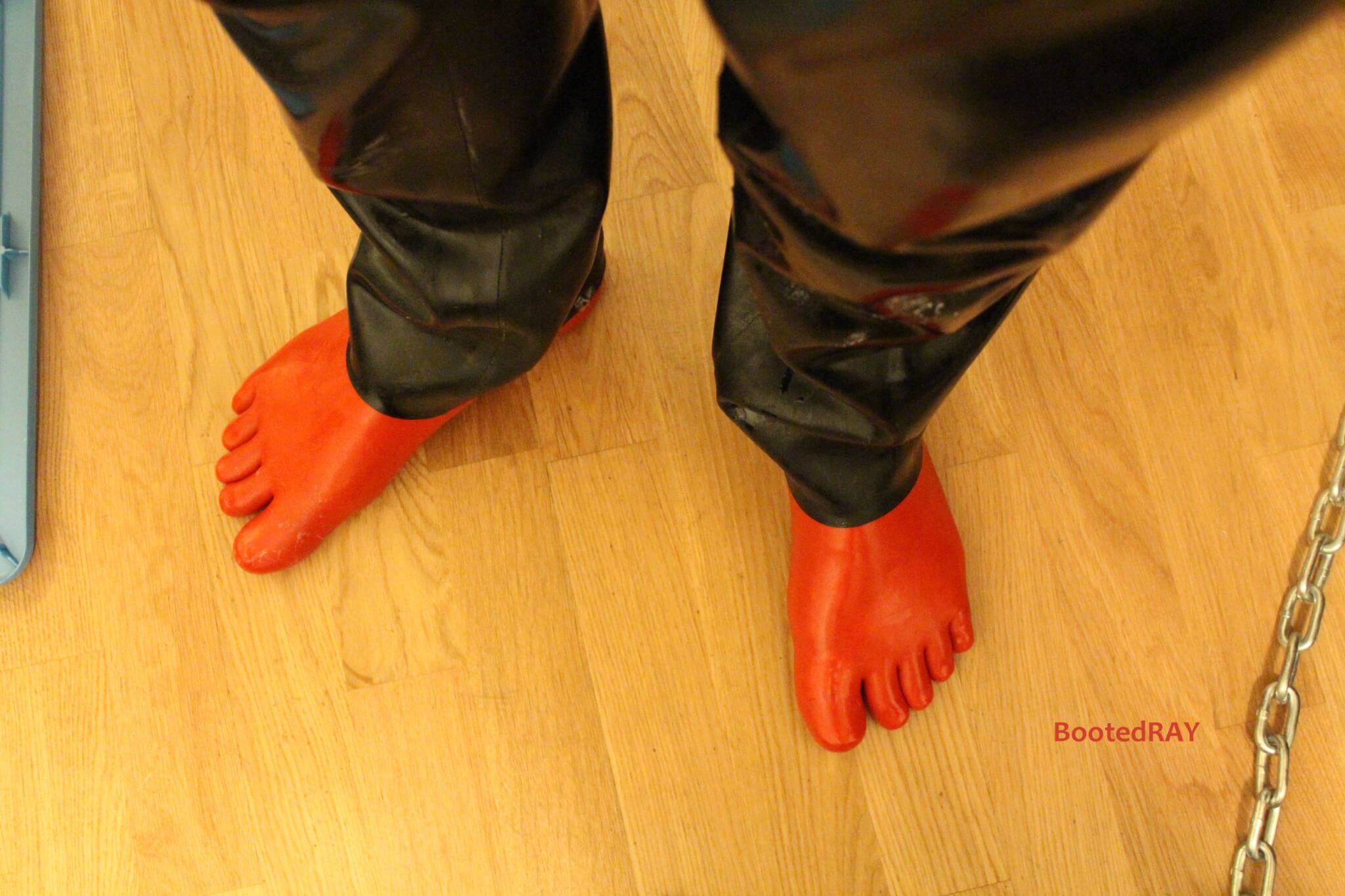 red rubber toe socks!