My red rubber slave is coming back again today.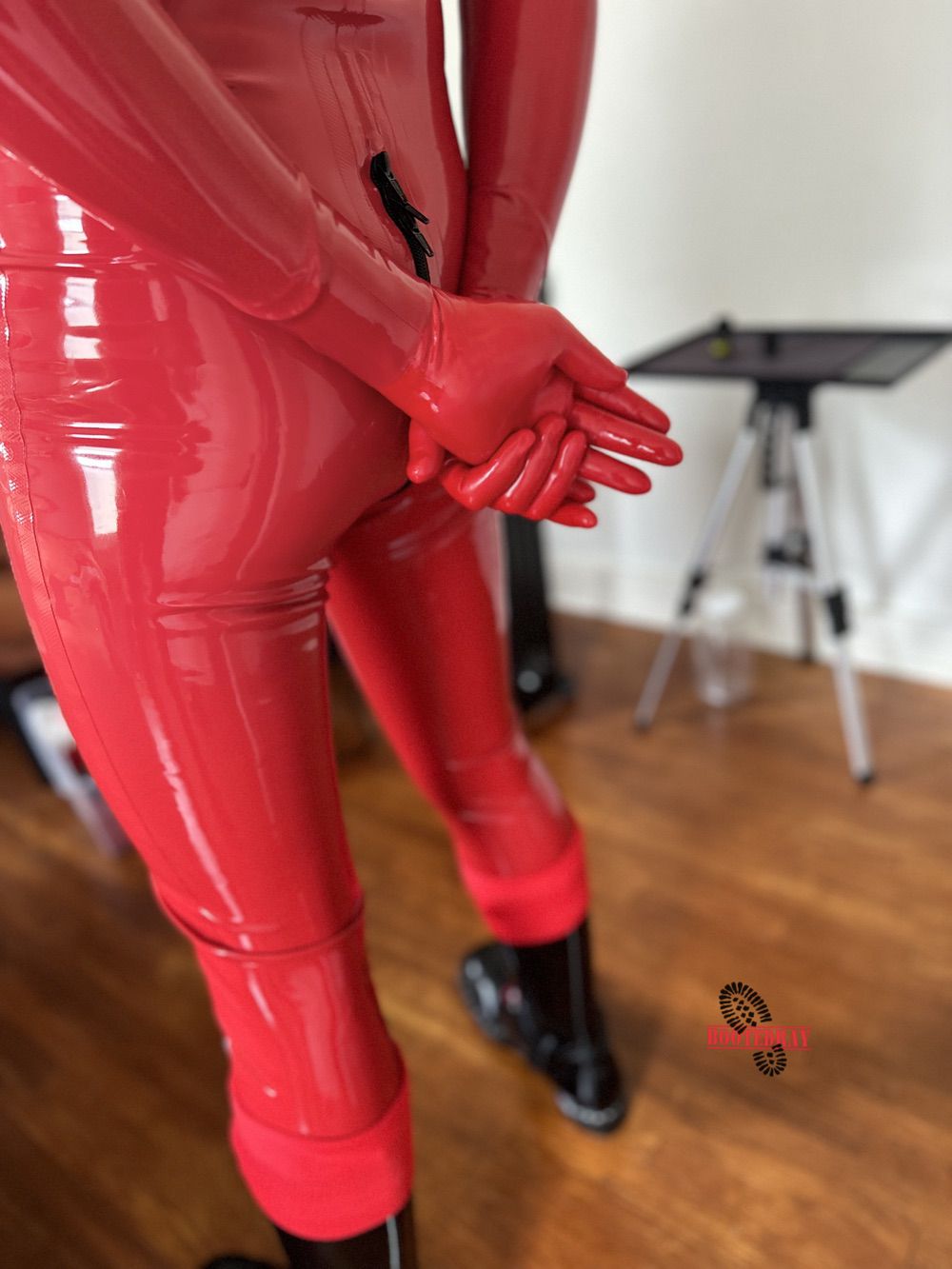 I used the new electro shock buttplug on him. It is his first time trying this buttplug.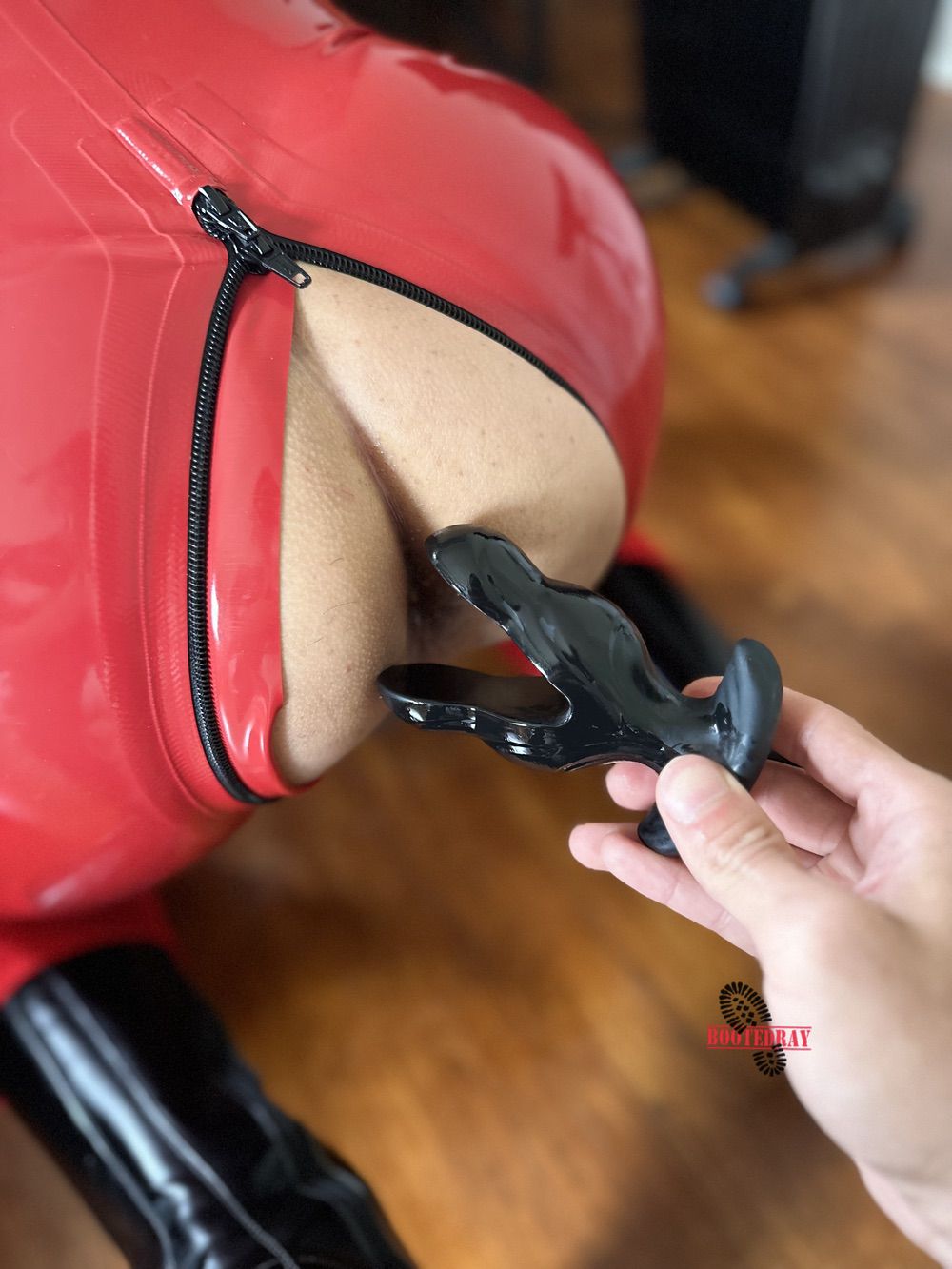 Now his ass is equipped with my shock buttplug 🙂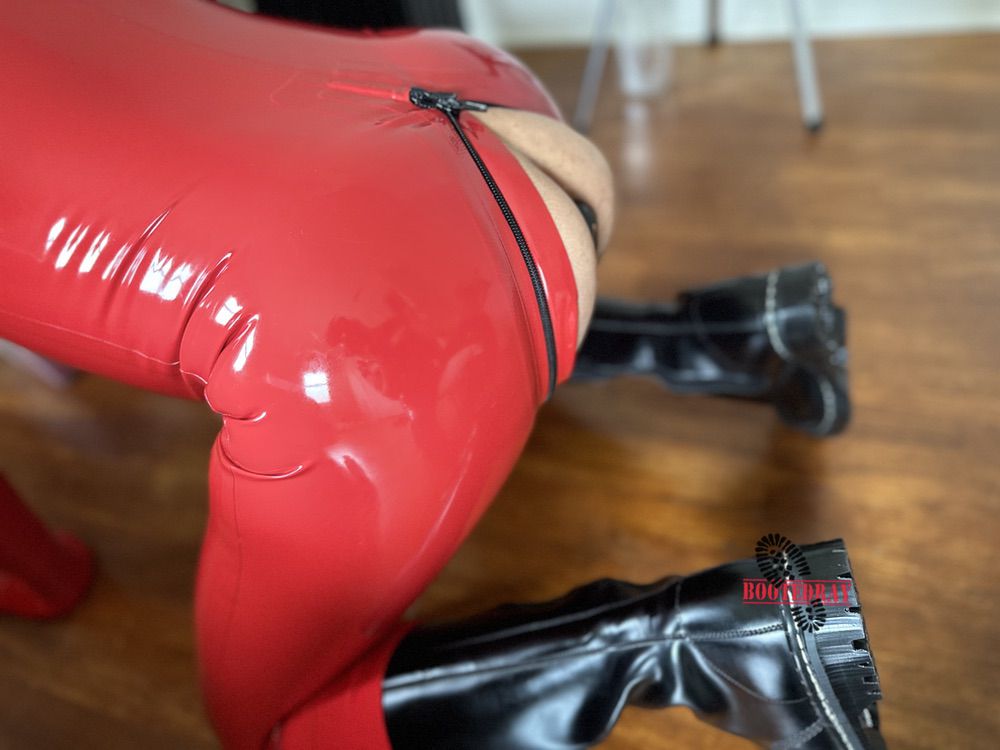 Worshipping my rubber riding boots while enjoying the vibration from the buttplug.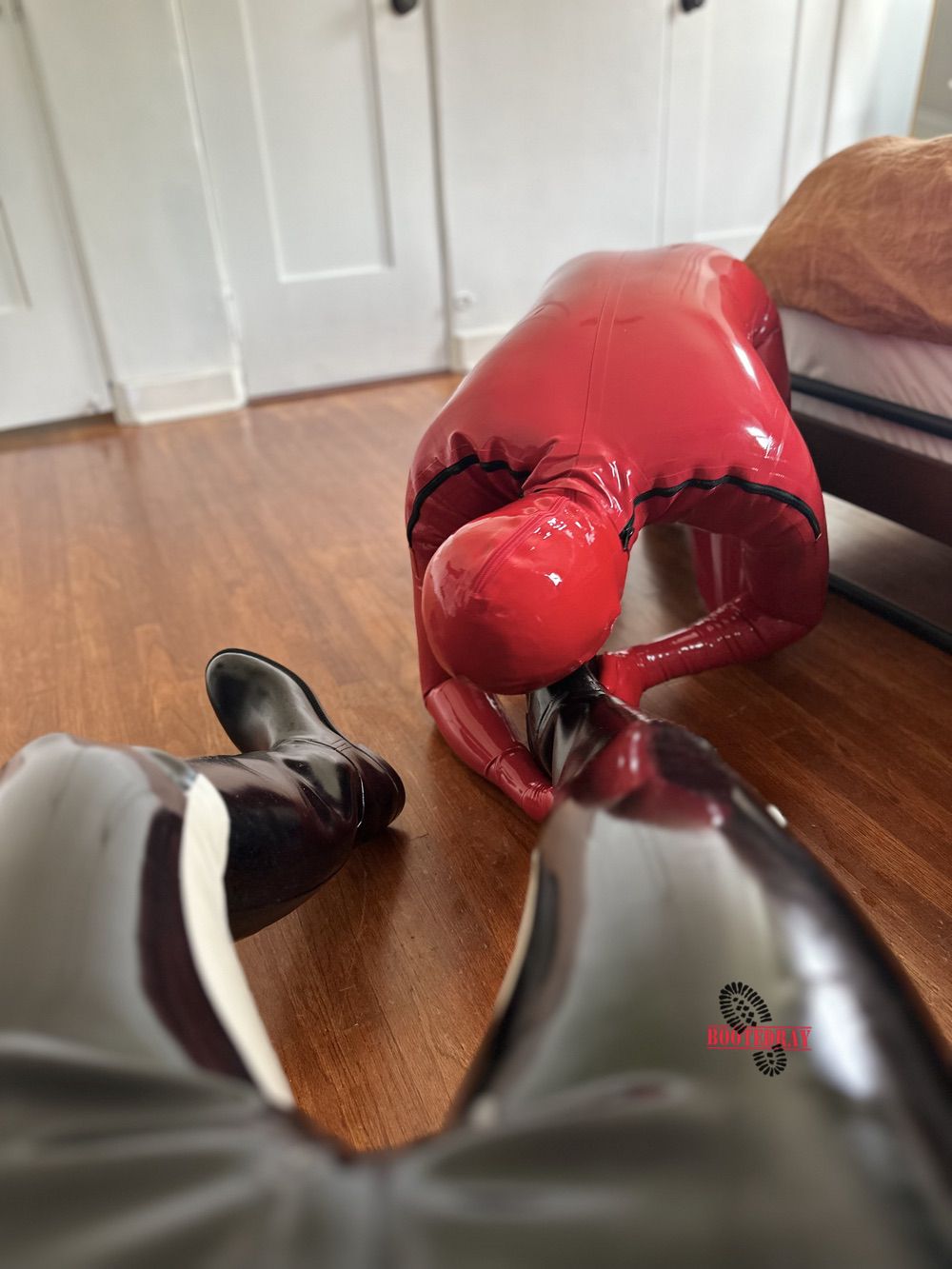 He loves it , right?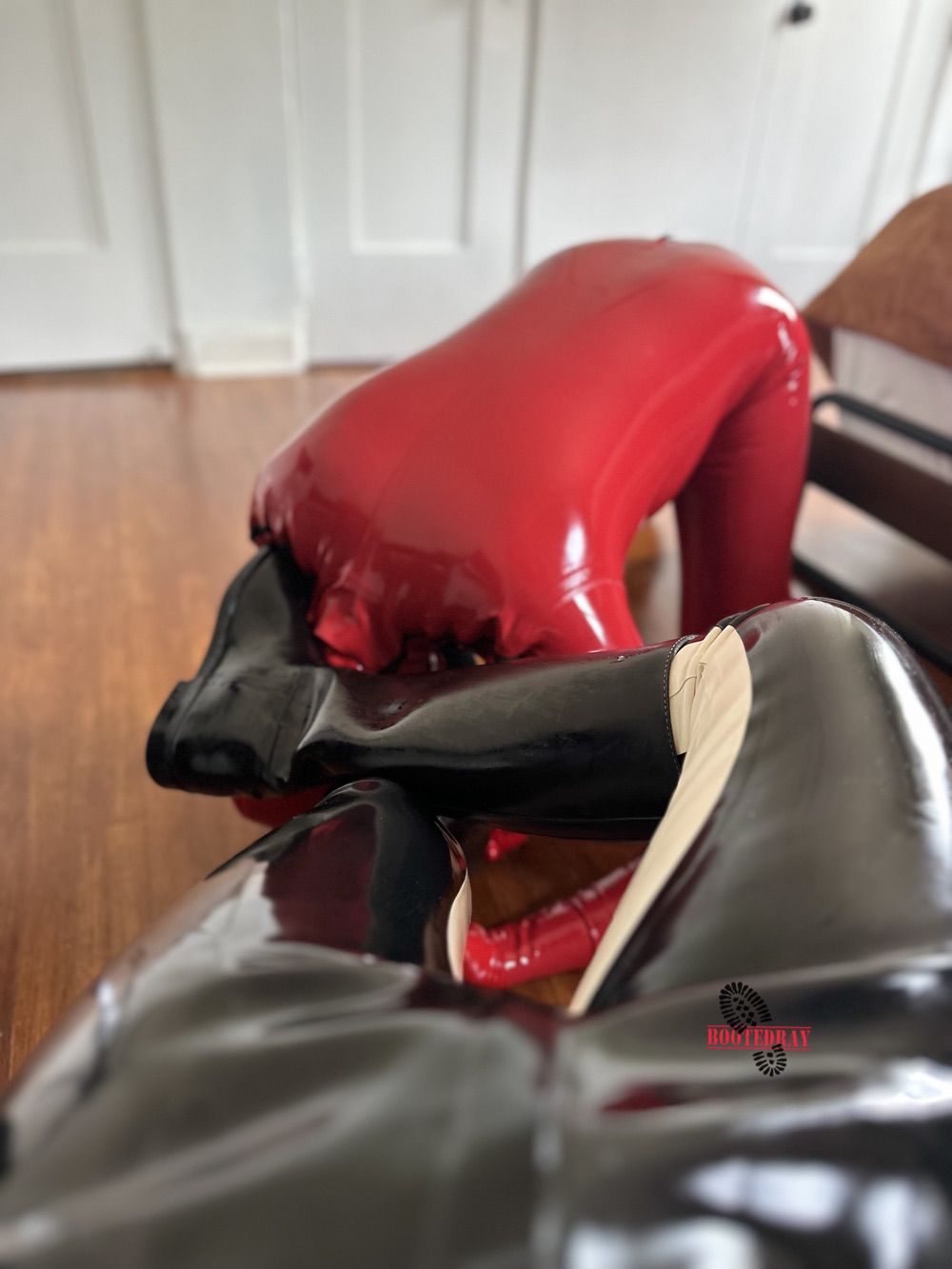 My Aigle rubber riding boots is wet. haha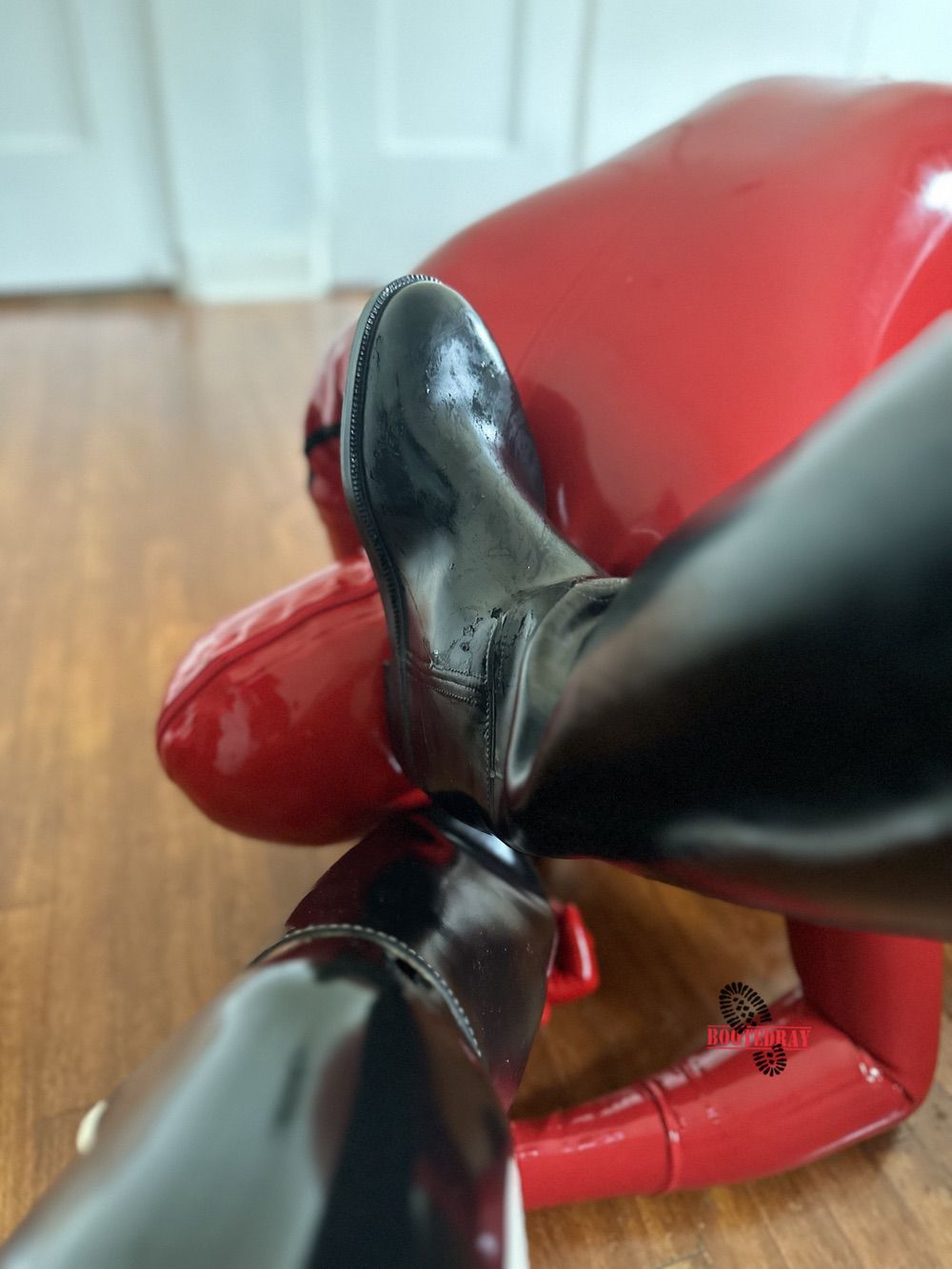 Now licking my other boots.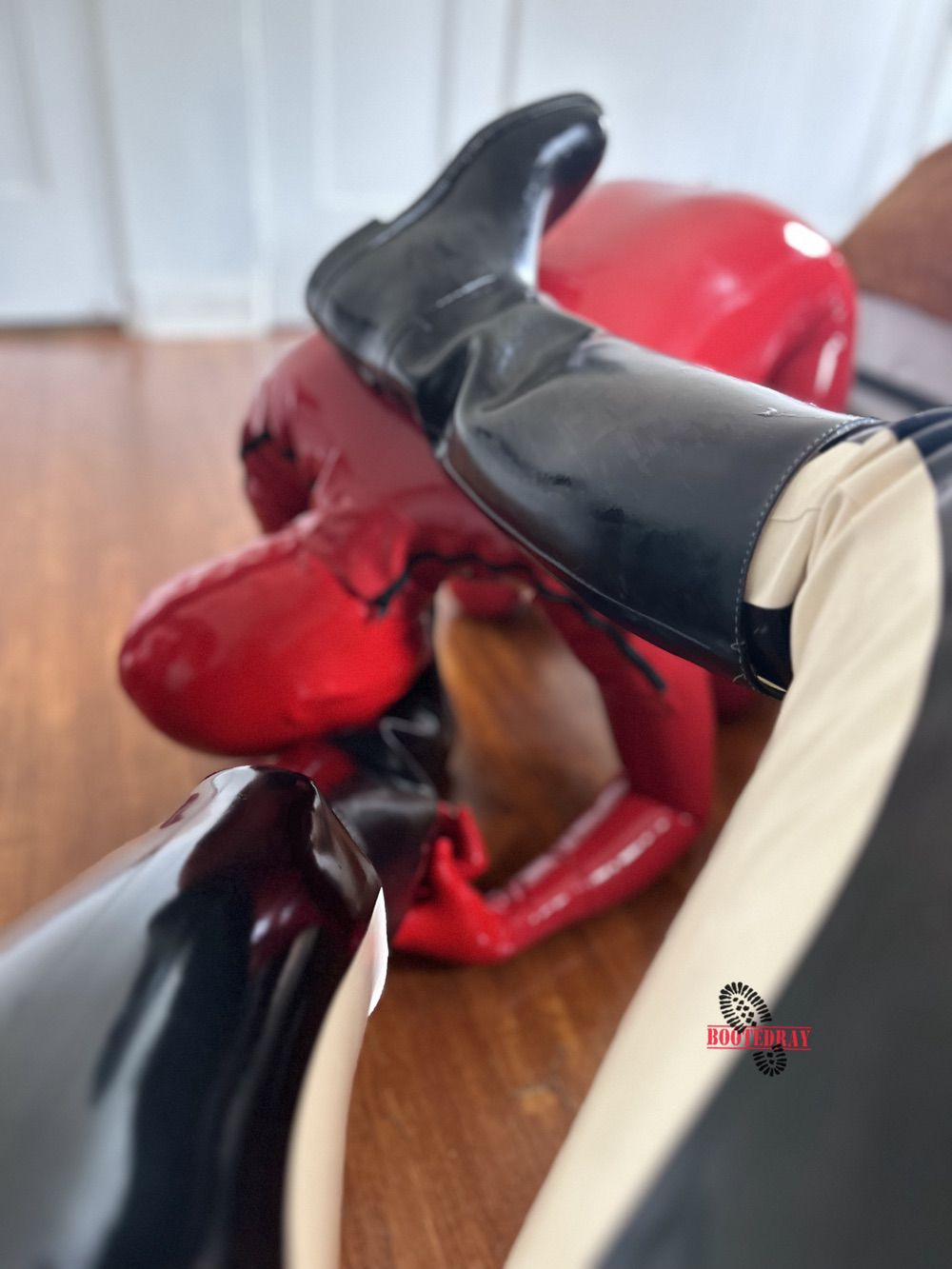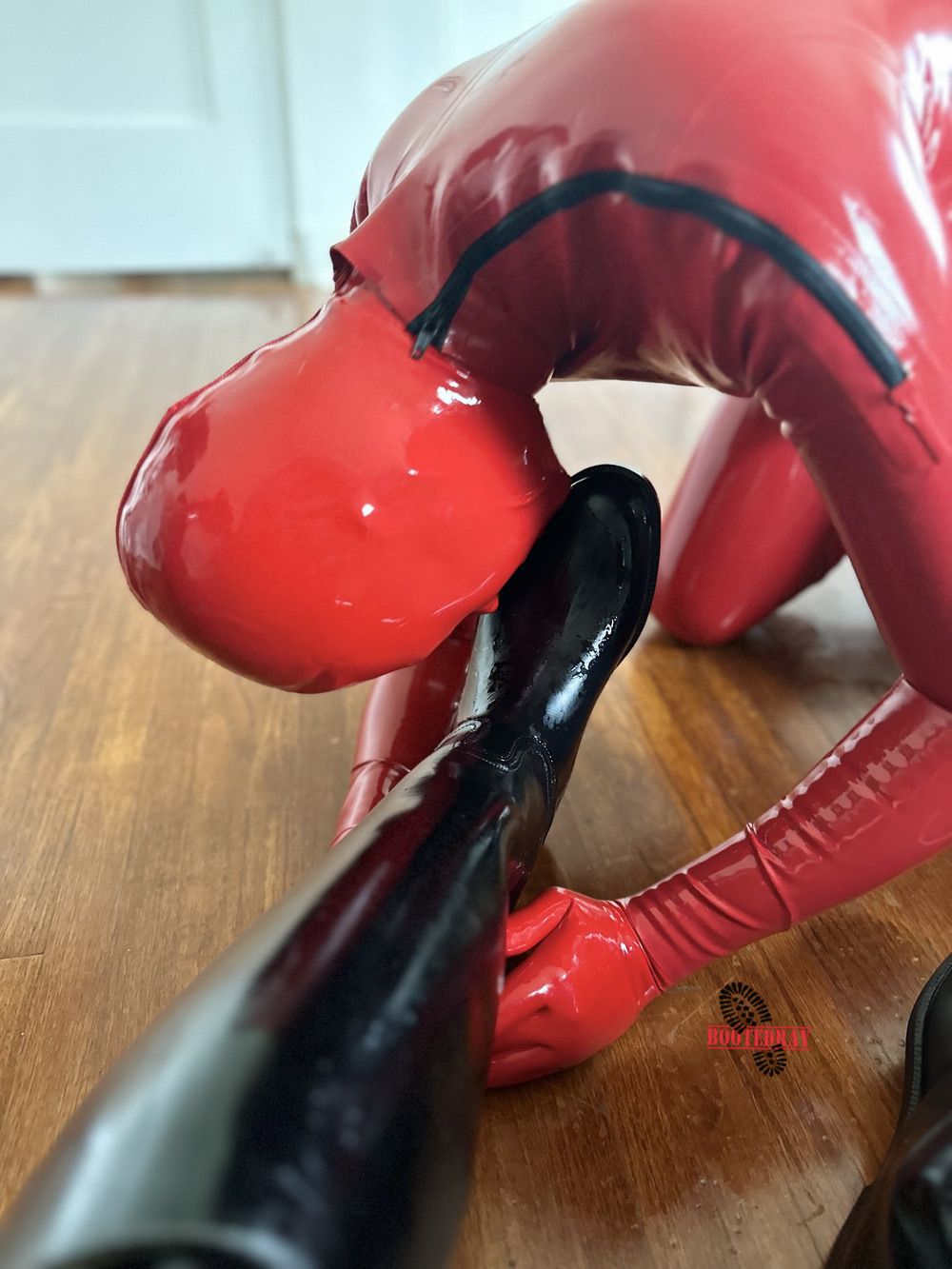 My rubber slave is now sucking my cock.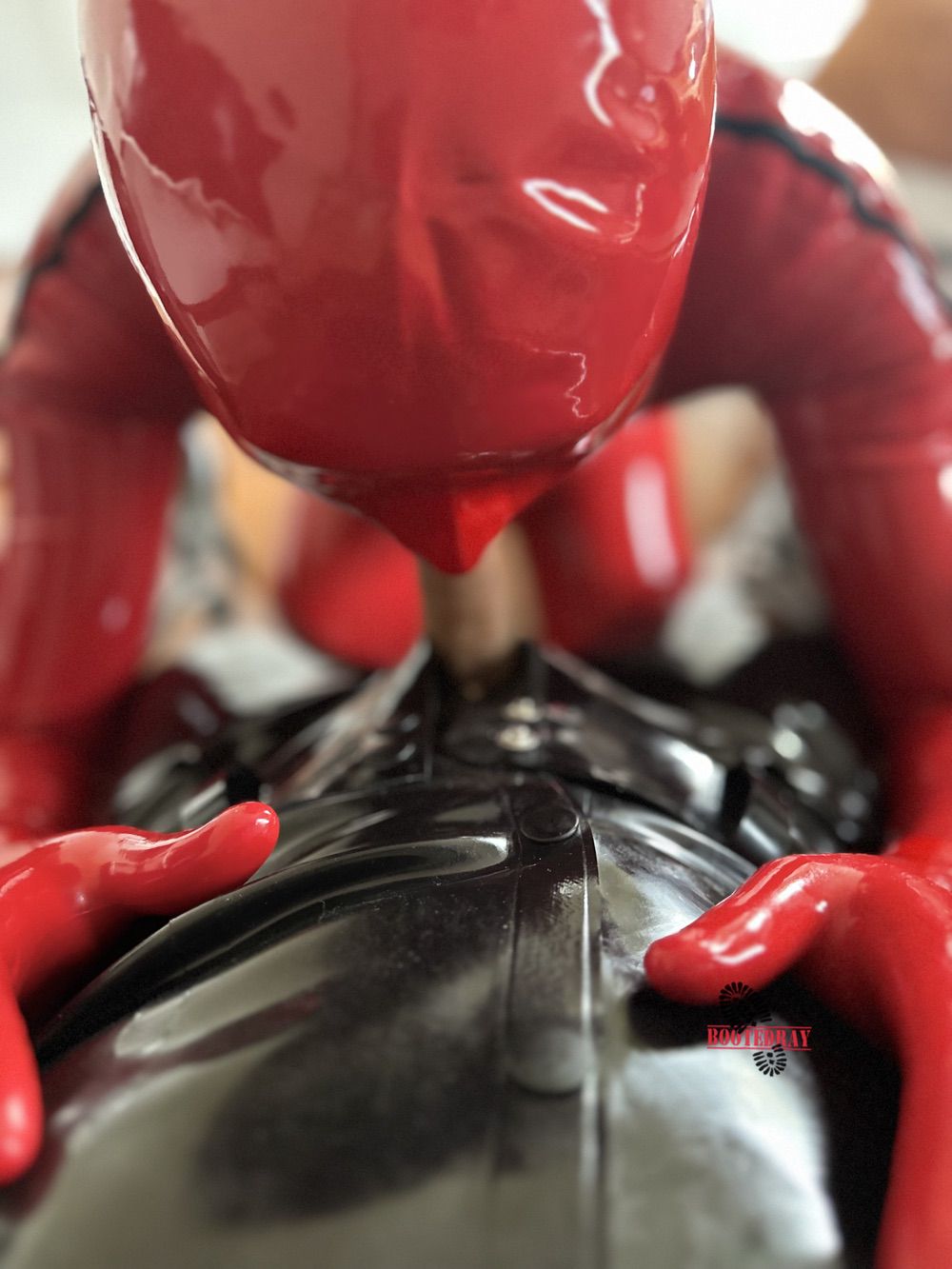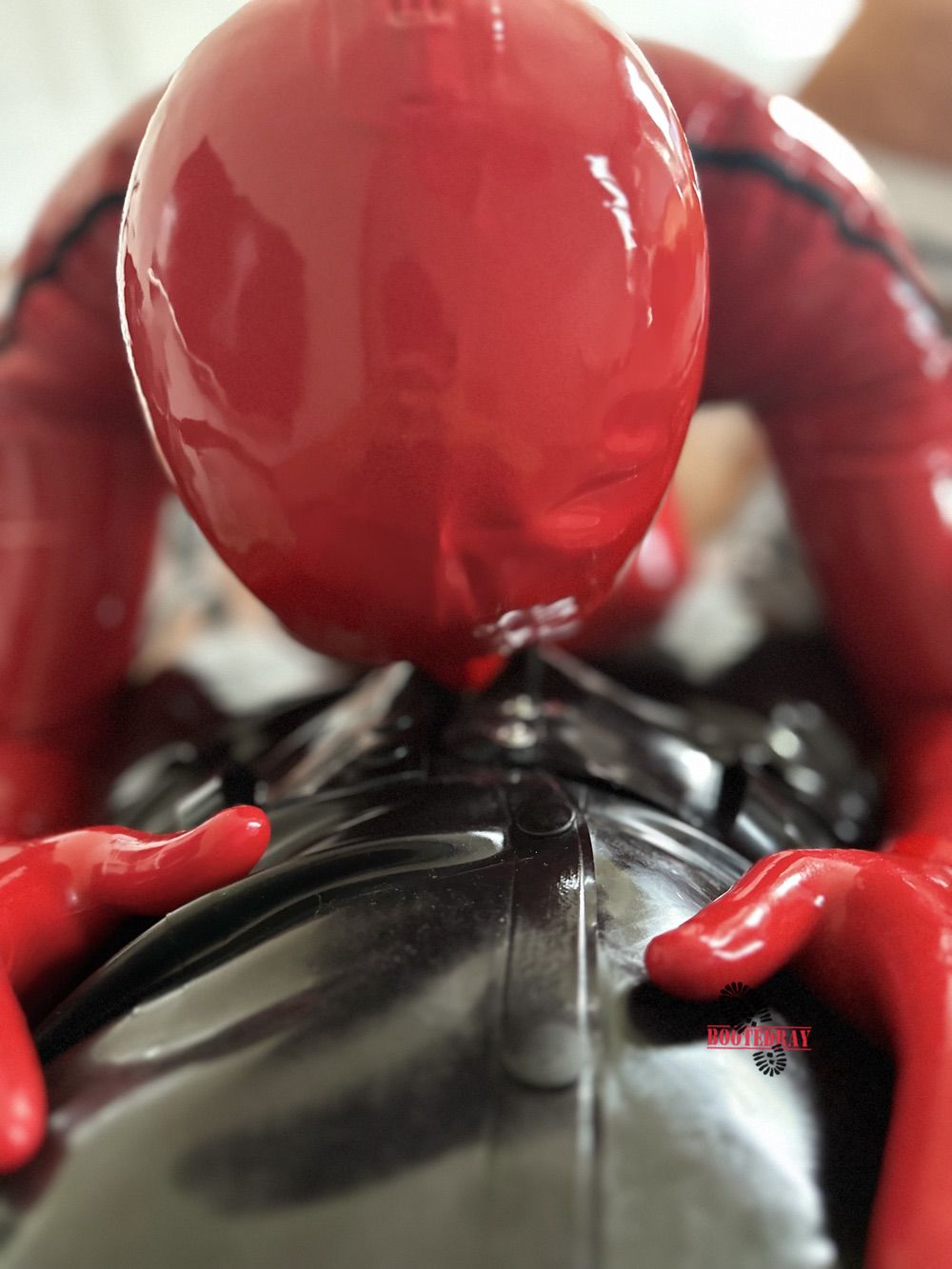 Here are some videos of my red rubber slave:
1. Rubber Slave licking Master's boots
2. Testing electro shock buttplug while cleaning my boots
3. My slave is sucking my cock now