My Rubberwhore Wellie is in rubber on the street again! this week he was wearing rubber in layers to a fist party.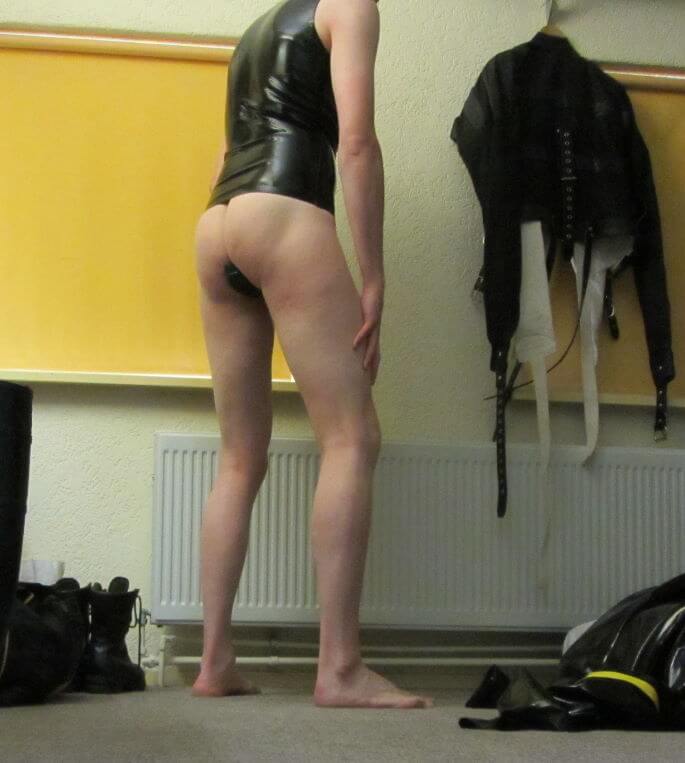 FIRST Layer: rubber sleeveless shirt and a big butt plug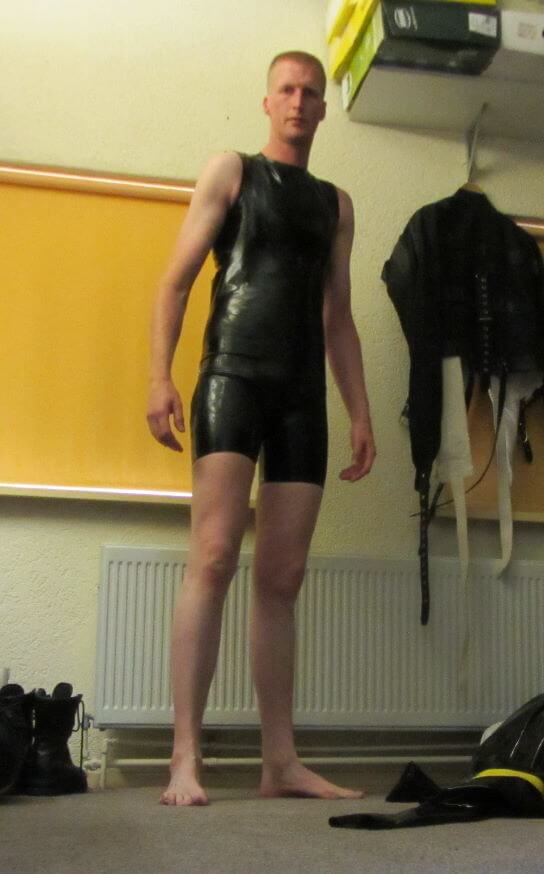 SECOND Layer: cycle suit (bib pants)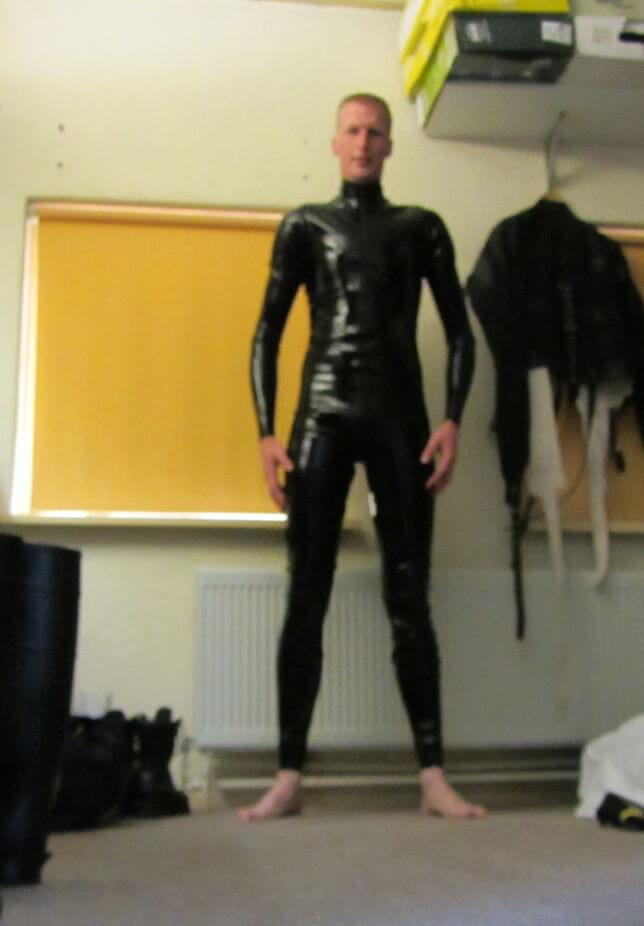 THIRD Layer: 0.9mm catsuit
FOURTH Layer: 0.6mm shorty suit and toesocks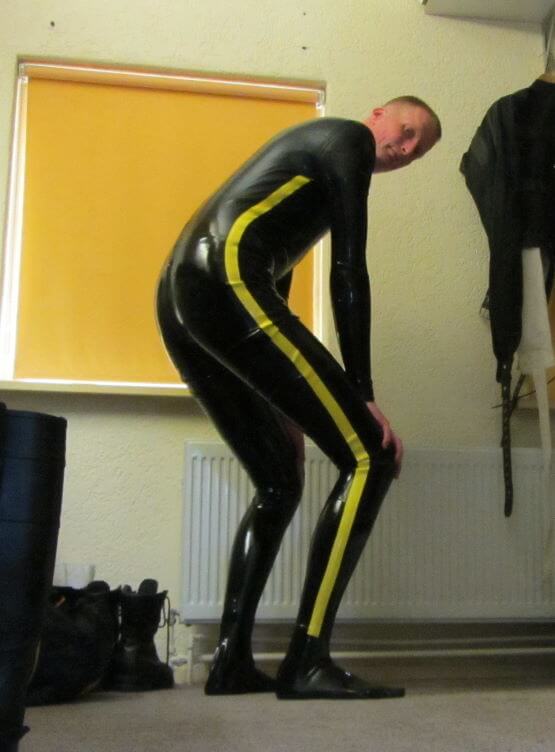 FIFTY Layer: 0.35mm catsuit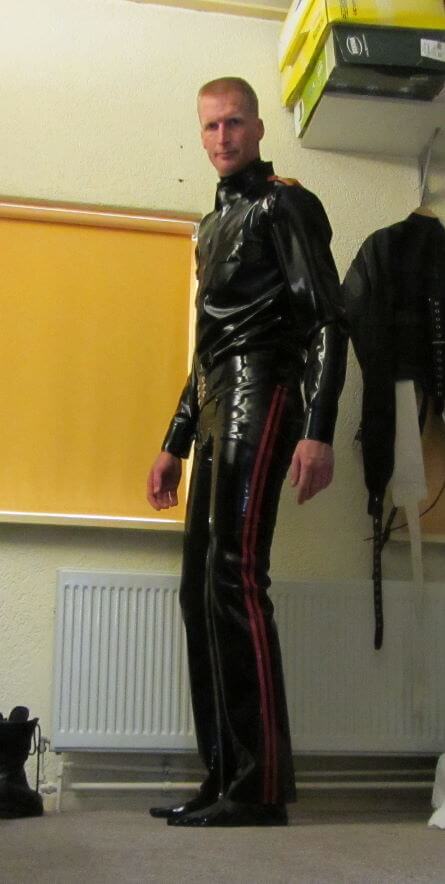 SIXTH Layer: rubber chaps and long rubber shirt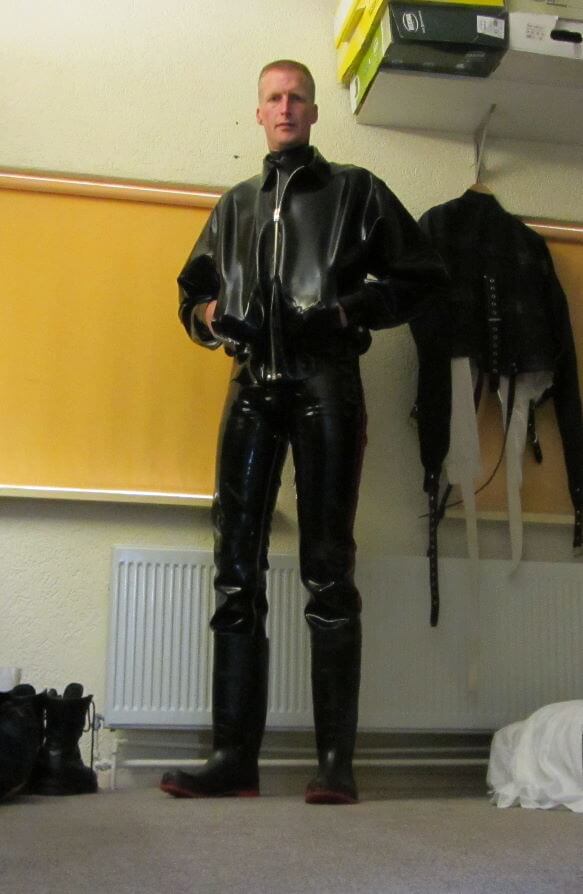 Rubber Jacket and Rubber boots!
the Layer of rubber shirt and rubber chaps was replaced by a thick sleeping bag
His full rubber outfit on the street.