Ran into this SUPER SUPER HOT Rubber Fisting Whore on gayromeo…and he is really happy to let everyone knows what a fisting whore he is!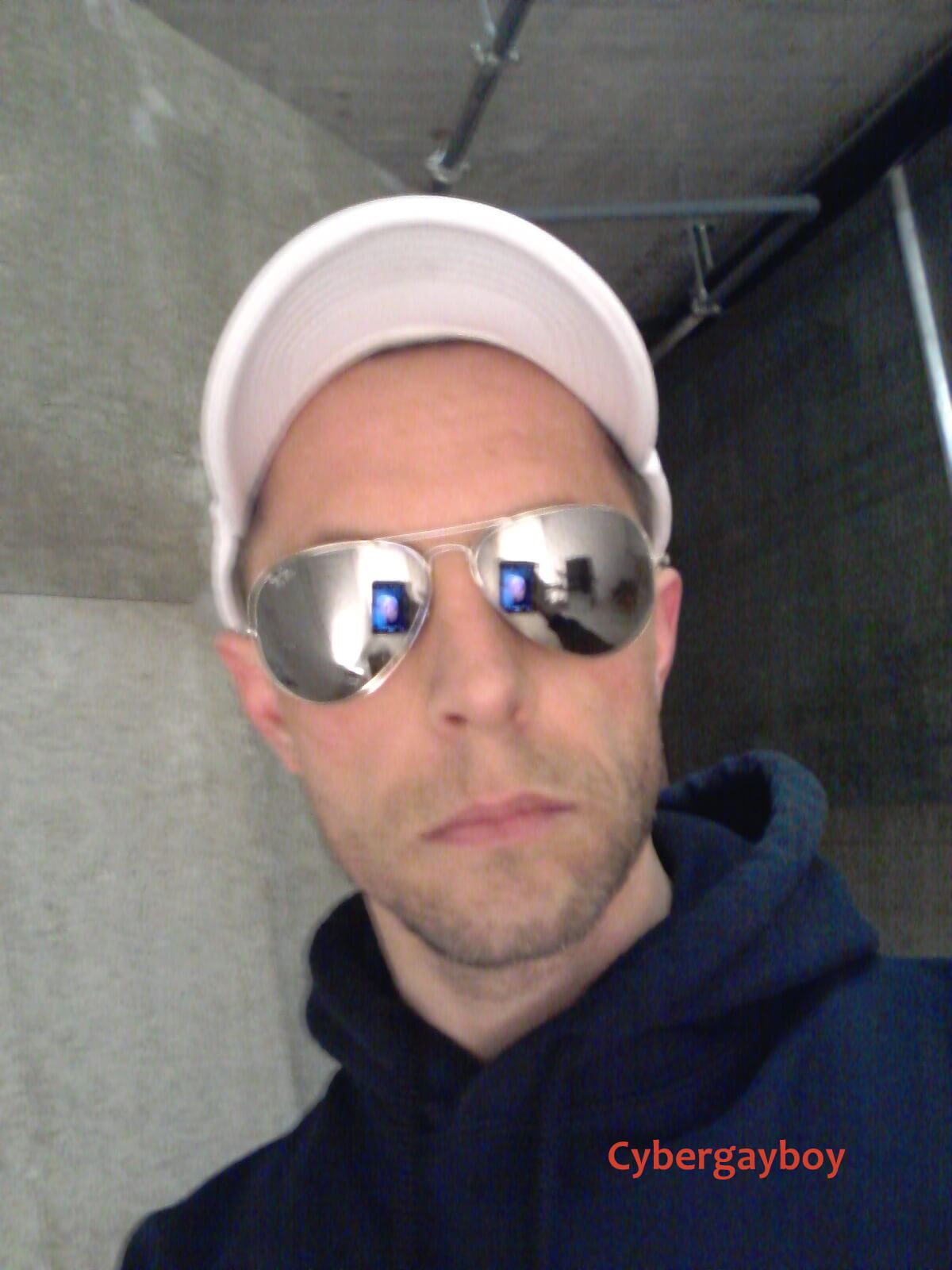 Yes, this is me, cybergayboy on gayromeo!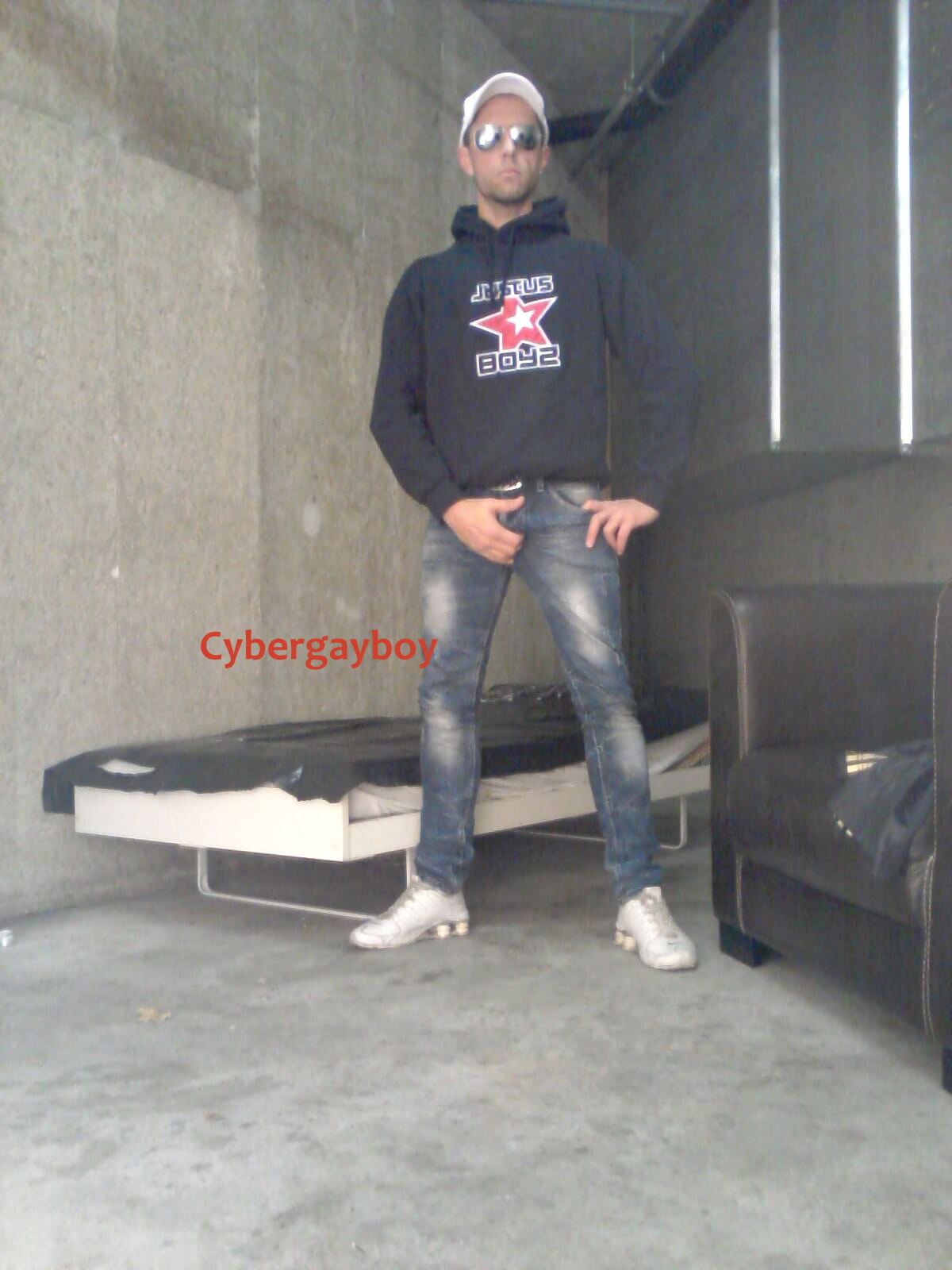 This is my playroom. Notice my white nike shox? I love it!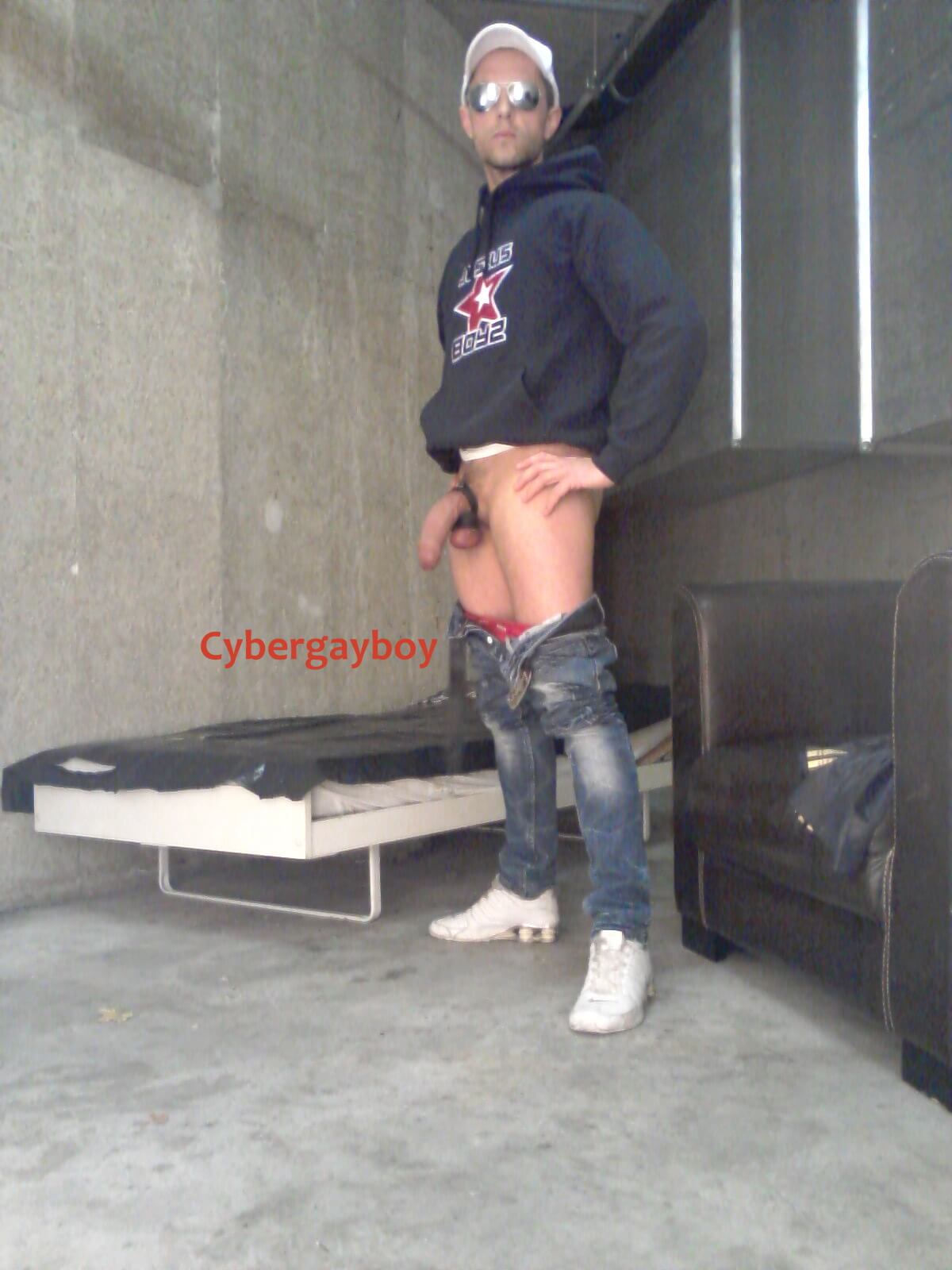 I am a fisting whore with a BIG cock, don't you agree?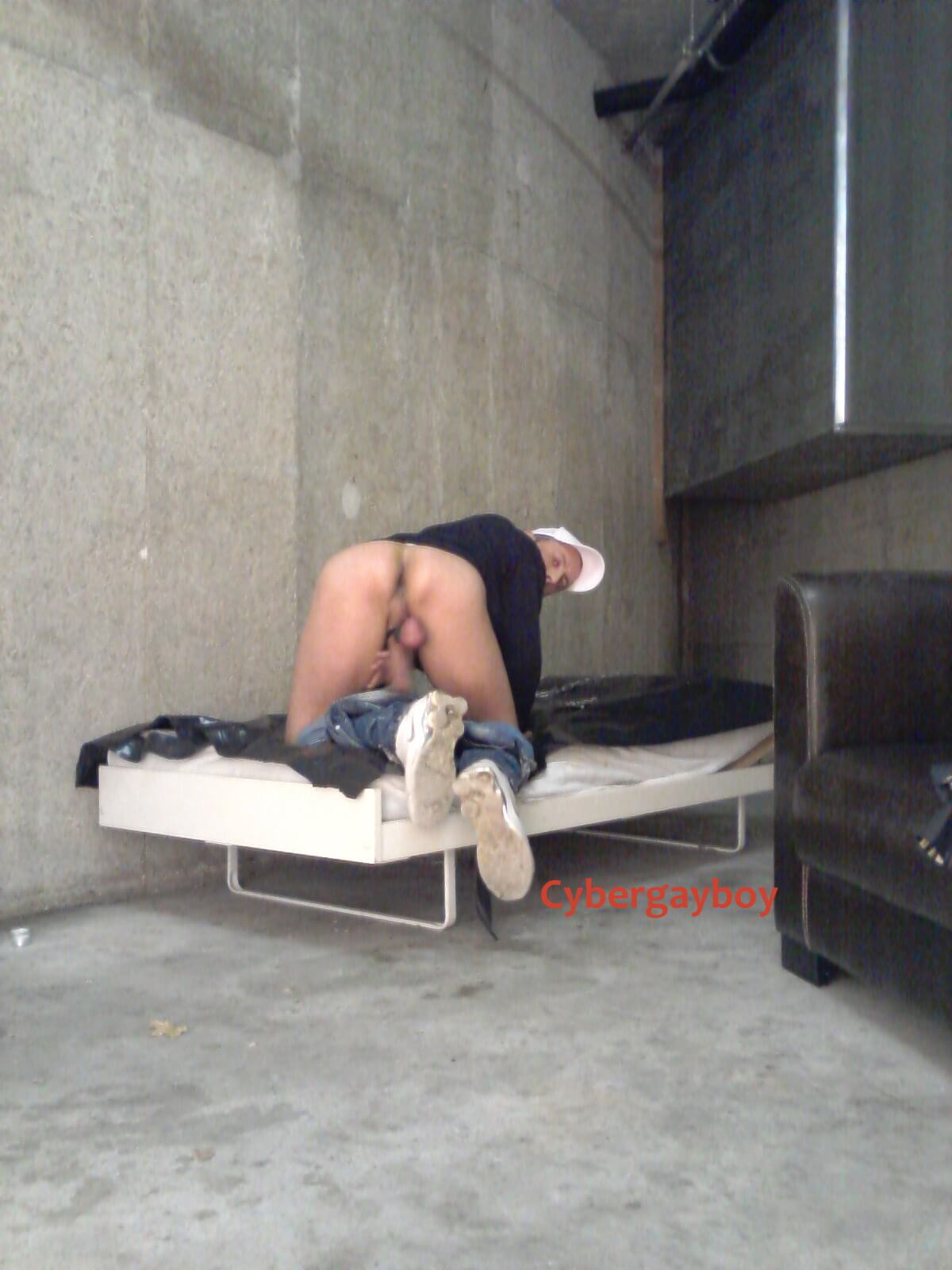 Want to taste my butt?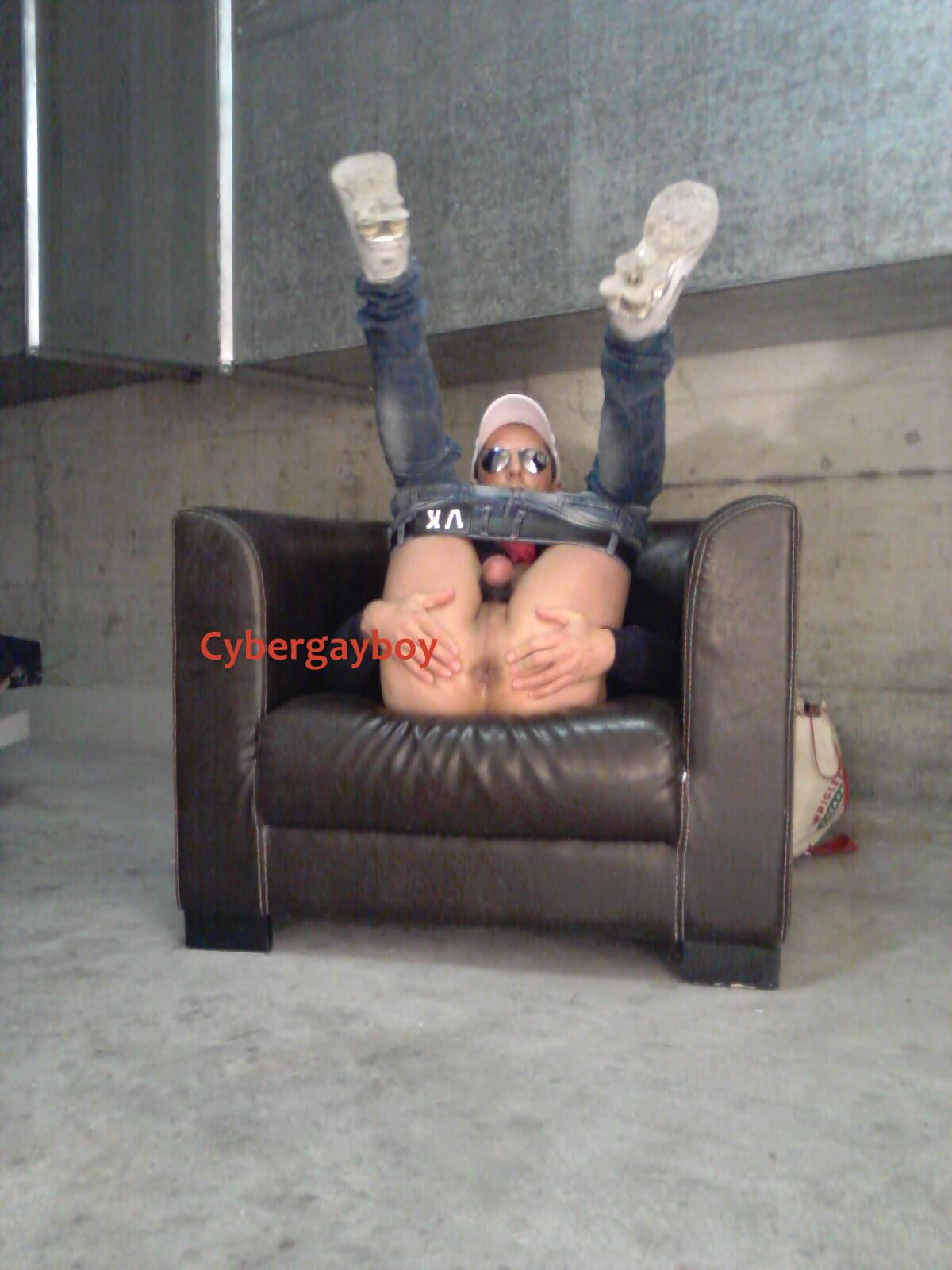 Not big enough? here is the bigger version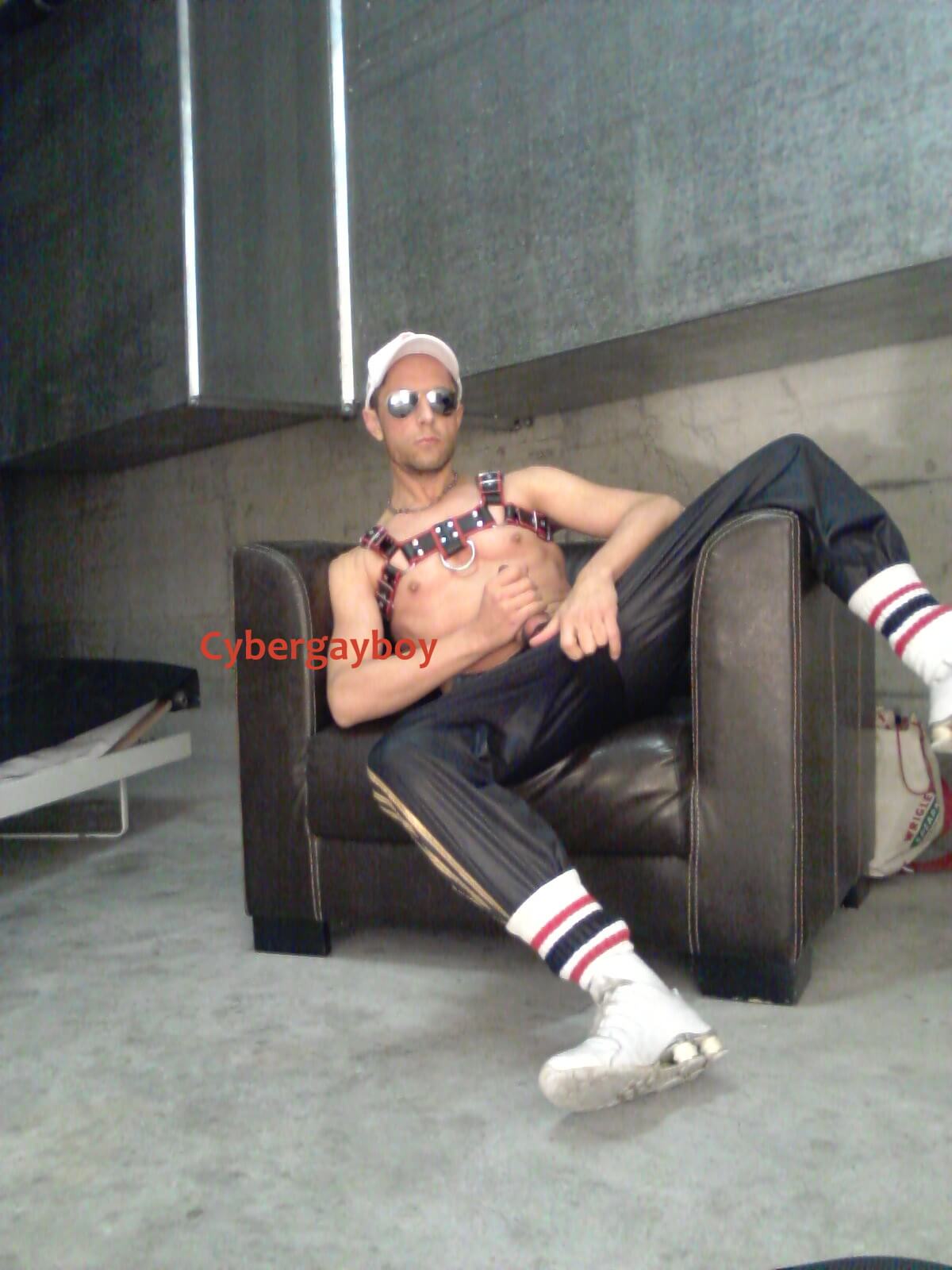 Here comes me in leather harness and Adidas Chile 62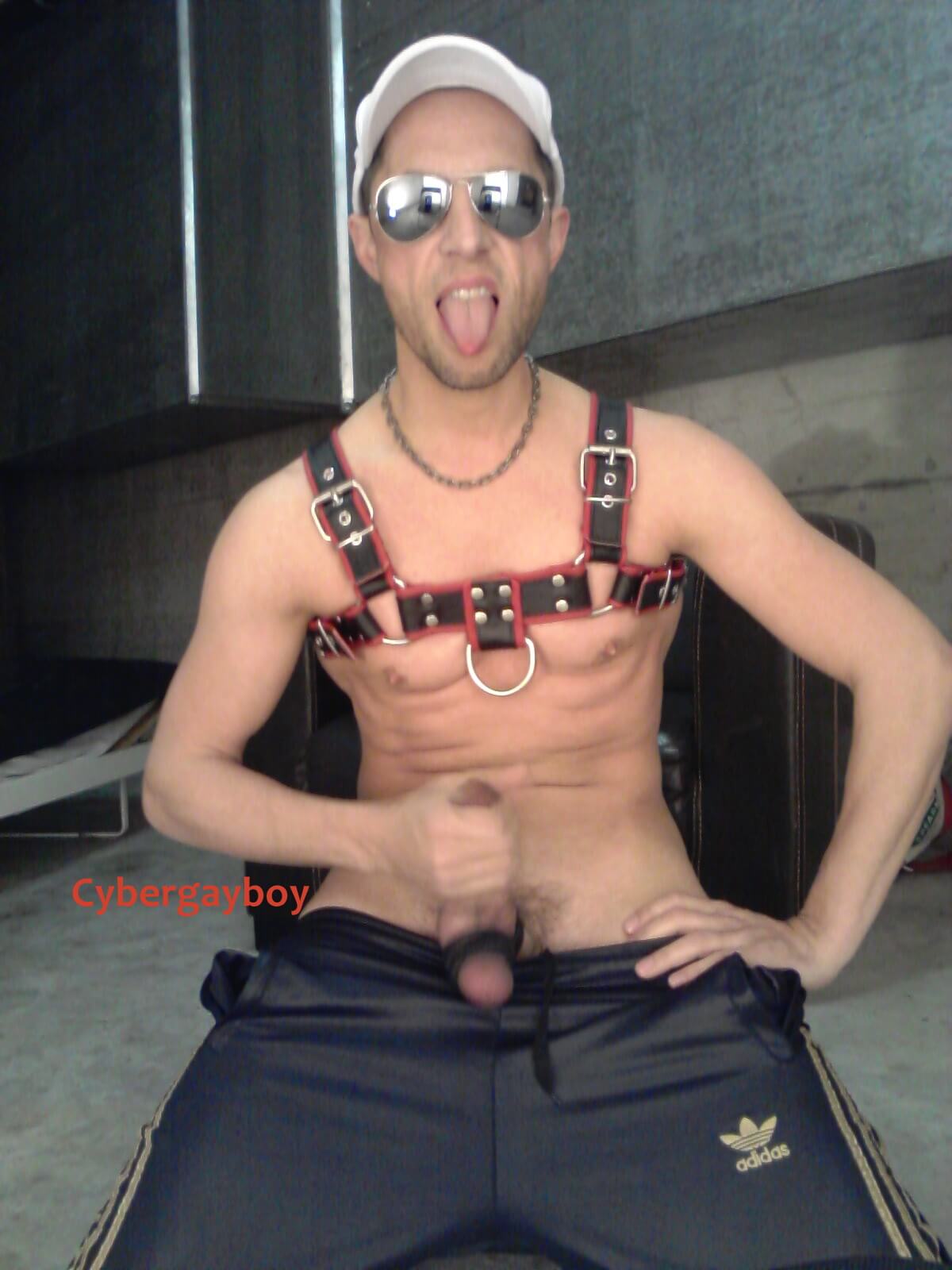 I am honry now!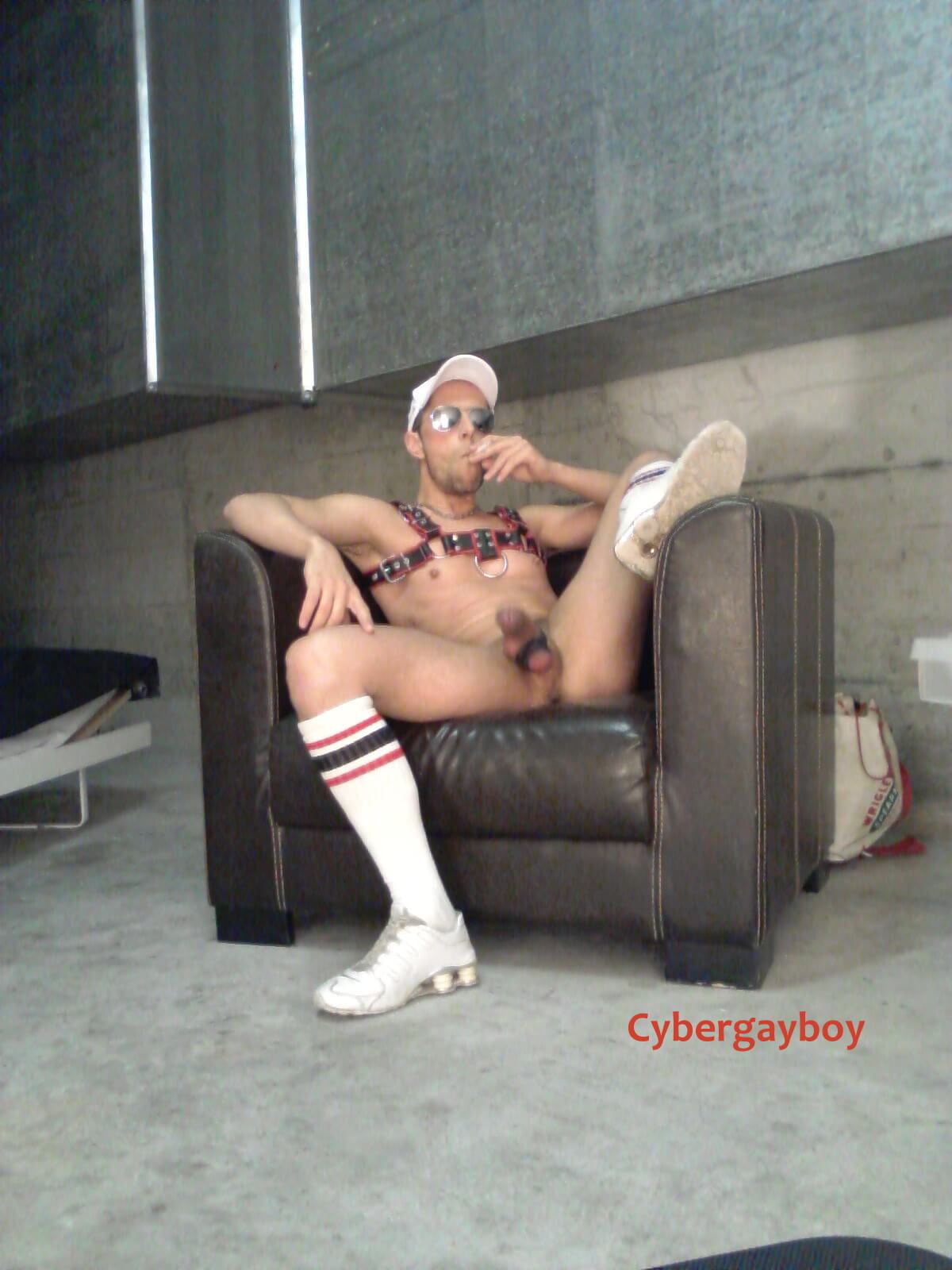 Come on, baby!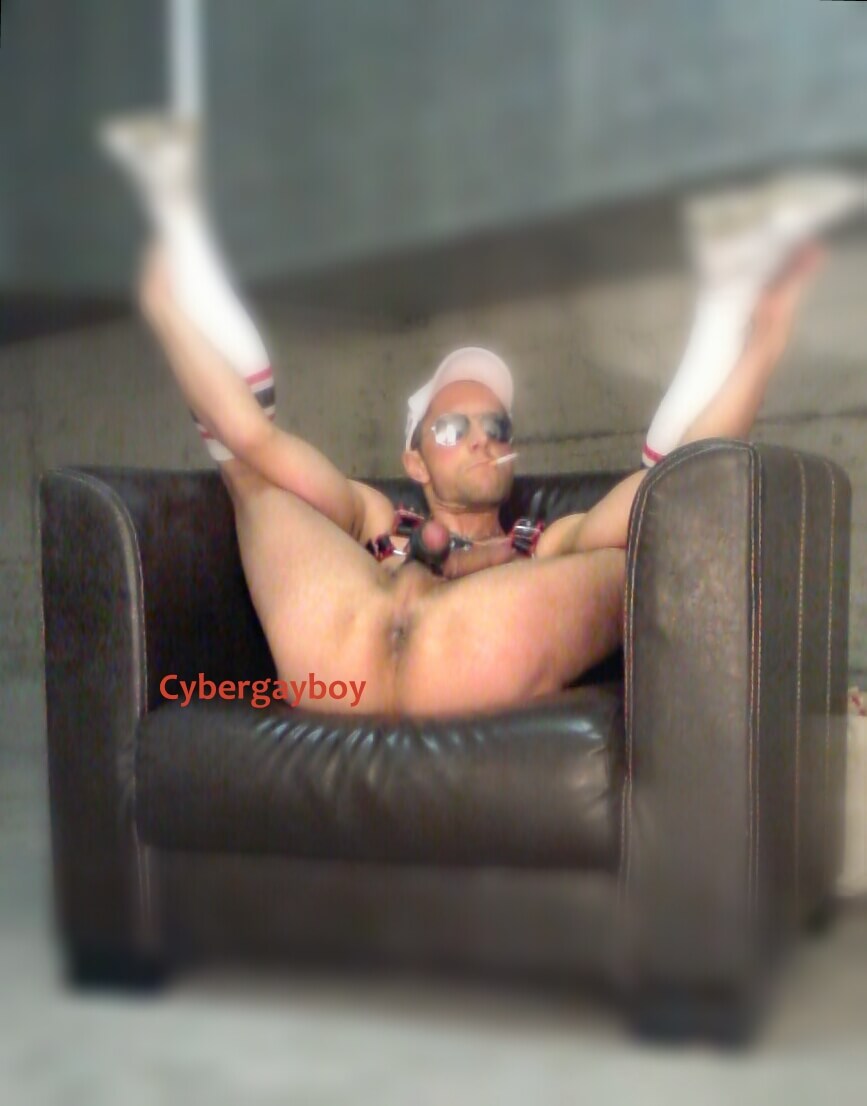 Fist me, please! I am just a fucking gay rubber whore!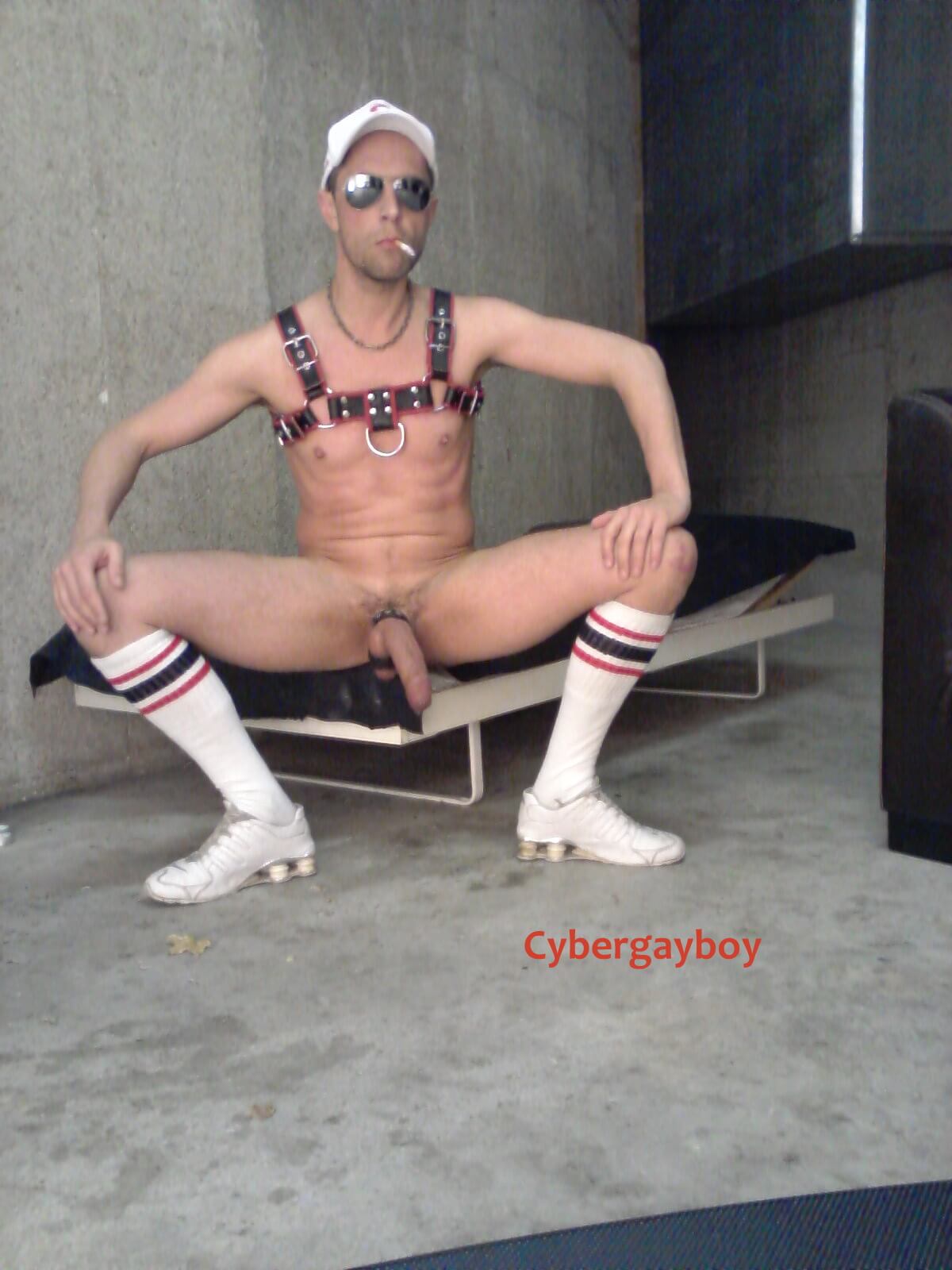 Ok, I have to go outside now.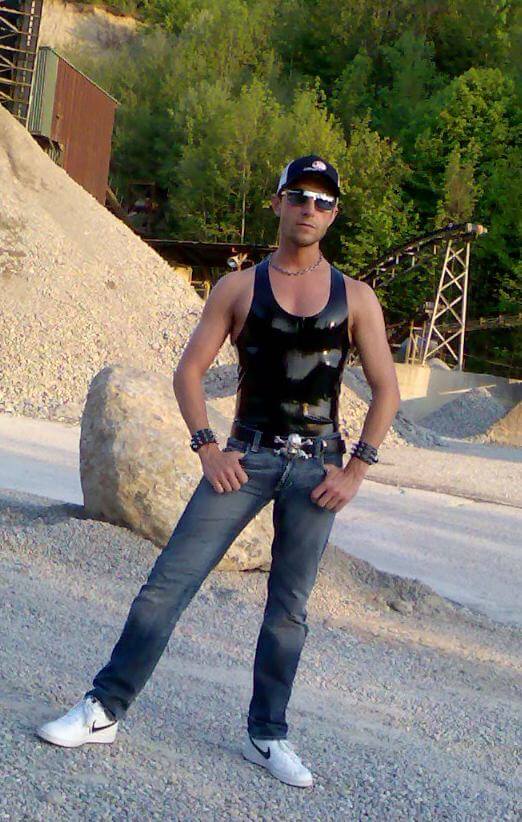 My daily clothes. See my muscle?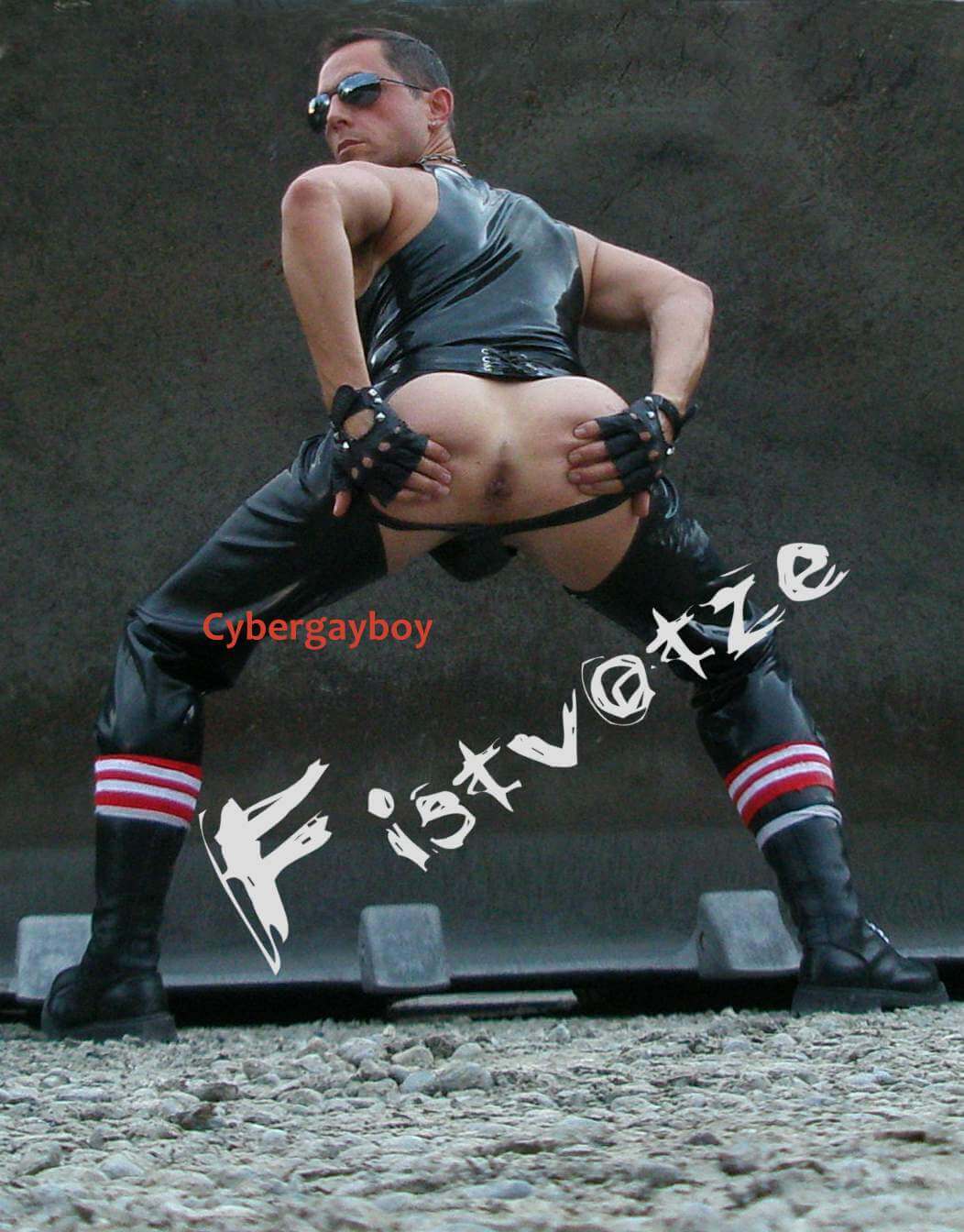 Are you READY?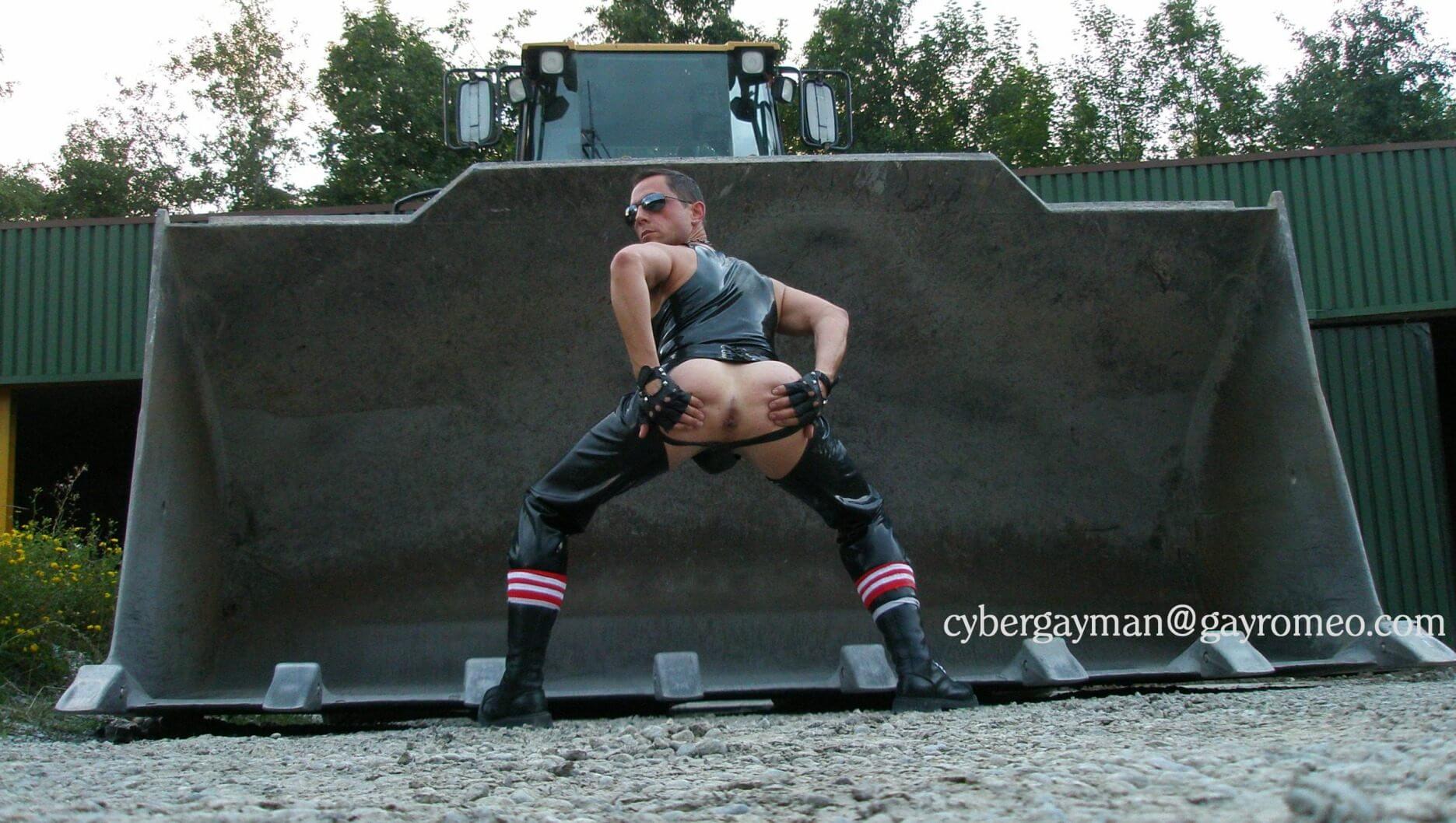 Come on, I am waiting for you!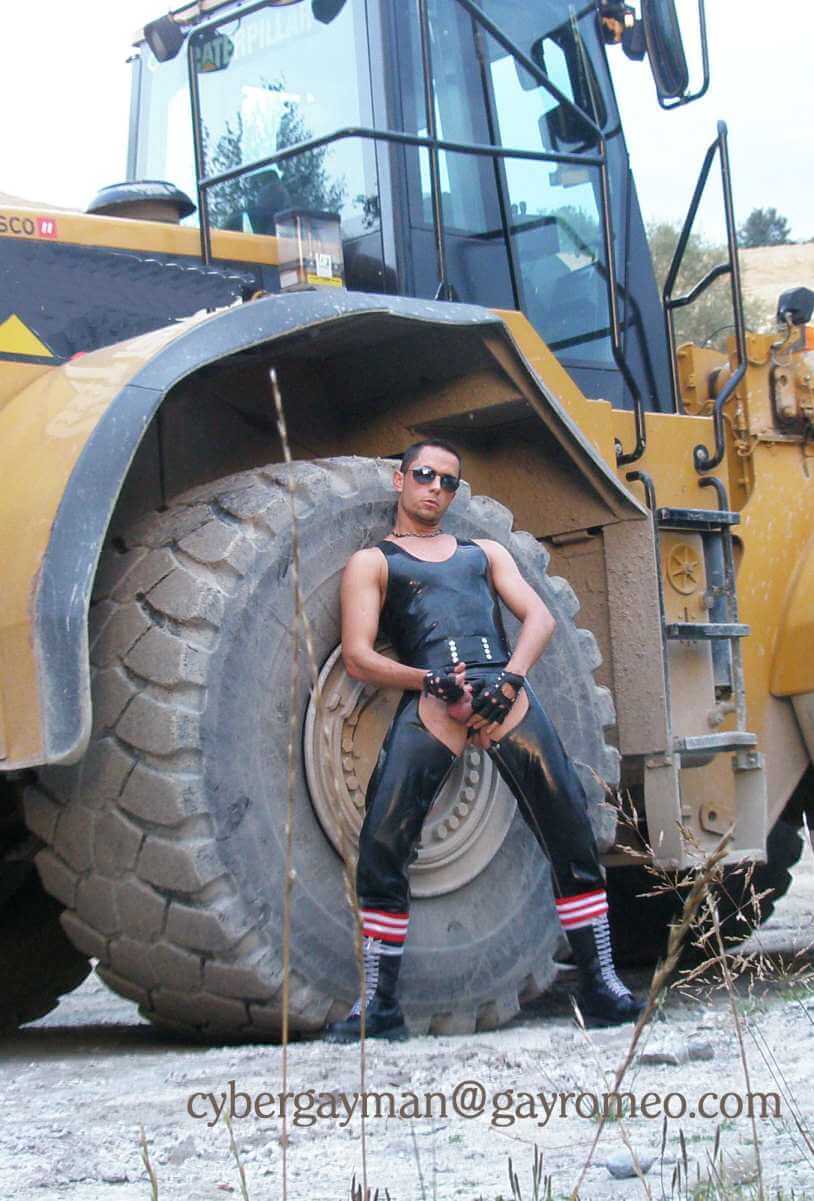 Ok, now I changed to rubber t shirt , rubber chaps, and leather boots!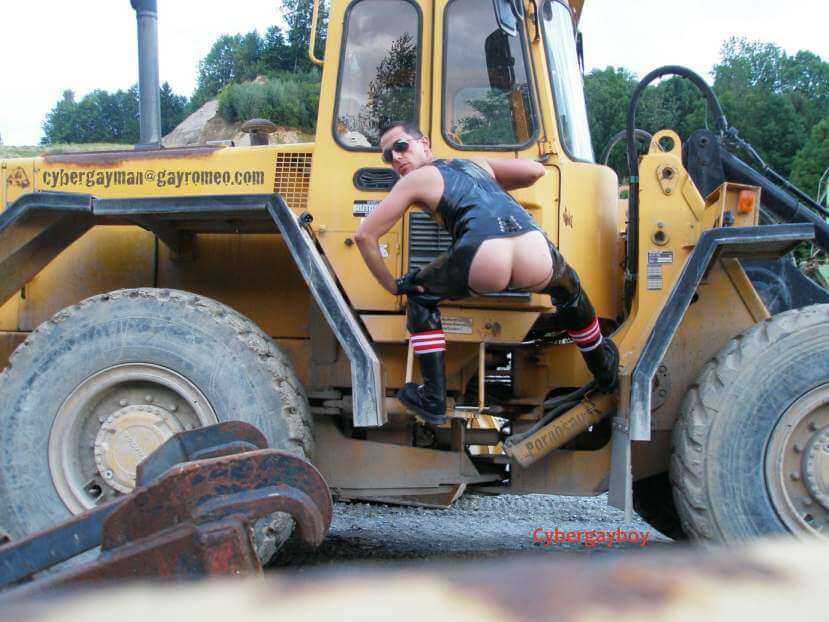 Let's begin the joy!
Fetish outdoor Fisting with bootfun
Fistboy
Fist, chaps Leather fetish nike piss

Btw, I am into smelly jockstrap…they are so yummy…….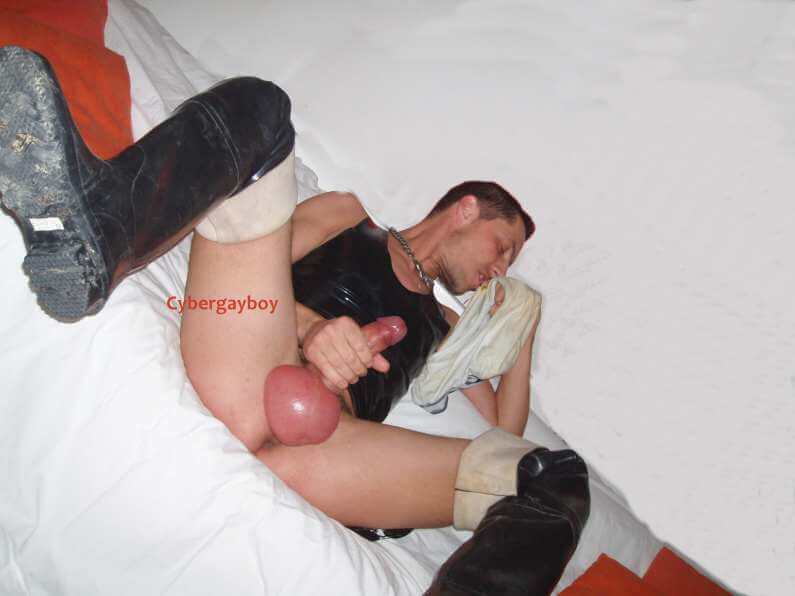 Kissing is a must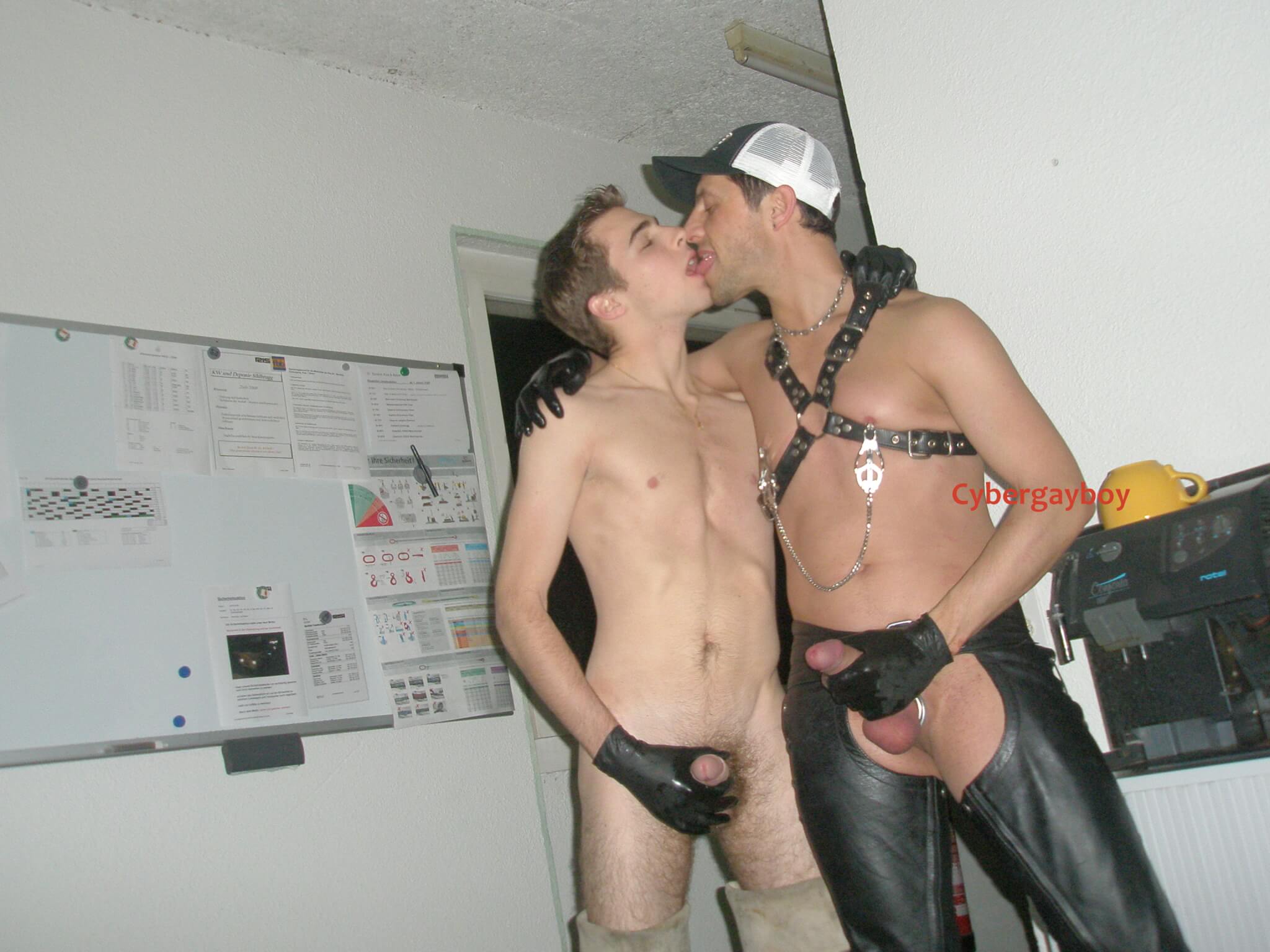 Like my smooth ass ? wanna fuck me? fist me?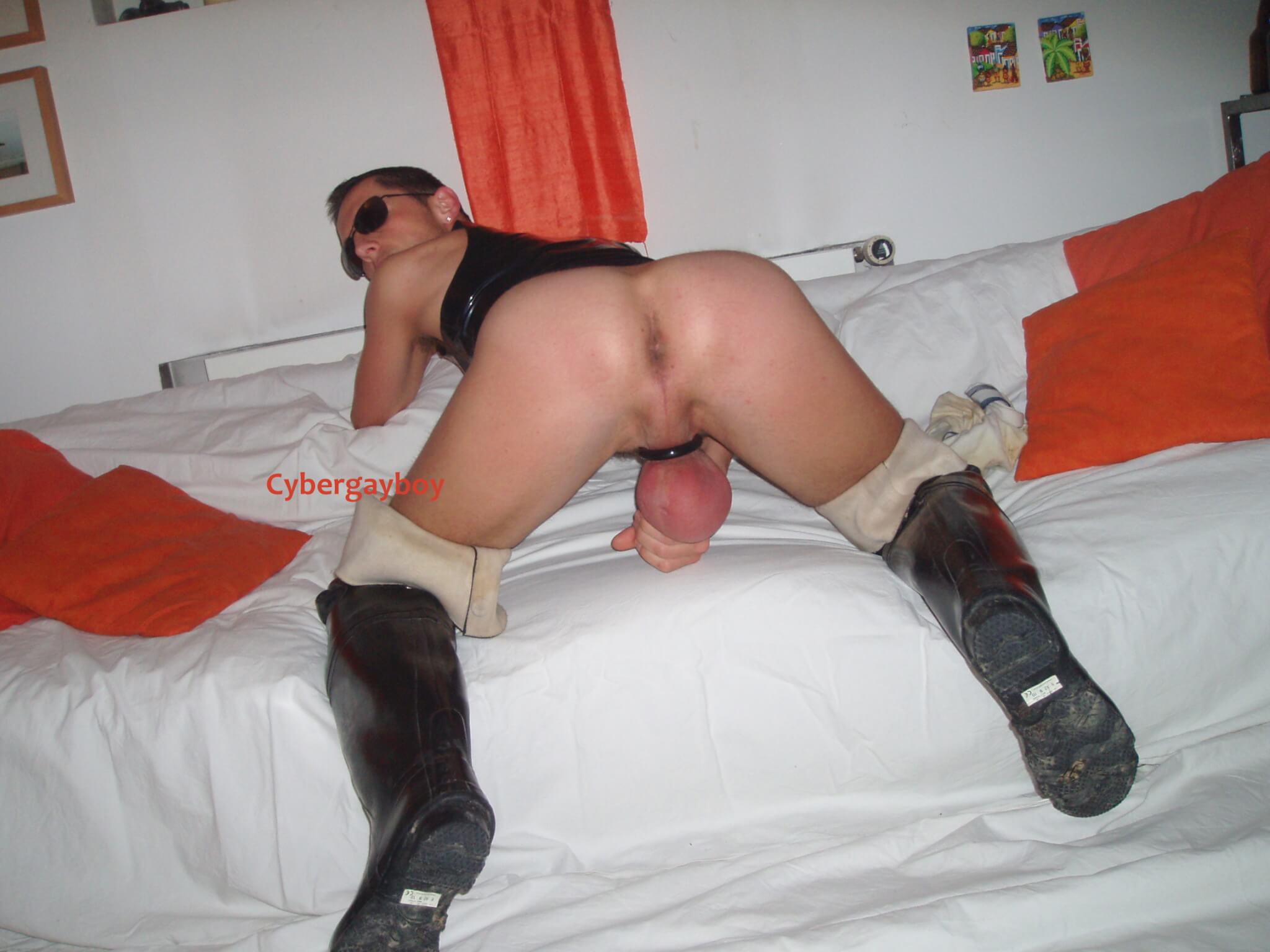 I am into piss too!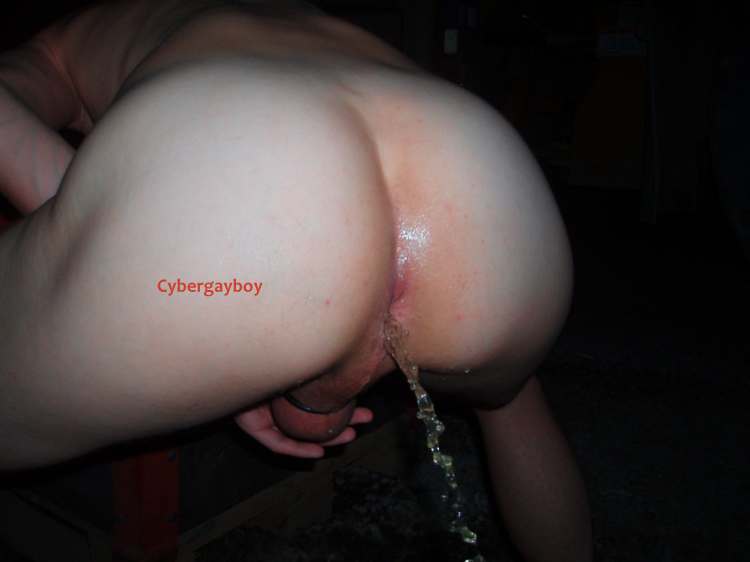 Again, anyone interested in him..contact him on gayromeo…his id is cybergayboy.