Last weekend I went to see my old friends, and stayed at his BDSM dungeon – EdgeDungeon, very enjoyable experience. I think this is the best dungeon I ever have 😉
A few years back when this dungeon was built, I had a great time capturing a slave. You can see the old post from here for the full prison experience:
https://bootedray.com/my-pics/slave-in-prison/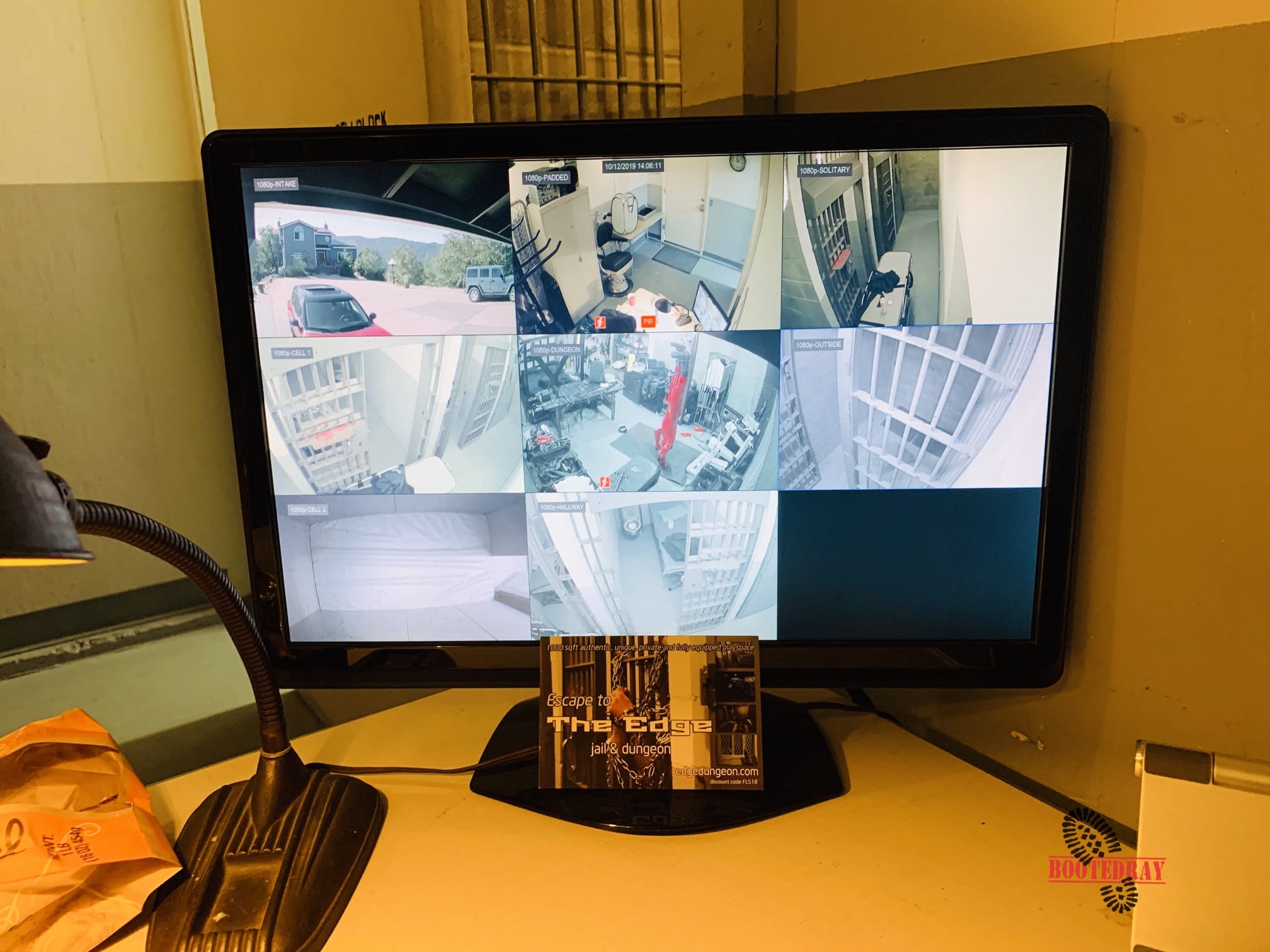 Here is the monitor to see all the status in your prison jail and dungeon.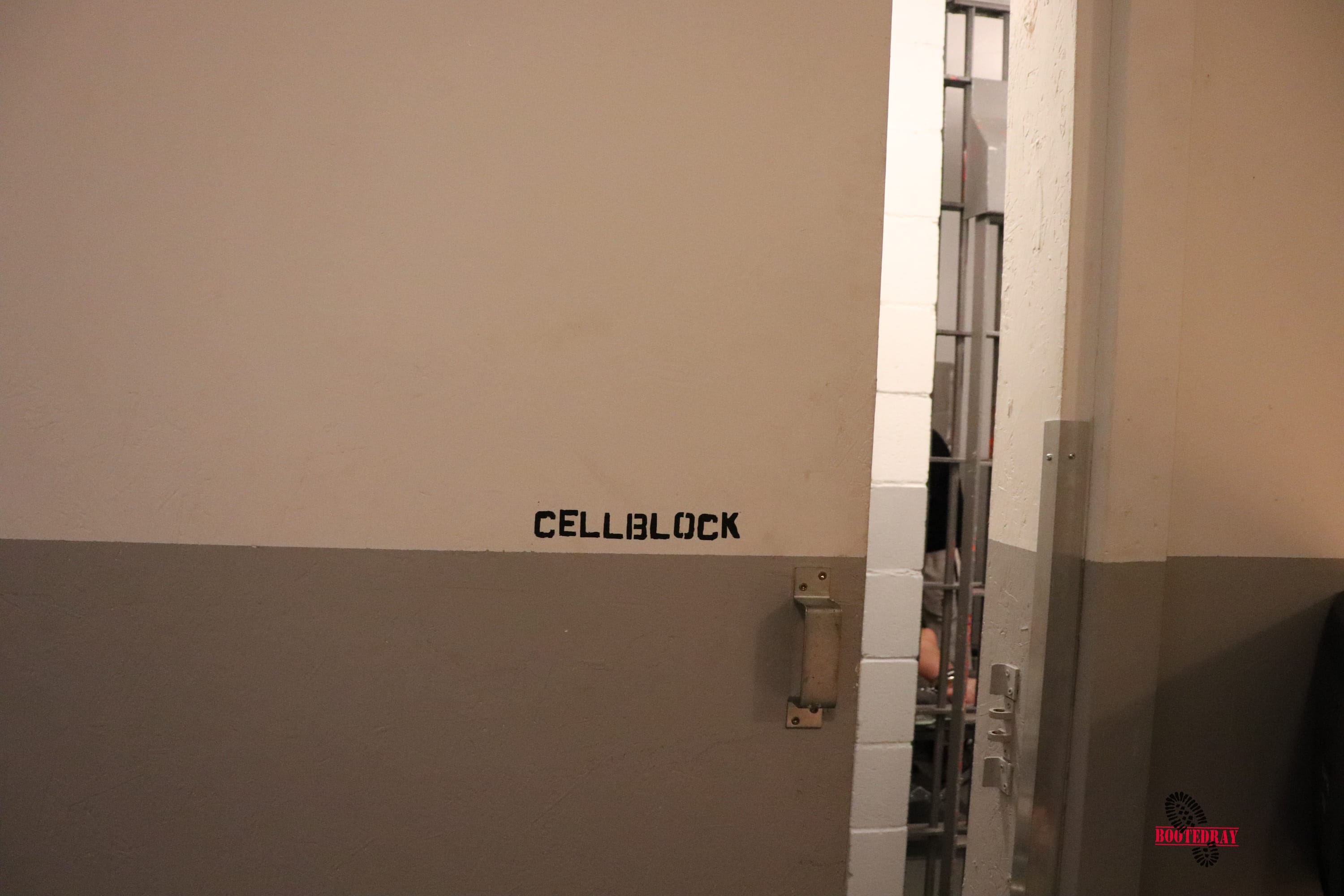 The entry to the prison jails.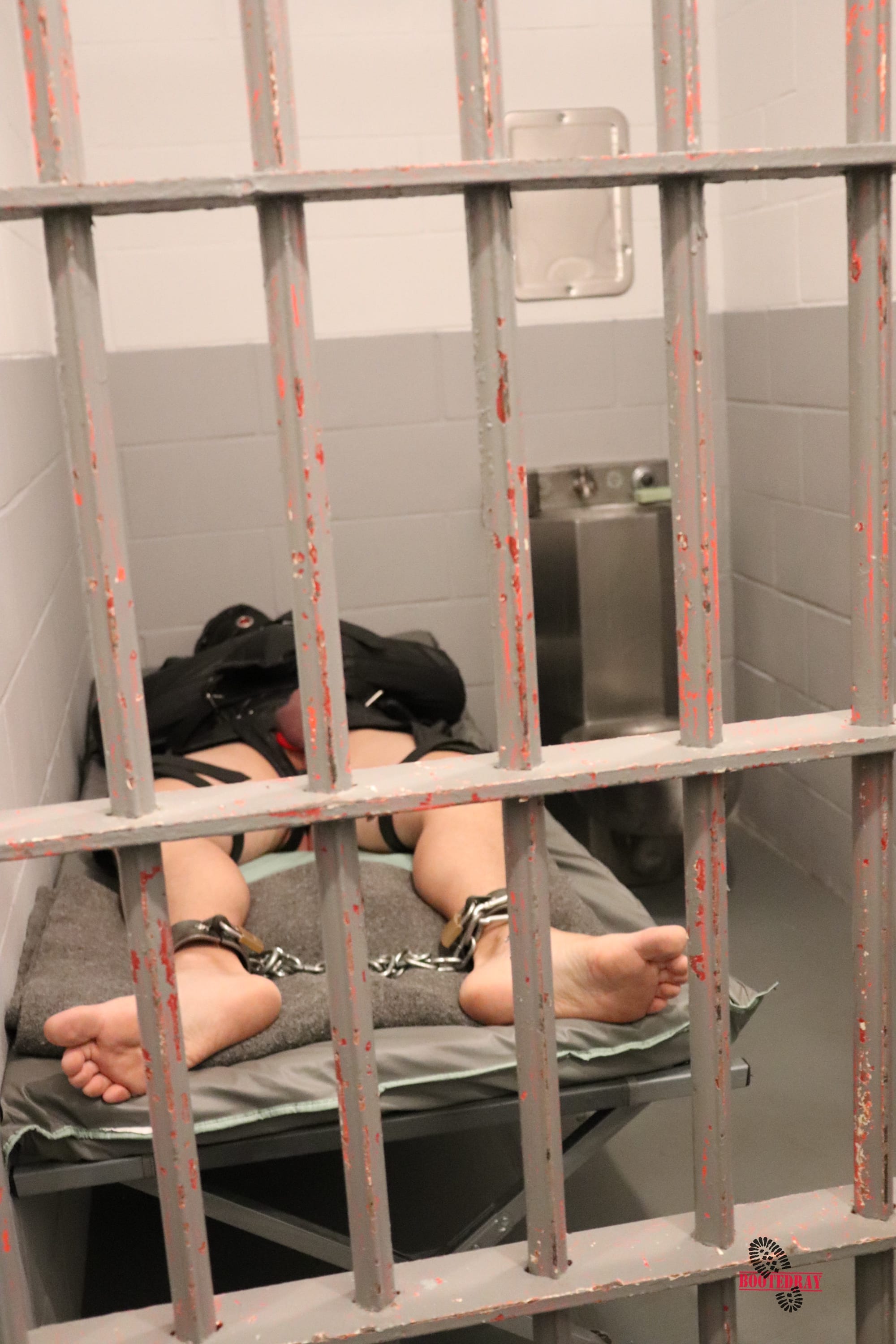 and my prison is there locked.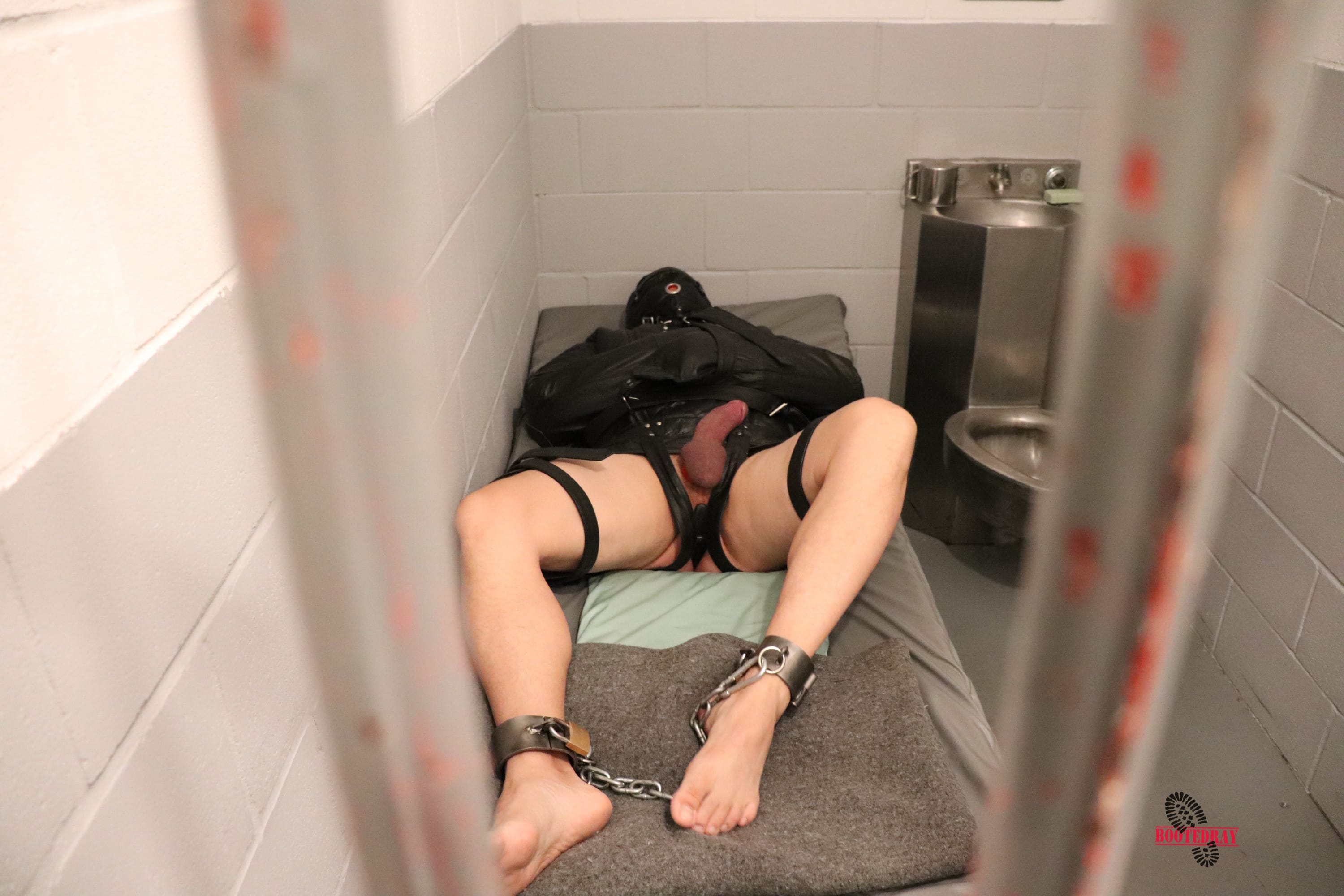 He was so hard in the leather bondage staightjacket.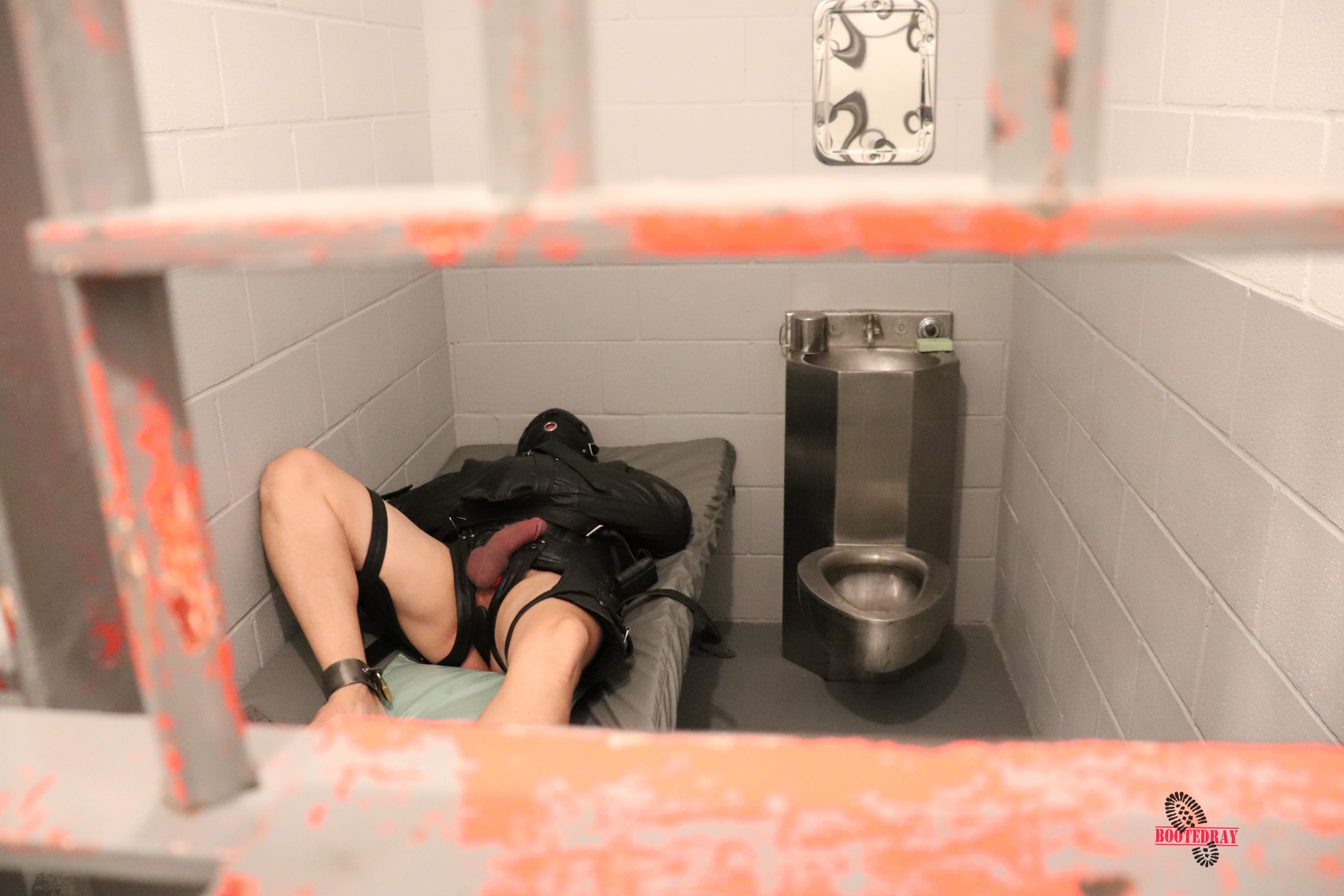 It has the full real prison toilet and mirror 🙂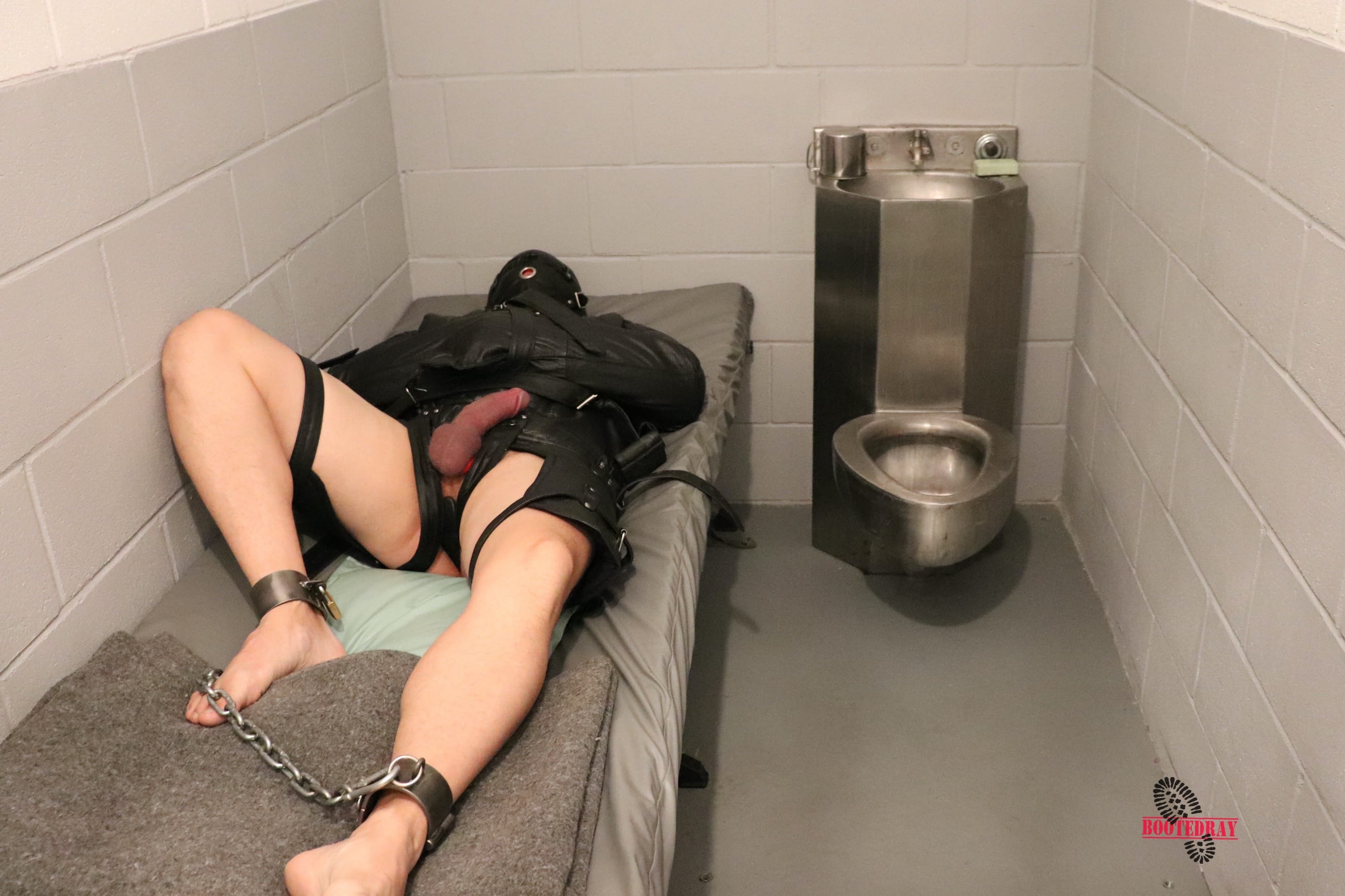 My prisoner is relaxing..haha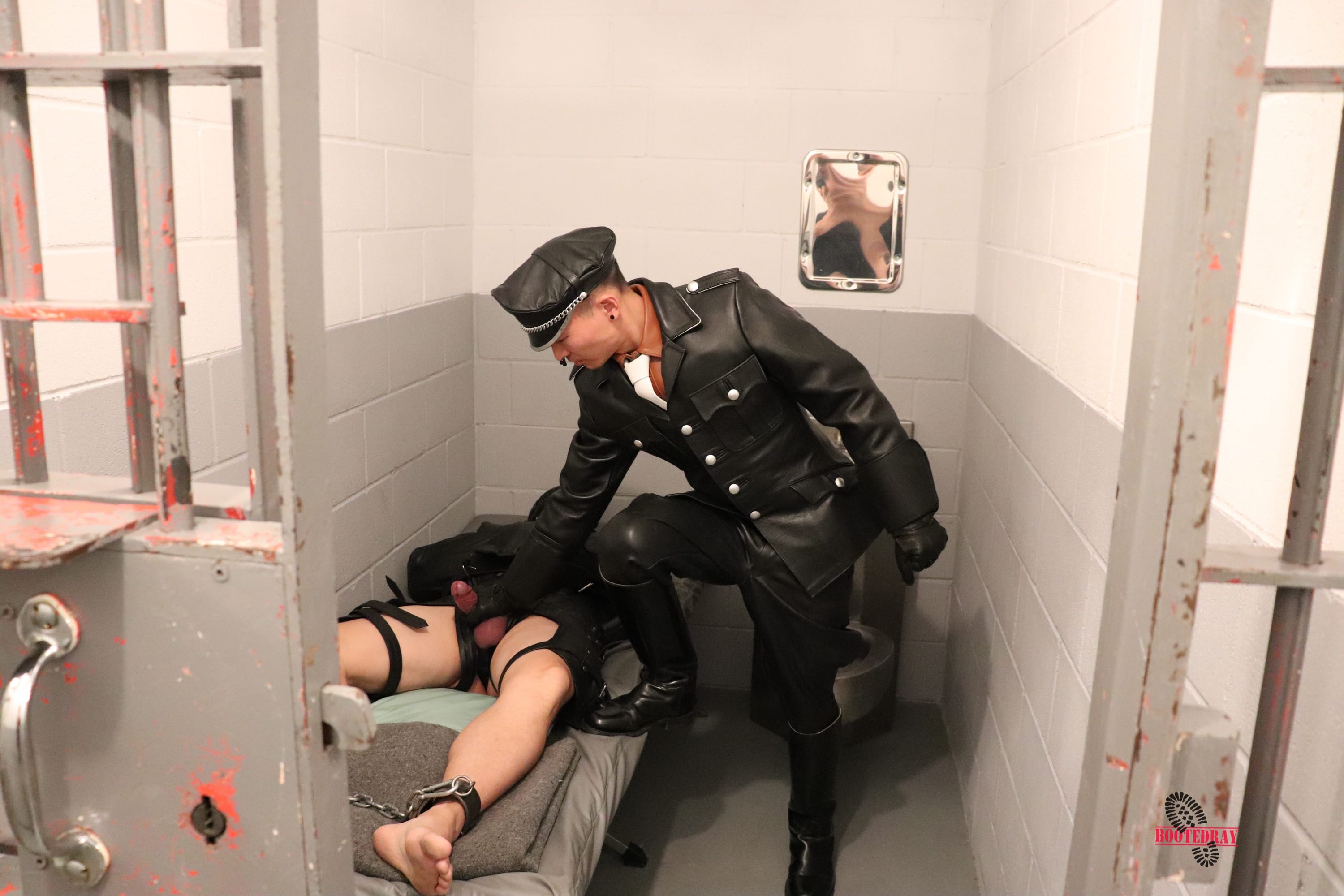 Checking on his cock.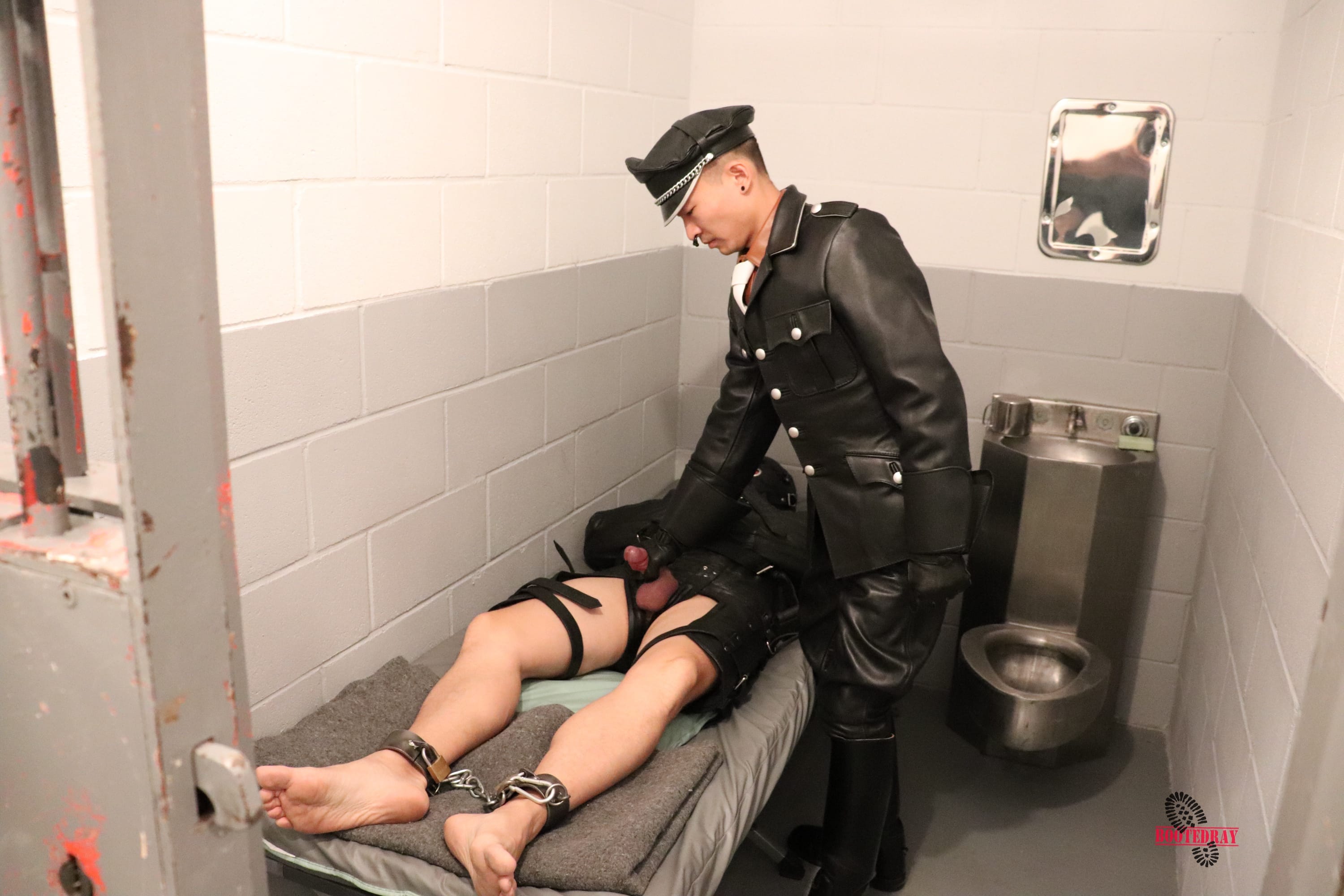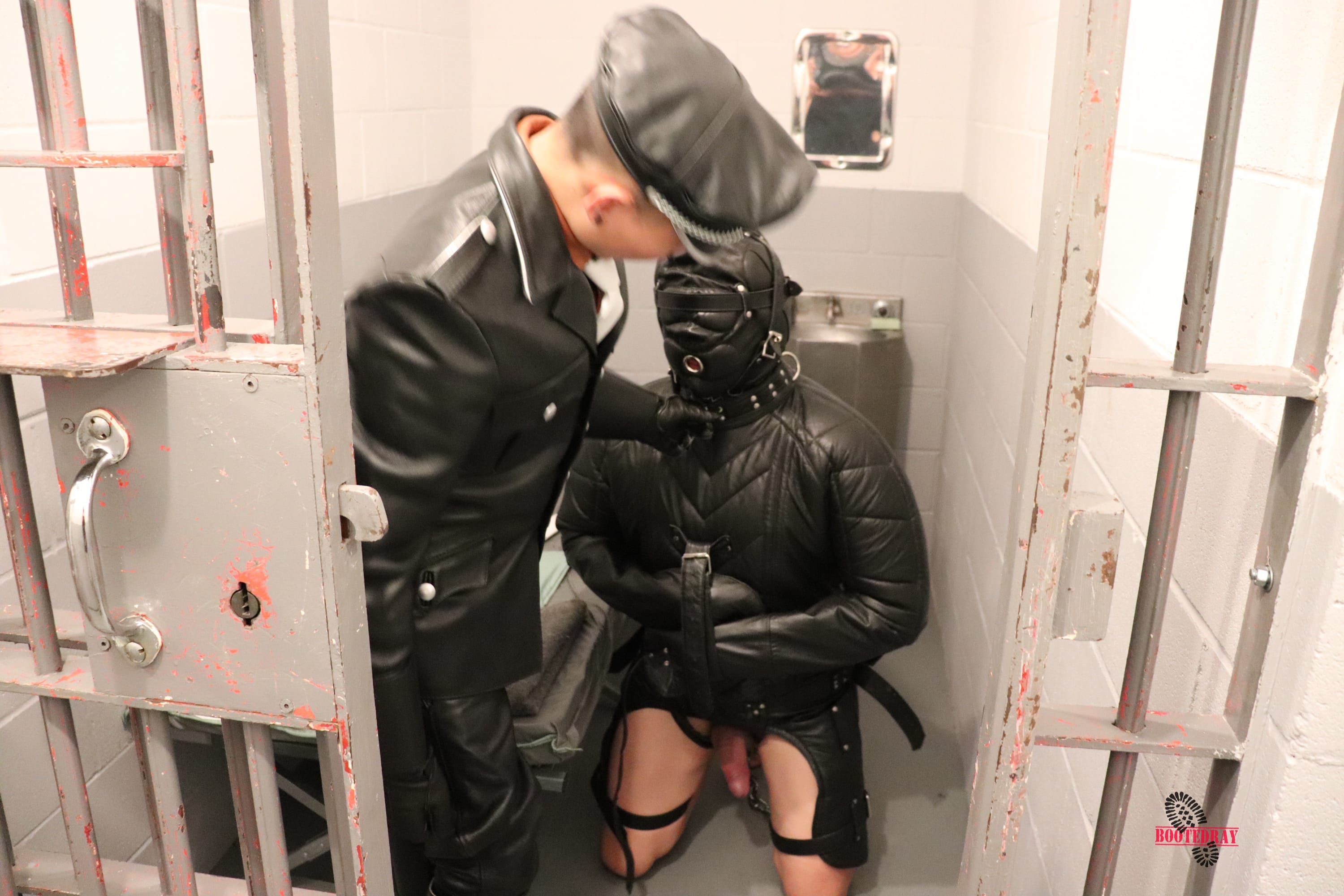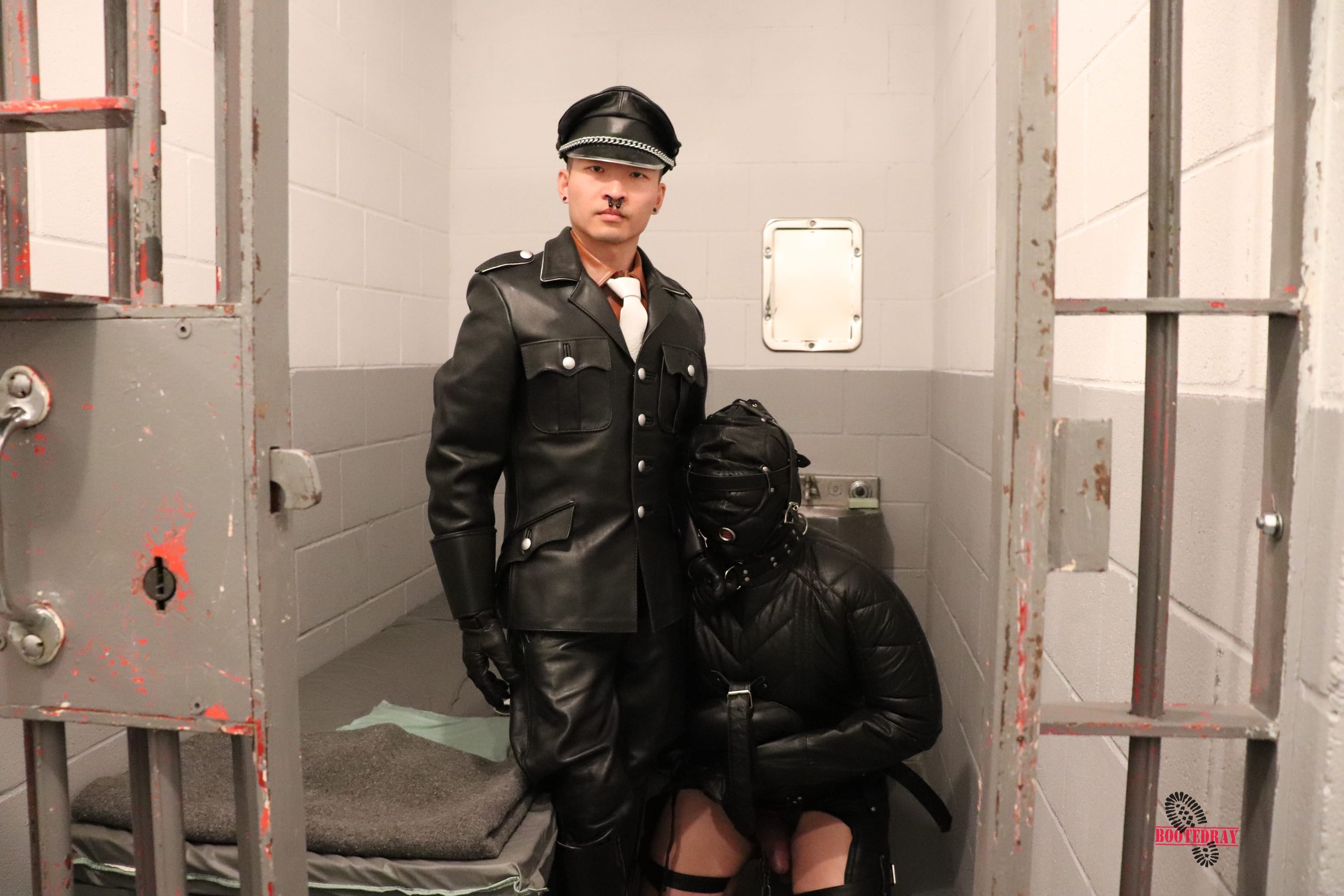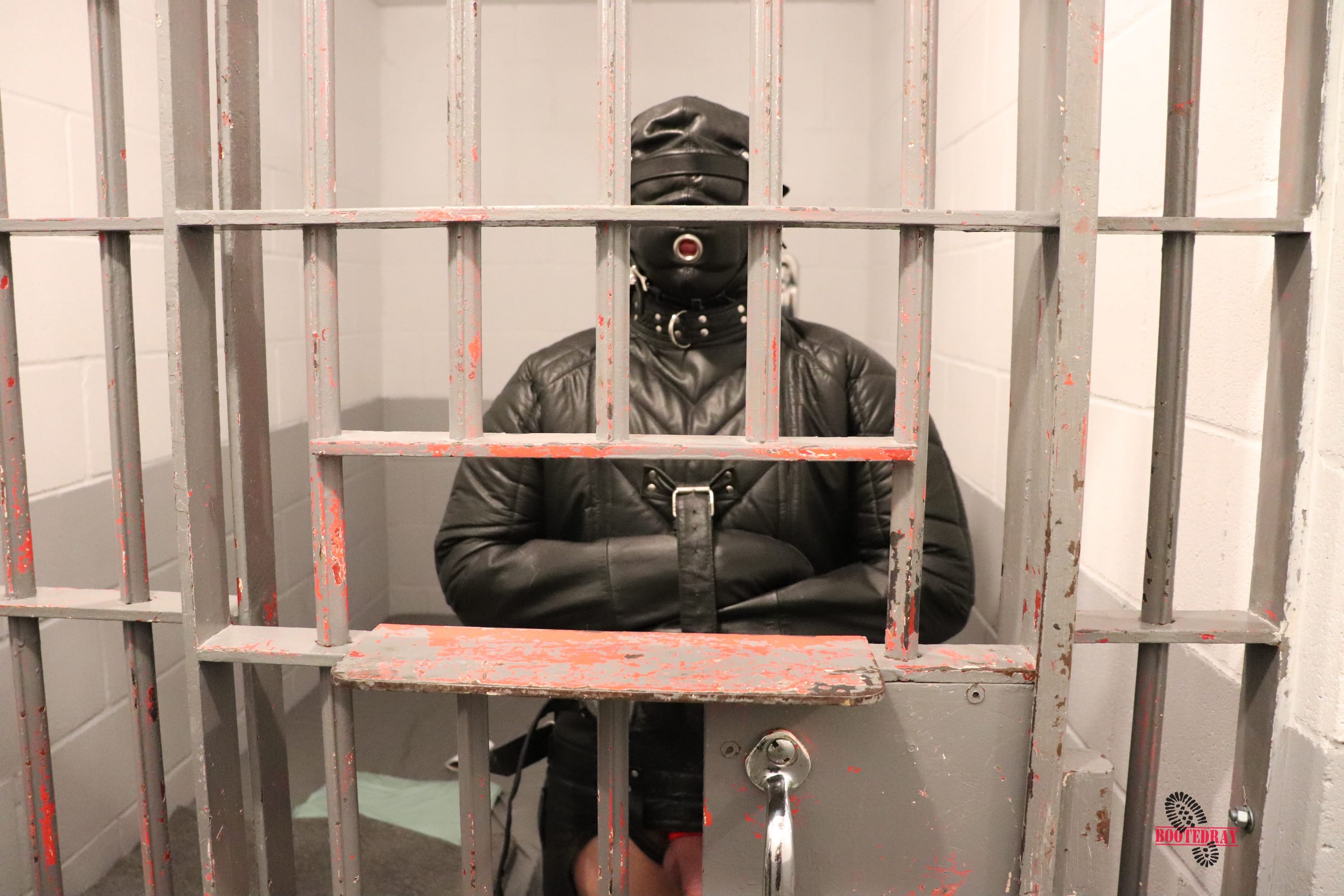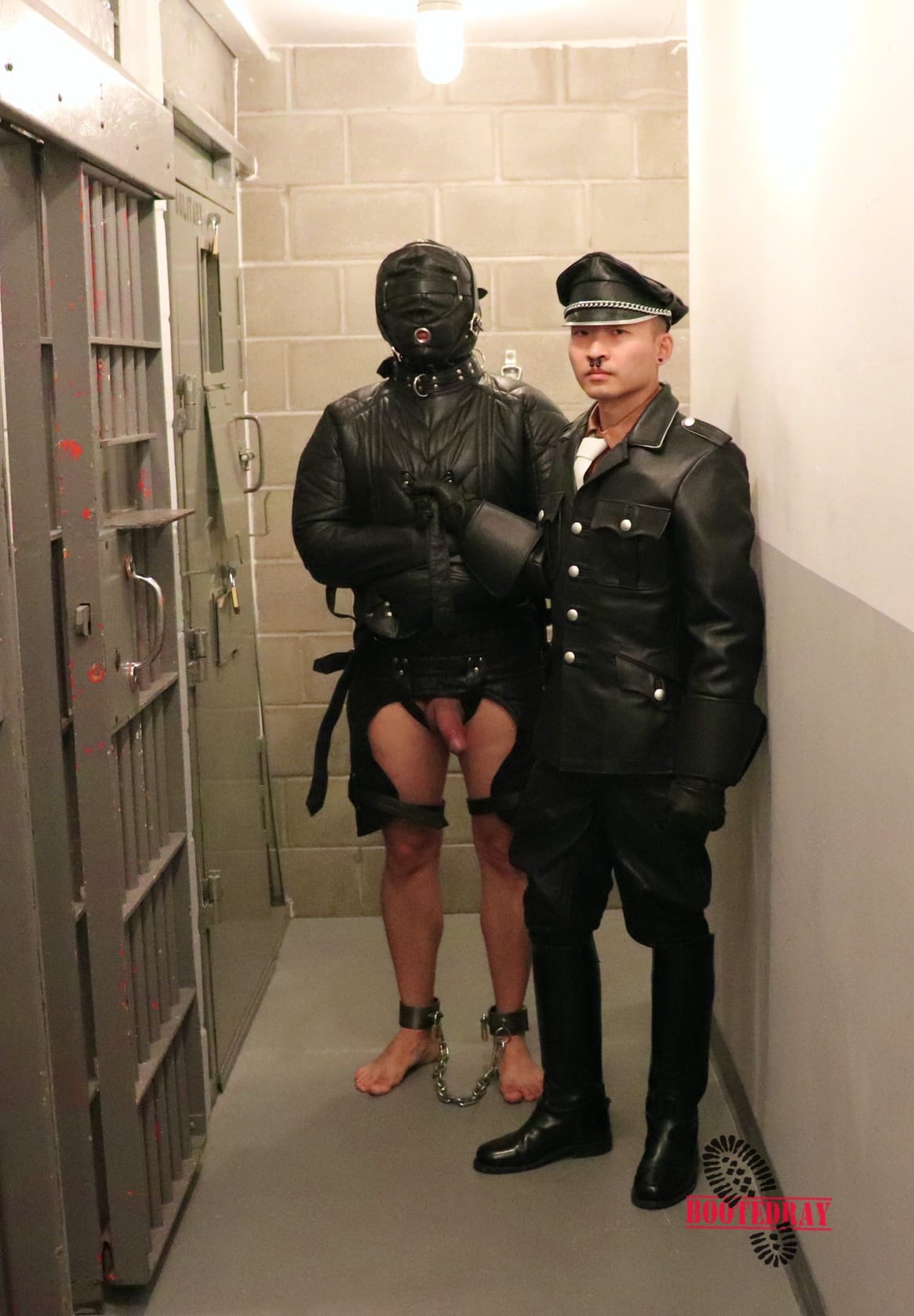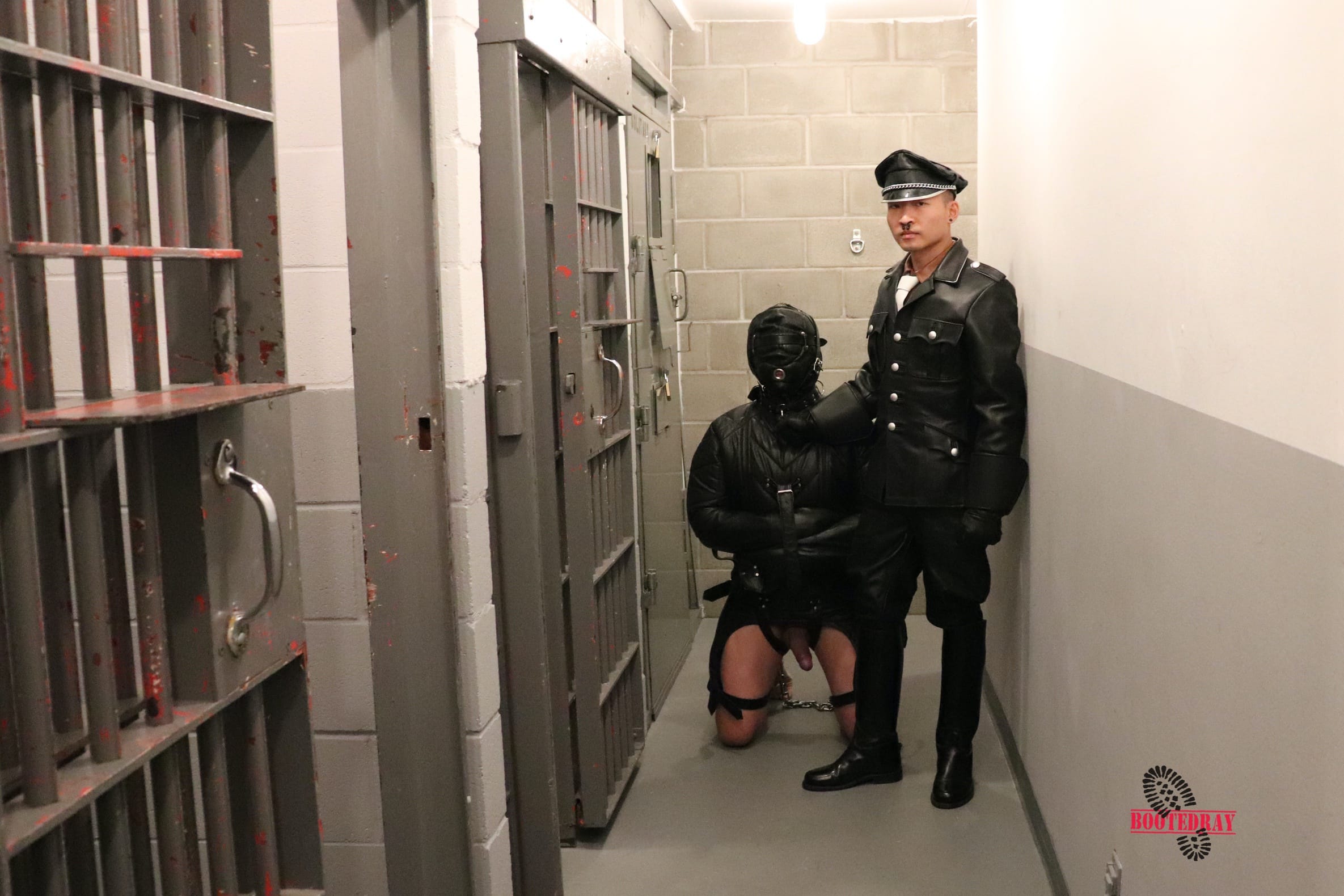 There are two cellblocks, and one isolation jail cell here.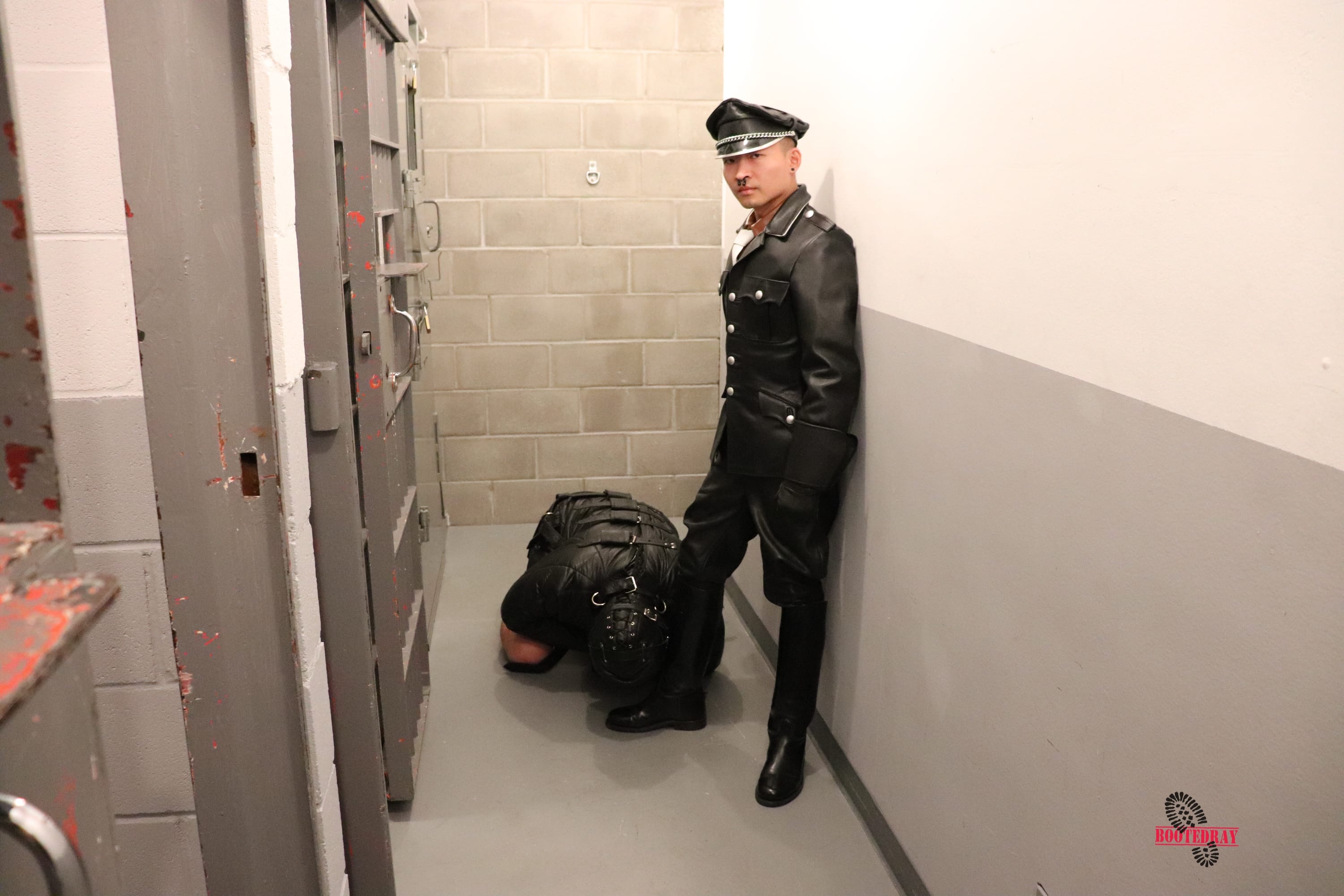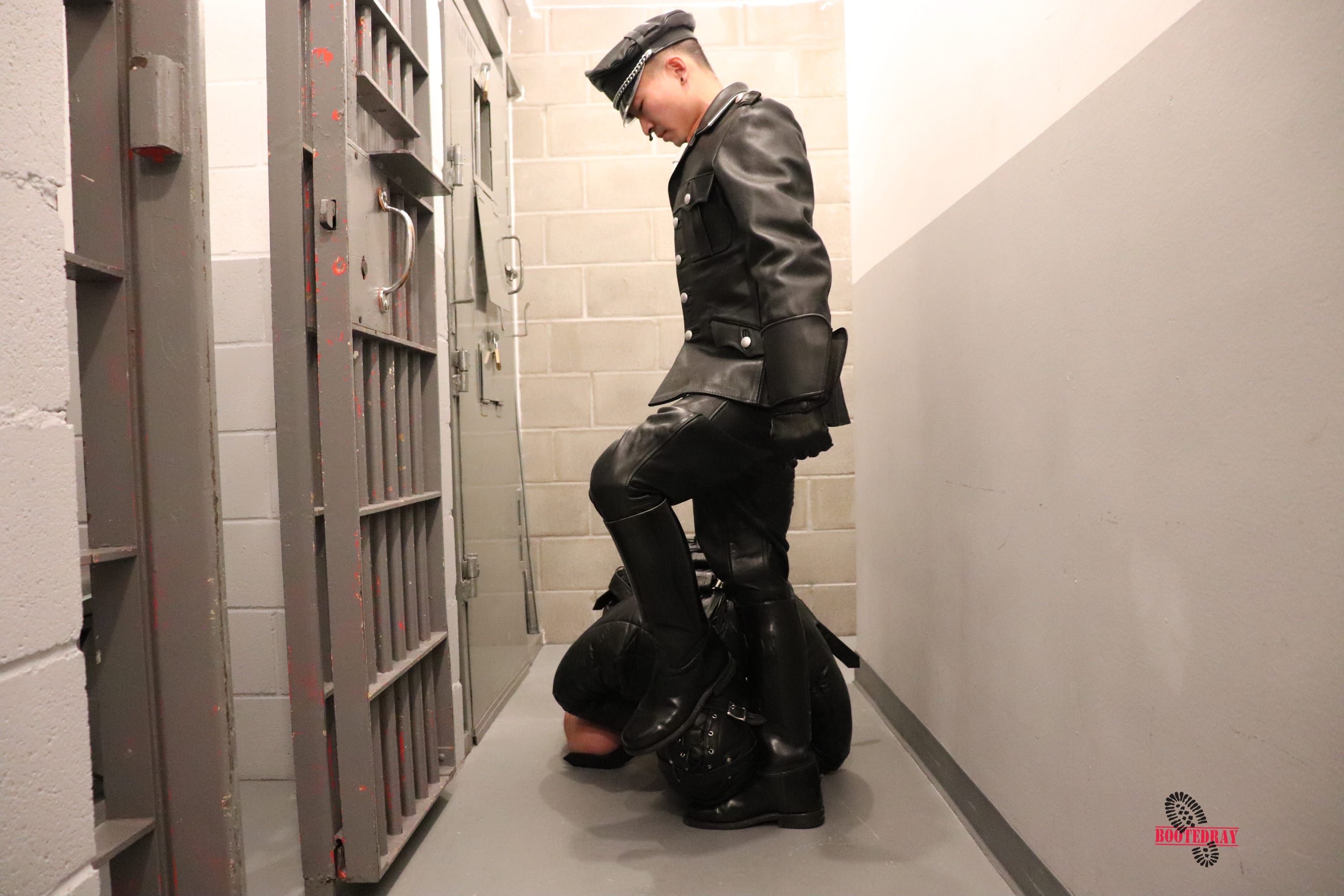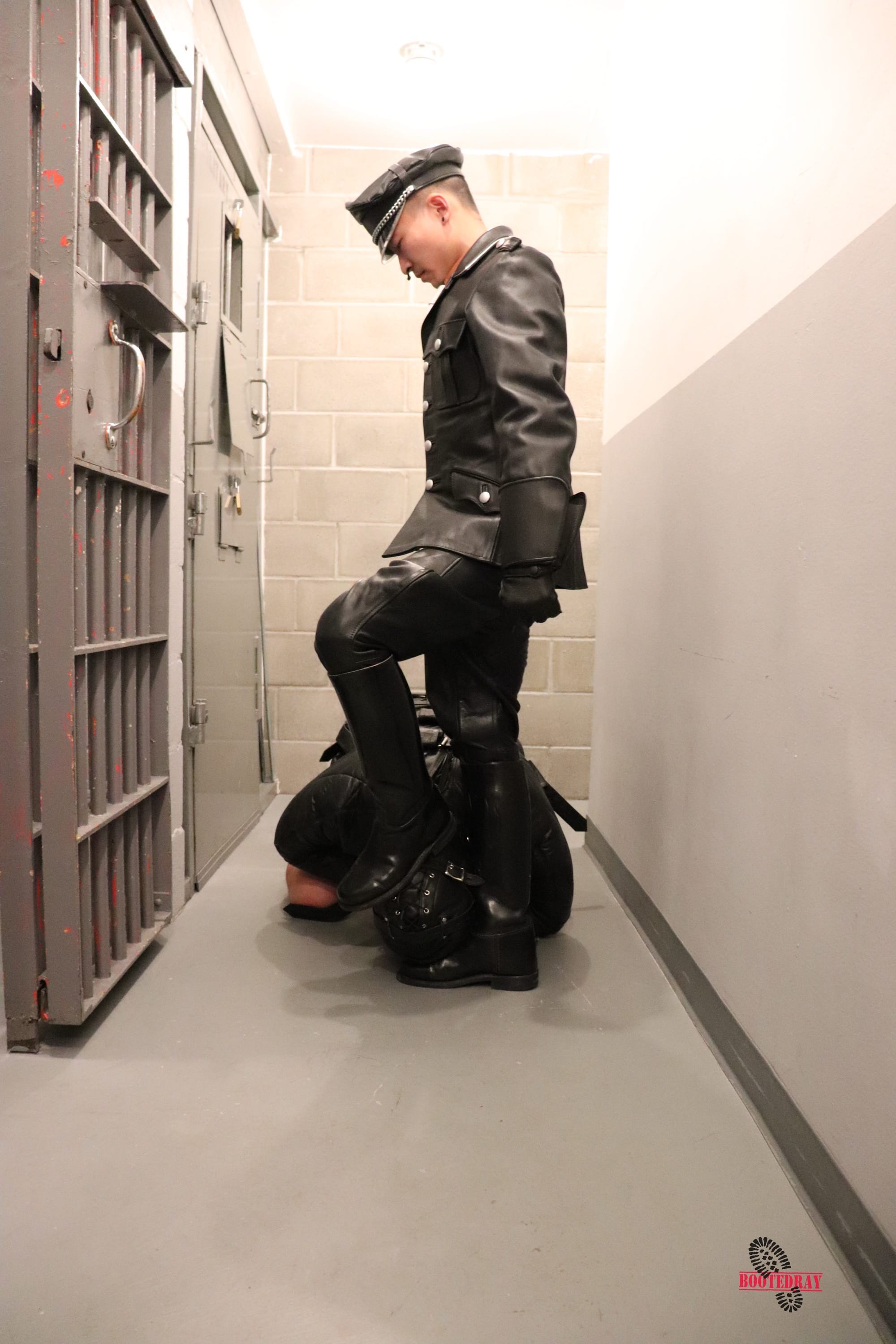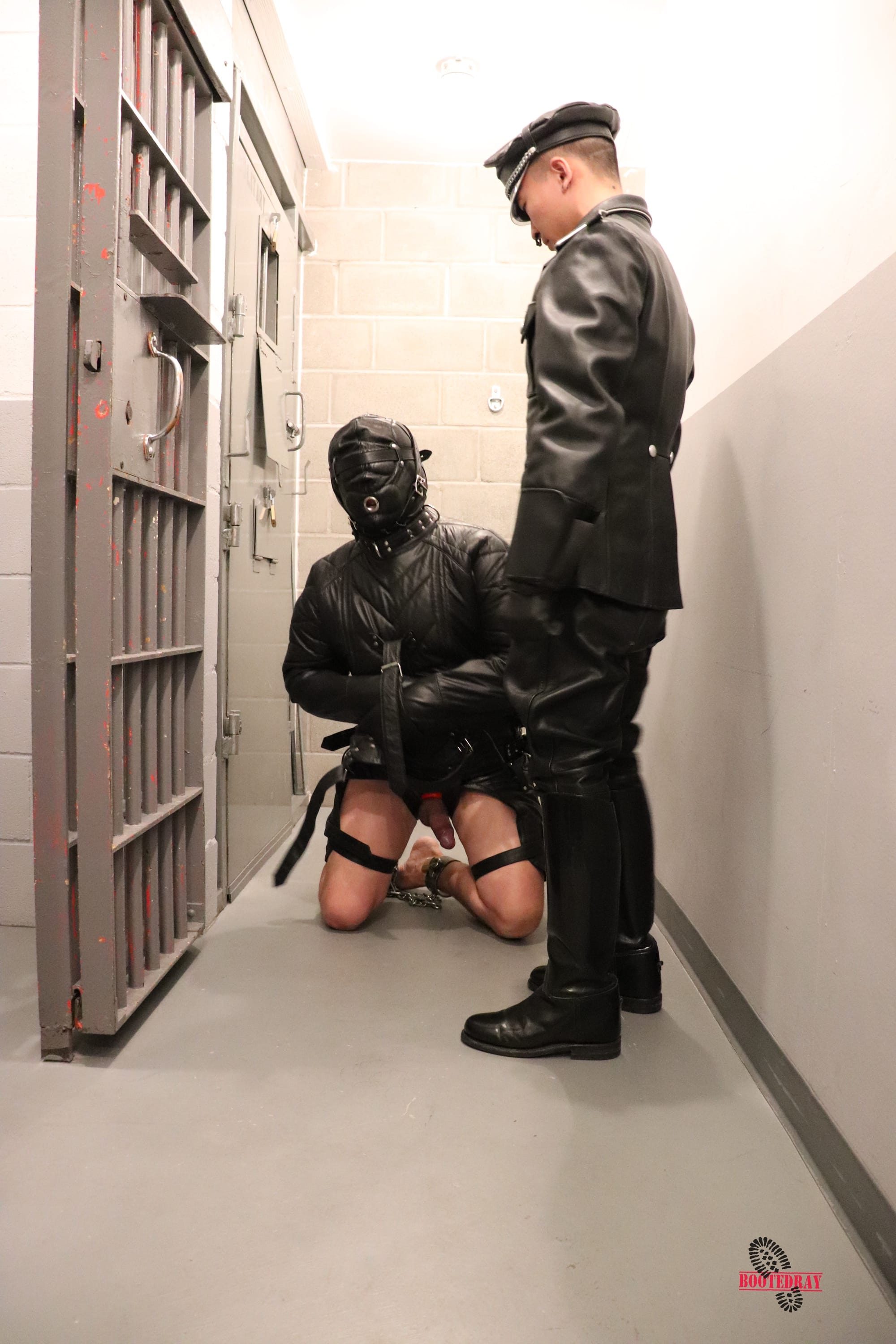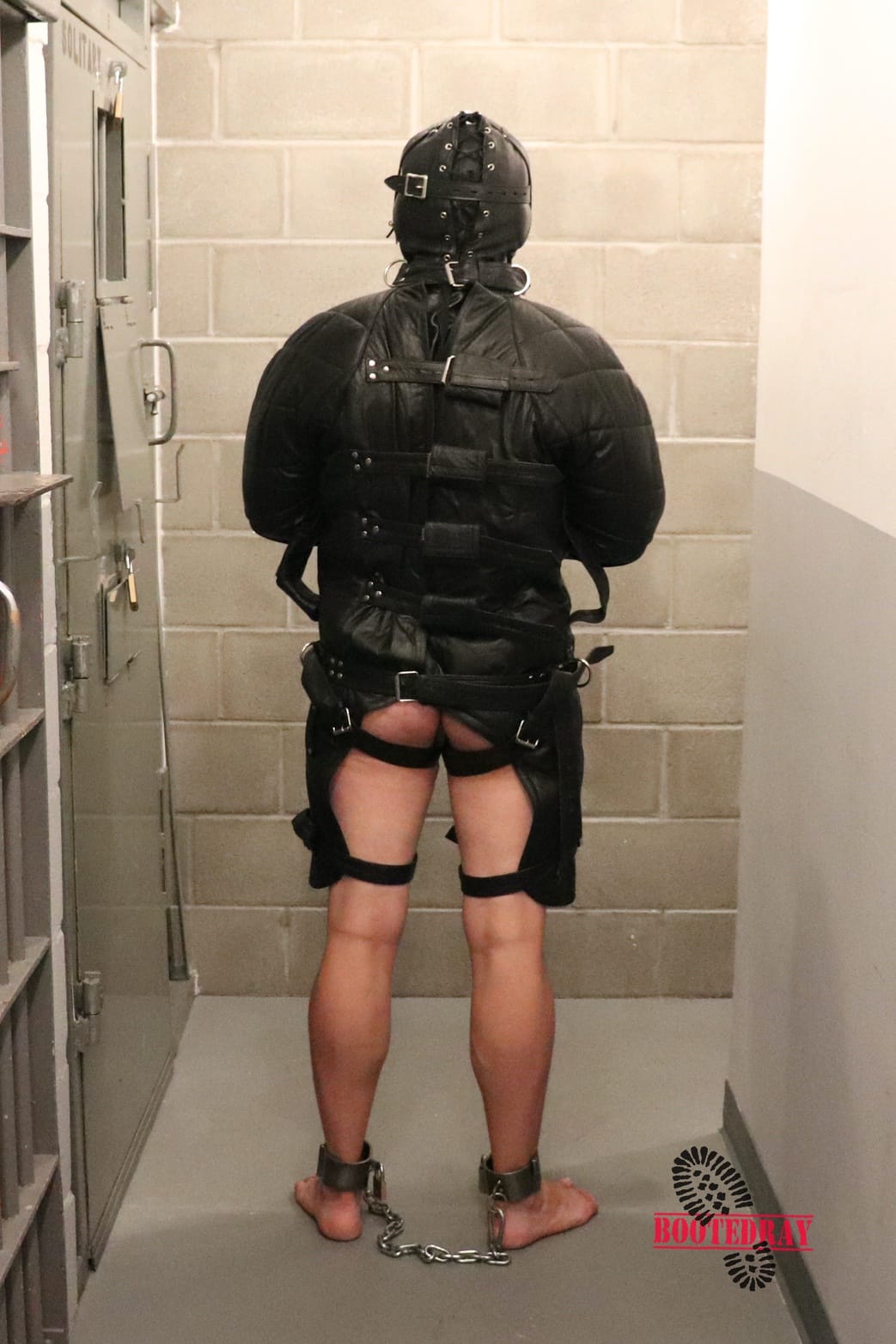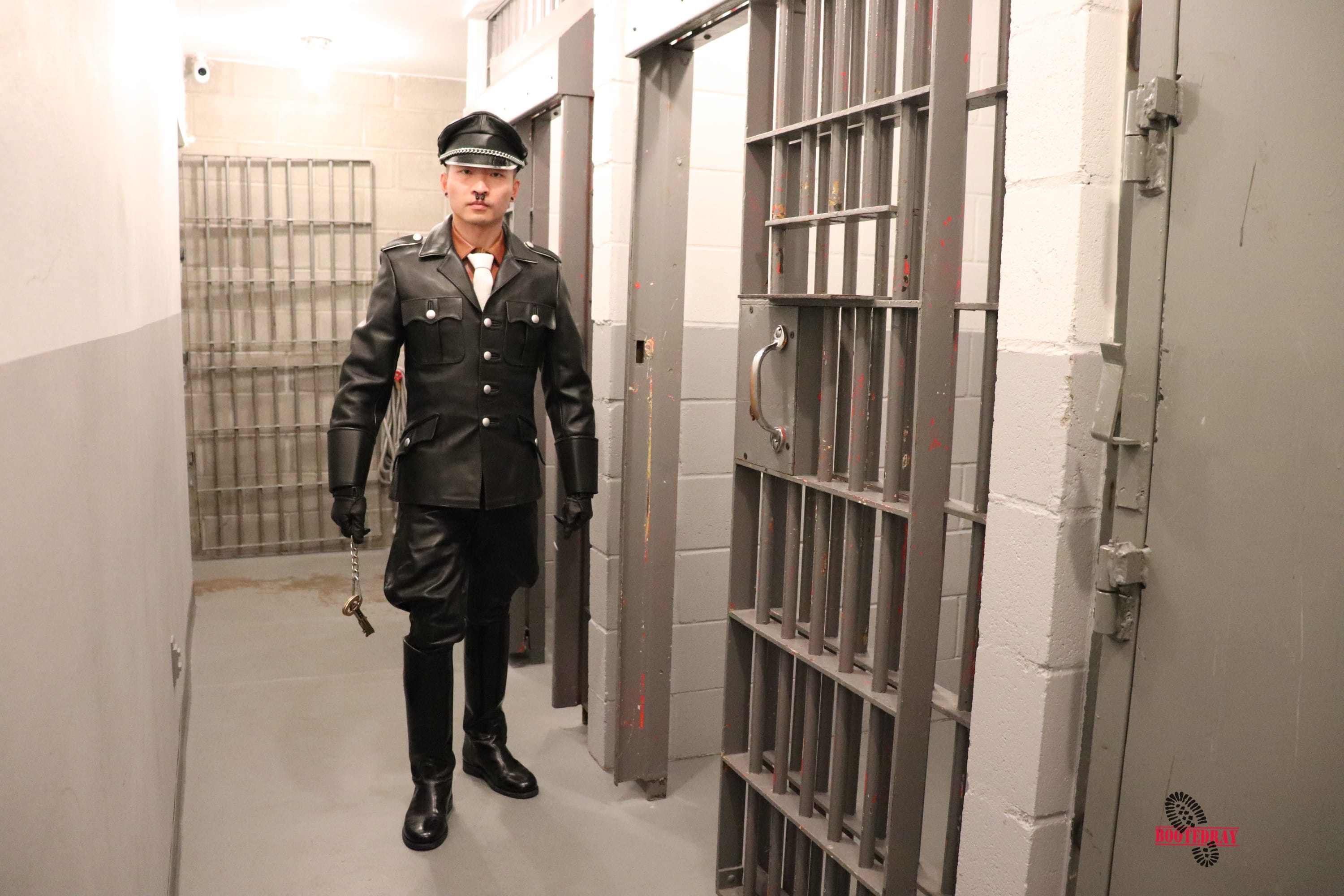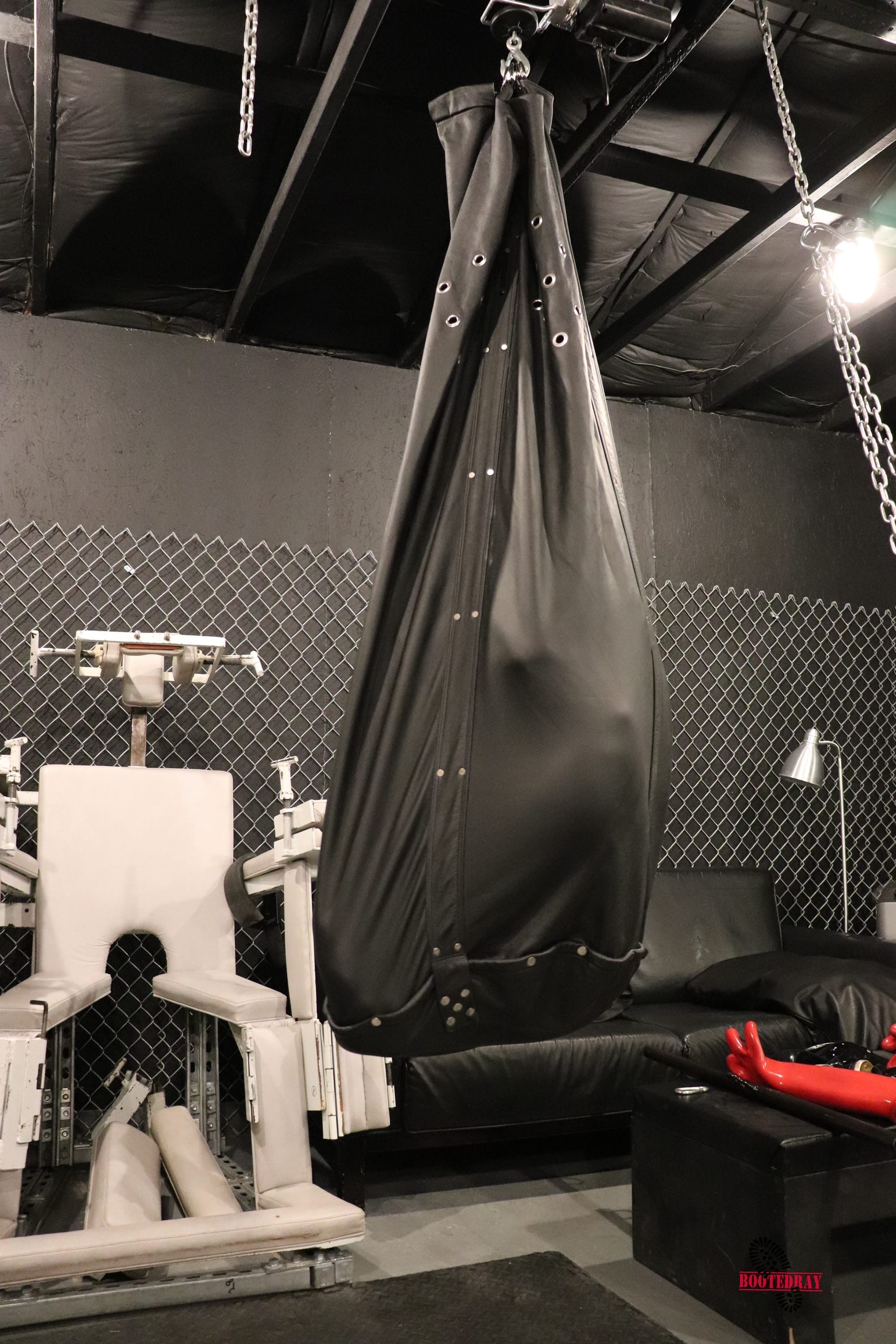 I put my prison inisde this leather body bag and hang him in the dungeon.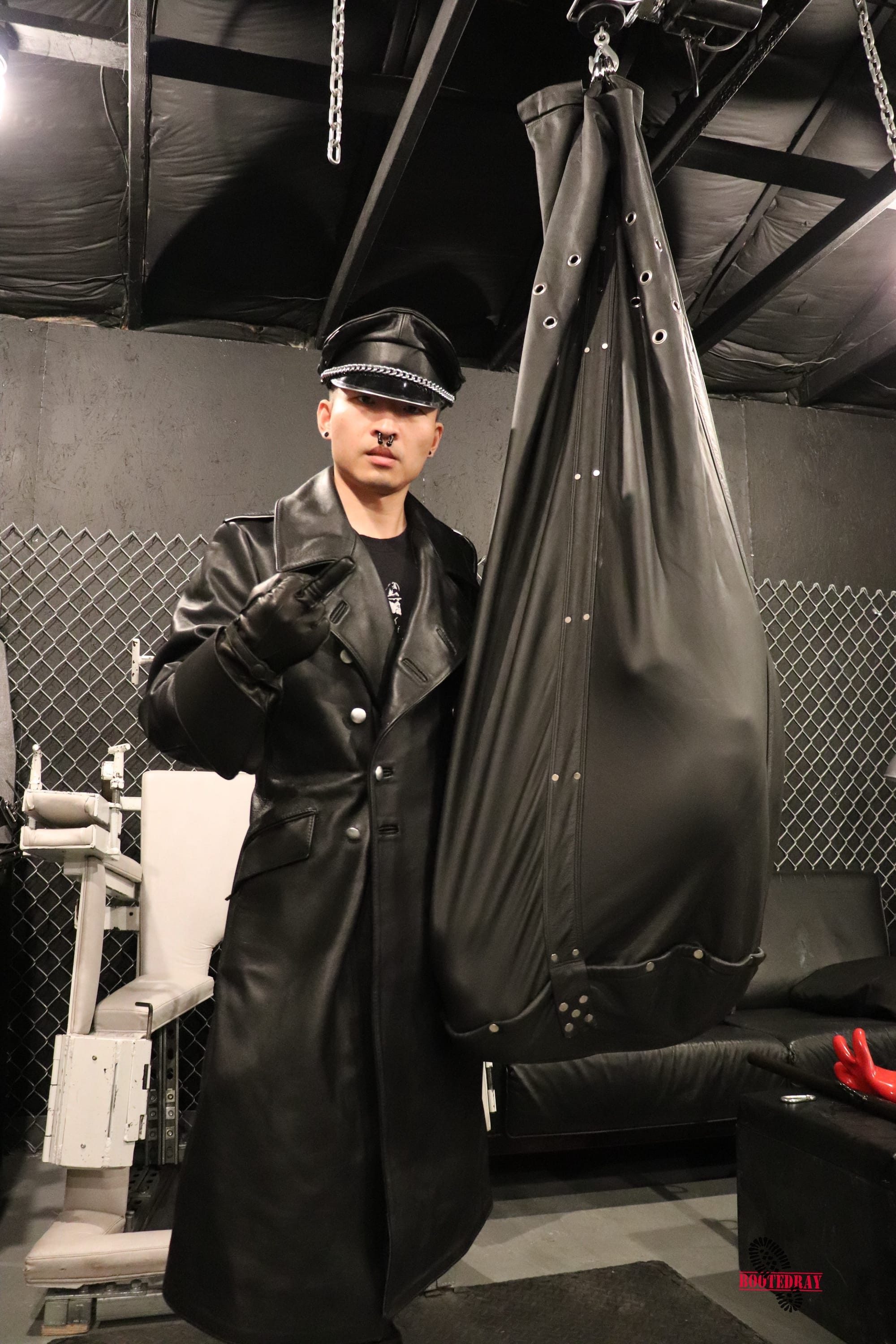 Nice pic, right?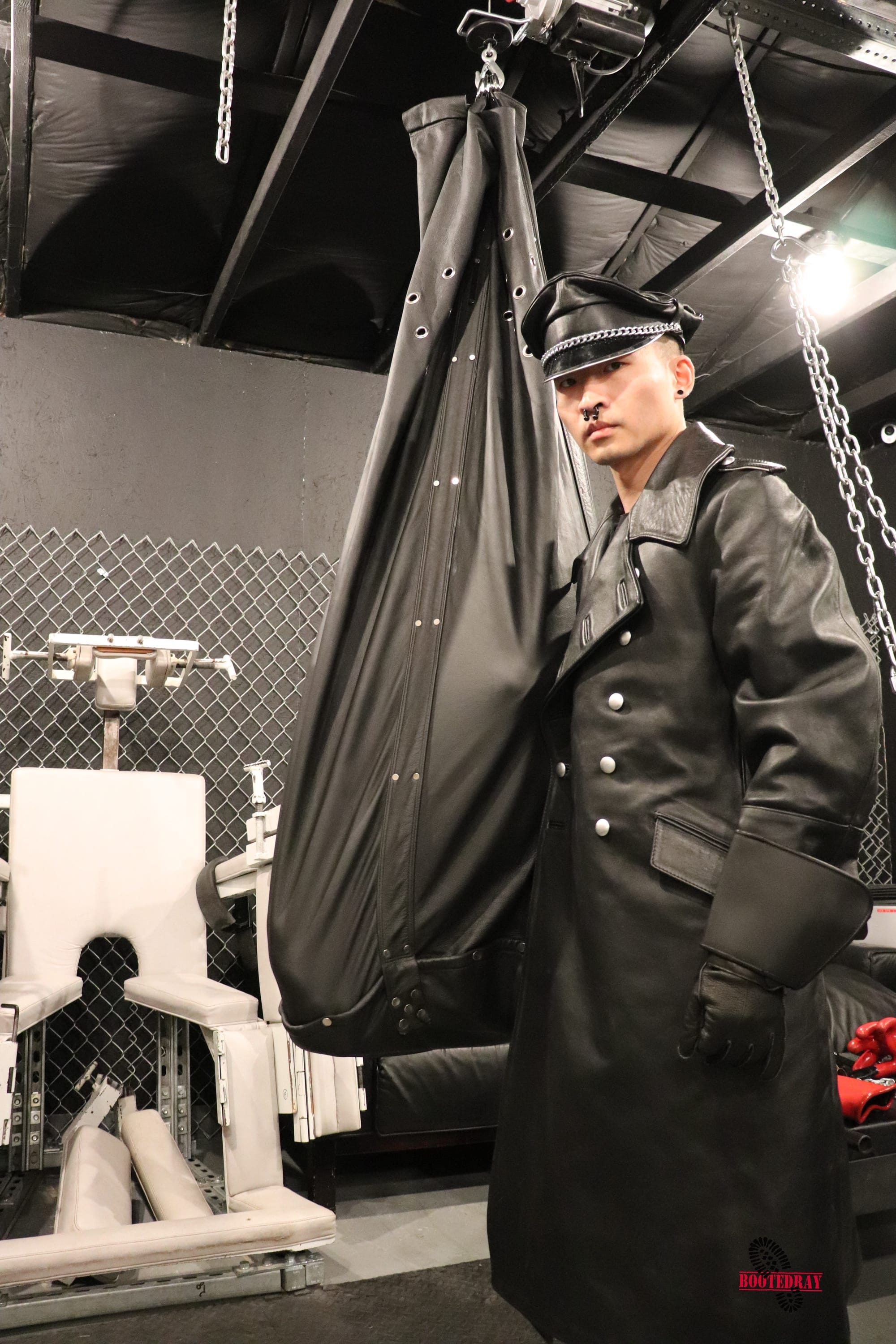 Want to join this bdsm dungeon?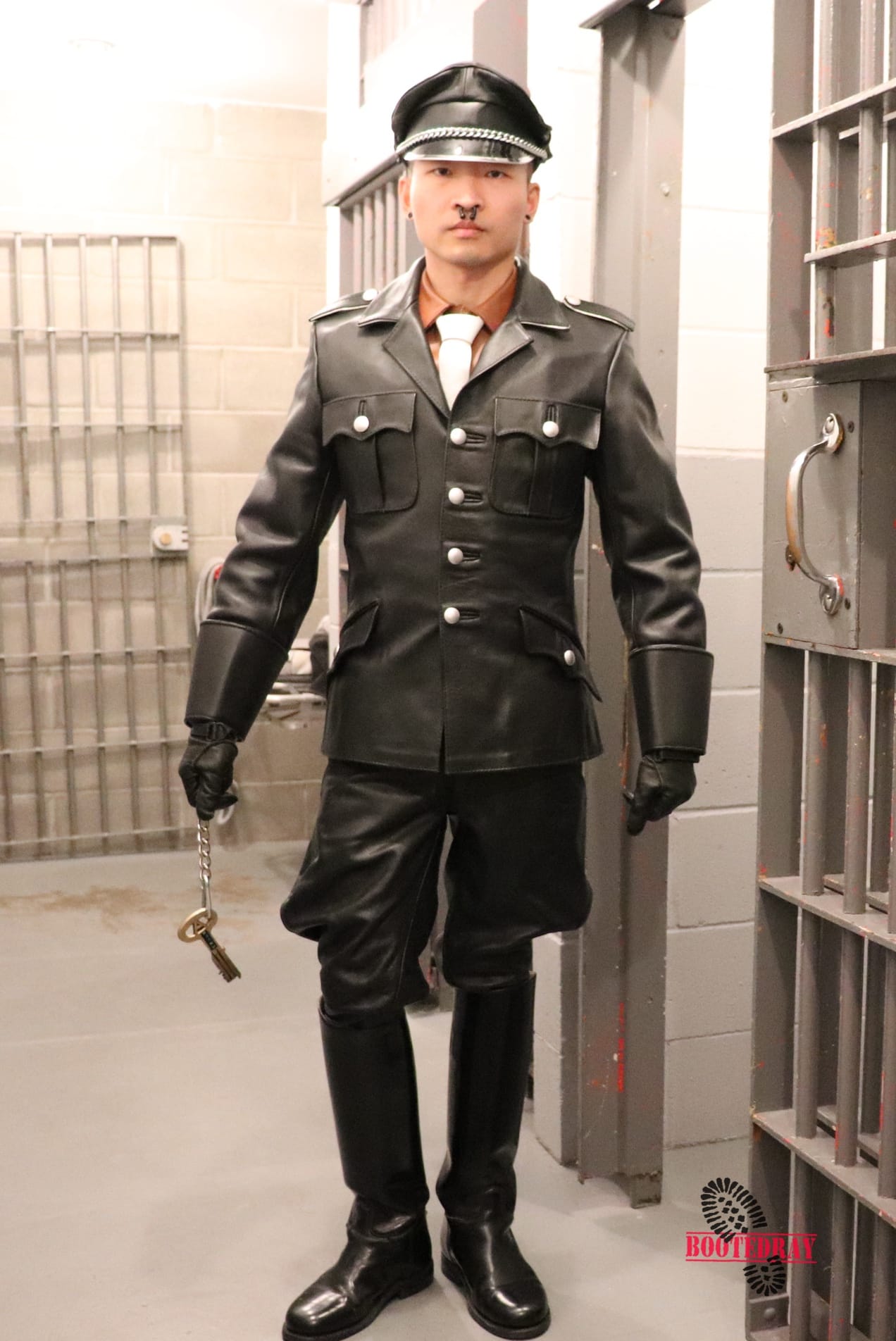 LEATHER MAIL BAG FOR MY SLAVE

OUT OF SLAVE ISOLATION CELL

MONITORING MY DUNGEON AND PRISONER.